Rock Candy is such a fun treat to make and eat for holidays, parties, or any fun occasion. Learn how to make Rock Candy at home for something special to share with the family. I chose to make a blue raspberry candy, but you can make any color or flavor you like with this quick-and-easy homemade Rock Candy!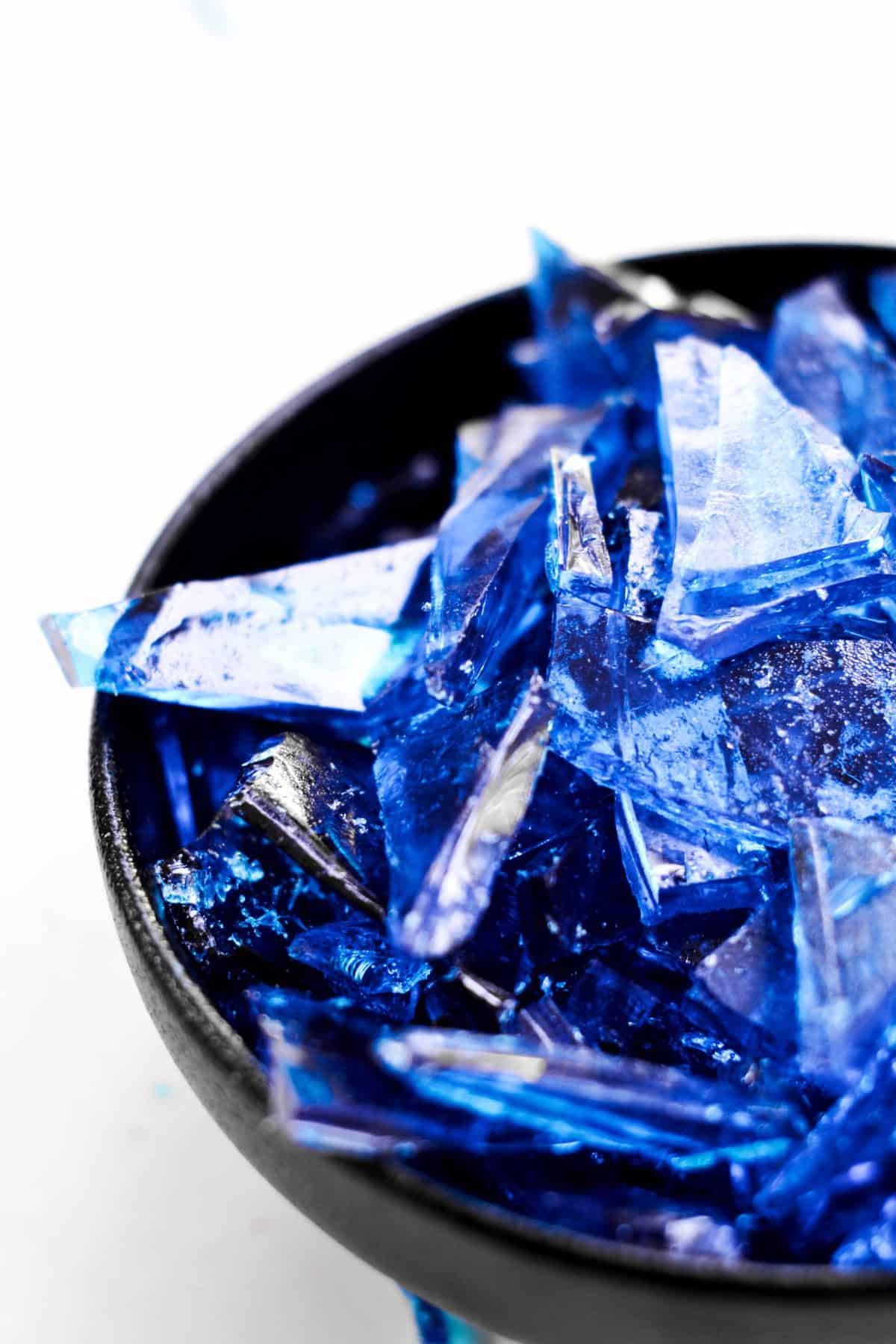 Rock Candy
Making rock candy is surprisingly easy! I never thought I'd end up making my own candy, but this little DIY was so much fun. I wanted to make blue candy in honor of the Breaking Bad finale, and this recipe was just the thing.
It's so simple to make a sheet of this hard candy and then break it into pieces. It's up to you: make larger pieces, or crush it up small, so it looks more like traditional rock candy.
I made blue raspberry candy (which is a great flavor and color combo), but you can choose any color or flavor you want with this rock candy recipe. Follow the same simple method, and add in your preferred flavor extract and food coloring.
Making this rock candy at home is such a fun experience and it is a really cool party treat! Both kids and adults love this stuff!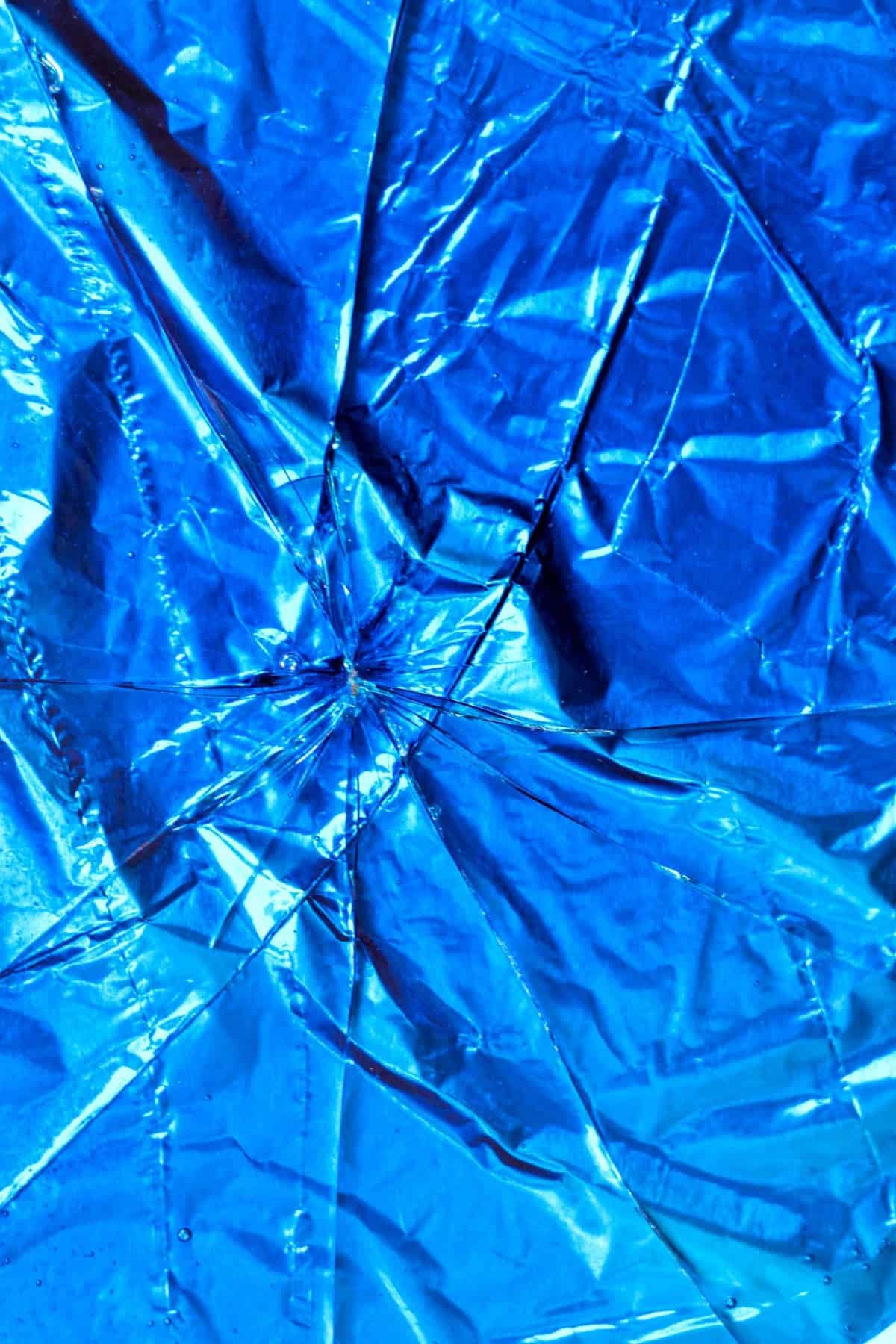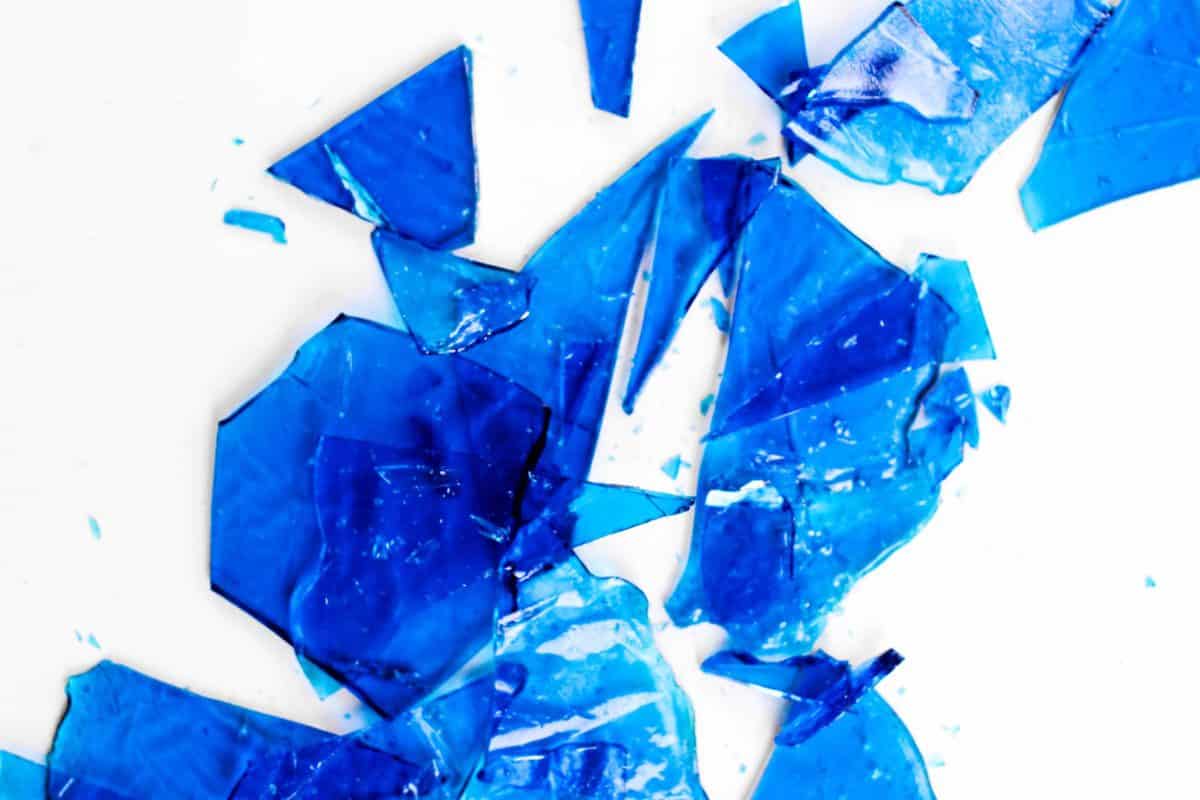 Why You'll Love this Homemade Rock Candy:
FUN AND DELICIOUS: Kids of all ages will have fun making it, and everyone will be happy to help eat it!
CUSTOMIZABLE: Any color, any flavor you like!
QUICK: Less than an hour and it's ready. (Much faster than traditional Rock Candy!)
Rock Candy Ingredients
Water
Sugar
Light Corn syrup
Flavoring extract (any flavor you want)
Food Coloring (any color)
You can choose any color and flavor combination you like!
Make green candy for St. Patty's Day (with lime or sour flavor).
Make orange and black rock candy for Halloween parties.
Make red strawberry candy for summer days.
Or just make your favorite flavor and color combo!

How to Make Rock Candy
This easy recipe shows you how to make rock candy sheets in about an hour. It's a fast way to make it, and you can make any color or flavor with this method.
Mix the ingredients together, and boil to reach 300 degrees F.
Remove from heat and let it cool just until bubbles stop breaking at the surface and pour it onto a baking sheet (lined with foil and non-stick spray).
Once it has completely cooled and hardened (about 30-45 minutes), you can break it apart and eat!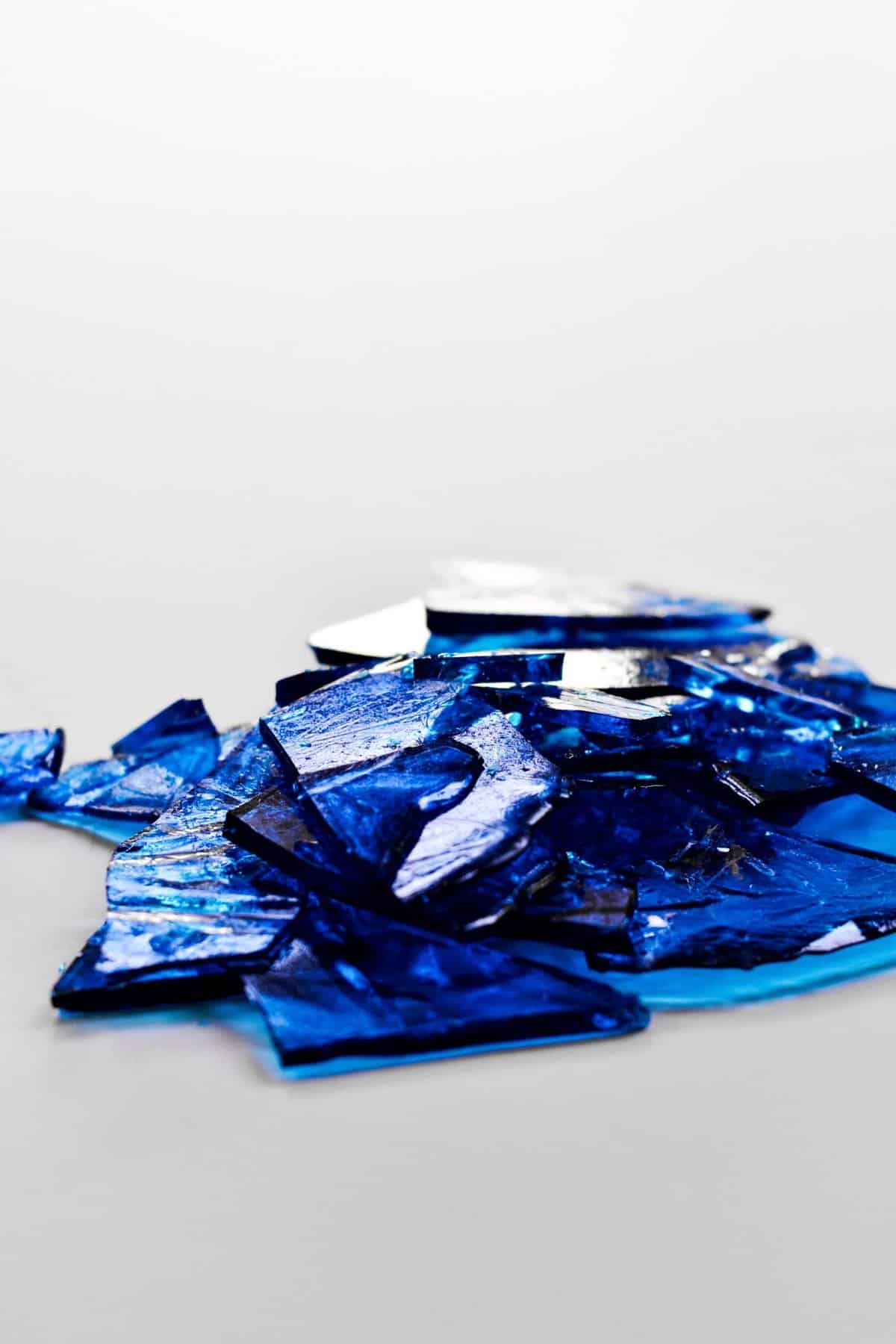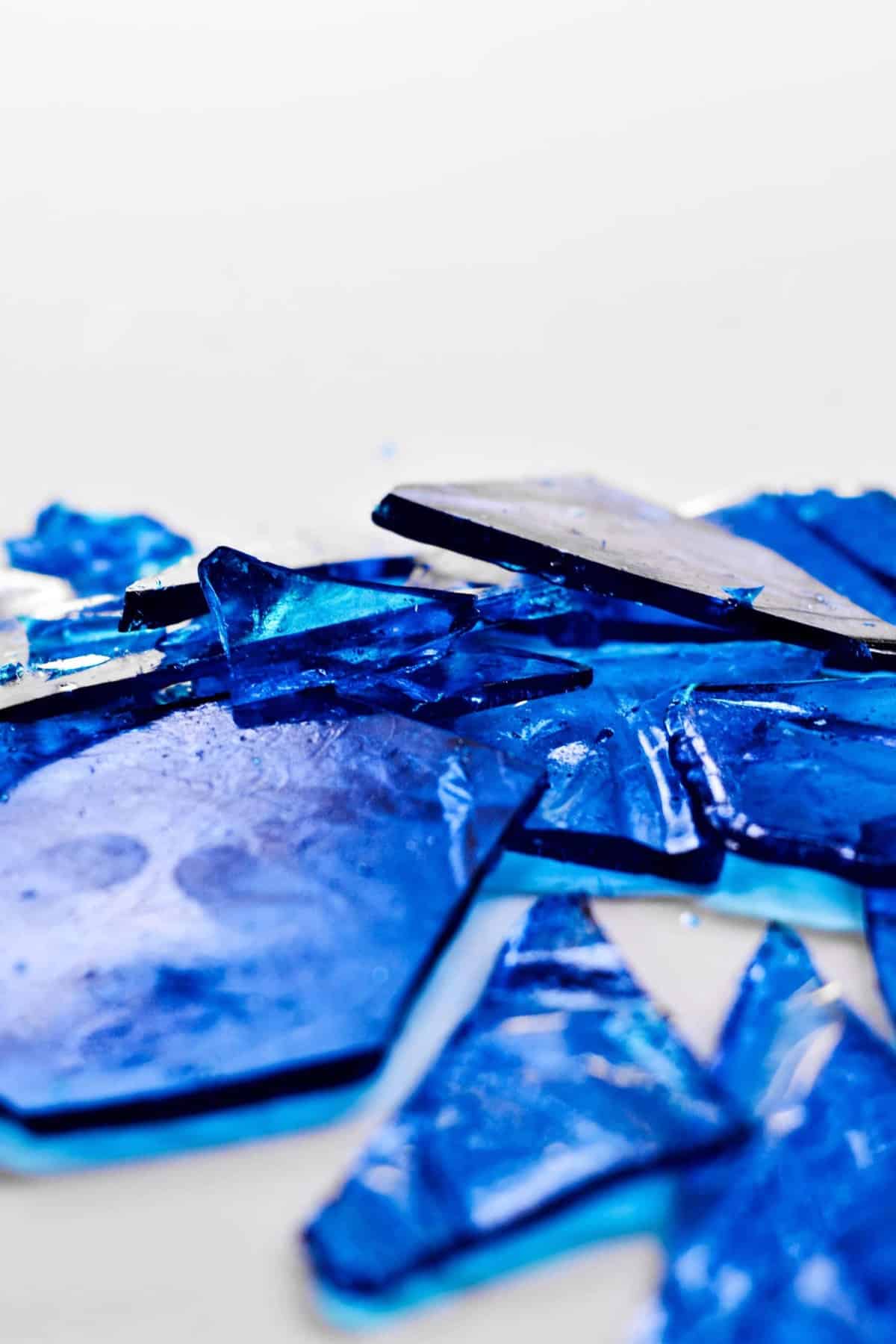 How long does it take to make rock candy?
With this method, making rock candy takes only 20 minutes, plus cooling time (usually 30-45 minutes for it to harden).
How do you break up hard candy sheets?
To turn the sheet of candy into small pieces, it's easiest to use a metal mallet (like a meat tenderizer). Just hit the sheet with it until it breaks into pieces.
If you want to make it look more like rock candy, place those pieces into a bag, and use a rolling pin to crush them up even smaller.
How do you stop Rock Candy from sticking together?
Place the candy pieces into a resealable bag, pour in some powdered sugar, and shake it up to coat the candy. Do this before storing, and they won't stick!
The great thing about hard candy is that it really lasts! Well, assuming you don't eat it all.
Place the candy in an airtight container to store it. (Try the powdered sugar tip above.)
Store it at room temperature, ideally in a pantry or cupboard where it's slightly cooler.
You can keep it for weeks!
Why isn't my candy hardening?
If your candy doesn't harden, even after sitting for a long time (it should only take 45 minutes, not much longer), it might be that your liquid never got hot enough.
It's important that the temperature reaches 300°F while cooking the syrup. And the best way to make sure it gets hot enough is to use a candy thermometer to check. This is not the time for guessing!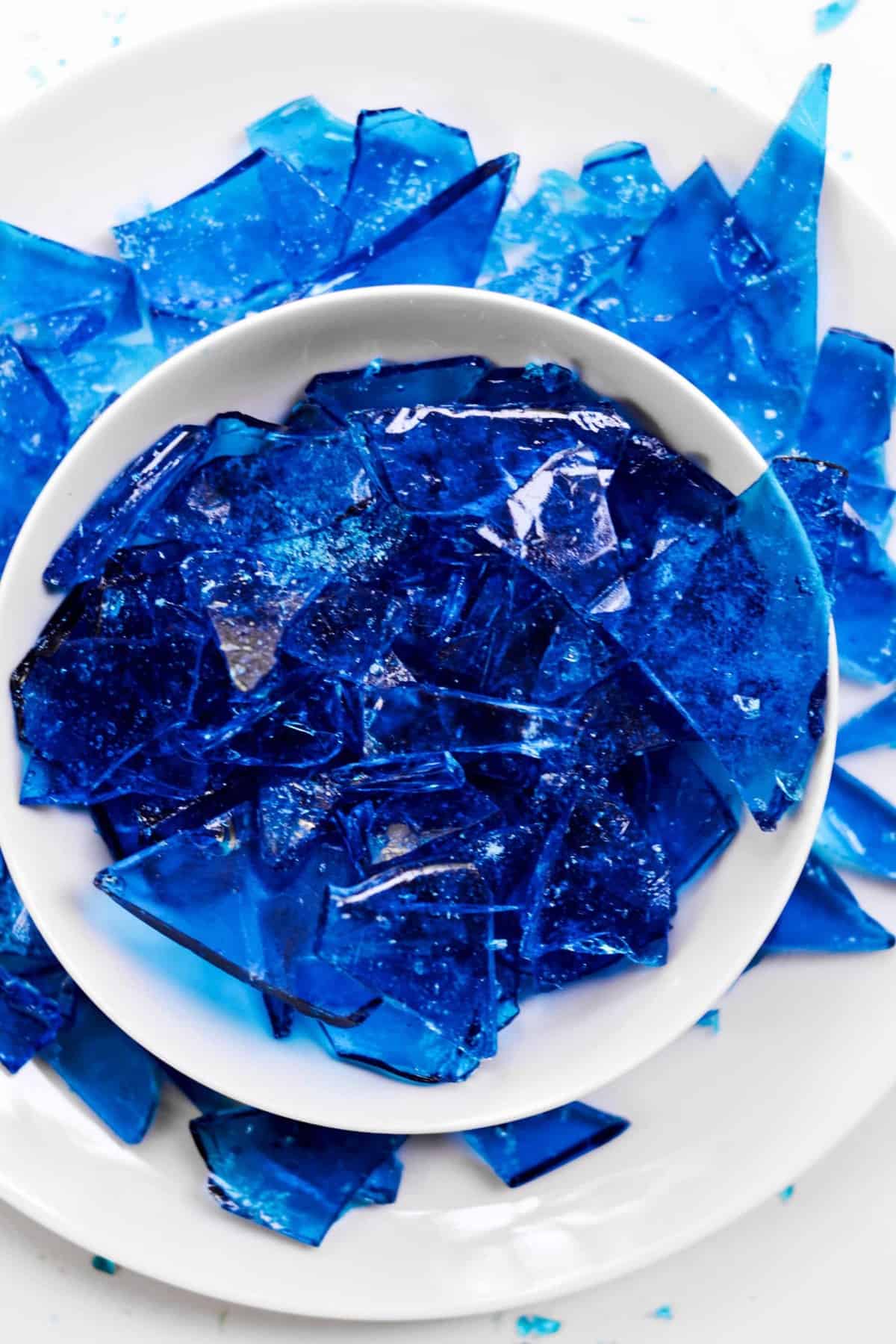 This was such a fun recipe to make! I can't wait to make different colors and flavors for holiday parties, and it will be a fun thing to make for kids' parties.
If you make this recipe be sure to upload a photo in the comment section below or leave a rating. Enjoy! You can also jump to recipe.