This Lemonade Cleanse recipe is the perfect way to start the New Year. Achieve those resolutions with this easy and delicious spin on the Master Cleanse recipe! This warm lemon detox recipe tastes great, is super simple, and will get you ready for Summer any time of year!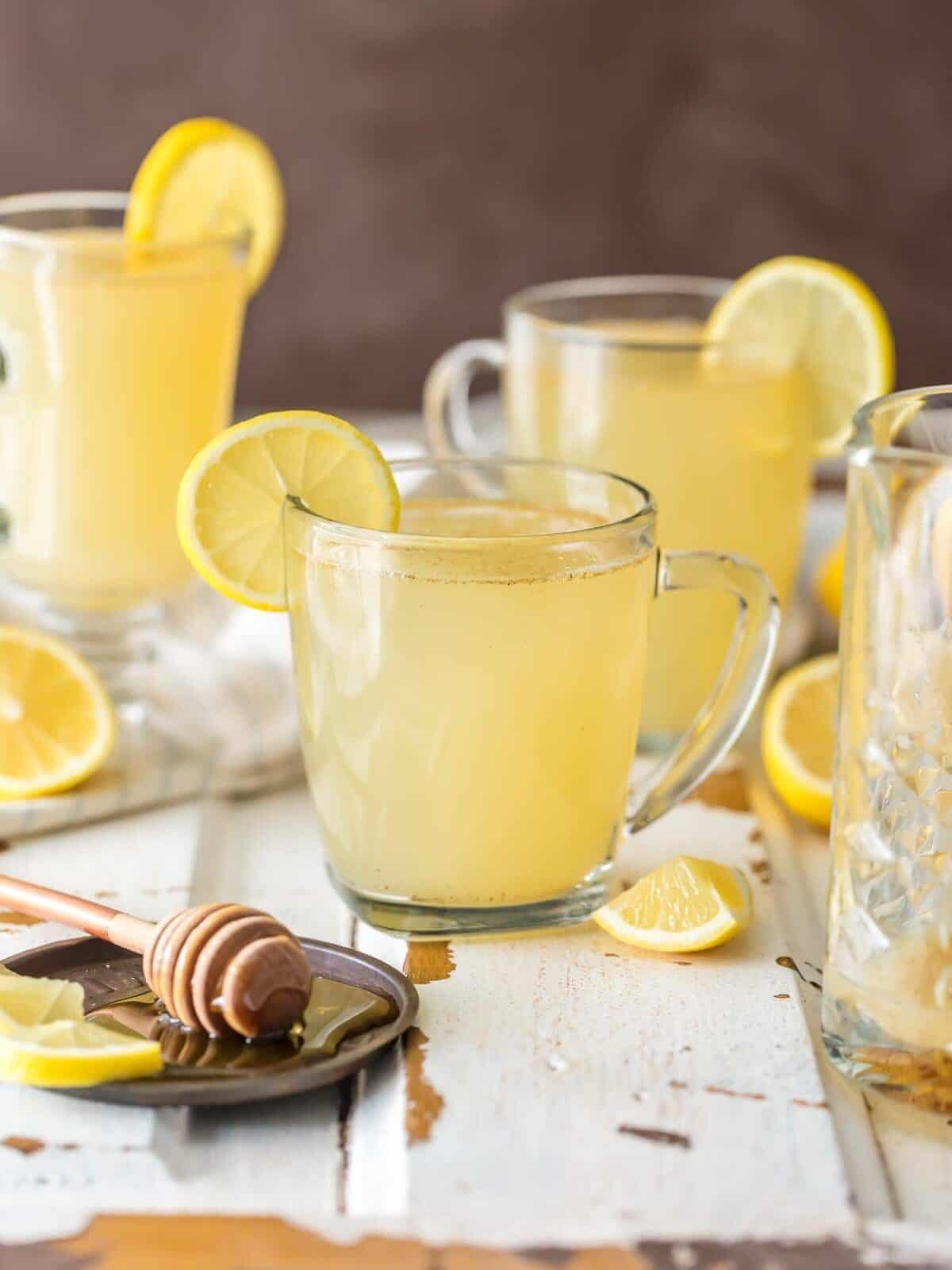 What's in Lemonade Detox Water?
This lemonade cleanse recipe is the perfect way to kick off the New Year. Inspired by the Master Cleanse recipe, this homemade detox lemonade is just as healthy but tastes even better!
Lemon Juice: High in vitamin C, antioxidants, and citric acid, which can help to stimulate digestion, support liver function, and aid in the elimination of toxins from the body.
Honey: A natural sweetener that provides the body with the necessary energy during the fast. It is also rich in vitamins and minerals, including calcium, copper, iron, magnesium, manganese, phosphorus, potassium, and zinc.
Cayenne Pepper: Contains capsaicin, which has been shown to have anti-inflammatory and pain-relieving properties. It also helps to boost metabolism and improve circulation.
Ground Ginger: High in antioxidants and helps settle the stomach from the acidic lemon juice.
Hot Water: Essential for hydration and helps to flush out toxins from the body.
It is recommended that you consult a healthcare professional before starting any new diet or fasting regimen.
Variations on Detox Lemonade
This lemon detox recipe is a fun take on the Master Cleanse. I made a few tweaks to the others I saw out there, and I think this one tastes a lot better. I can actually enjoy drinking it instead of just forcing it down!
If you're looking to make the true Master Cleanse recipe, for each serving, you'll need 10 ounces of water, 2 tablespoons of lemon juice, 2 tablespoons of maple syrup, and 1 teaspoon of cayenne pepper.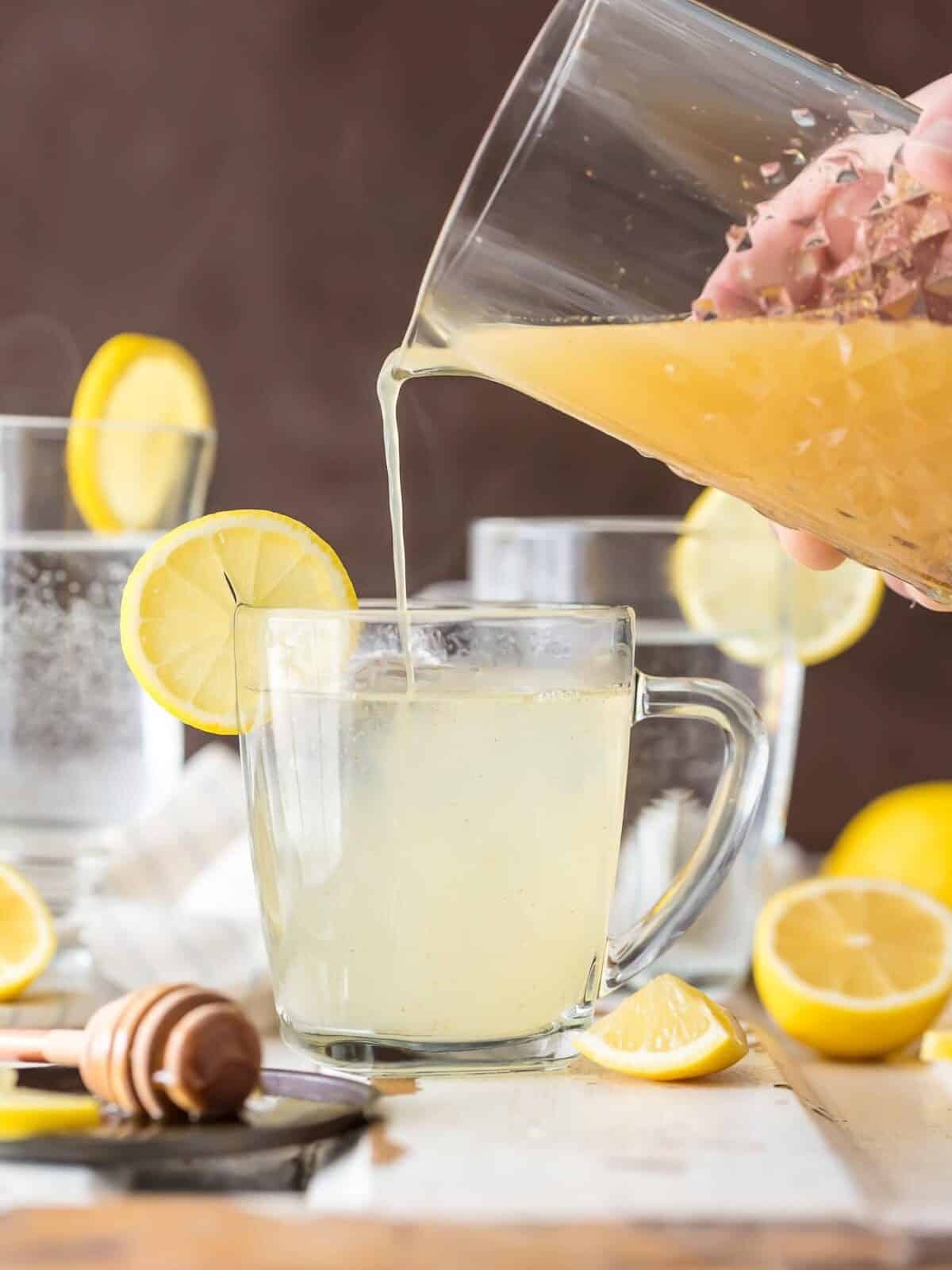 Is this the same as the Master Cleanse?
Not quite! The Master Cleanse is very specific about each ingredient and its purpose. I personally was not so much a fan of the taste, though, so I created my own recipe inspired by the Master Cleanse. I swapped the maple syrup for honey and added in some spicy ground ginger.
How long do you do this cleanse?
It's recommended to do the Master Cleanse over a period of 7-10 days. This lemonade is perfect for a full cleanse or just as a detox from a heavy day of eating. It's really up to you how you make this work as part of your diet.
How many glasses should I drink in a day?
If you're doing a full cleanse, you can have 6-12 glasses of this lemonade per day. If you're more like me, feel free to enjoy this as a refreshing drink throughout the day.
How to Store
Store leftover detox lemonade in an airtight container in the refrigerator for up to 3 days. Reheat in the microwave to warm before enjoying.
Serving Suggestions
This lemonade cleanse is designed to be consumed during a period of fasting; however, I also enjoy it as part of a balanced diet. If you do choose to fast, you'll want to add solid foods back in slowly so as not to upset your stomach too much.
As you begin to reintroduce solid foods to your diet at the end of the cleanse, start by adding liquids like orange juice or vegetable broth. After a day or two, you can resume eating fruits, vegetables, and salads.
I like to start with a simple grilled peach salad, kale Caesar salad, strawberry salad, or Mandarin orange salad. Finally, you can begin to reintroduce healthy solid foods. I recommend cabbage soup, steak salad, Mexican zucchini boats, taco lettuce wraps, or vegetable stir fry.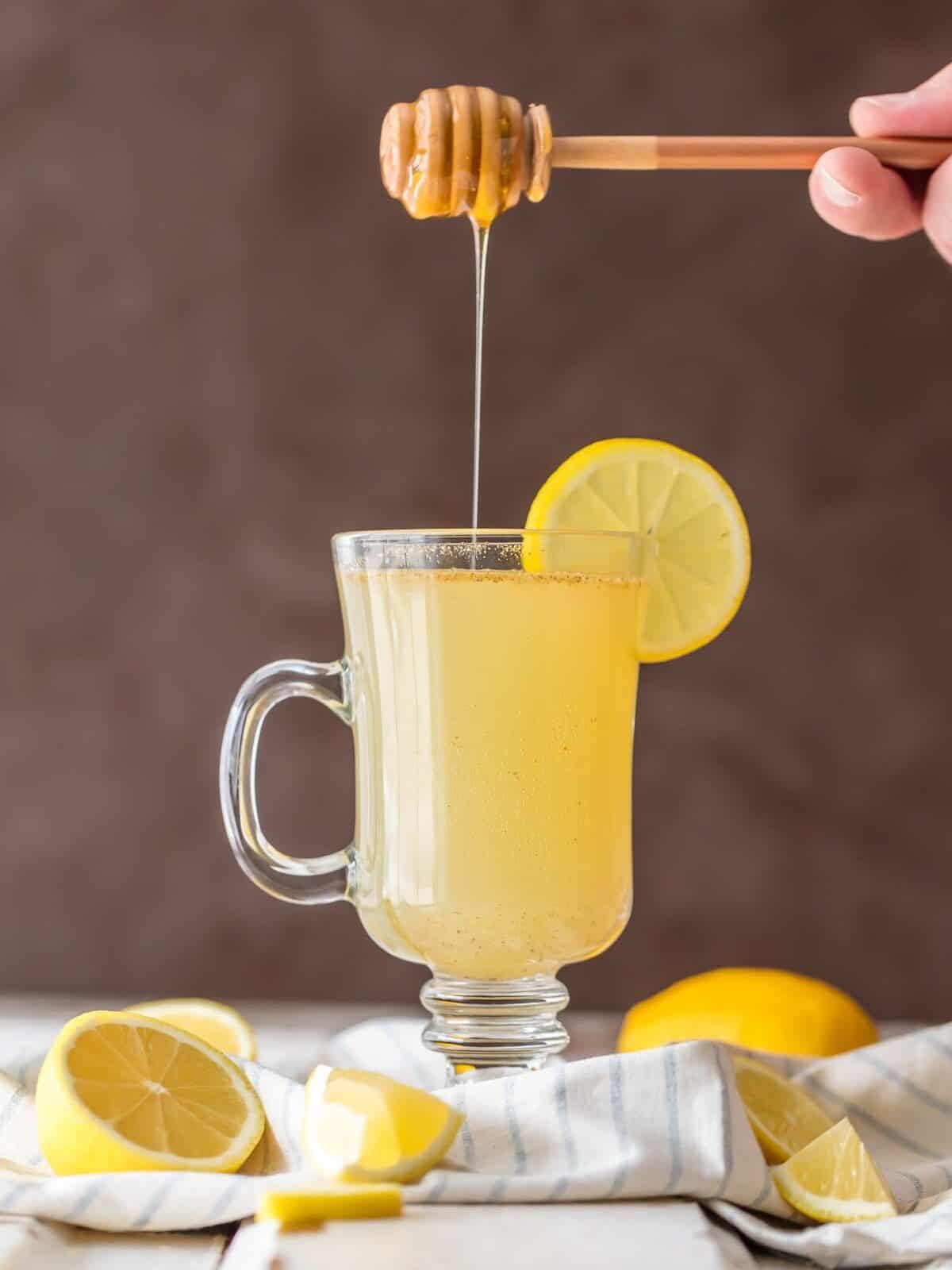 More Healthy Drink Recipes We Love