Achieve those New Years Resolutions with EASY DETOX LEMONADE! This Warm Detox Lemonade tastes great, is super simple, and will get you ready for Summer any time of year!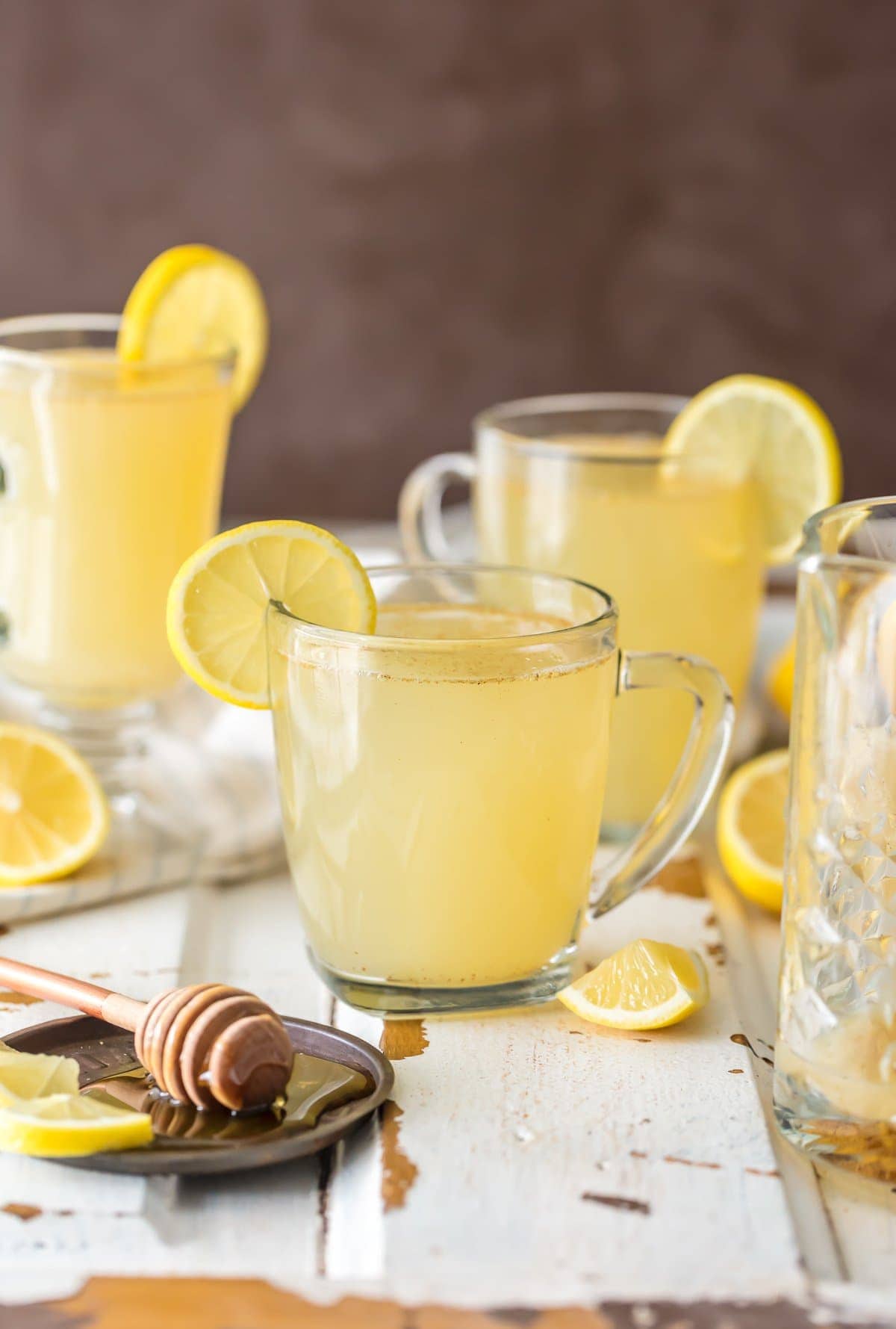 It's the NEW YEAR! It's the time where we all obsess over New Years Resolutions, eating healthy, and realizing that Summer is quickly approaching. I try not to worry about those things too much (bring me all the cheese please!), but having a few recipes up my sleeve that make me feeling brighter and better is never a bad thing. A few years ago I remember Yolanda talking about the Master Cleanse on RHOBH (don't judge) and I knew I had to at least give it a try. Cheese is my first addiction and reality tv is my second…sorry! It turns out in small doses and tweaked a bit, the Master Cleanse can be turned into this fun and tasty Warm Detox Lemonade, and it's one of my favorite hot drinks to sip on a cold day. It makes me feel rejuvenated, lighter, and new, and that's always nice!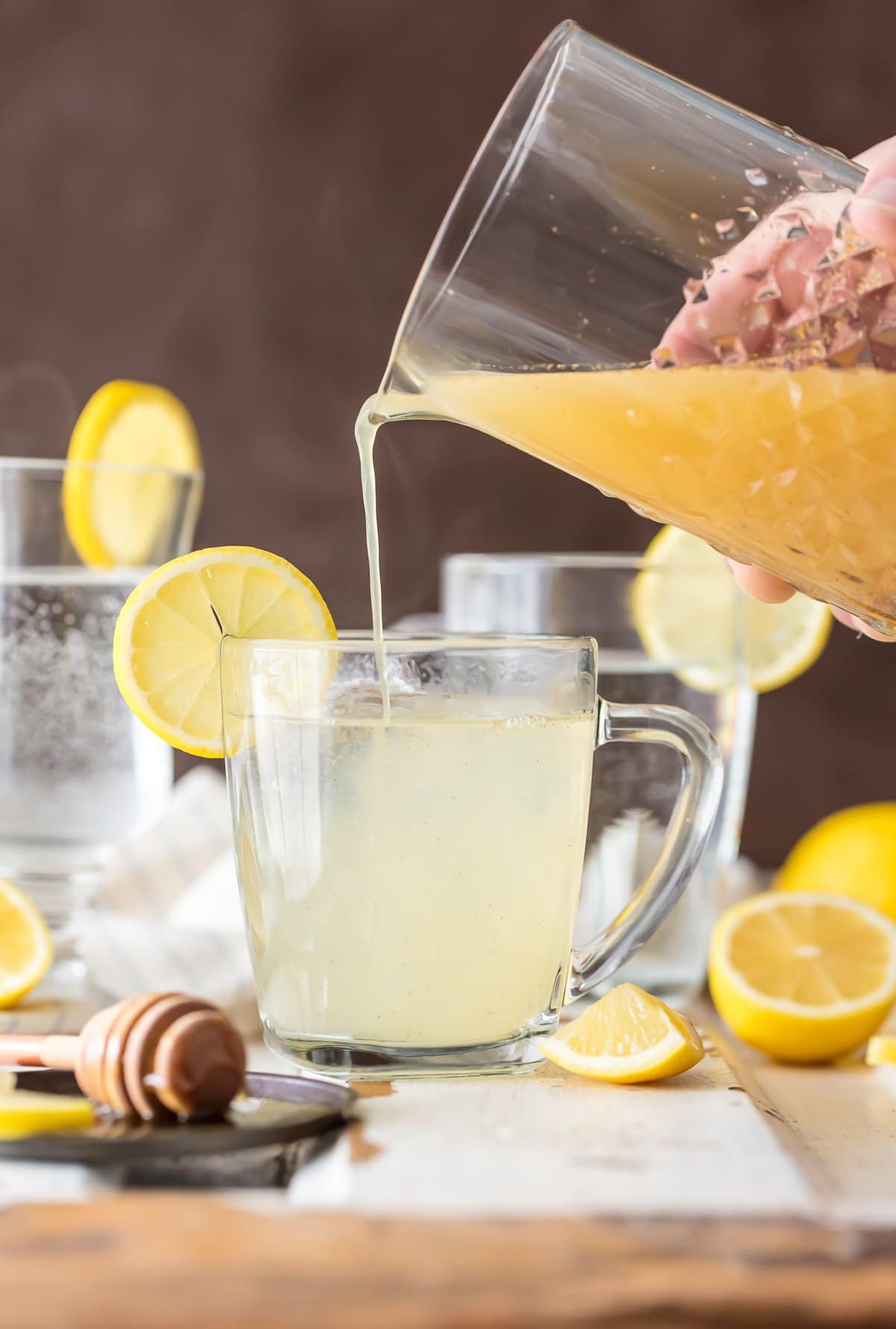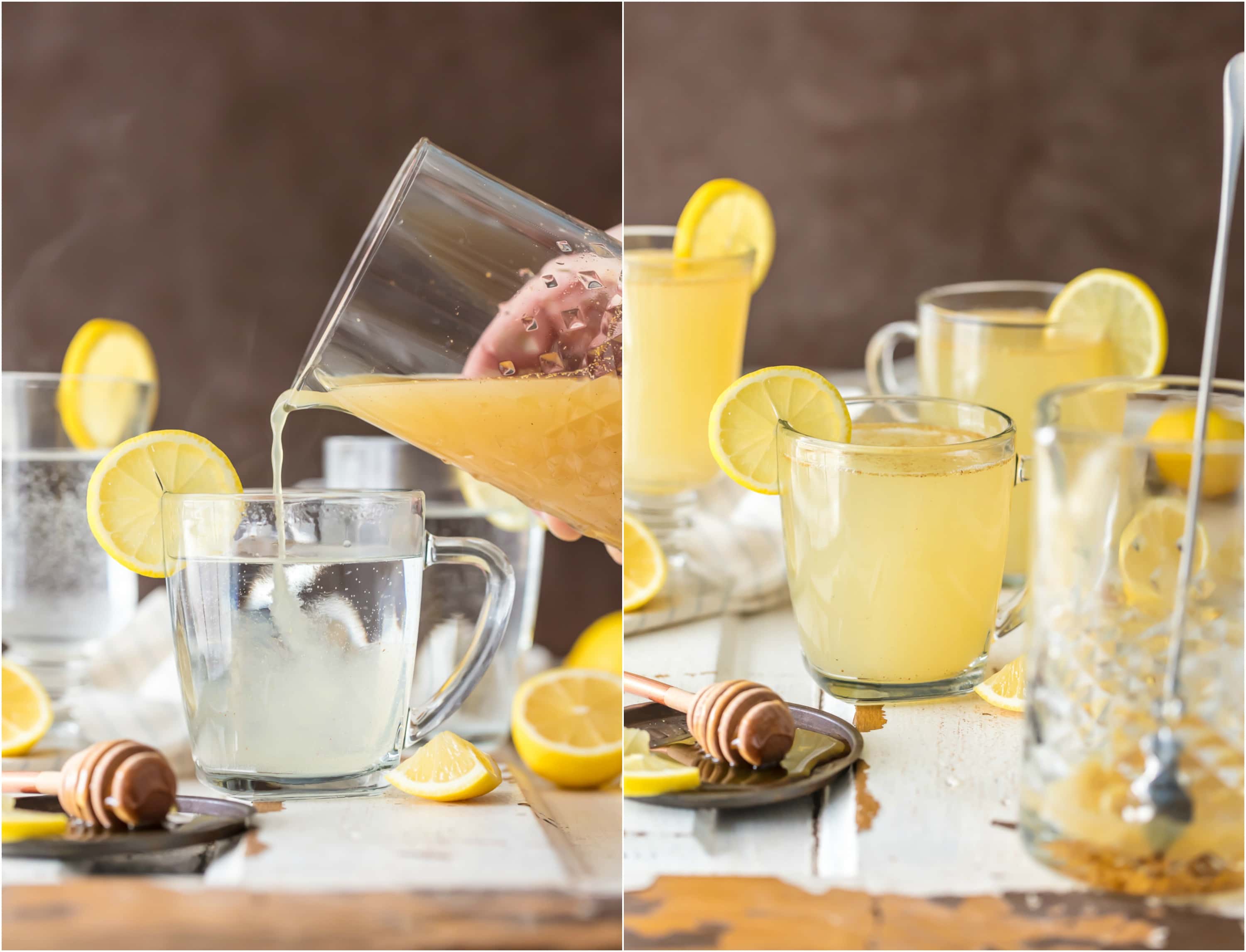 Even when I lived in Florida after college, my friend would make fun of me for my hatred of the beach and all things swimsuits. Since I've been back in Missouri, I've been in a swimsuit about 2 times in 7 years. That's the way I like it. So while some people might call this "Bikini Lemonade", I'm not all about that. Just because I avoid swimsuits to a point that is extreme, I still want to feel recharged once in a while. This Detox Lemonade does the trick! And it's not too nasty like some cleanse drinks. That's a BIG plus!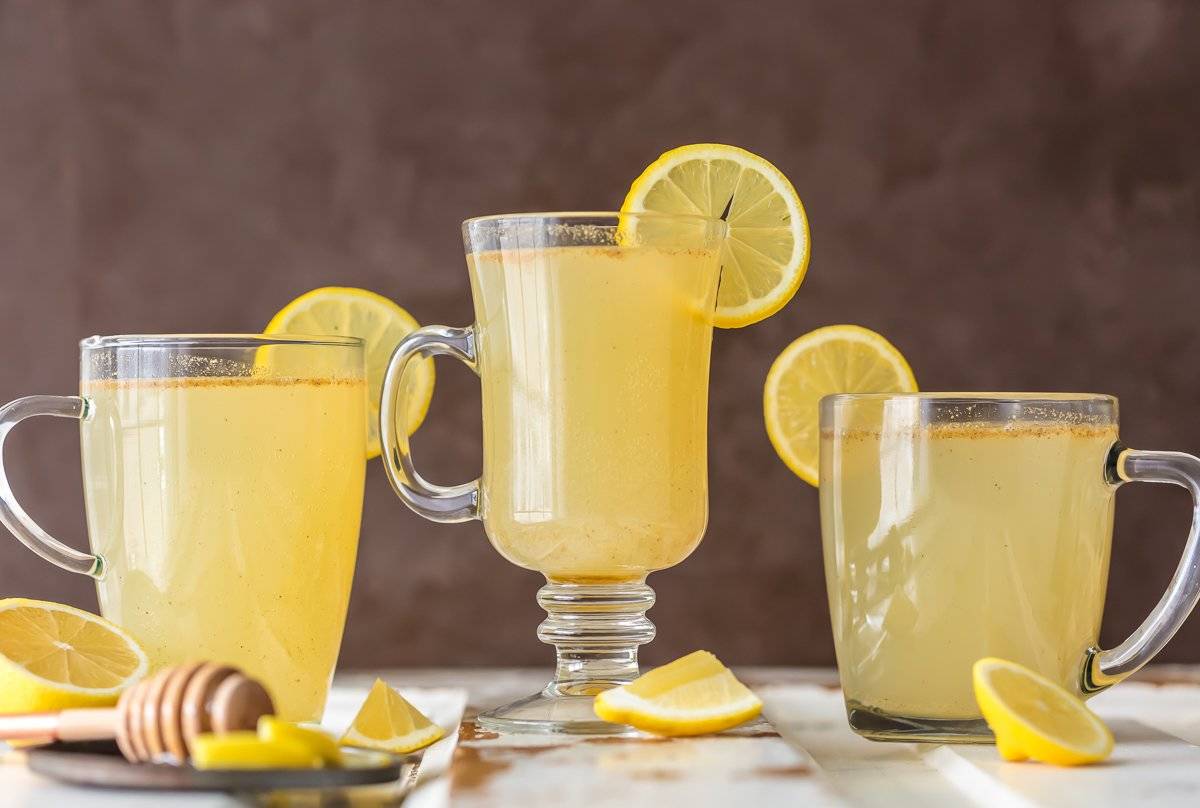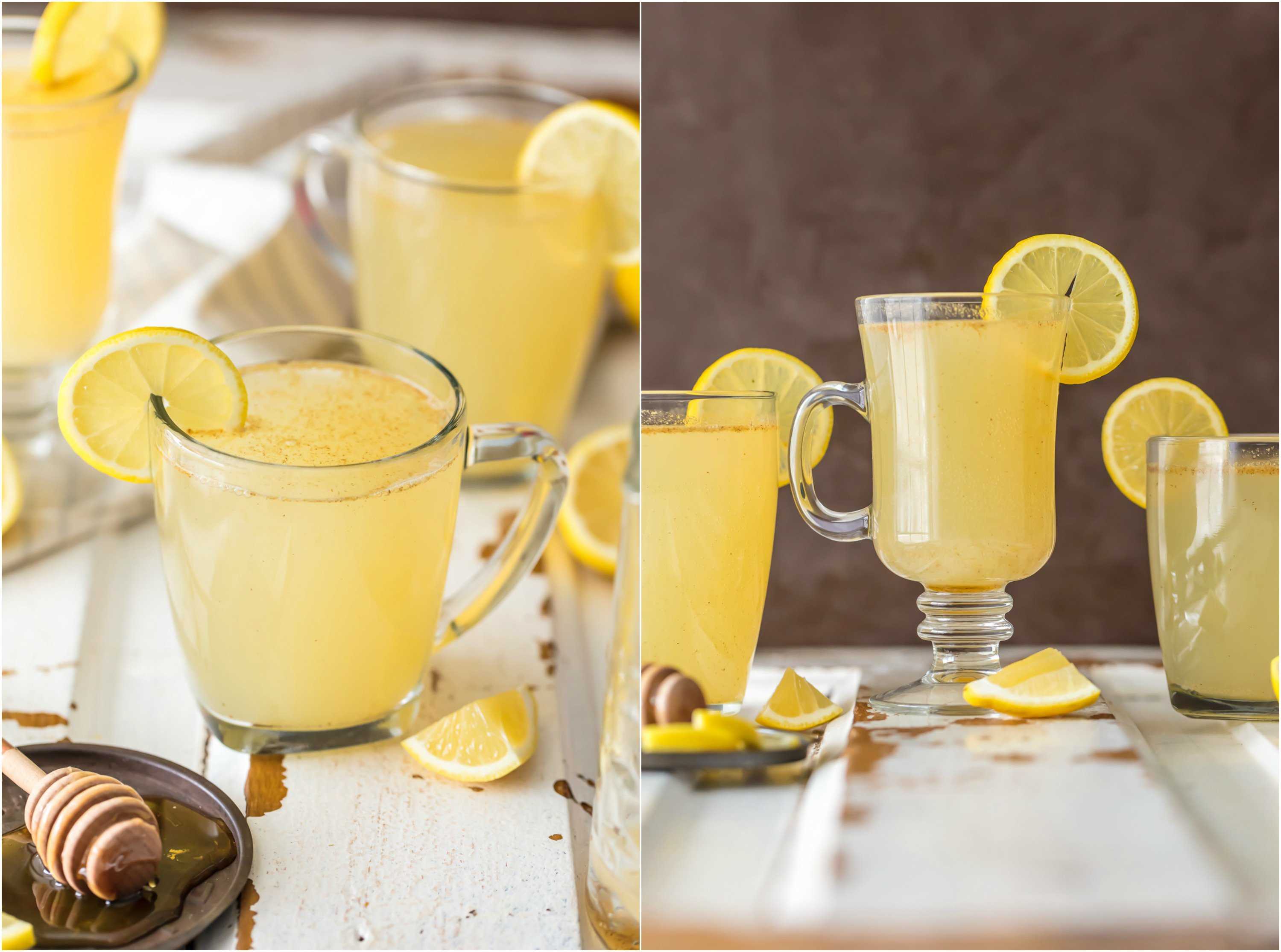 I love the lemon/honey combo. Lemon is one of my favorite flavors, especially when sipped warm. Just purely delightful!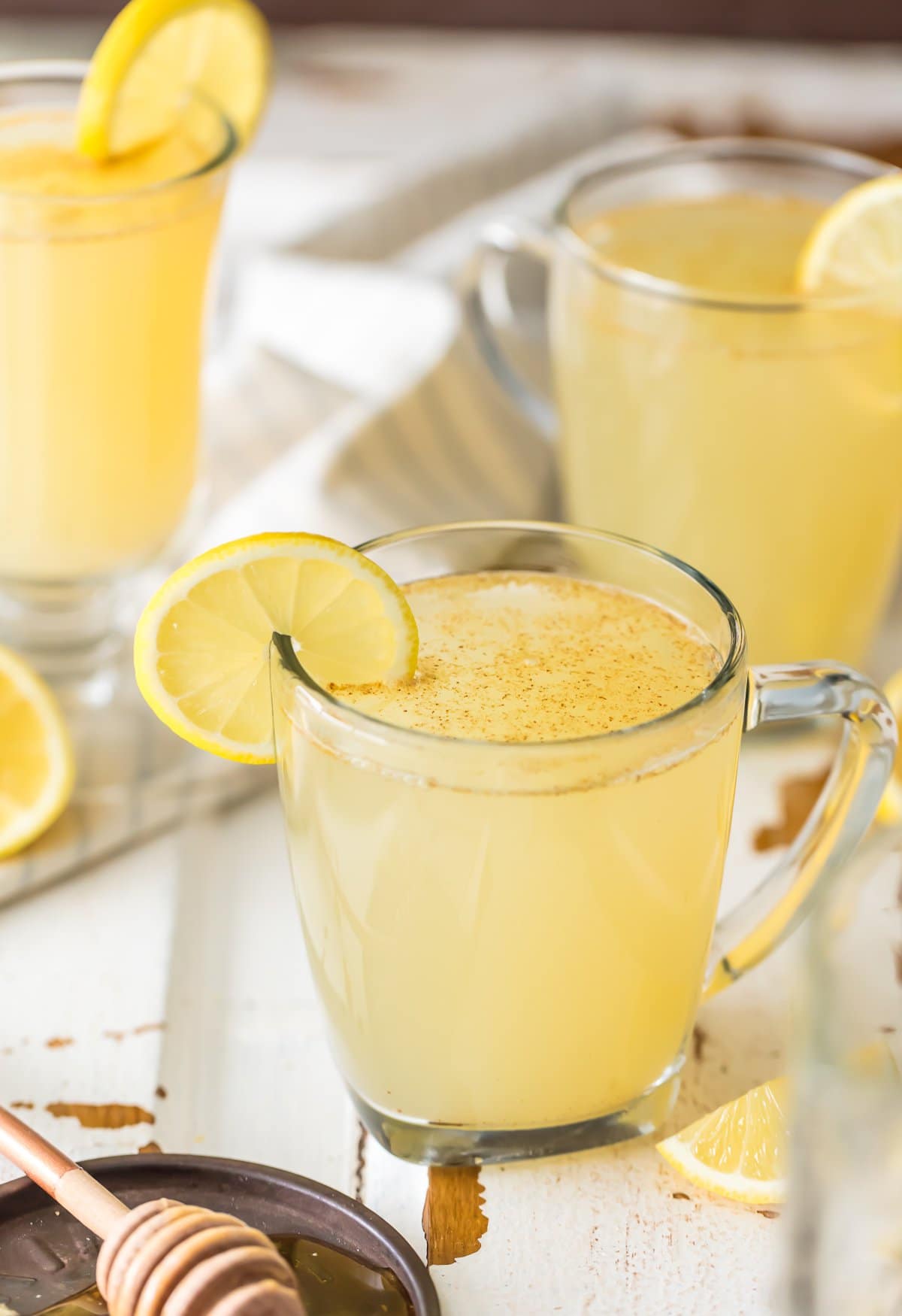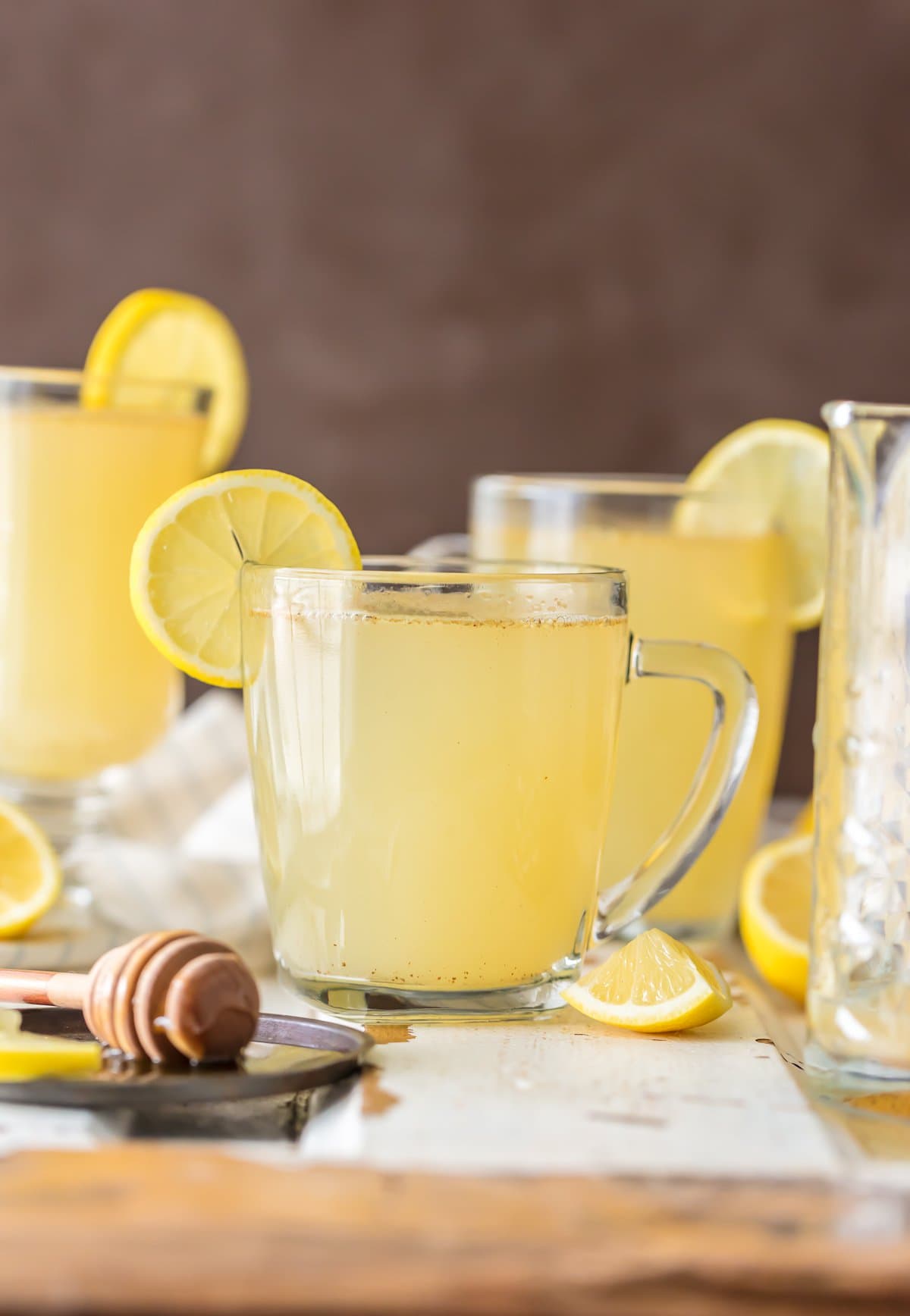 Here's to 2017 and all of the New Year's Resolutions we like to keep in our back pockets until January. Regardless of all that, this Detox Lemonade is a tasty way to feel good.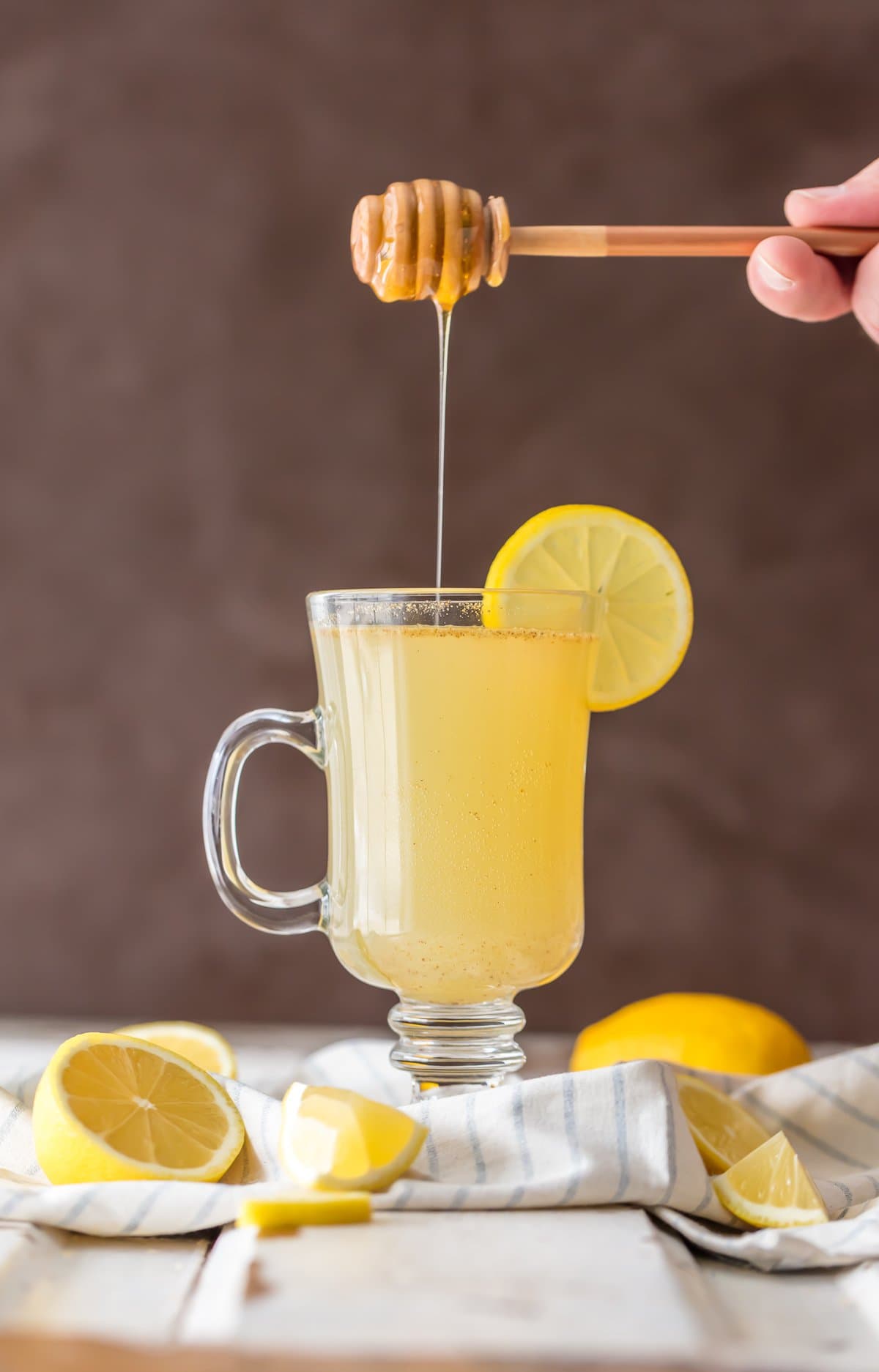 ENJOY!
Detox Lemonade
5 minPrep Time
5 minTotal Time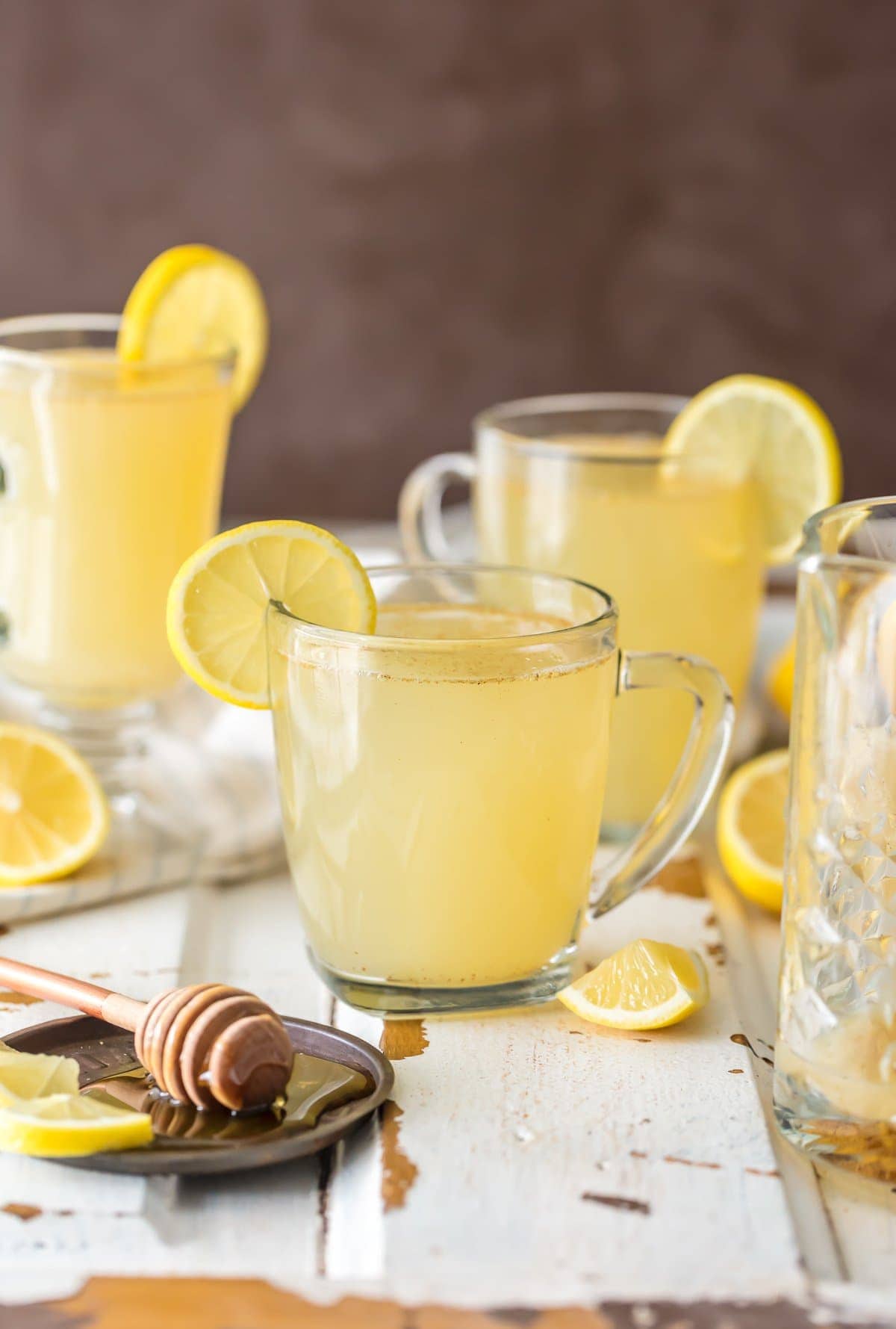 5 based on 1 review(s)
Ingredients
1 cup lemon juice
2 tablespoons honey
1/4 teaspoon cayenne pepper
1/4 teaspoon ground ginger
4 cups hot water
***TO MAKE JUST ONE MUG, you can do 1/4 cup lemon juice, 1/2 tablespoon honey, pinch cayenne and ground ginger, and 1 cup hot water***
Instructions
In a mug, combine the lemon juice, honey, and spices. Stir well to combine as much as possible.
Pour hot water into four separate glasses, about 1 cup each.
Top each with 1/4 of the lemon mixture, making 4 drinks total. See ingredient list above if just making one drink.
Enjoy!
7.6.7
2366
https://www.thecookierookie.com/detox-lemonade/
Did you make this recipe?
Never Miss a Recipe!
Subscribe to have posts delivered straight to your inbox!