i'll be honest. when mom said 'we should make a homemade gravy too!!"…i was less than thrilled. i was TIRED. a lot of learning went on in a two day period :). but i'm so glad that we tried this recipe. its SO easy…and if you're already making the turkey, you're more than halfway there. this recipe is a must for any complete thanksgiving meal.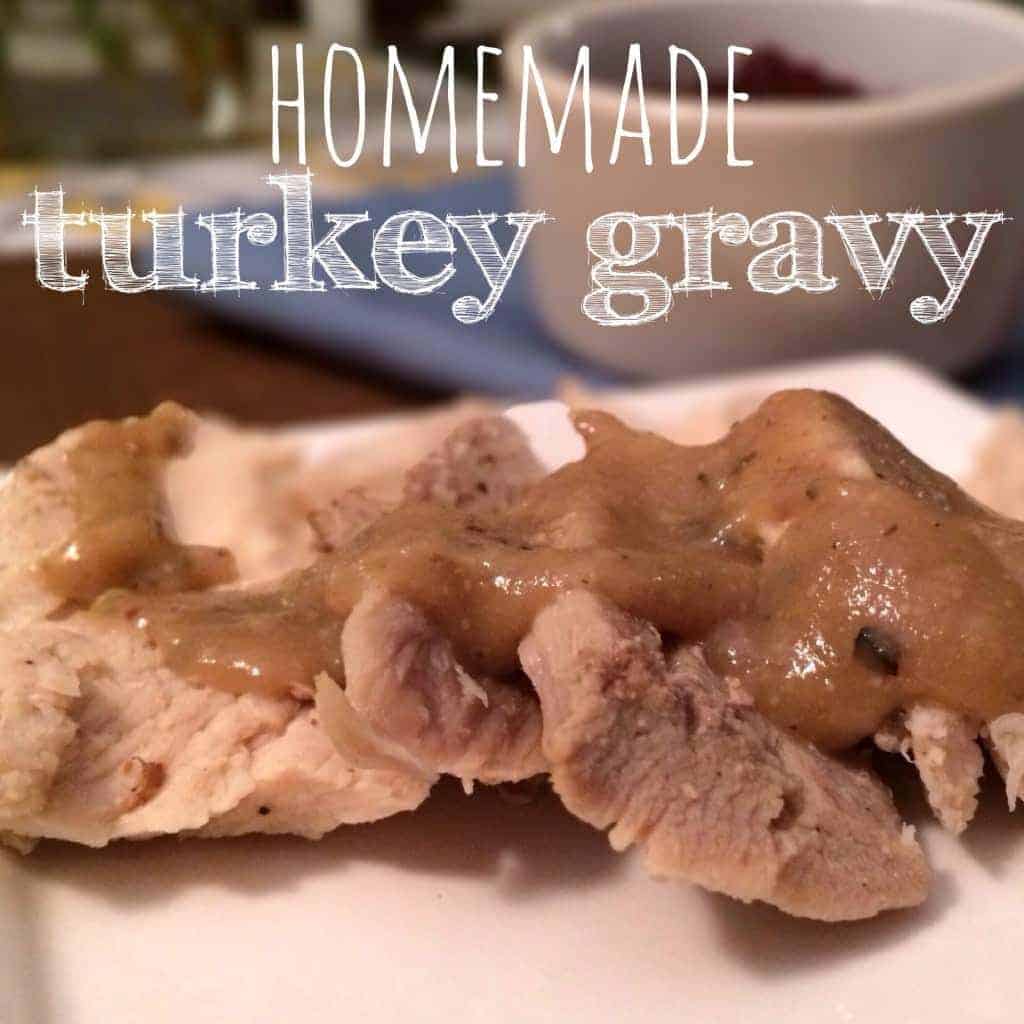 we used the same blog as our template recipe as we did for the turkey. its a great blog and you should definitely check it out. you can check out her gravy recipe here.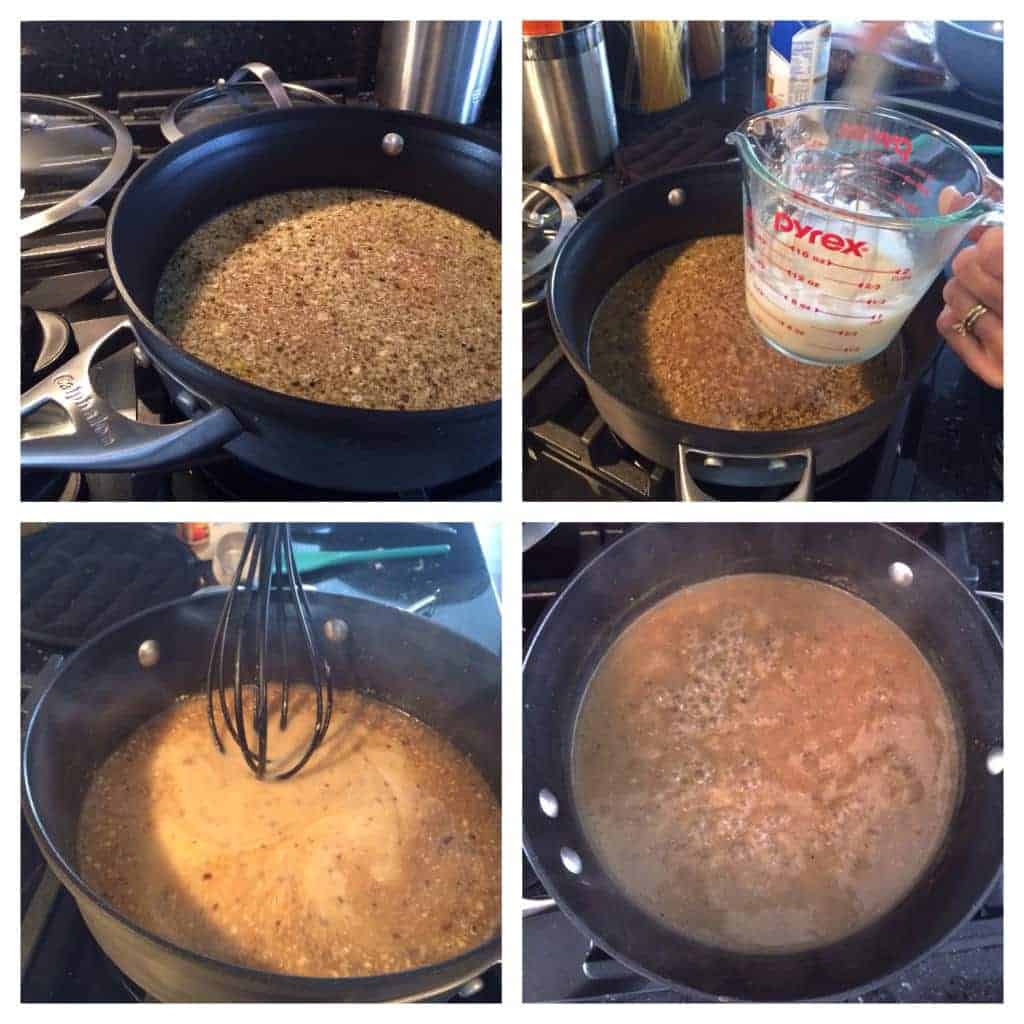 using the turkey drippings to make your gravy is what makes this so so so so delicious. so flavorful and the perfect combination. check out our turkey recipe here.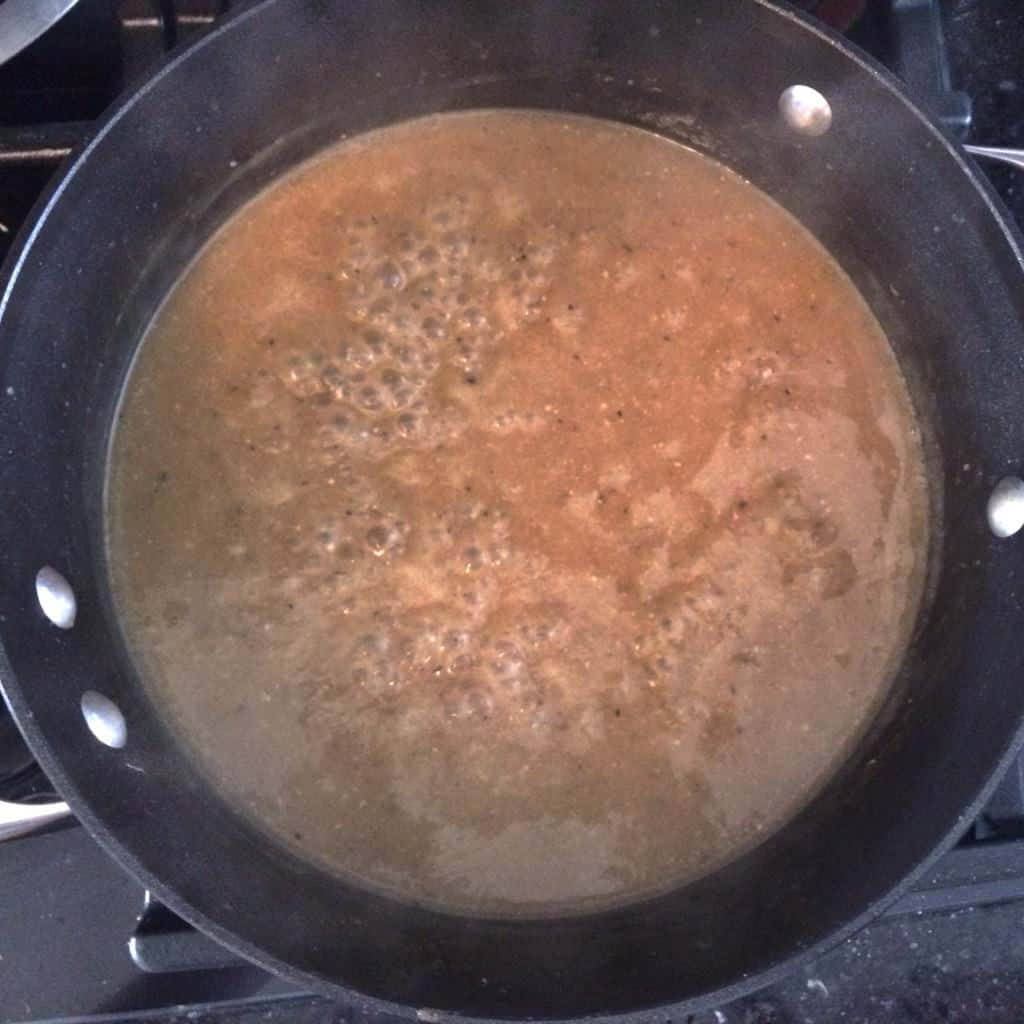 hot, bubbly, savory goodness.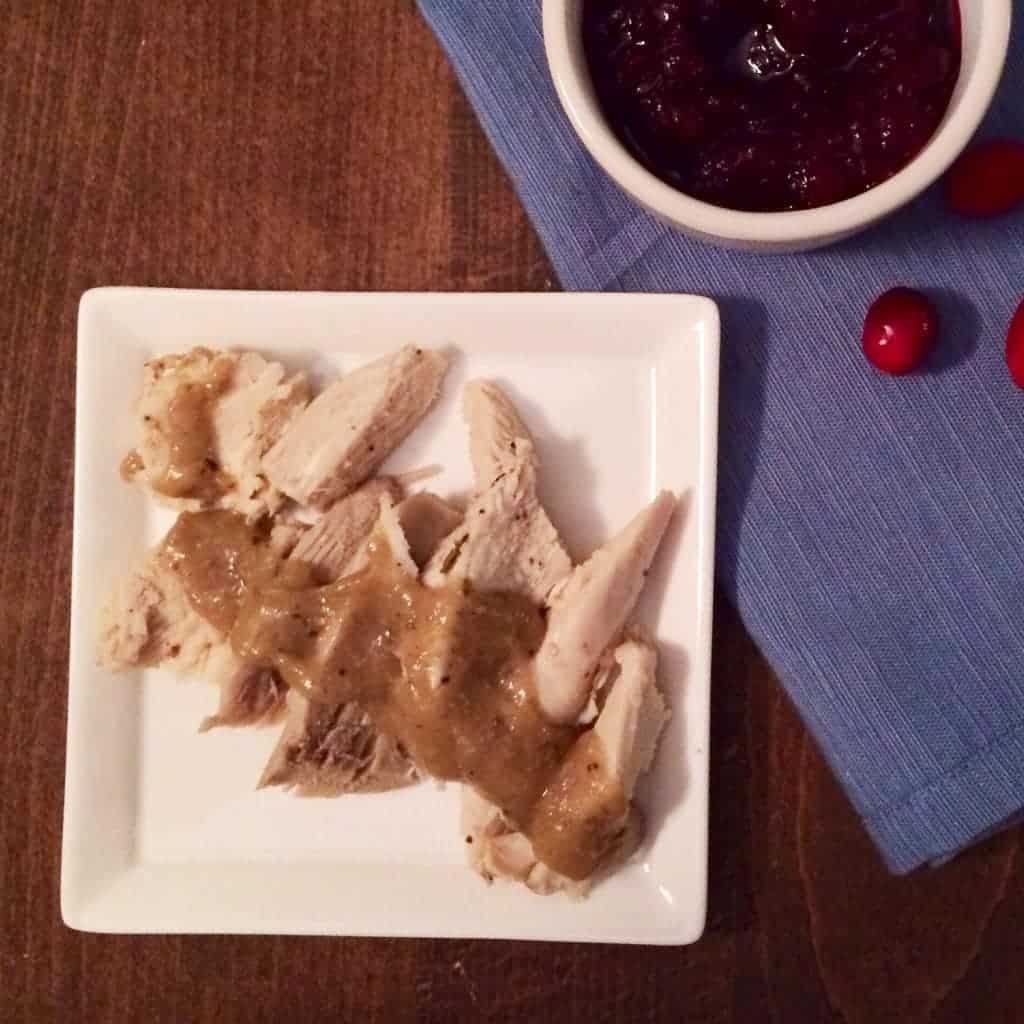 be sure to also check out our recipe for 'sauced' cranberries. that might be one of my new favorite things!
i'm just about worn out from all of these thanksgiving posts!! just have anna's delicious pies left to post. i learned so much this holiday, and i wouldn't trade the memories of making my first thanksgiving meal with my mom for the world. i hope you are all having a great of a thanksgiving as we did :)