30 SUPER SIMPLE Thanksgiving Recipes…the ONLY link you'll need to get ready for Thanksgiving! THANKSGIVING DRINKS, APPS, SIDES, AND DESSERTS!
We recently just celebrated our 3 year Blogiversary! So much has happened over these two years, and I'm incredibly grateful that you keep coming back again and again to check in on me (and Dill and Scout). Talk about reasons to be thankful! With Thanksgiving just around the corner, I thought it would be fun to put together some of my very favorite Thanksgiving recipes from the past two years. I gathered my favorite drinks, appetizers, side dishes, main courses, and desserts all SUPER SIMPLE and perfect for serving family around your table next week. Be kind…so pictures of these are older than others! :)
Happy Thanksgiving!
---
EASY THANKSGIVING COCKTAILS AND MOCKTAILS (CHEERS!)
---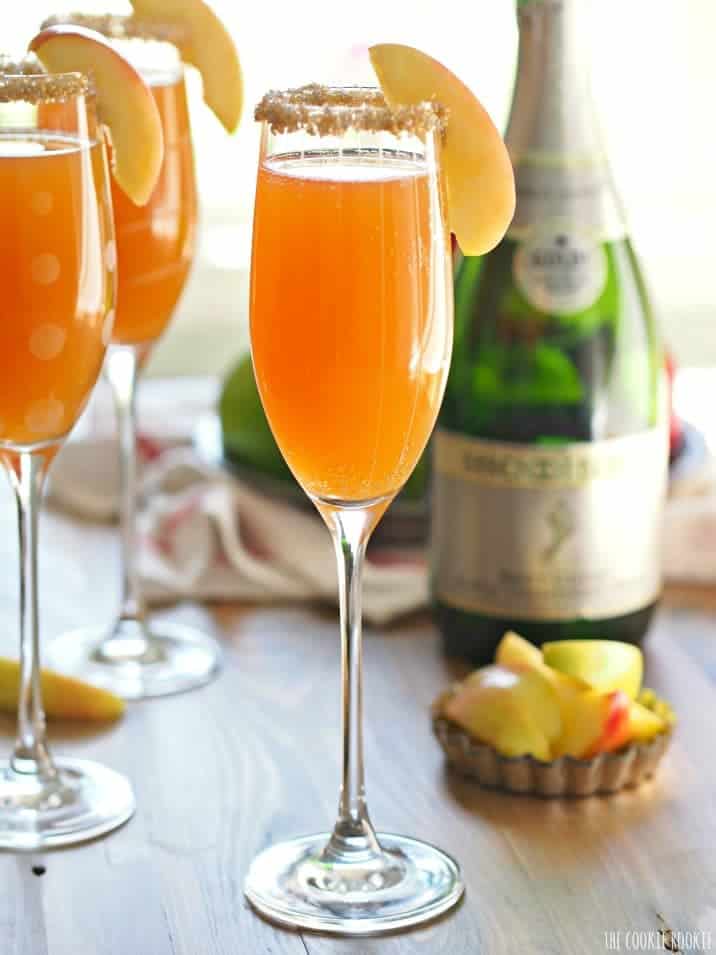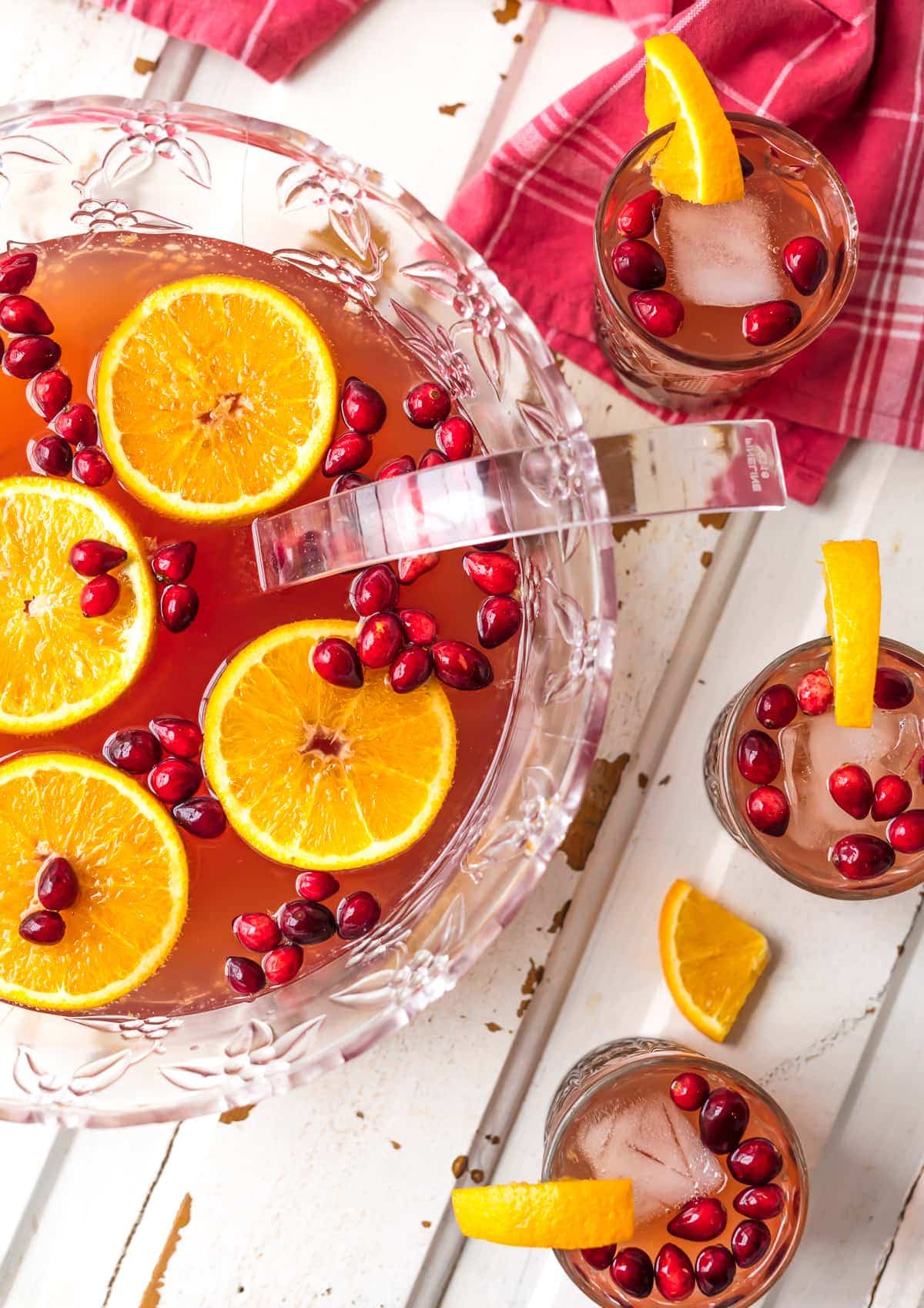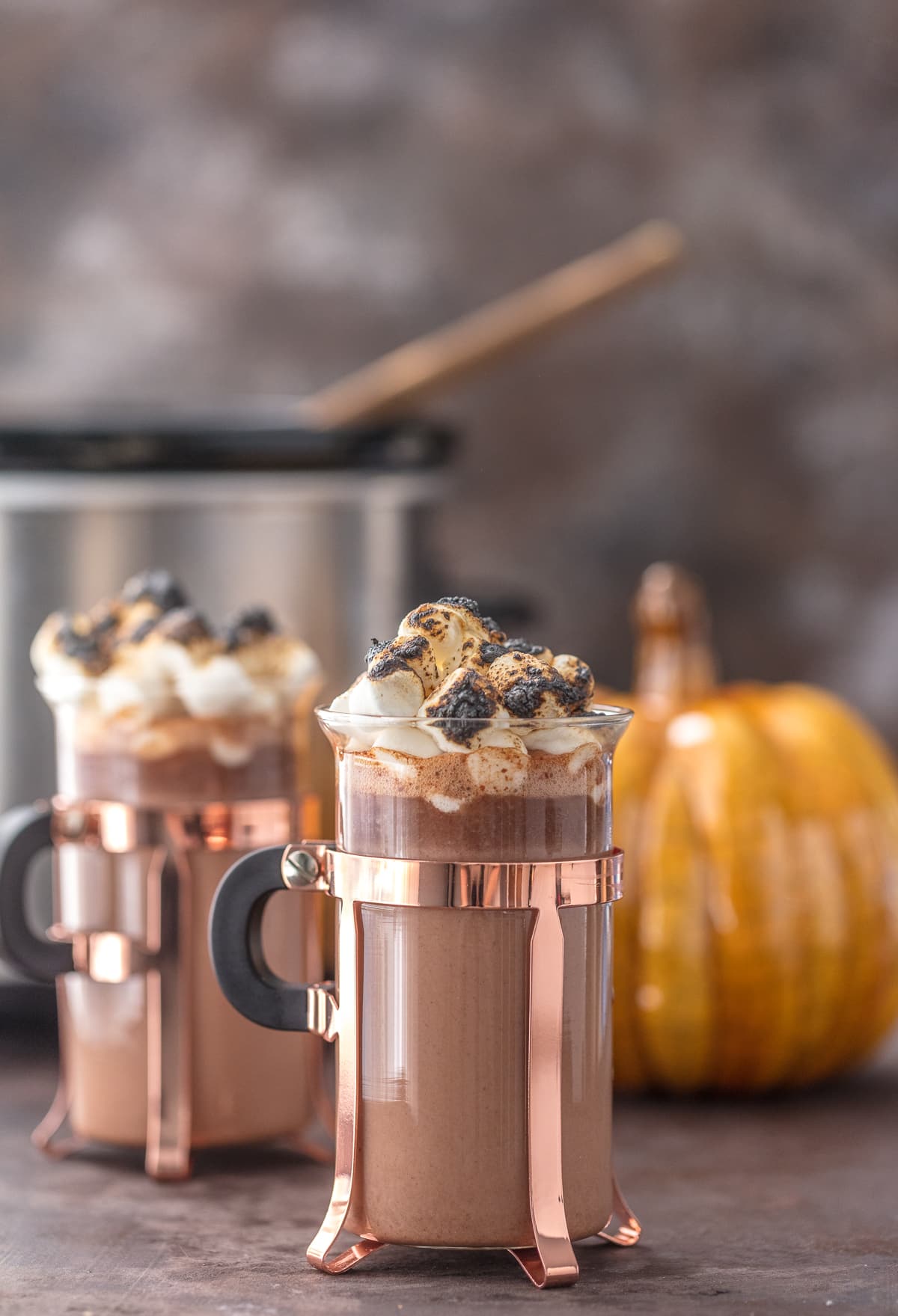 SLOW COOKER PUMPKIN PIE HOT CHOCOLATE (FOR A CROWD)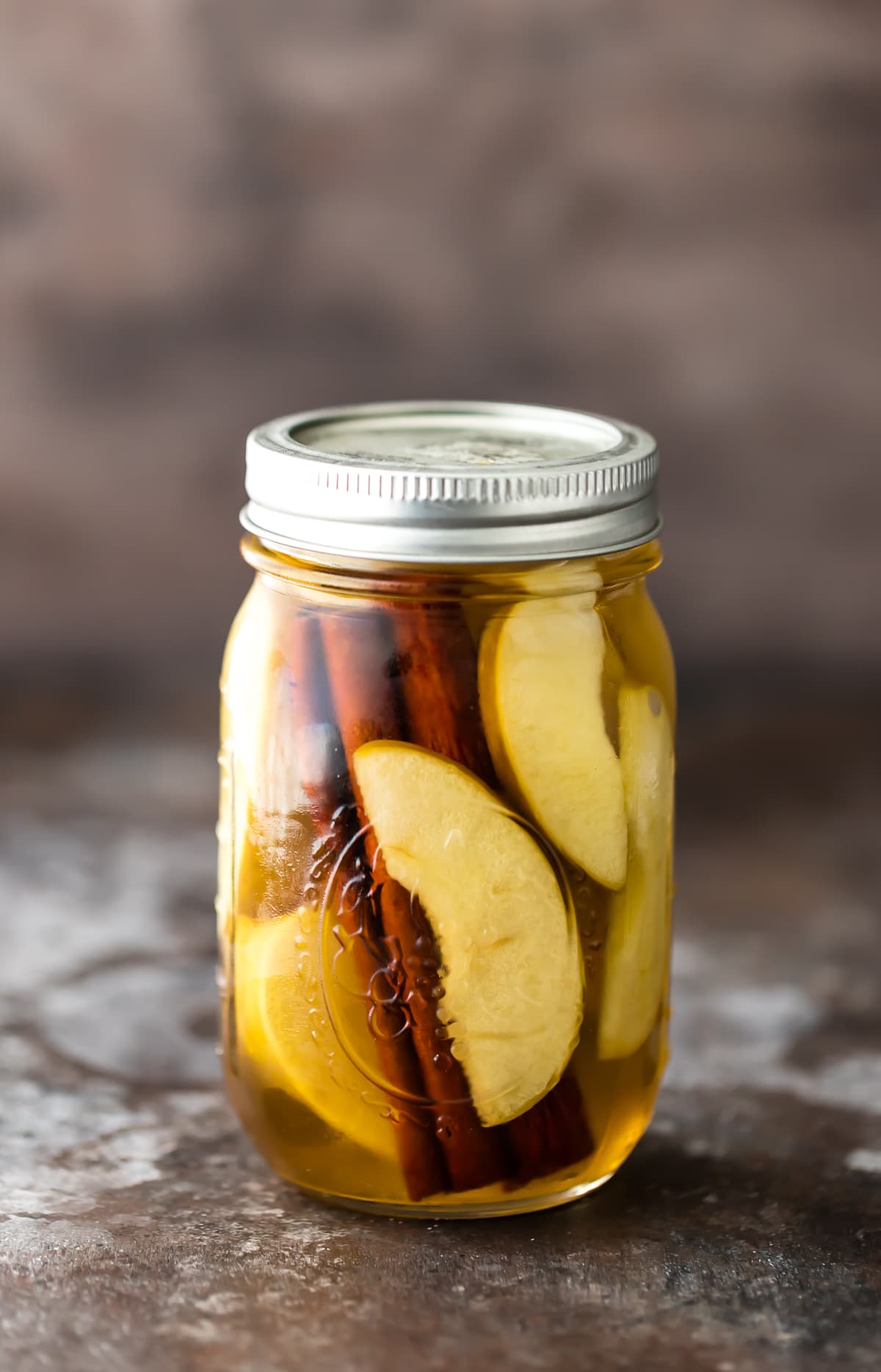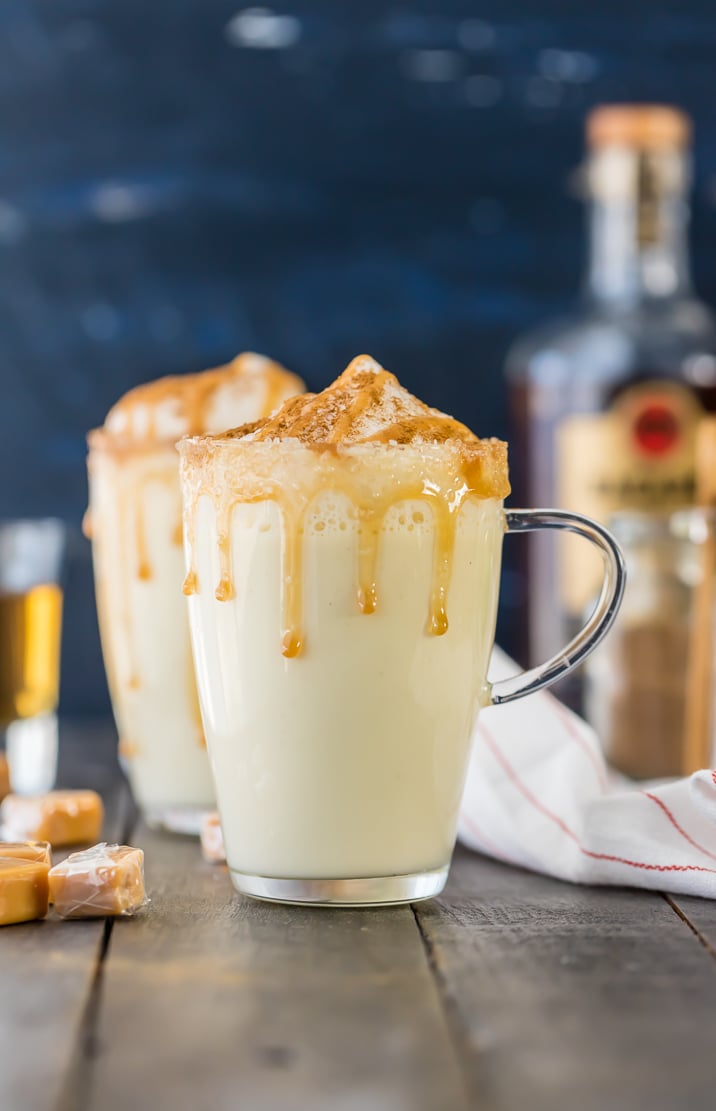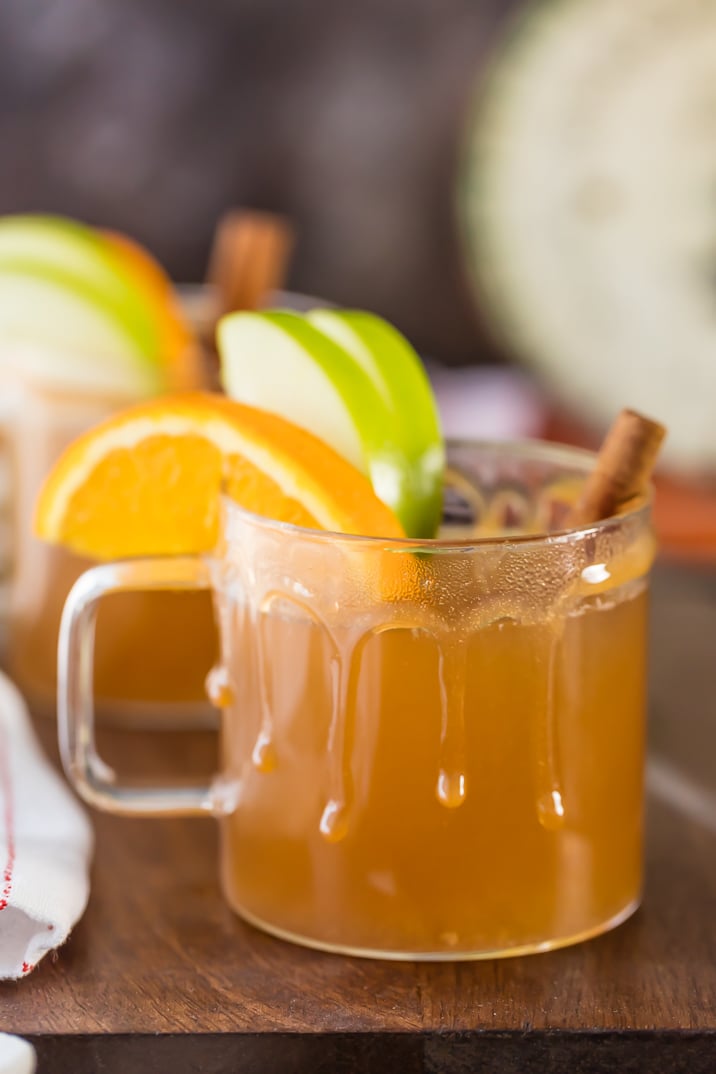 SKINNY SLOW COOKER HOMEMADE CARAMEL APPLE CIDER
---
EASY THANKSGIVING APPETIZERS AND SNACKS
---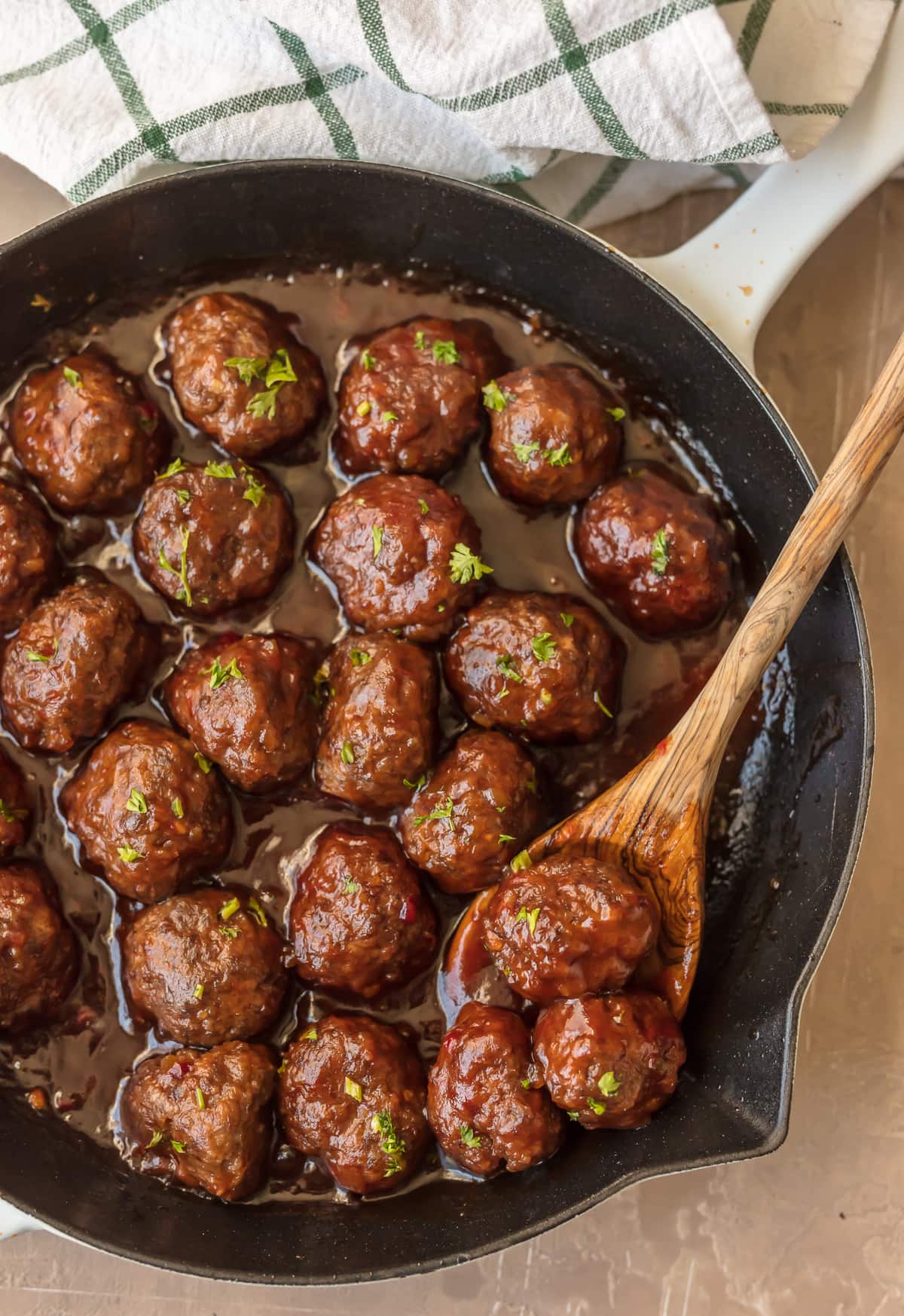 SWEET & SPICY CRANBERRY COCKTAIL MEATBALLS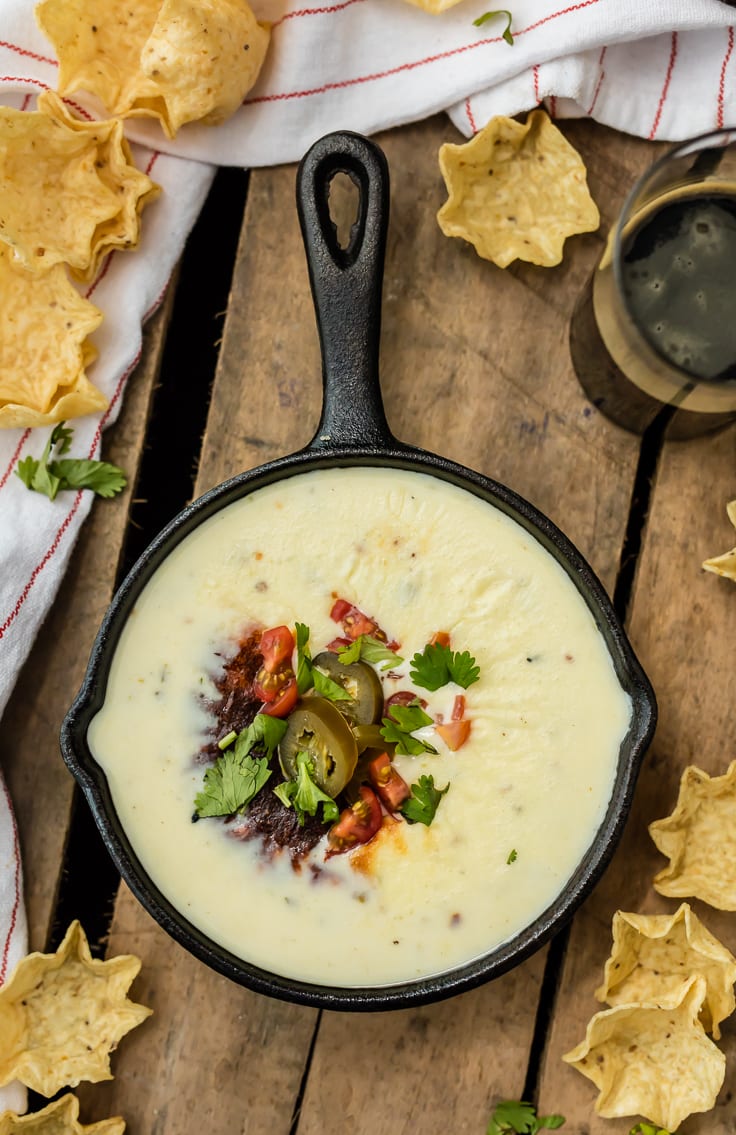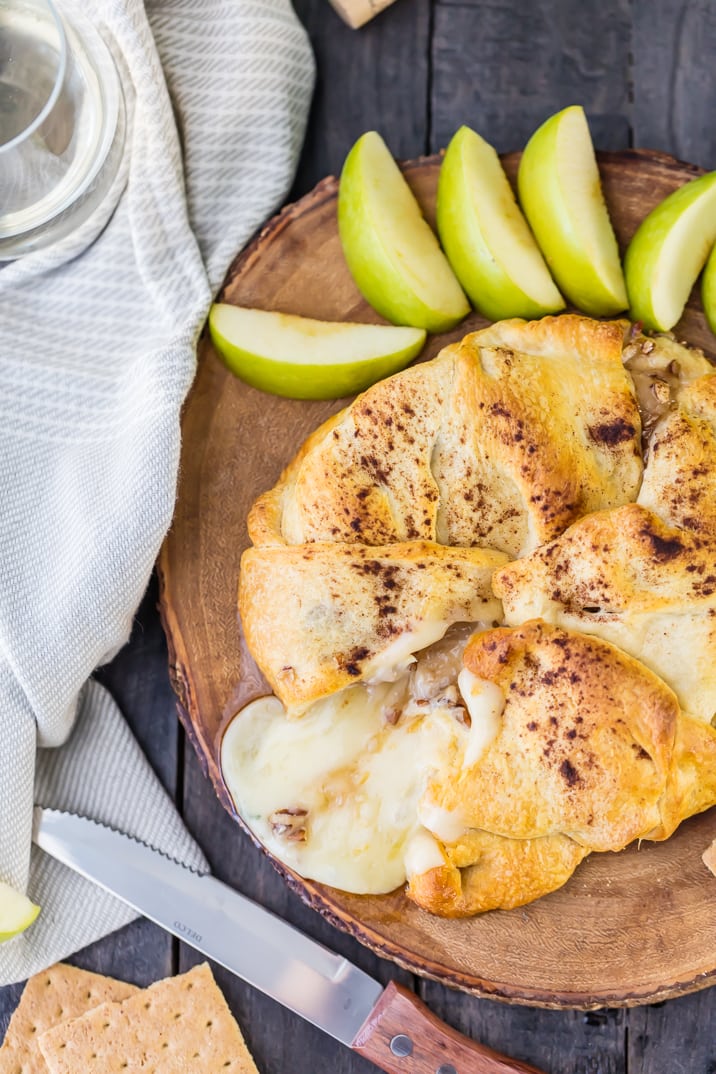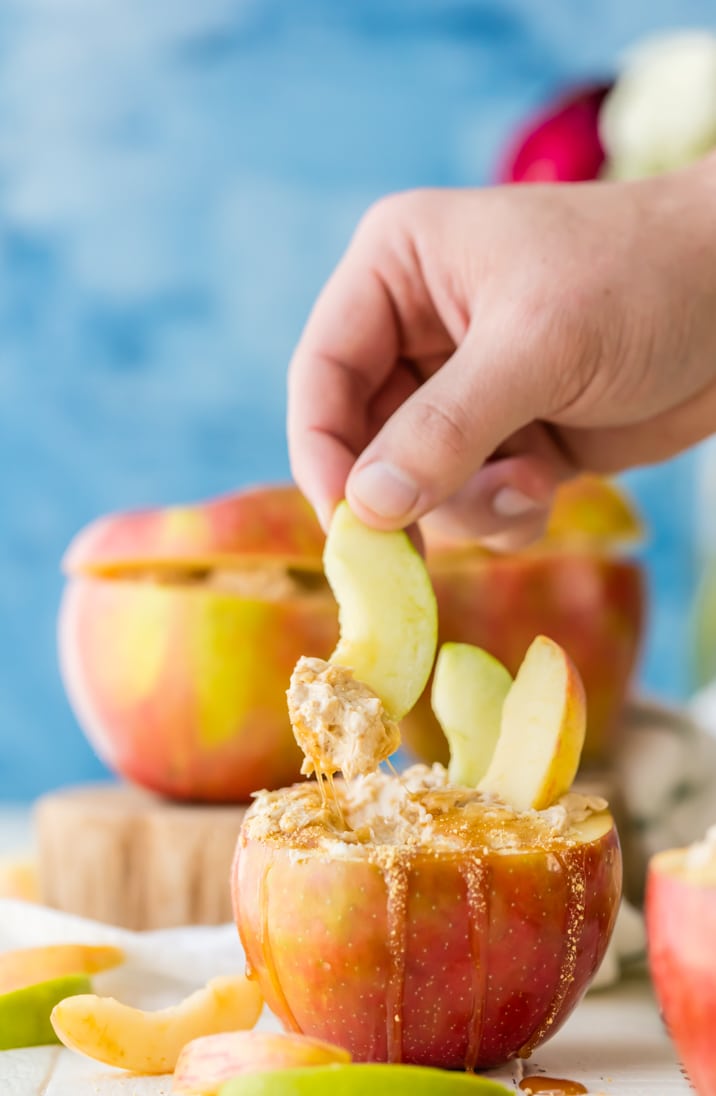 INDIVIDUAL CARAMEL CHEESECAKE APPLE DIP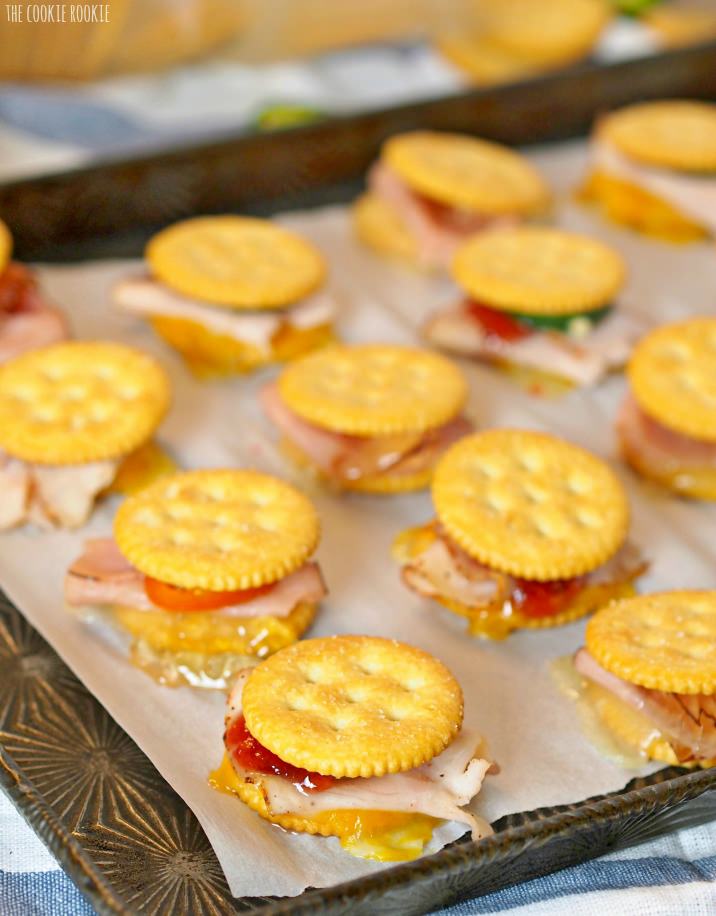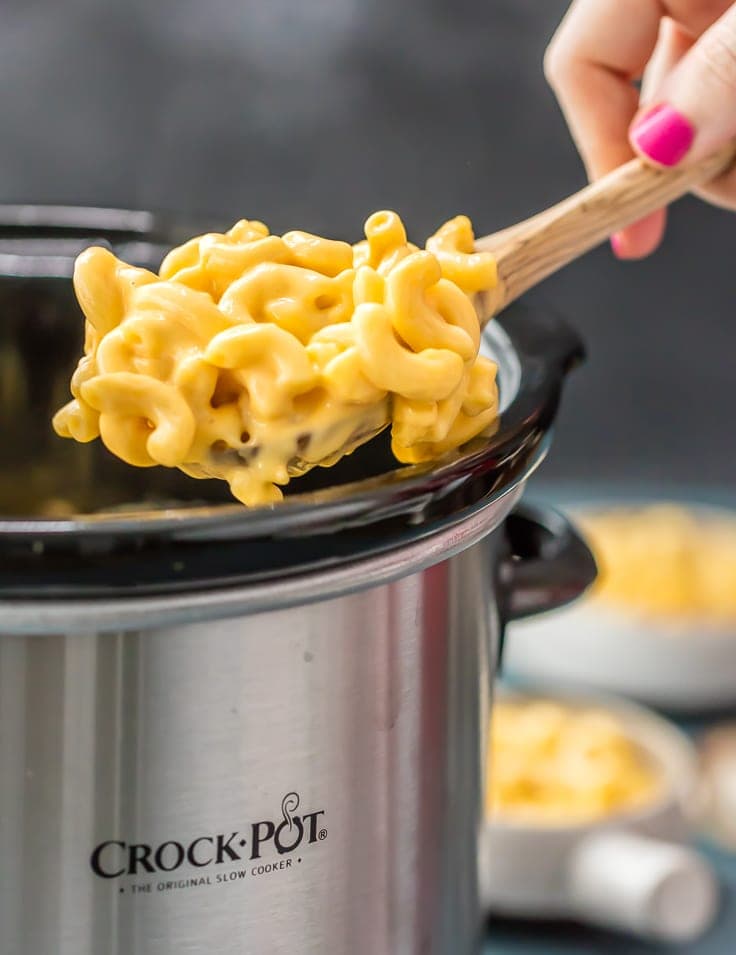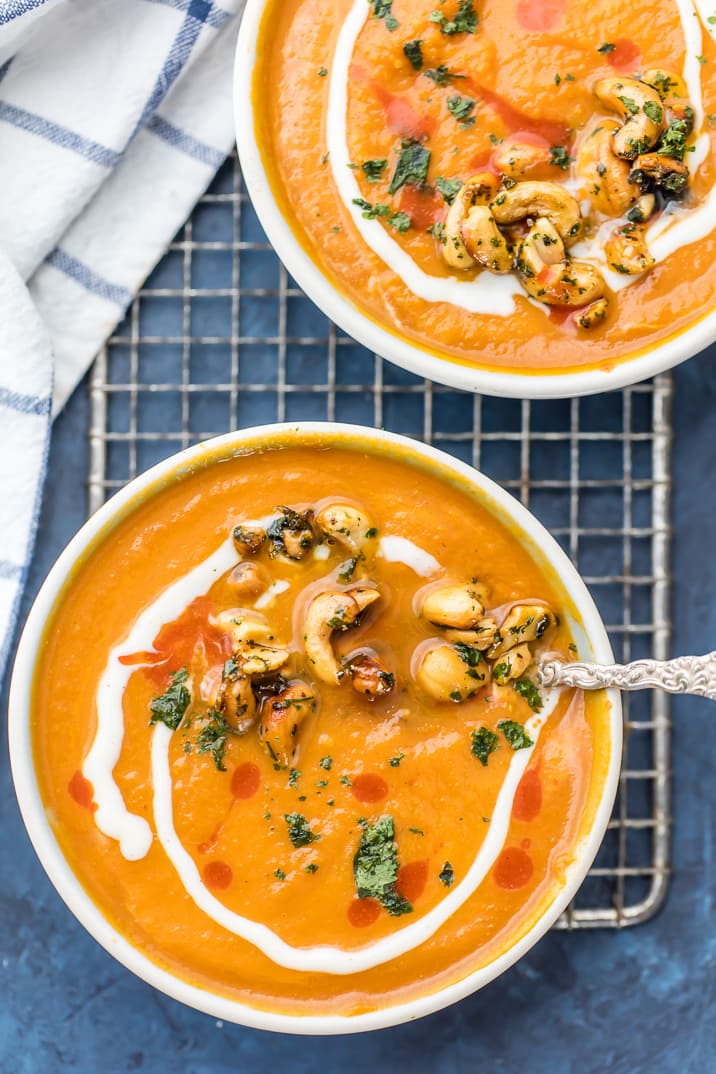 PUMPKIN SOUP WITH CANDIED CASHEWS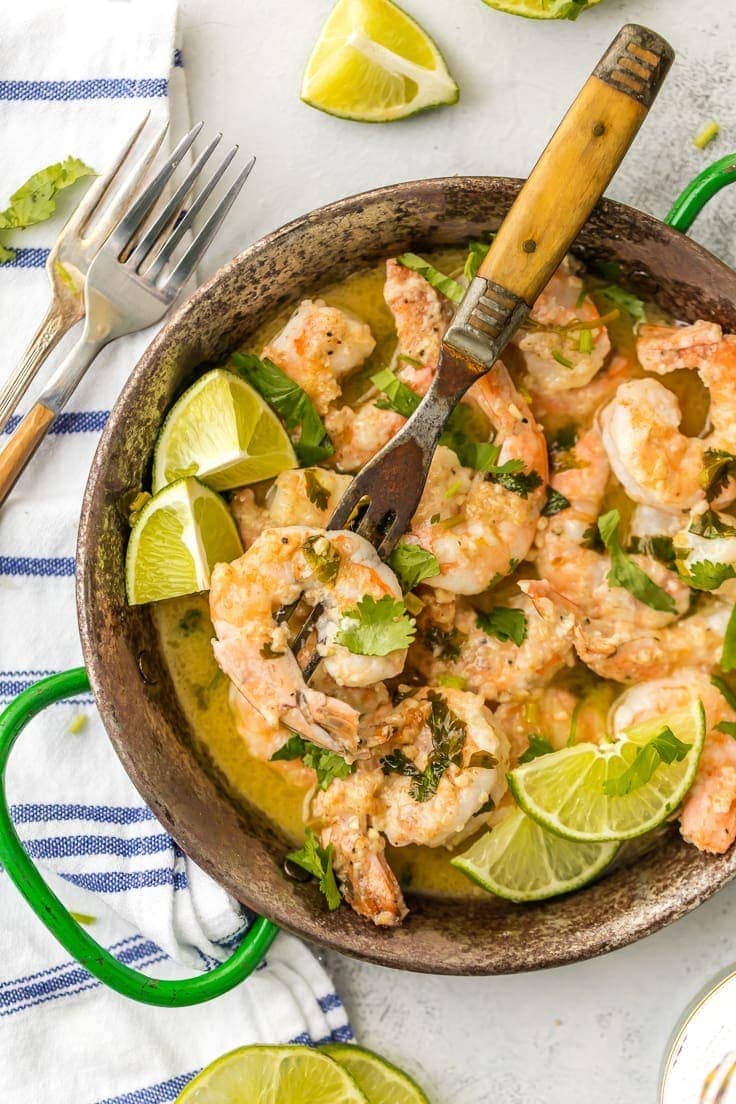 ---
EASY THANKSGIVING SIDE DISHES
---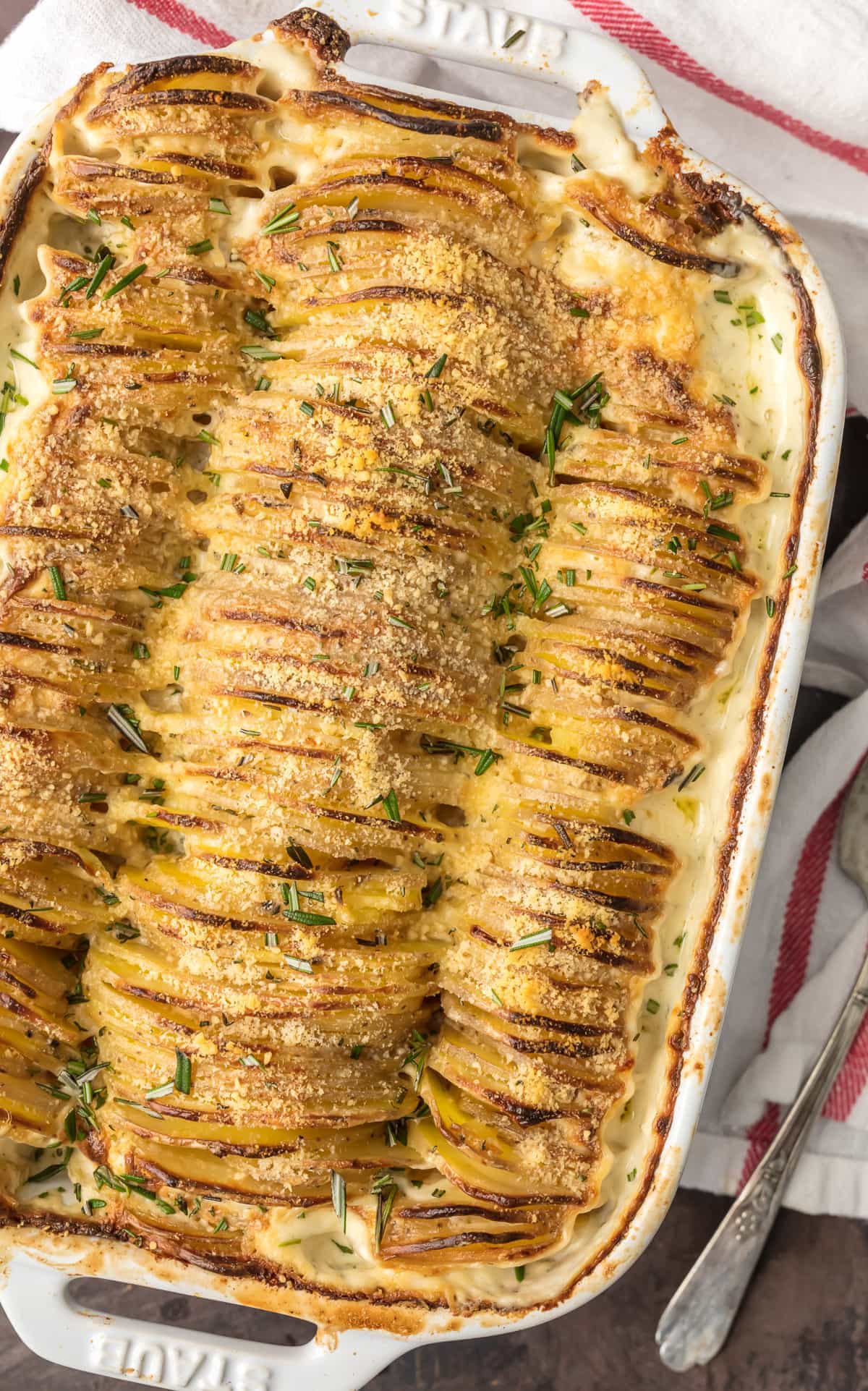 CHEESY GARLIC HERB SCALLOPED POTATOES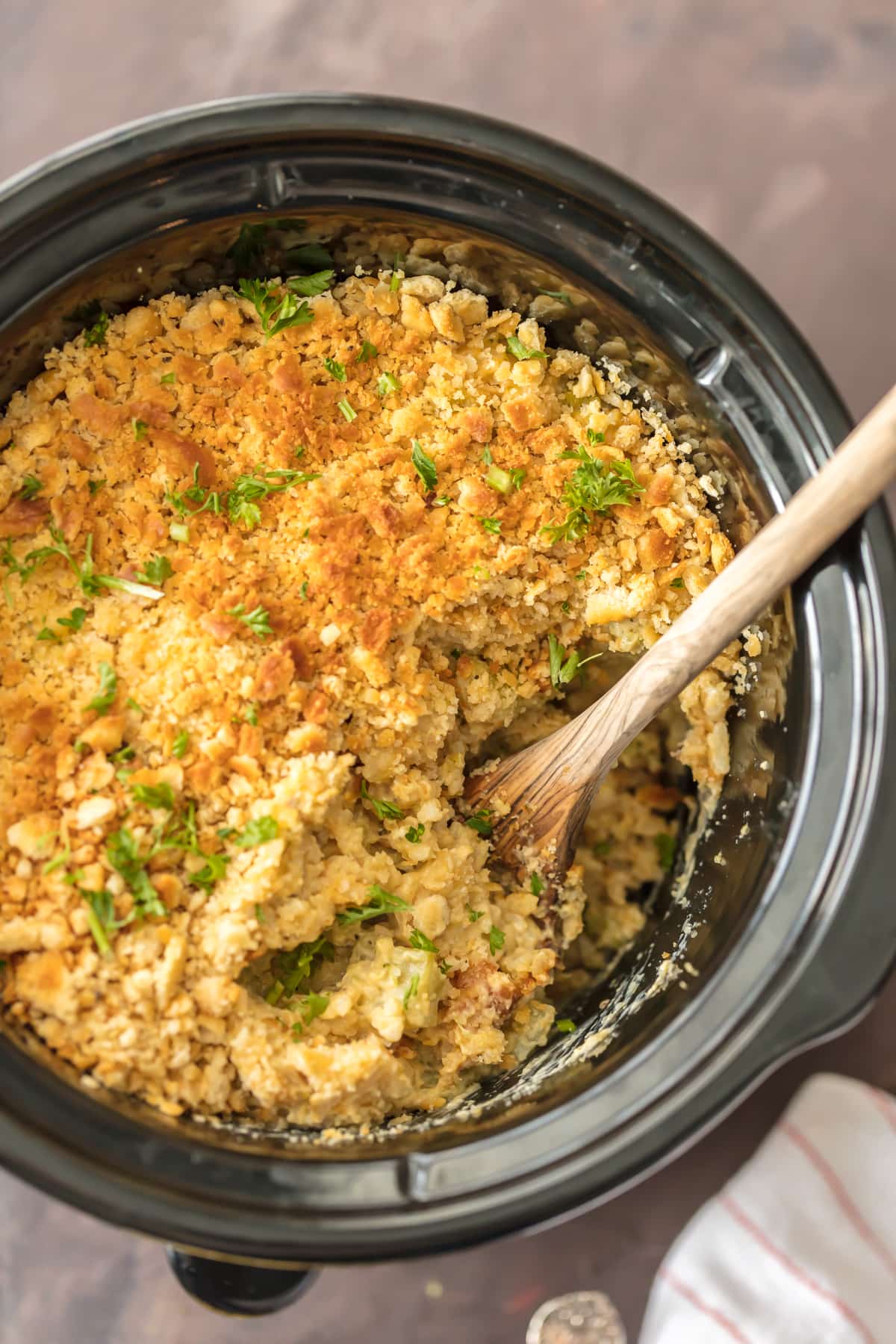 SLOW COOKER BROCCOLI CHEESE CASSEROLE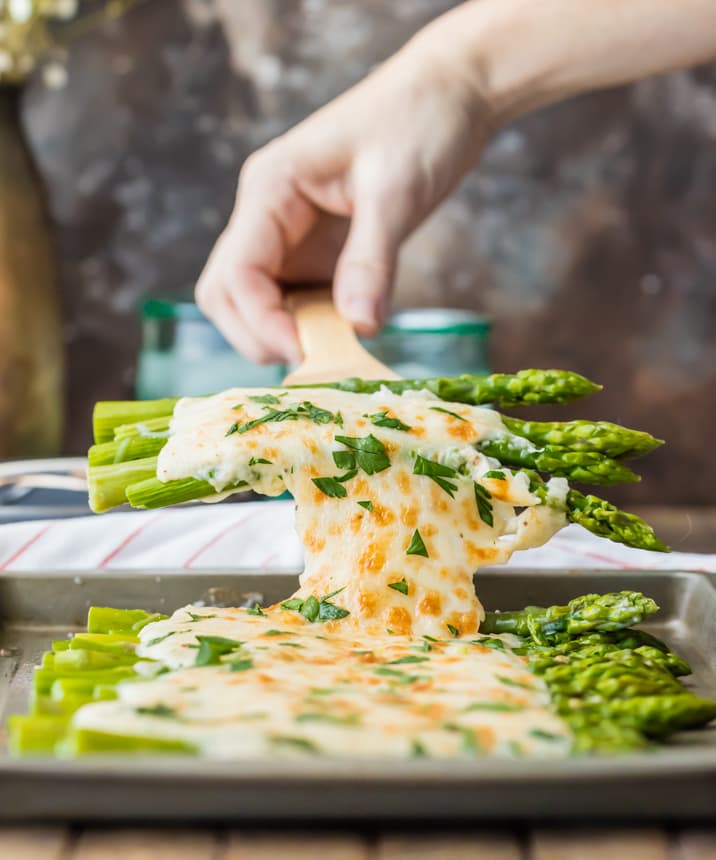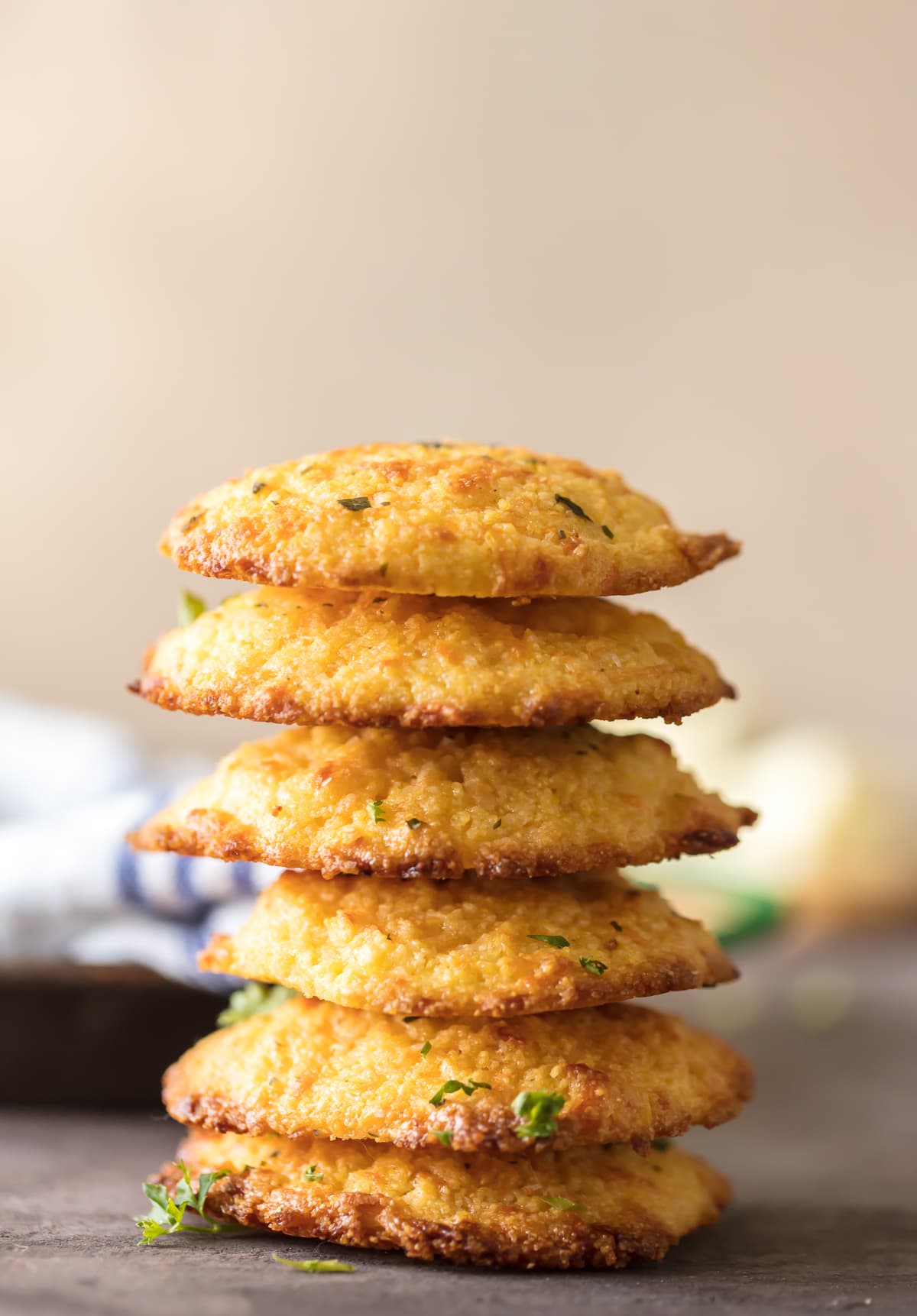 CHEDDAR GARLIC CORNBREAD DROP BISCUITS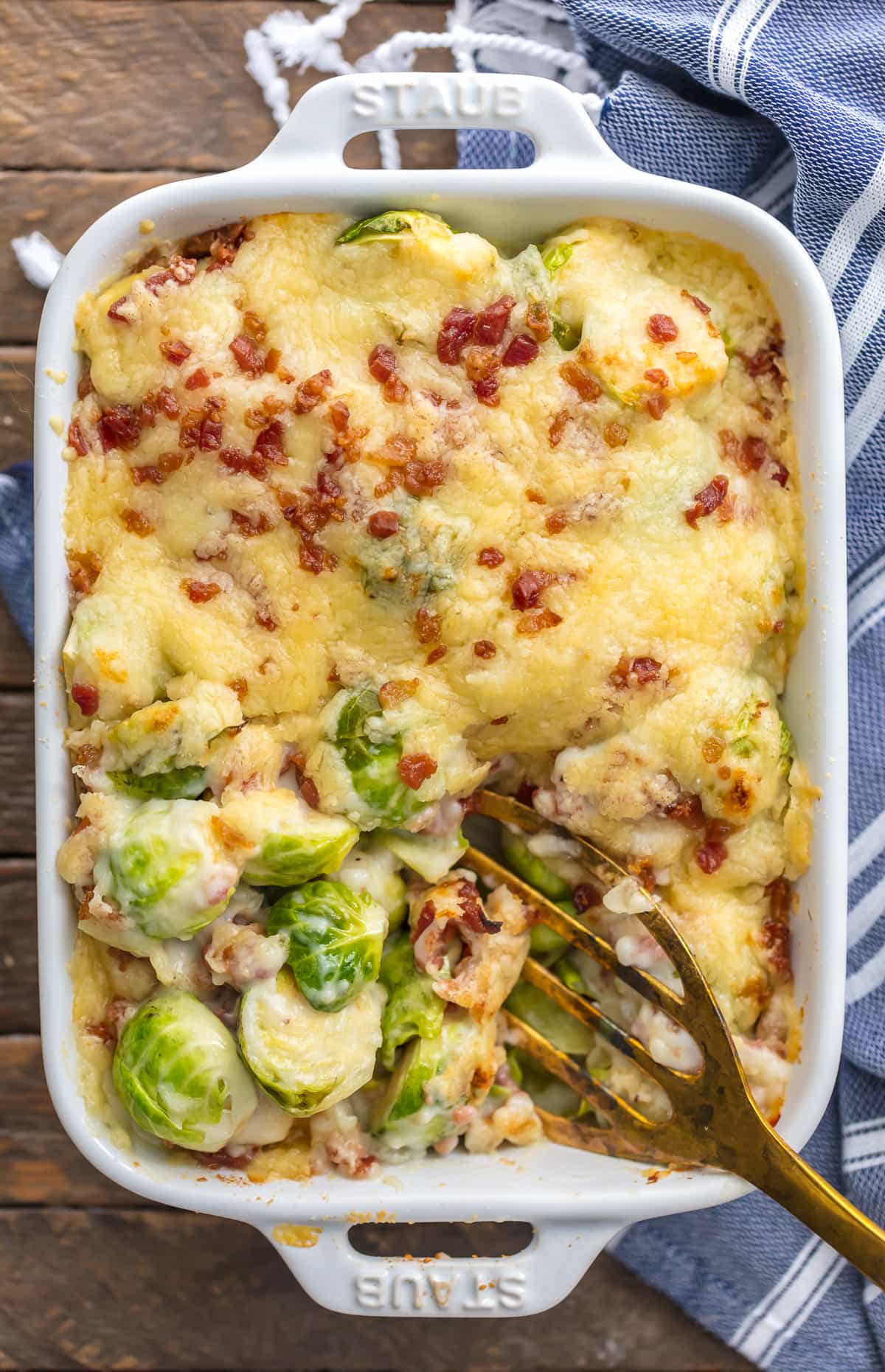 BRUSSELS SPROUT GRATIN WITH BACON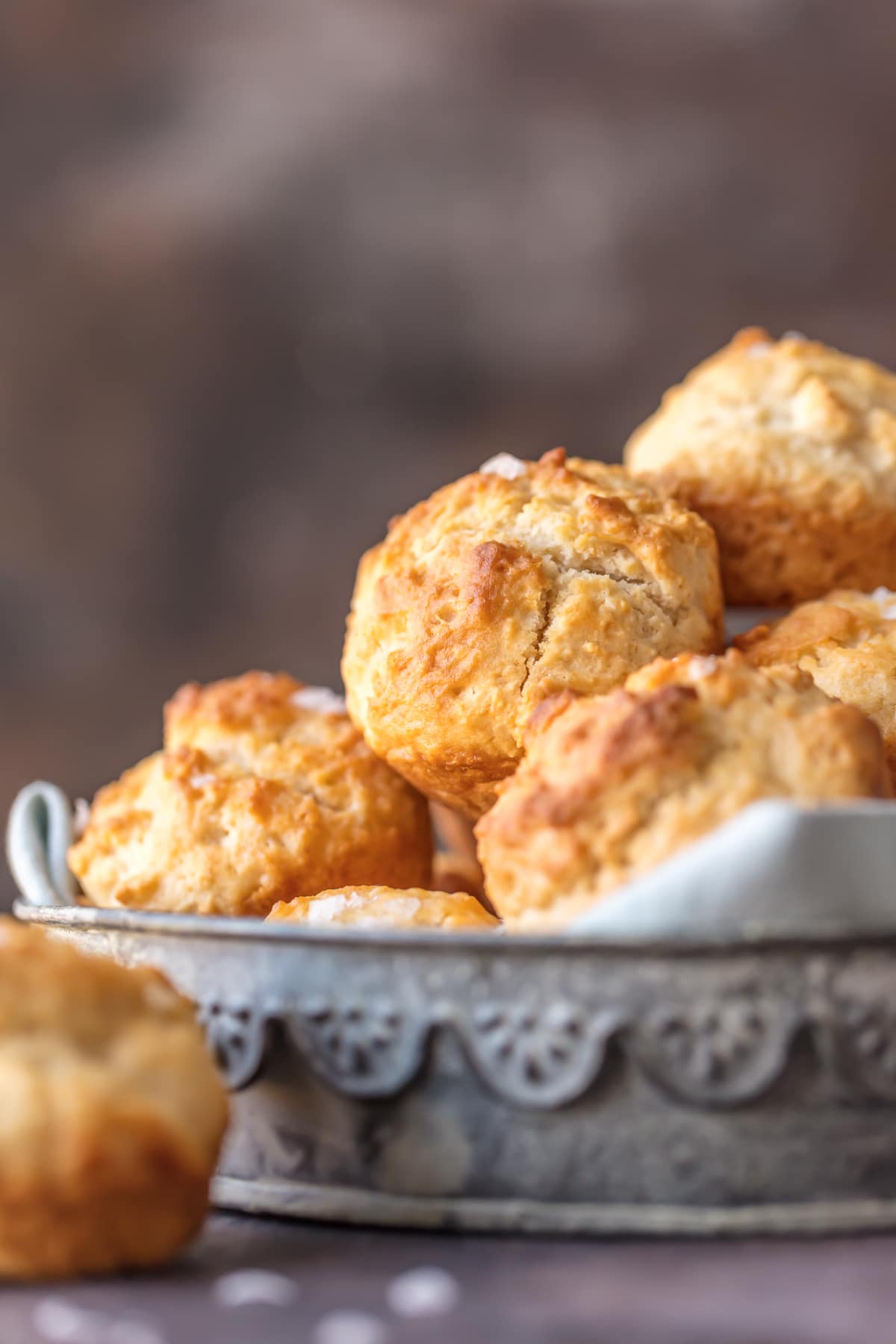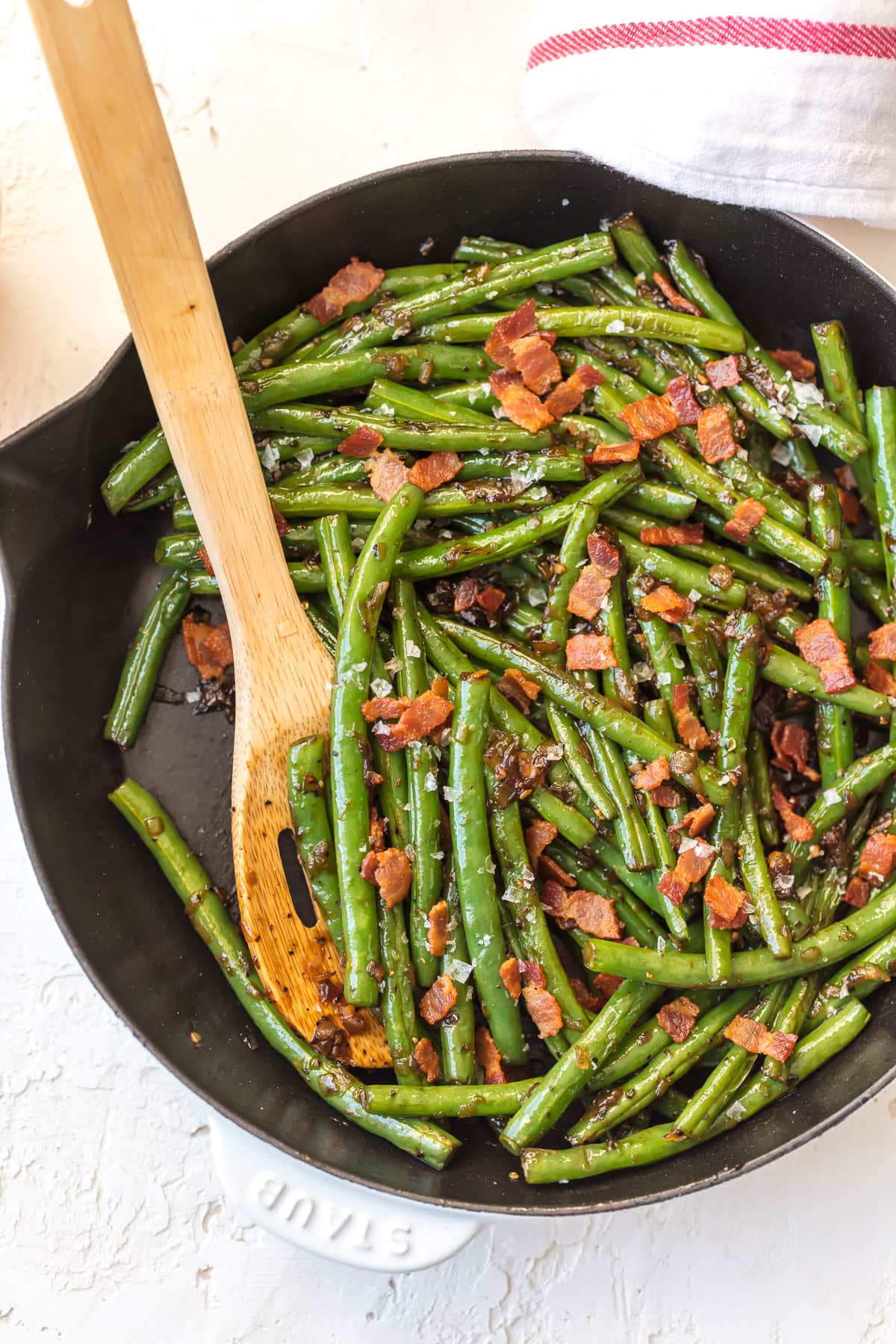 SKILLET BOURBON BACON GREEN BEANS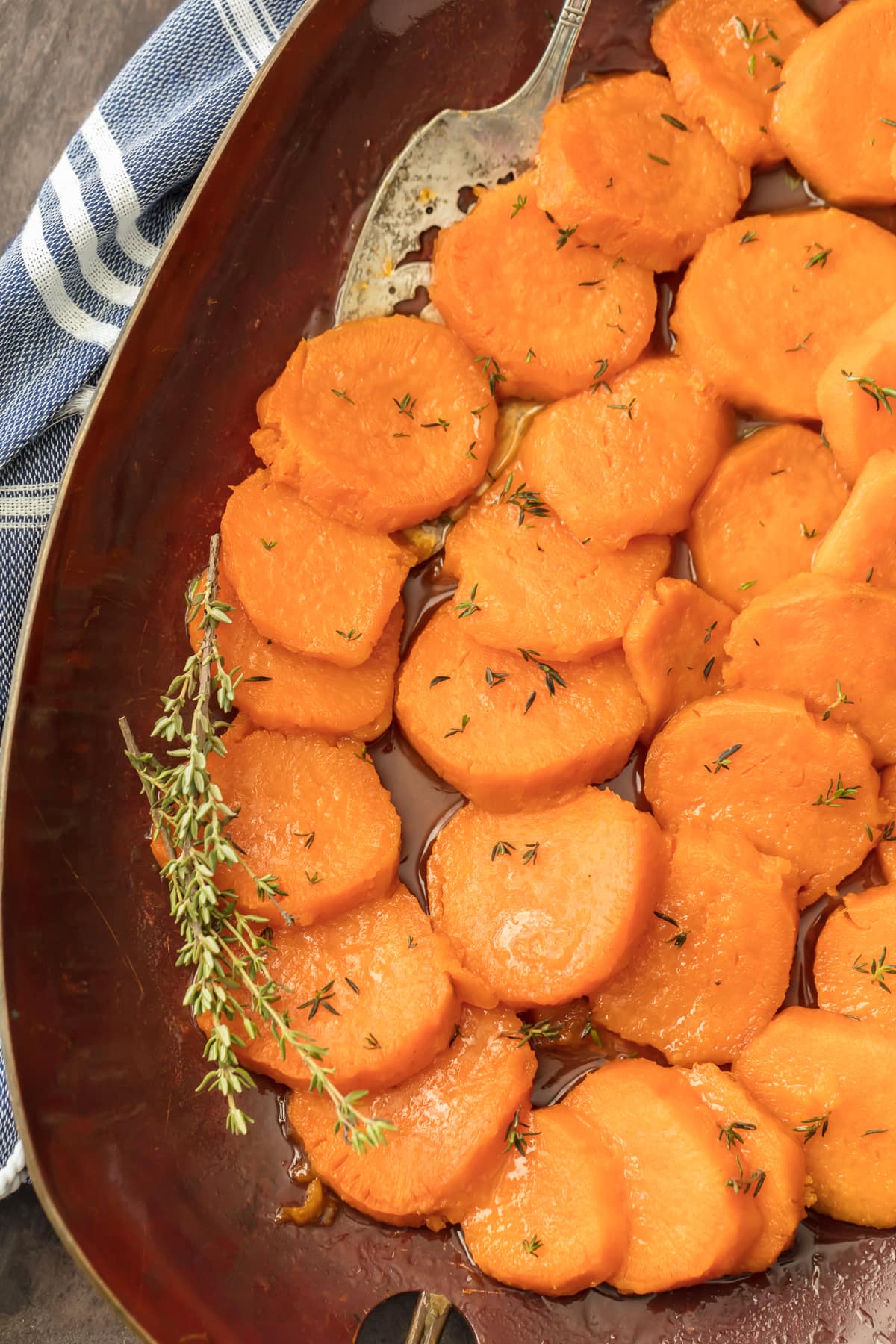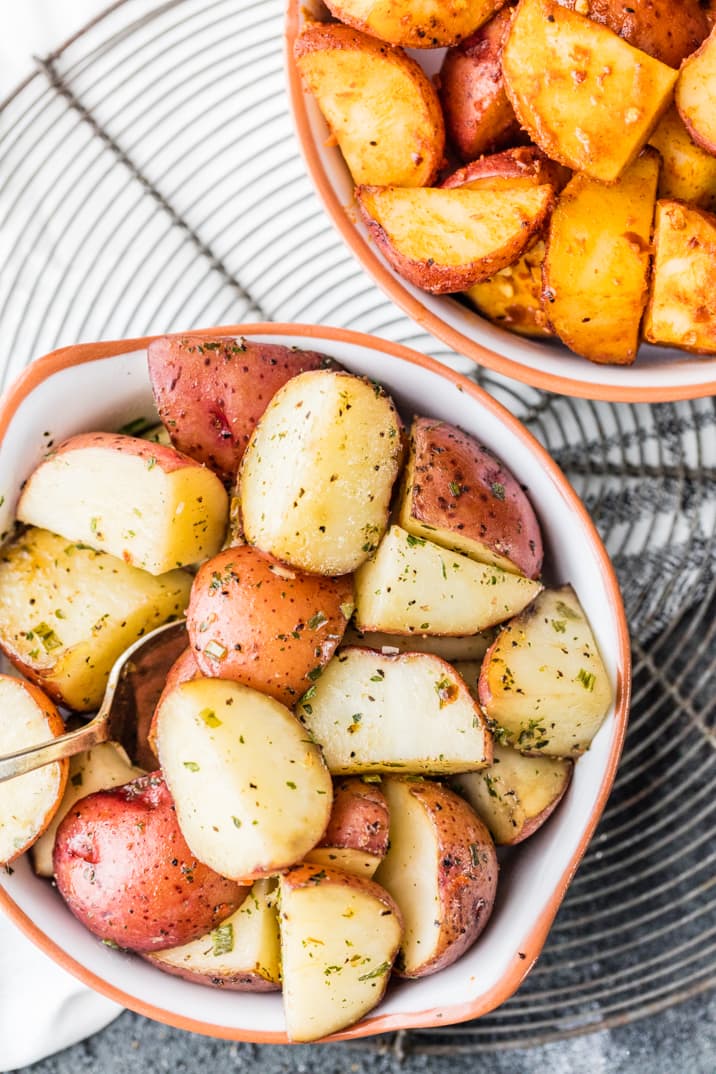 GARLIC RANCH SLOW COOKER POTATOES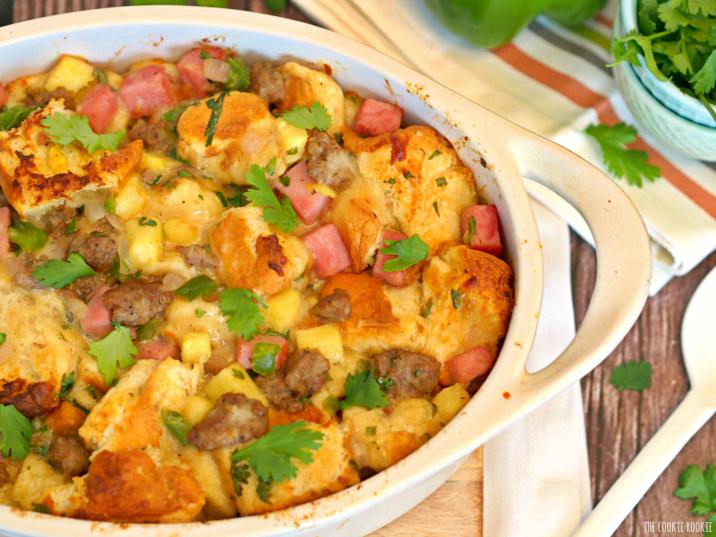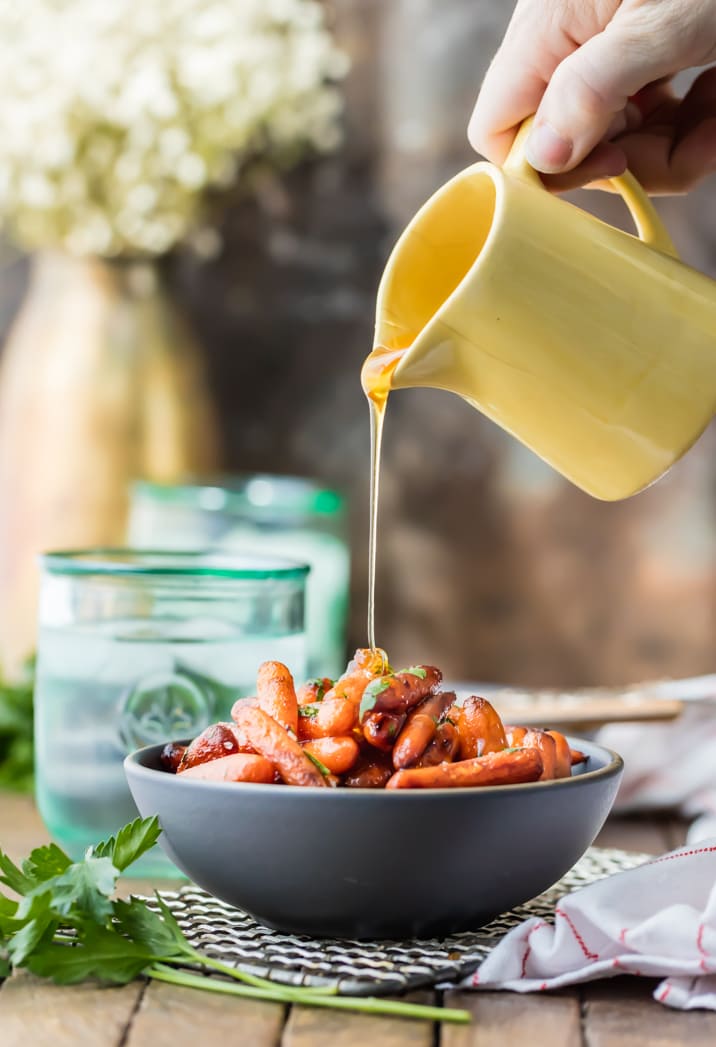 HONEY BALSAMIC ROASTED CARROTS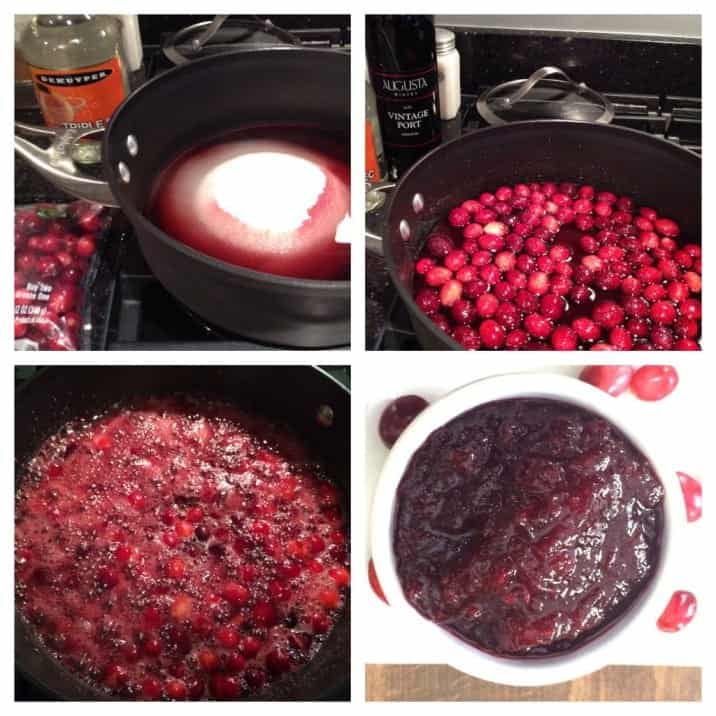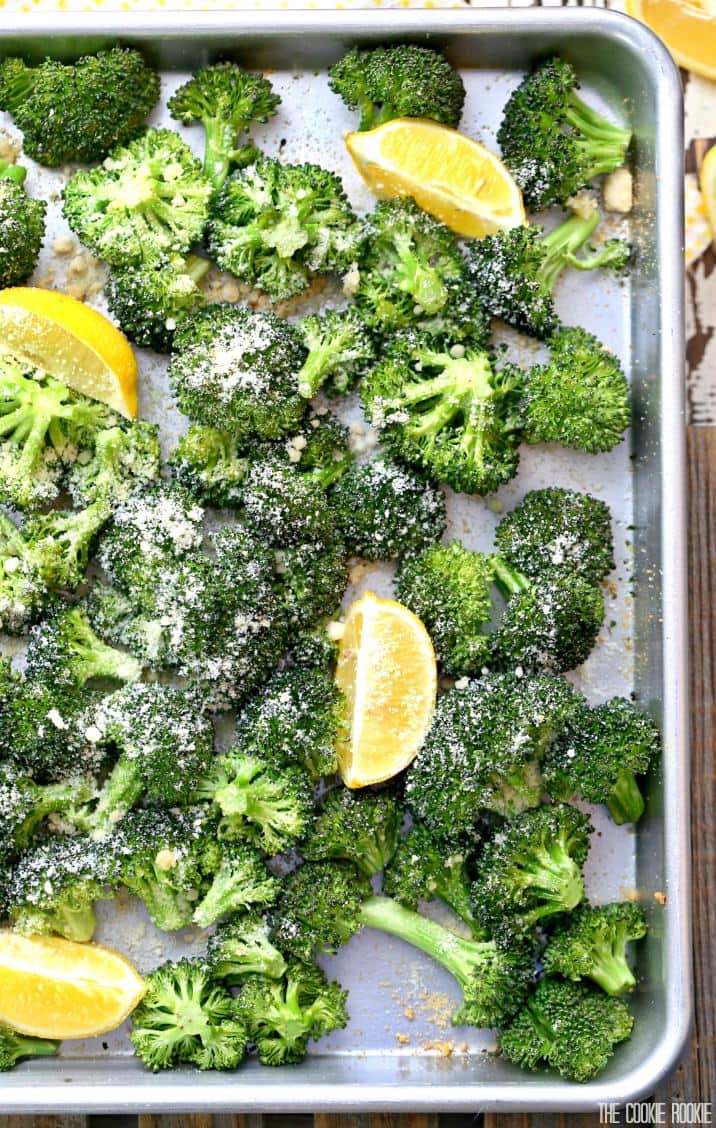 ROASTED LEMON PARMESAN BROCCOLI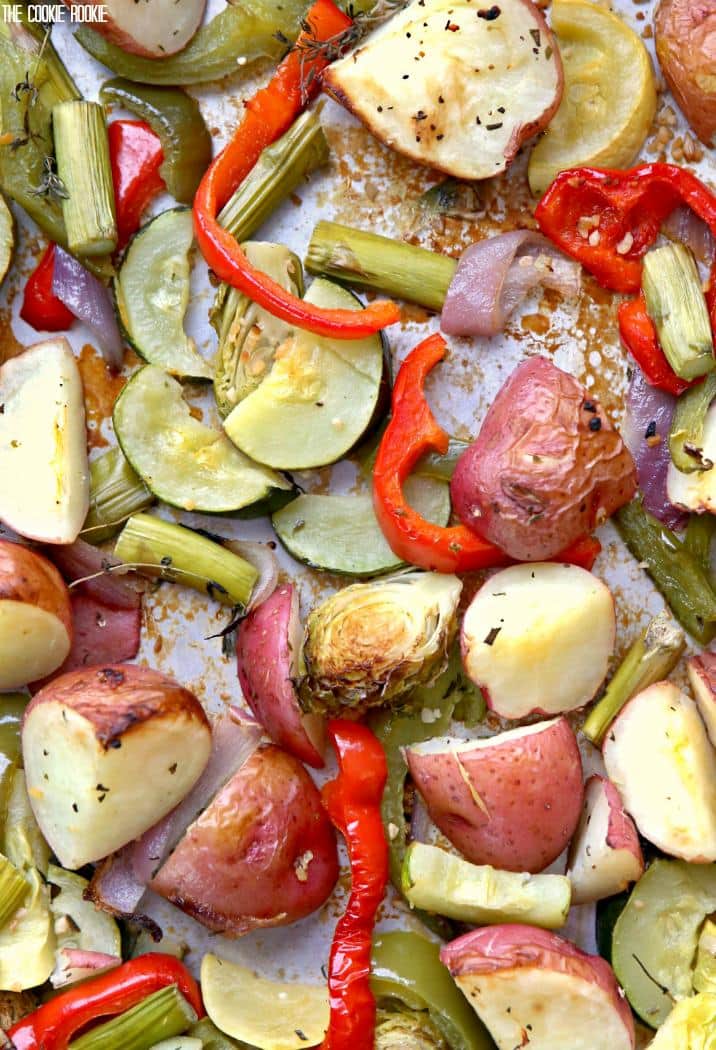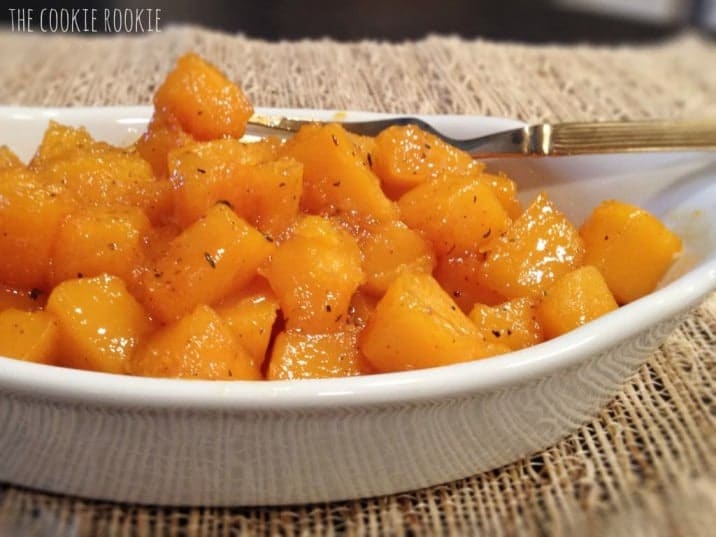 MAPLE INFUSED BUTTERNUT SQUASH
---
SIMPLE THANKSGIVING MAIN COURSE RECIPES
---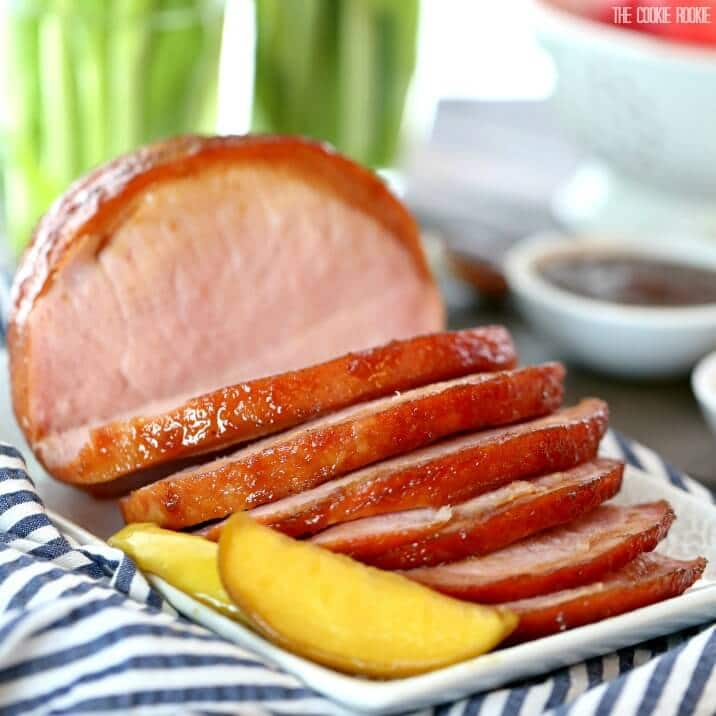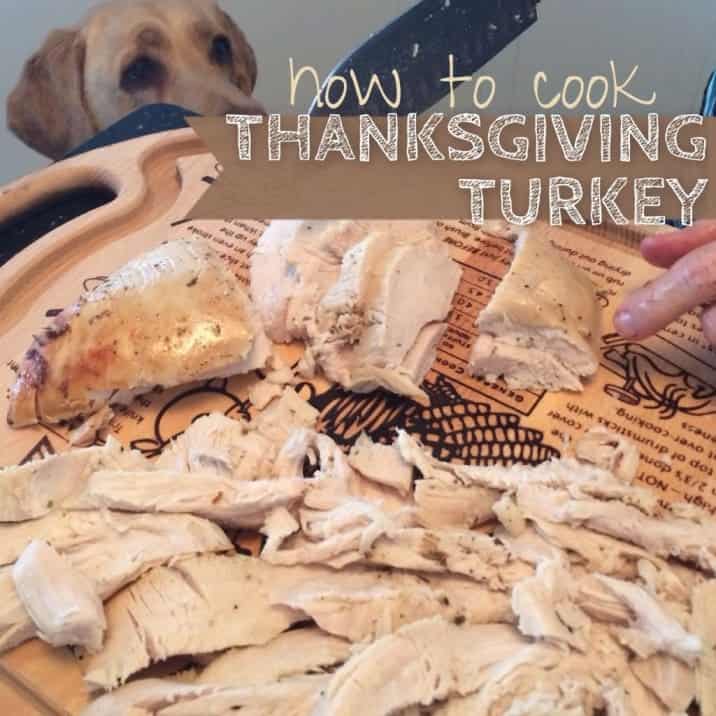 HOW TO COOK THANKSGIVING TURKEY!
---
EASY THANKSGIVING DESSERTS
---
CARAMEL MACADAMIA PUMPKIN PIE BARS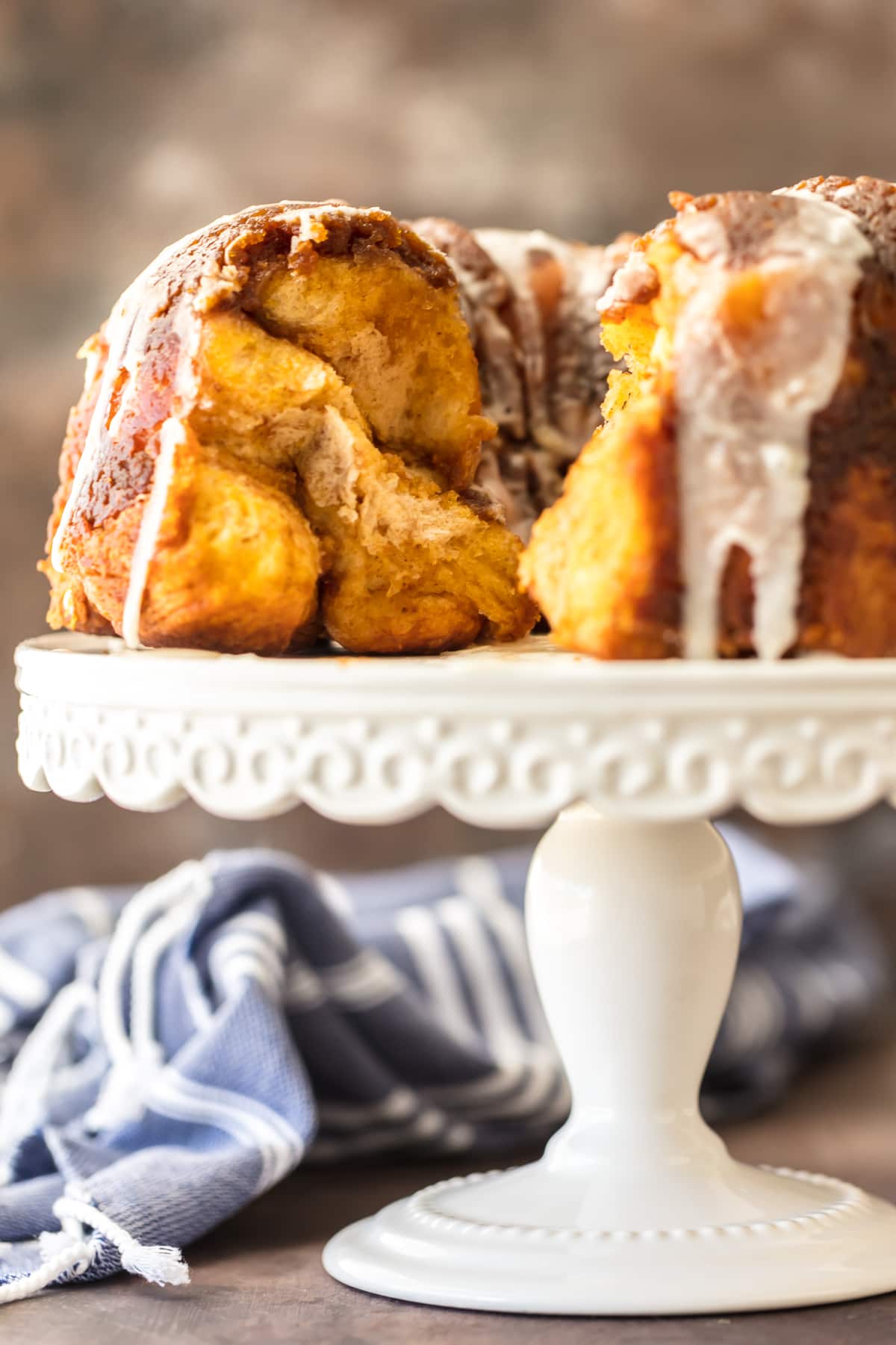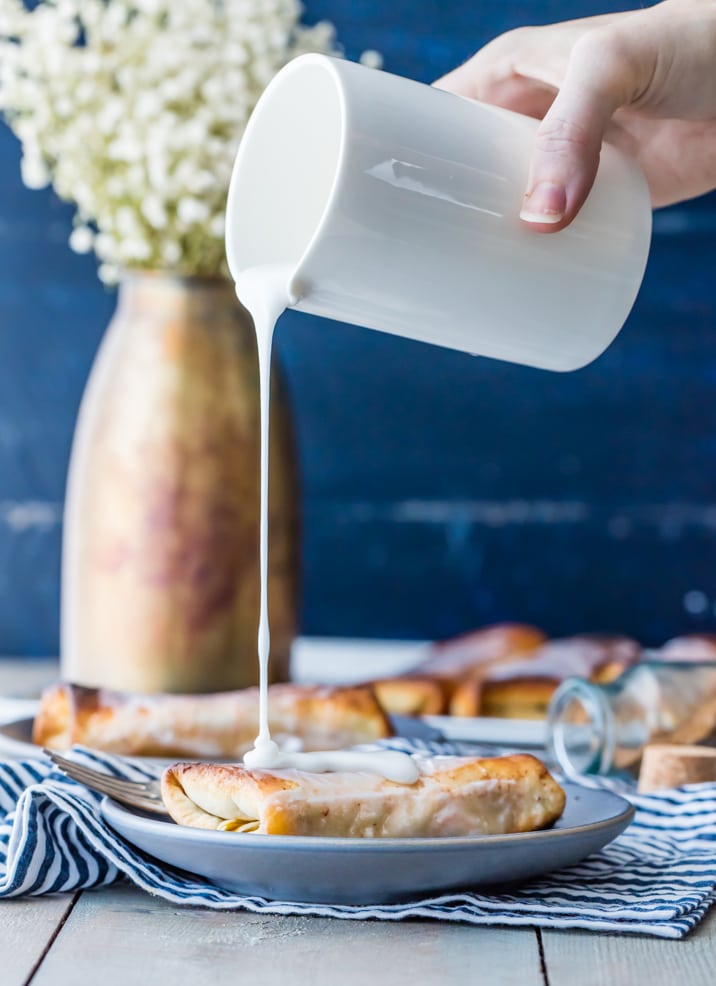 PUMPKIN PIE CHIMICHANGAS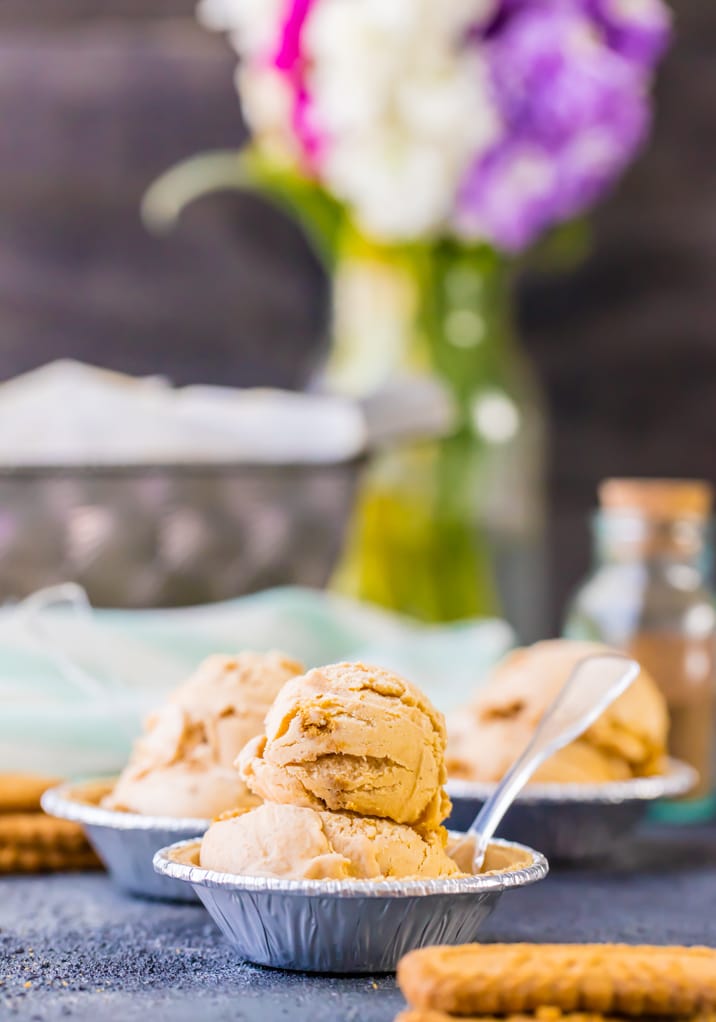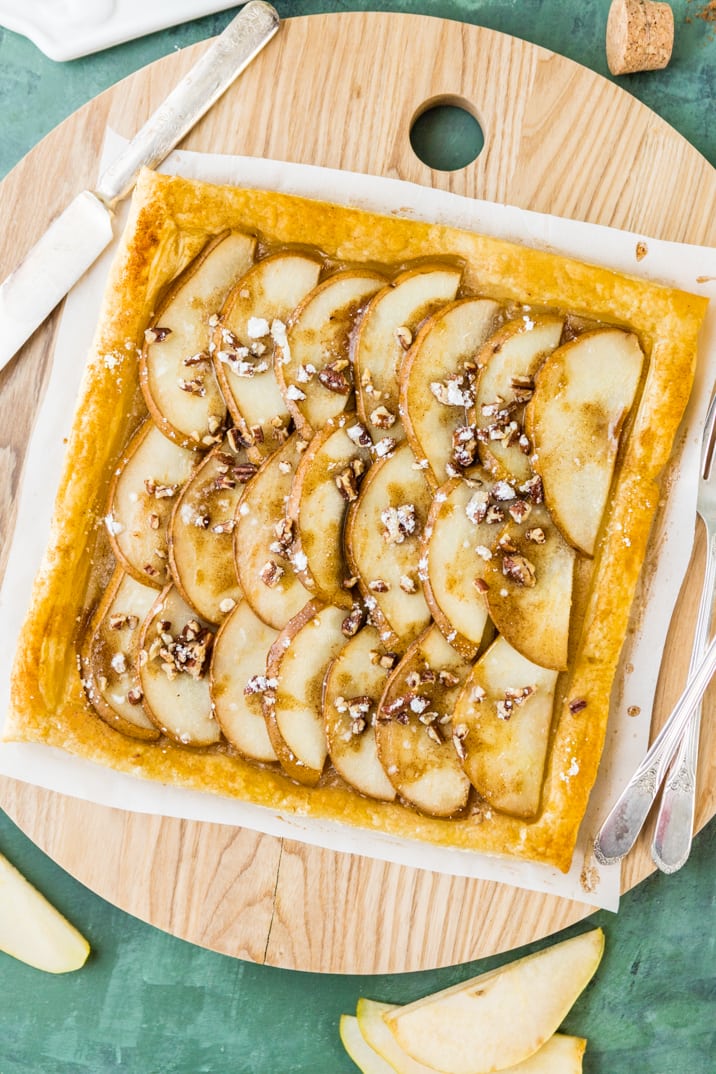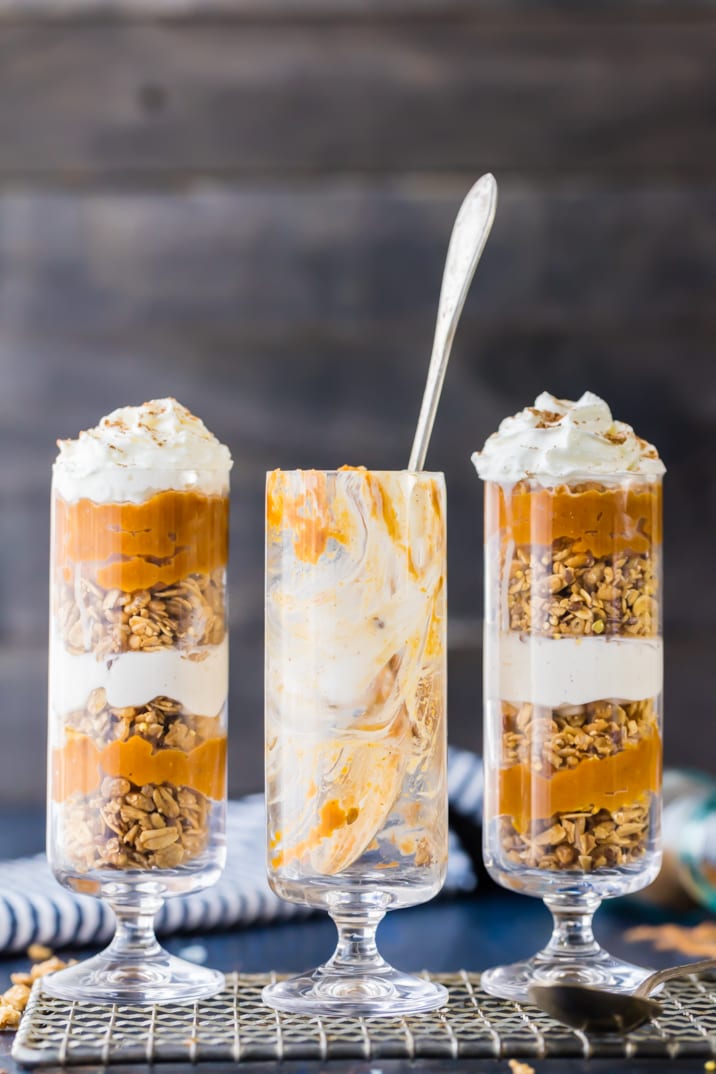 CHEESECAKE & PUMPKIN PIE PARFAITS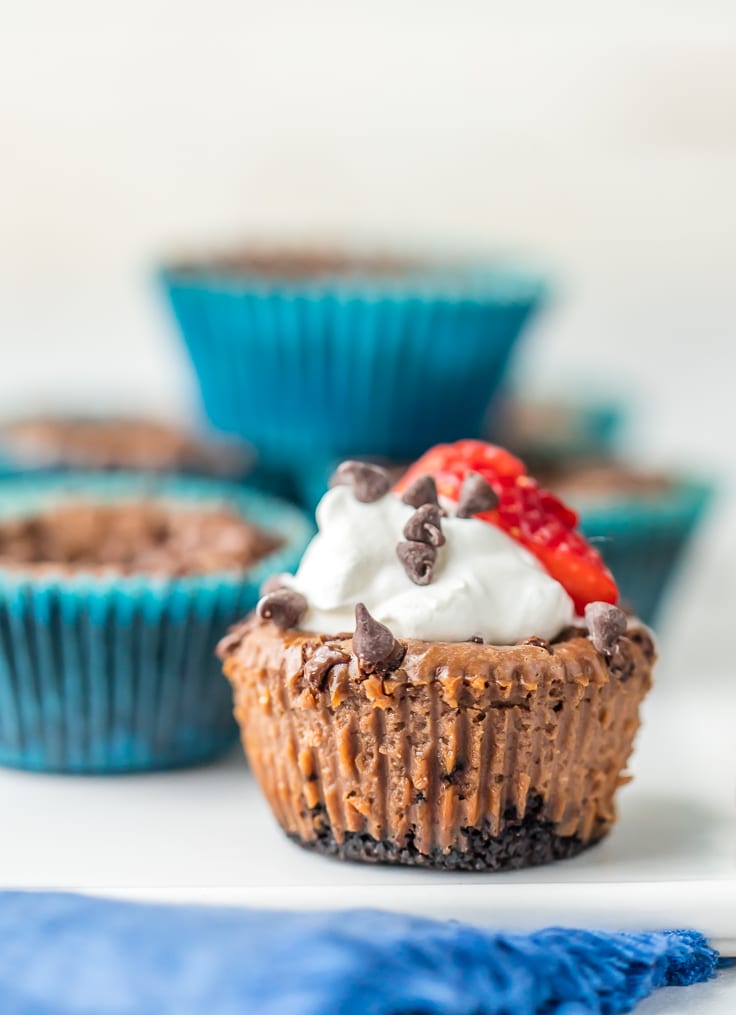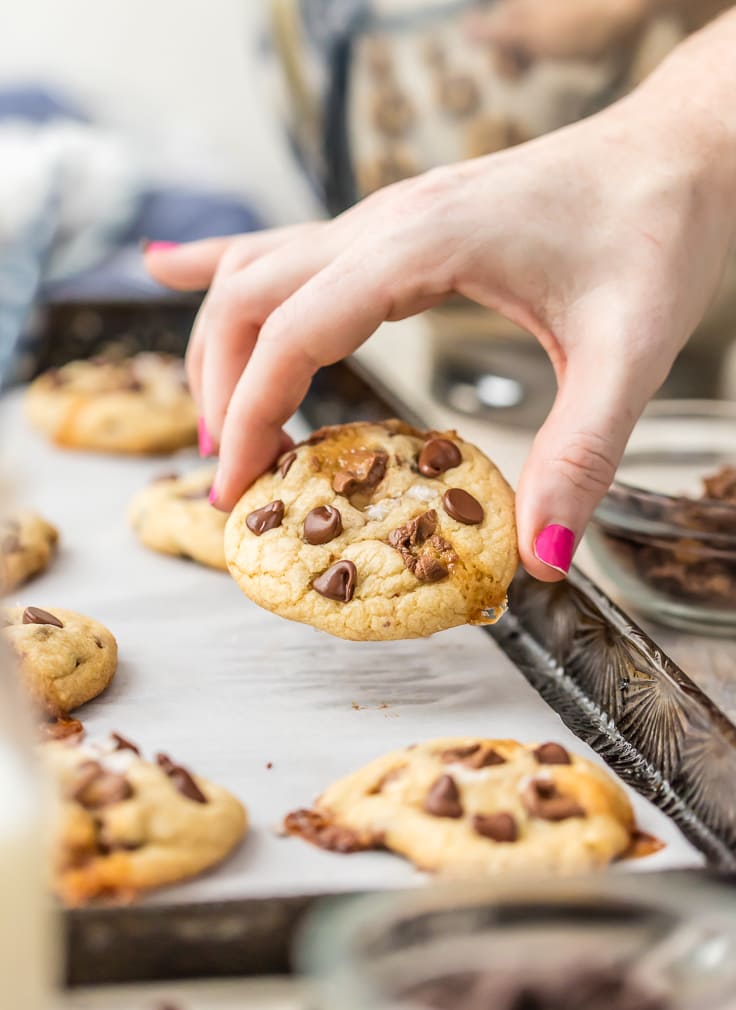 SALTED CARAMEL SOFT BATCH COOKIES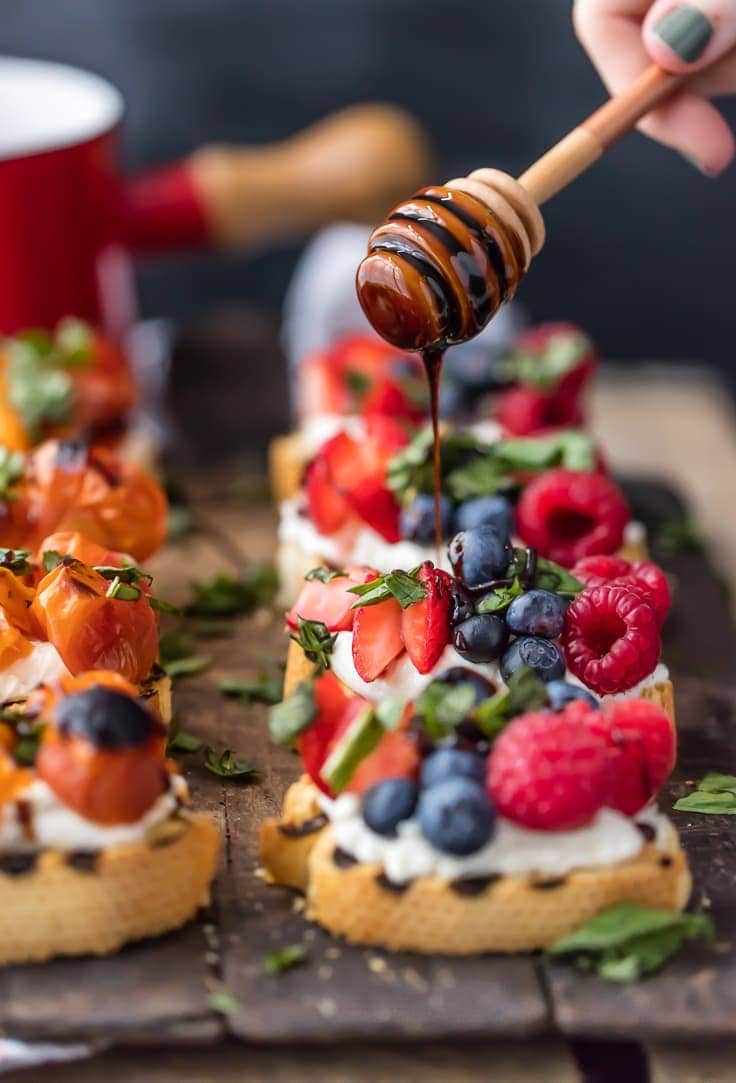 WHIPPED GOAT CHEESE BRUSCHETTA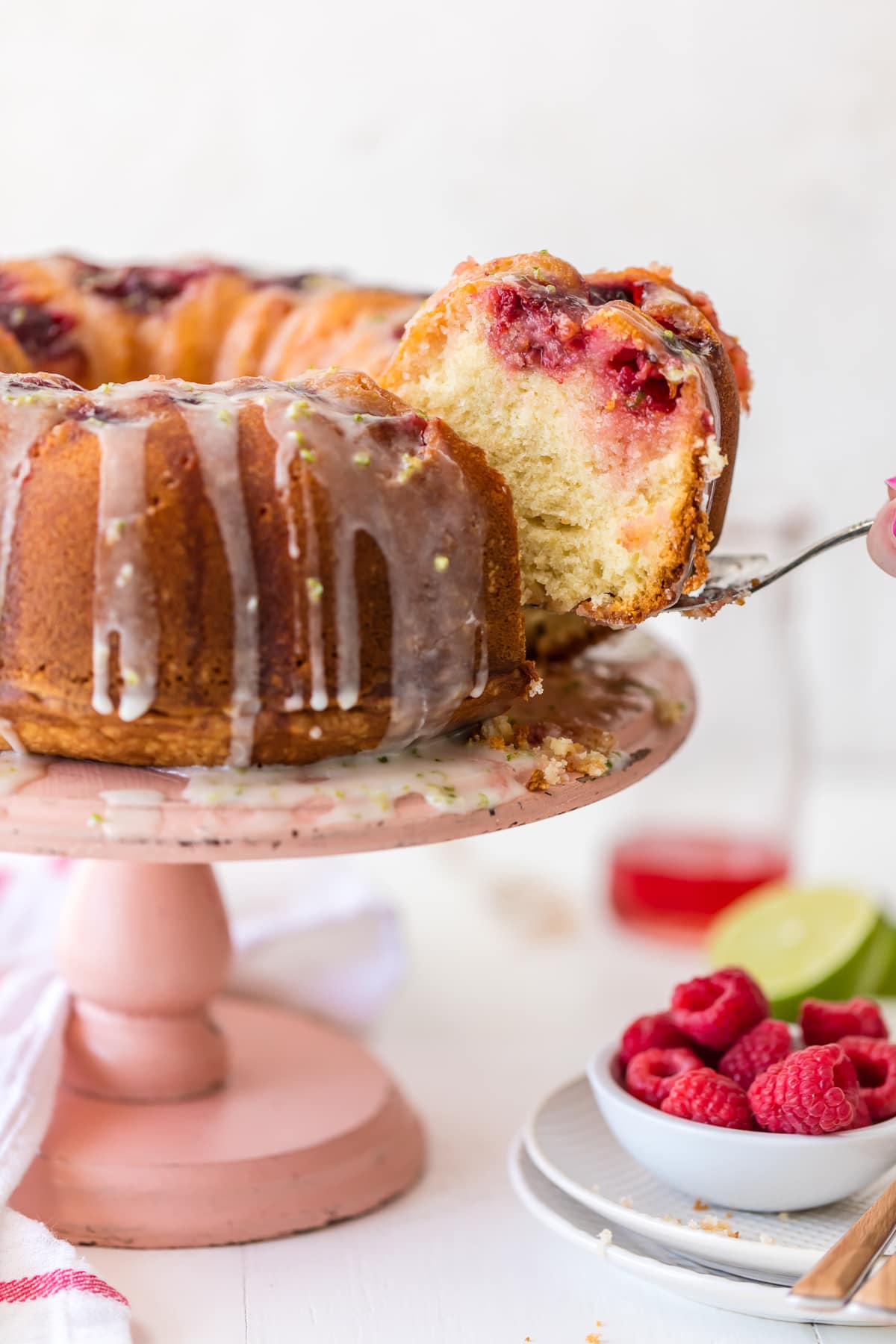 RASPBERRY MOSCOW MULE BUNDT CAKE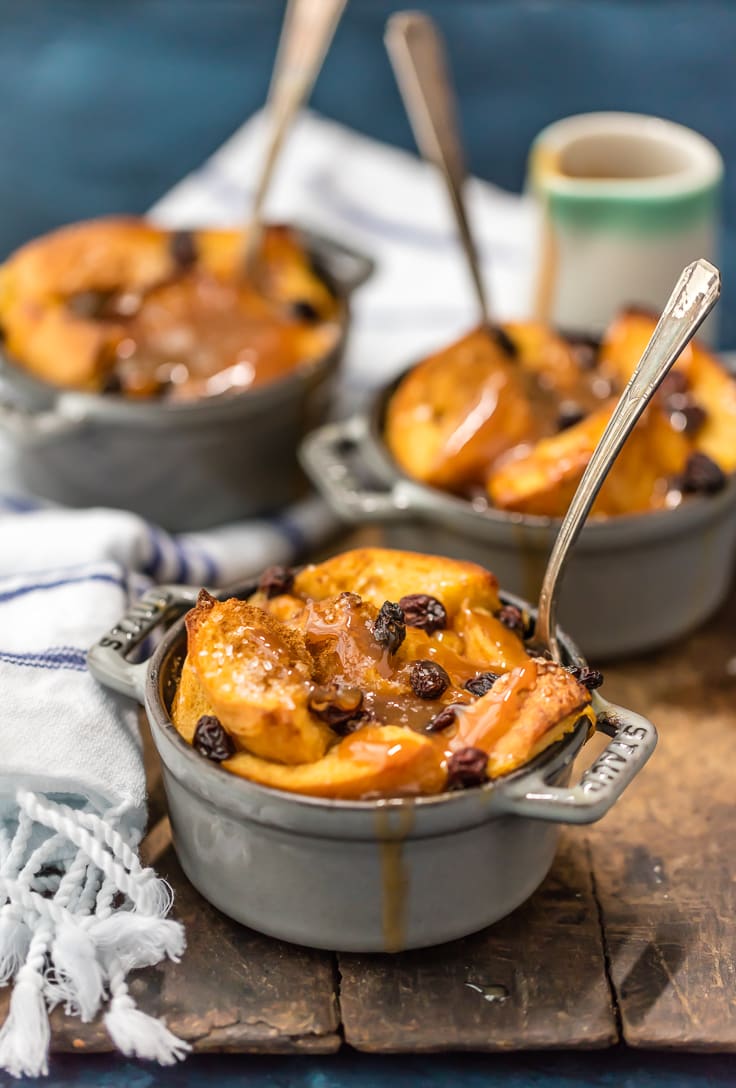 IRISH BREAD PUDDING WITH WHISKEY CARAMEL SAUCE
---
AND FOR THE LEFTOVERS…
---
THANKSGIVING LEFTOVERS QUESADILLA
HAPPY THANKSGIVING EVERYONE!!!!