These easy Thanksgiving side dishes are the key to the perfect holiday dinner. Cook up the turkey, add any of the side dish ideas from this list, and you'll have a delicious Thanksgiving menu. Make sure you add green bean casserole, mashed potatoes, butternut squash, cranberry sauce, sweet potatoes, and plenty of easy recipes from this Thanksgiving food list!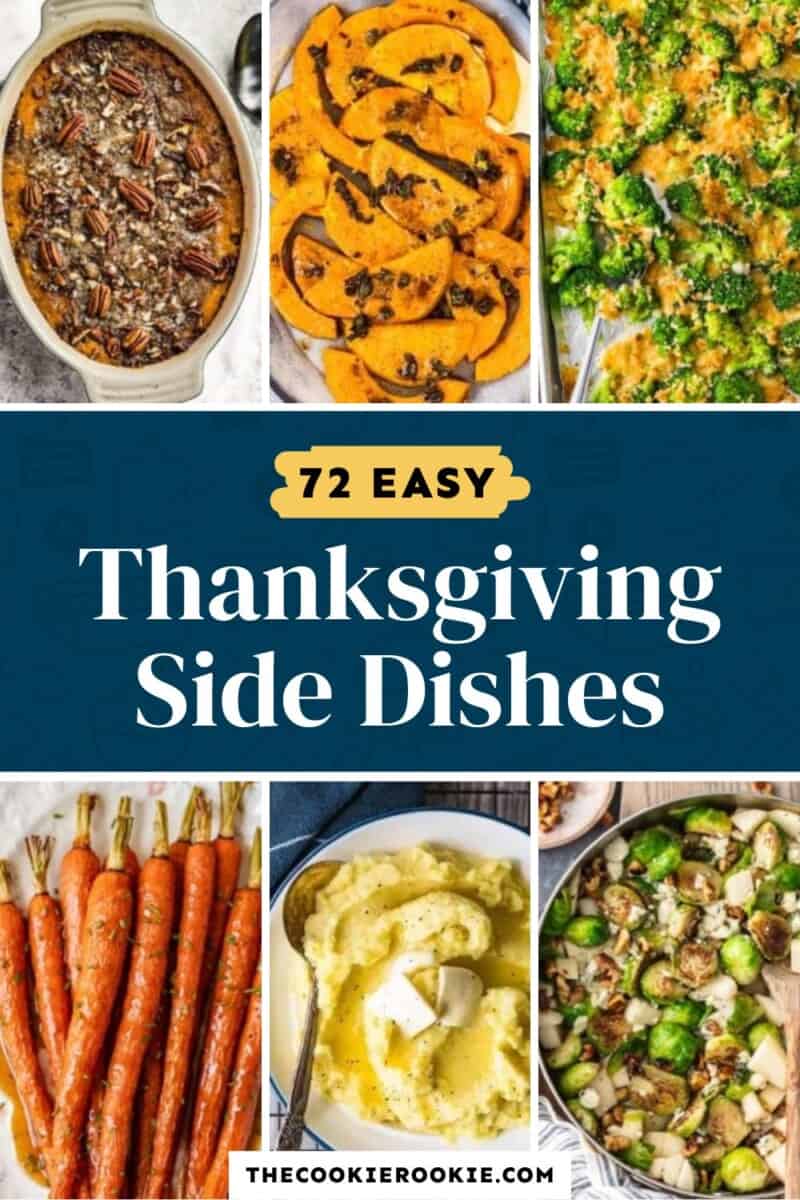 Side Dishes for Thanksgiving Dinner
Thanksgiving dinner might revolve around the turkey, but it's the delicious side dishes circling around it that makes it a true feast! I mean, what would the holiday be without the mashed potatoes, stuffing, cranberry sauce, veggies, green bean casserole, and sweet potatoes?
I've gathered all of these easy Thanksgiving side dishes into one list, so you can find the best recipes in one place. Keep the traditional foods on the table (the true crowd pleasers), then try something new and unique for this year's Thanksgiving menu so you can impress guests.
I've included plenty of holiday side dishes you can make ahead of time, some that are extra quick and easy to make for last minute cooking, and some side ideas to bring with you to Thanksgiving dinner for potluck feasts and extended family gatherings.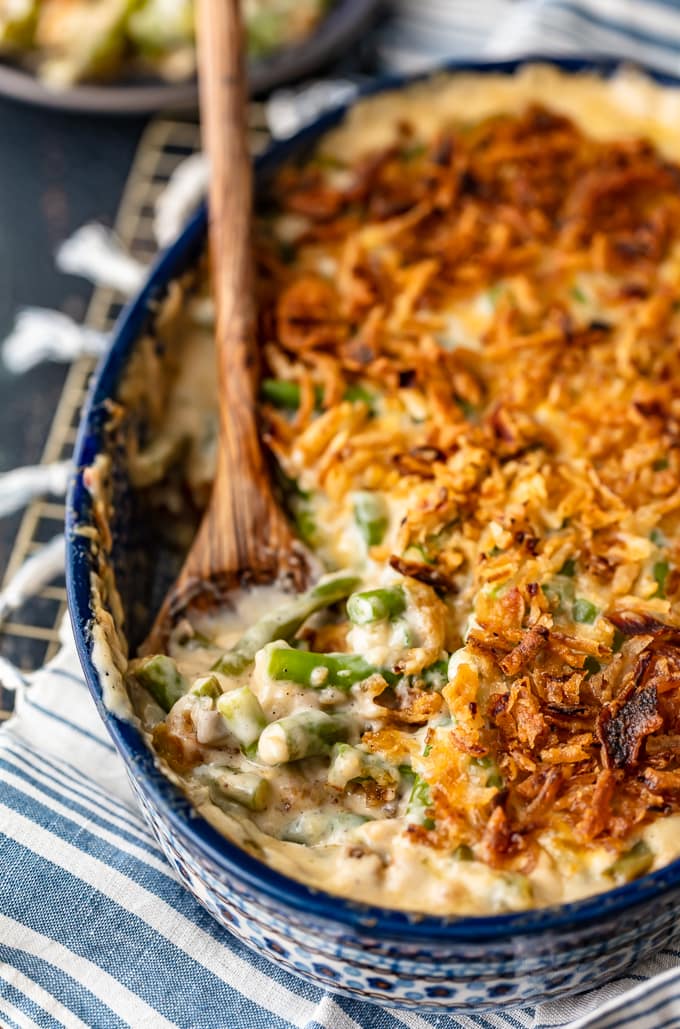 Traditional Thanksgiving Side Dishes
Go for a classic Thanksgiving dinner with a turkey and these popular side dishes! Comforting, delicious, and sure to please.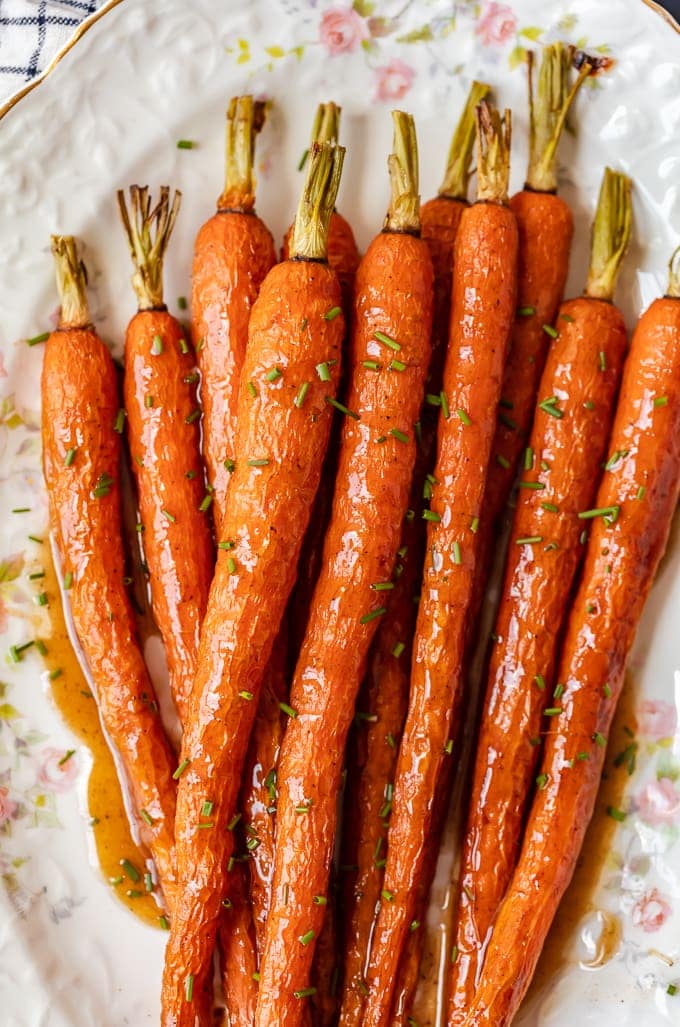 Thanksgiving Vegetable Sides
Get your veggies in with these Thanksgiving side ideas. Cheese, breadcrumbs, bacon, and more dress up these vegetables!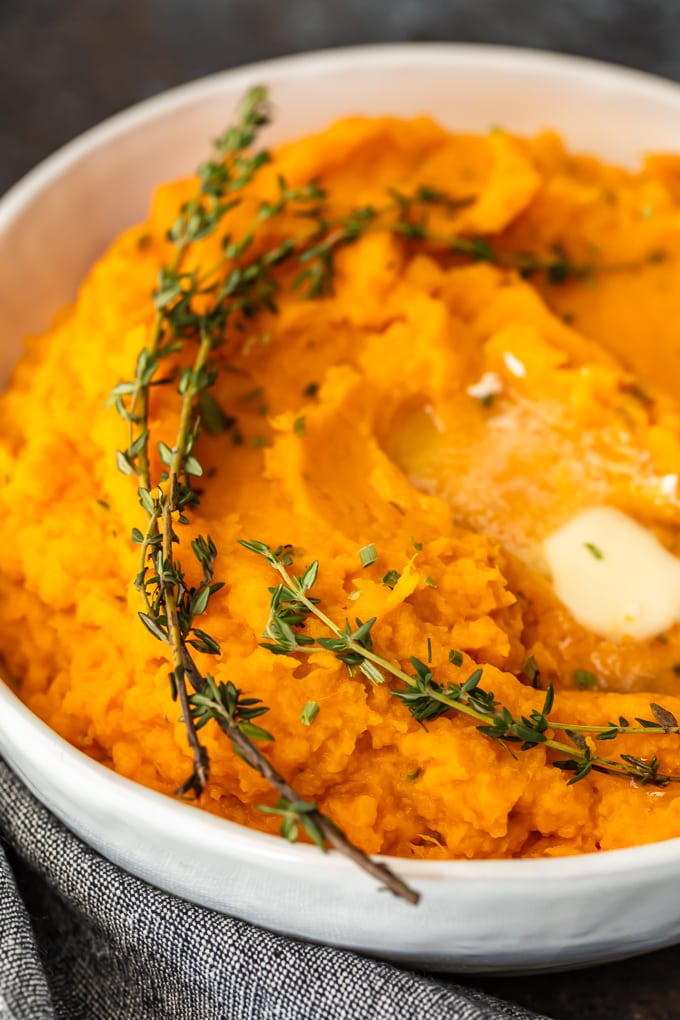 Potato Side Dish Ideas
If classic mashed potatoes aren't exciting enough, these dishes are a great option. Sweet potatoes, cheesy potatoes, baked potatoes…we just love potatoes around here.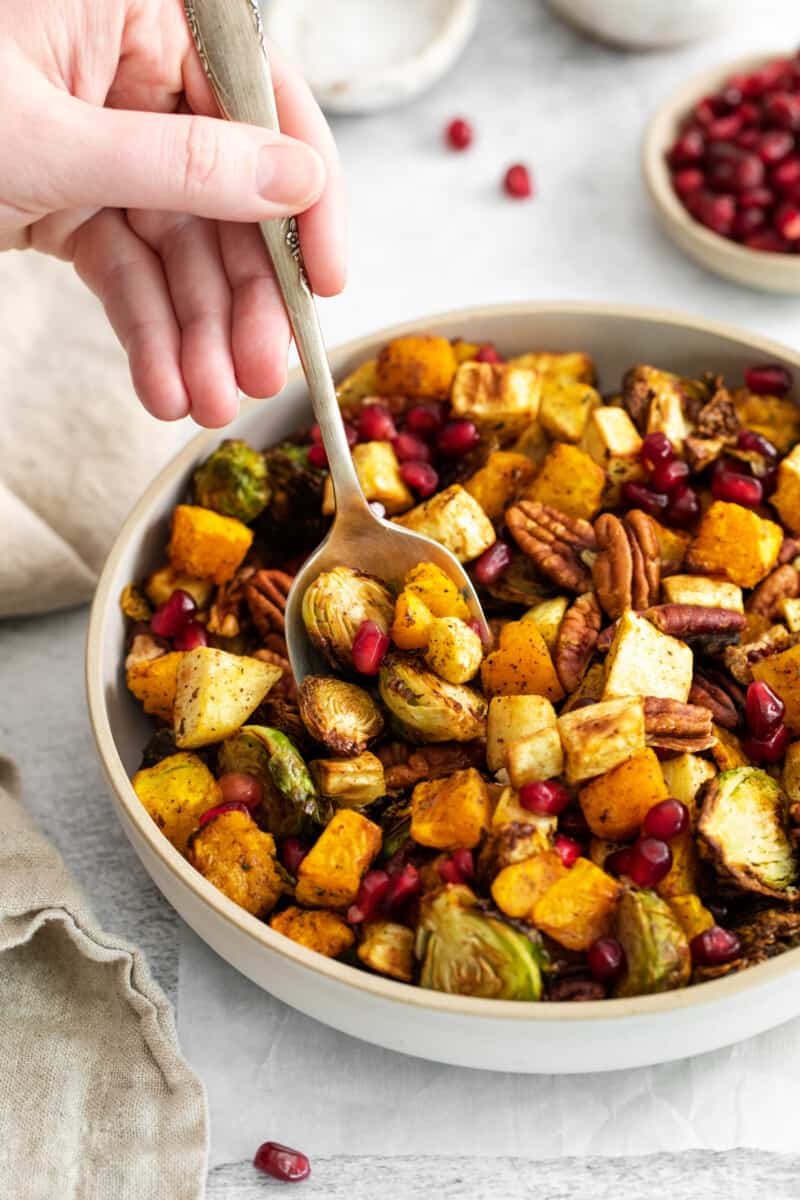 Quick and Easy Thanksgiving Sides
These easy side dishes are so quick to make, so you can focus on the turkey and the other Thanksgiving foods you need to cook.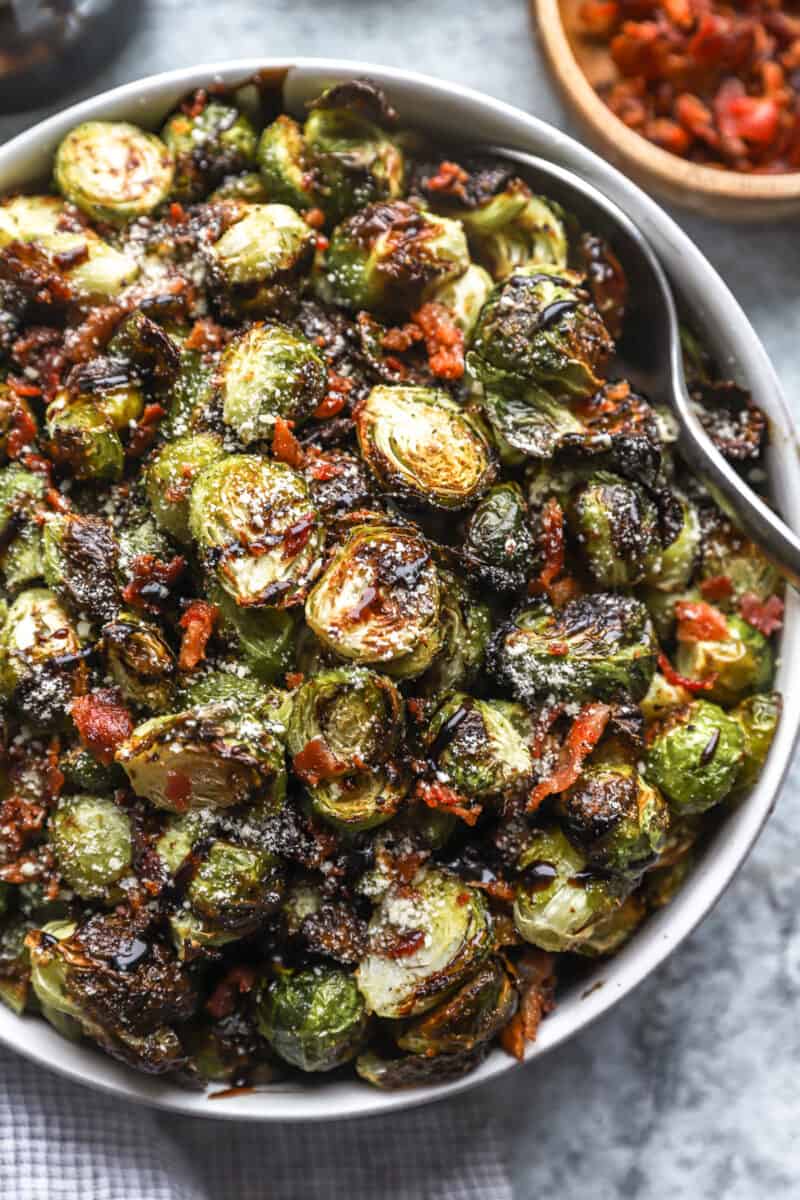 Healthy Side Ideas for Thanksgiving
Add something fresh and healthy to your Thanksgiving menu to balance out the rest of the dishes. Simple veggies or a delicious salad make the perfect sides!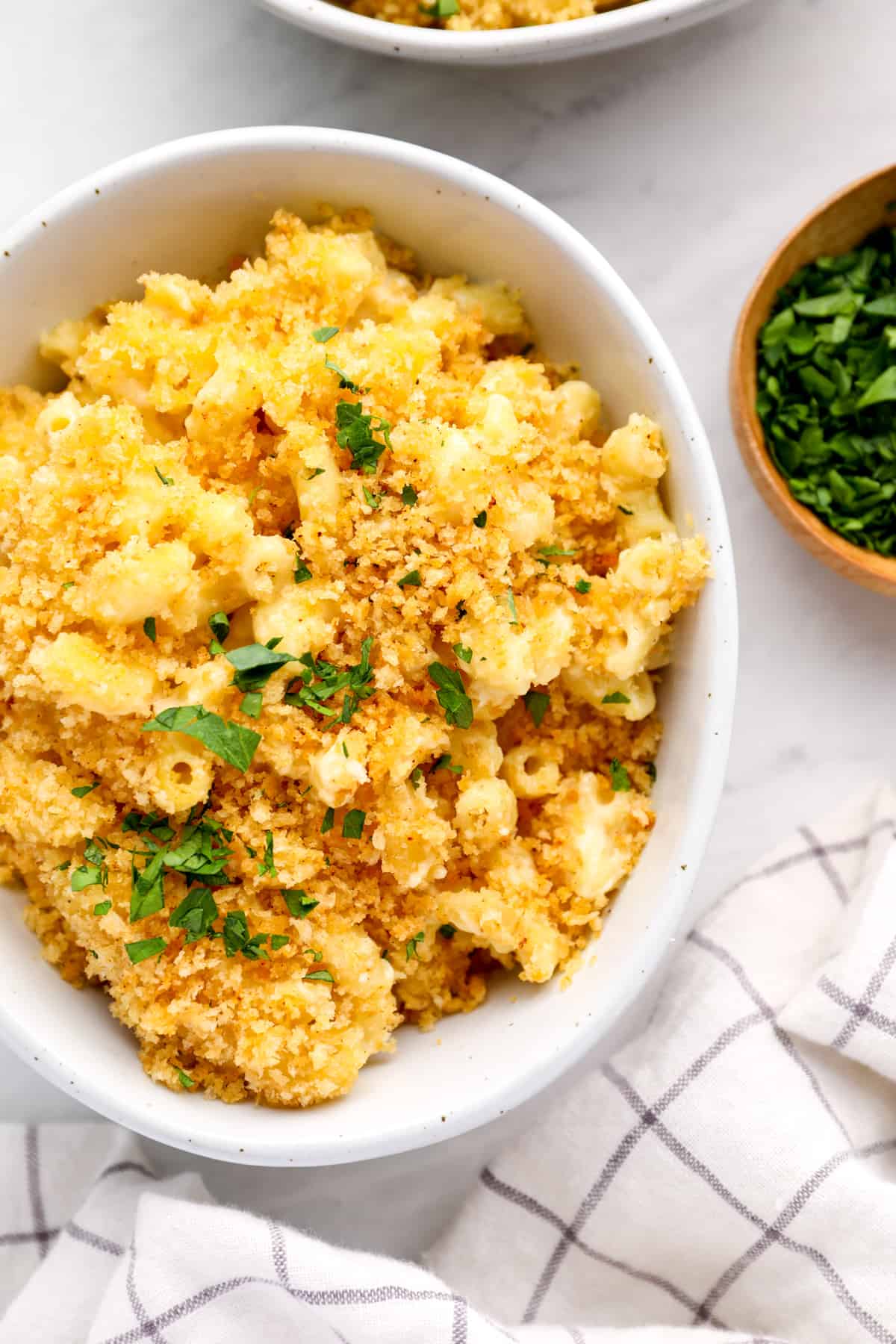 Thanksgiving Casseroles
Hot, cheesy, baked casseroles make the best side dishes for the holidays, because they're easy to prep and always tasty!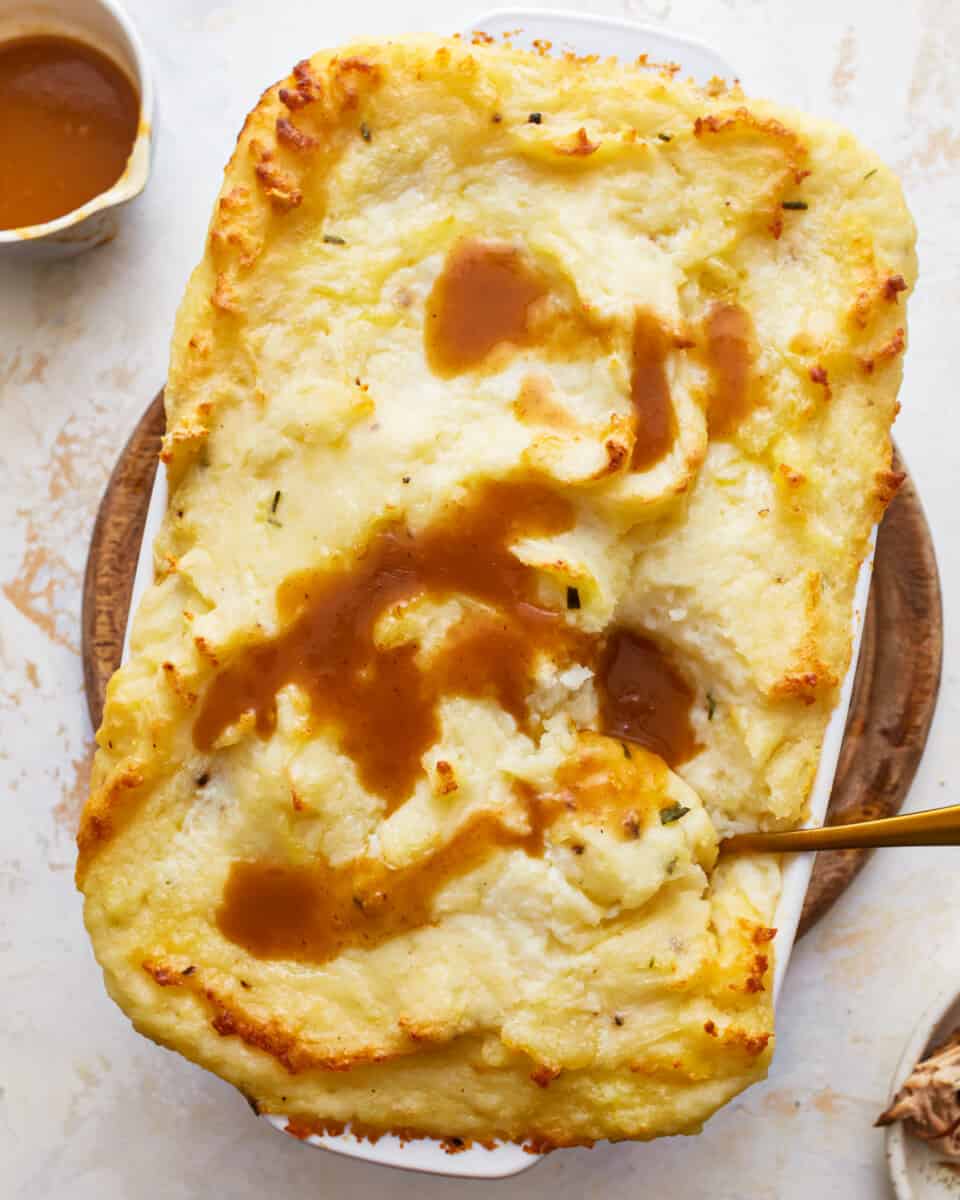 Make Ahead Thanksgiving Recipes
I'm always looking for dishes I can make ahead of time to make my Thanksgiving cooking a little simpler. These sides can be prepped or even fully cooked the day before for convenience.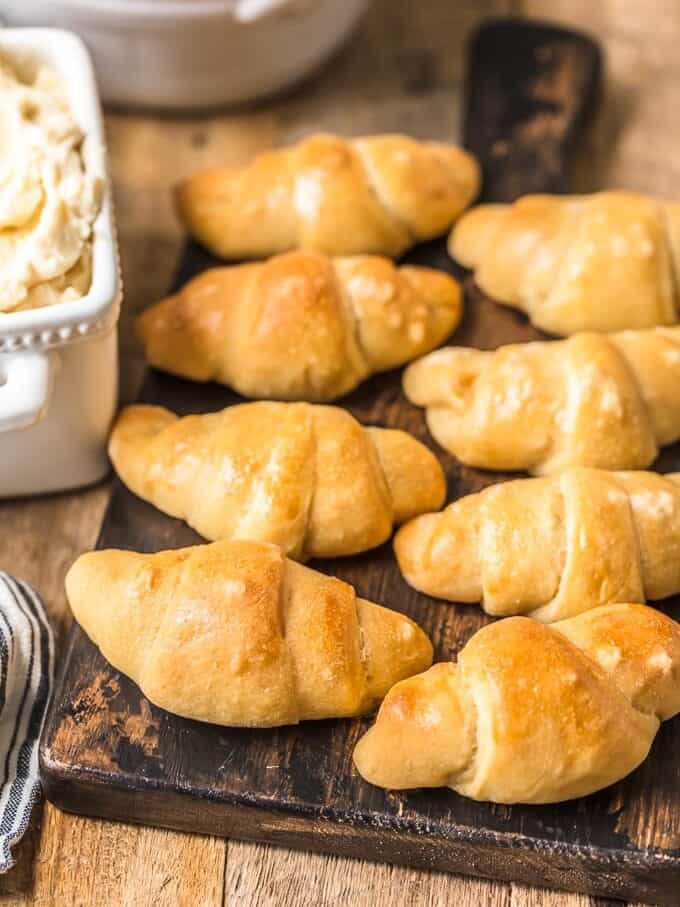 Don't Forget the Bread!
When it comes to Thanksgiving side dishes, you can forget the bread! There are so many easy bread, biscuit, and roll recipes to choose from to help you scoop up that gravy.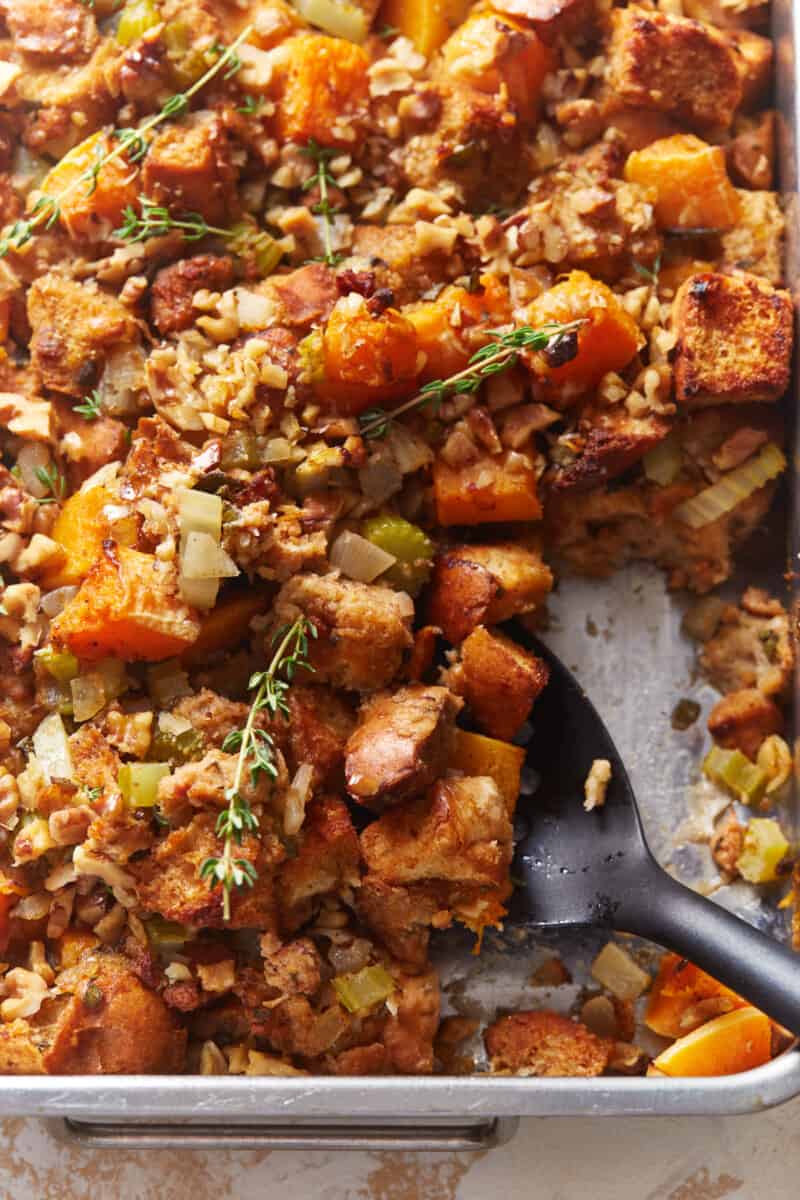 Keep this list of Thanksgiving side dishes handy year after year, so you always have something new to try, while keeping your favorites in the rotation. These recipes are all easy to make and so delicious–the best of the best–so your Thanksgiving menu is sure to be a hit!
More Thanksgiving Recipes
Round out your Thanksgiving menu with pies, desserts, and plenty of dinner ideas to choose from!
All Thanksgiving Recipes