Nothing screams Summer grilling season like Grilled Tequila Lime Chicken! Flavorful, cheesy, and simple. This copycat Applebee's recipe is SO FLAVORFUL. Grill season here we come!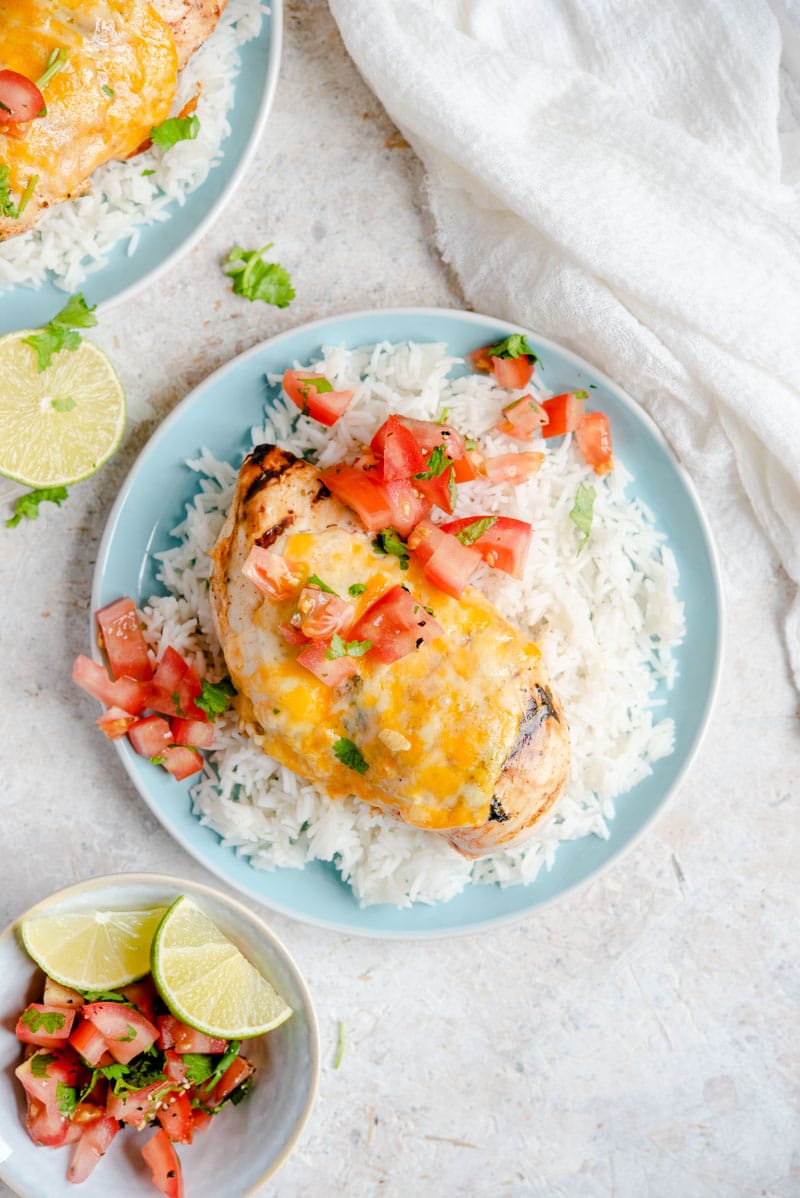 This easy grilled chicken is so perfect for summer but you can really eat it any time of the year by also grilling it indoors.
The secret to this Tequila Lime Chicken (besides the tequila marinade…can't go wrong with that!) is the three cheese ranch.
Hidden under that colby jack is a layer of three cheese ranch ready to knock your socks off.
Oh yes, it's a summer BBQ miracle!
Marinating Tequila Lime Chicken
Marinating the chicken is super important and it's what takes this chicken to the next level.
If you have time I always recommend to marinate the chicken for 6-8 hours or overnight but you can leave it for 2 hours if you're pushed for time.
To make the marinade put all the ingredients in a bowl and mix together. Add the chicken breasts to a ziploc bag and add the marinade, toss to coat then seal the bag.
Place the bag of chicken in the fridge to marinate until you're ready to grill.
Pro Tip: Marinading the chicken is well worth it not only does it add a ton of flavor but it helps keep the chicken juicy and tender!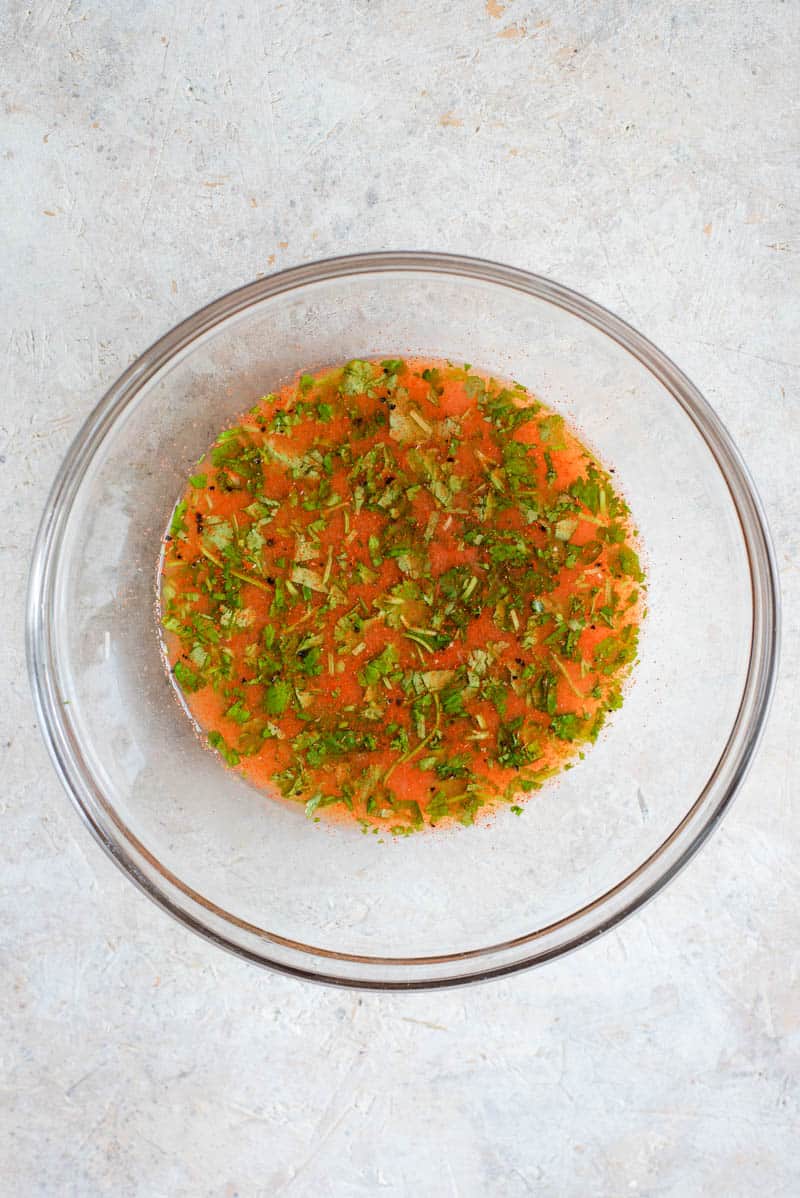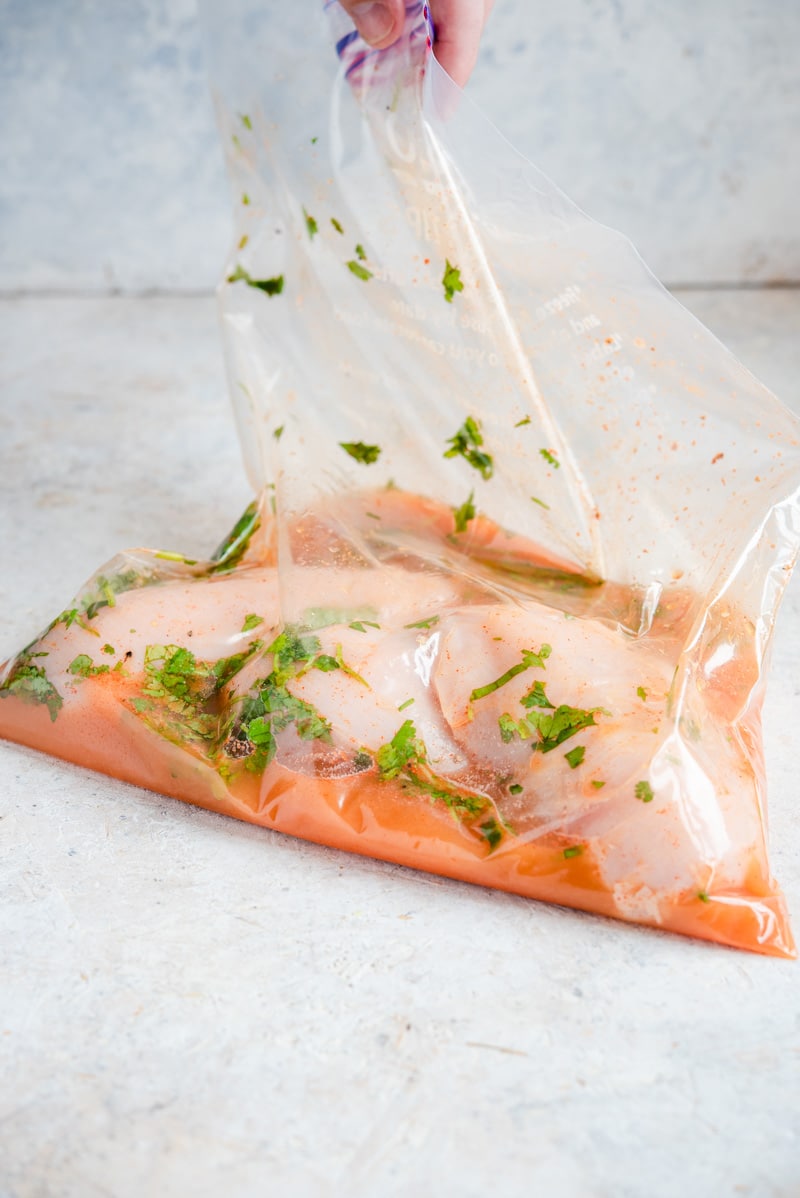 How to Make Tequila Lime Chicken
Remove the chicken from the marinade and place on a hot grill (outdoor or indoor works). Grill on each side for 8-10 minutes.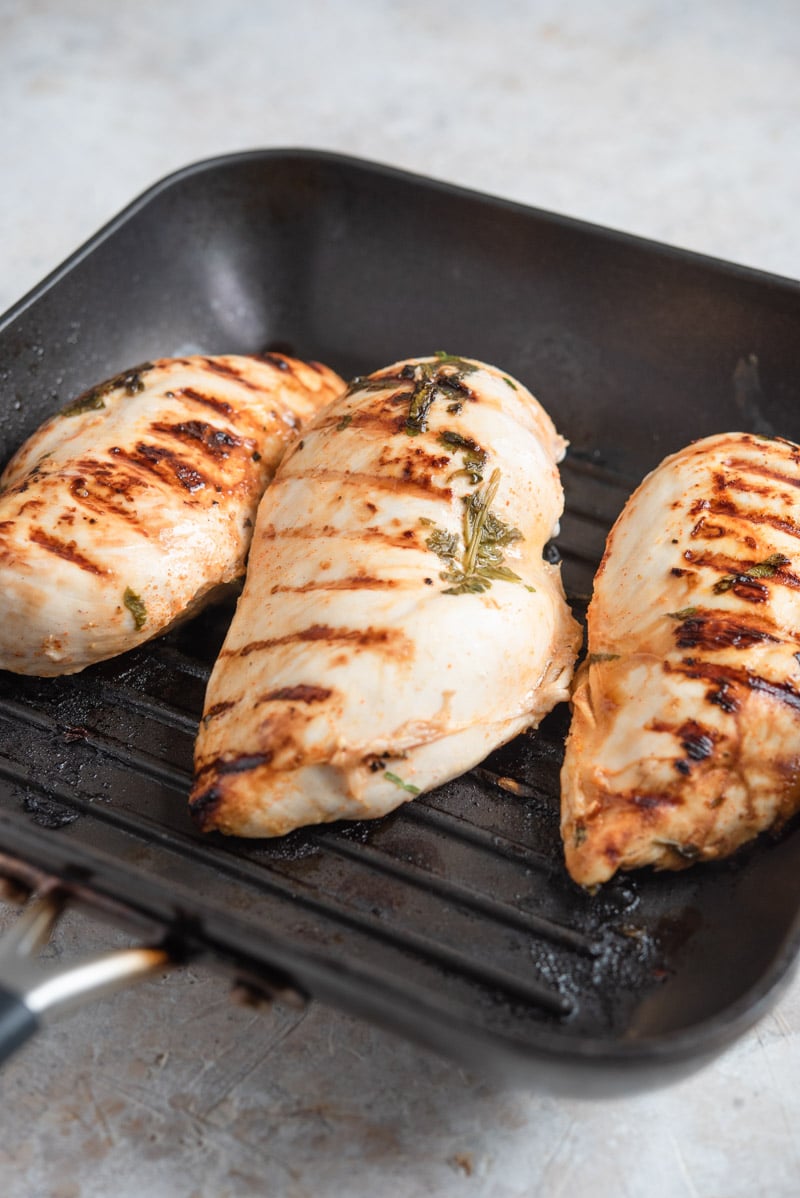 Brush the chicken with the ranch dressing and a slice of cheese then allow to melt before removing for the heat and serving.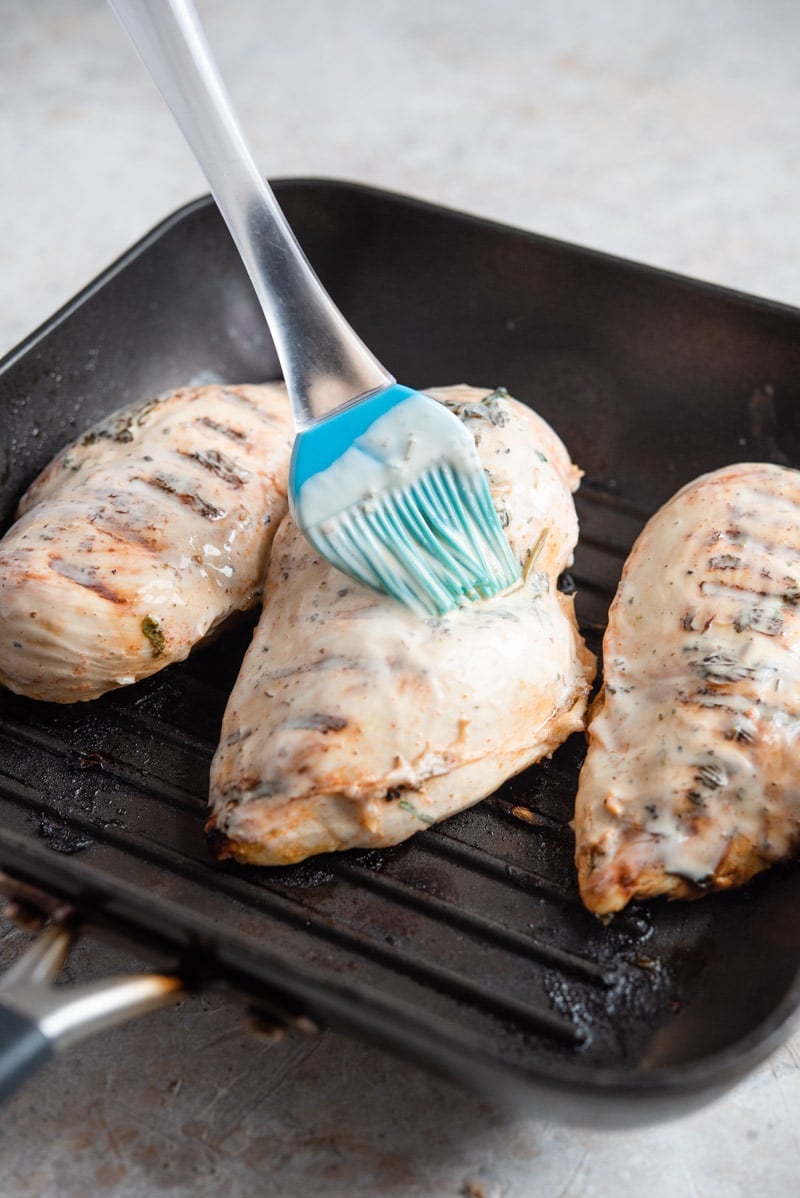 How to Tell Chicken is Cooked?
If you are unsure the chicken is cooked through then you can use a meat thermometer to check the internal temperature.
Insert the thermometer into the thickest part of the breast and make sure it reaches 165F. If it does, it's one and if not cook it for a few minutes longer.
What to Serve with Tequila Lime Chicken
I love to serve this chicken dish with rice and Pico de Gallo, it's simple, easy and incredibly delicious.
Other sides that would work well are green beans, salad, noodles or grilled veggies.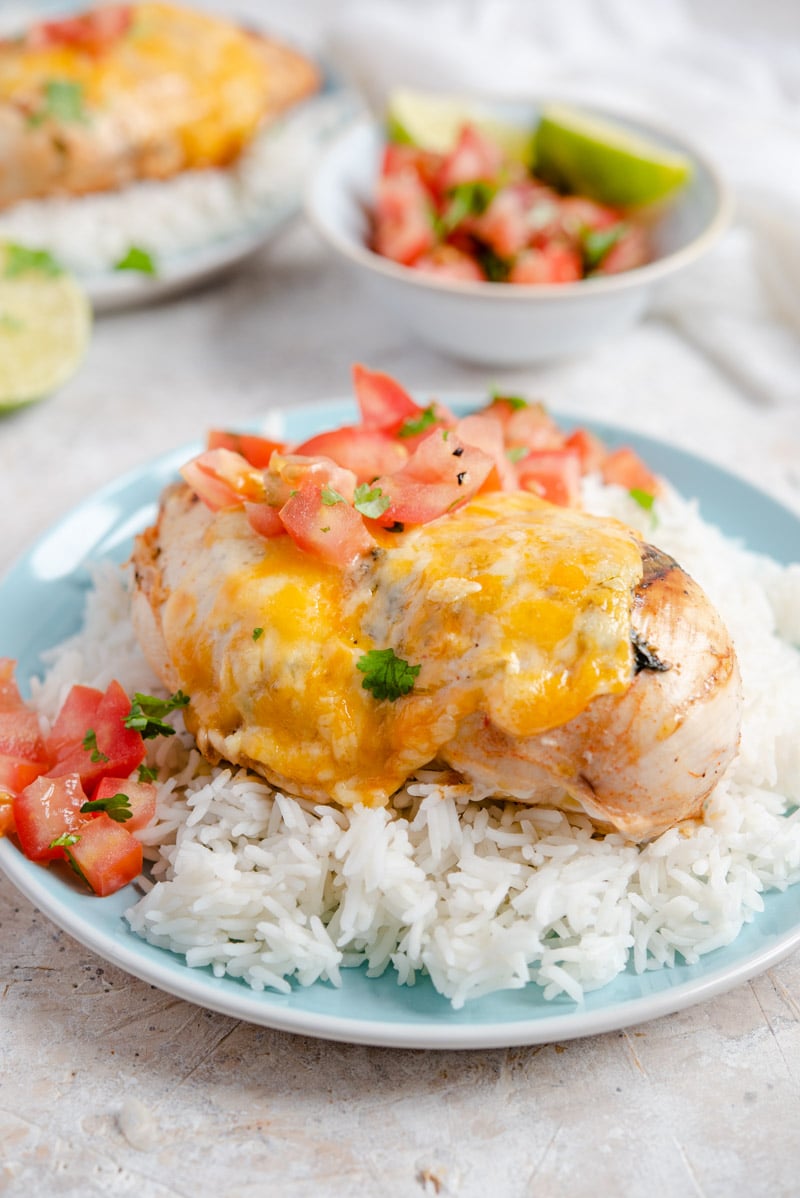 Top Tips for Making Grilled Tequila Lime Chicken
Leave the chicken to marinate for as long as possible (overnight is best)
Any good melting cheese will work with this recipe you could also use cheddar, gruyere or mozzarella
If unsure if the chicken is cooked use a meat thermometer and check it reaches 165F
Leftover chicken can be stored in the fridge for 2-3 days
More Delicious Chicken Recipes You Might Like;