This SKINNY BANG BANG SHRIMP is loaded with flavor but low on calories! Delicious, easy, and crave worthy. It will be an instant favorite for your family!
Welcome to the first edition of Weekend Slimdown! I'll admit that I LOVE all things cheese, chocolate, and fattening…but I really want to learn healthier recipes.  I've decided to devote at least one recipe a week to being healthy, and will most likely be posting them on the weekends.  The weekends are usually the time Pat and I go crazy on the calories, so I'm hoping this will help us get back on track with a healthy lifestyle.  Let me tell you, its HARD to have a food blog and not eat, eat, eat.  So, here goes nothing!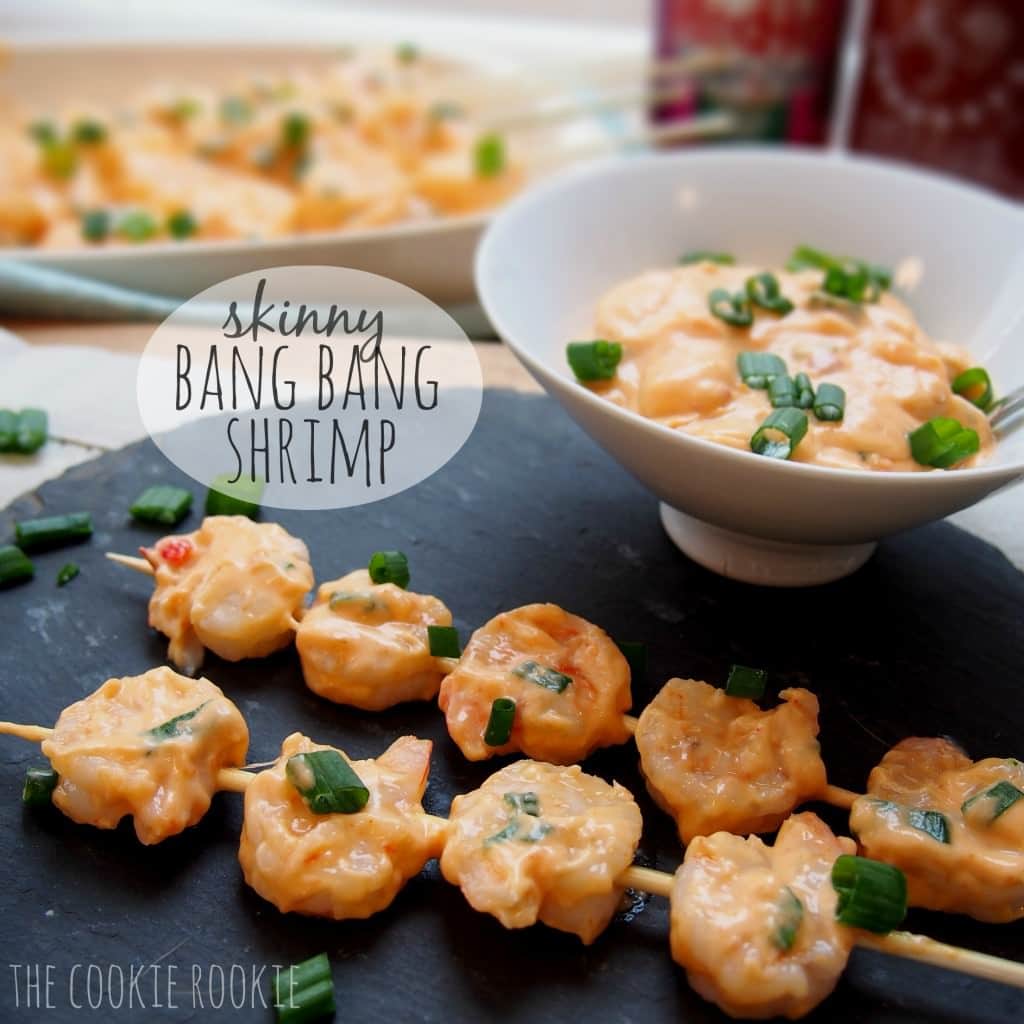 The first recipe for Weekend Slimdown was a huge success.  Pat pretty much licked these skewers clean.  You would never know that each skewer of 5 shrimp is only around 50 calories.  Amazing!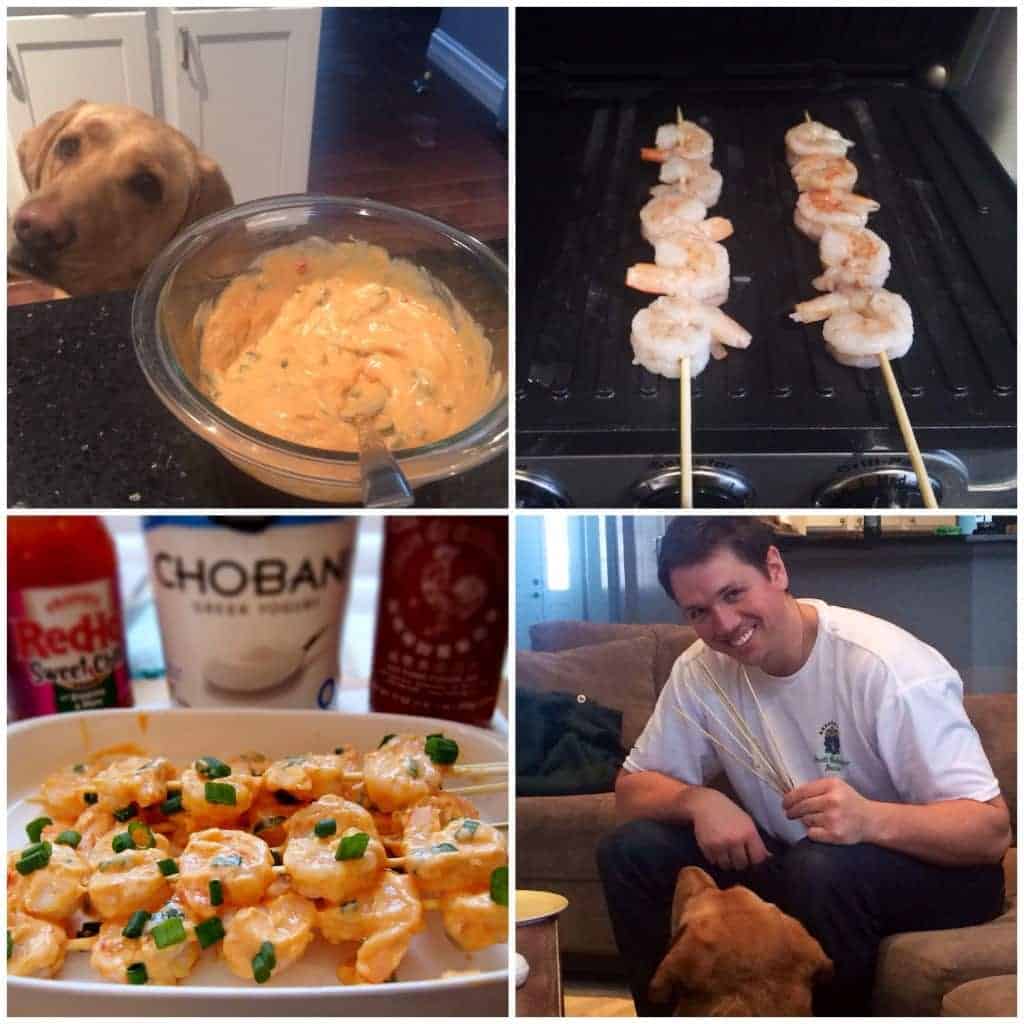 The secret ingredient is greek yogurt.  Chobani greek yogurt is our favorite, it is so creamy and delicious.  It can be a cooking substitute in SO many dishes, and it worked like a charm for this sauce.  This sauce would also be great on chicken, I actually doubled the recipe and am going to try it in some other things tomorrow.  It is delicious.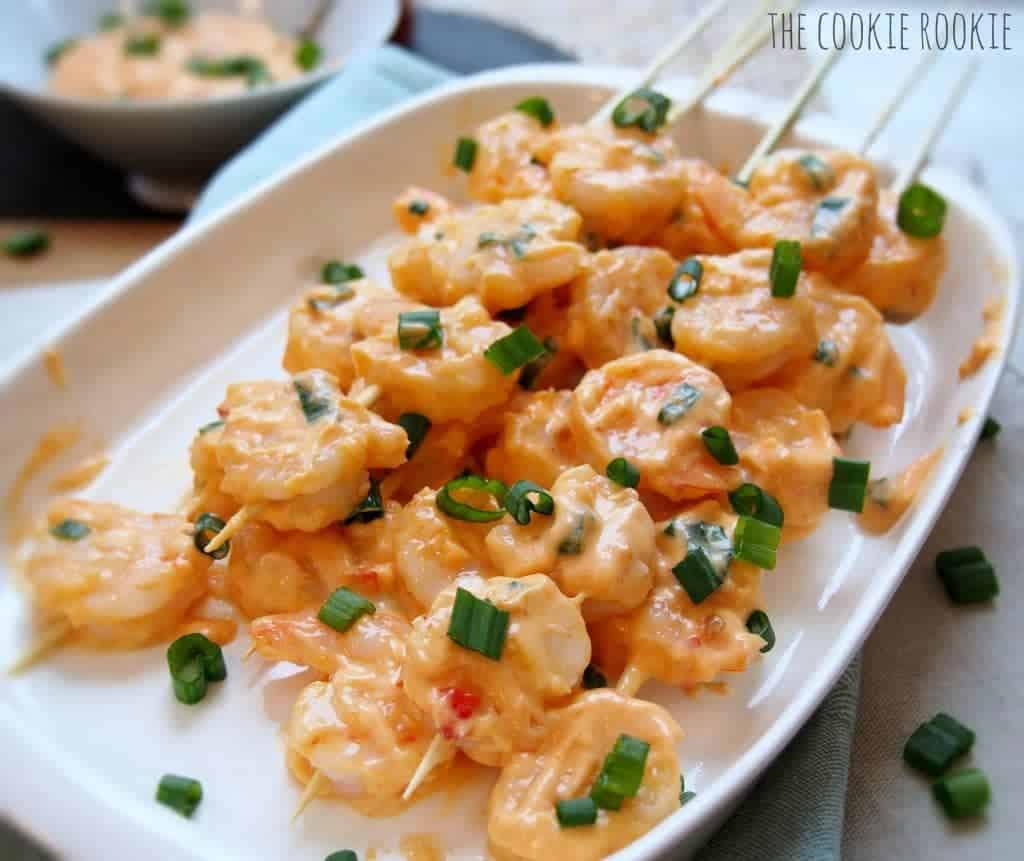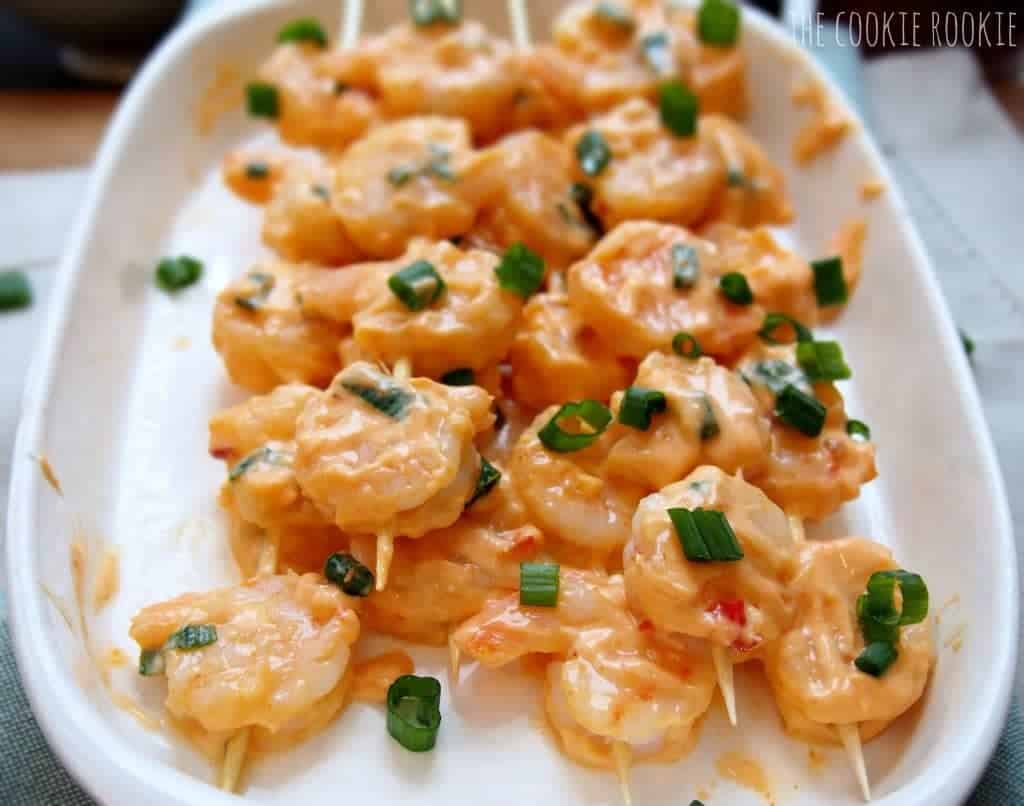 Bang Bang Shrimp used to be my very favorite appetizer to get at Bonefish Grill when I lived in Jacksonville.  I always felt guilty getting it after I made the mistake of looking up the nutritional information (830 calories…yikes).  Now, I'm all for a calorie splurge once in a while, but if you can create a delicious copycat meal at home that's actually healthy…well that's a win, win.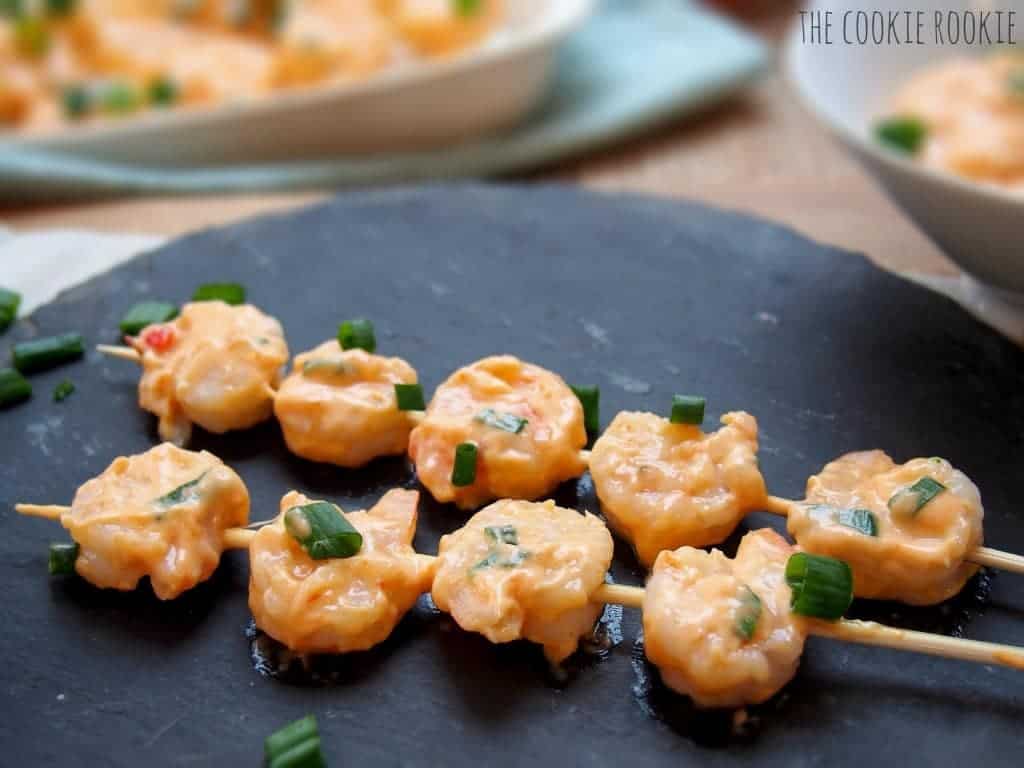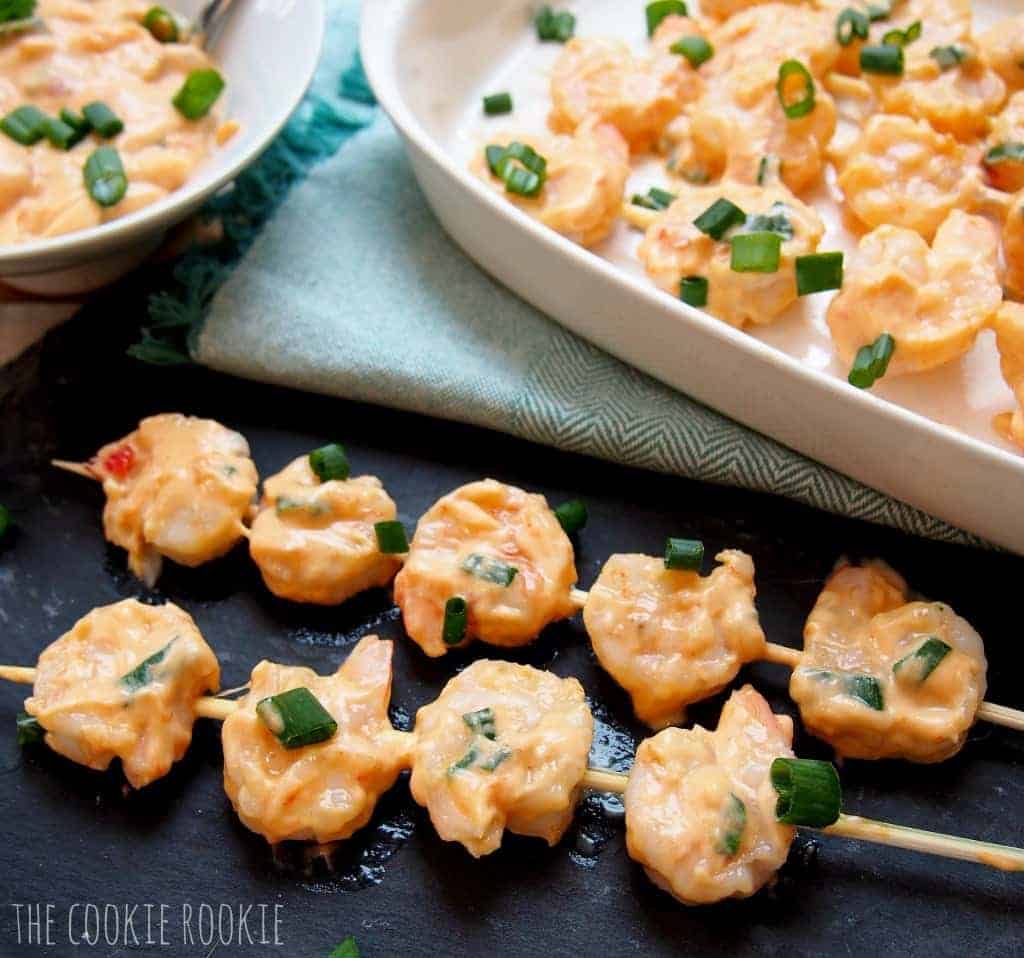 I think this would make a great and romantic appetizer for a Valentine's Day meal at home. You really can't go wrong with grilled shrimp and this sauce.  You have got to taste this sauce!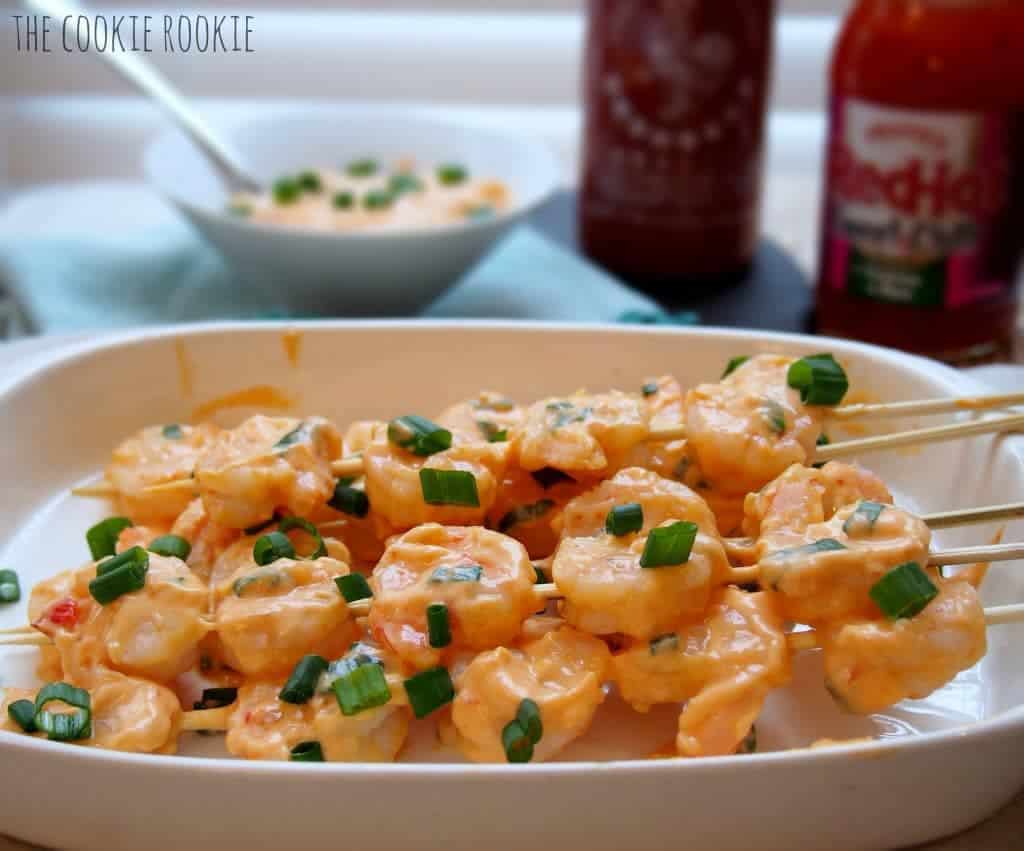 I hope you enjoy Weekend Slimdown! If you have any suggestions for good and healthy recipes, I would love for you to shoot them my way! Click HERE for an easy way to send them in. Healthy cooking is something new to me, but I'm really excited about it. Check out some of our other healthy favorites after the recipe card.  Enjoy!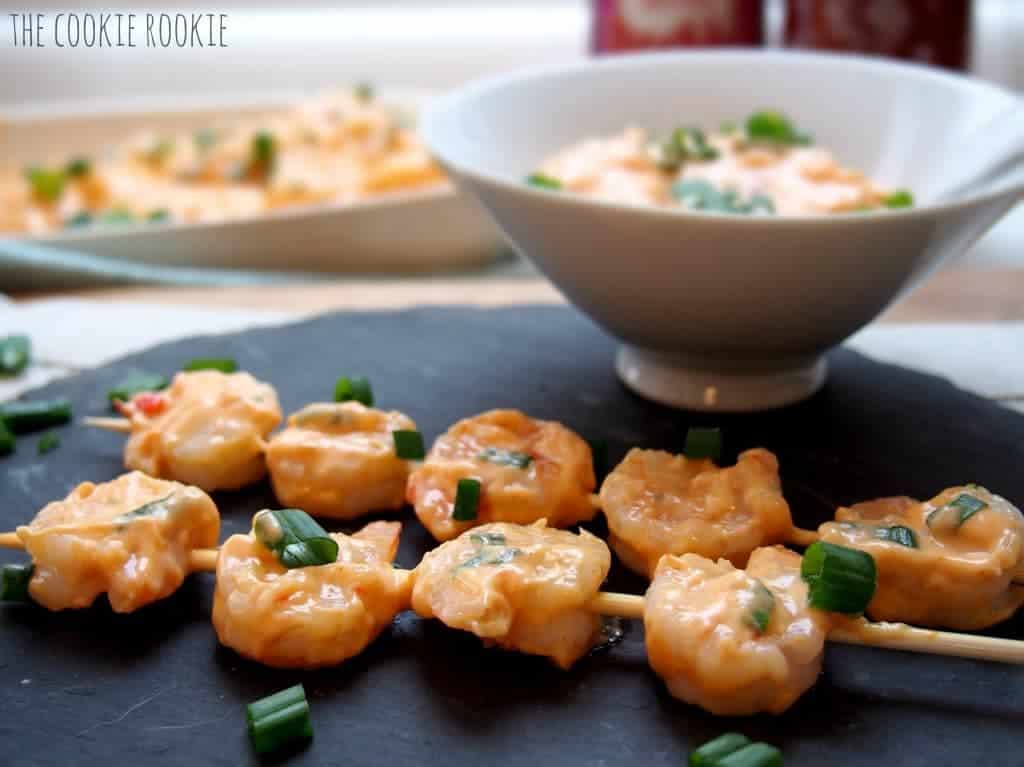 the cookie rookie
skinny bang bang shrimp
skinny version of one of my favorite appetizers! delicious!
Ingredients
1 lb shrimp (about 50 shrimp), cooked or uncooked. shelled or deveined.
10 skewer sticks (optional)
3 T chobani plain greek yogurt
3 T chopped green onion, plus more for garnish
1 1/2 T sweet chili sauce (I used Franks brand)
1/2-3/4 T sriracha sauce
Instructions
(If you're grilling on a grill, be sure to soak wooded skewers a couple minutes in water to avoid burning)
combine yogurt, onion, sweet chili sauce, and sriracha in a bowl and stir well. set aside. (if you want to make the sauce a bit thicker, do 2 T yogurt and 1 T light mayo)
place 5 shrimp on each skewer

If shrimp are raw:

grill on each side for 2-3 minutes, until opaque and cooked through

If shrimp are pre-cooked:

Place shrimp skewers on a baking sheet and bake at 350 for 5-10 minutes
Brush each hot skewer liberally with the sauce, on both sides
serve immediately
enjoy!
7.6.4
1982
https://www.thecookierookie.com/bang-bang-shrimp/

SOME OTHER GREAT HEALTHY OPTIONS:
GRILLED SALMON WITH AVOCADO SALSA (WHOLE30 APPROVED!):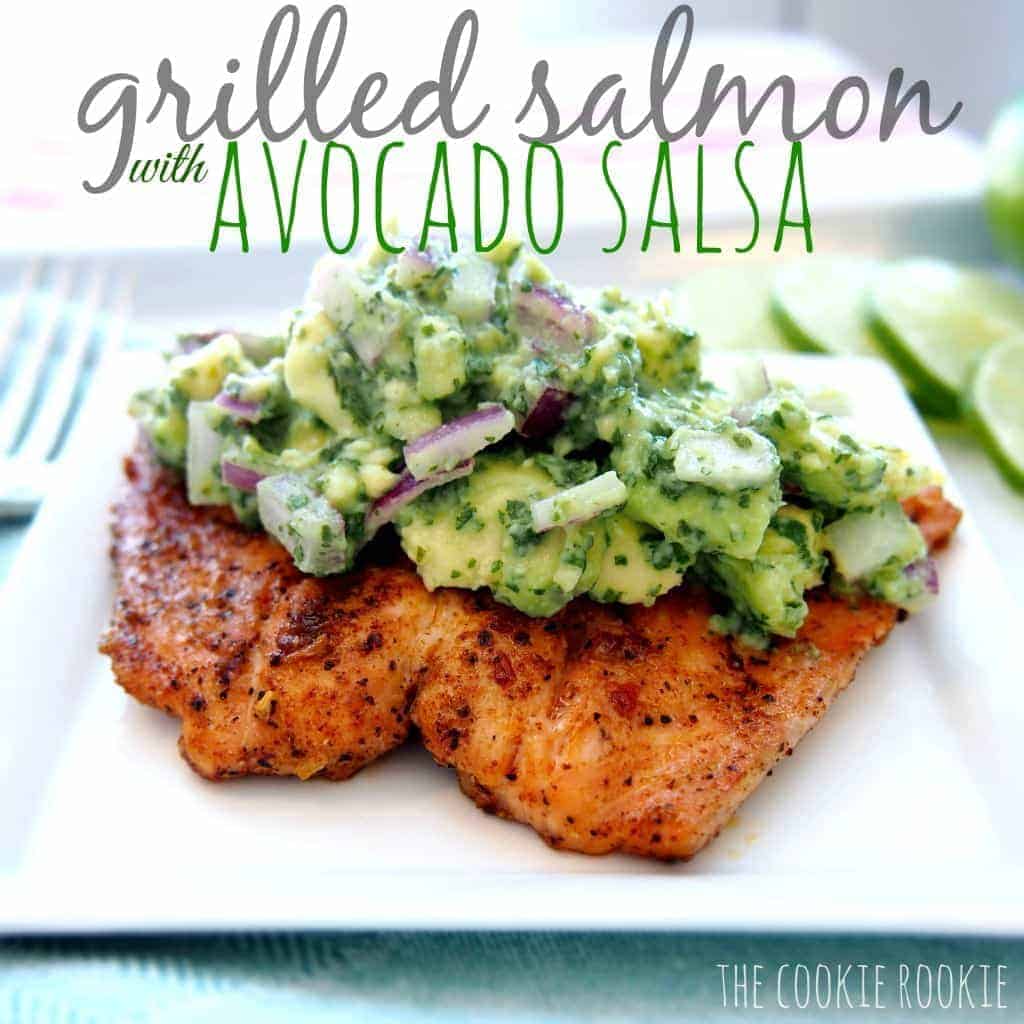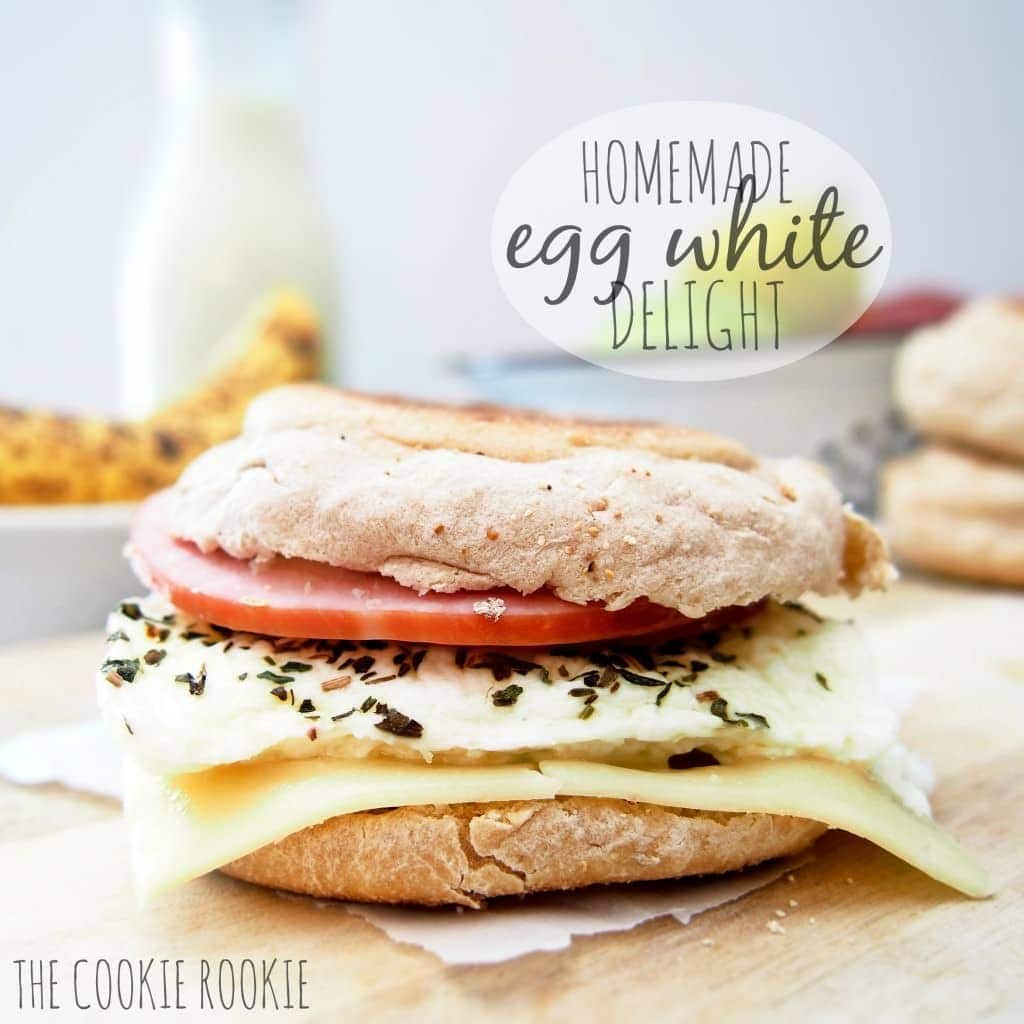 LEMON PEPPER PARMESAN TILAPIA: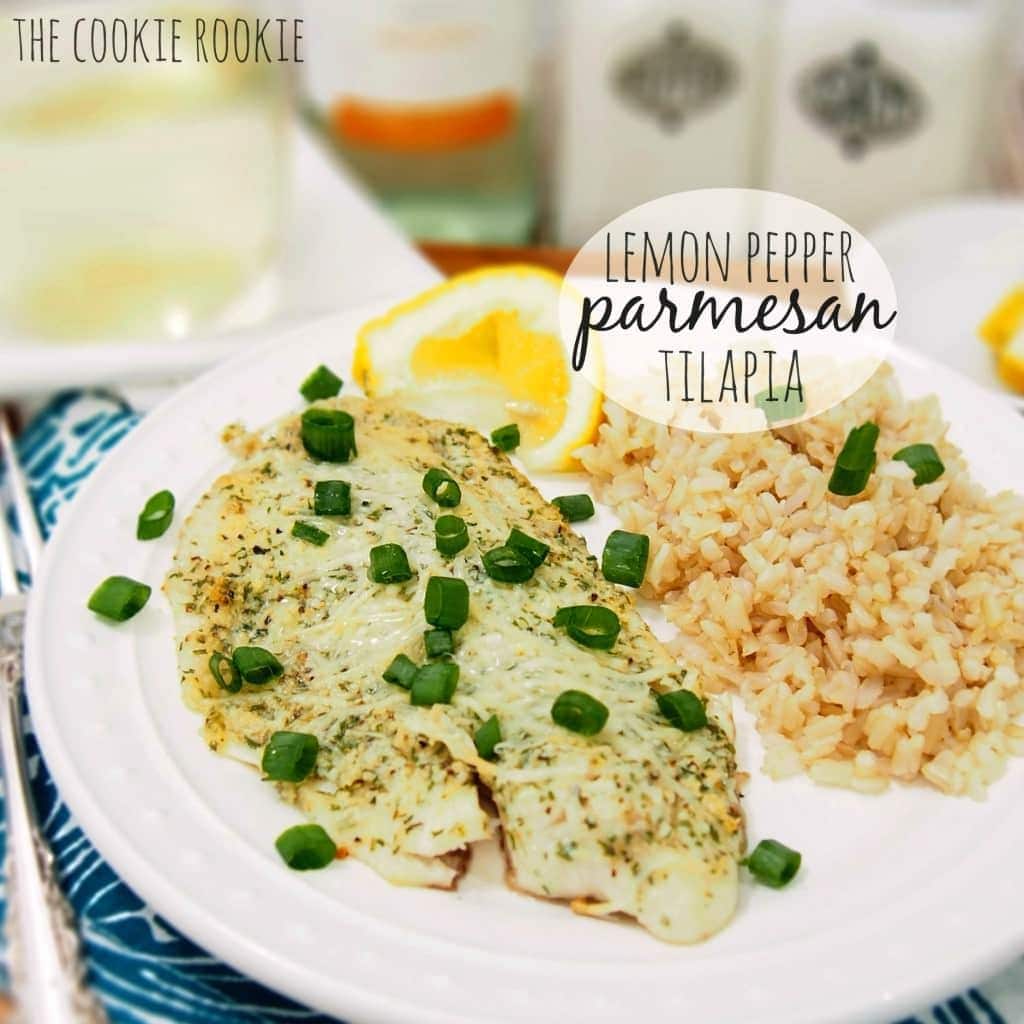 JOIN OUR MAILING LIST
TO GET COOKING!
Subscibe to recieve all the latest, greatest, and EASIEST recipes sent straight to your email inbox. If we post something yummy, you'll be the first to know.