Grilled chicken nachos two ways
this is such a fun, customizable, and easy meal that the whole family can enjoy making.  in the words of my dad "the smokey flavor will really surprise you!!"   he was VERY excited.  and he was right.  we loved this delicious meal and there are so many options of how you could make it your own. and the smokey flavor really will surprise you!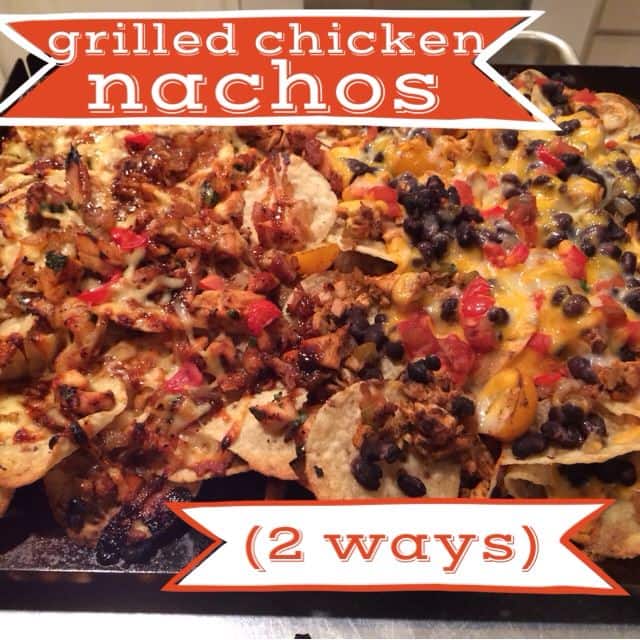 we decided to make traditional mexican style chicken nachos, as well as bbq chicken nachos.  the mexican side had carmelized onions, black beans, chicken, salsa, taco seasoning, mexican blend cheese and cherry tomatoes.  the bbq chicken side (my favorite) had bbq chicken, carmelized onions, fresh cilantro, and queso cheese.  we used blues hog bbq sauce (which is amazing), but any favorite bbq sauce will work!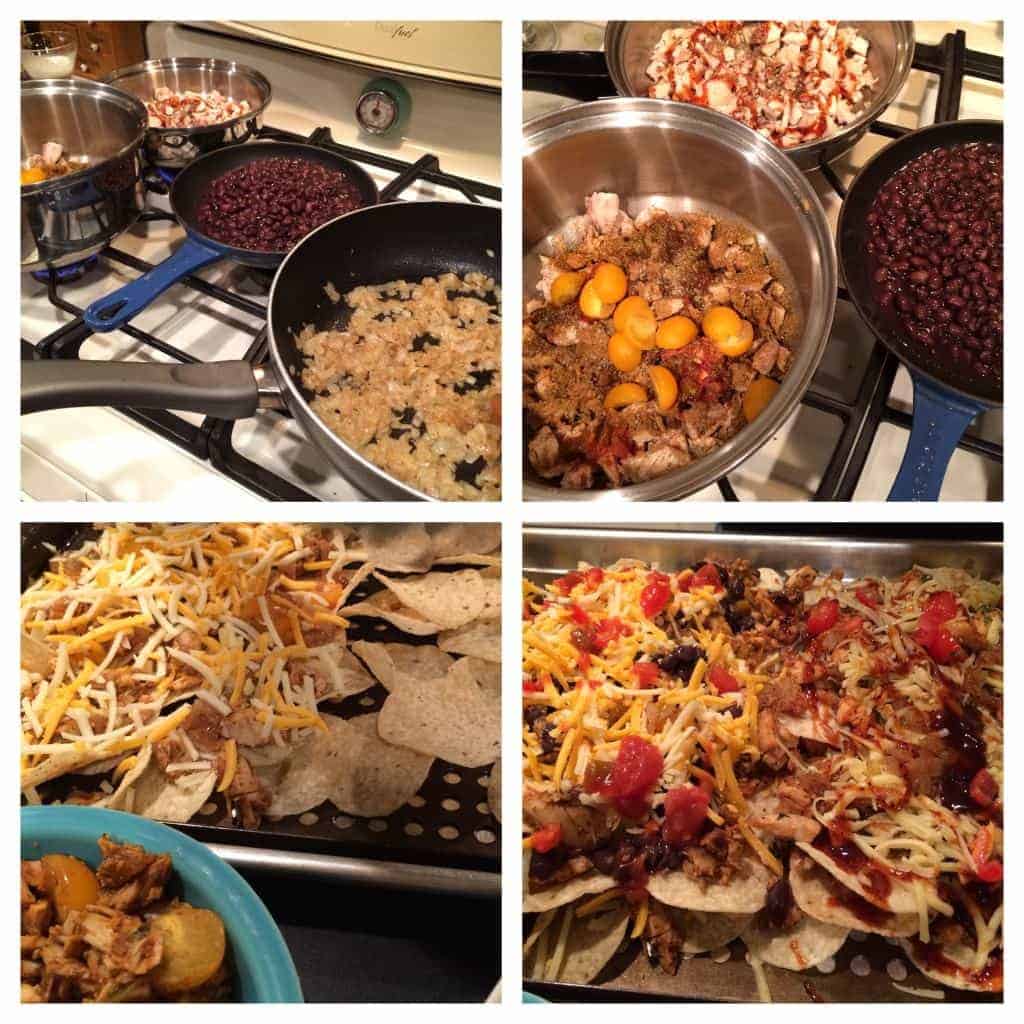 i think they key to making these perfect is only doing two layers.  that way the heat goes all the way through and the whole dish is crispy, melty, and amazing.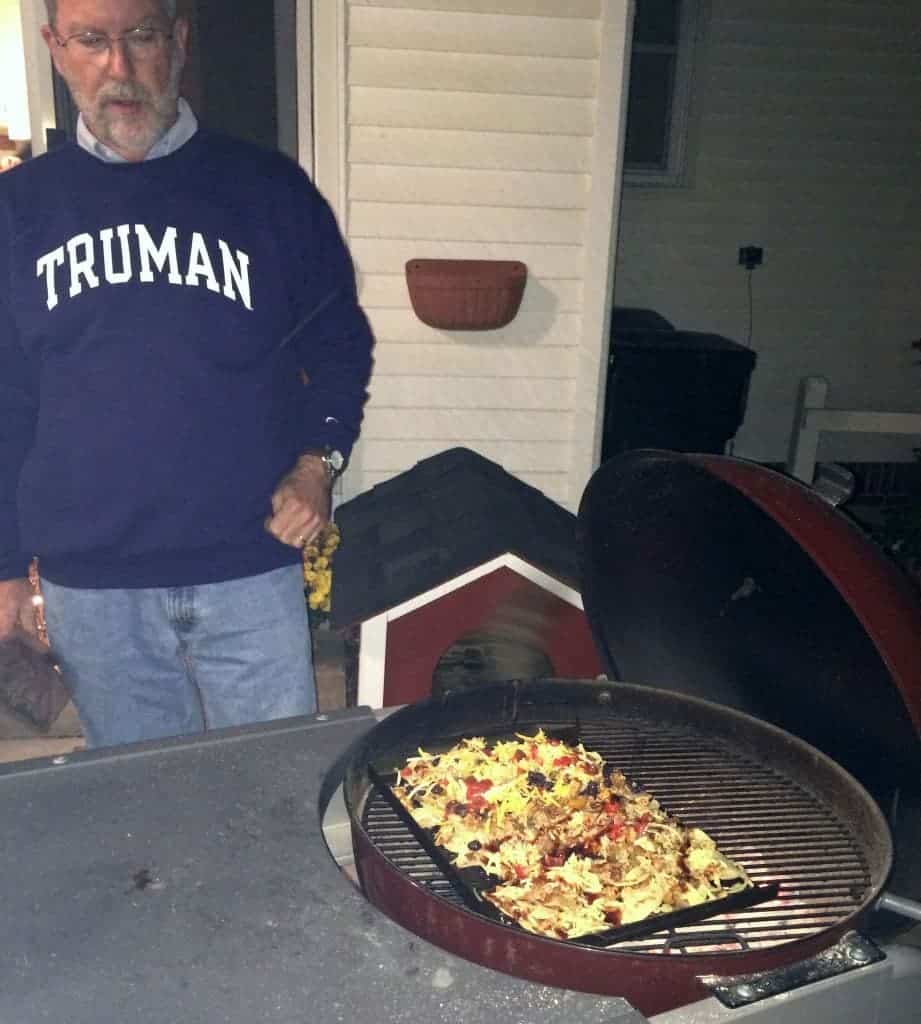 here's my dad, the grill master, demonstrating how we avoided putting the nachos over the direct flame.  he only has the coals on the far side, this will help not to burn the chips. he did 10 minutes on the grill, turning them once to get both sides well.  the chips were just the right amount of crispy, and i loved how the bbq sauce carmelized around the edges…delicious.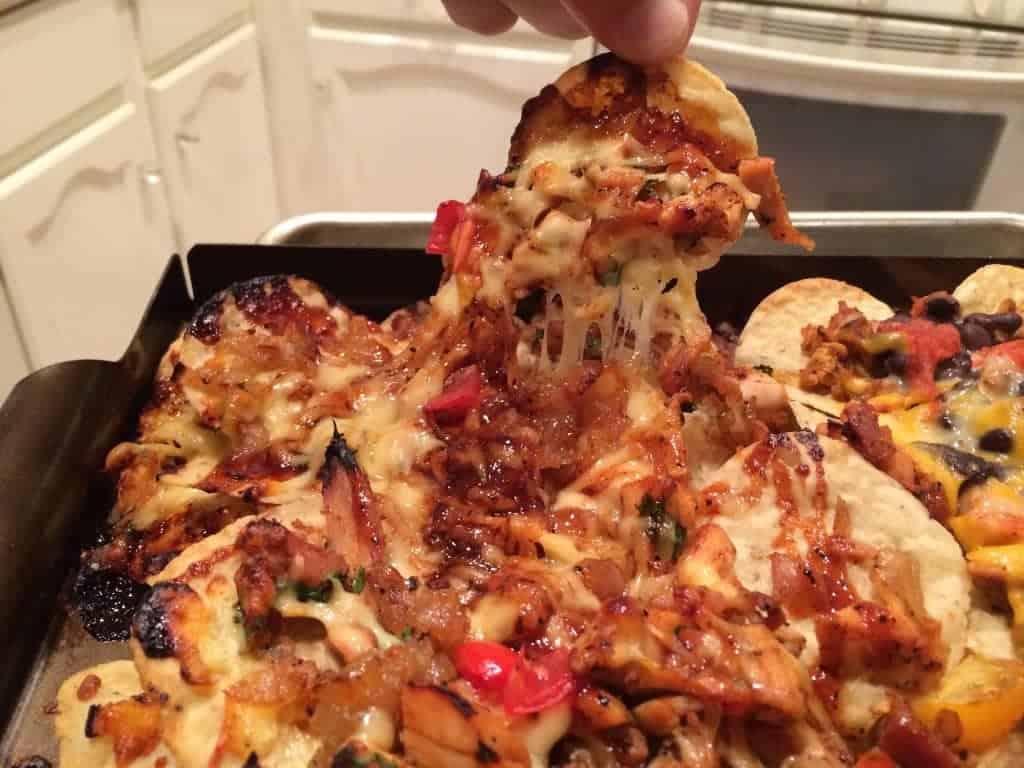 look at all that cheesy goodness!!!
we each ate part of both varieties…it was fun to have different types.  you could do vegetarian, greek with feta, or even use cinnamon chips and add apple to grill up dessert nachos!  i don't have kids, but i think this would be such a fun recipe to let each member of the family choose their toppings.  get creative!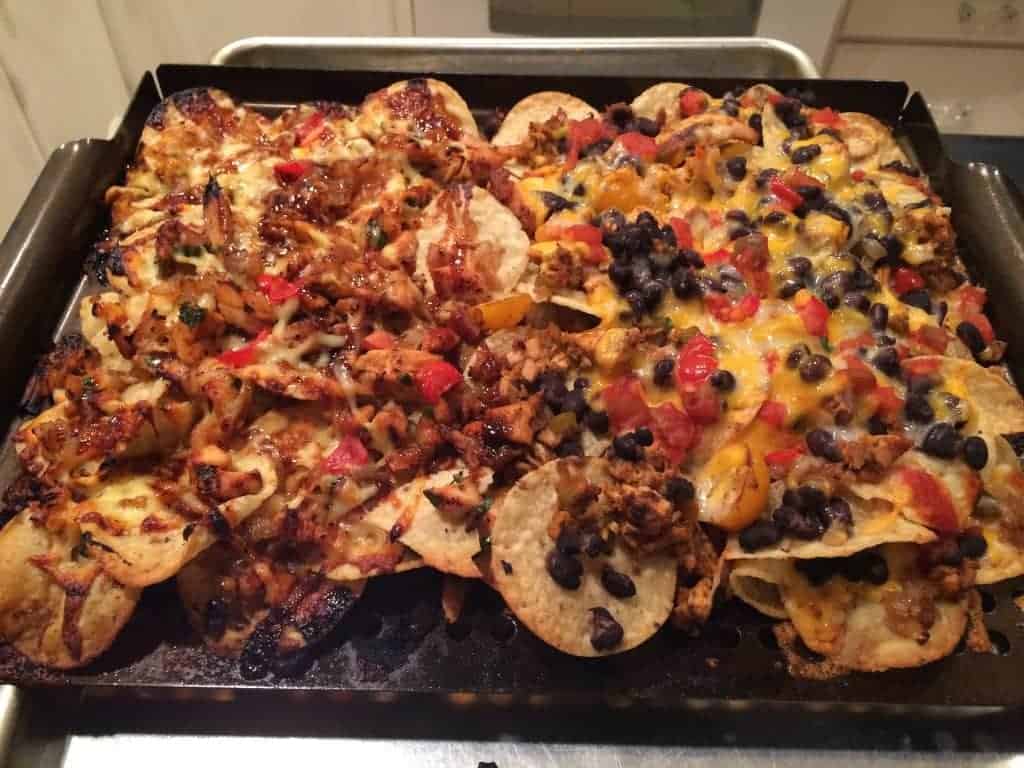 just cut them with a spatula for easy serving and enjoy! this meal was quick, easy, and awesome.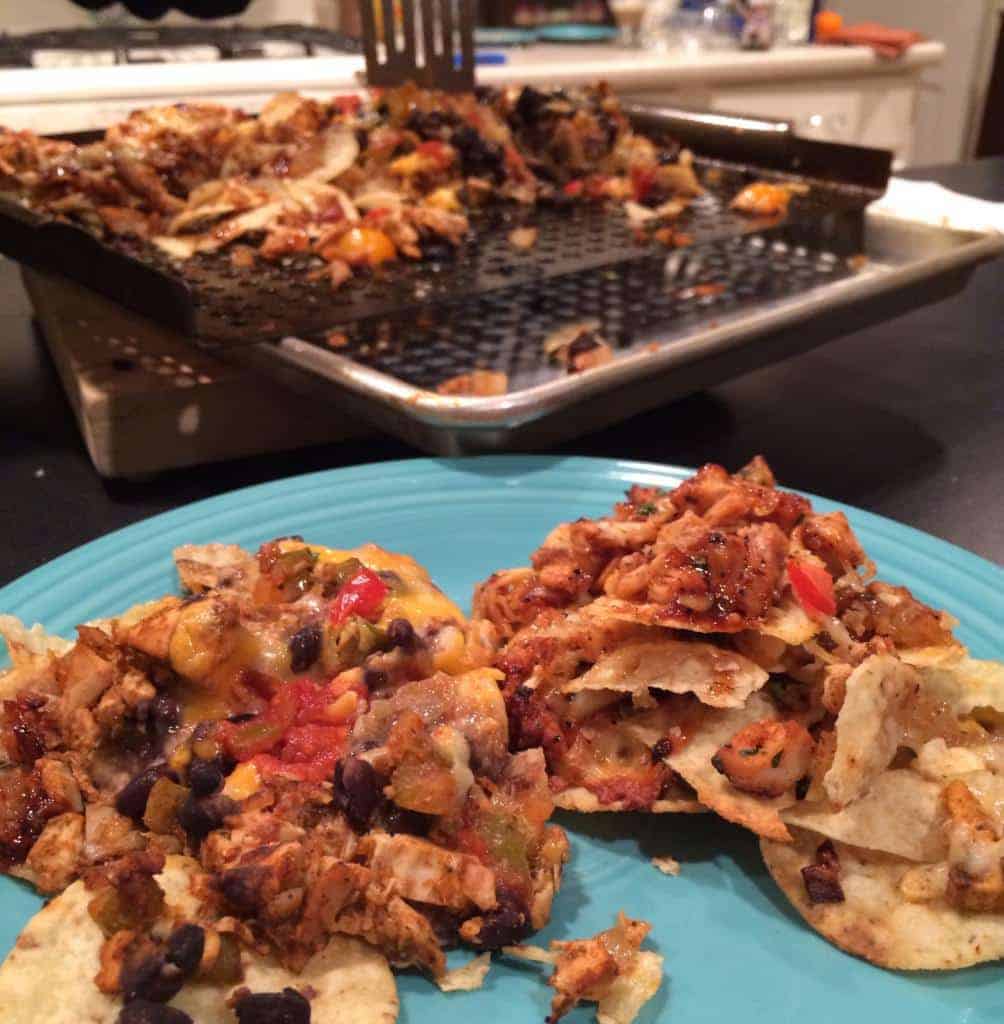 enjoy!!!
the cookie rookie
grilled chicken nachos (2 ways)
nachos on the grill are awesome! the smokey flavor adds to the crispy, melty, delicious meal. you could customize these so many different ways! enjoy!
Ingredients
24 ounce bag of tortilla chips
salt and pepper to taste
sour cream for serving
salsa for serving
guacamole for serving (see related recipe)
for mexican style chicken nachos:
1 cup cooked chicken, shredded (we used rotisserie chicken)
1 cup mexican blend cheese
1 can black beans, drained and rinsed
1/2 cup plum or cherry tomatoes, diced
1/2 onion, diced and carmelized
1 tablespoon chicken taco seasoning
for bbq chicken nachos:
1 cup cooked chicken, shredded
1 cup shredded queso cheese
1/2 cup bbq sauce (we used blues hog)
2 tablespoons fresh cilantro, minced
1/2 onion, diced and carmelized
Instructions
heat up ingredients in separate pans on the stove, mixing together the chicken with the spices, salsa, and tomatoes for mexican side, and cilantro, chicken, and bbq sauce for bbq side. add salt and pepper to each variation, to taste
in separate pans, heat up the black beans, and caramelize the onion. here is a good recipe for caramelizing onion http://www.thekitchn.com/how-to-caramelize-onions-35933
preheat the grill for indirect grilling over medium-high heat
spray grill pan with cooking spray
place a single layer of tortilla chips on the bottom of a grill tray. sprinkle with cheese, and then a layer of the chicken and other toppings, topping with more cheese.
create another layer of chips, cheese, and toppings. top with more cheese :)
place grill tray on the grill over indirect heat. cover for 5 minutes, then turn and continue cooking for another 5 minutes.
remove from the grill and use a spatula to cut and serve. serve with sour cream, salsa, and guacamole. enjoy!
7.6.4
1990
https://www.thecookierookie.com/grilled-chicken-nachos-2-ways/
CHECK OUT SOME OF OUR OTHER FAVORITE APPETIZERS!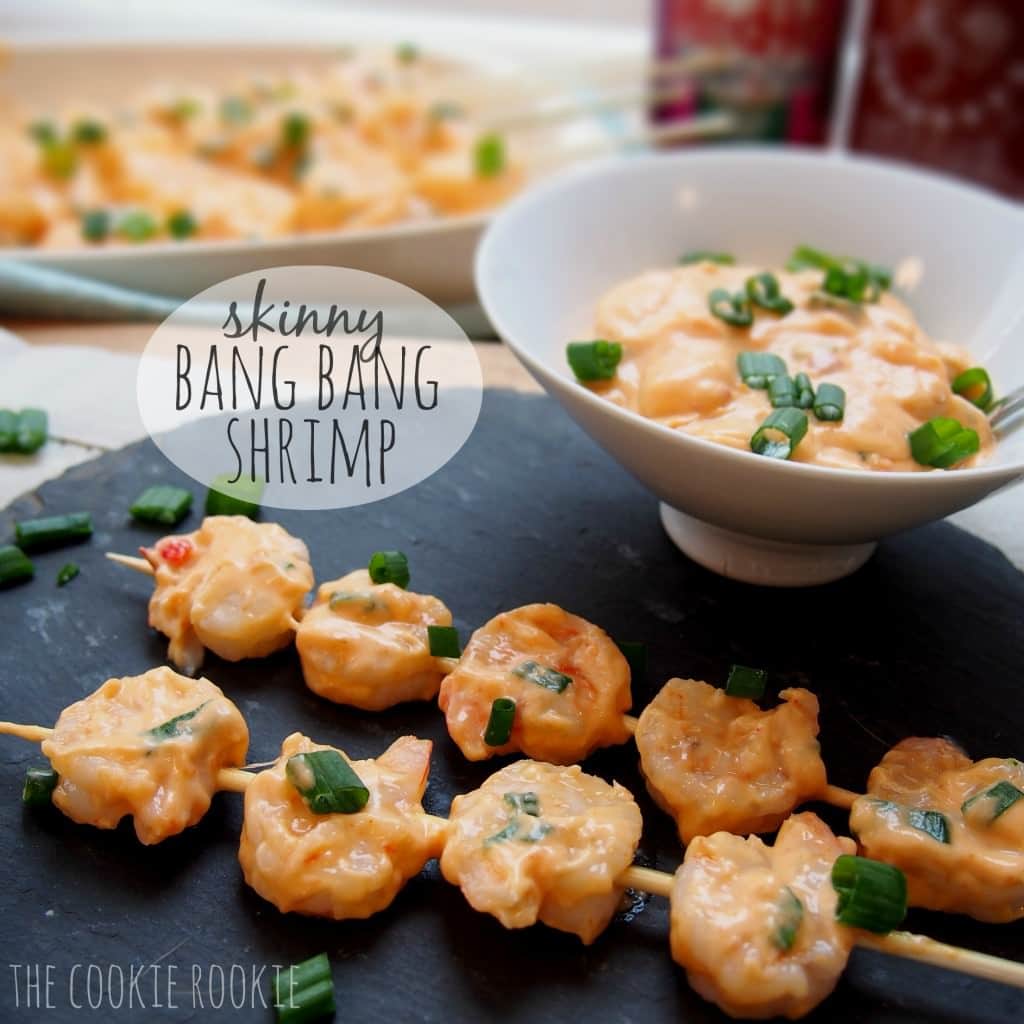 BEER CHEESE BUFFALO CHICKEN DIP: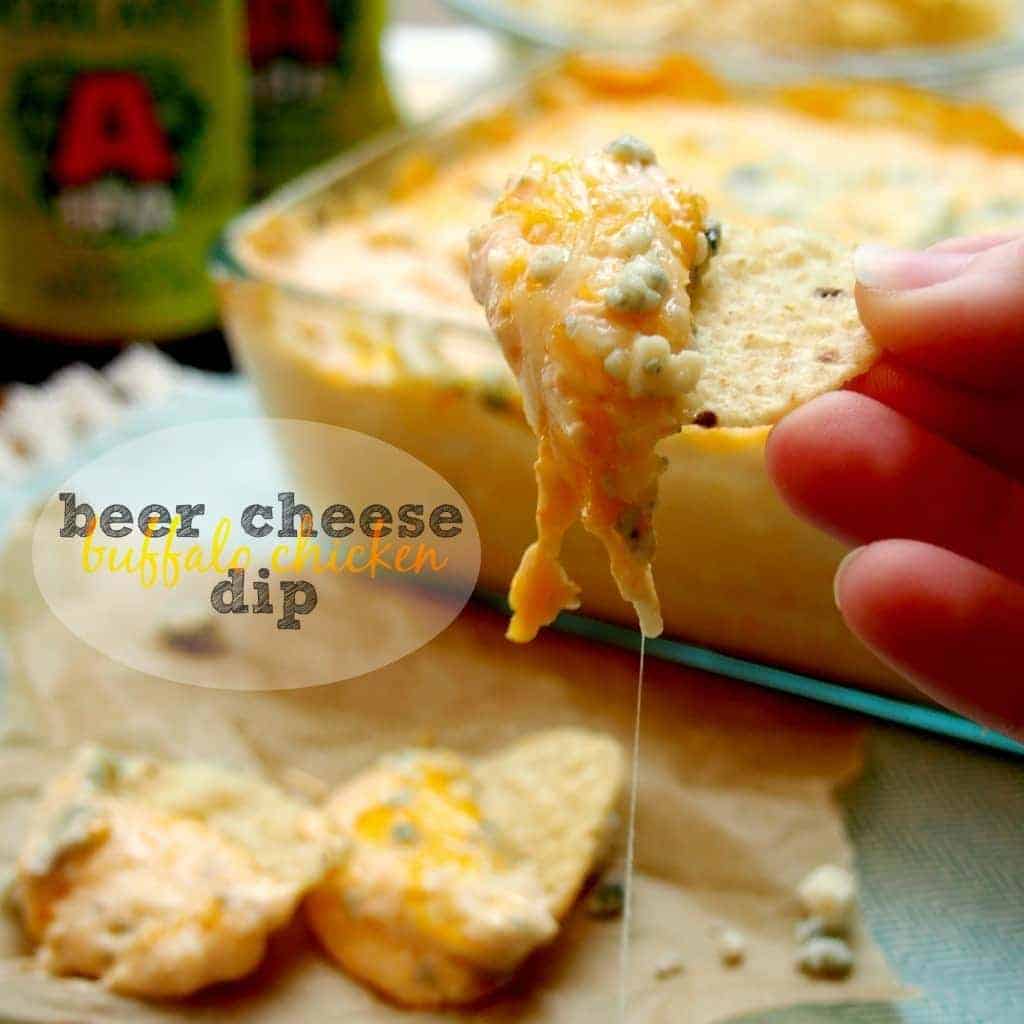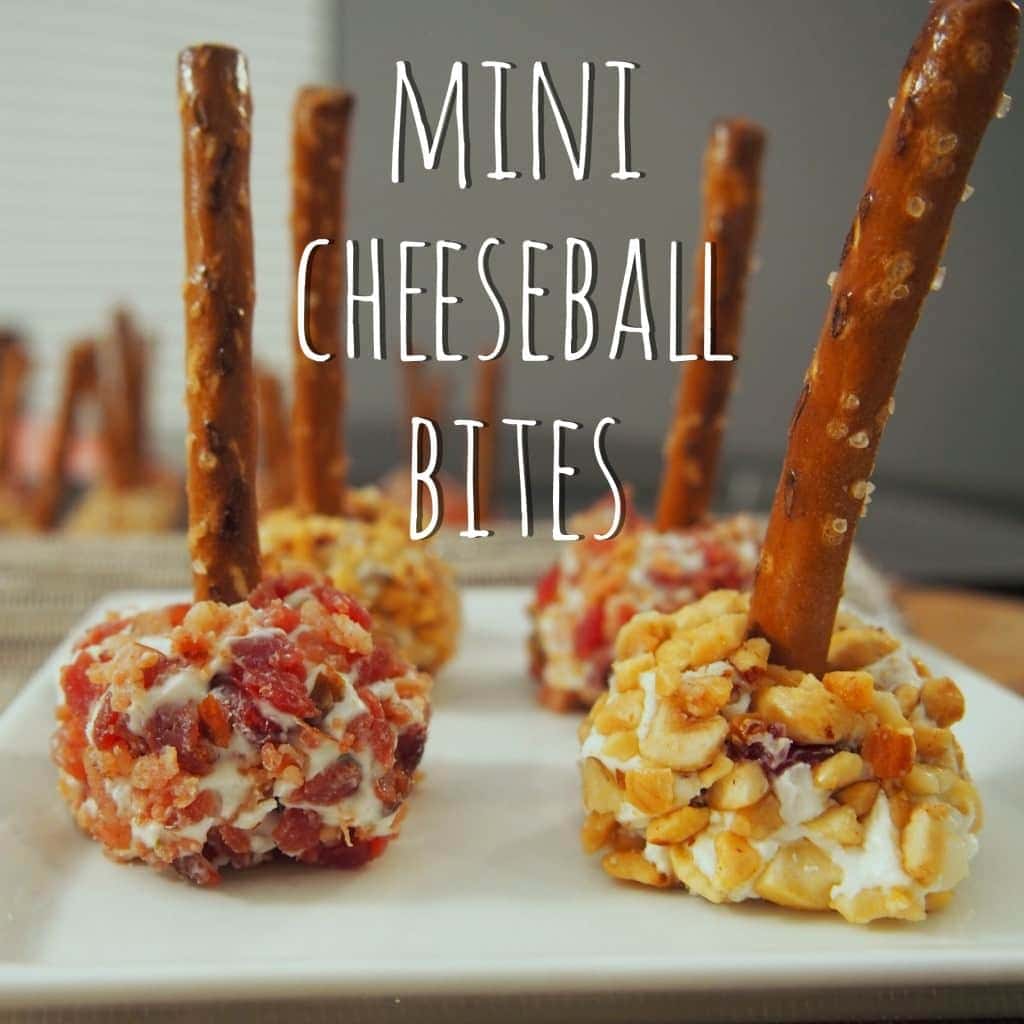 JOIN OUR MAILING LIST
TO GET COOKING!
Subscibe to recieve all the latest, greatest, and EASIEST recipes sent straight to your email inbox. If we post something yummy, you'll be the first to know.