This apple cider sauce recipe is simply delicious and so versatile! Drizzle it over desserts, spoon into tea and coffee or drizzle over your favorite pound cake. A quick and easy recipe that will elevate your food!
Guys, stop what you are doing and go and make this sauce immediately! Even I can't quite believe how good it is. So easy to make and so many uses! You can finally enjoy the flavor of apple on everything and anything.
How to Make This Apple Cider Sauce Recipe
Whisk all ingredients together in a heavy-bottom, medium saucepan and bring to a boil. Reduce heat and simmer 20 minutes or until sauce thickens and darkens.

Cool to room temperature and keep refrigerated in an airtight jar up to 3 weeks.

The sauce will separate when cold; when ready to use, heat in a saucepan or microwave and serve warm.

Enjoy!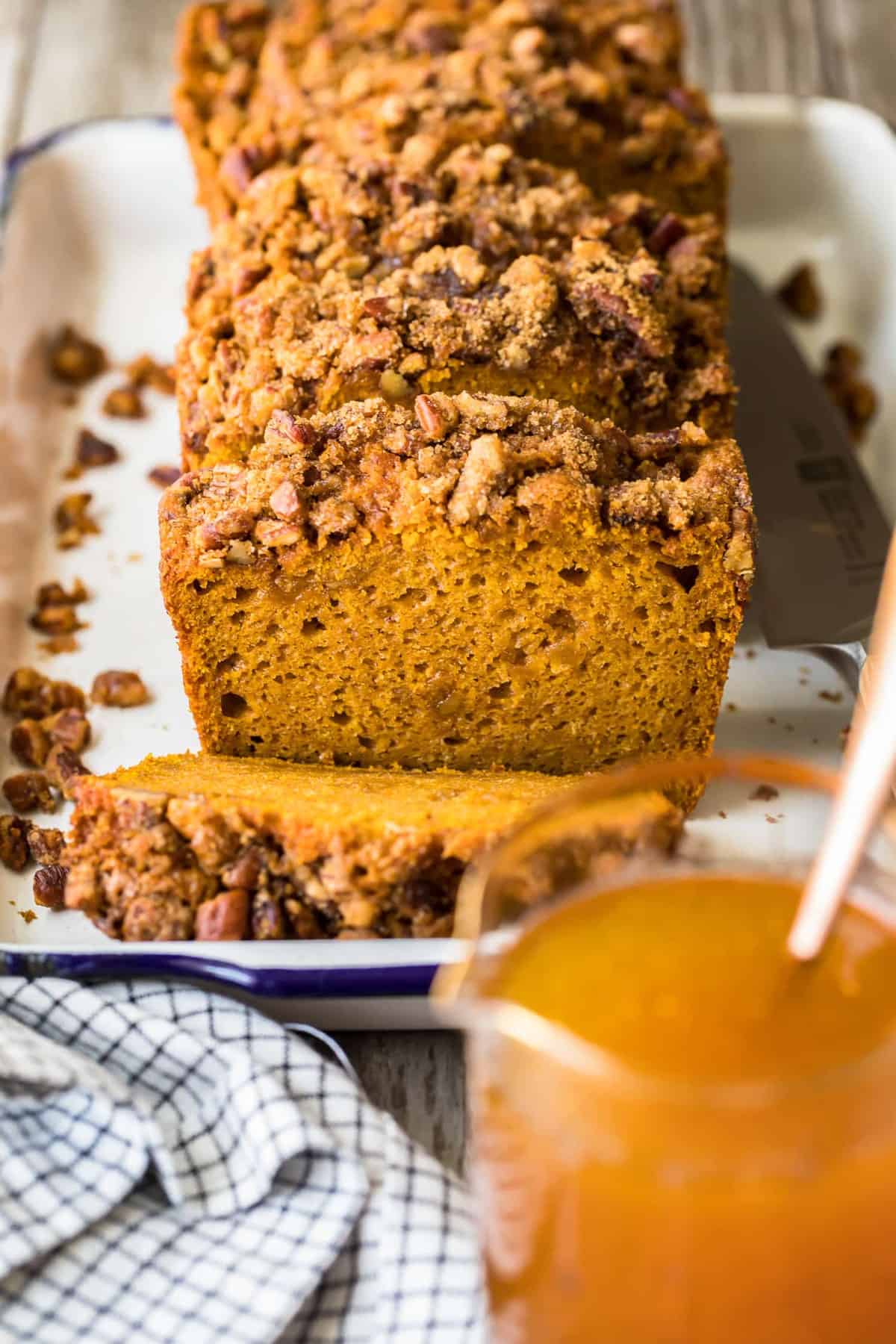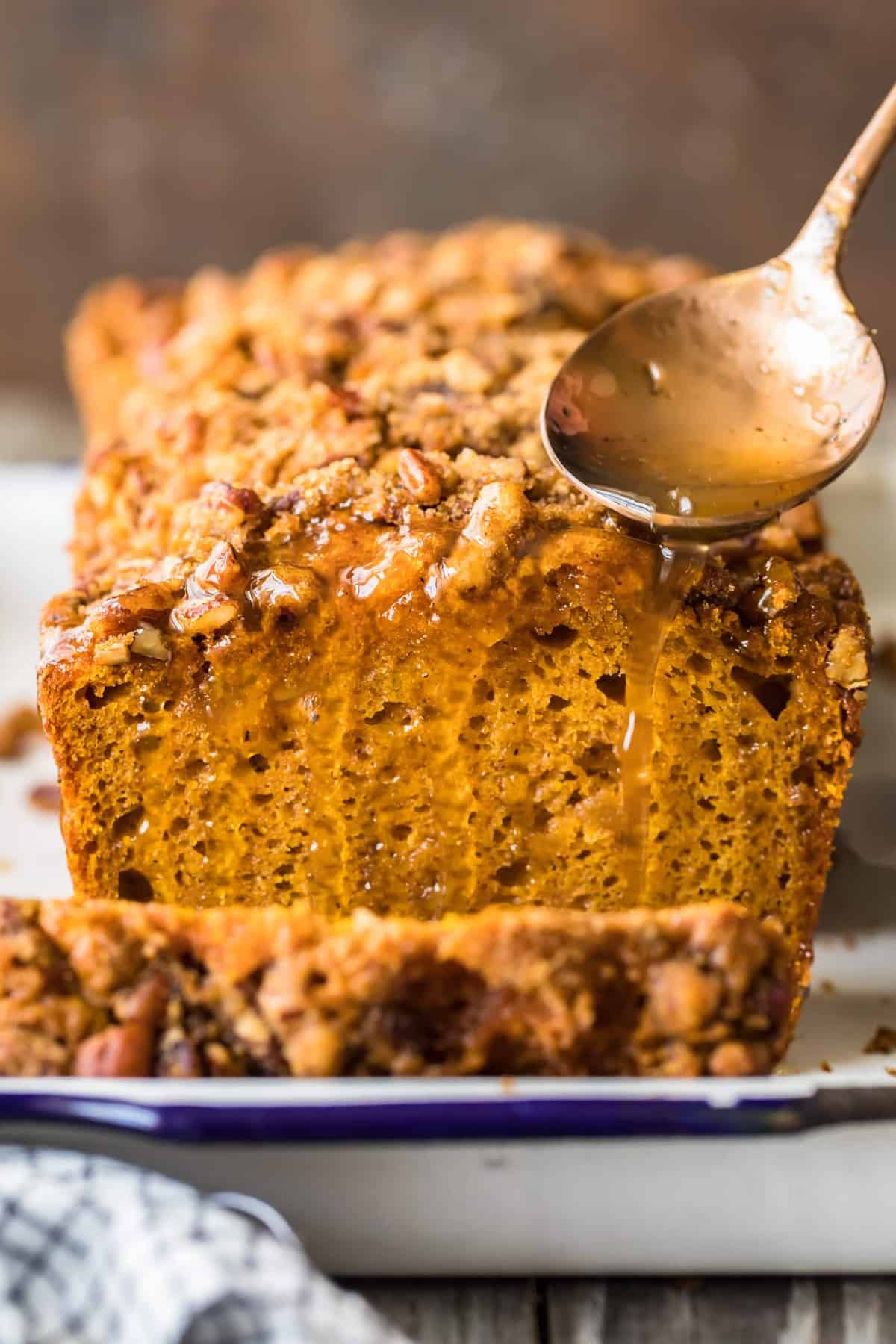 What do you use apple cider sauce for?
This is a great sweet sauce that's perfect for dressing up your desserts. It's also great to add a teaspoon into tea (cold or hot) or coffee (cold or hot). These are some of my favorite desserts to use it with:
What is in apple cider sauce?
You just need a handful of simple ingredients to make this scrumptious sauce. The recipe makes a whopping 2 cups!
apple cider
light corn syrup and granulated sugar
butter
lemon
nutmeg and ginger
salt
Apple cider sauce is sweet, lightly spiced and the lemon adds an amazing tang to it. It's so easy to make a batch and use it over all of your favorite fall desserts!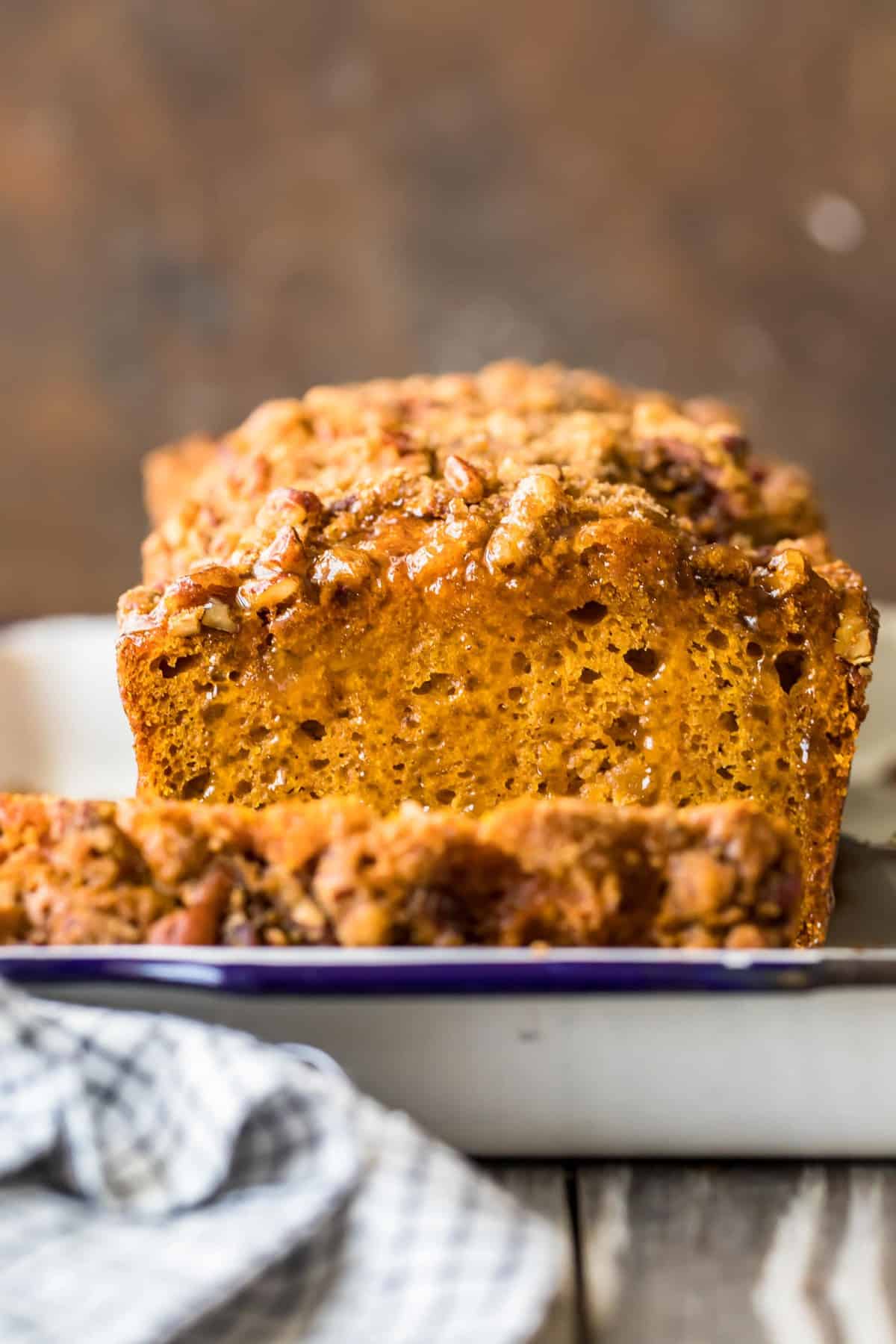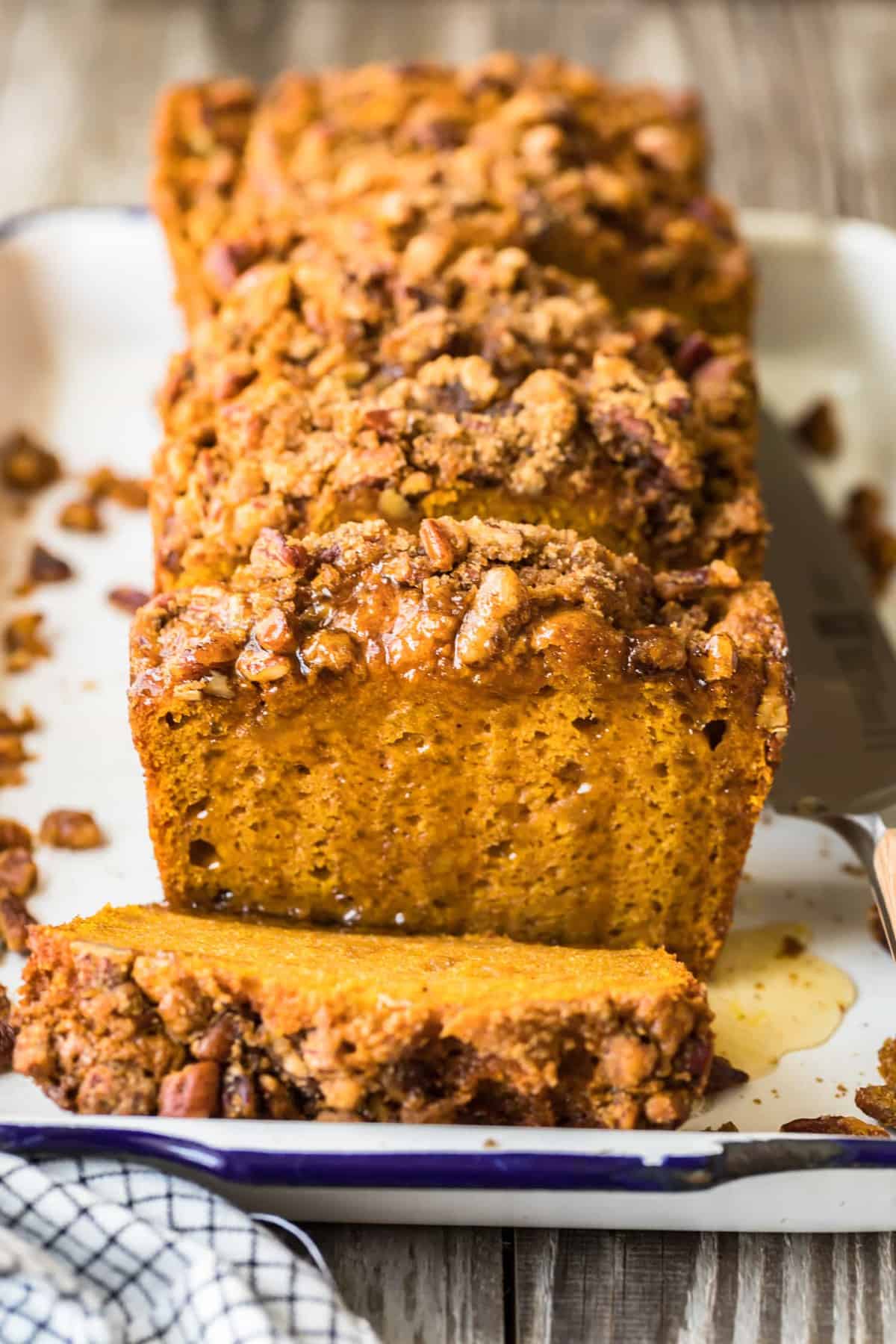 How long will this sauce last?
Here's the good news! This sauce will keep for up to three weeks if stored in an air tight container in the fridge. The sauce will separate when it's cold, so when ready to use, heat in a saucepan or microwave and serve it warm.
Top Tips to Make This Apple Cider Sauce Recipe
Simmer the sauce until it becomes thick and darker in color.
Cool the sauce to room temperature before refrigerating.
Before use, heat the sauce up and serve warm.
Other ways to use Apple Cider Sauce
This Apple Cider Sauce recipe is perfect on pancakes, sweet breads, ice cream, french toast, and more! It would be delicious over granola and yogurt, or even drizzled over fresh fruit.
If you like this recipe, be sure to try our caramel sauce recipe too!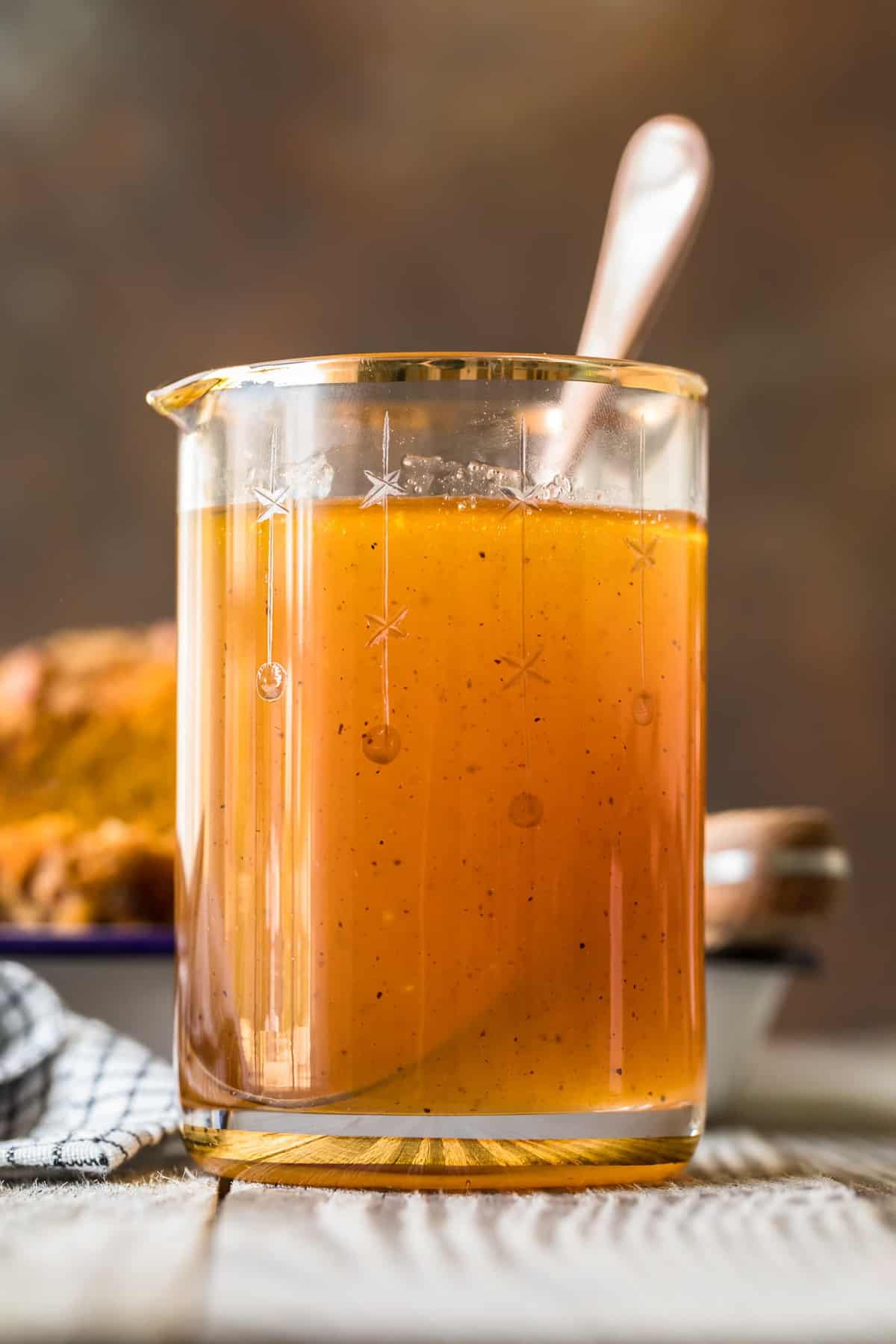 Be sure to check out these other yummy dessert recipes!
And try this Caramel Sauce or Browned Butter for more ways to add flavor to your favorite dishes and desserts.