These easy apple recipes are perfect for any time of year, but especially great during the fall season. Use those fresh and flavorful apples to make warm desserts, cozy drinks, sweet breakfasts, and savory meals. There's no shortage of recipes to make with apples!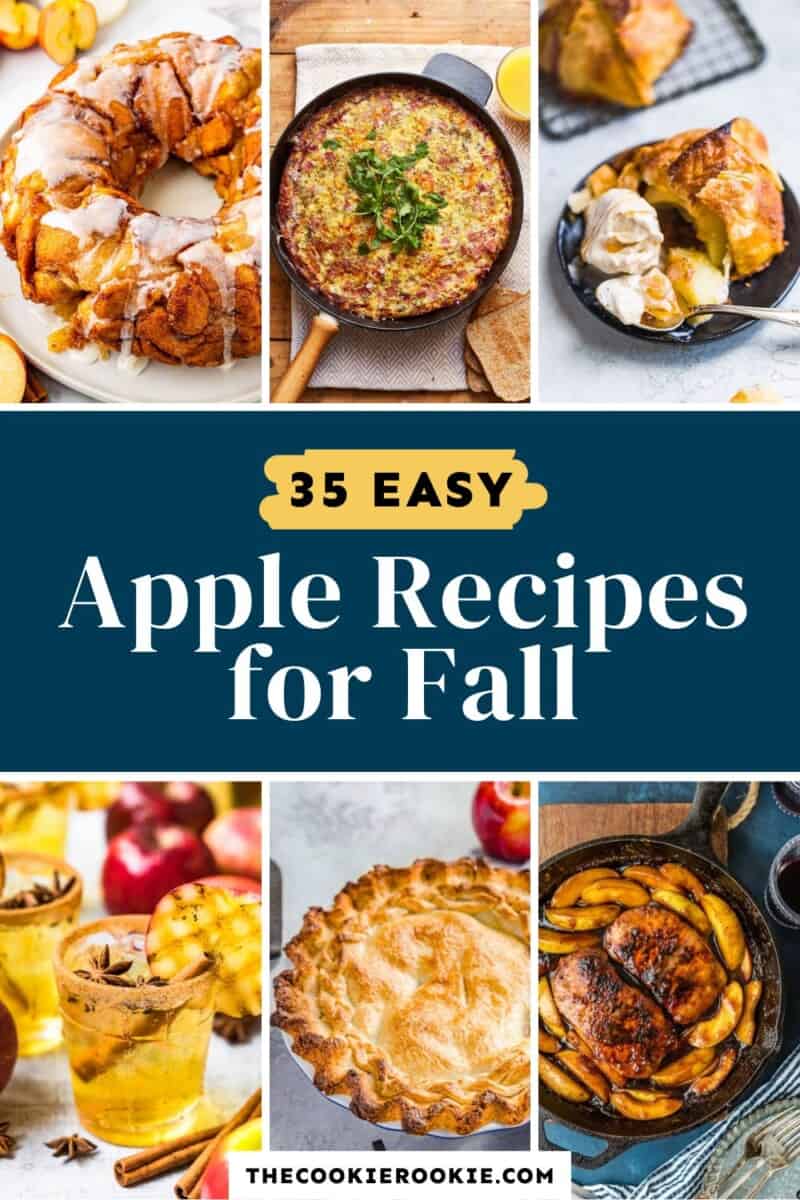 What to Make with Apples
Autumn is apple season! So this is the best time of year to make all of the easy apple recipes you can think of. You might be planning your pumpkin recipes for fall, but you don't want to forget this amazing fruit!
My family and I love apple-picking, which usually means LOTS of leftover apples to use up. I use them to make delicious desserts and baked goods, but they work in drinks, breakfasts, and even savory recipes too.
There are so many different types of apples to choose from (Honeycrisp, Granny Smith, McIntosh, and more), so you can get such different flavors depending on which you choose. Whether you want to make something sweet or savory, there's definitely something here for you to try.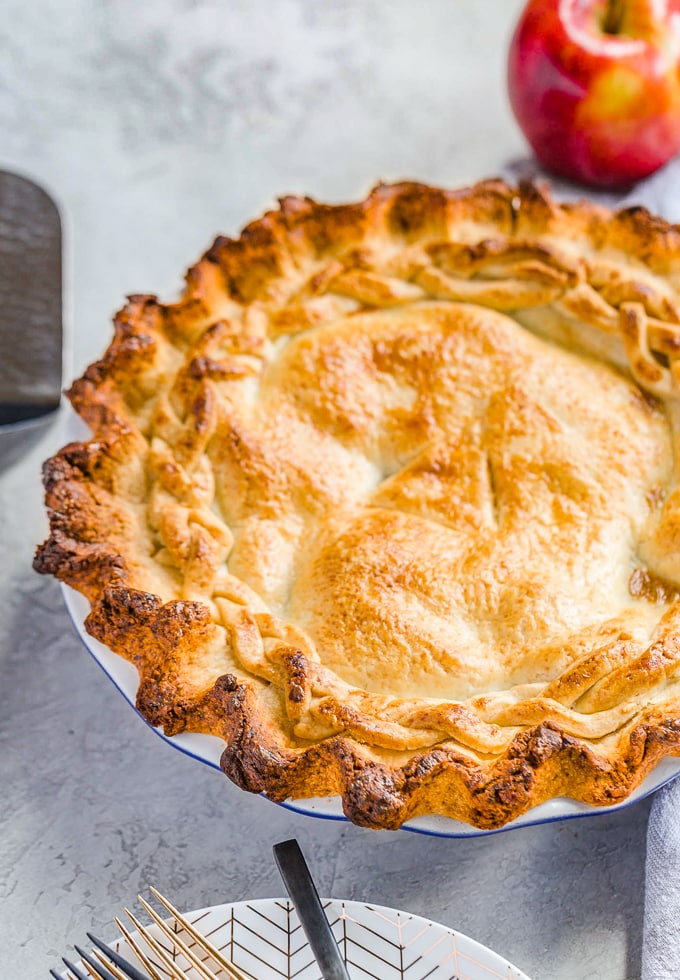 Apple Dessert Recipes
These apple desserts are all easy to make, and just scream autumn. Nothing is cozier than a warm, sweet, apple-filled treat. Make pies, crisps, cakes, and more!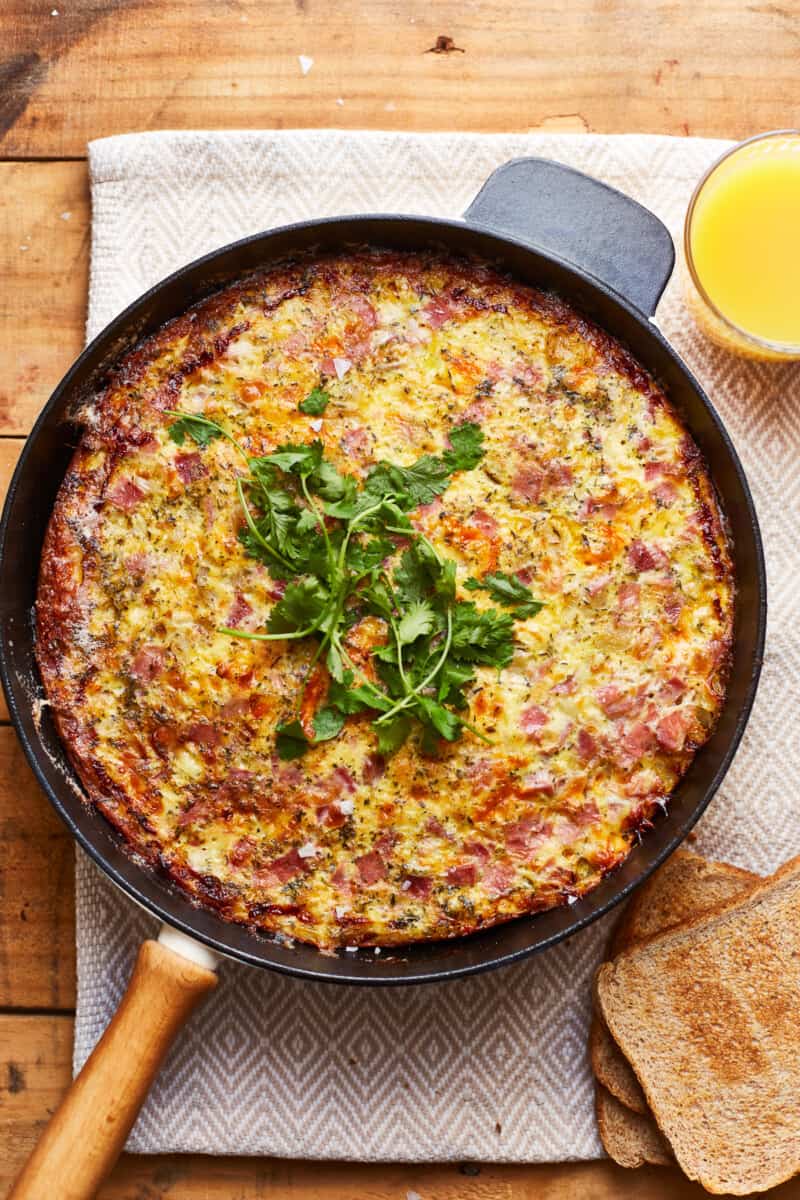 Apple Breakfast Recipes
Start the day with a sweet and flavorful breakfast! Apples are a fruit, so it's the perfect excuse to sneak them into these morning favorites. They go just as well with breads and oatmeal as they do with donuts or eggs (yes, eggs!).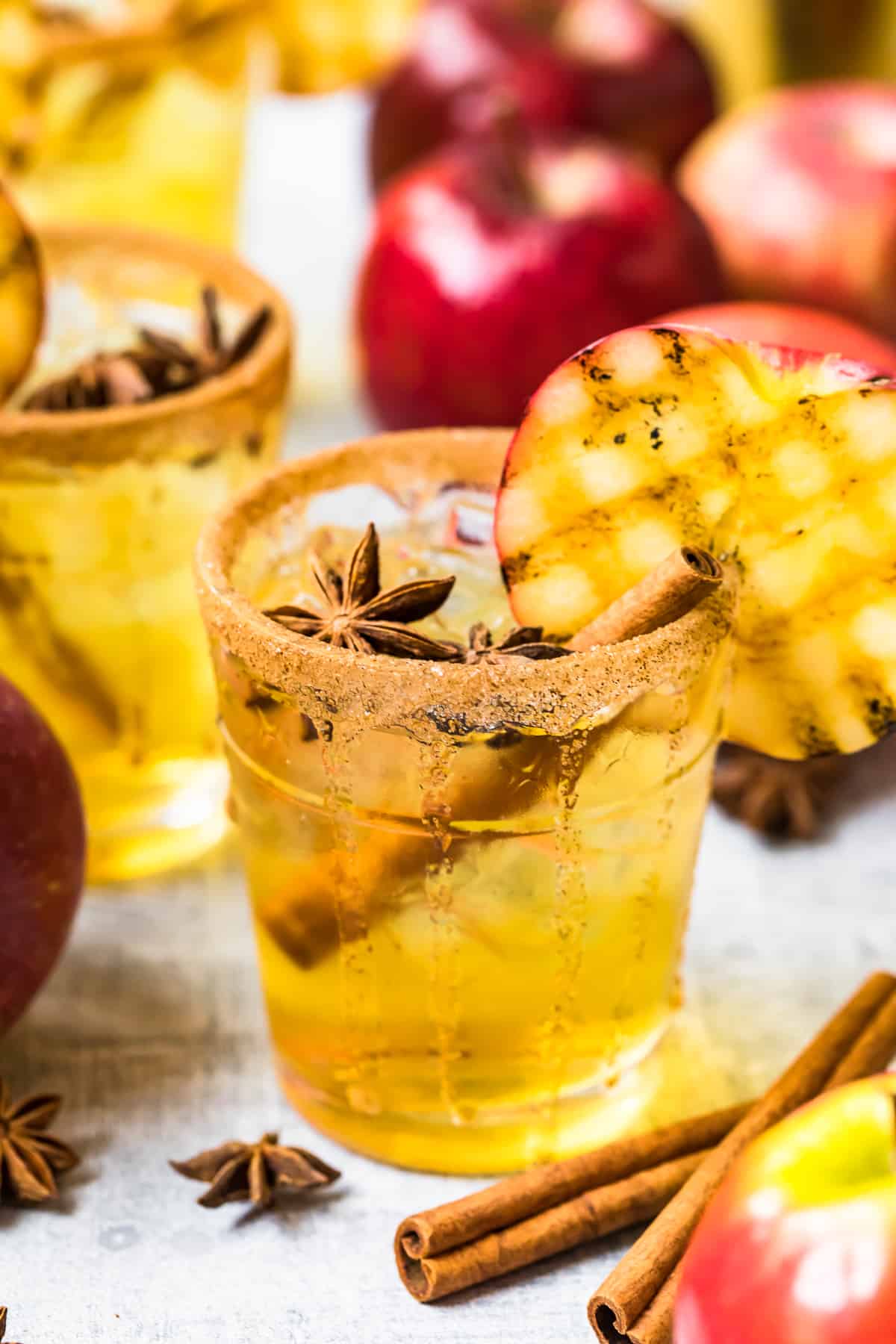 Apple-Filled Drinks
There are so many different drinks to make with apples. Whether you prefer a coffee or a cocktail, something warm or refreshing, one of these easy drink recipes will fulfill those cravings.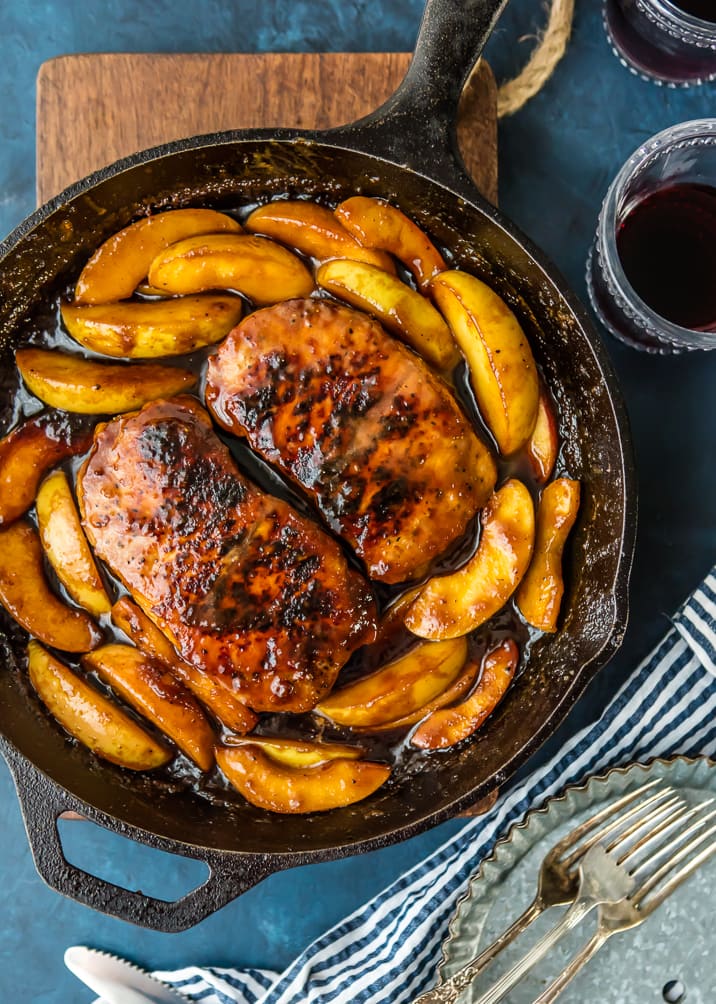 Savory Apple Recipes
Most of the recipes on this list are sweet, but apples make for delicious savory recipes too! Pair apple with pork, veggies, cheese, and more. Make lunch, dinner, salads, and appetizers all with this favorite fruit.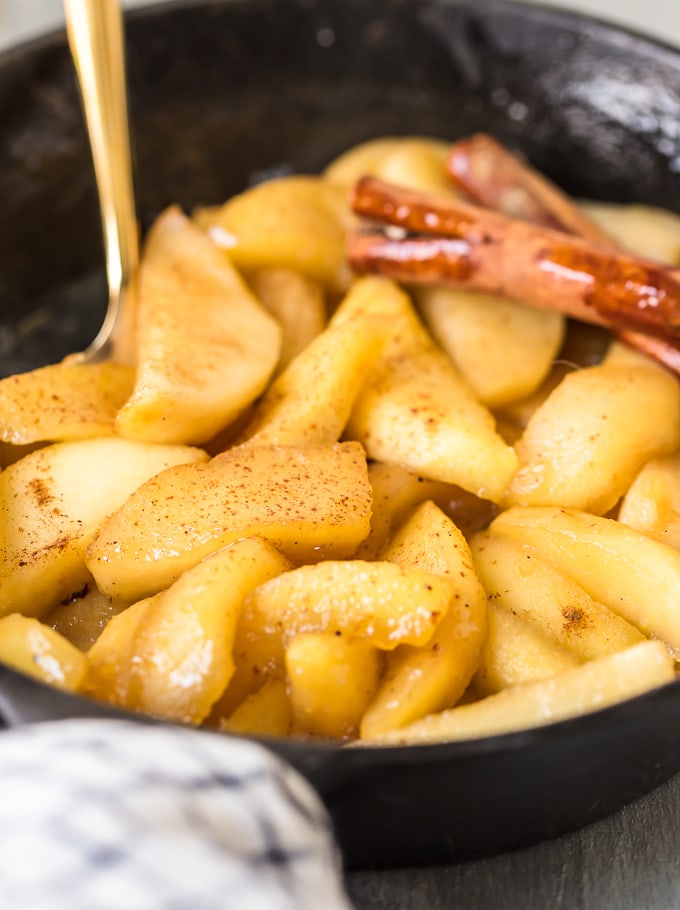 When is apple season?
Apple season runs from late July through November. The best time to go apple picking, or to find the freshest apples at the market, is in September and October. But you can find some varieties at the grocery store any time of year.
Are apples good for you?
Yes! This fruit has a high water content, it's relatively low calorie, and it's a great source of fiber and other nutrients.
How many apples in a pound?
This depends on the overall size of the apples. A good rule of thumb is: 3 medium-sized apples (similar to a tennis ball) = 1 pound. So if you have larger apples, it will be less apples per pound.
Can you freeze apples?
Yes you can, and it's actually quite easy. Slice up fresh apples, place them on a baking sheet in the freezer, then transfer them to resealable bags once they're frozen. You can also freeze them whole.
What is the sweetest apple?
Fuji, Gala, and Honeycrisp apples are some of the sweetest options, and easy to find at many grocery stores.
Can dogs eat apples?
Yes! They have the same health benefits for dogs as they do for humans, so feel free to give your pup an apple slice. Just be sure not to feed them any seeds.
Try these Oat and Apple Pretzel Dog Treats.
Now that you've got all those apples, make these easy apple recipes to celebrate fall! Whether you choose something sweet or savory, you really can't go wrong. They're perfect for fall holidays, or really any time of year.
More Fall Recipes
Autumn is the best time for pumpkins, apples, winter squash, and all of those warming spices. These recipes and how-to's will help you make the most of the season!