5 Ingredient Recipes are my favorite kind of easy recipe. With 5 ingredients or less, these dishes are so simple and quick to make. You can have a 5 ingredient meal for any occasion!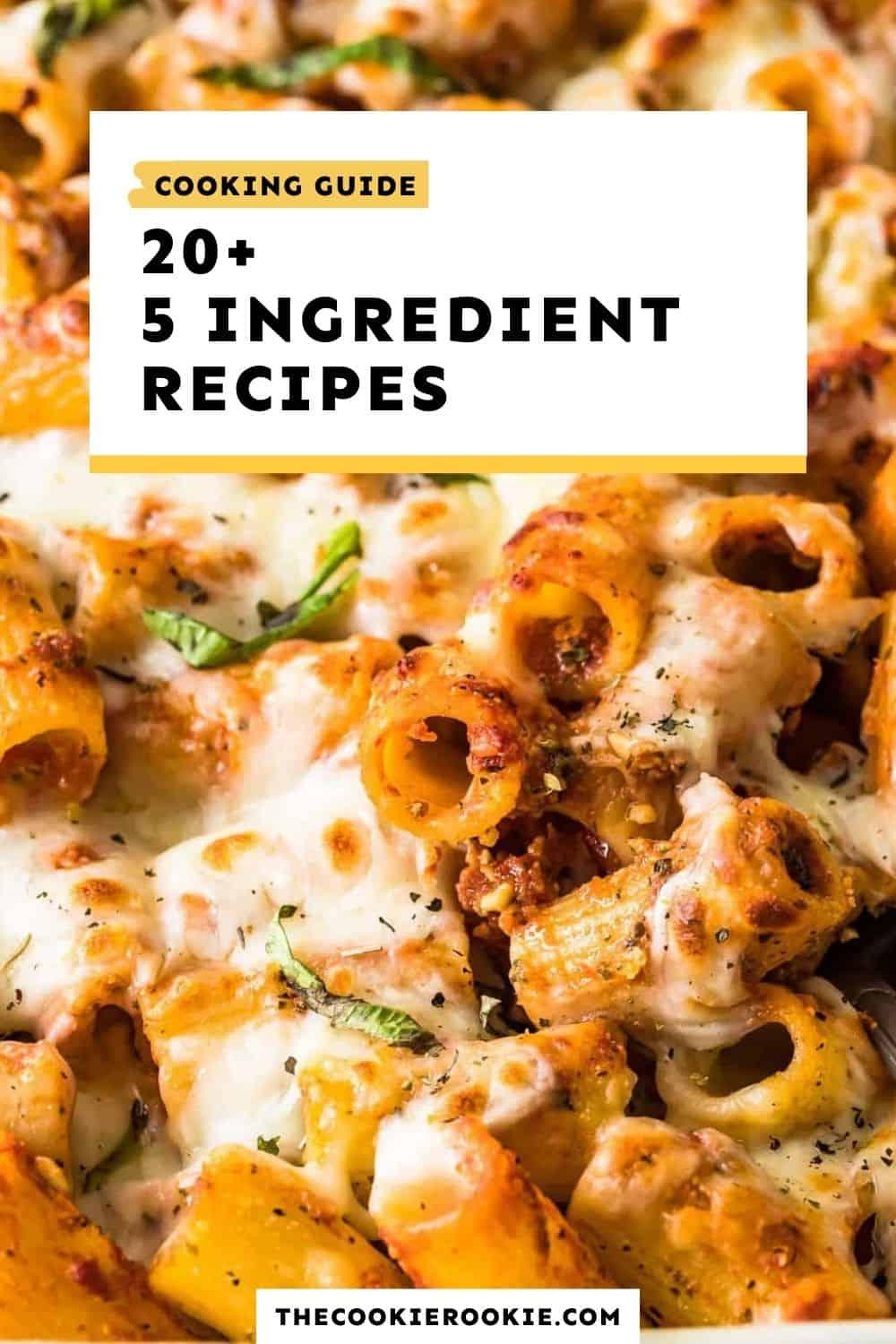 Recipes with only 5 Ingredients (SO EASY!)
My favorite kind of recipes are EASY recipes, and there's nothing easier than a recipe with 5 ingredients or less!
There's no reason to make cooking complicated with a long grocery list or tons of ingredients to prep. I want it to be as simple as possible, which means making dishes that are quick and straightforward. I want to be able to count the ingredients list on one hand!
It's almost surprising how many amazing 5 ingredient meals there are out there. You can make something delicious for breakfast, lunch, dinner, or dessert with just a few ingredients, and trust me, less ingredients does not equal less flavor!
These easy 5 ingredient recipes are the perfect thing to make for quick meals, appetizers, or drinks. Less than 5 ingredients means less time spent in the grocery store, and less money spent buying food. You might even have all of the ingredients in your kitchen already!
I've gathered recipes for every course with 5 ingredients or less (excluding salt, pepper, oil, and water) that you can make in a pinch!
Want ALL of our easy recipes? I collected our best quick recipes into one e-book to make your life even easier. Flip through the book, find a simple recipe for any meal, and get to cookin'!

Get our Easy 5 Ingredient Recipe e-book right HERE!
Easy 5 Ingredient Meals – Recipes for Every Course
Whether you need an appetizer, a meal, a dessert, or a side dish, these easy 5 ingredient recipes are sure to please!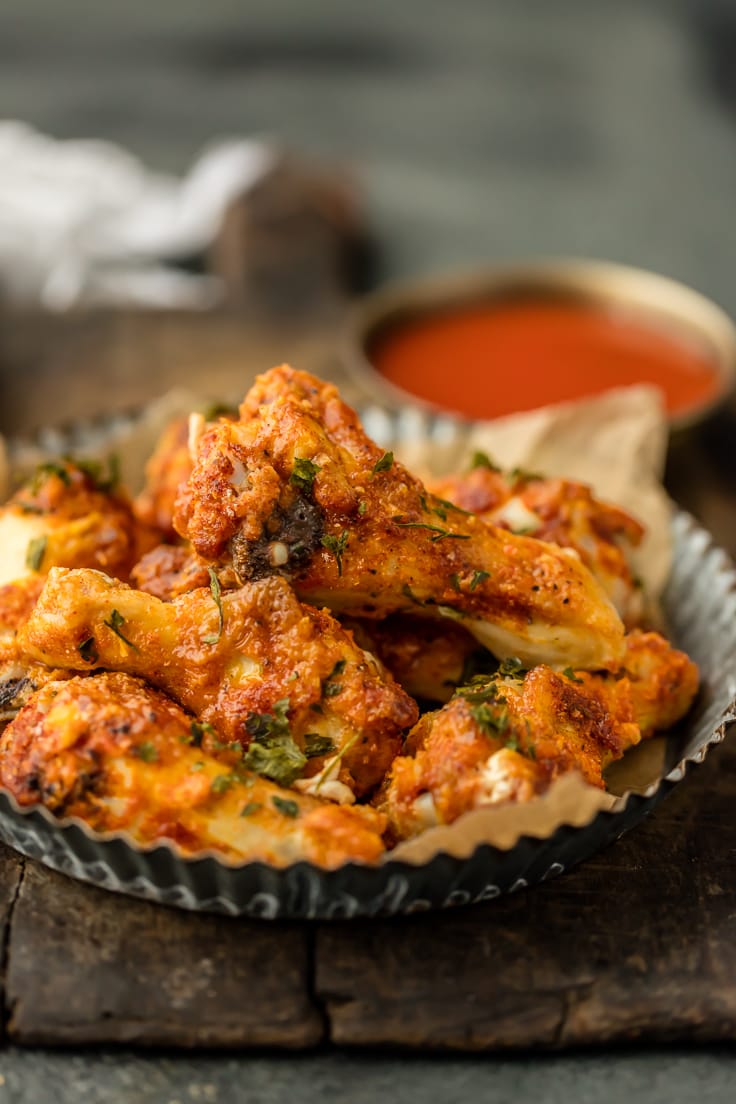 5 Ingredient Appetizers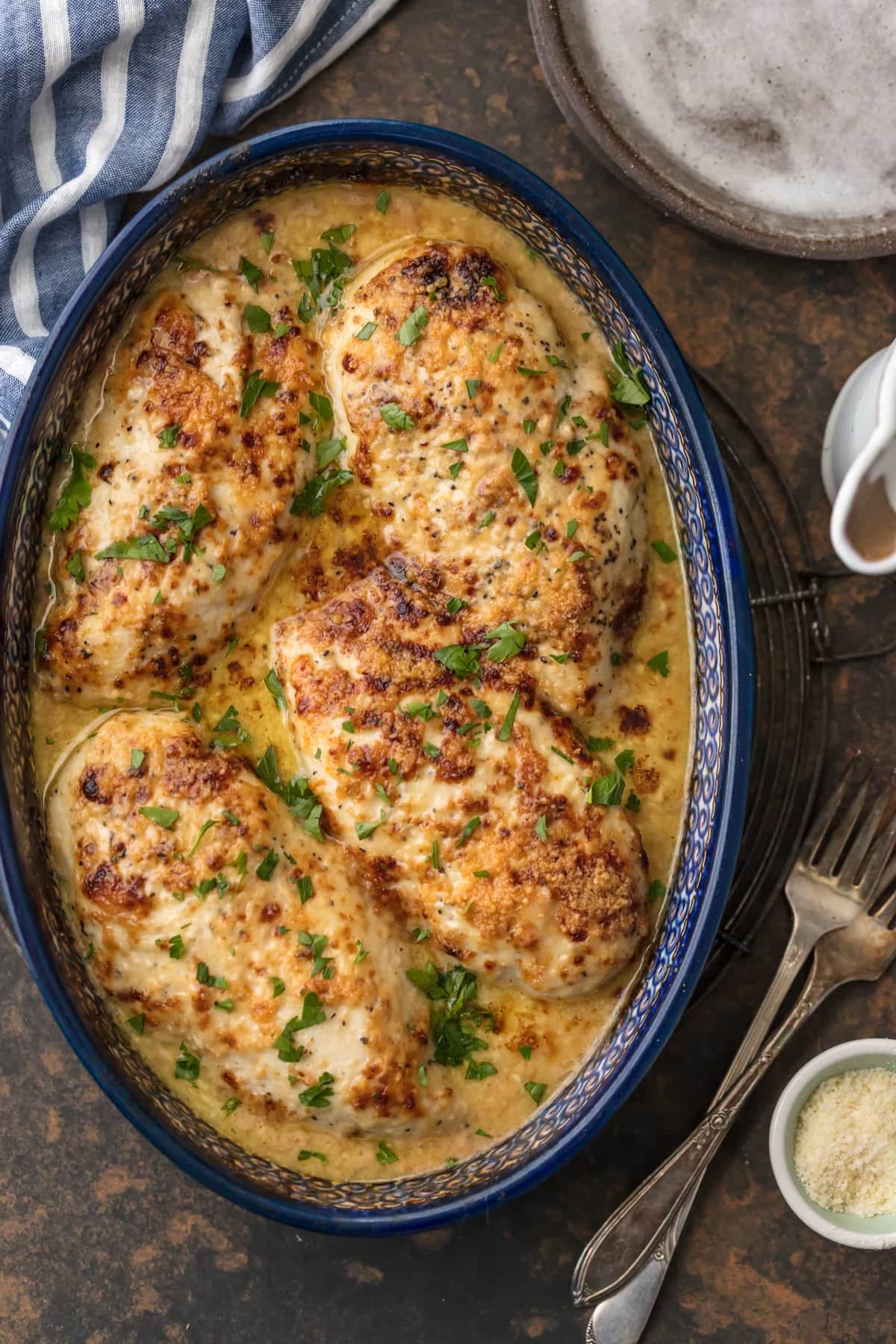 5 Ingredient Meals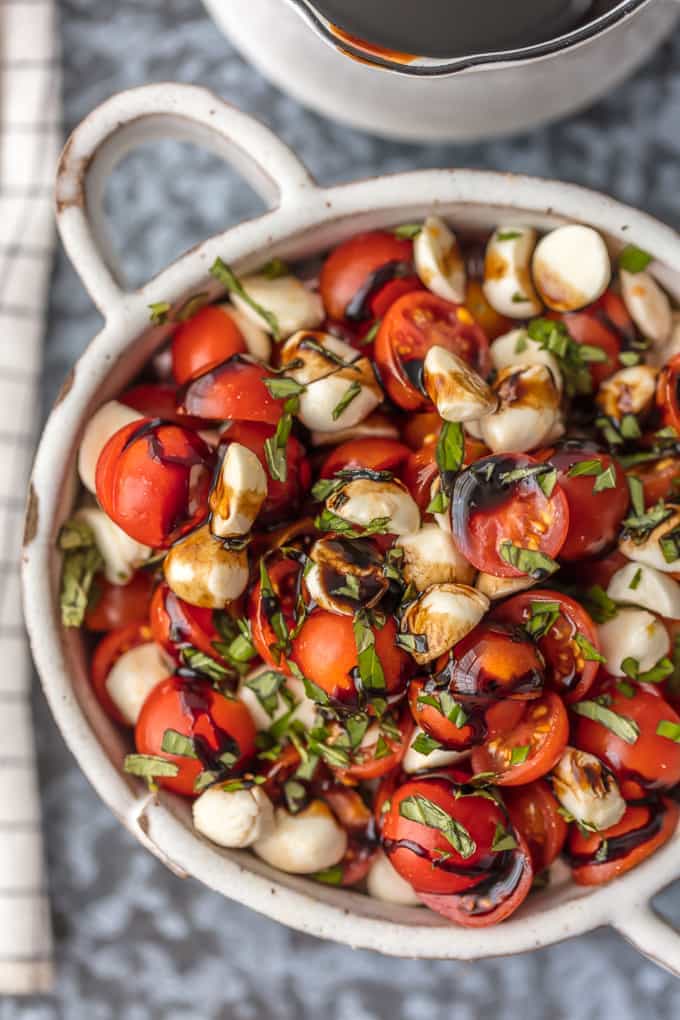 5 Ingredient Sides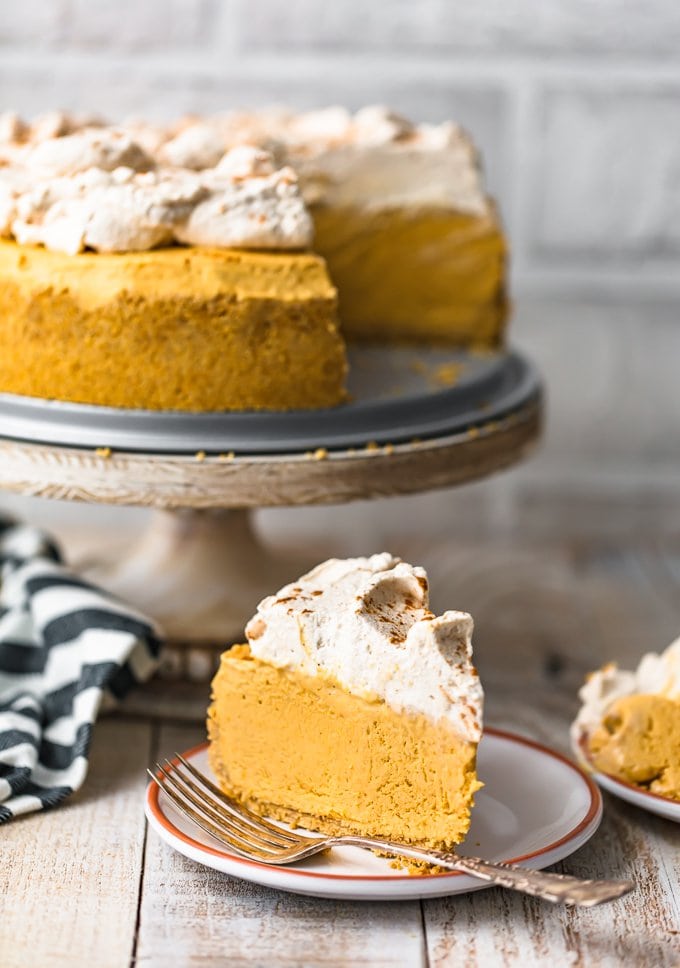 5 Ingredient Desserts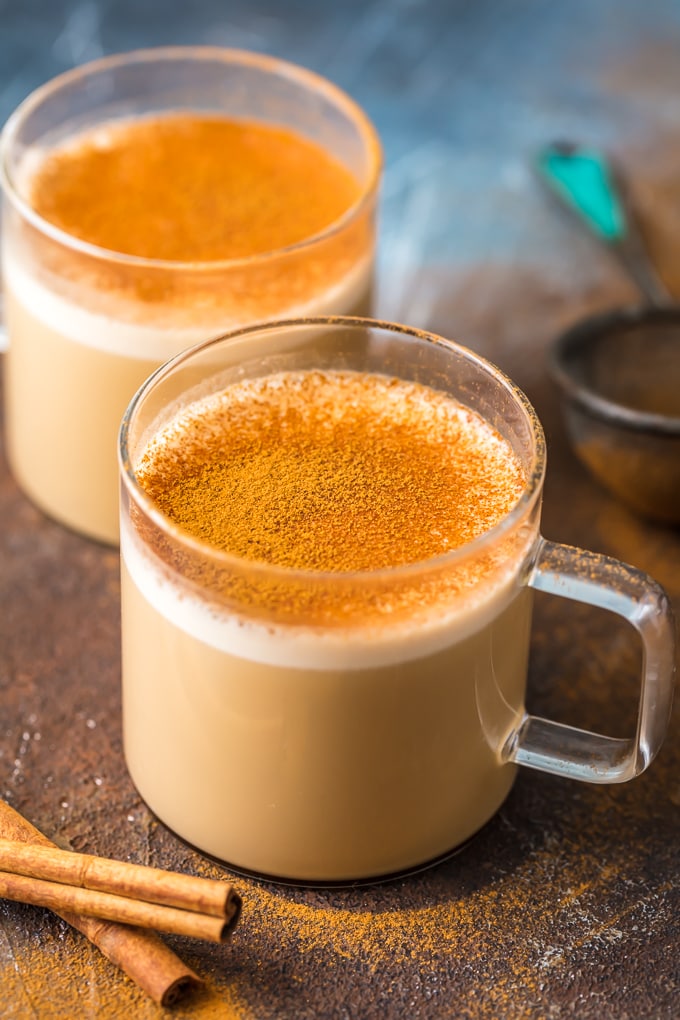 5 Ingredient Drinks
Don't forget to grab the FREE 5 Ingredient Recipes E-Book before you go!