Susie here and I love sharing with you because I love these potatoes. I actually love all kinds of potatoes made in all kinds of ways. It isn't my own weakness or fault. It is the fault of my Irish ancestry…God bless them every one.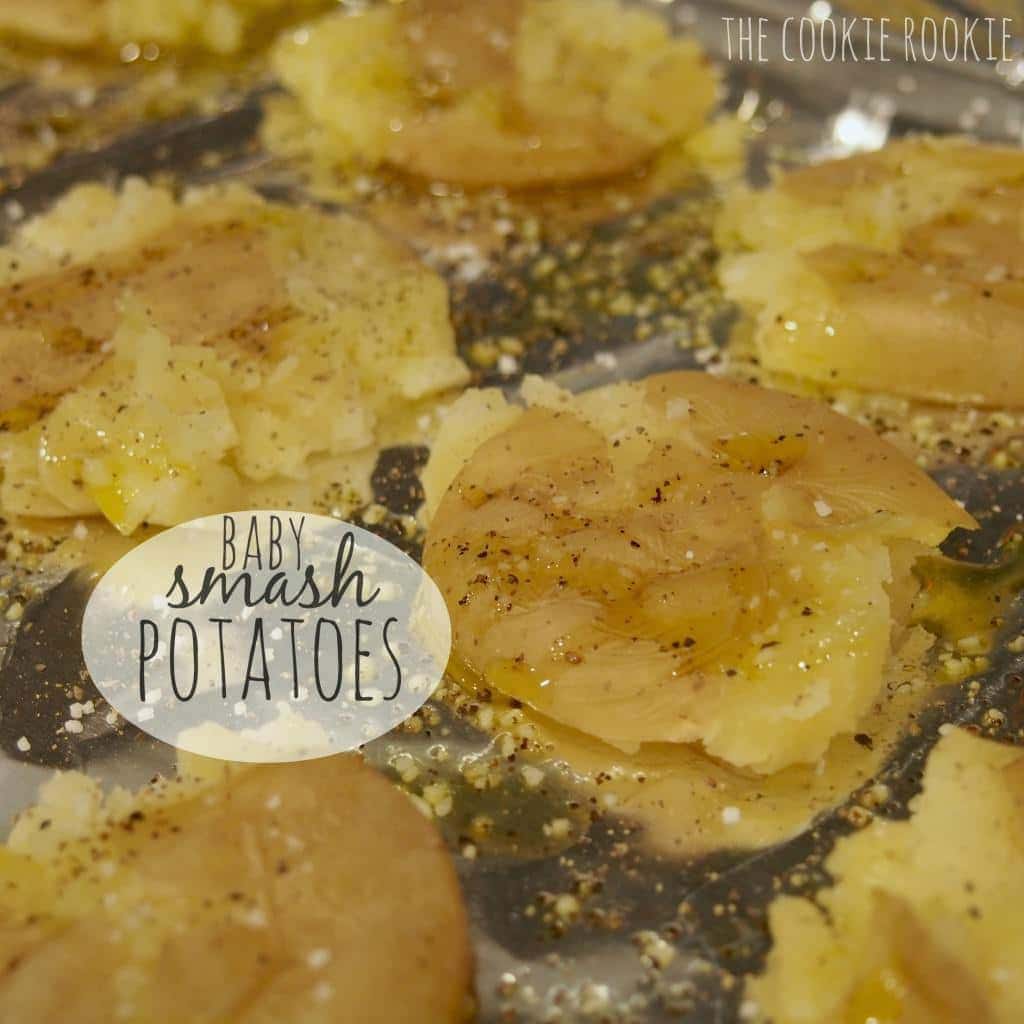 If you are in need of another spud recipe, one that is crispy on the outside, tender on the inside, one that can even be considered a finger food if no one is watching…you are going to love these.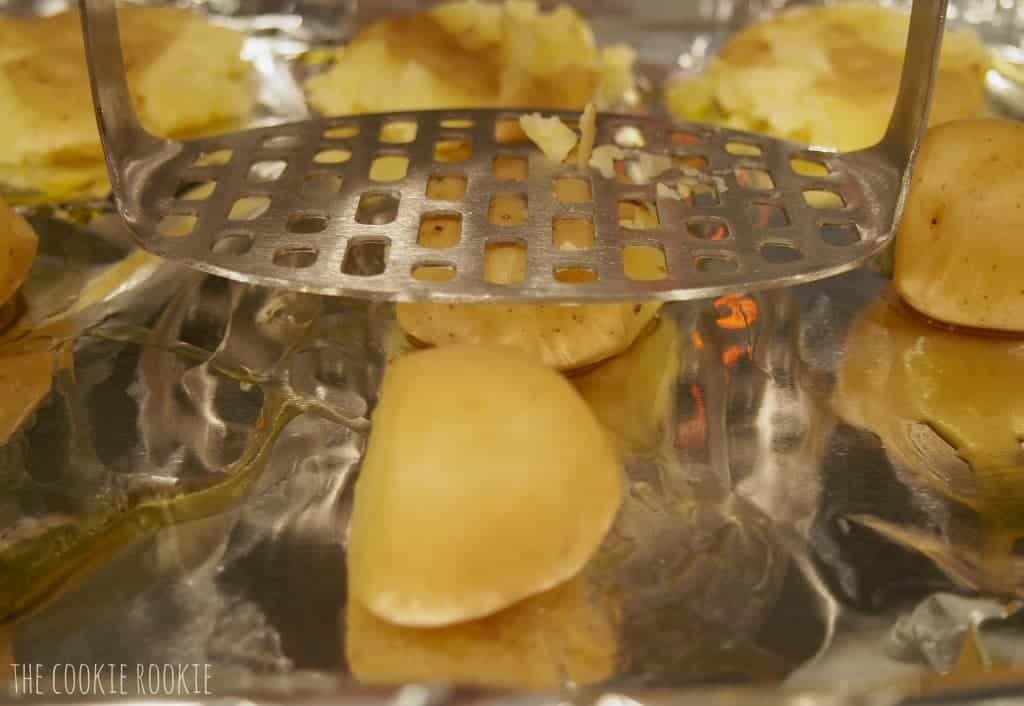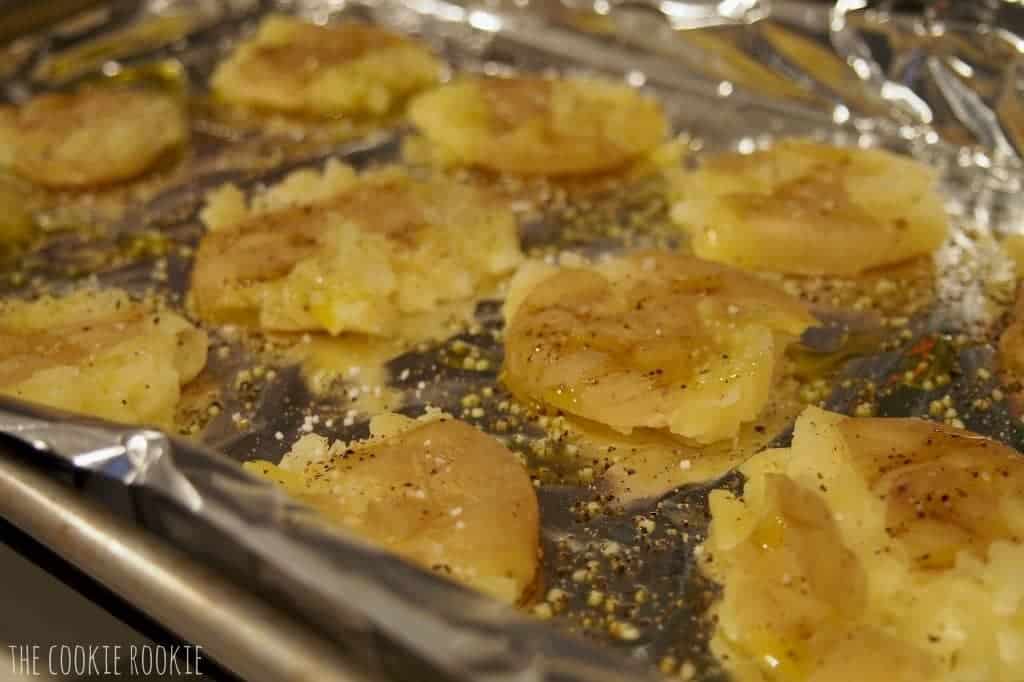 I claim this recipe will serve 3-4 people, but use this children's rhyme and you might get more than your fair share.
One potato, two potato, three potato, four,
five potato, six potato, seven potato more.
Icha bacha, soda cracker,
Icha bacha boo.
Icha bacha, soda cracker, out goes Y-O-U!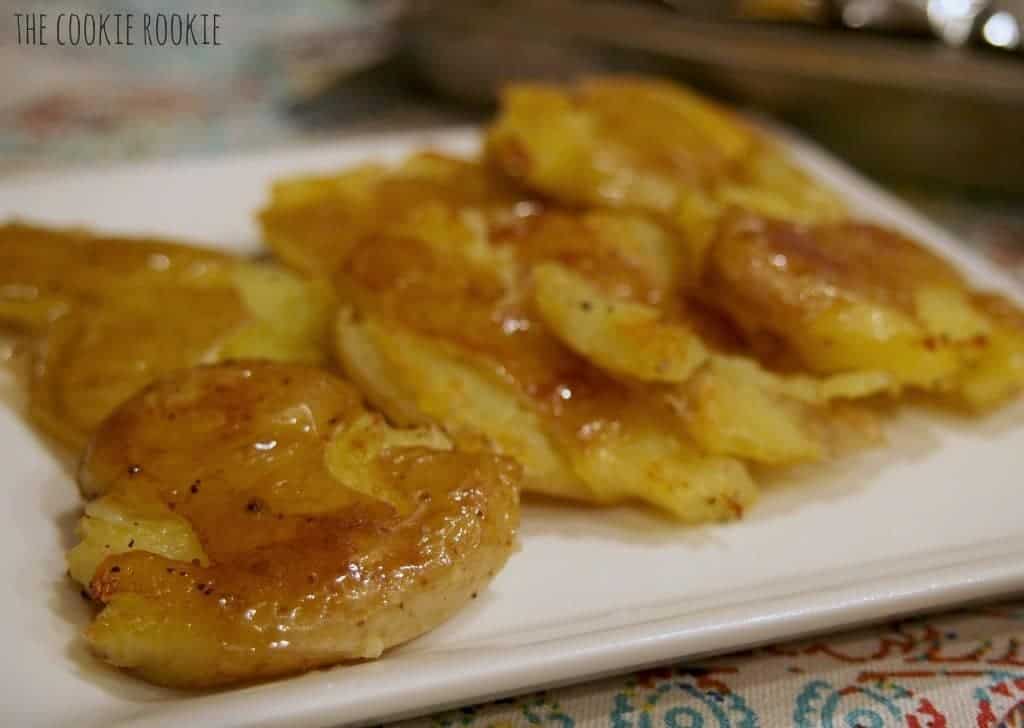 Enjoy!
the cookie rookie
smash potatoes
Adapted from Pioneer Womanâ??s Crash Hot Potatoes Serves 3-4
Ingredients
12 Baby Yukon Gold Potatoes (I love the tiny potatoes for this recipe.)
Olive Oil
Salt & Pepper
Opt. - favorite herb â?? thyme, rosemary, dill, Parisien
Instructions
Preheat the oven to 450 degrees.
Steam or boil the potatoes until tender. (steaming is my preference)
Spray a foil-lined baking sheet with cooking spray.
Drizzle the sheet pan with olive oil.
Place the cooked and dried potatoes on the baking sheet and leave 2� between potatoes.
Use a potato masher and press gently but firmly on each potato until flattened.
Drizzle olive oil over the potatoes.
Sprinkle with salt & pepper to taste.
Sprinkle with favorite herbs like Thyme, Rosemary or Parisien.
Bake at 450 degrees for 20-25 minutes until golden and crispy on the bottom.
7.6.4
1636
https://www.thecookierookie.com/smash-potatoes/
CHECK OUT OTHER FAVORITE POTATO RECIPES!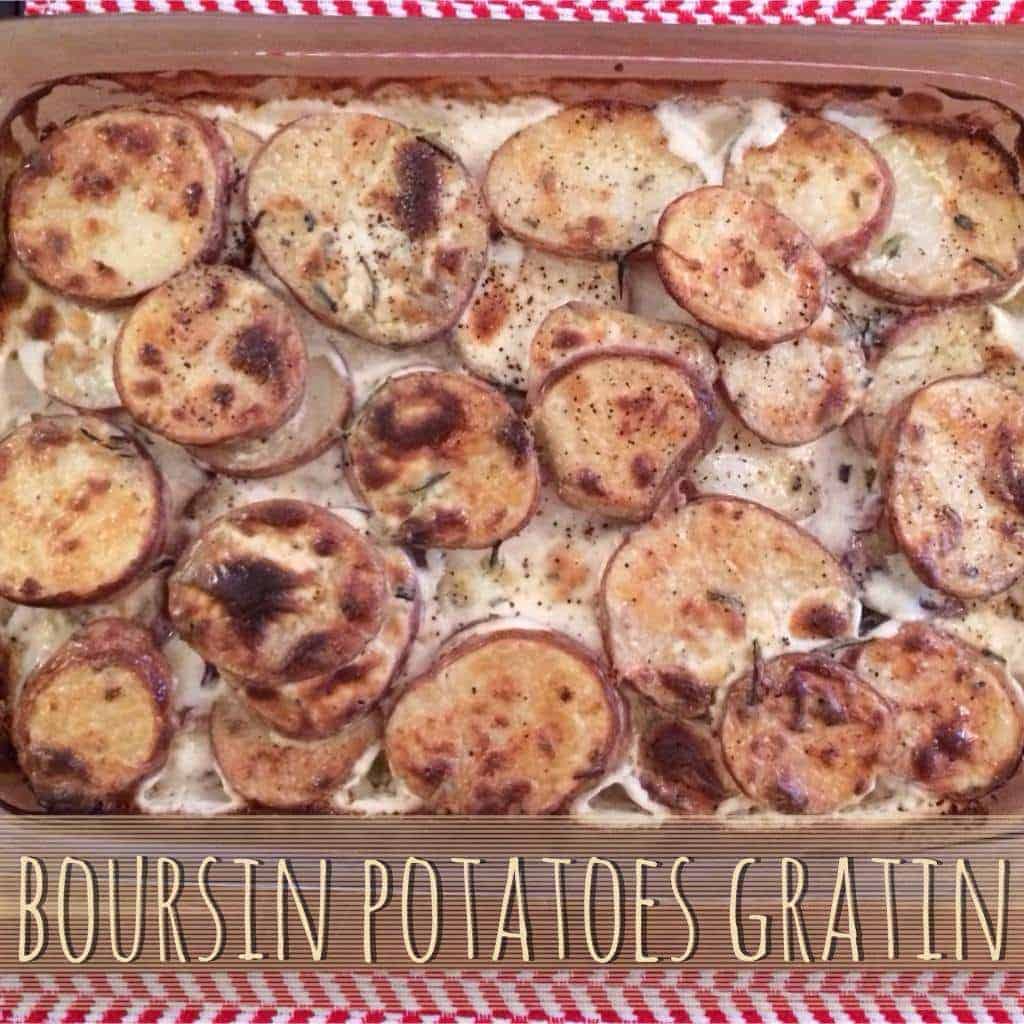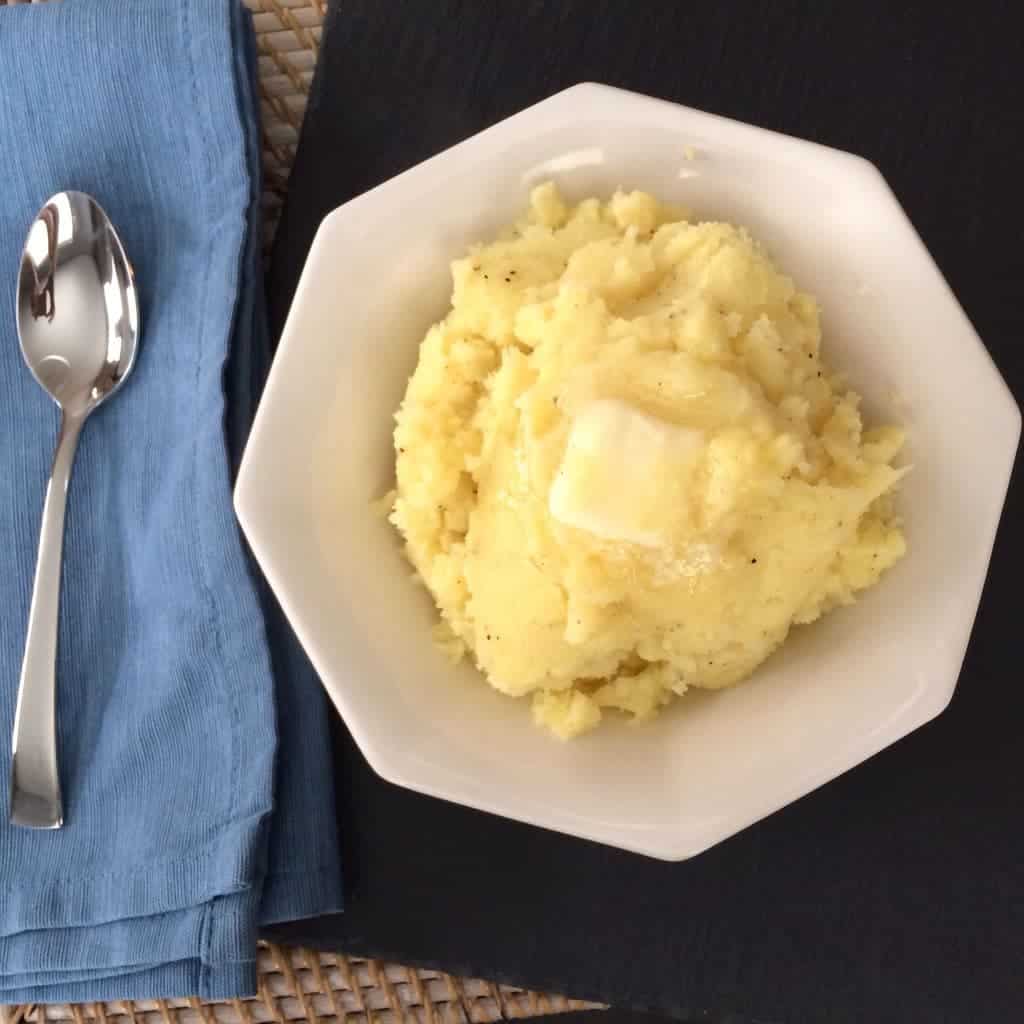 CHICKEN & SWEET POTATO ENCHILADAS:

JOIN OUR MAILING LIST
TO GET COOKING!
Subscibe to recieve all the latest, greatest, and EASIEST recipes sent straight to your email inbox. If we post something yummy, you'll be the first to know.