This is a Sponsored post written by me on behalf of ALO Drink. All opinions are 100% mine.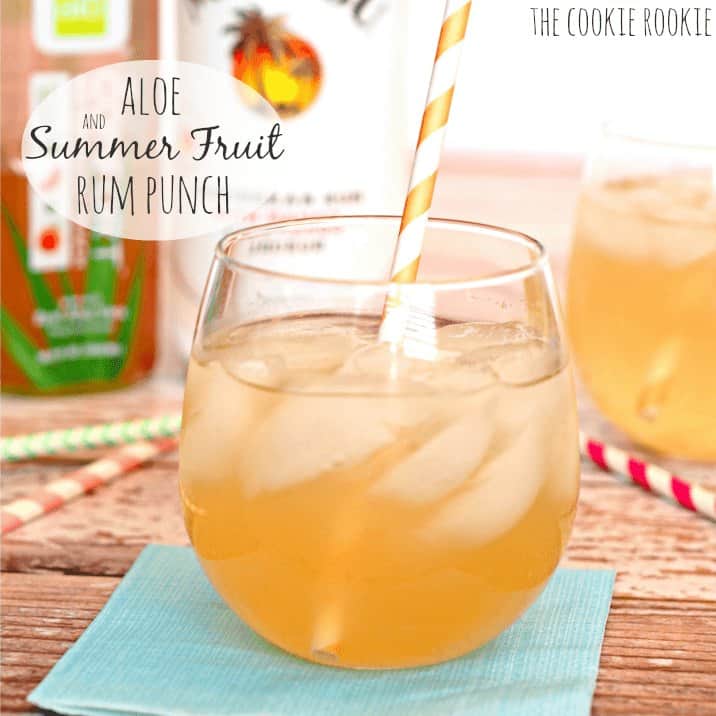 If you know me at all (or have looked at pictures of my on my facebook page), you know that I'm a fair skinned lady. I do not tan. In the picture from my wedding, I had a spray tan. I was STILL that white, even with a spray tan! I turn ice white in the winter, and lobster red in the summer. Needless to say, Aloe Vera has been a constant companion throughout my life. I have always loved it for soothing my embarassing sunburns, but never knew you could DRINK it. Miracle plant!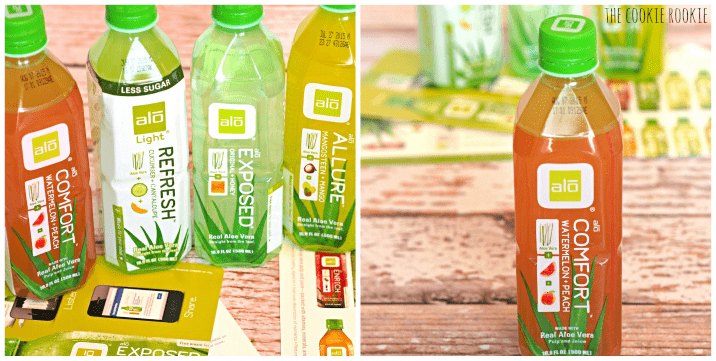 I had the exciting opportunity to recieve a sample pack of these new beverages infused with real aloe vera, straight from the plant, never from powder.

ALO comes in three yummy varieties, Original, Light, and Coco Exposed (mixed with coconut water!). All are gluten-free, fat-free, and packed with vitamins and minerals. Aloe is a natural healer, not just for my sunburns! You can read more about the benefits of drinking ALO on the ALO Website. I was blown away! They taste incredible (not at all like I envisioned gulping down the green gel of my youth). Of course my mind immediately raced to "How can I make a cocktail with these beauties??!"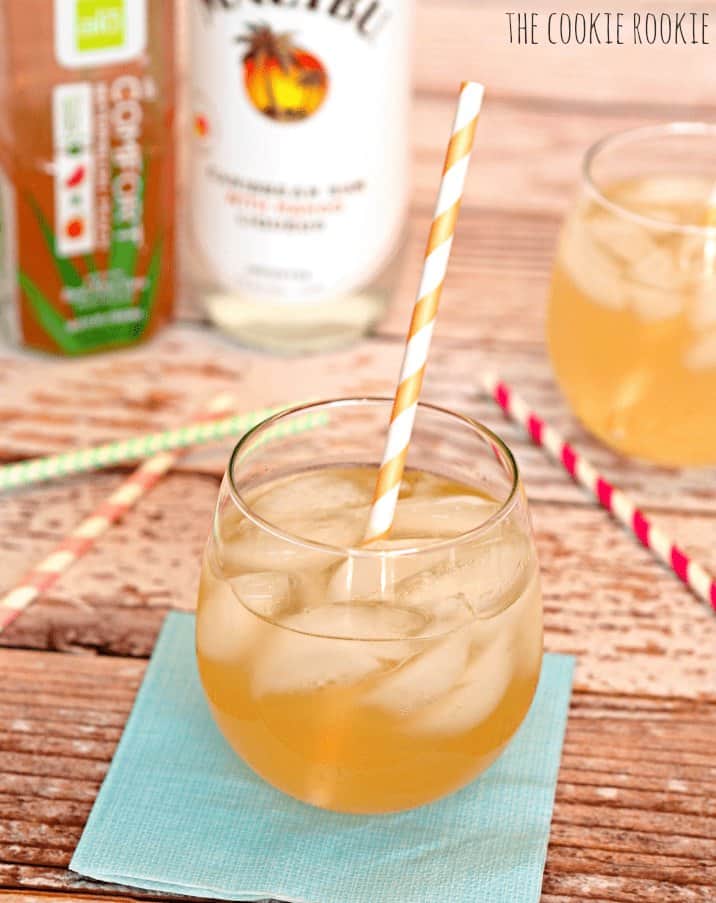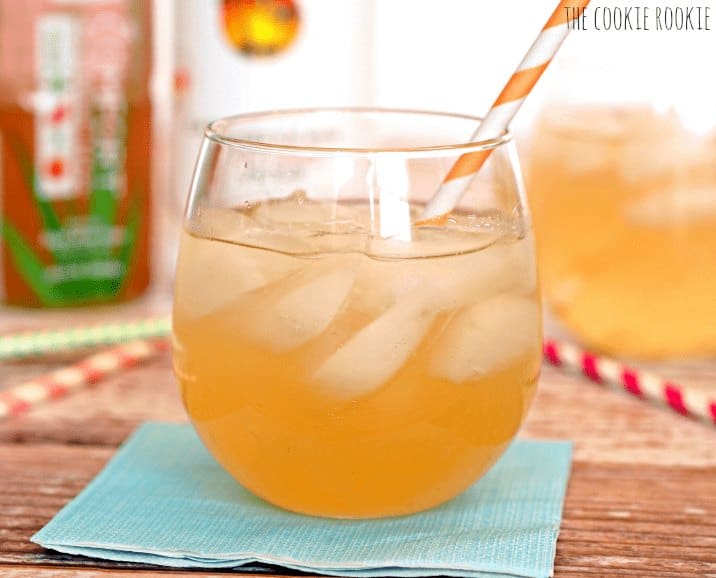 Mixing the Watermelon + Peach ALO Comfort with Mango Malibu Rum, Peach nectar, and Club Soda??? The perfect (healthy(er) summer treat! Sipping these on my deck or at the lake are just what the doctor ordered. For lots of reasons! :)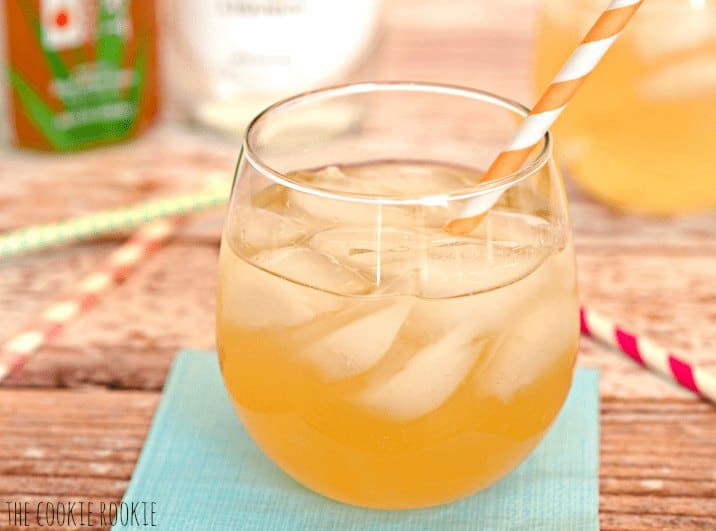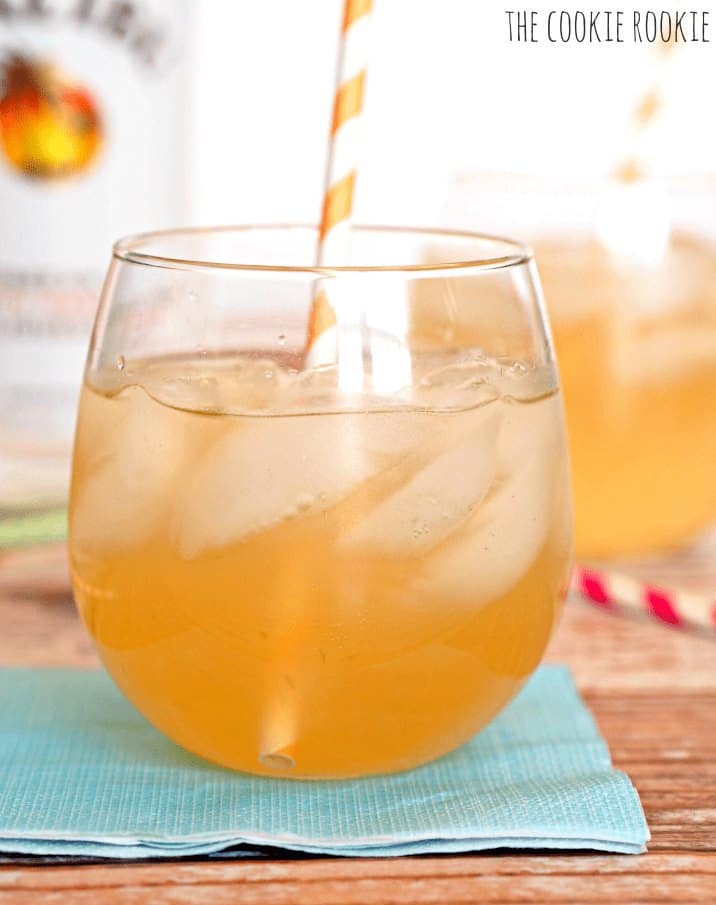 If you're dying to try these healthy and delicious drinks as much as I was, there's a contest going on RIGHT NOW to help you win a sampler pack! Just upload a picture of you enjoying your favorite variety of ALO (or a picture of why you want to try it if you don't have access to the product), and you could win! Check out the all of the ALO Contest details. Good luck! I really hope you're sipping an Aloe and Summer Fruit Rum Punch someday very soon.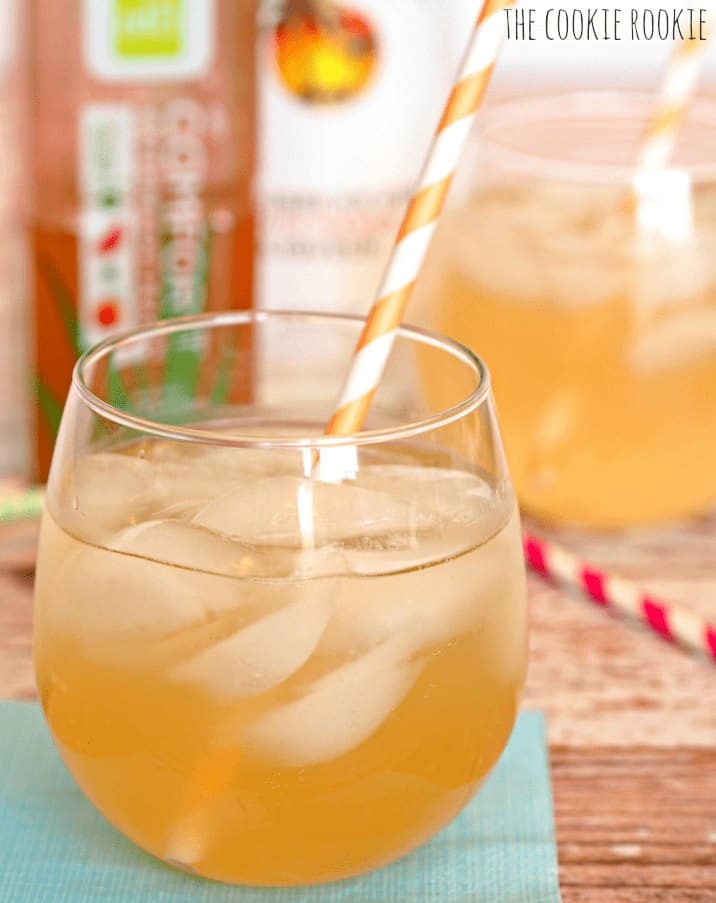 ALO is also integrating music into their beverage sipping experience. Each bottle contains a special code that leads you straight to a special song picked just for that variety. Isn't that fun? You can see ALO's soundcloud page HERE.
Be sure to check out the ALO Facebook page. I'm just so excited about a healthy drink to add to all of my favorite cocktails! With so many flavors, my mind is racing with the possibilities! Happy Summer!