Get ready to celebrate the most patriotic holiday with all of these easy 4th of July foods, recipes, desserts, side dishes, drinks, and more. Add some festive red, white, and blue recipes, the best cookout foods, and summery dishes to your party menu!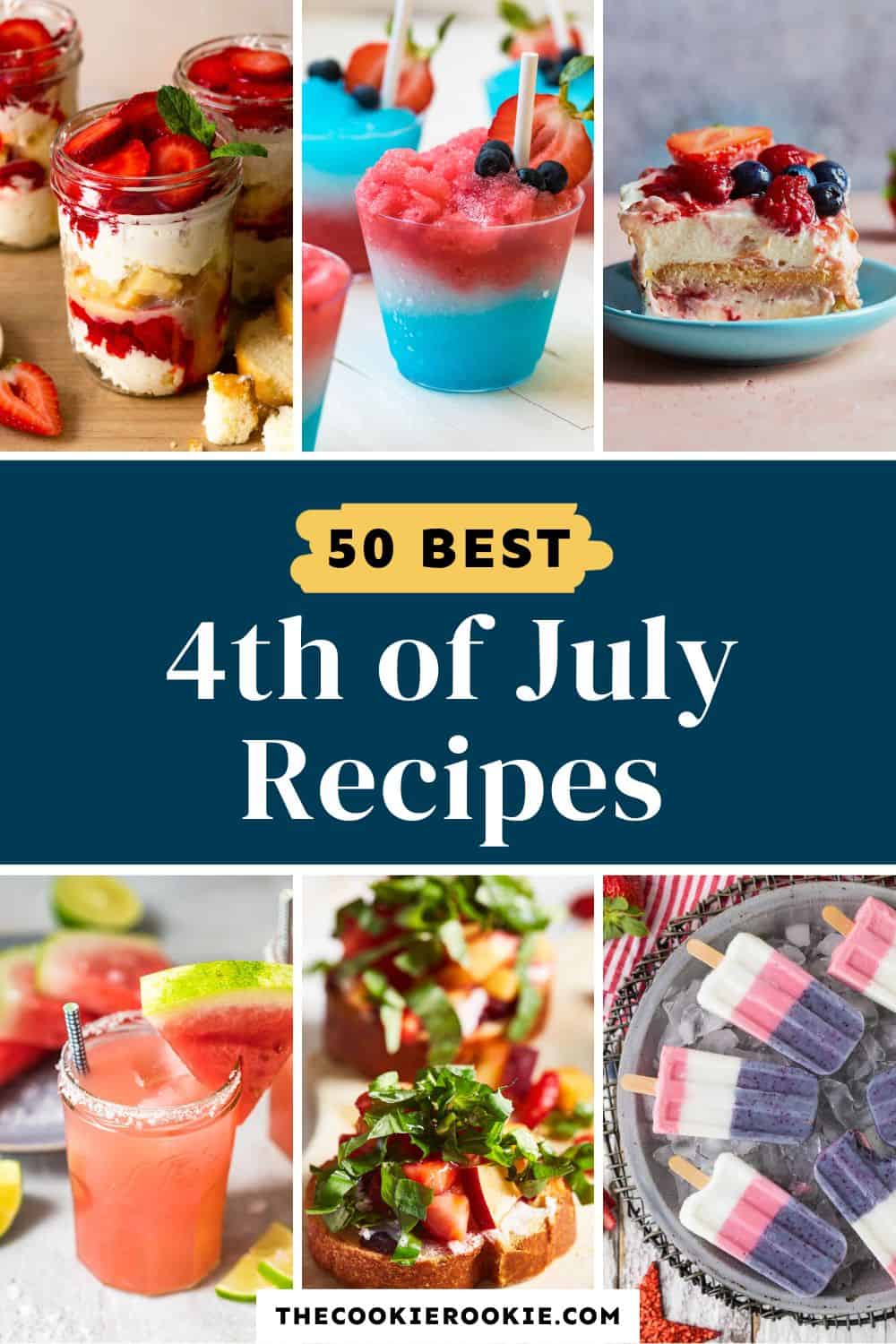 Food, Desserts, and Drinks to Celebrate Independence Day
Whether you're celebrating Independence Day with a pool party, a backyard BBQ or cookout, a potluck, or a fireworks display, you're going to need some food and drinks to go along with it!
These easy and festive 4th of July recipes are the perfect thing to add to your menu. Create a patriotic display with red, white, and blue desserts and drinks. Prep all the side dishes and grilling favorites for a cookout. Or make a simple salad or appetizer to bring to the party.
Choose from delicious 4th of July desserts, cocktails and party punches, finger foods, BBQ favorites, and more. Any of these recipes are sure to please a crowd!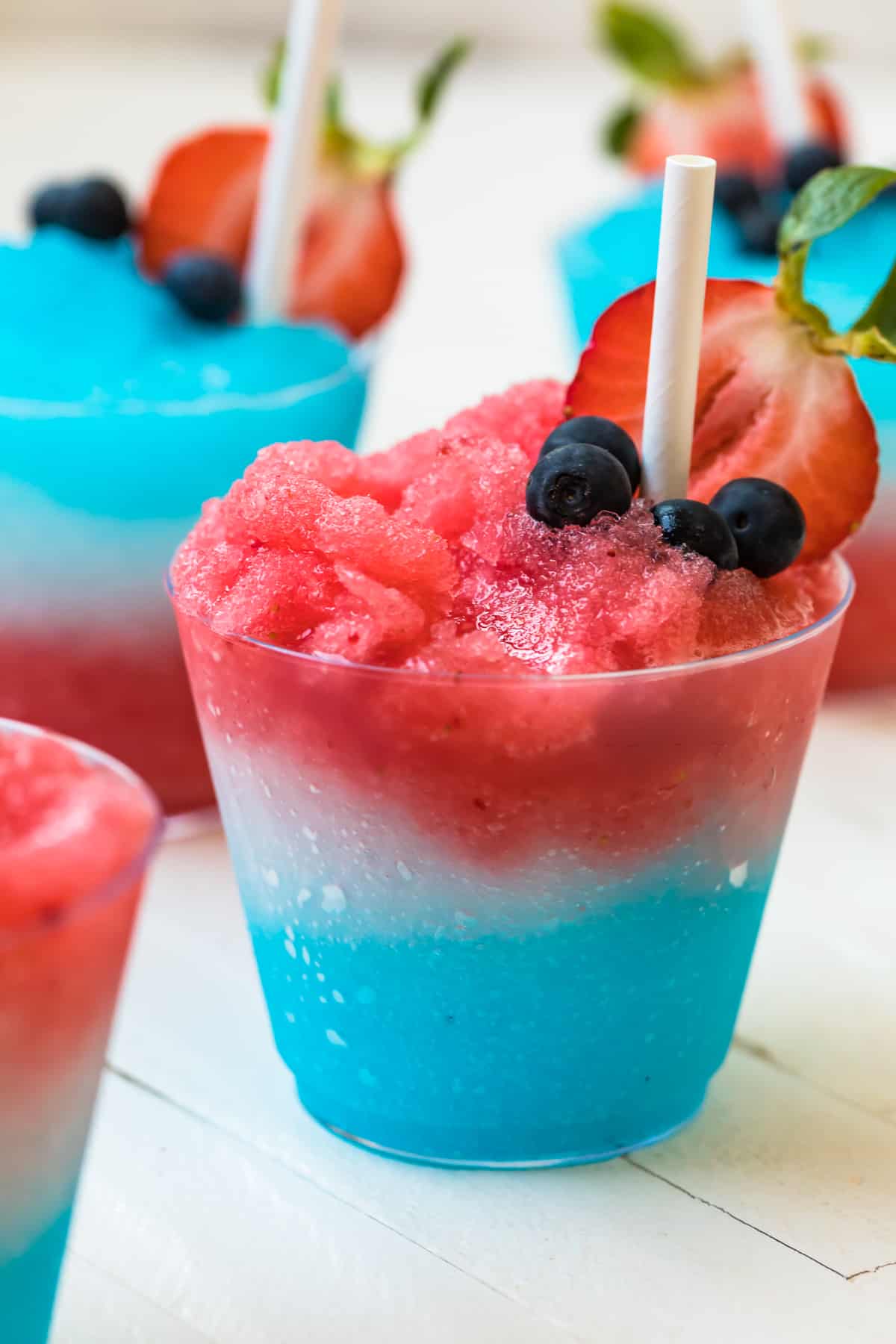 Red, White, and Blue Recipes for 4th of July
There's no better way to show off your patriotic spirit than with a few red, white, and blue recipes. Drinks, desserts, and fruit-filled dishes give you a full menu!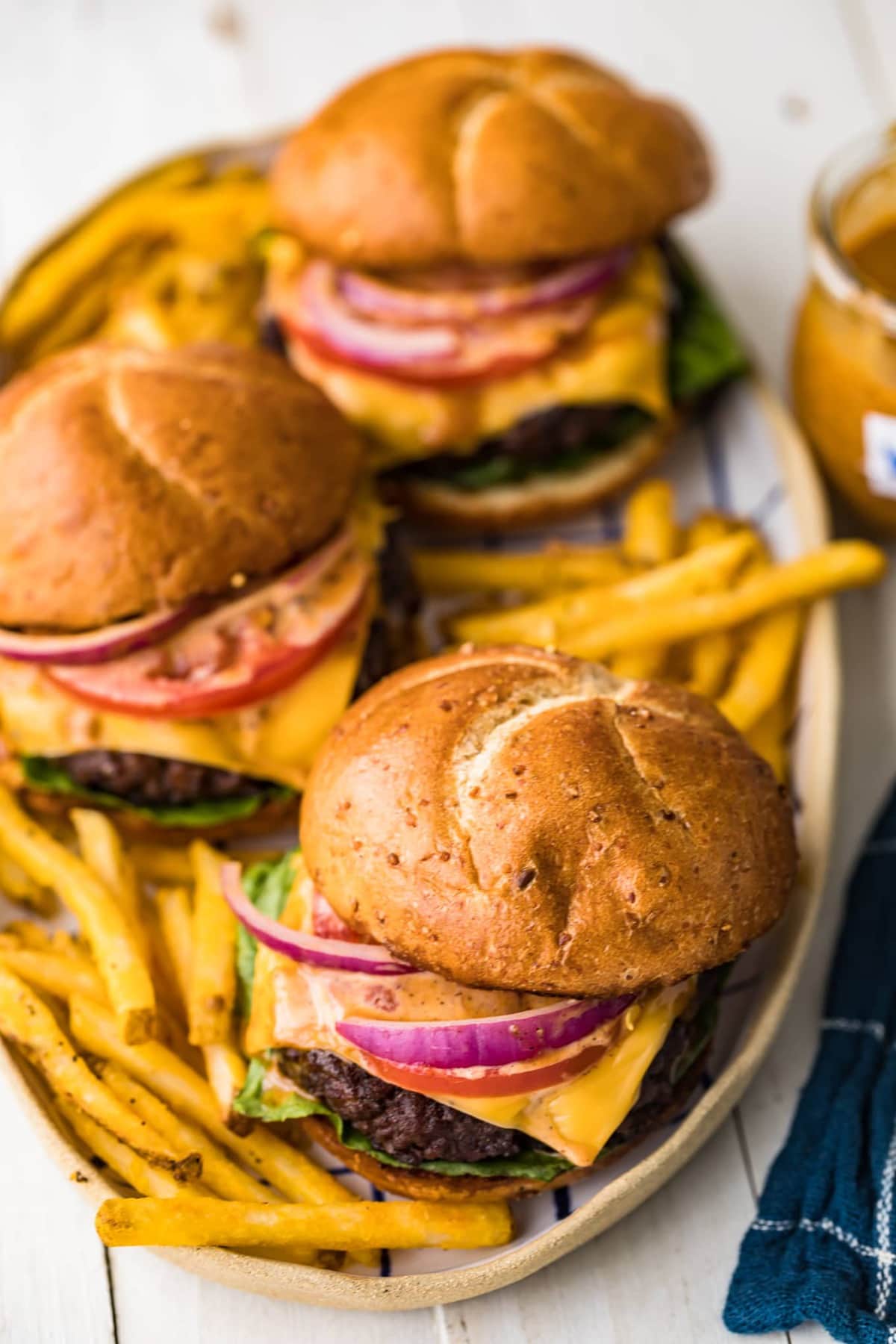 4th of July Food for a Cookout
Independence Day is the best time of year for a big cookout or BBQ, so get out the grill and make big batches of burgers and hot dogs, or any of these tasty food ideas.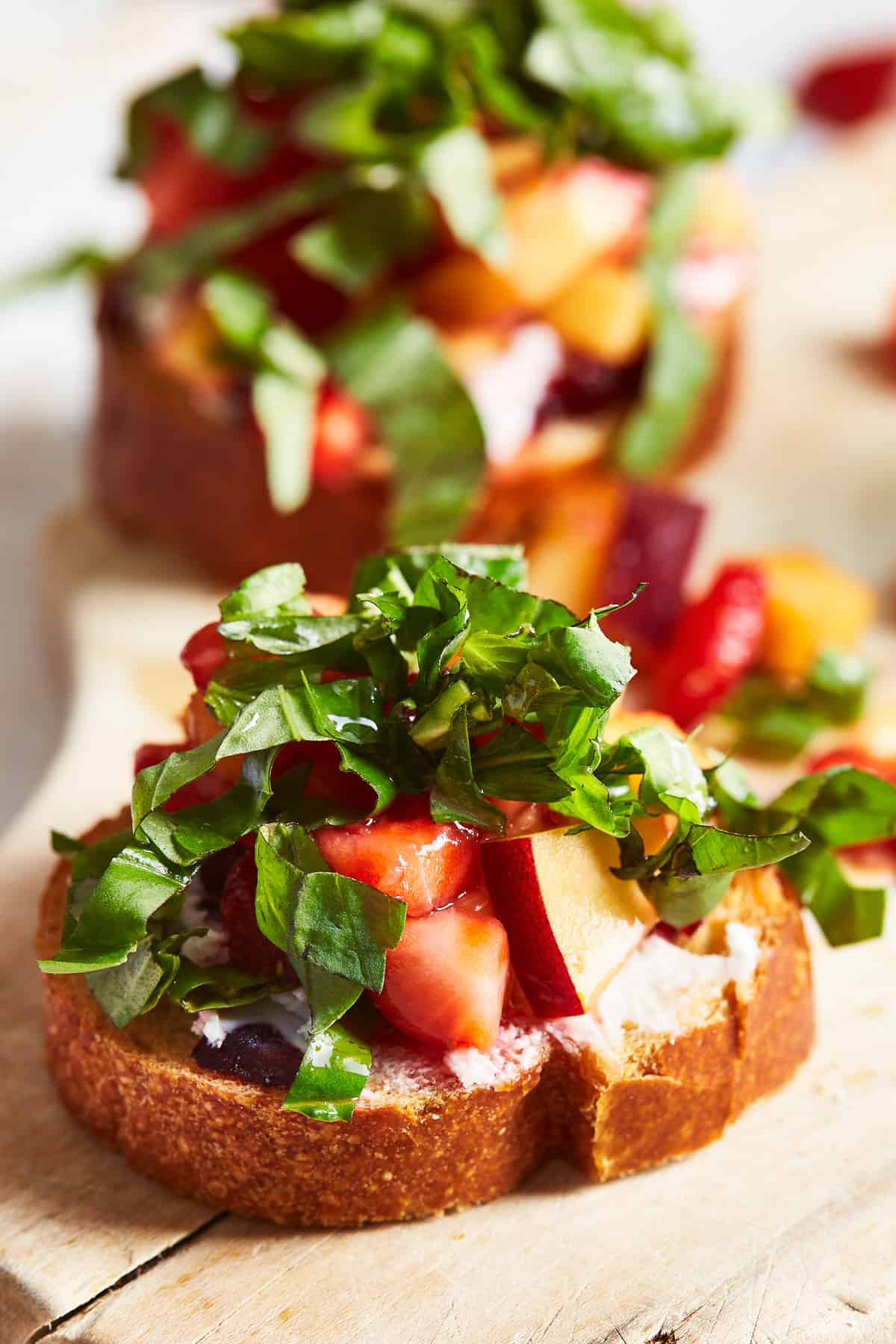 Party Appetizers for a Crowd
Every party and holiday needs some delicious finger foods. These 4th of July appetizers are perfect for a crowd, and they're easy to bring to parties.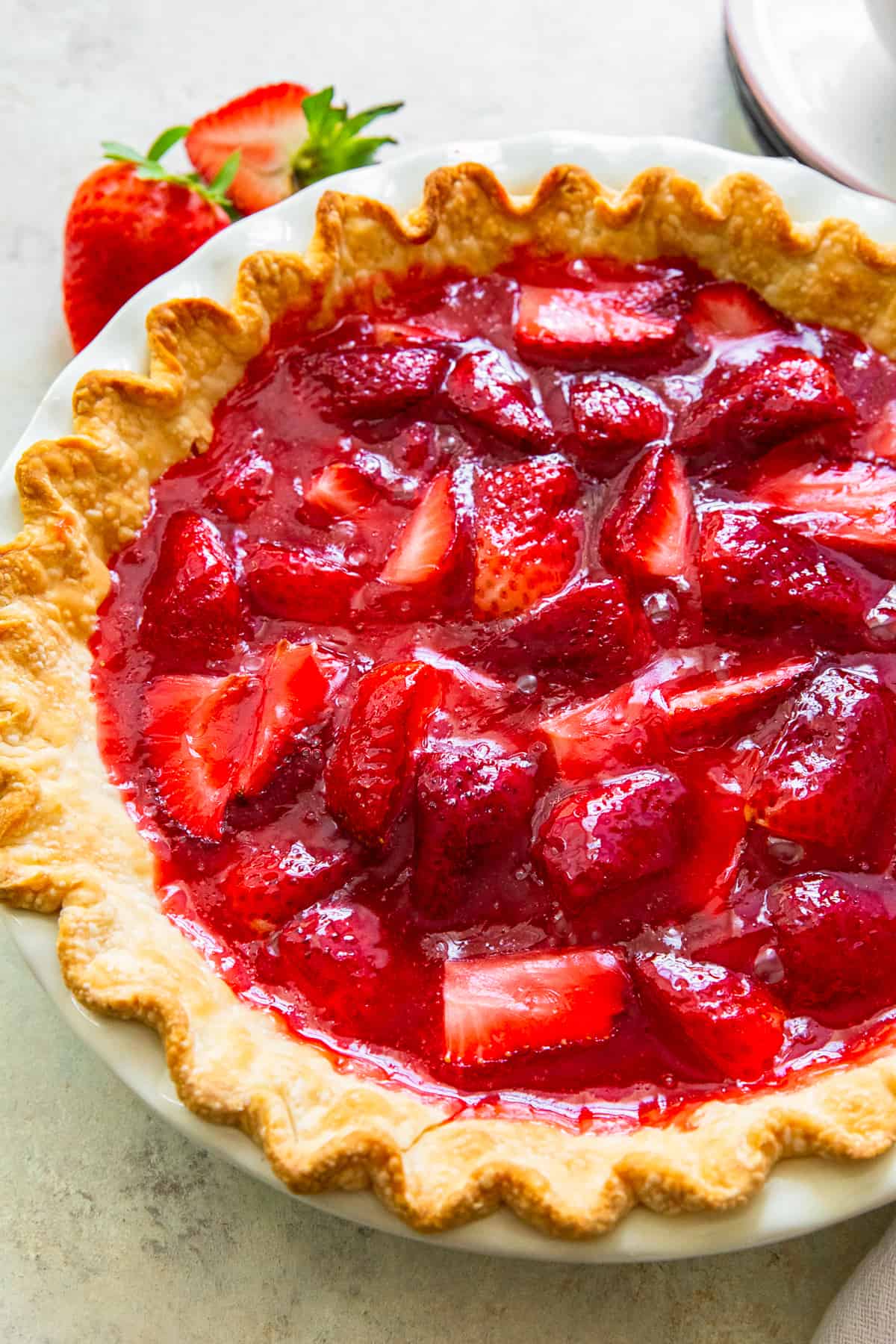 Best 4th of July Desserts
These sweet and summery desserts are a great way to celebrate 4th of July!
Side Dishes for a Backyard BBQ
These cookout side dishes are perfect for any grilling you do on Independence Day. Go for BBQ classics or easy make ahead recipes.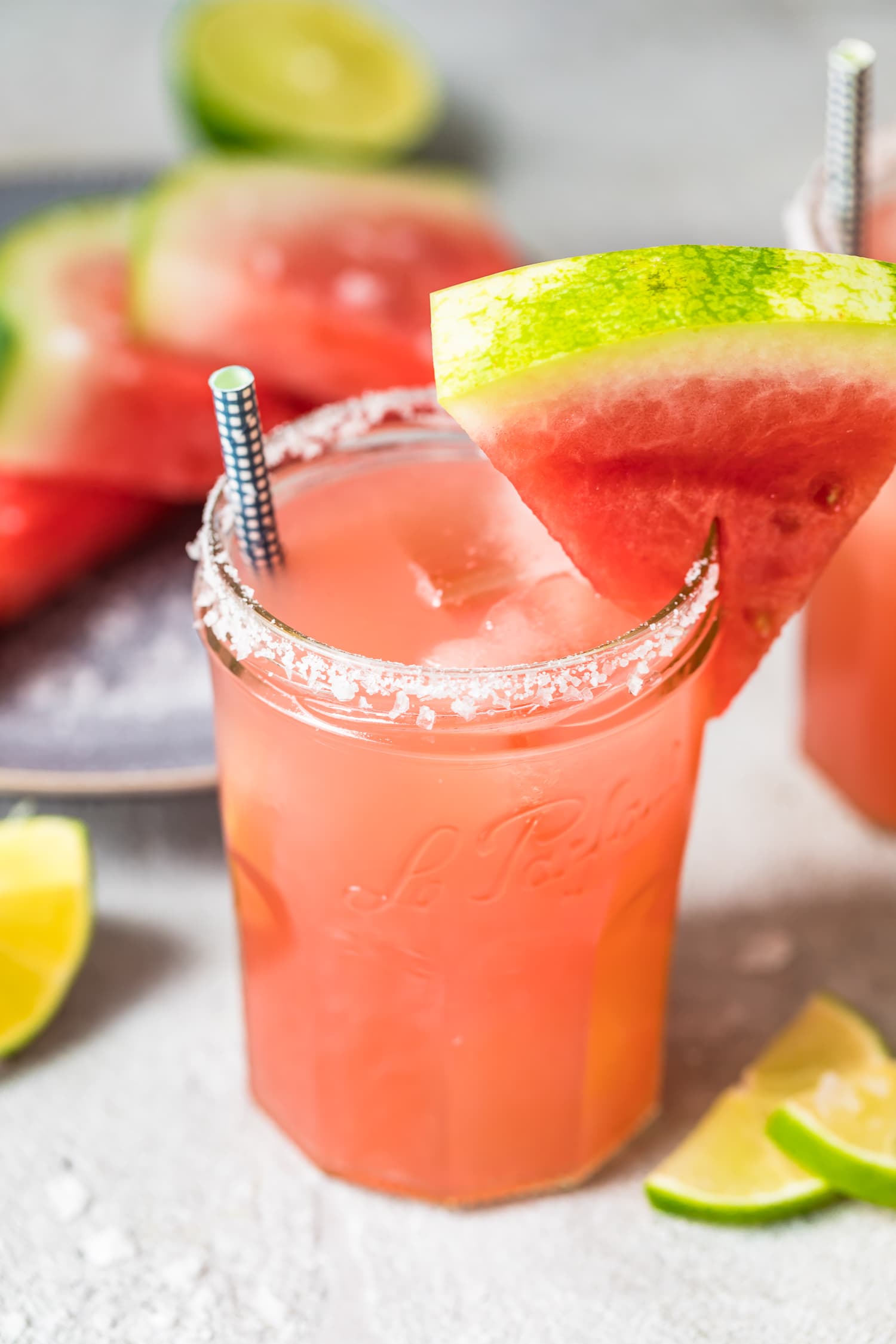 Refreshing Drinks for 4th of July
Wash down all that delicious 4th of July food with these cooling refreshments. Choose from cocktails, pitcher drinks, party punch, and classic beverages that everyone can enjoy. And of course I chose plenty of bright red drinks to make sure your menu is as festive as possible!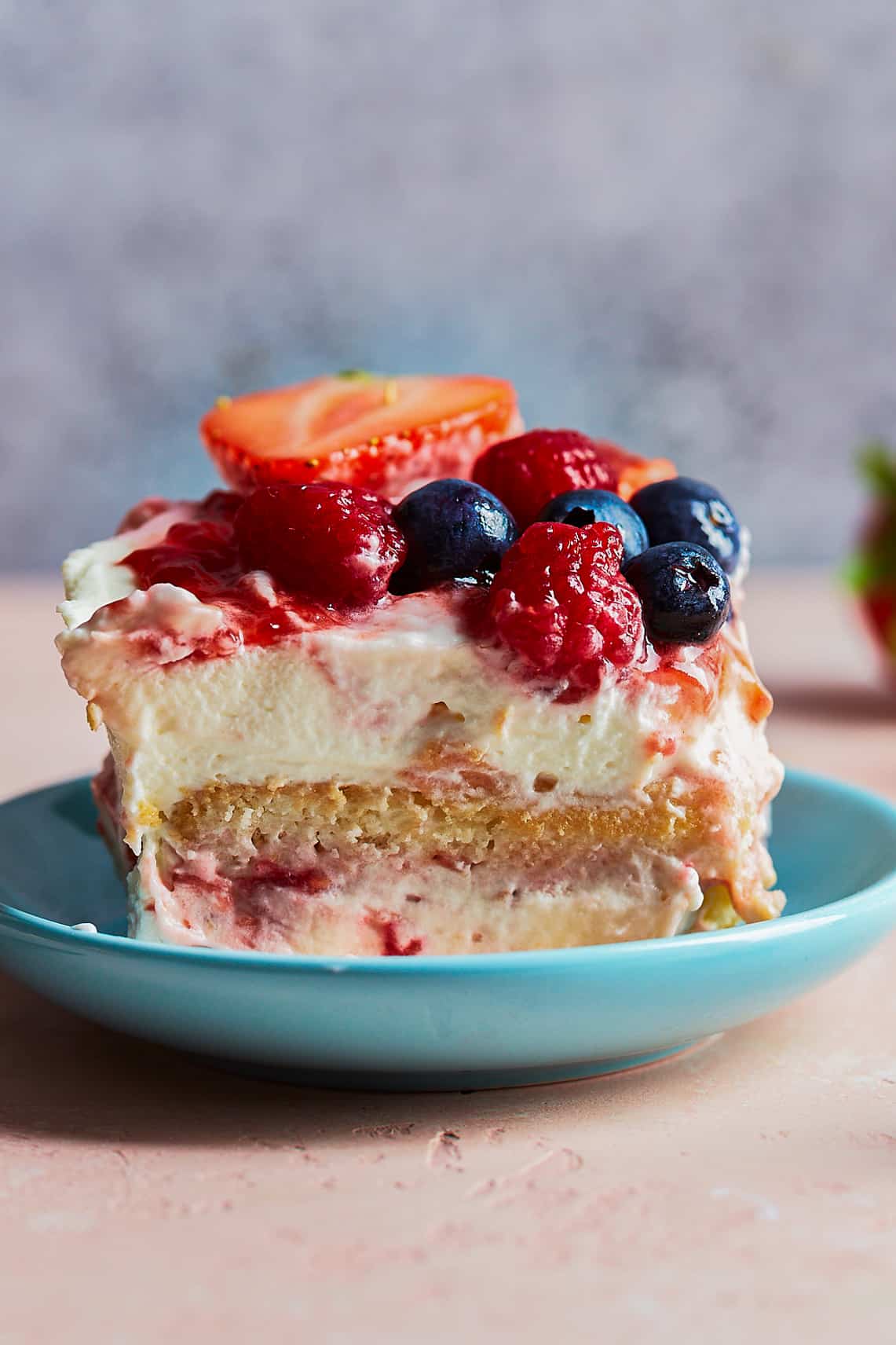 Gather up your 4th of July menu with these easy foods, desserts, and drinks, and you'll be party-ready in no time! Celebrate the most patriotic summer holiday and enjoy!
More Summer Recipes
Find more BBQ favorites, side dishes, summer desserts, refreshing cocktails, snacks, and more for your 4th of July celebrations!
Recipe Ideas