These strawberry recipes and desserts are the easiest way to celebrate the summer season! This sweet and tart berry is perfect for desserts of all kinds, breakfasts, drinks and cocktails, salads, cakes, pies, and more. Whether you have a pint of fresh strawberries to use up, or some frozen berries waiting out the winter, these easy recipes are a great way to use them up.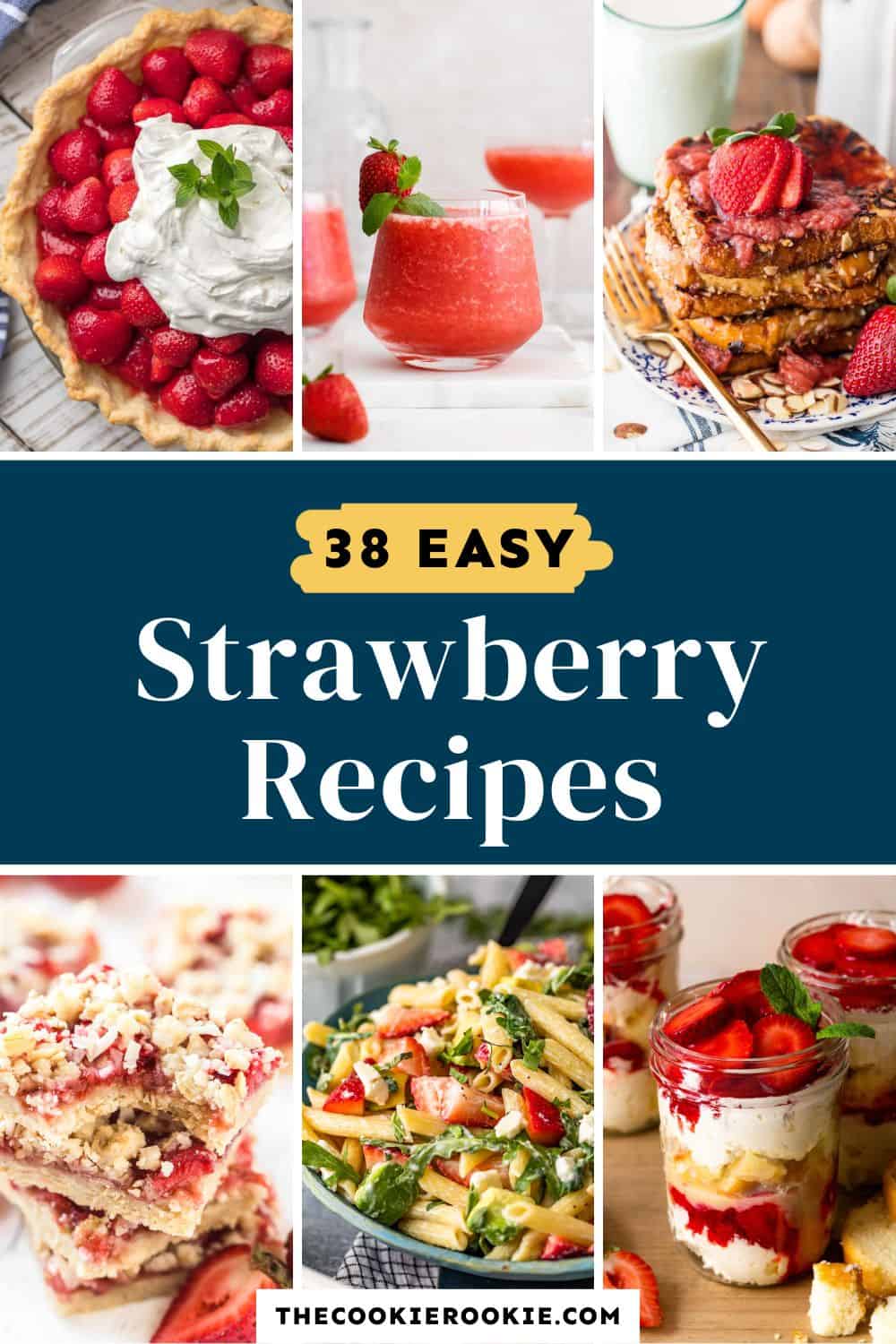 What to Make with Strawberries
Summer, aka strawberry season, is my favorite time of year! I love getting super fresh strawberries to use in all of my favorite recipes, because everything tastes better when it's in season.
If you're wondering what to make with that pint of strawberries, I've got you covered! You can use strawberries in all kinds of recipes, from breakfast first thing in the morning, all the way until dessert time. Use them to make drinks and cocktails, baked goods, snacks, oatmeal, French toast, and pies. And of course this fruit is packed with nutrition, so it's perfect for healthy recipes too, like salads and smoothies.
Sometimes sweet, sometimes tart, but always delicious, these easy strawberry recipes are the best way to celebrate the season! Using fresh strawberries will intensify the flavors, but frozen strawberries work for a lot of these recipes as well. So no matter what time of year it is, you can enjoy the flavor of this family-favorite fruit!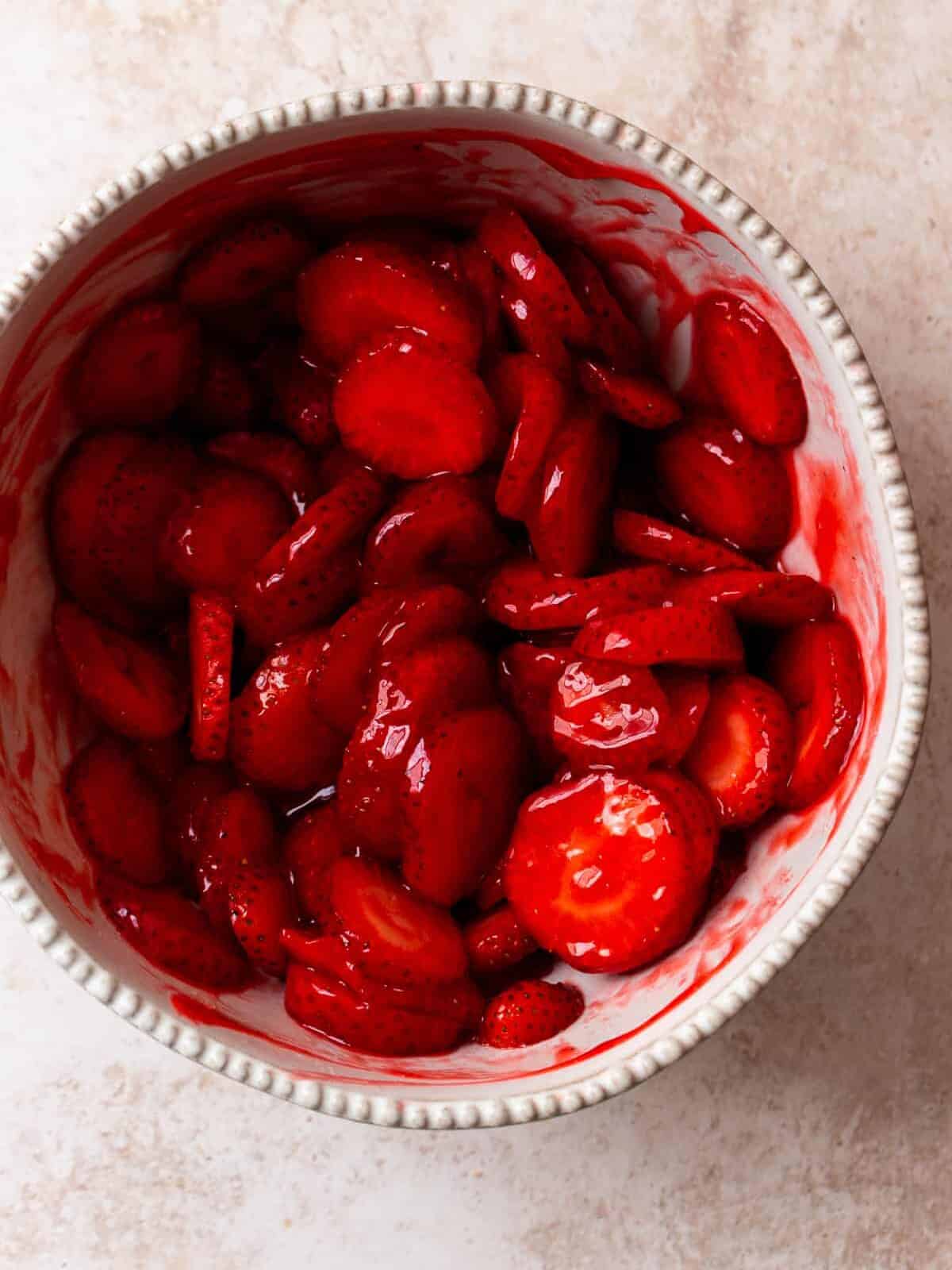 Recipes with Fresh Strawberries
Use those fresh strawberries to make healthy salads, summery appetizers, or a simple yet flavorful pie!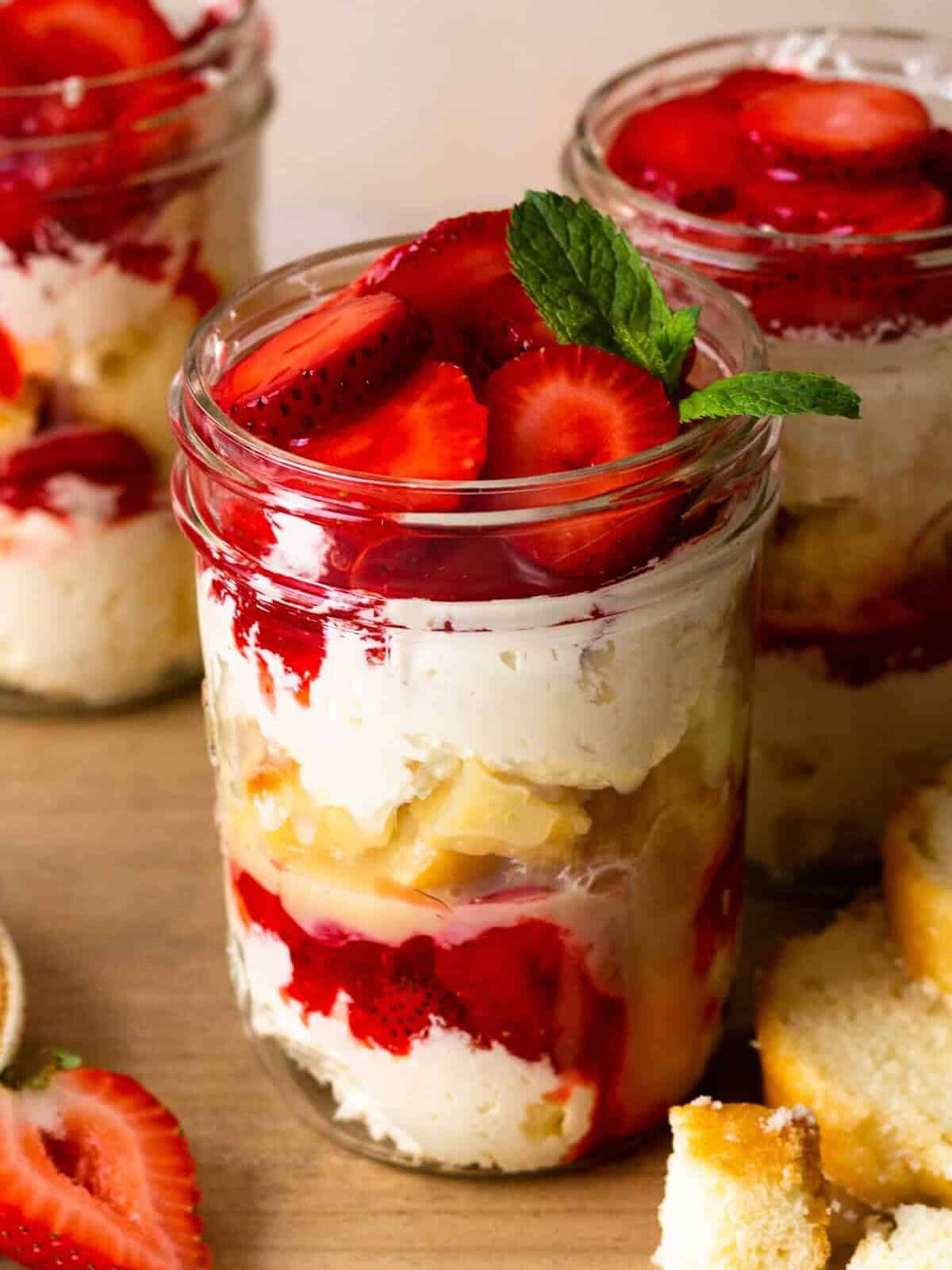 Easy Strawberry Desserts
The sweet and fruity flavor of strawberries is perfect for all kinds of desserts, including pies, cookies, tarts, and more.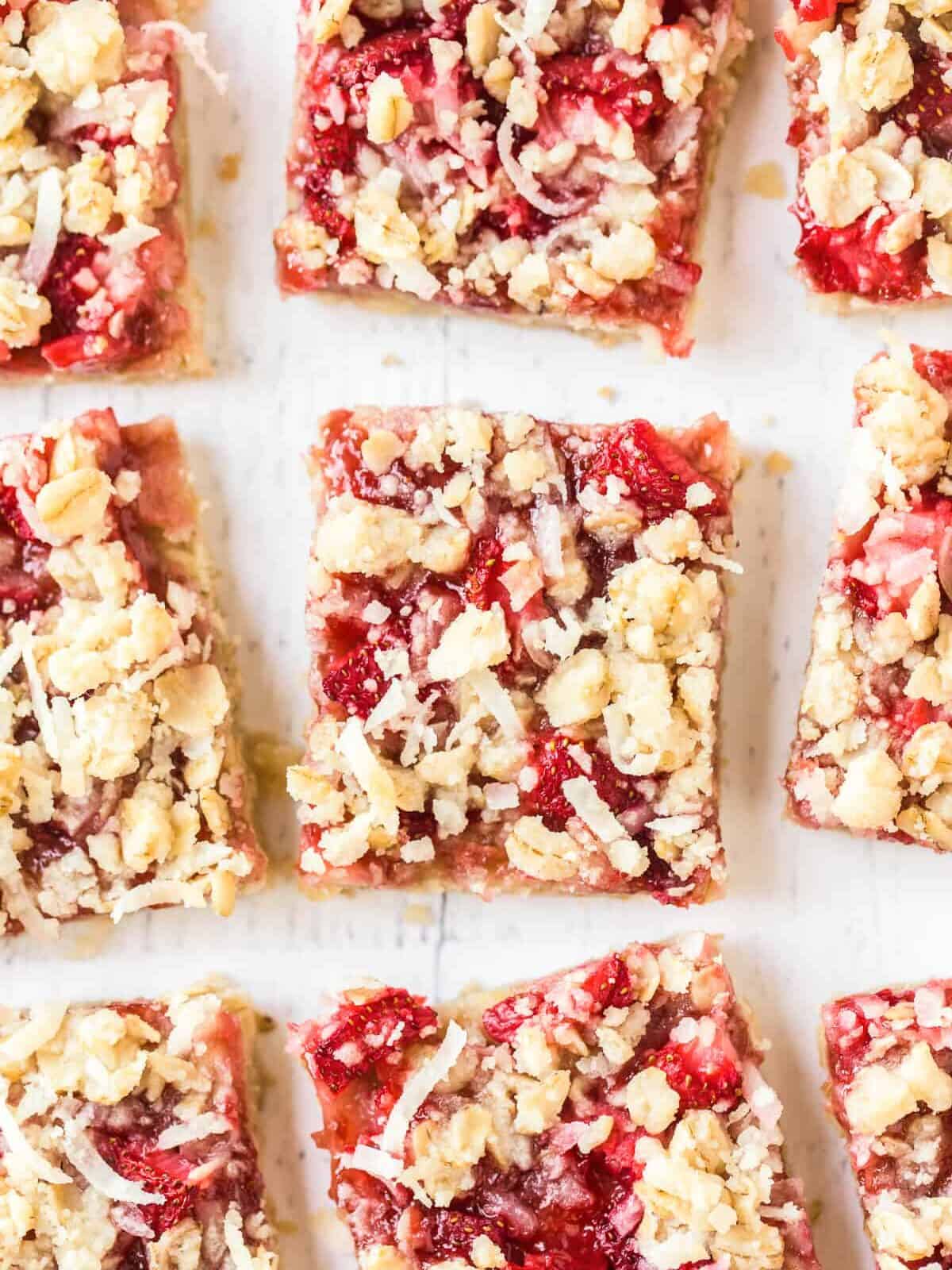 Strawberry Breakfast Recipes
Kick off breakfast or brunch with any of these tasty recipes filled with strawberries! Oatmeal, french toast, donuts, and more are an easy way to use those berries.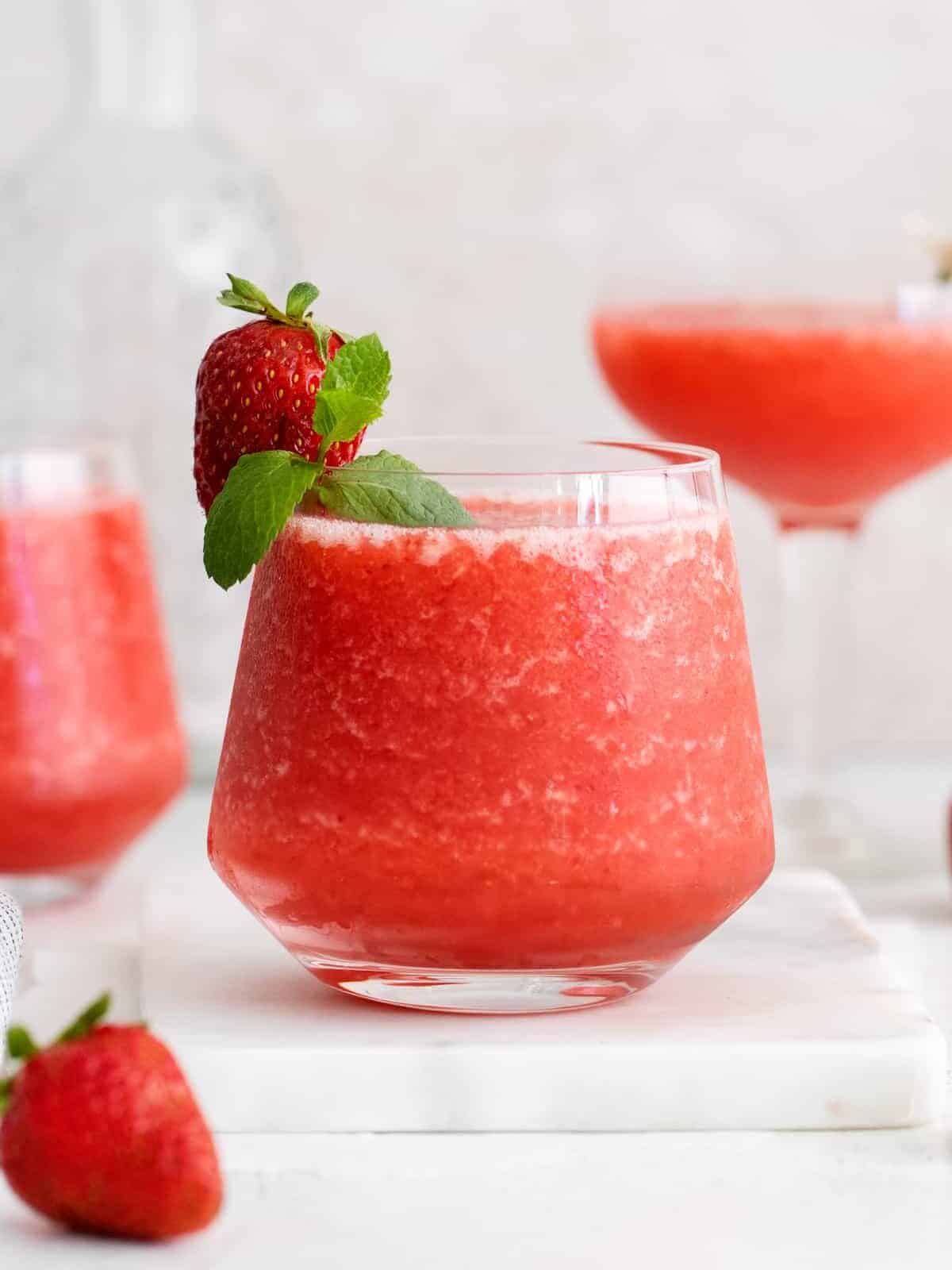 Strawberry Drinks and Cocktails
There's nothing more refreshing on a summer day than a fruity strawberry drink recipe! Whether you prefer a cocktail or a non-alcoholic option, these ideas are all delicious.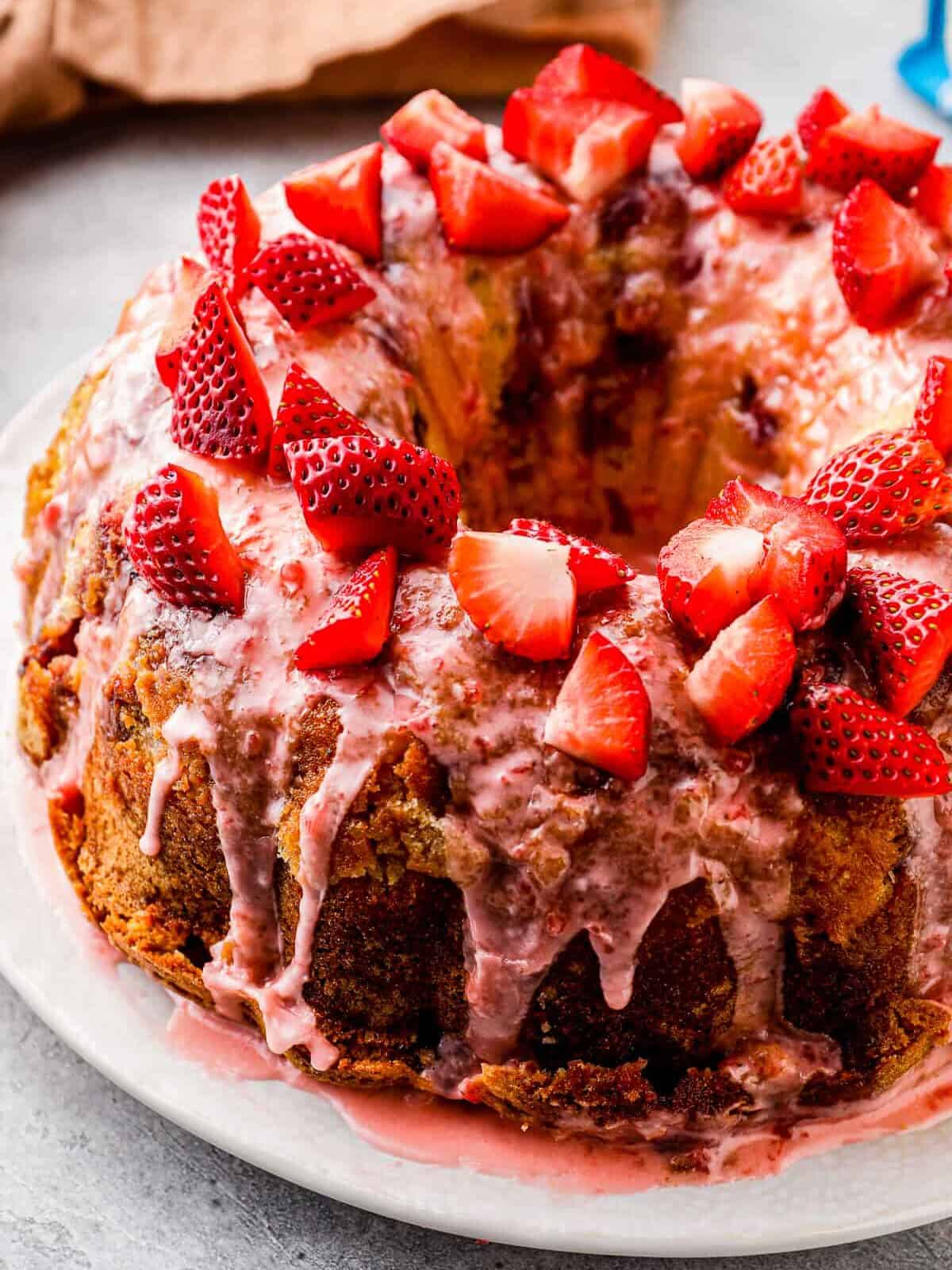 Strawberry-filled Cakes
If you just can't get enough strawberry desserts, make sure you try these easy cake recipes! They're perfect for summer parties and sure to feed the whole crowd.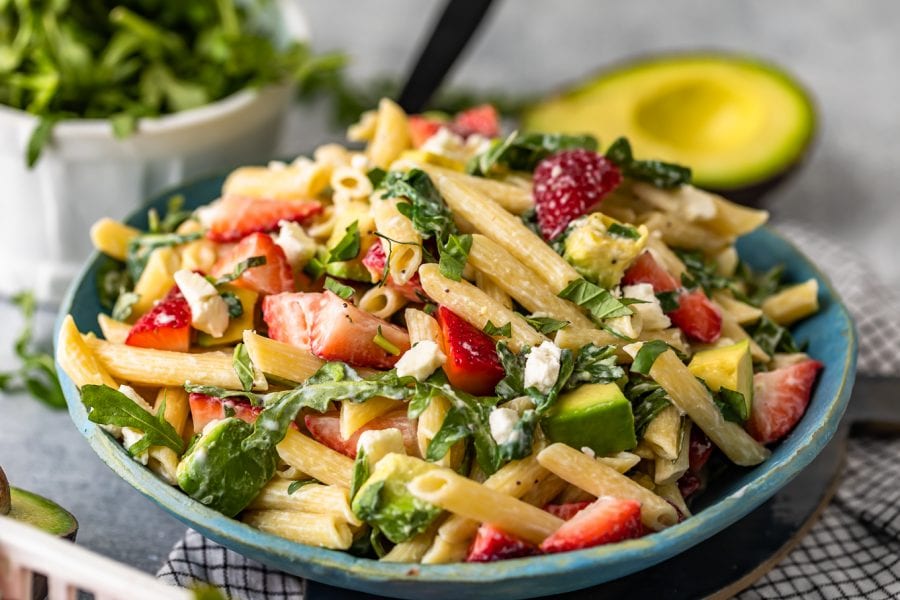 Whip out these easy strawberry recipes next time you have fresh or frozen berries you need to use up. Strawberry desserts and drinks are perfect for the summertime, but these ideas are delicious any time of year!
More Summer Recipes
Pair your favorite strawberry recipes with any of these other summery foods and drinks. Whether you're preparing for a potluck, or looking for something to grill for dinner, there are lots more recipe ideas to try.
Recipe Ideas