Pumpkin Pie in drink form! Hot Pumpkin Pie Cocktail is the perfect drink for fall!
It wouldn't be a complete Pumpkin Week if I didn't include something for Thirsty Thursday! I have a thing for hot drinks. They're just so cozy and comforting. I also have a thing for Pumpkin Pie. So this little cocktail is the perfect fix for fall. It just doesn't get better folks!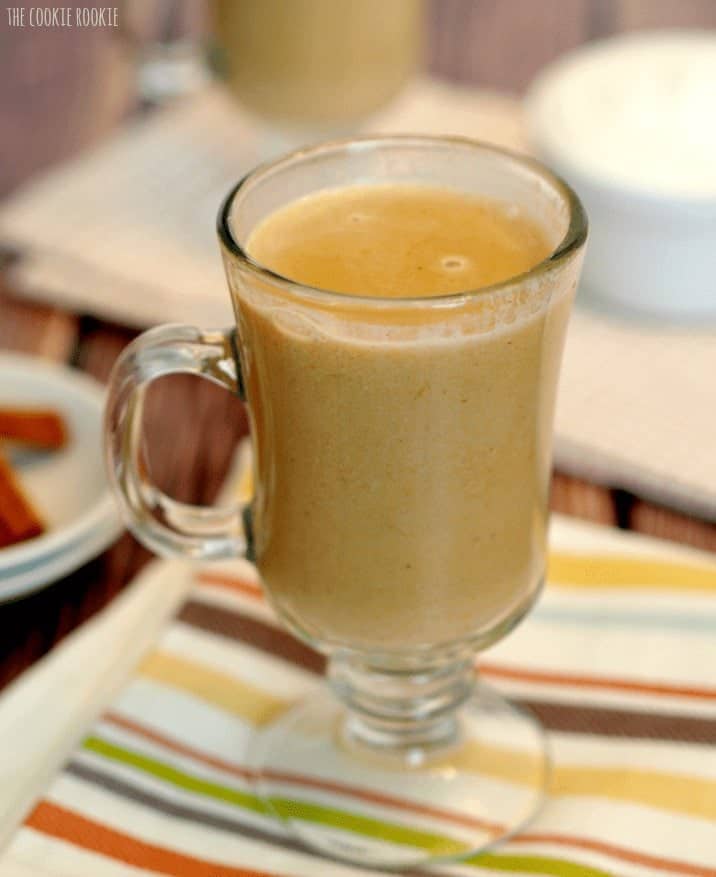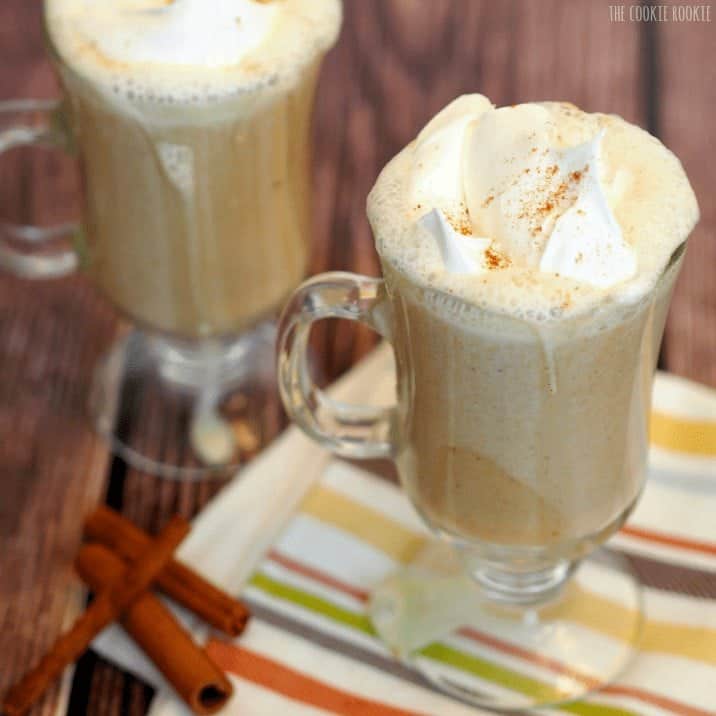 This drink reminds me so much of one of my other favorite cocktails, our Caramel Apple Hot Toddy. Its for the Apple Pie Lovers, and this is for the Pumpkin Pie Lovers. Something for everyone around here!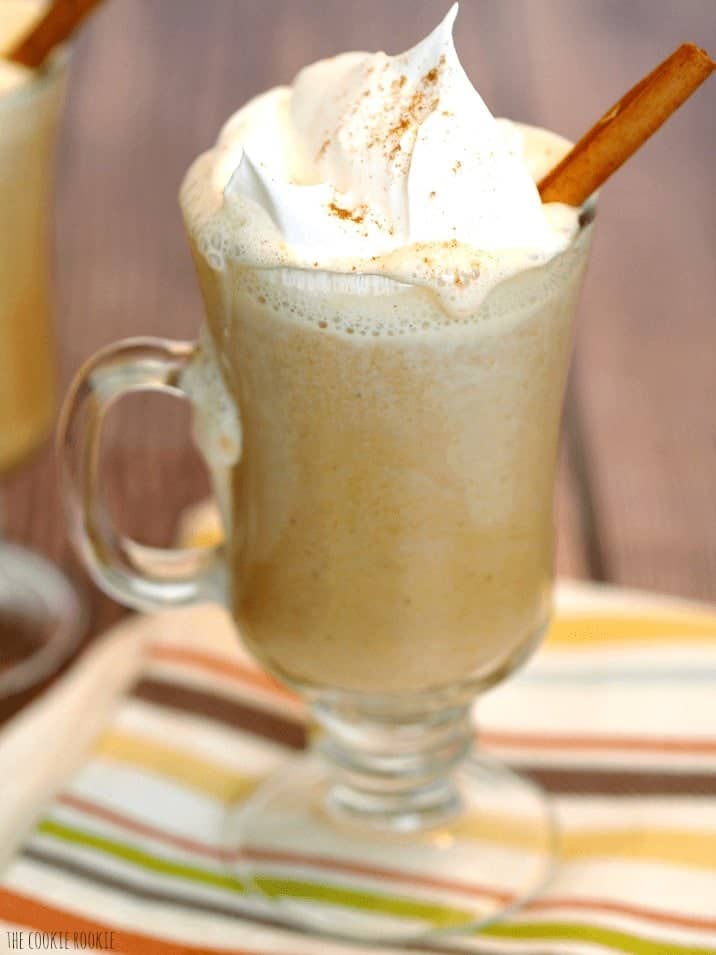 If you're not quite ready to dive in a bake an actual pumpkin pie…I hope you do the next best thing and make this cocktail. You won't regret it!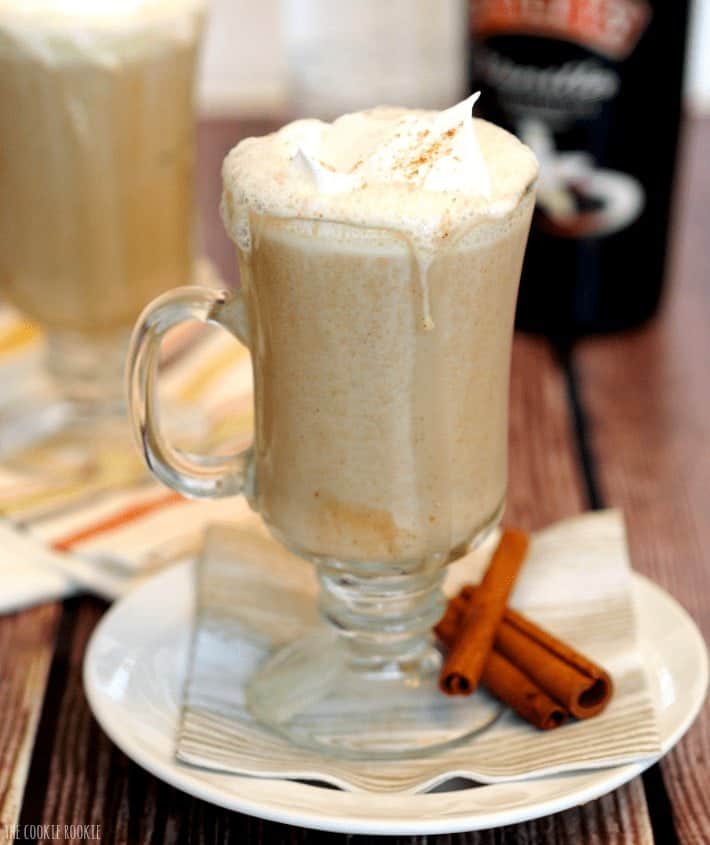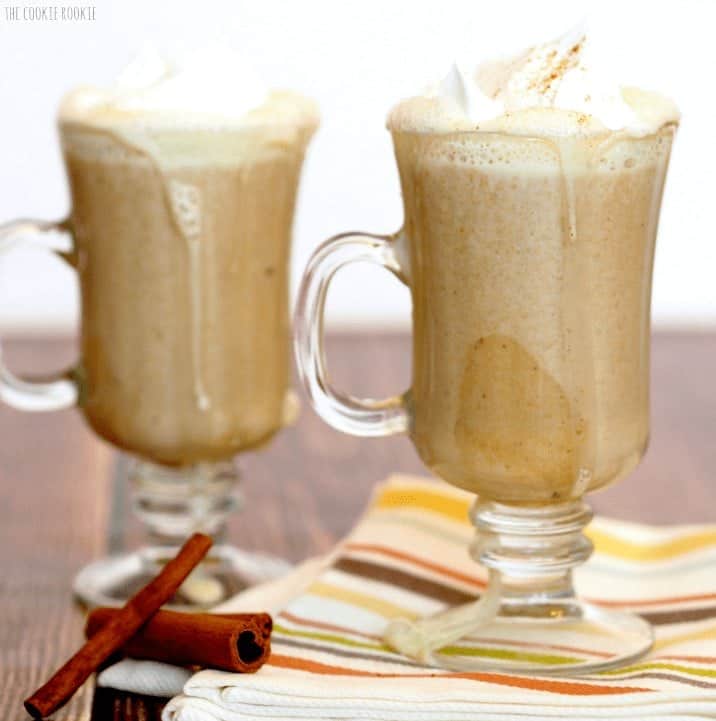 See the recipe card below for details on how to make this Hot Pumpkin Cocktail. Enjoy!
If you like this recipe, you have to try these other amazing pumpkin recipes too: