These fall cocktails are the perfect way to celebrate the season! Autumn brings in chilly nights and the start of holiday parties, so you'll need an alcoholic drink or two. These recipes feature the flavors of the season (apple, pumpkin, warm spices, and more), and they're all so delicious!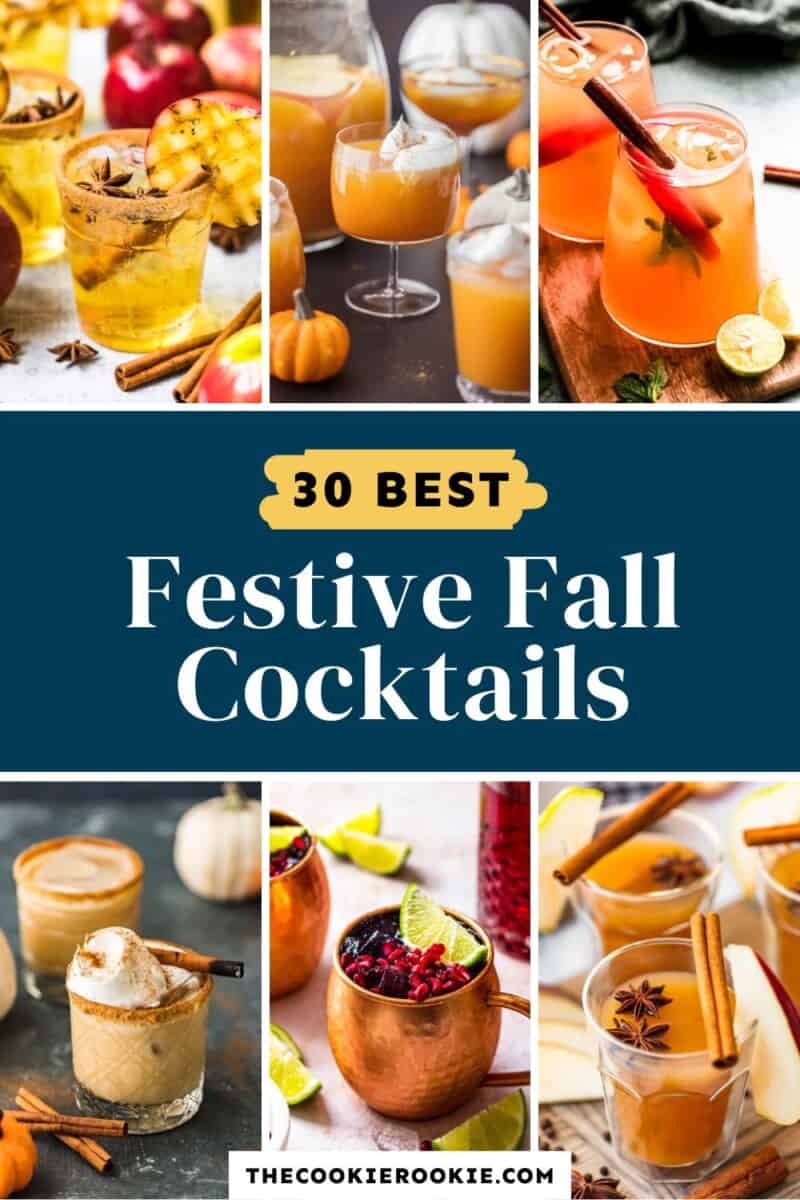 Best Cocktails for Fall
When autumn arrives with its chilly nights, most of us start craving warm and cozy drinks! We've got all the pumpkin recipes and apple-filled desserts, but we want those delicious flavors for our cocktails too.
These fall cocktails are all just perfect for the season. Filled with your favorite fall flavors and spices, like apple cider, cinnamon, and more. Find warm and comforting drinks, as well as some classic cocktails with a seasonal twist.
There are plenty of recipes to choose from, and they're all so easy to make! Find drinks for two, or for a whole crowd. These will take you right into the holiday season, so let the festivities begin!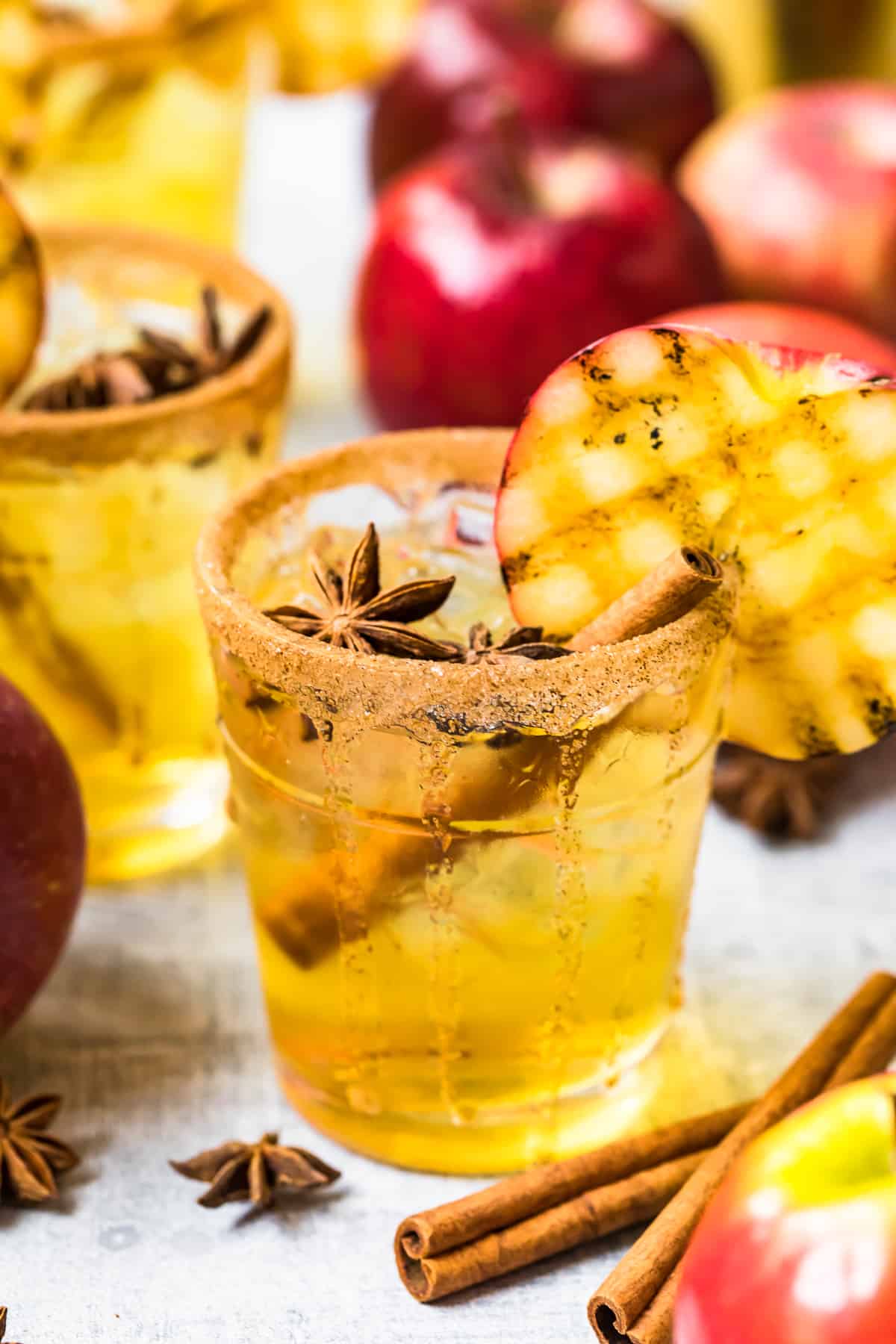 Apple Cider Cocktails
You can't start fall without apples! These juicy, sweet, and flavorful cocktails put a spin on traditional apple cider. Some are warm and cozy, others are perfectly chilled, but all are so good!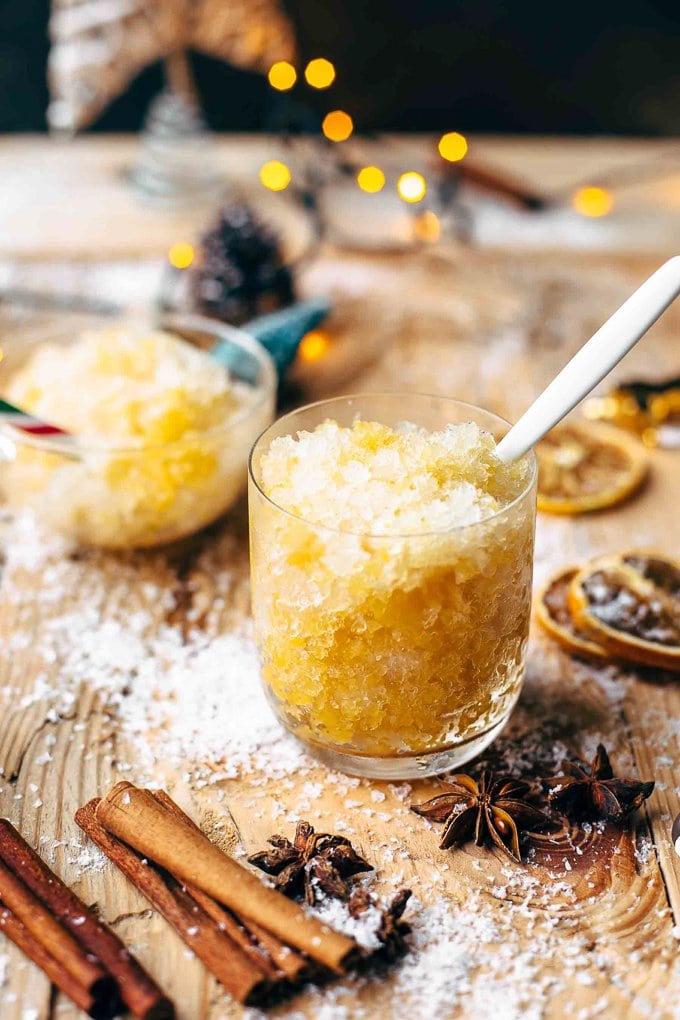 Cozy Fall Cocktails
When that cold autumn air comes in, you'll need something to keep you cozy after dinner. These comforting flavors are sure to please, whether you're curled up on the couch or hosting a party!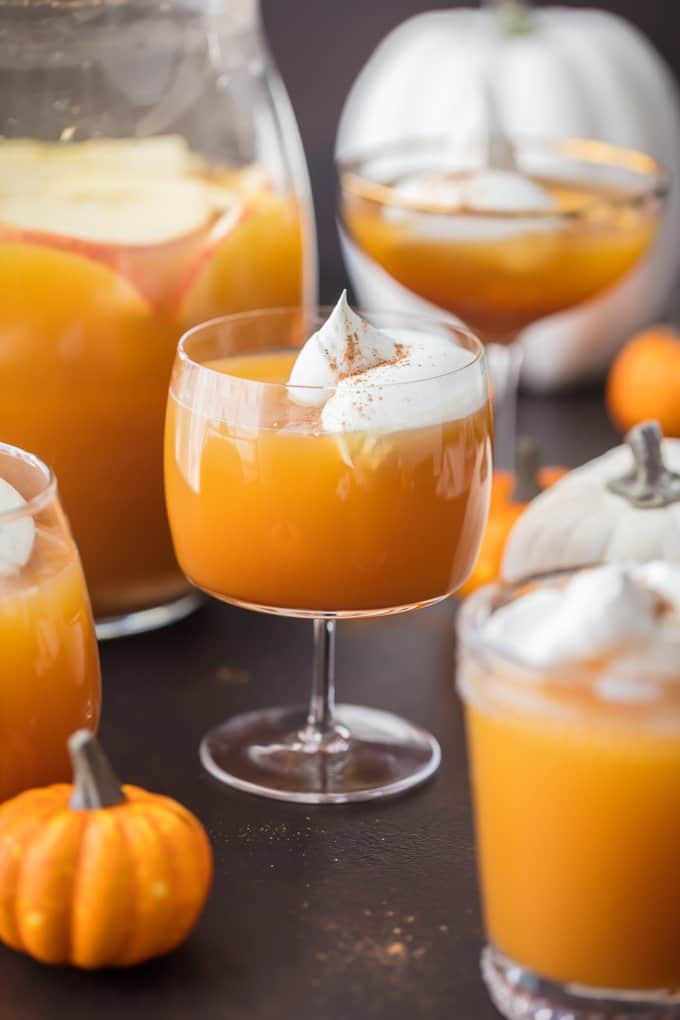 Pumpkin-Flavored Drinks
Pumpkin spice season doesn't stop with coffee and desserts. These pumpkin-y cocktails are so perfect for parties and autumn evenings.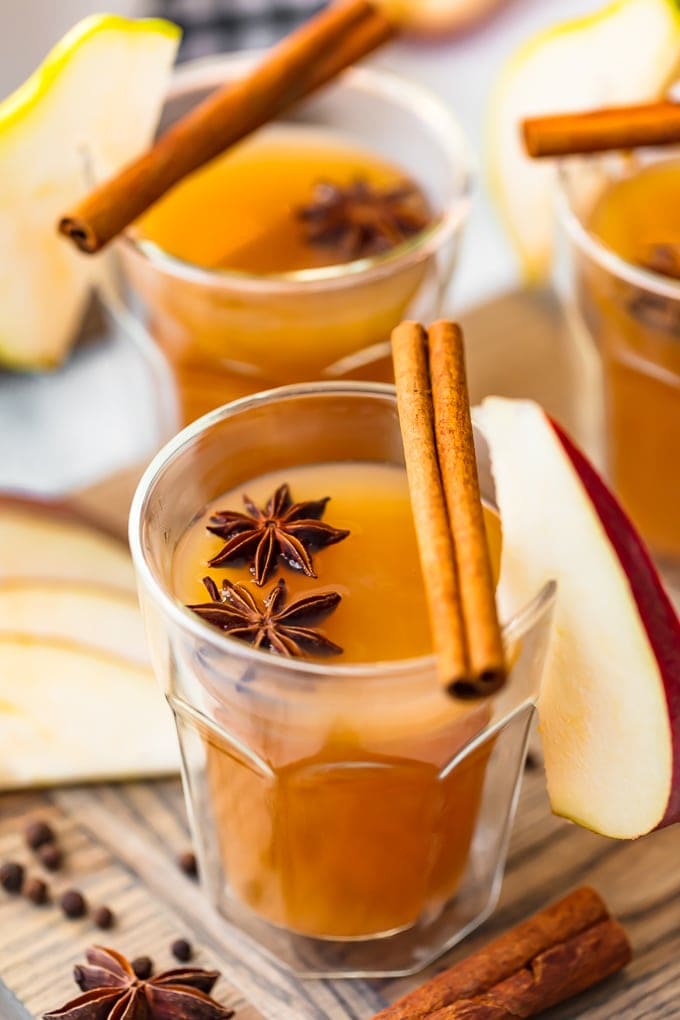 Warm Spiced Drinks
A hot cocktail comes in handy during the fall and winter season. These drink recipes are all warm, simple, and perfectly-spiced. There's plenty of cinnamon, ginger, and more to go around!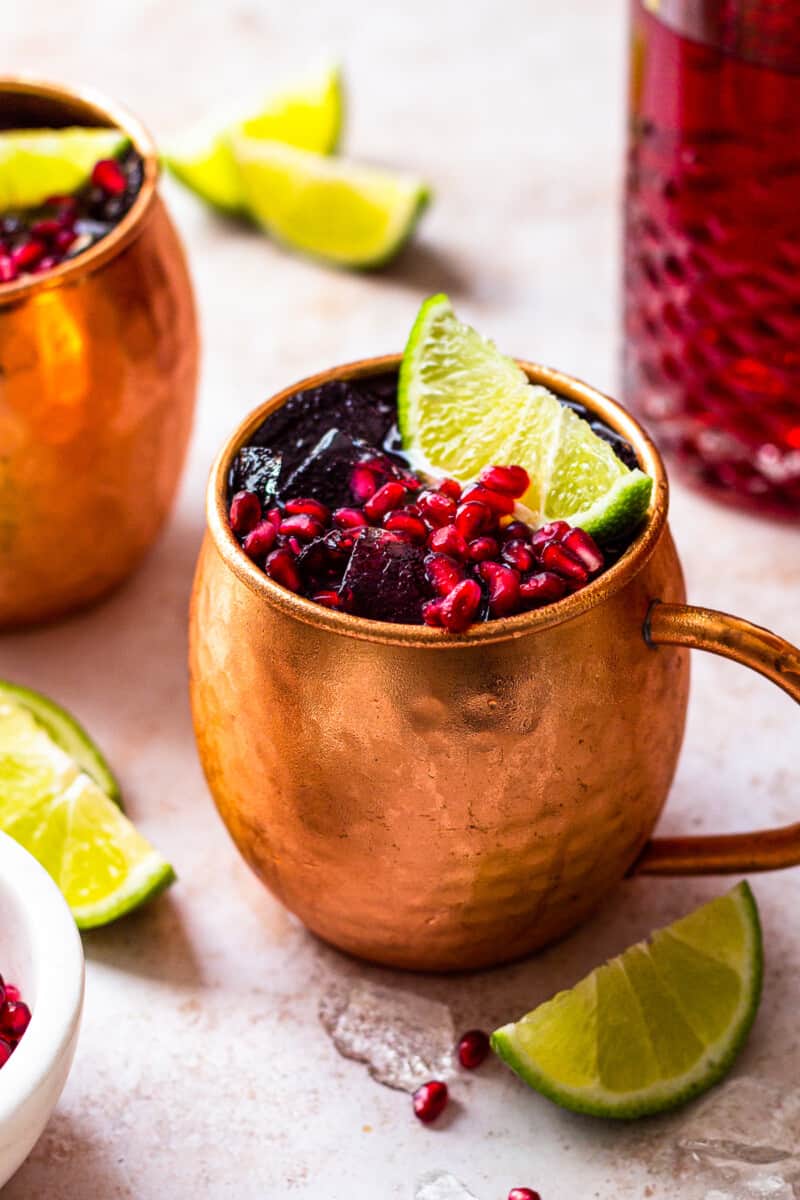 Classic Cocktails for Fall
These classic cocktails with a twist make them just perfect for Autumn, winter, and the holiday season. Keep it simple! These drinks never disappoint.
Now that you have all these great fall cocktails to choose from, you'll never run out of festive drinks to make. Seasonal, simple, and beyond delicious!
More Fall Recipes
Looking for more recipes to help you celebrate the fall season? Whether you're looking for more drinks, something to bake, or flavorful dinners, there are plenty of options!
Recipe Collections