Fall is my favorite time of year because it means I get to start making all of these easy pumpkin recipes! I love pumpkin desserts and baked goods for Halloween, Thanksgiving, and all the other autumn festivities. But there are plenty of savory pumpkin dishes for lunch and dinner too. There are so many tasty things to make with fresh and canned pumpkin, and I'm ready to make them all!
Try fresh pumpkin bread, pumpkin cakes, pumpkin soup, pumpkin brownies, pumpkin mac and cheese, and (of course) our favorite pumpkin pie.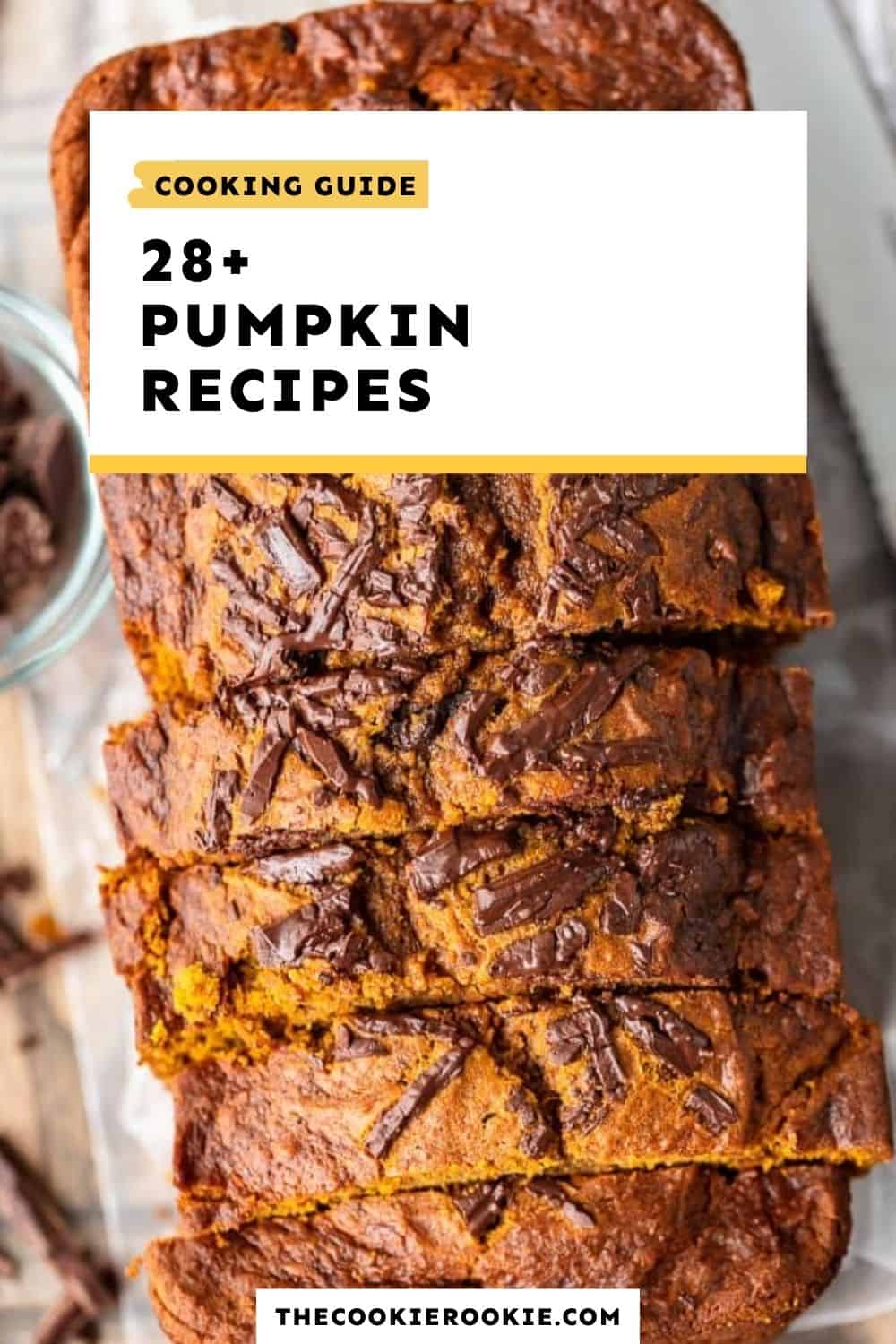 What to Make with Pumpkins
When pumpkin spice season rolls around, I'm right there waiting to dig into all the tasty fall food. These pumpkin recipes and desserts are where I like to start.
There are so many sweet and savory recipes to choose from, for breakfast, dinner, or dessert. So grab your pumpkin pie spice and get to baking! And don't worry, there are lots of drinks and cocktails in the mix too.
If you're still wondering what to do with pumpkin, try these easy recipes! Whether you're starting with fresh pumpkin or a can of pumpkin puree, you can use it to make any of these dishes.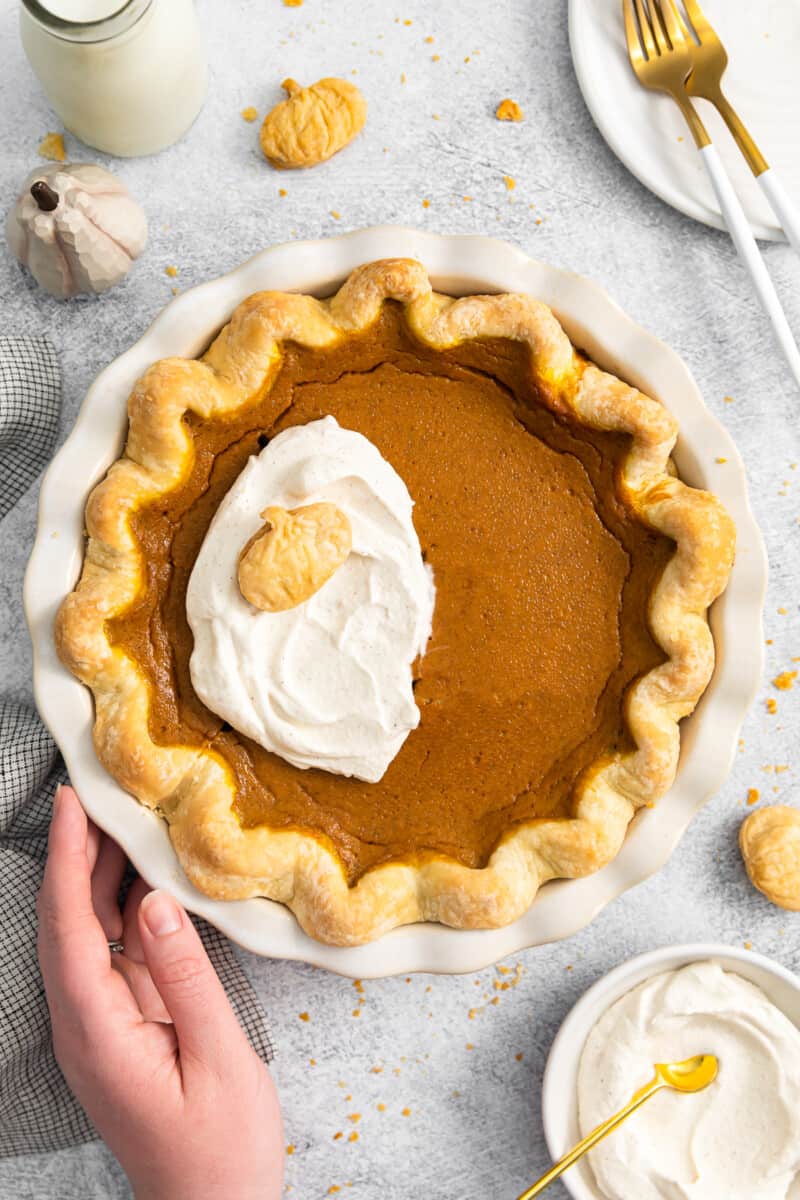 Easy Pumpkin Desserts
Pumpkin desserts are the perfect way to celebrate Autumn! Make any of these easy recipes for parties, holidays, and weekends with the family.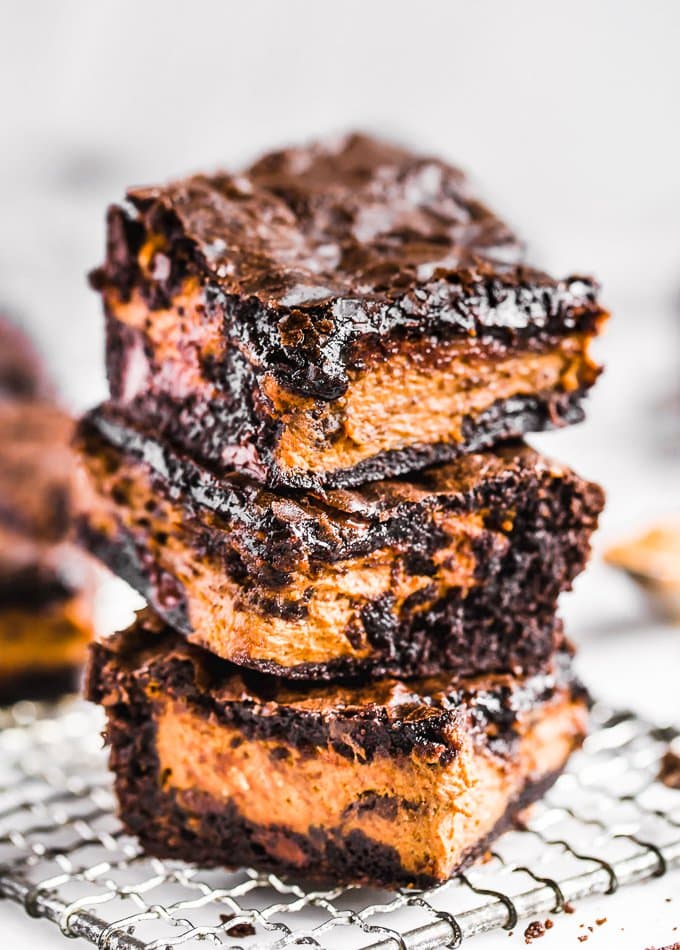 Pumpkin Baking Recipes
Turn on the oven and start baking with any of these delicious pumpkin recipes. Warm, fresh-baked goods, like breads and cookies, are satisfyingly comforting in this chilly season.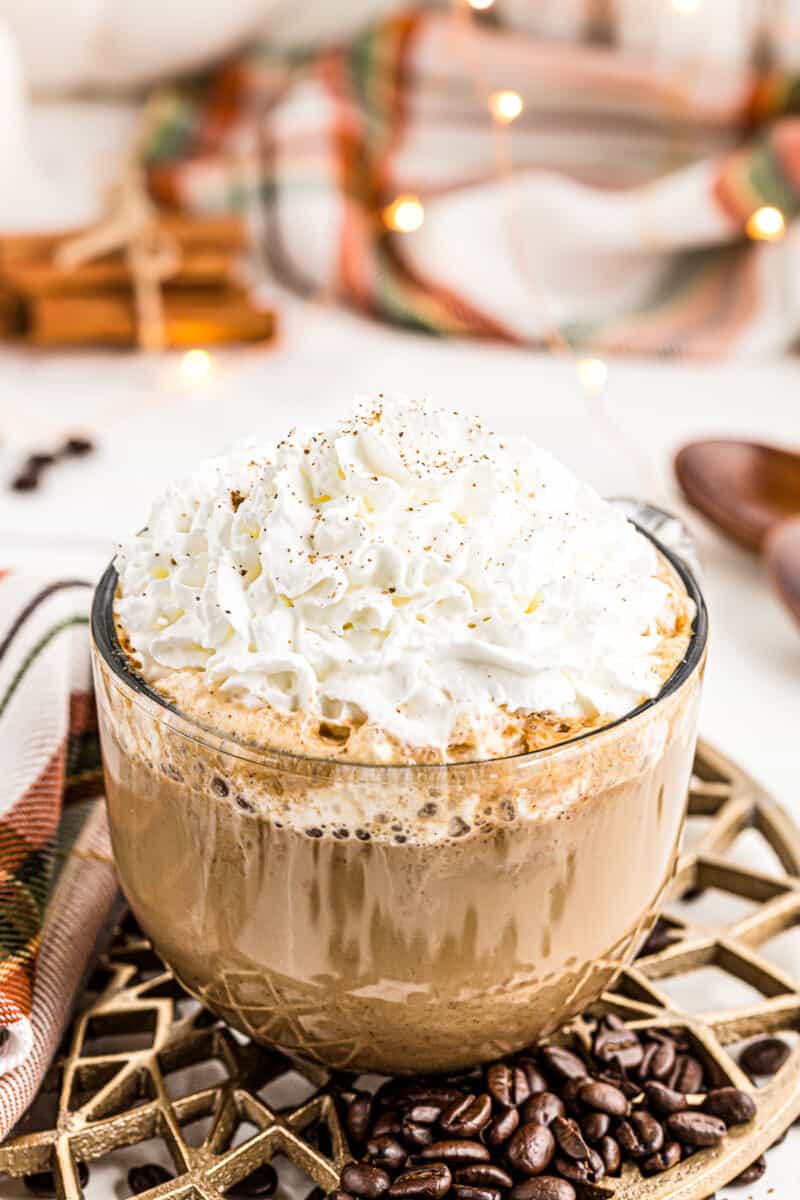 Pumpkin Drinks and Cocktails
When pumpkin spice season rolls around, the coffee drinks are top of my mind. But there are lots of cocktails and other fun drinks to make too!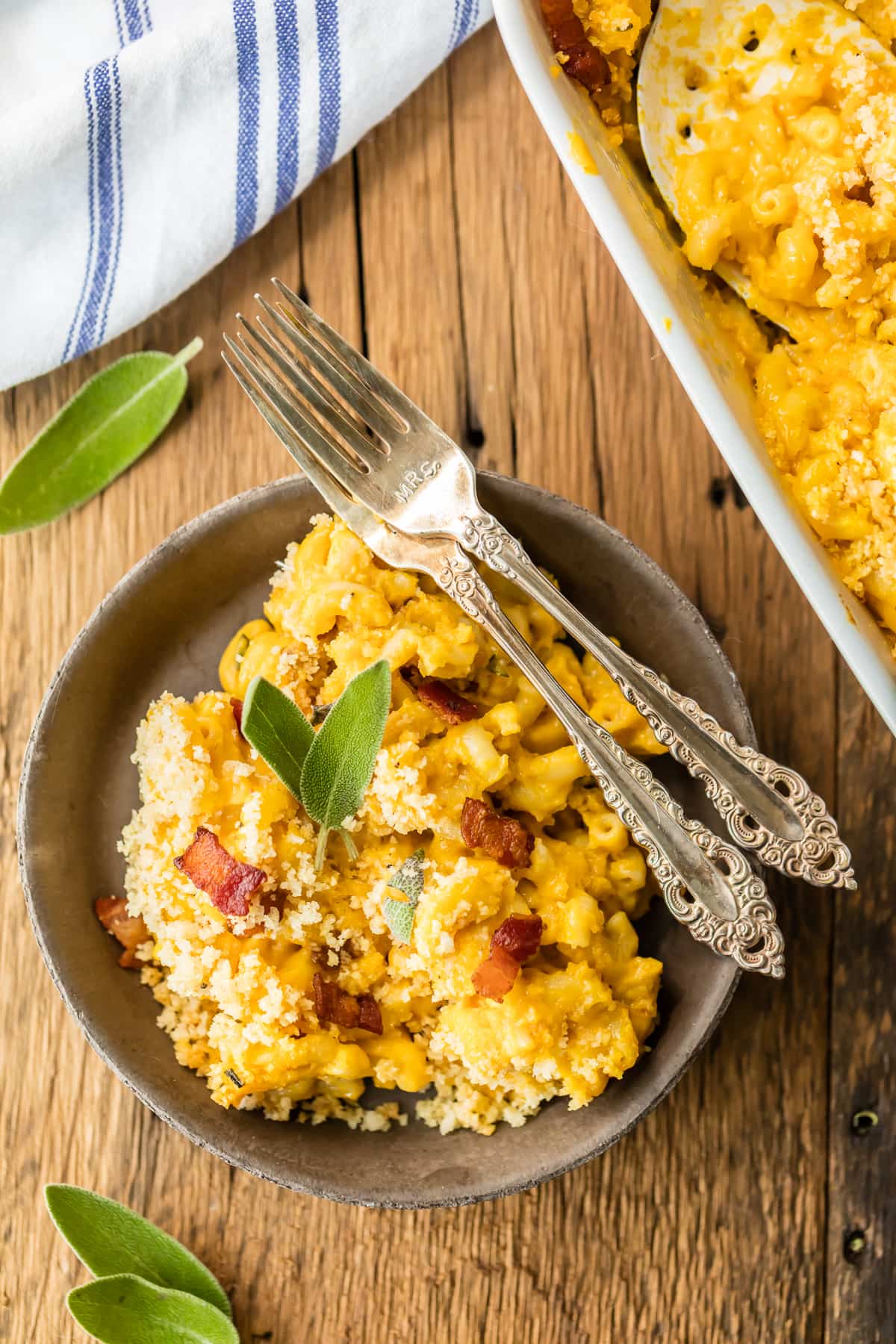 Savory Pumpkin Recipes for Dinner
There are plenty of sweet recipes here, but pumpkin is the perfect ingredient for savory dishes too! Make a warm and comforting dinner with real pumpkin, and you'll have even more chances to indulge in the flavor of the season.
Tip: You can also cut and roast a fresh pumpkin similarly to butternut squash, or substitute it in other winter squash recipes. But be sure to use pumpkins intended for eating, rather than the large Halloween pumpkins.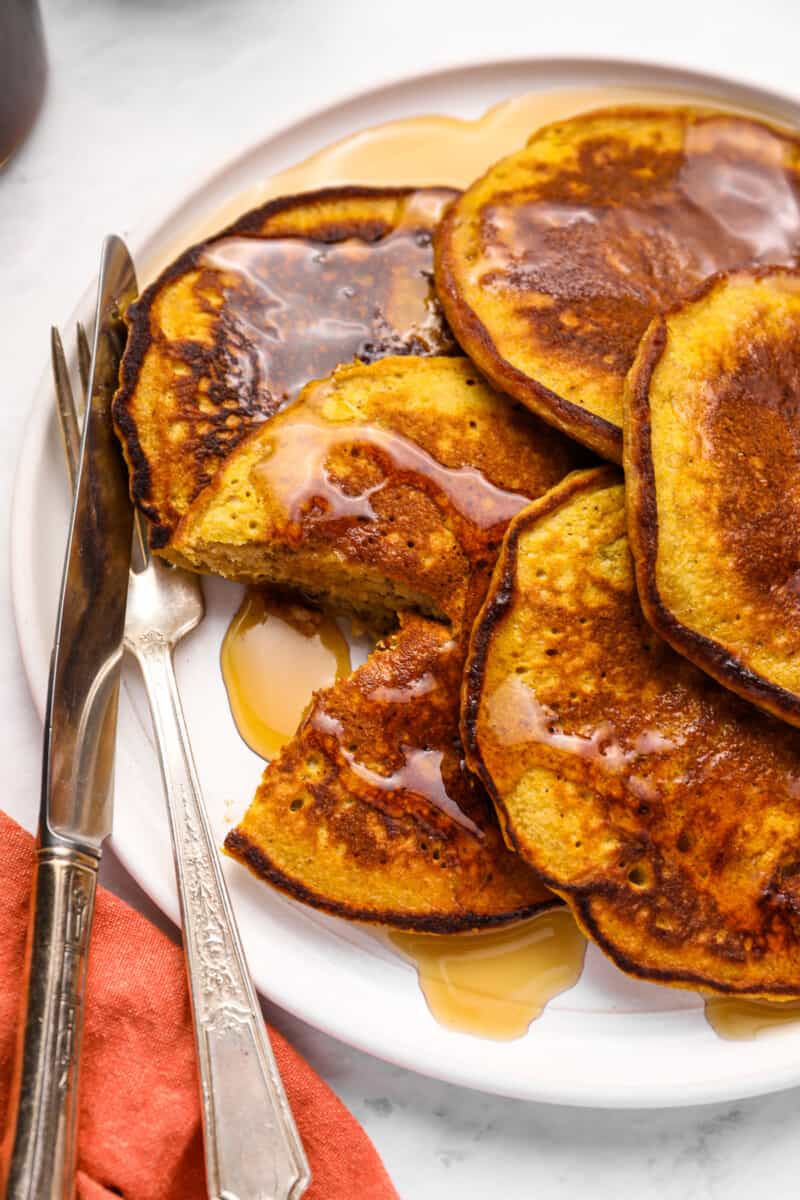 Breakfast Recipes with Pumpkin
Start your morning with these pumpkin-filled breakfast recipes! Whether you're looking for something simple and healthy, or something sweet and indulgent, there's something tasty for everyone!
Add all of these easy pumpkin recipes to your fall menu, and you'll be able to satisfy every sweet and savory craving. Enjoy!
More Fall Recipes
Once you've got the pumpkin dishes covered, move on to these other festive fall recipes!
Recipe Roundups
Make these Recipes with Fresh Pumpkin
If you want to make your own pumpkin puree for any of these pumpkin desserts and recipes, you can certainly do that. Start with a fresh pumpkin (look for "sugar" pumpkins at the grocery store), and follow these simple steps.