Turkey has never tasted so good! This air fryer turkey breast is simple to prep and comes out so wonderfully juicy and flavorful. Seasoned with herbs, this is one delicious Thanksgiving meal!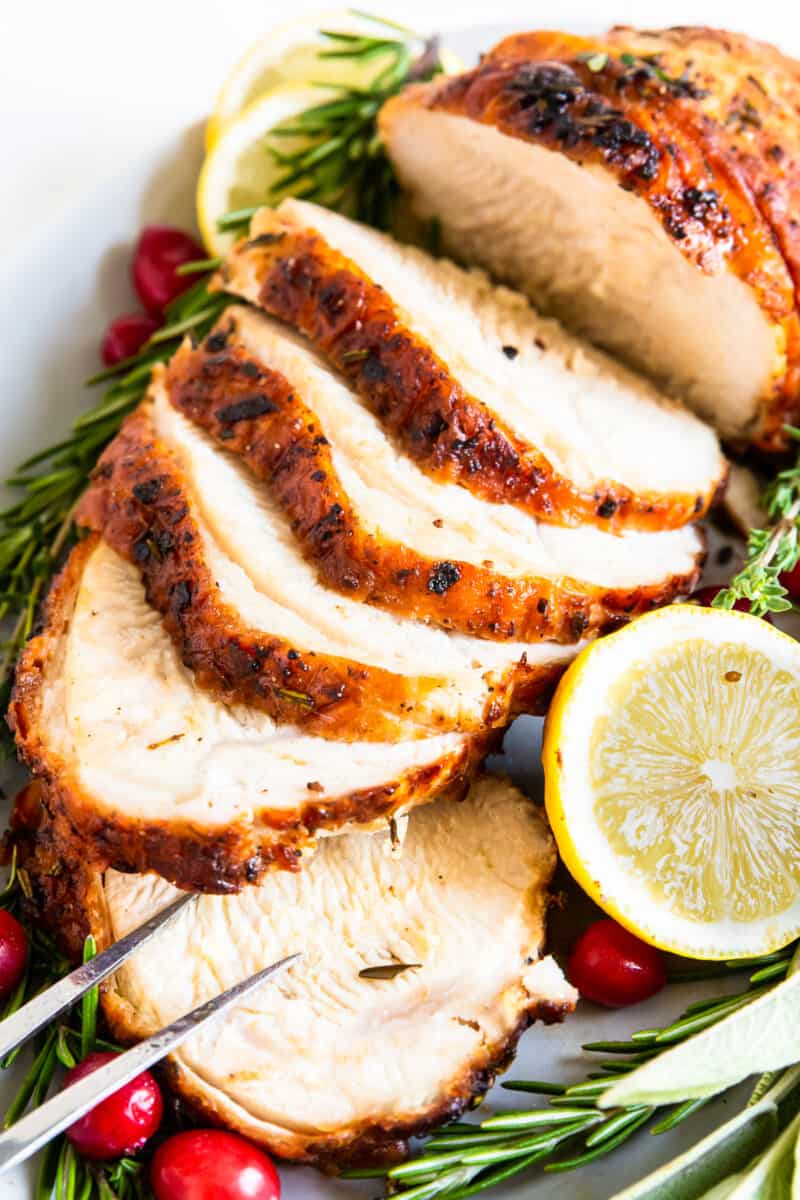 Air Fryer Turkey Breast Recipe
If you are planning a smaller Thanksgiving, then a turkey breast is an excellent choice! Simpler and quicker to cook than a whole turkey and it comes out perfectly in the air fryer.
Seasoned with fresh herbs and some pantry basics, this air fried turkey breast comes out so juicy and flavorful. Serve it up for an effortless Thanksgiving dinner.
Be sure to check out my Whole Roast Turkey recipe too!
Why you'll love this Air Fried Herb Turkey Breast recipe:
Smaller Portions: If you aren't hosting lots of people during the holidays, a breast is a great way to enjoy turkey. Perfect for around 6 servings and the leftovers are fabulous!
Simple: It's so quick and easy to prep this turkey breast before being cooked in the air fryer. It's an effortless but tasty way of preparing turkey.
Basic Ingredients: There isn't a long list of ingredients needed to make this dish, most of which you're likely to have on hand already.
Turkey breast is a great alternative to a whole turkey at Thanksgiving, and it comes out perfectly in the air fryer!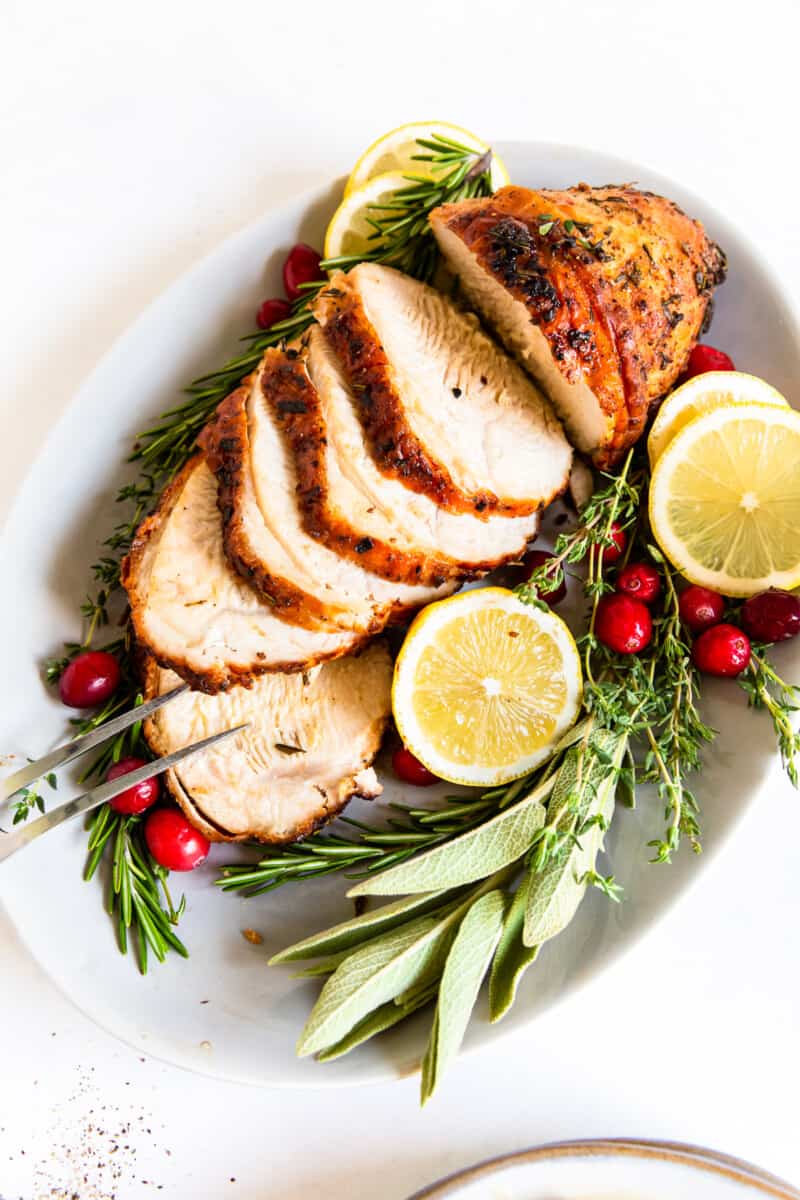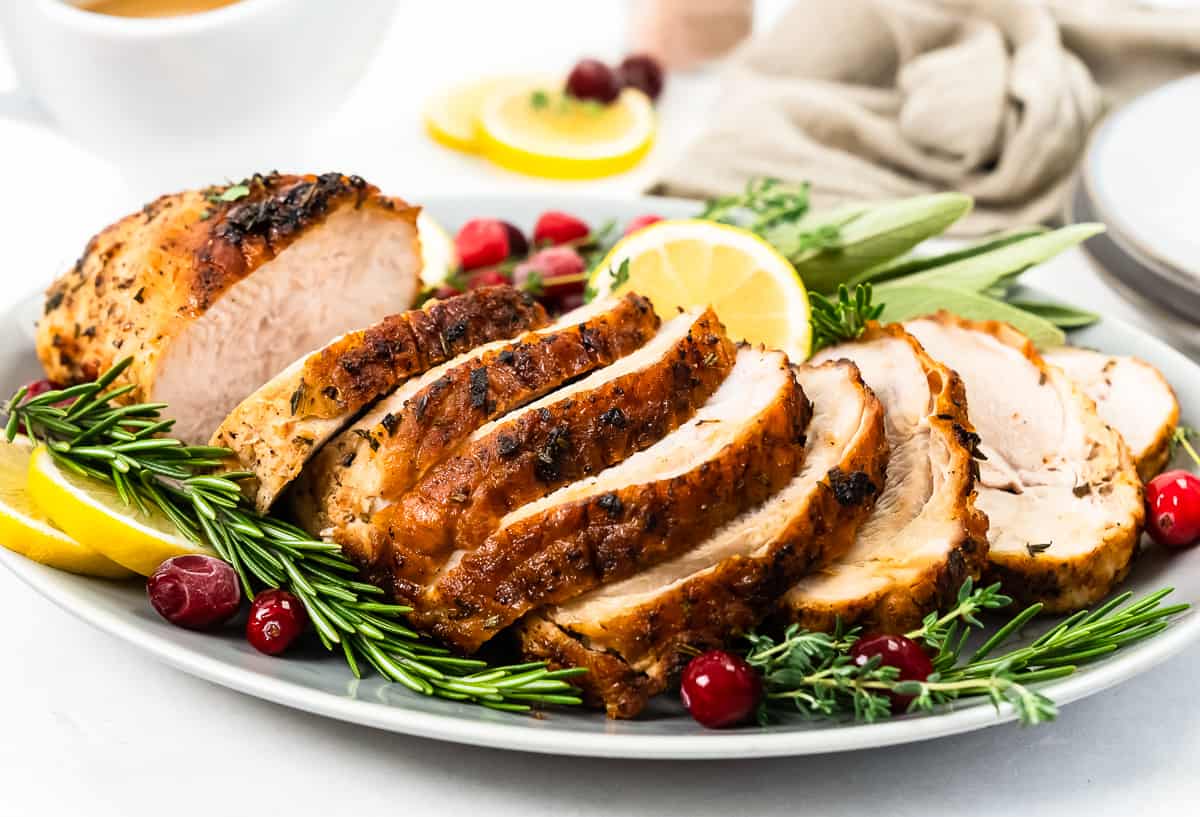 How to make Turkey Breast in an Air Fryer
You can jump to the recipe card for full ingredients & instructions!
Rub the herb oil all over the turkey breast.
Place in the air fryer basket and cook.
Flip halfway through cooking.
Rest and serve!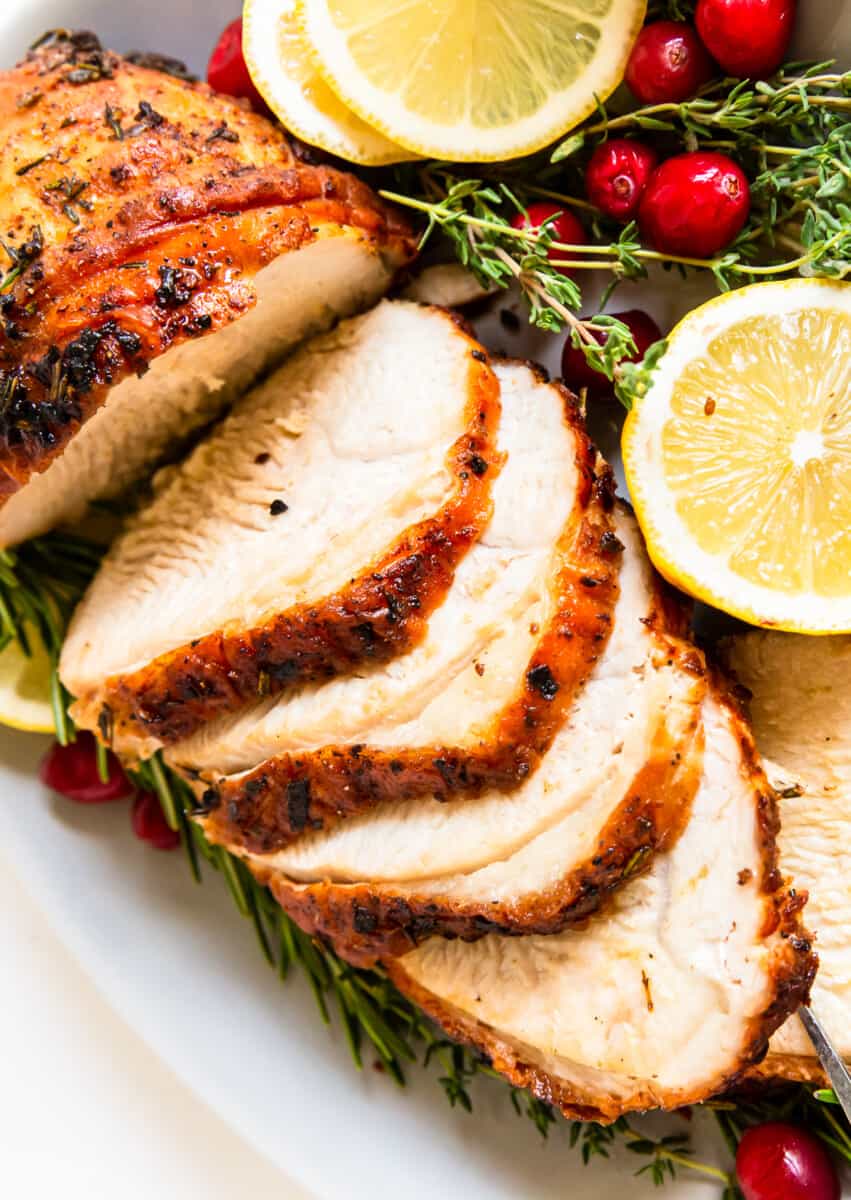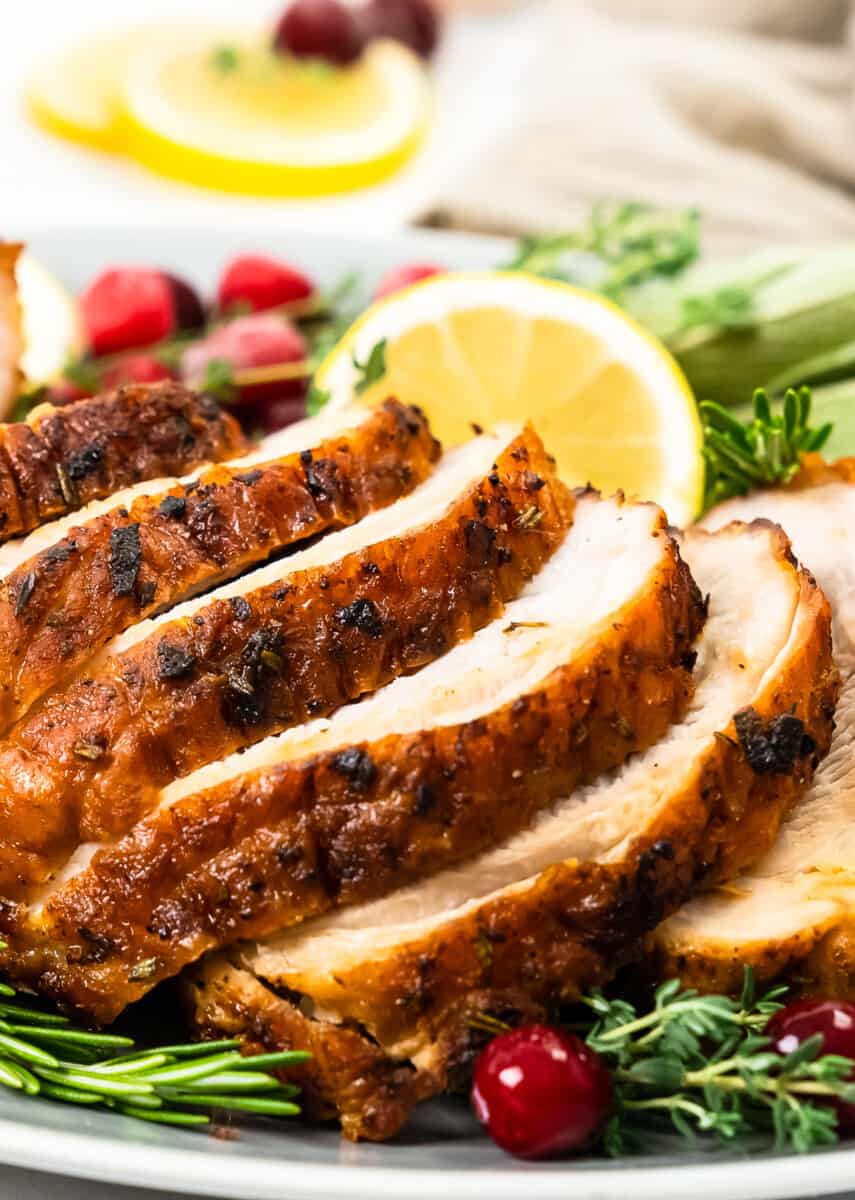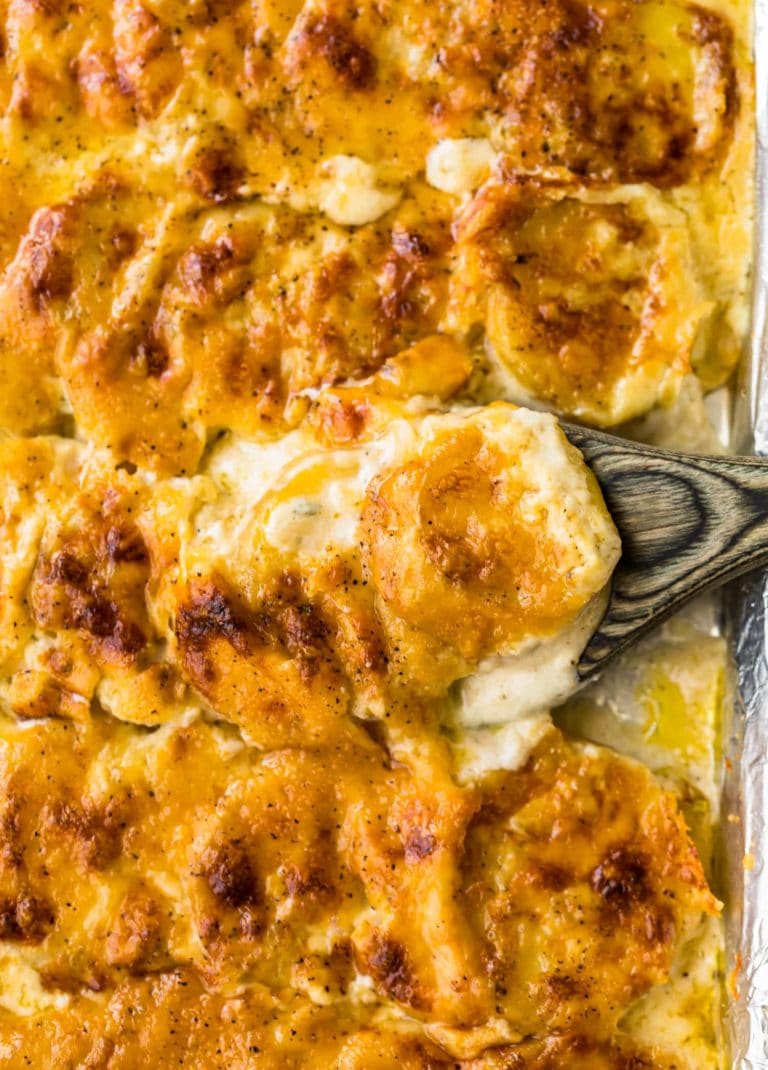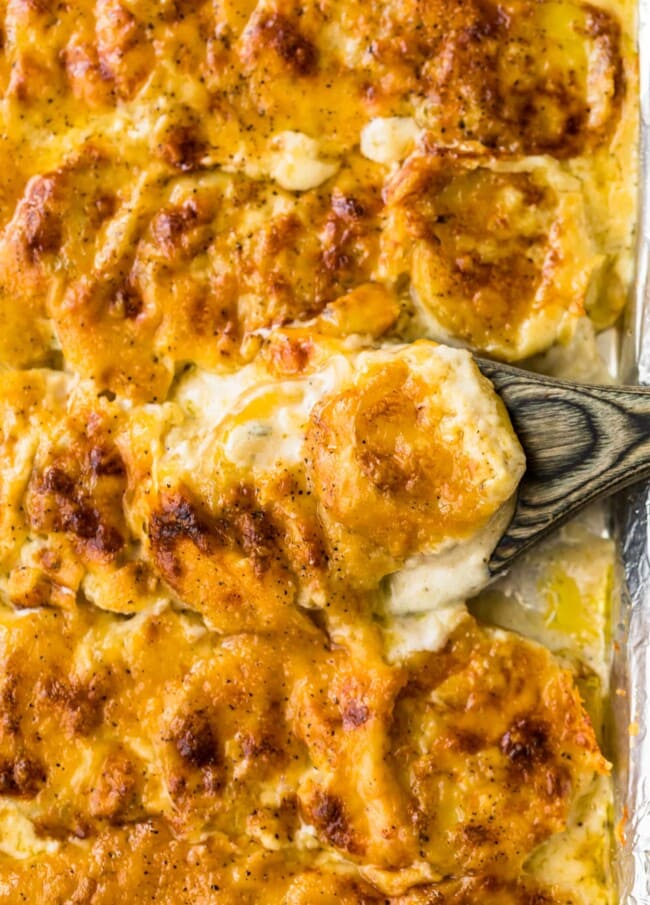 All the Holiday Sides
60+ Holiday Side Dish Recipes
This holiday season be sure to check out our sides guide for all the recipes plus tips and tricks for entertaining.
See Sides Guide
Can you oven cook turkey breast?
If you don't have an air fryer, you can also make this recipe in the oven instead. Rub the herb oil all over the breast and place it on a lined baking sheet. Cook it at 350F for around 1 hour to 1 hour 20 (20 minutes per pound).
Can you use the herb oil on a whole turkey?
Yes! If you plan on cooking a whole turkey, then this herb oil is a great way to season it before roasting it. You will need to double or triple the ingredients depending on the size of your bird.
How long does it take to cook turkey breast in an air fryer?
I found that the best temperature for air frying a turkey breast was 360F and it took 45mins for a 3 pound breast, so 15 minutes per pound. Different air fryer models can run slightly differently, so be sure to use an instant read thermometer to check that it is fully cooked through.
How long do turkey leftovers keep?
Any leftovers can be stored covered in the fridge for up to 4 days. They can be enjoyed cold with salads and sandwiches, or used in stews and chilis.
Serving Suggestions
This turkey breast is an excellent addition to any Thanksgiving table and it's great to serve alongside your favorite sides like:
Using the air fryer is such a fuss free method of cooking the perfect turkey breast. So easy but so delicious!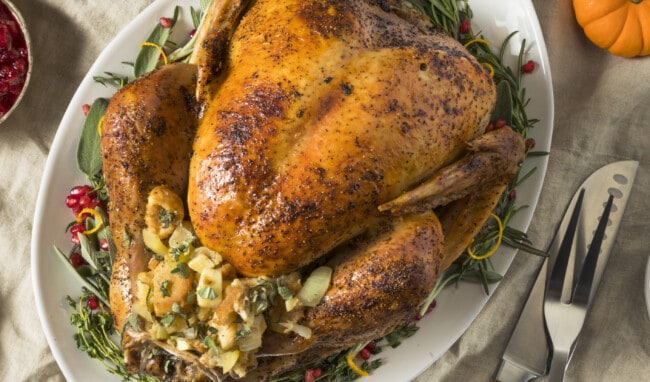 All the Tips and Tricks
How to Cook Thanksgiving Turkey!
Everything you need to know for Thanksgiving entertaining.
See Turkey Guide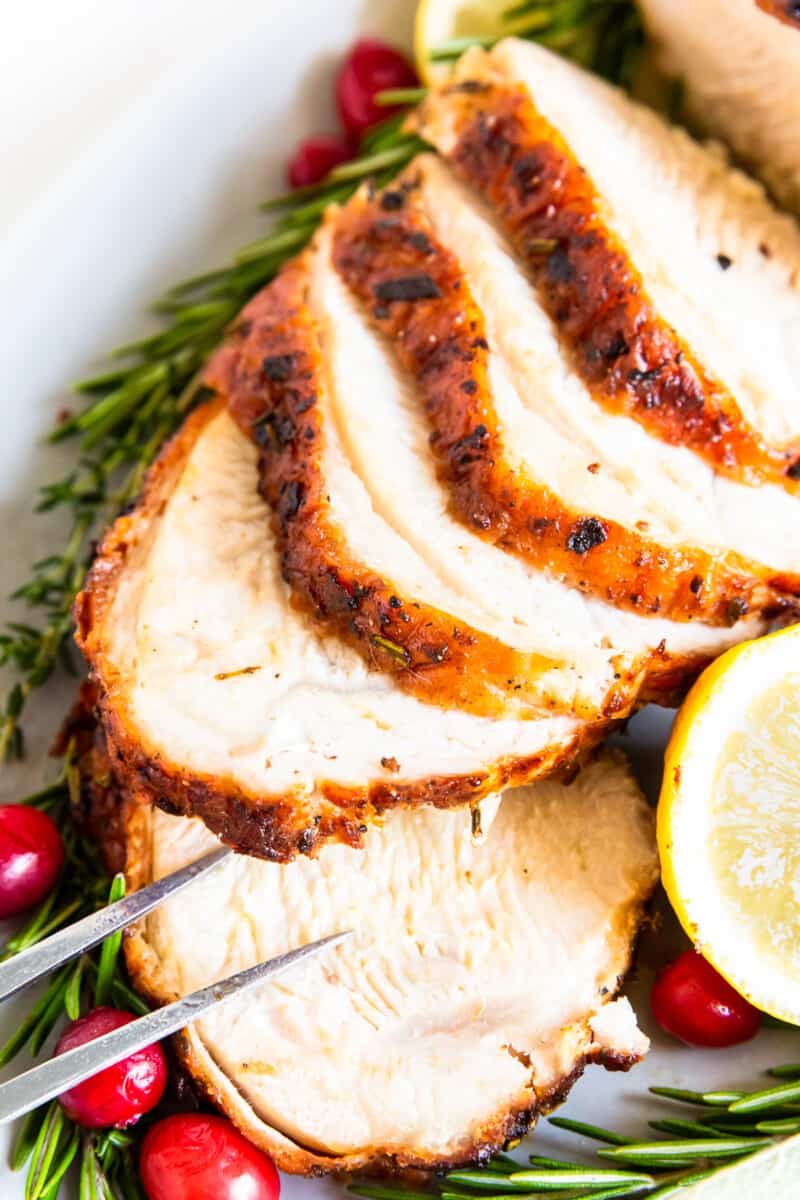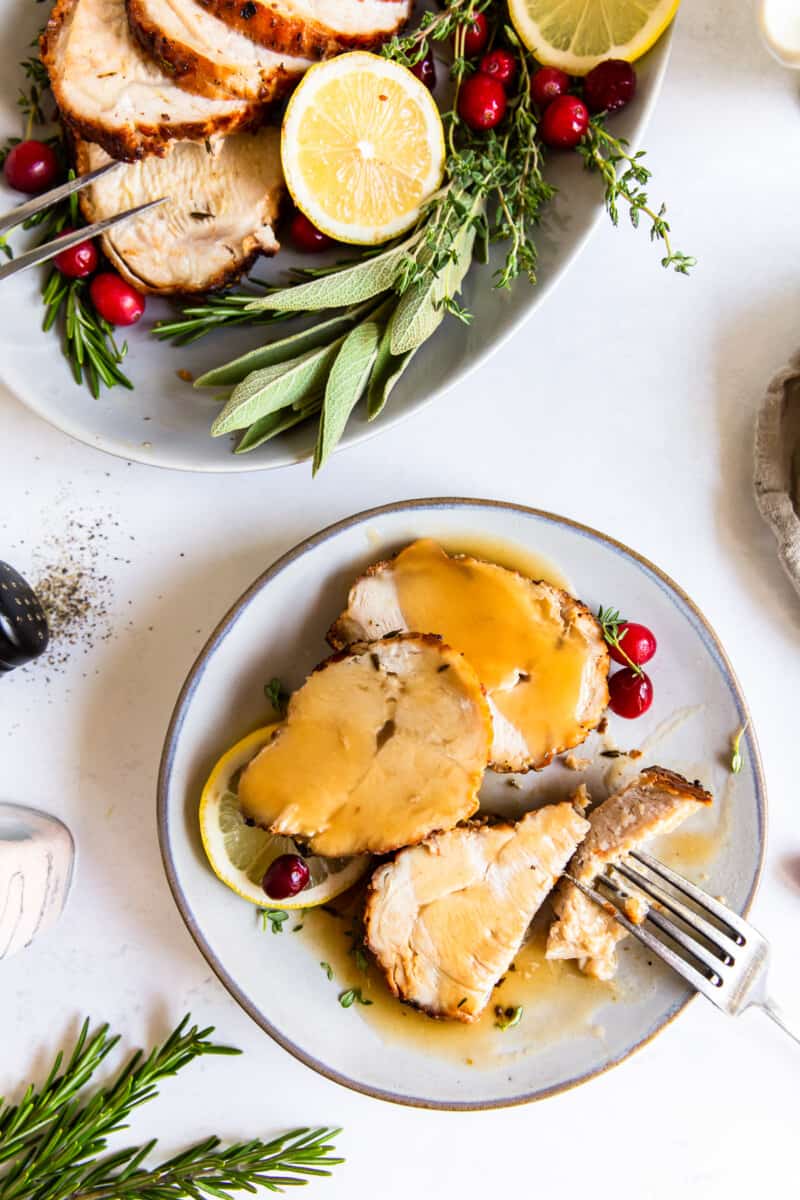 Tips!
Let the herb oil sit for at least 15 minutes before rubbing it on the turkey to let the flavors develop. You can make it the day before and keep it covered in the fridge.
The turkey breast should be at room temperature when you put in into the air fryer basket to cook. Take it out of the fridge about and hour before you want to cook it.
Once cooked, place the breast on a chopping board and cover with foil for at least 10 minutes before slicing. This will help to get it extra juicy.
Make sure that the leftovers are fully cooled before storing them in the fridge. They will keep well for up to 4 days.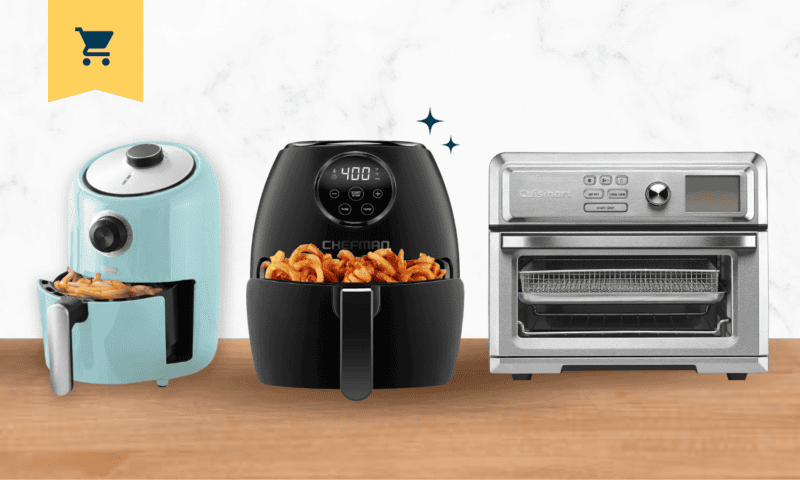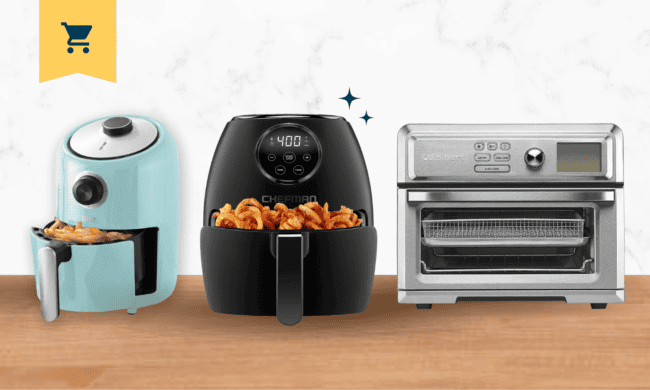 Best Small Air Fryers
We have reviewed our top 6 Small Air Fryers! Get reviews, pros, cons, and prices!
Top Small Air Fryers
If you find that turkey breasts often come out dry when you roast them, you have to try this air fryer method! It's foolproof guys!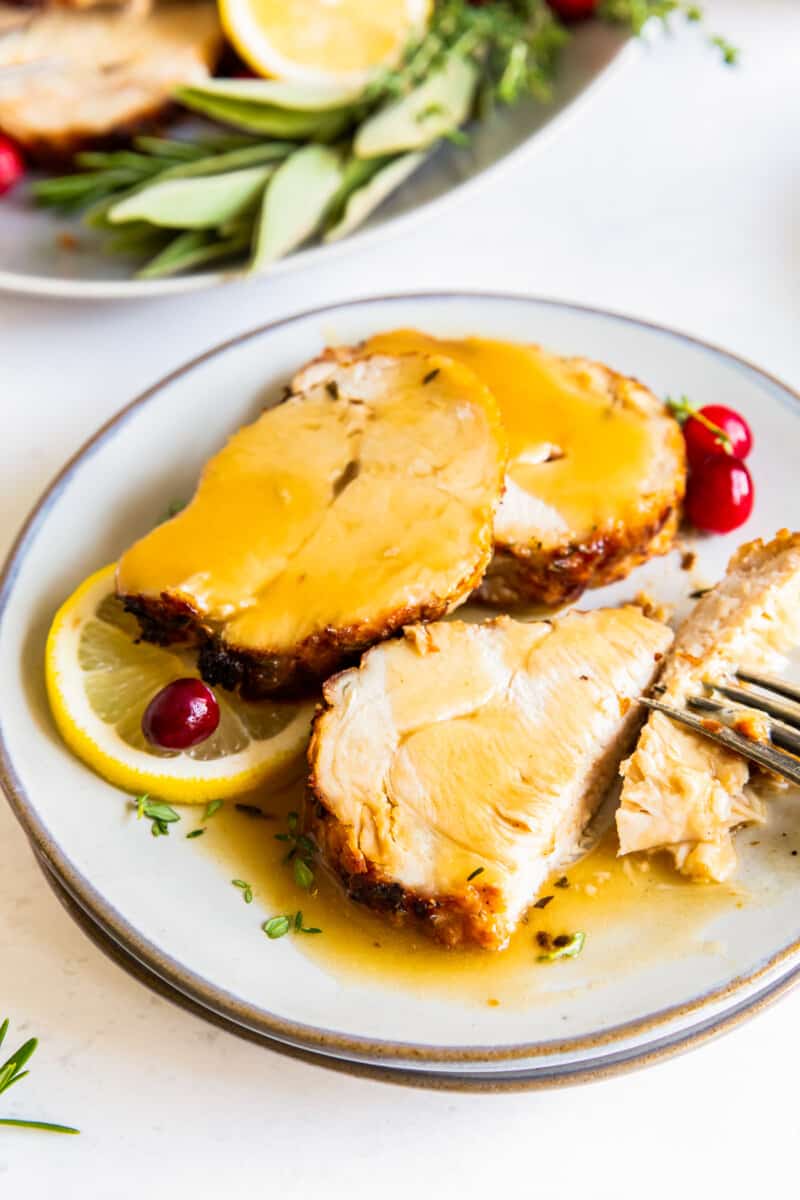 If your Thanksgiving is a bit smaller this year, then this air fryer turkey breast is a great option. So easy to prep and simple to cook to perfection. What's not to love?!
If you make this recipe be sure to upload a photo in the comment section below or leave a rating. Enjoy! You can also jump to recipe.