These easy Leftover Turkey recipes are the best way to use up any turkey leftovers you have after the big Thanksgiving feast. Don't let it go to waste, throw that delicious turkey into soups, casseroles, sandwiches, and more. Plus you can use up the rest of your Thanksgiving leftovers with these ideas too!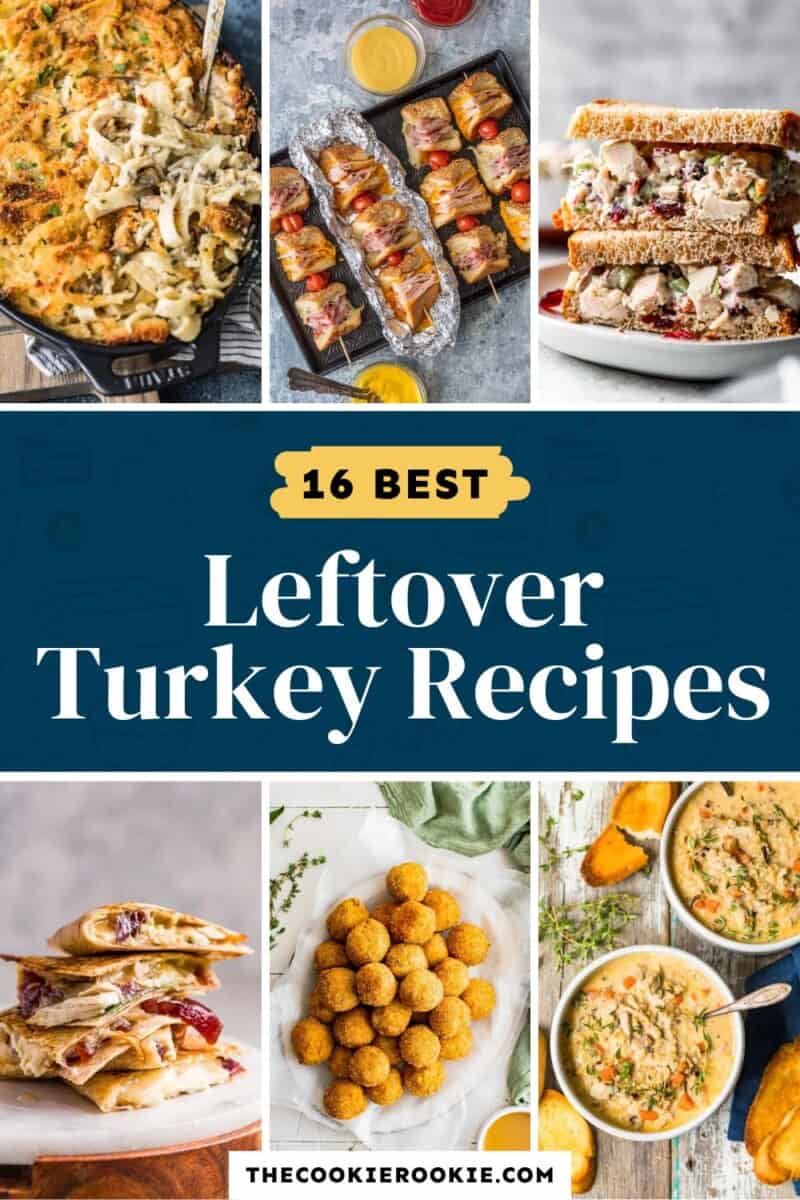 What to Do with Leftover Turkey After Thanksgiving
The usual holiday dilemma is upon us: Thanksgiving is over, but your refrigerator is still stuffed to the brim with turkey, mashed potatoes, and all kinds of leftovers. This is good news if you're happy to eat plate after plate of Thanksgiving Round 2, but you might need some ideas and a little variety to help you get through all that food.
That's where these leftover turkey recipes come in! That perfect Thanksgiving turkey served you well, and now you have slices and slices left. Luckily, you can use it to make all kinds of recipes, from sandwiches and soups, to casseroles and chilis. Use up turkey leftovers with these ideas, and trust me, you won't get sick of it!
Whether you start with a smoked turkey, deep-fried turkey, a turkey breast, or any other Thanksgiving turkey recipes, you can use leftovers to make these recipes!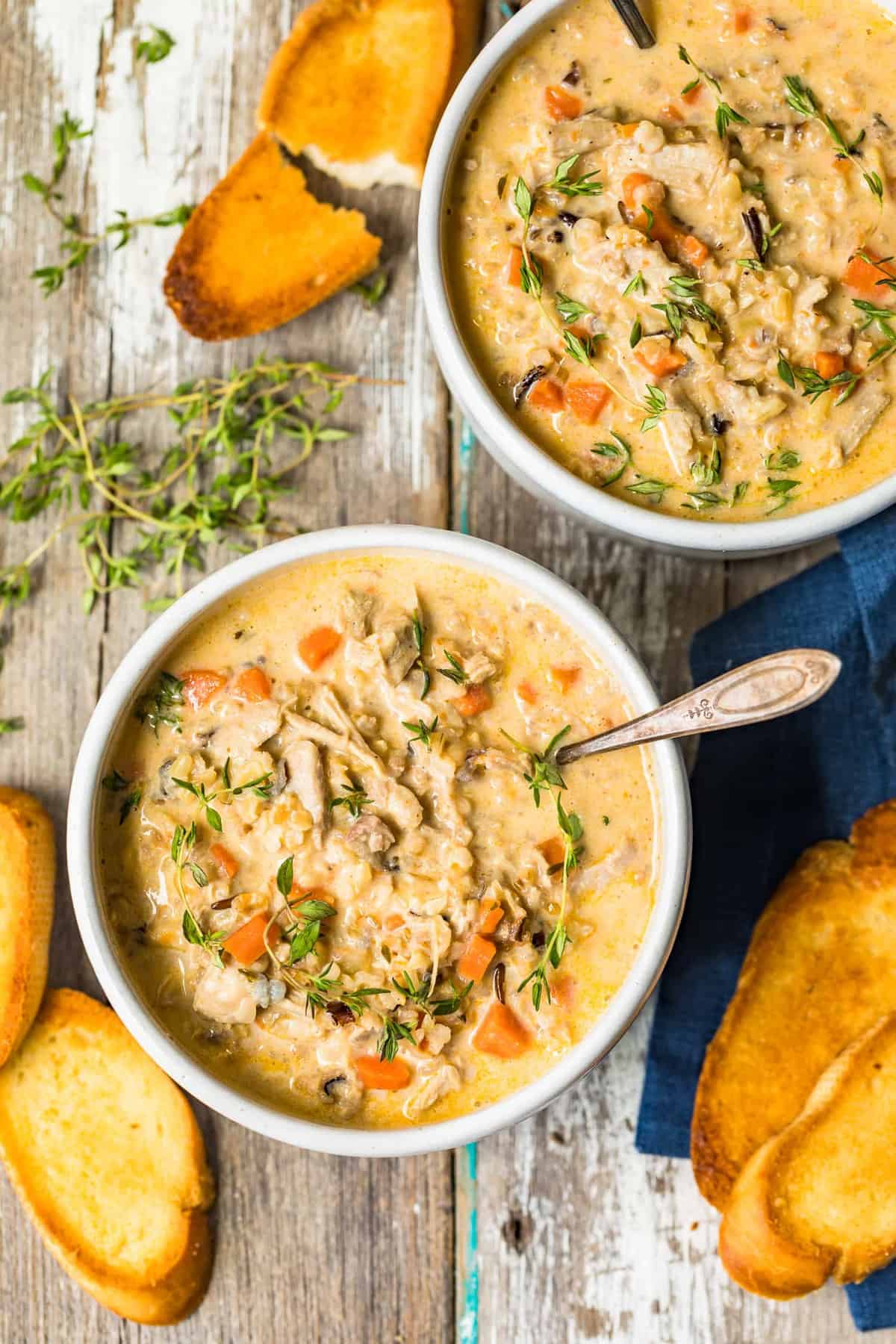 Cozy Soups with Leftover Turkey
In the days after a big holiday meal, there's nothing more comforting (or easier to make) than a big bowl of soup filled with Thanksgiving leftovers, veggies, and cozy ingredients.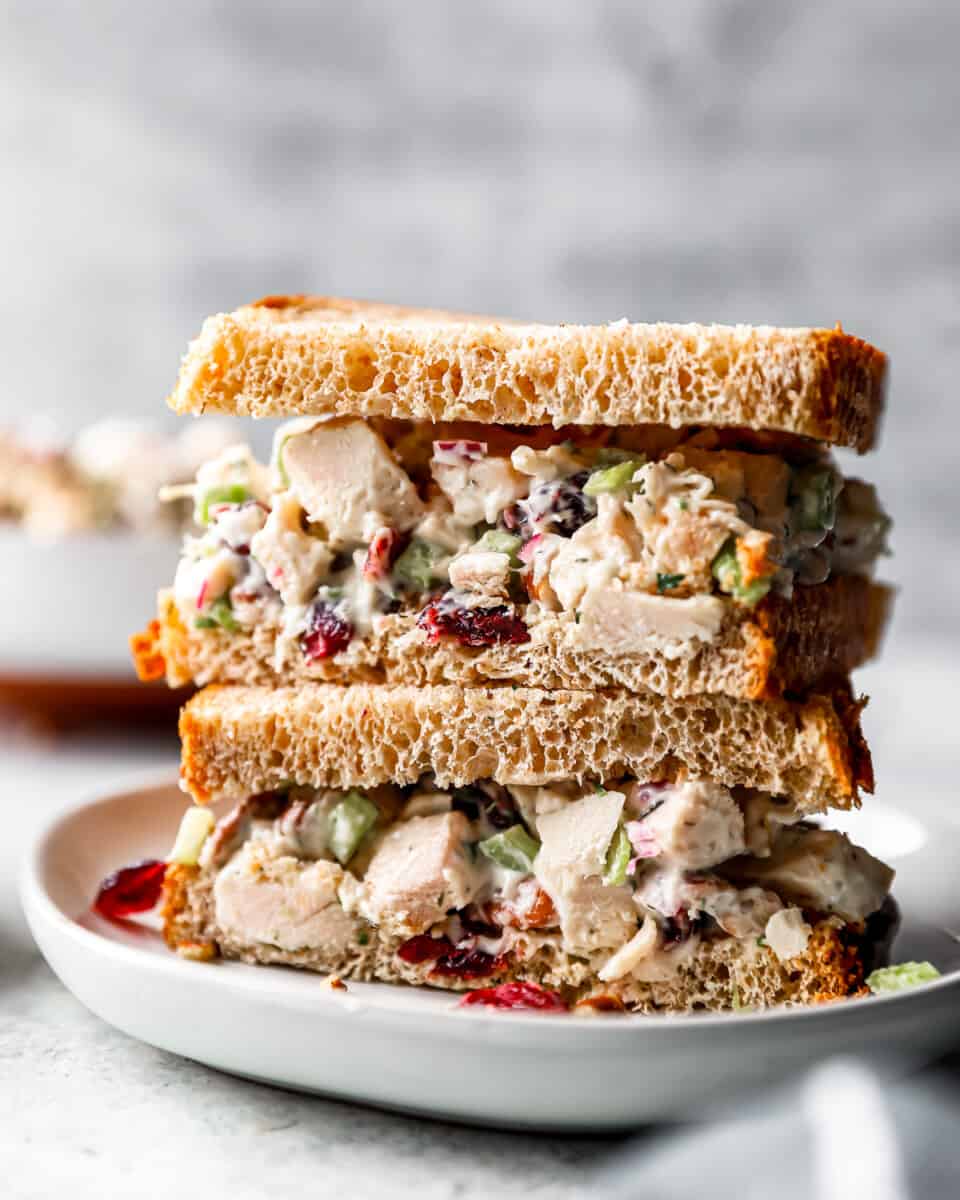 Easy Leftover Turkey Sandwiches
These aren't your average Thanksgiving leftover sandwiches. Use cooked turkey to make something that feels totally new!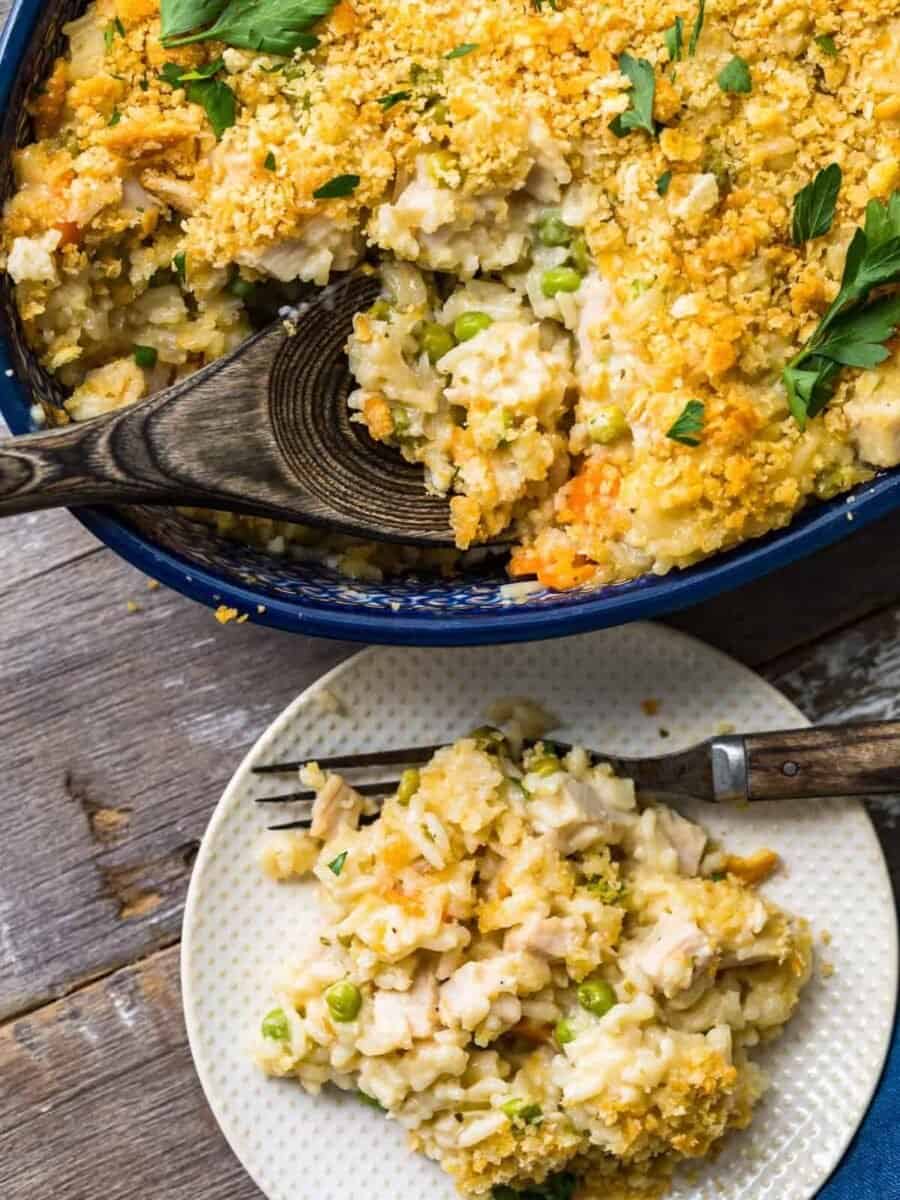 Add Thanksgiving Turkey into These Casseroles
No need to eat the same meal over and over again. These casserole recipes are the best way to use up leftover turkey!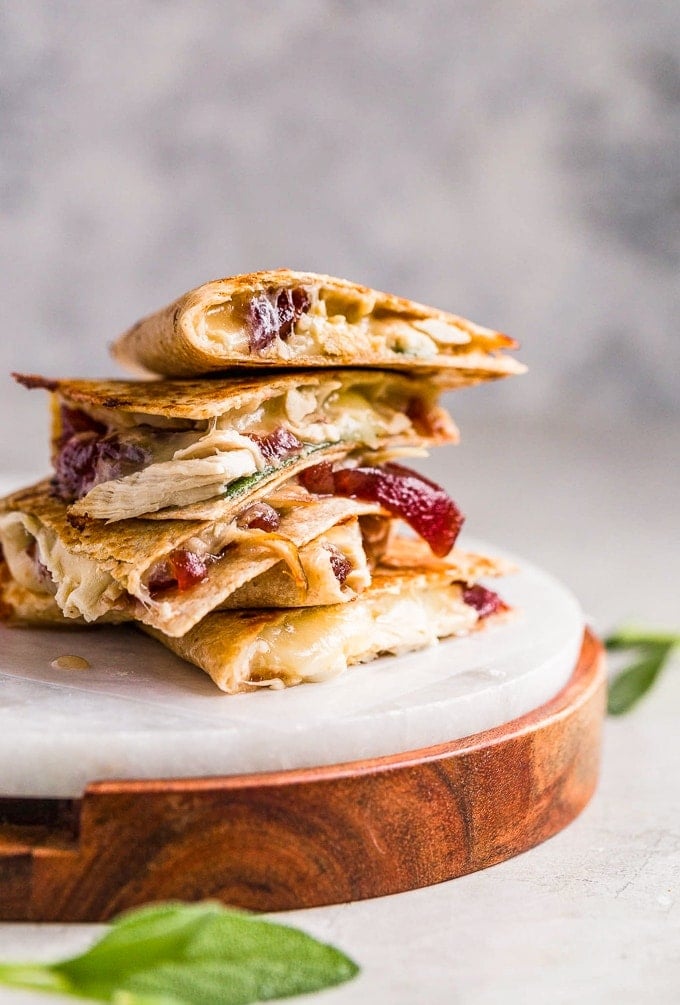 Fun Turkey Leftovers Ideas
Clean out your fridge after Thanksgiving and make these tasty, easy, and fun leftover ideas! Not only will you use up all that turkey, you'll be able to get rid of some of those other lingering dishes too.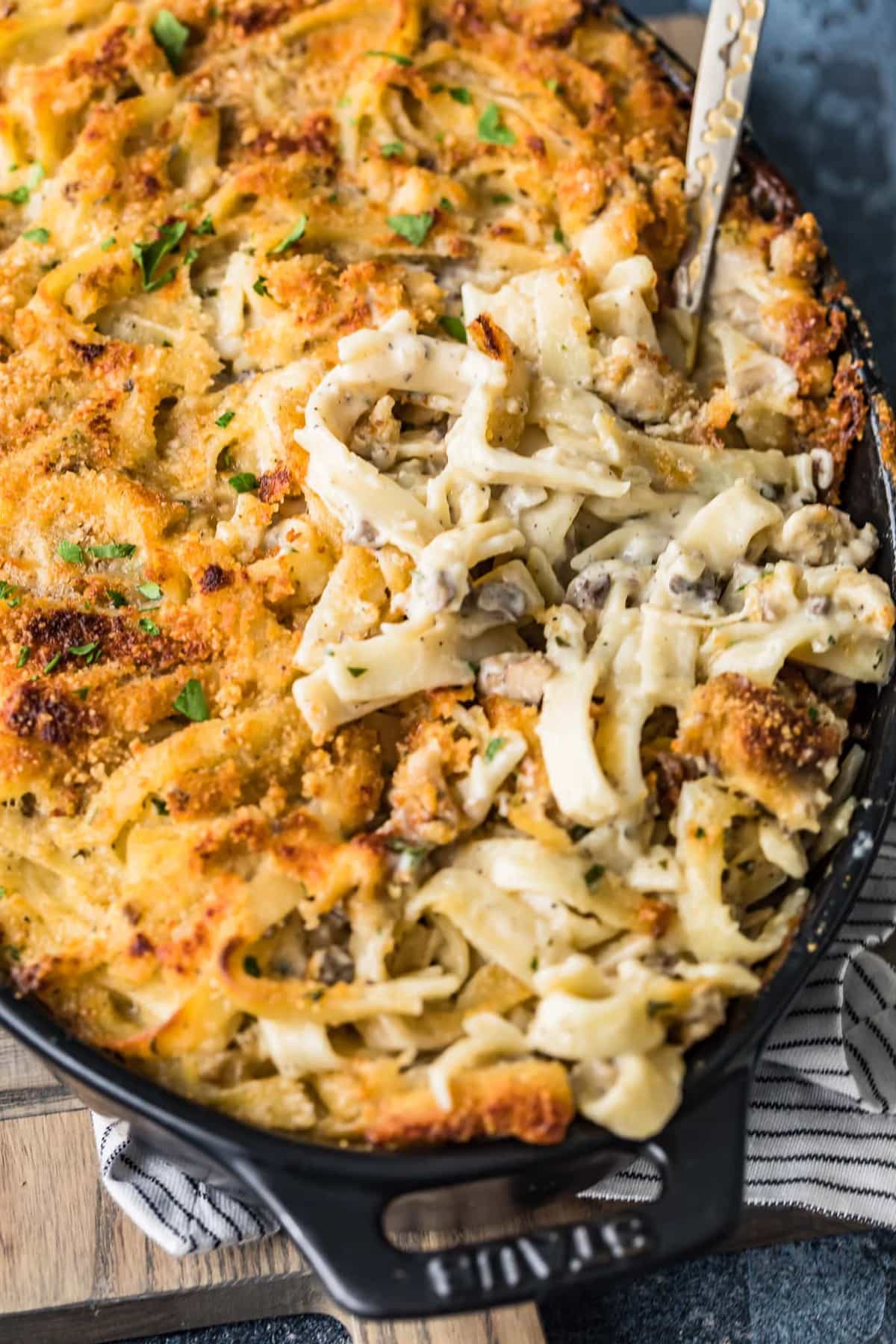 Make these Recipes with Turkey Leftovers Instead
Cooked turkey can be used (cubed or shredded) in place of chicken in these delicious recipes!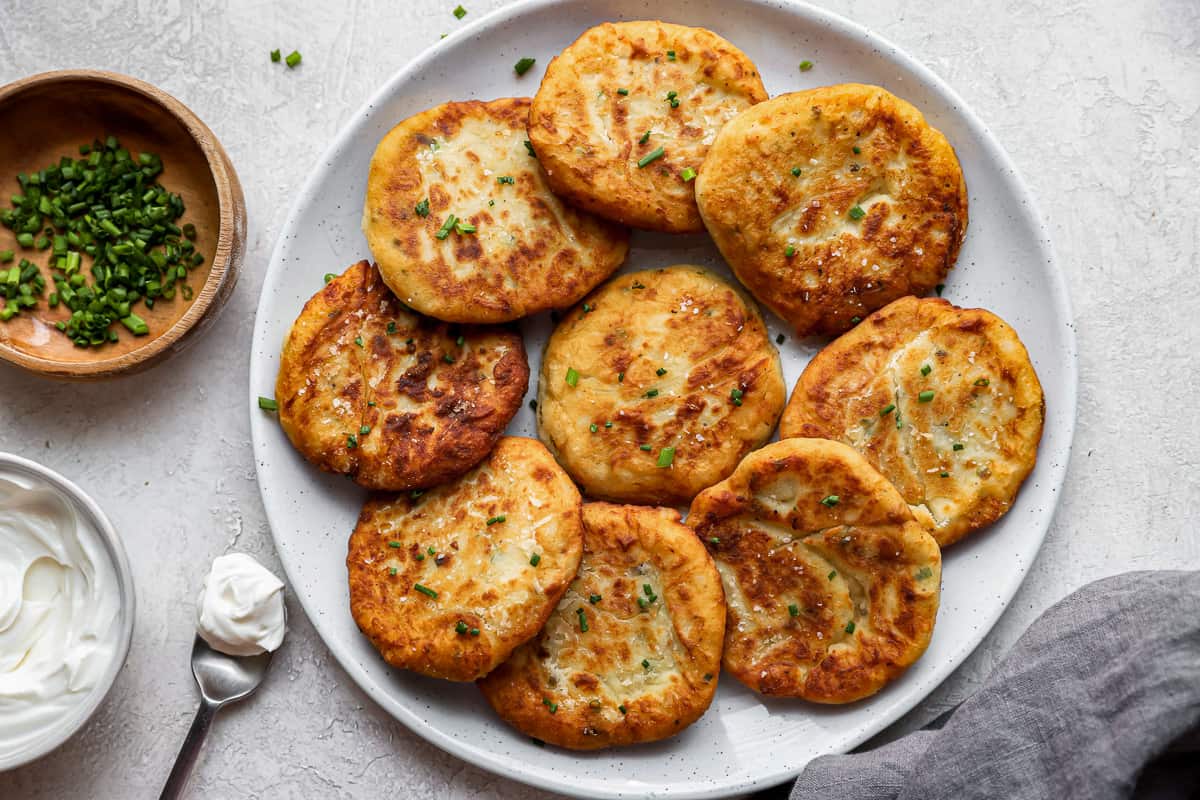 What to do with the rest of your Thanksgiving leftovers
Most likely, turkey isn't the only thing you'll have leftover after Thanksgiving. You probably have mashed potatoes, turkey stuffing, cranberry sauce, turkey gravy, honey baked ham, Thanksgiving rolls, veggies, and tons of other food to use up. Don't worry, some of these leftover turkey recipes (like the quesadillas, croquettes, casseroles, and sliders) call for some of those dishes too.
You can turn leftover mashed potatoes into potato pancakes or fried mashed potatoes balls; turn slices or cubes of ham into a ham and potato casserole; or throw extra veggies into the recipes listed above.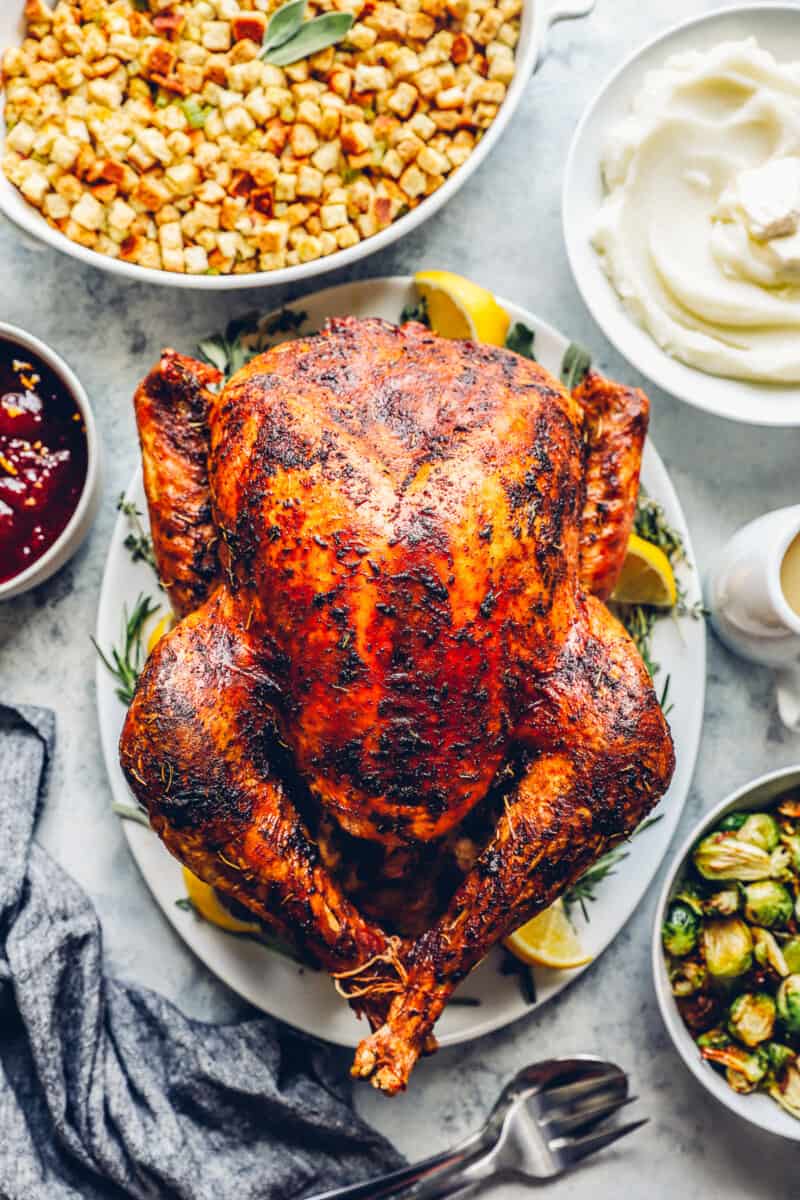 If you're still not sure what to make with your leftover turkey, simply add it in with your favorite soup, pasta, salad, and casserole recipes. It's already cooked, and it'll taste delicious in tons of dishes.