Susie here.
When I think of lemon chicken, I think of the TV show Everybody Loves Raymond. Lemon chicken was the one dish Debra, Raymond's wife, could cook and she made it often. It was talked about so many times on that show; I decided to make it for my family. I don't remember which recipe I tried, but let's just say it didn't end well. I wondered why lemon chicken was such a big deal and never tried it again. That is until…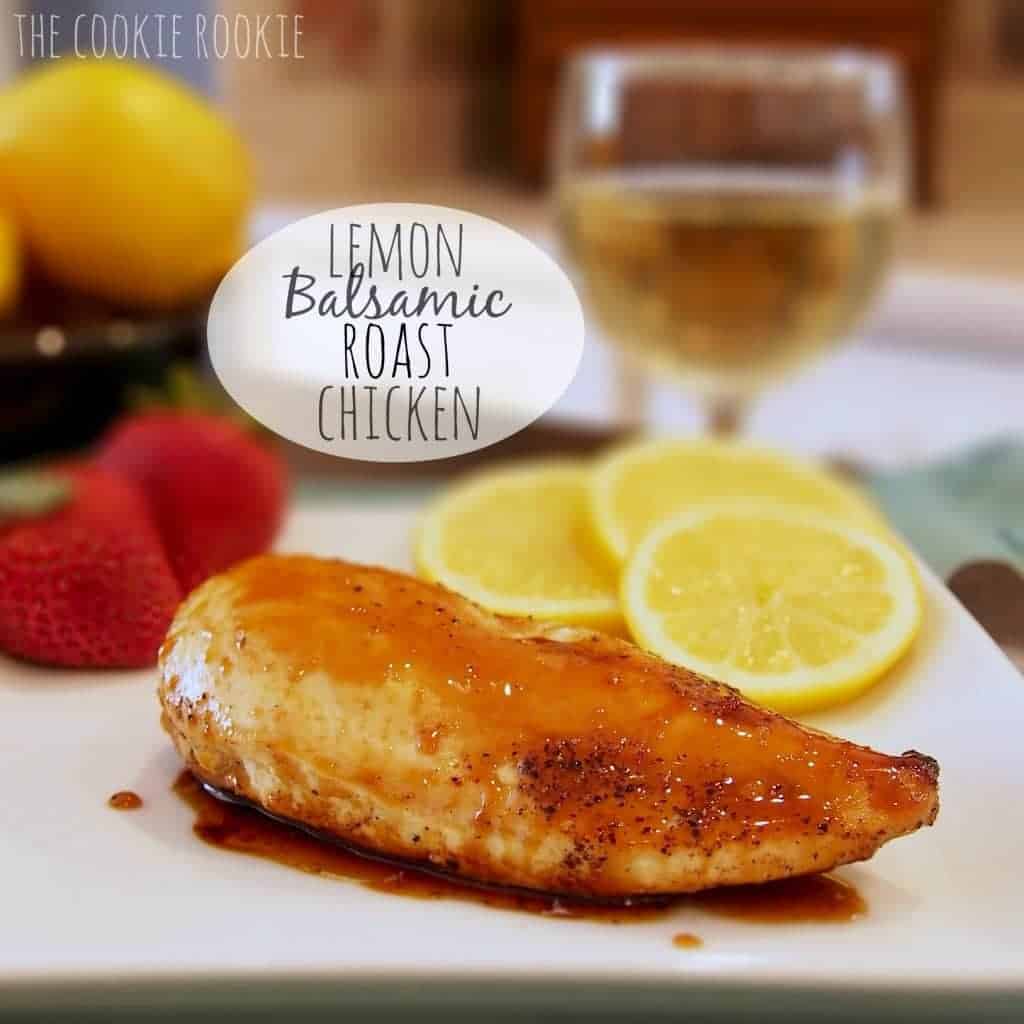 My husband and I were in Kansas City last December and spent some time shopping at Zona Rosa, a beautiful outdoor shopping area north of downtown. The first store we went in was Heavenly Olive Oils and Vinegars.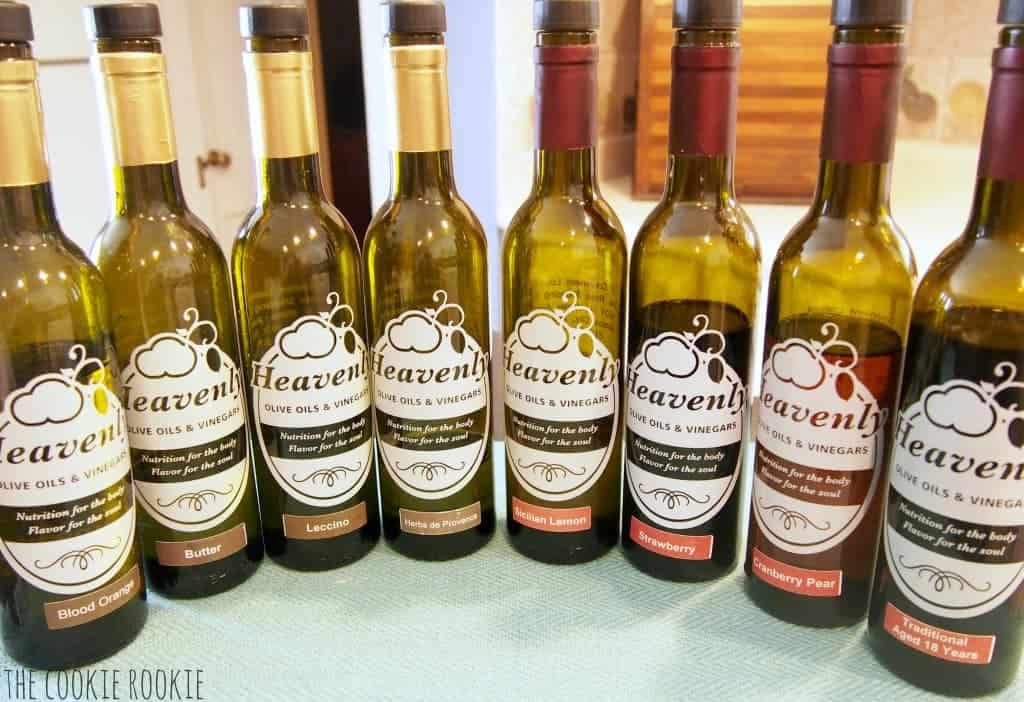 We tasted olive oils and vinegars I never knew existed: herb, garlic, fruit, butter, 18 year aged balsamic, fruit-infused, chocolate, espresso. You name it and they probably have it. It ended up being the only store we visited but it was worth every extra second I had. Needless to say, but I'm going to say it anyway, I love their products.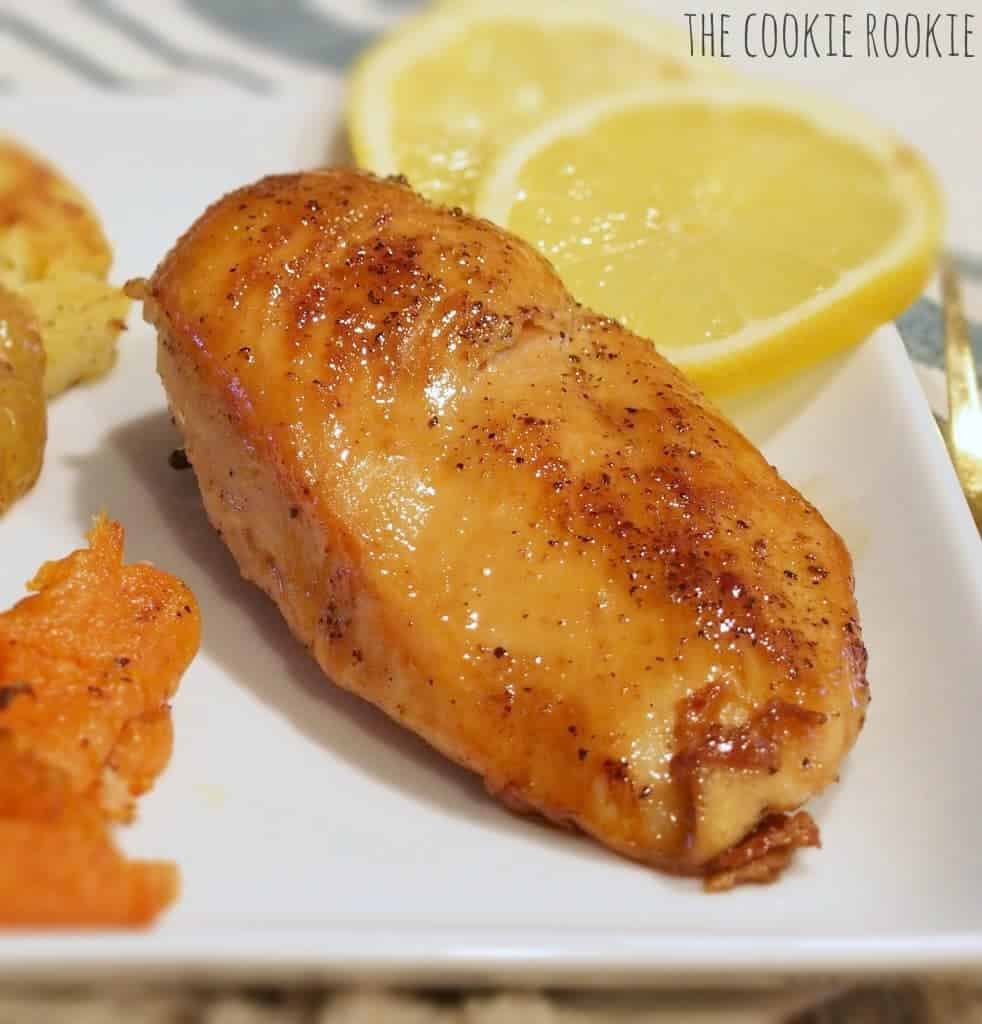 While at HOO & V (I'm sure they don't call it that), I tasted their Sicilian Lemon Balsamic Vinegar. WOW!! It is delicious even on its own. So, I had one puzzle piece in place when I discovered a Bobby Flay recipe while reading on a flight to California. The first step of his recipe is making a honey-vinegar reduction to go with Roquefort chicken. Yea! Here was the second piece of my Lemon Chicken puzzle. Inspiration kicked in and I couldn't wait to get home to test a new recipe.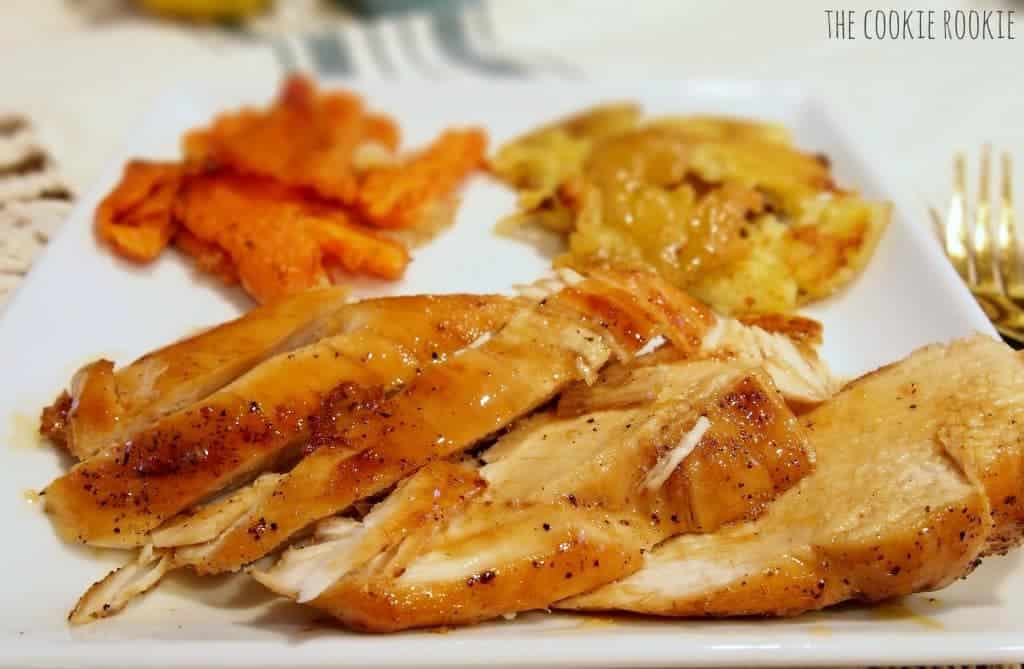 We LOVE lemon chicken now and my husband said this was one of his favorite all-time dishes. He says that a lot so I'm not sure how much I trust his opinion. He is always sincere in his compliments about my cooking, but I know he might say the same thing tomorrow night while eating a different dish. I am a lucky woman.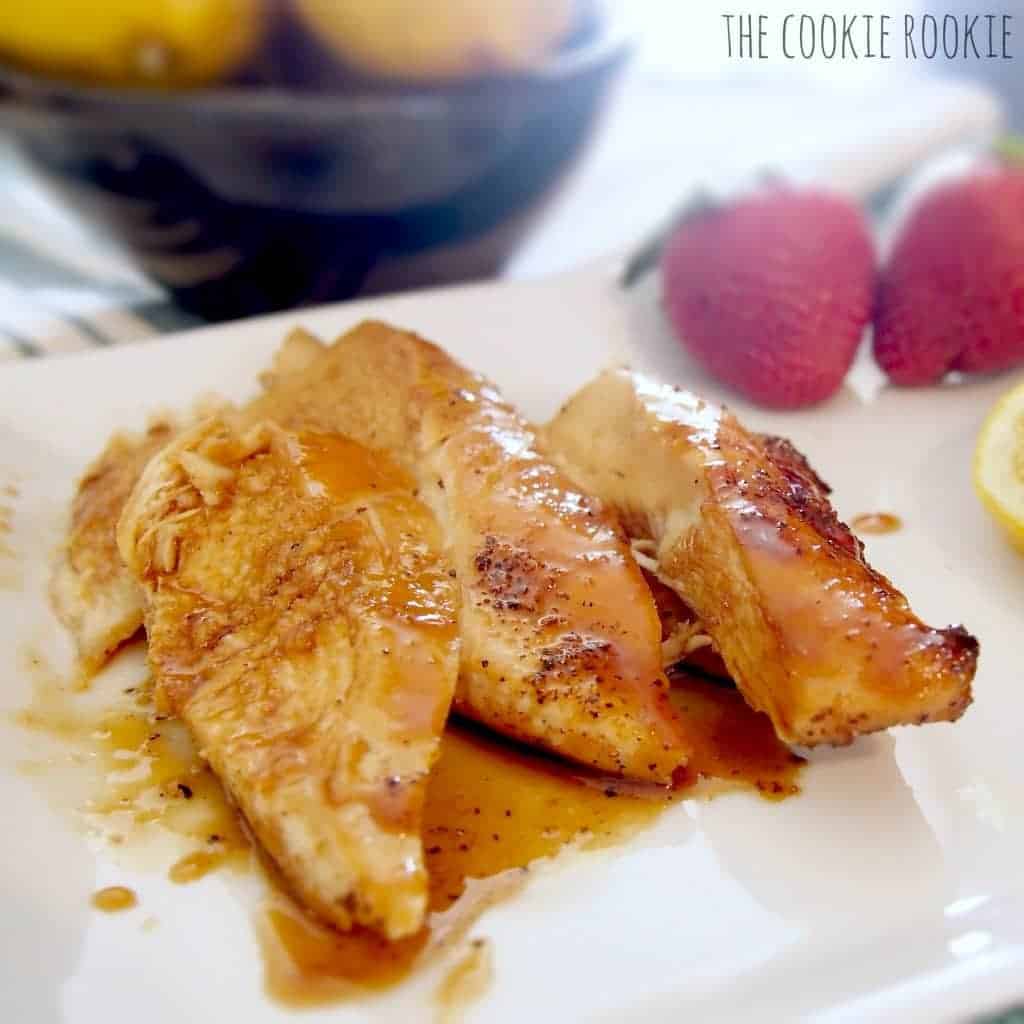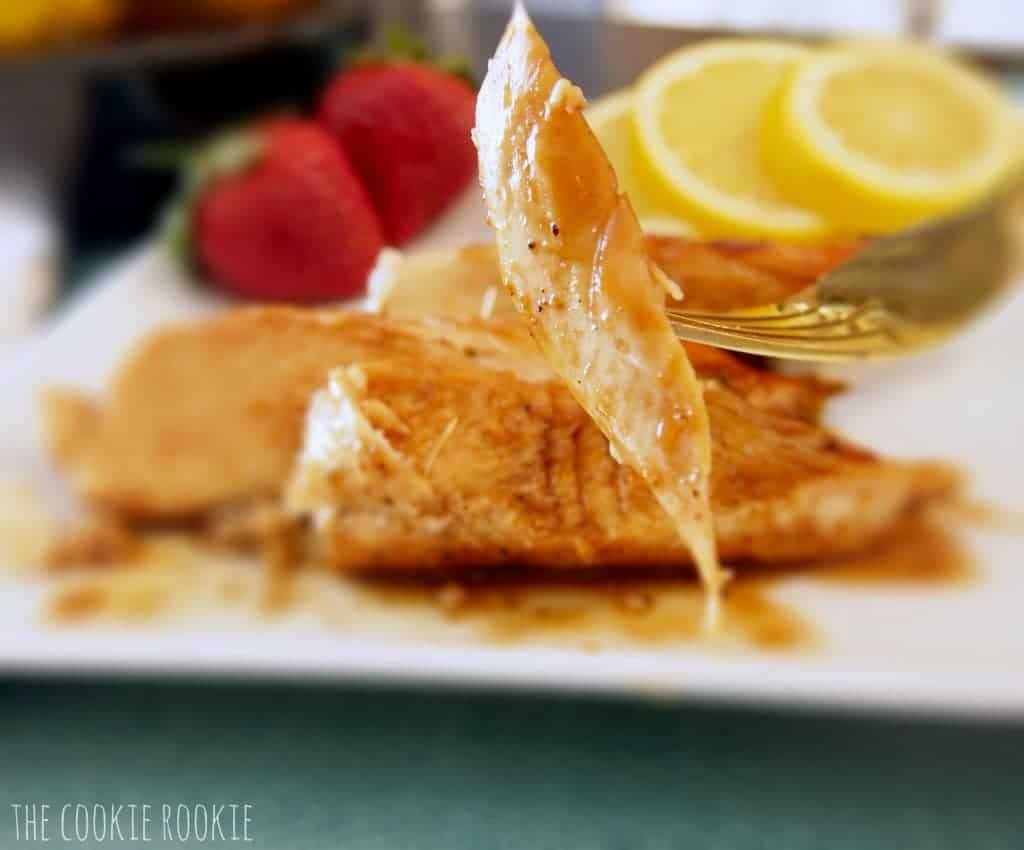 Now when I think of Lemon Chicken and Everybody Loves Raymond, I understand why Debra Barone made it so often.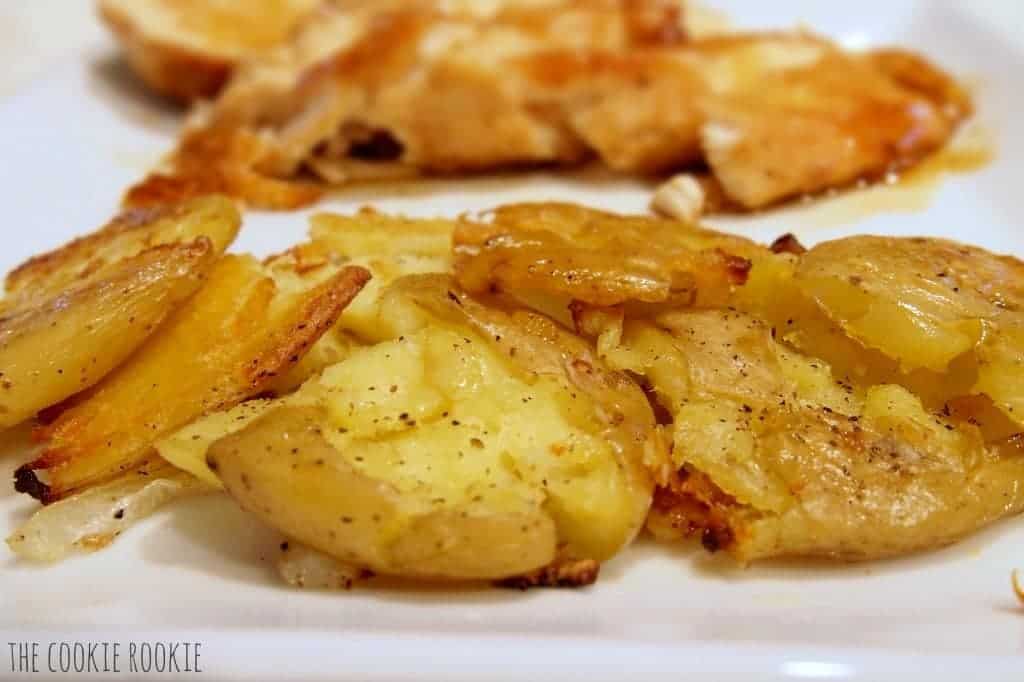 This chicken was perfect with Baby Smash Potatoes!! Enjoy!
the cookie rookie
Yields 2-4
Lemon Balsamic Roast Chicken
Lemon Balsamic Glazed Roast Chicken Inspiration: Bobby Flay's Oven-Blistered Chicken with Roquefort Serves 2-4, Cooking Time 30-40 minutes
40 minCook Time
40 minTotal Time
Ingredients
4 chicken breasts (or your favorite chicken pieces) - free range if possible
salt & black pepper
olive oil - Herbs de Provence Olive Oil (or unflavored)
Herbs de Provence or your favorite herb (add if using unflavored olive oil)

Ingredients for Lemon Balsamic Glaze

(*If you don't have Lemon Balsamic Vinegar, see alternate ingredients below.)
1/4 c honey
1/2 c Sicilian Lemon Balsamic Vinegar
zest from 1/2 lemon
salt & freshly ground black pepper to taste

Alternate Ingredients for Lemon Balsamic Glaze:

1/4 c honey
1/2 c balsamic vinegar
T lemon juice freshly squeezed
1/2-1 t lemon zest
salt & freshly ground black pepper
Follow the same directions for the lemon glaze below.
Instructions
Directions for the Chicken:

Preheat oven to 400 degrees.
Cover a baking sheet with aluminum foil then spray it with cooking spray.
Pat the chicken pieces with a paper towel to dry.
Place chicken on the baking sheet and brush it with olive oil.
*If using unflavored olive oil, sprinkle the chicken with your favorite herbs.
Salt & pepper both sides of the chicken.
Cook for 15 minutes.
Take the chicken out of the oven.
Brush each chicken piece with the lemon glaze then turn each piece over.
Brush the other side of the chicken with the glaze.
Place the chicken back in the oven and bake a total of 10-15 minutes and
Every 5 minutes, brush lemon glaze over the top of the chicken pieces.
The total cooking time should be 30-40 minutes depending on the size of the chicken breasts.
If the chicken isn't browned enough, place it under the broiler for 1-2 minutes.
Take the chicken out of the oven and place the pieces on a plate.
Cover loosely and let it rest for 5 minutes minutes.
When ready to serve, place the chicken on a plate and drizzle with lemon glaze.
ENJOY!

Directions for the Lemon Balsamic Glaze:

Note

If you don't have Lemon Balsamic Vinegar, use the alternate glaze ingredients found above.
Spray a small saucepan with cooking spray.
Pour the honey into the pan, and bring it to a boil.
Boil at med-low heat for 5 minutes or until the honey turns a darker golden brown.
Turn down the heat and slowly add lemon balsamic vinegar, lemon zest, salt & pepper.
Whisk well and bring back to a boil.
Boil over a low heat until the honey-vinegar mixture has reduced 10-15 minutes.
Whisk often.
The glaze will thicken so once it has reduced, take it off the heat and reheat right before drizzling over the chicken.
(This sweet vinegar reduction is called a gastrique. I love learning cooking tidbits like this.)
7.6.4
2100
https://www.thecookierookie.com/lemon-balsamic-chicken/
CHECK OUT SOME OF MOM'S OTHER FAVORITE RECIPES: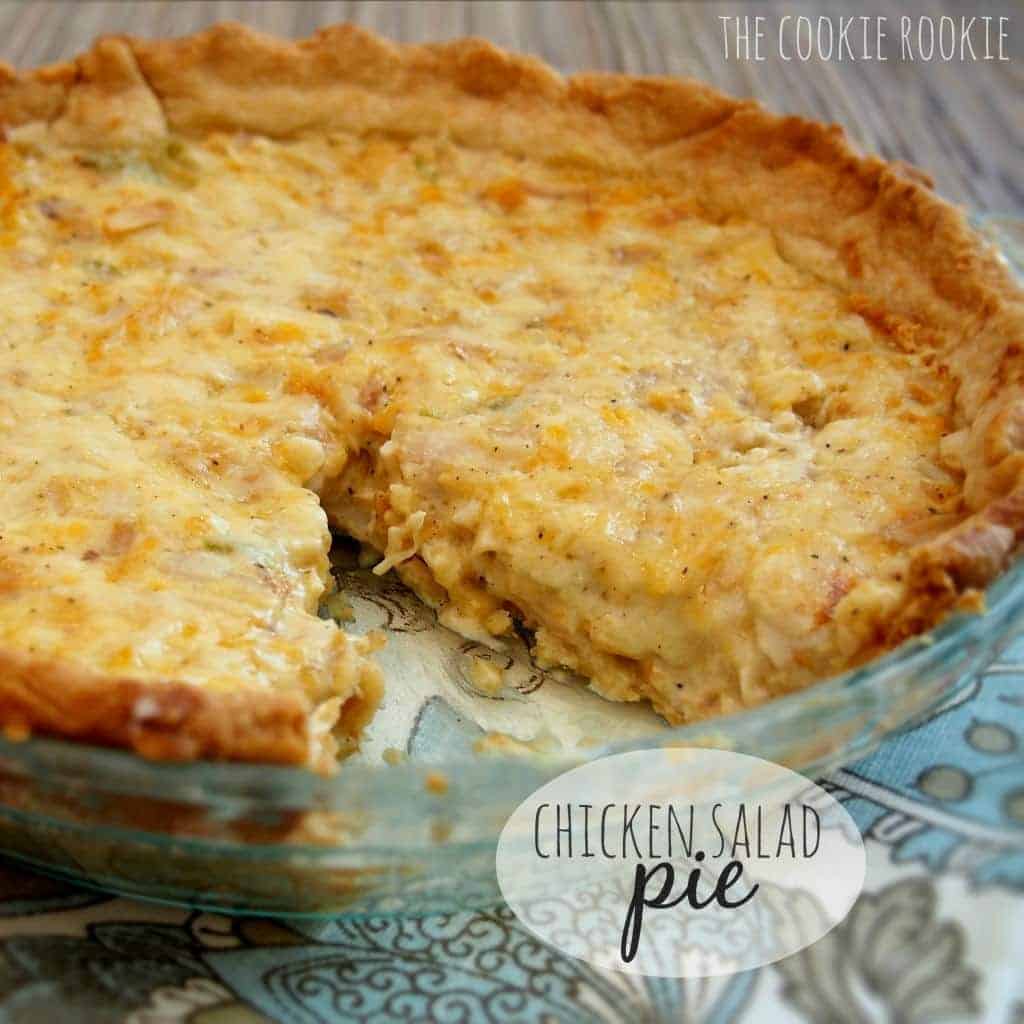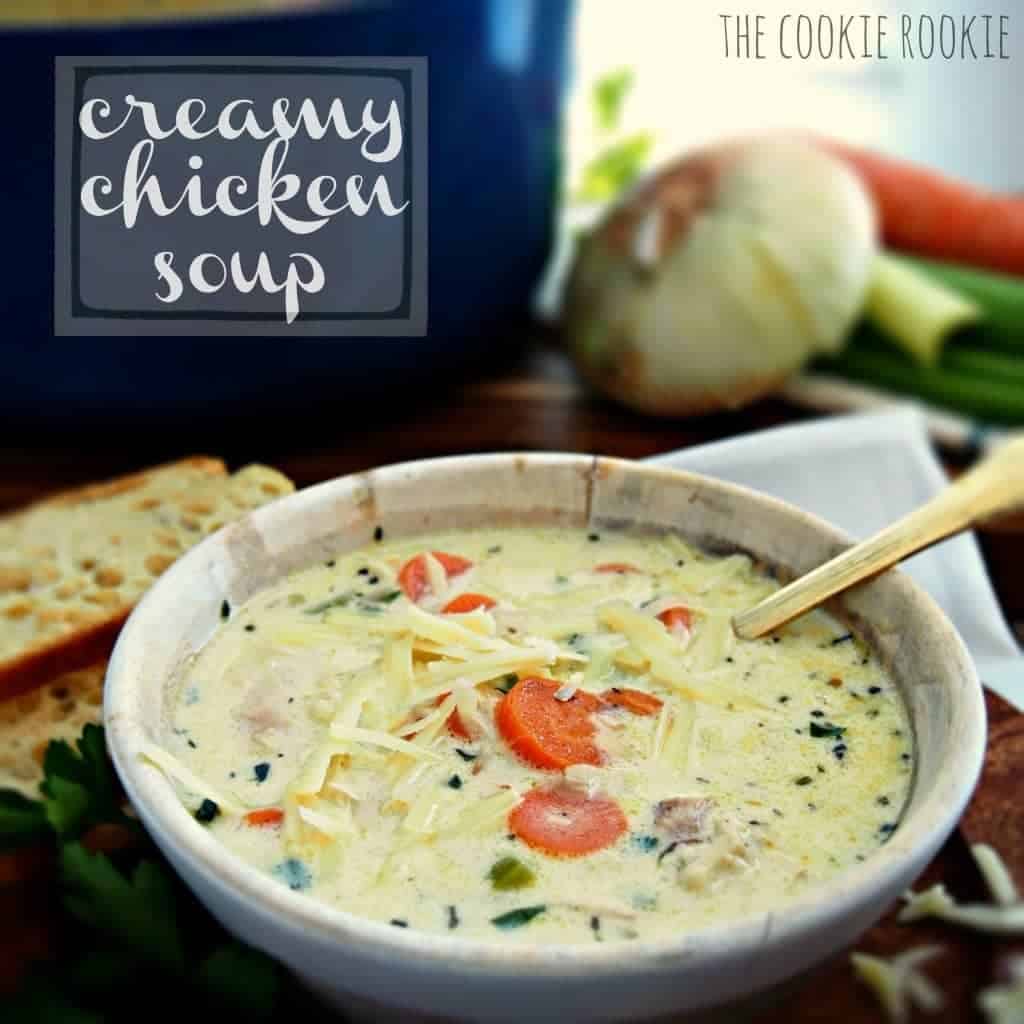 STRAWBERRY BALSAMIC GLAZED PEARS: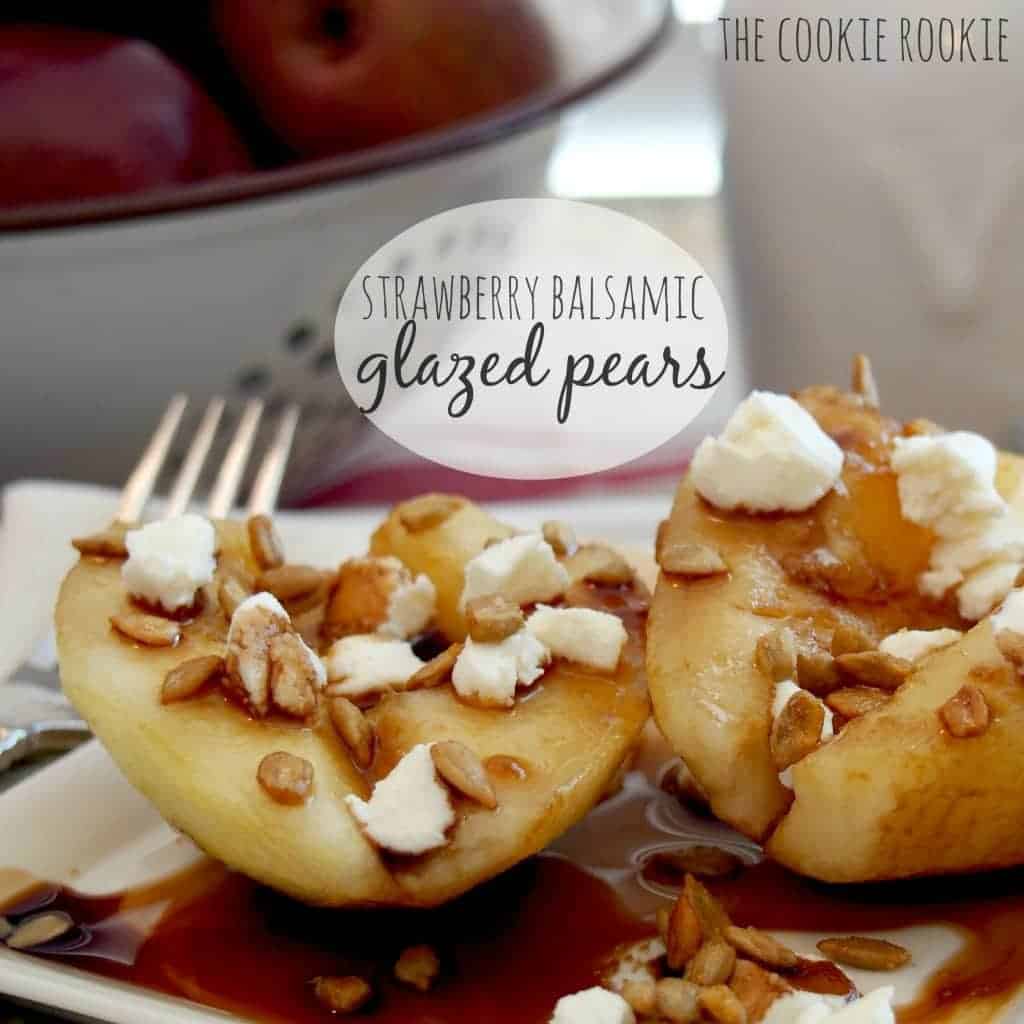 JOIN OUR MAILING LIST
TO GET COOKING!
Subscibe to recieve all the latest, greatest, and EASIEST recipes sent straight to your email inbox. If we post something yummy, you'll be the first to know.