Susie here.
When I think of lemon chicken, I think of the TV show Everybody Loves Raymond. Lemon chicken was the one dish Debra, Raymond's wife, could cook and she made it often. It was talked about so many times on that show; I decided to make it for my family. I don't remember which recipe I tried, but let's just say it didn't end well. I wondered why lemon chicken was such a big deal and never tried it again. That is until…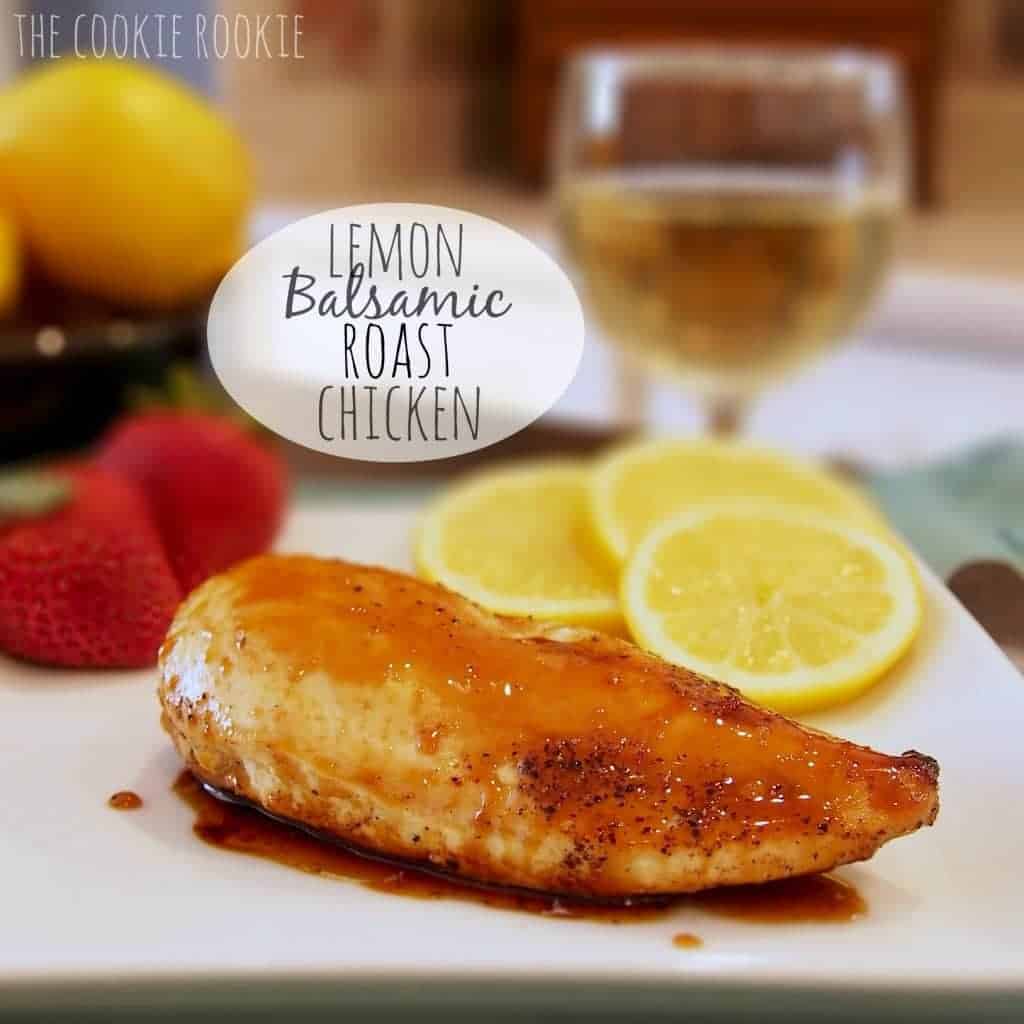 My husband and I were in Kansas City last December and spent some time shopping at Zona Rosa, a beautiful outdoor shopping area north of downtown. The first store we went in was Heavenly Olive Oils and Vinegars.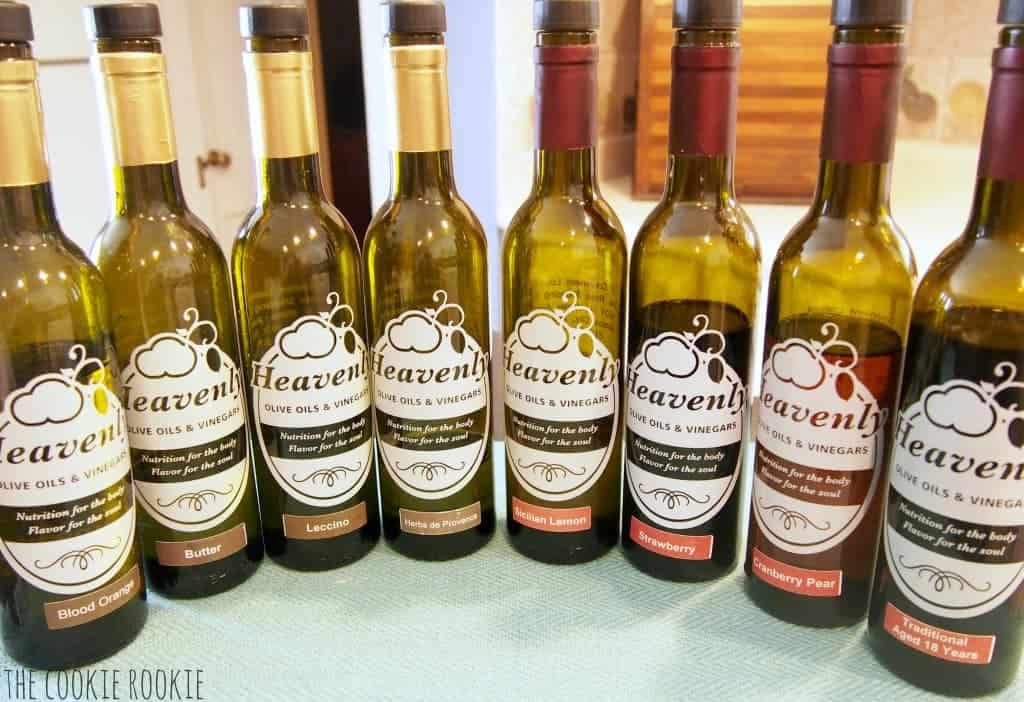 We tasted olive oils and vinegars I never knew existed: herb, garlic, fruit, butter, 18 year aged balsamic, fruit-infused, chocolate, espresso. You name it and they probably have it. It ended up being the only store we visited but it was worth every extra second I had. Needless to say, but I'm going to say it anyway, I love their products.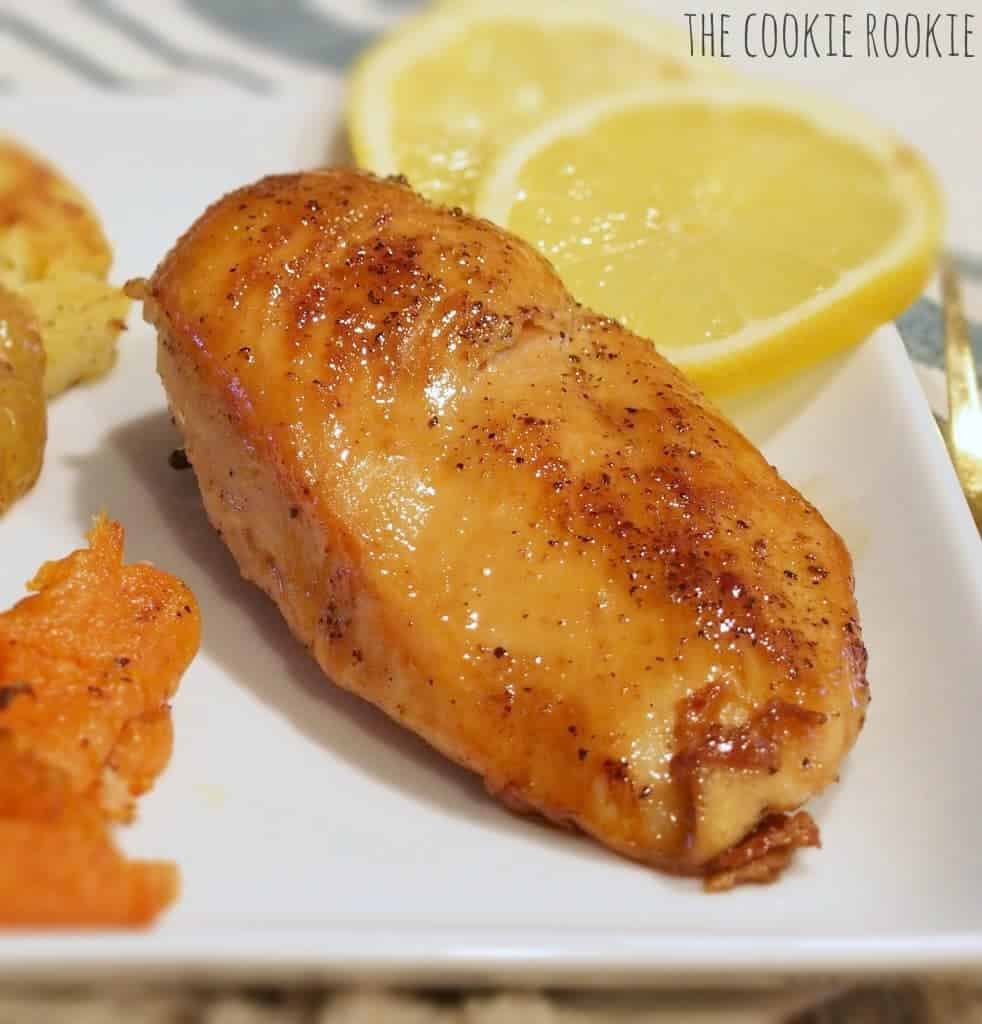 While at HOO & V (I'm sure they don't call it that), I tasted their Sicilian Lemon Balsamic Vinegar. WOW!! It is delicious even on its own. So, I had one puzzle piece in place when I discovered a Bobby Flay recipe while reading on a flight to California. The first step of his recipe is making a honey-vinegar reduction to go with Roquefort chicken. Yea! Here was the second piece of my Lemon Chicken puzzle. Inspiration kicked in and I couldn't wait to get home to test a new recipe.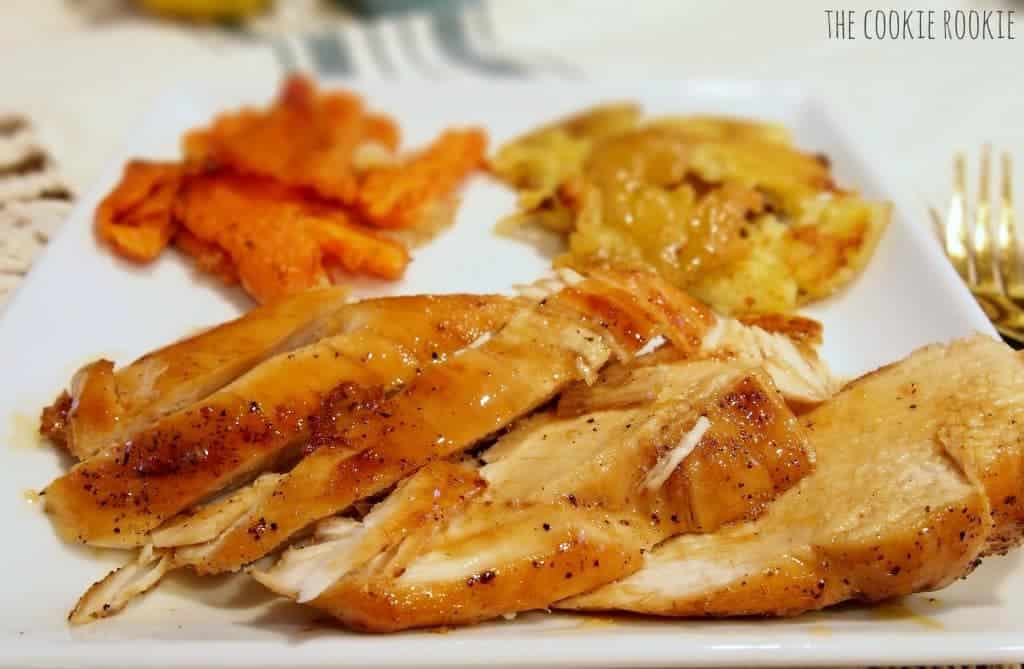 We LOVE lemon chicken now and my husband said this was one of his favorite all-time dishes. He says that a lot so I'm not sure how much I trust his opinion. He is always sincere in his compliments about my cooking, but I know he might say the same thing tomorrow night while eating a different dish. I am a lucky woman.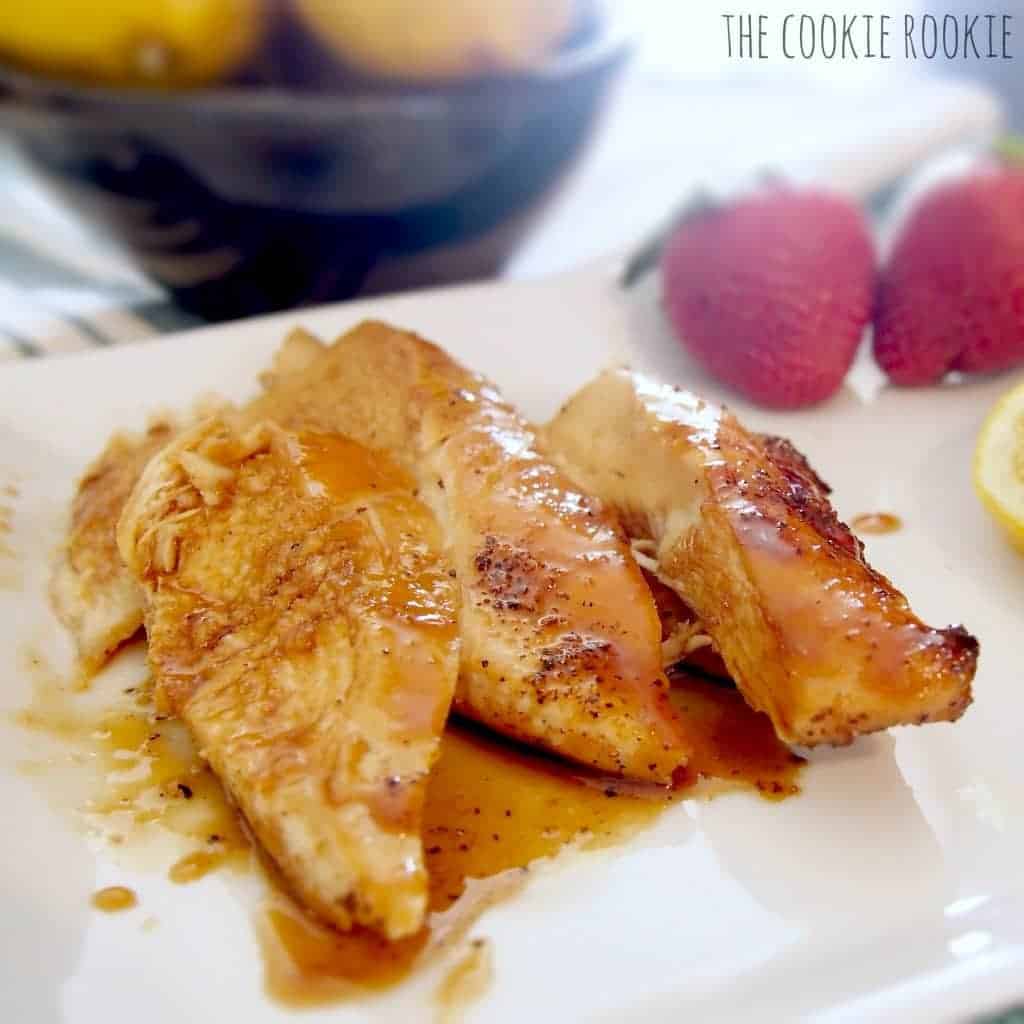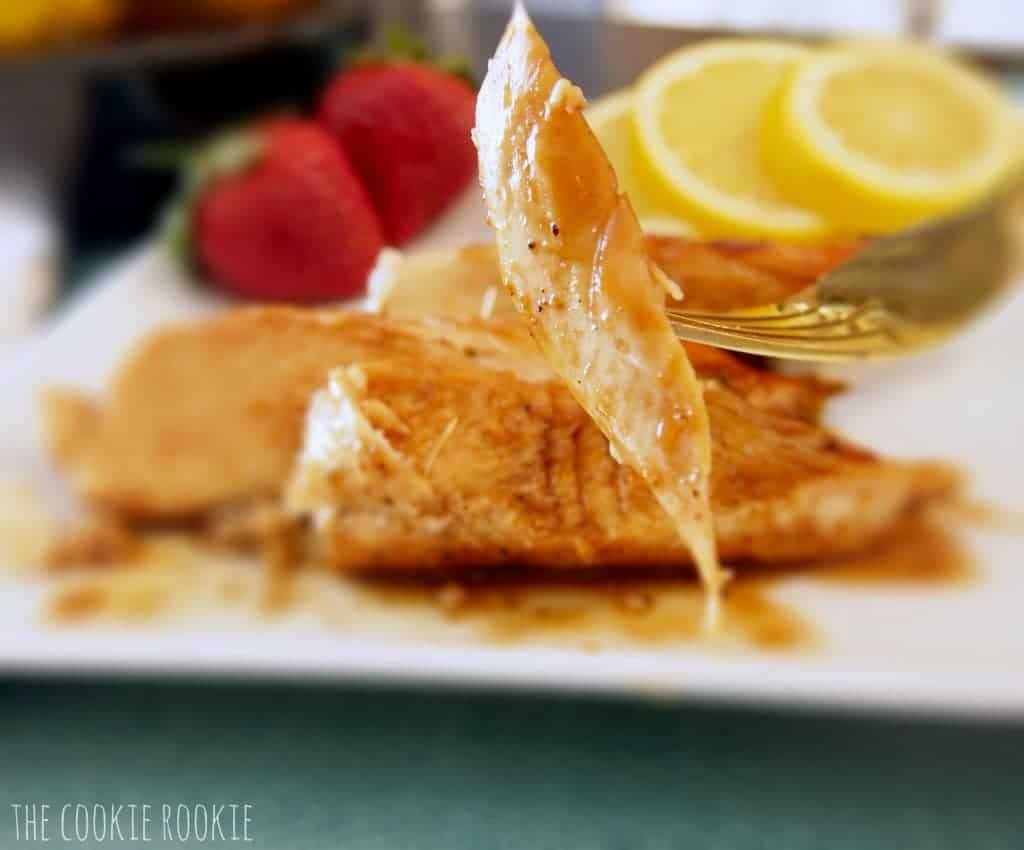 Now when I think of Lemon Chicken and Everybody Loves Raymond, I understand why Debra Barone made it so often.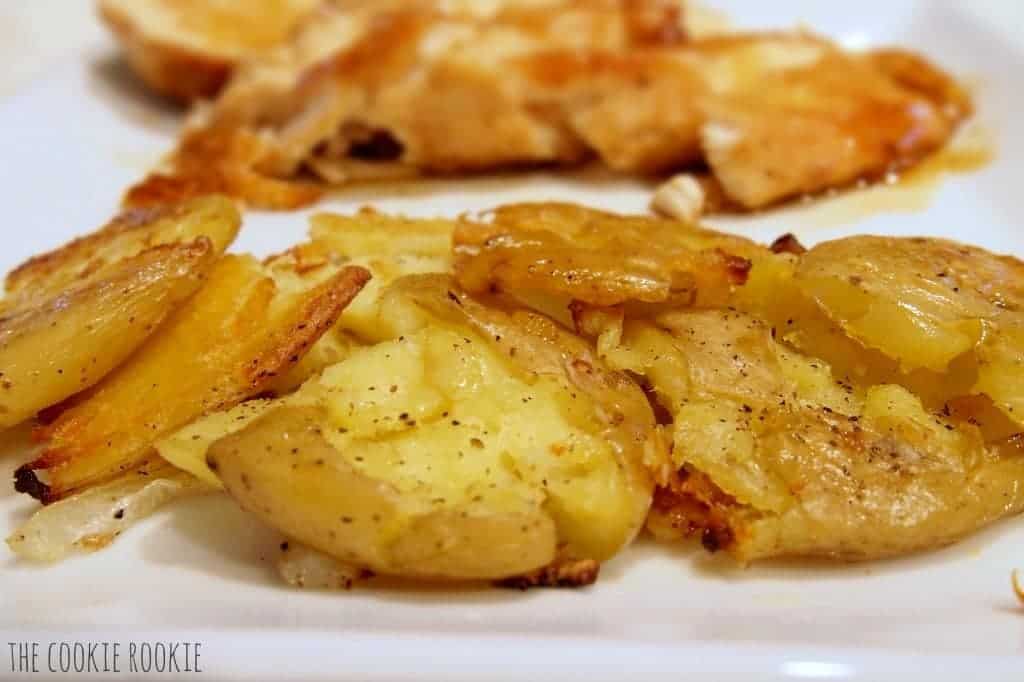 This chicken was perfect with Baby Smash Potatoes!! Enjoy!