anna's delicious and amazing homemade pies are our last two thanksgiving posts this holiday season. i'll admit it…i'm tired. i'm in a constant state of tunnel vision and i've been surviving on leftovers since saturday. delicious leftovers…but still. :) so anna's two pies, pumpkin and apple, will close out our thanksgiving recipe posts. i know we are a bit last minute, but i hope you are able to peruse through the recipes and find whatever you need to make a great and tasty holiday for your family!!
i'm about to make a statement that is pretty strong. and i didn't make this recipe, so you know i can be 100% impartial.
anna's pumpkin pie is THE BEST pumpkin pie i have ever tasted. and i love pumpkin pie. it was delicious!!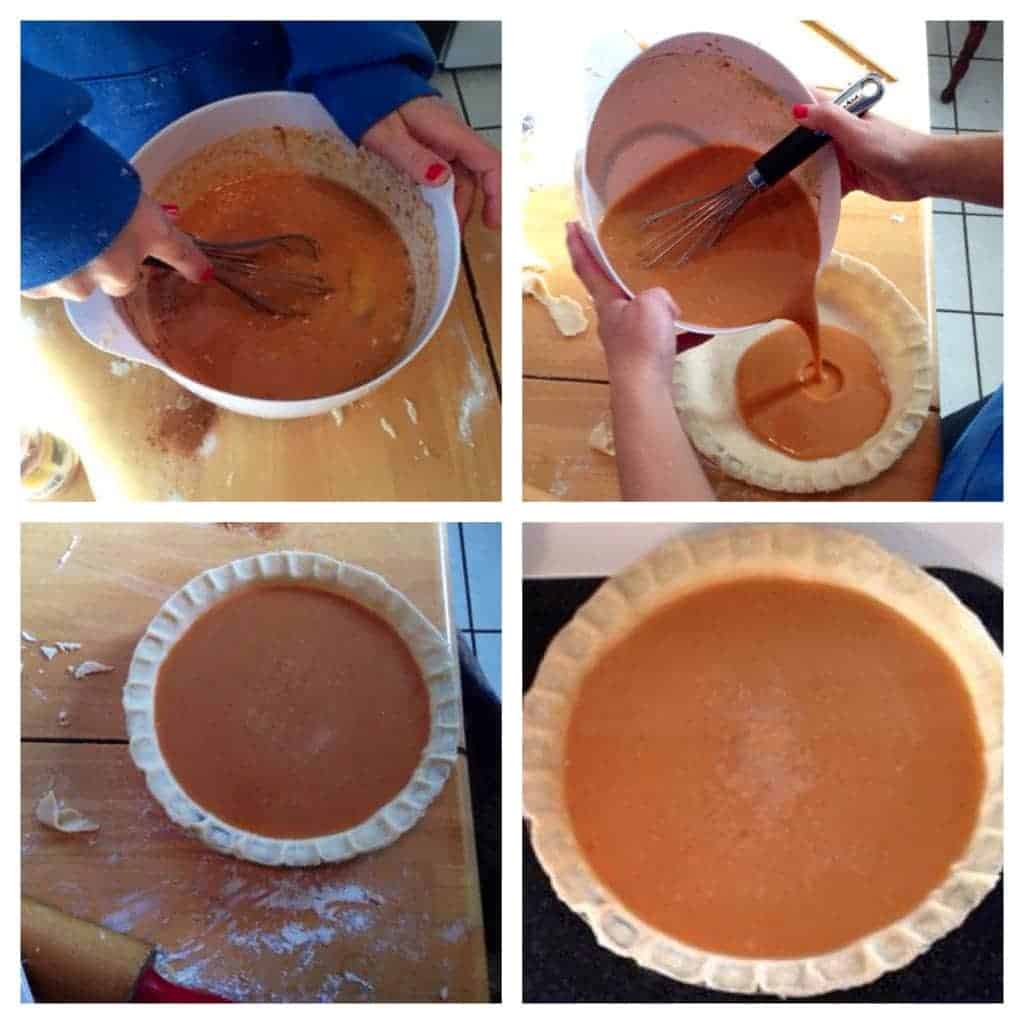 anna's directions below are really simple. thank you anna!!! i can't wait to make this. i'm glad i didn't know how before the wedding…that could have been a bad situation (i'd be fat).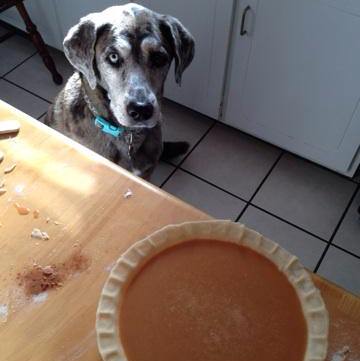 micah and anna were such good sports in helping me with these posts and taking the prep pictures. harper even helped :)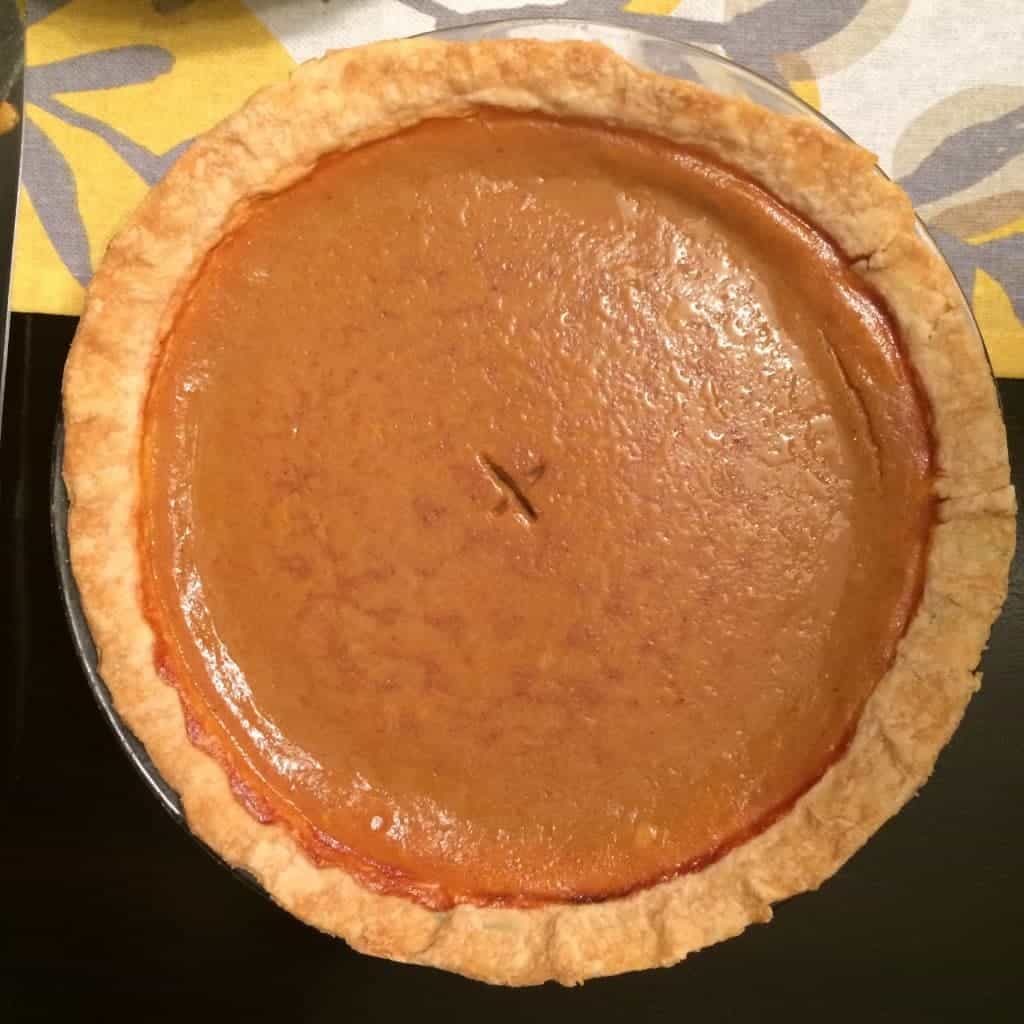 hello beautiful!!! to get your crust delicious and perfect like annas, check out her homemade crust recipe HERE. its full of great details and special tips her family has passed down through the years.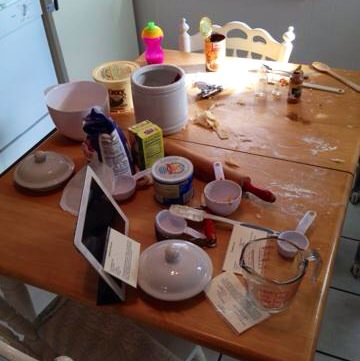 i love this picture they sent me. baking is a MESS. but is there anything more rewarding than homemade pumpkin pie at thanksgiving? no. worth it.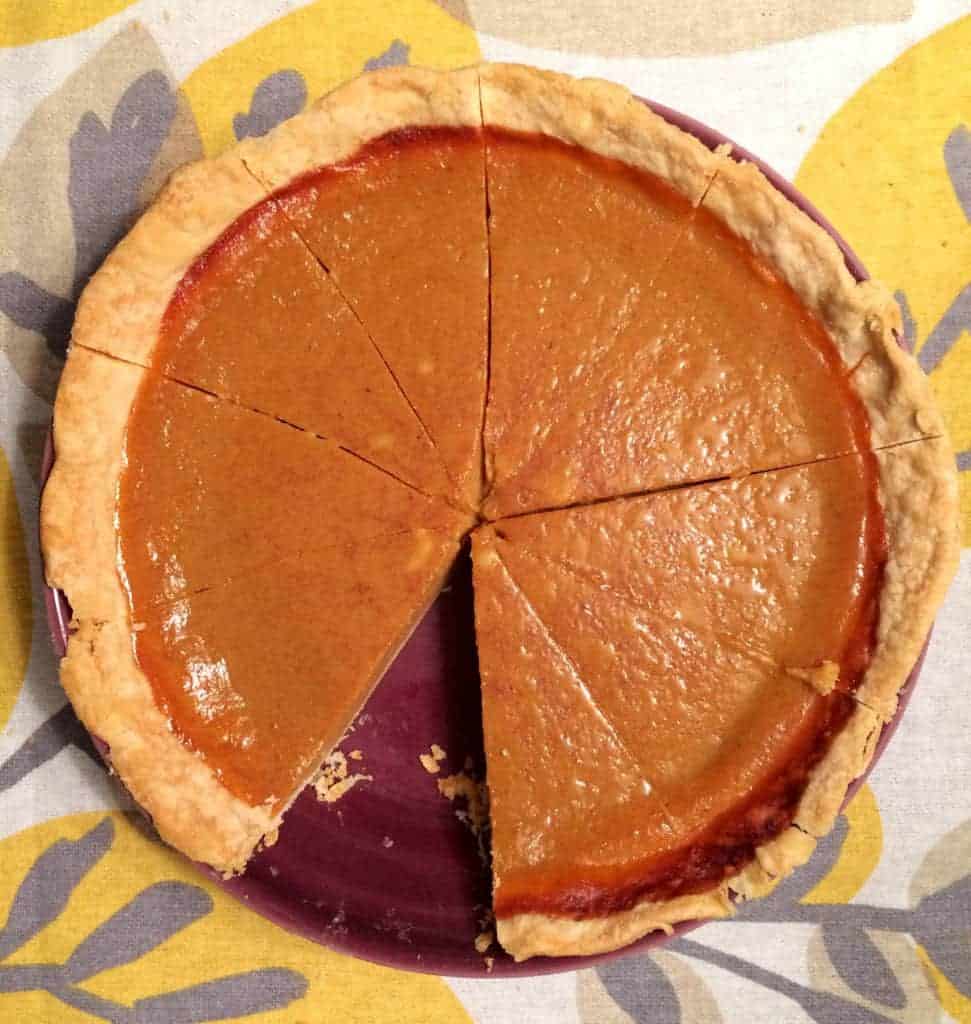 i feel like pumpkin pies should be made year round. it is my absolute favorite.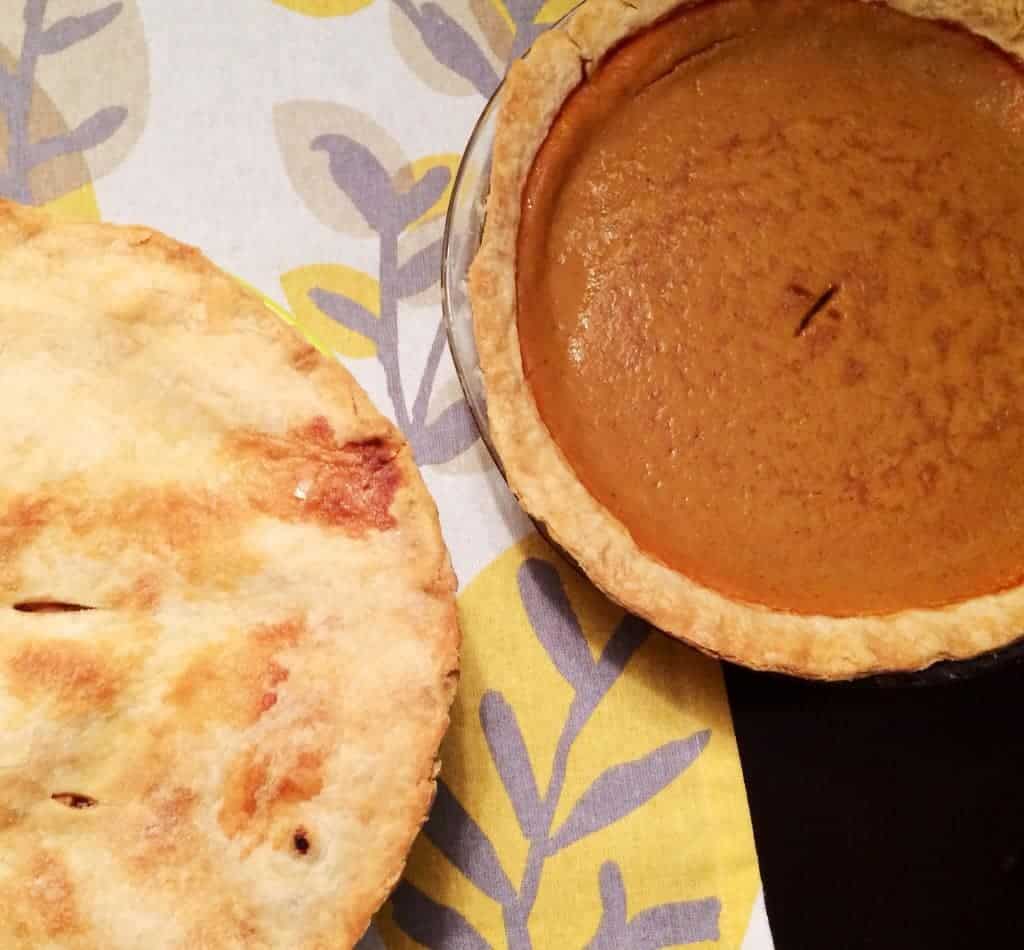 i'm posting the recipe for that beautiful double crust apple later today. be on the lookout :)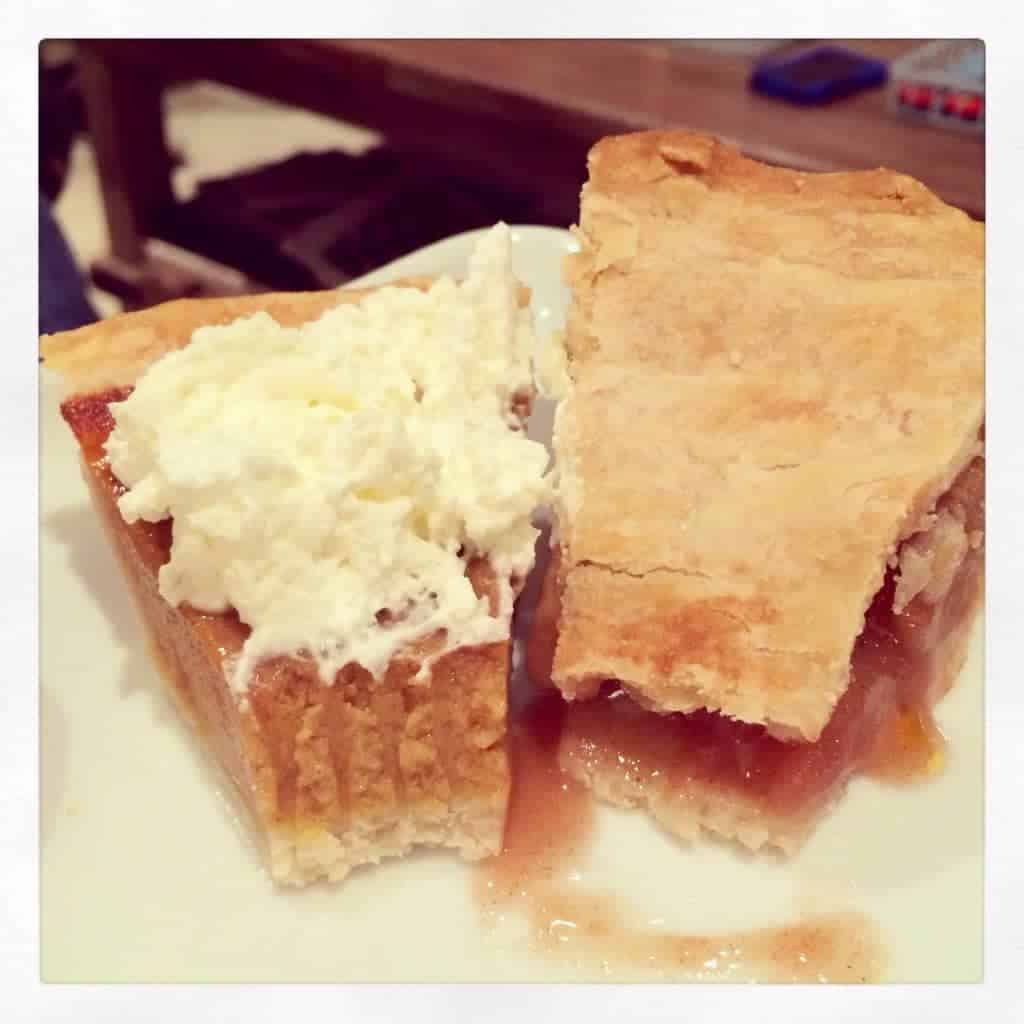 they're both so good…its such a tough choice. i guess i'll have to have both.