Pie is the real secret to a successful holiday feast, so these easy Thanksgiving pie recipes are sure to be a hit. Choose from traditional Thanksgiving pies, like pumpkin pie, pecan pie, and apple pie. Or make something more unique this year to shake things up.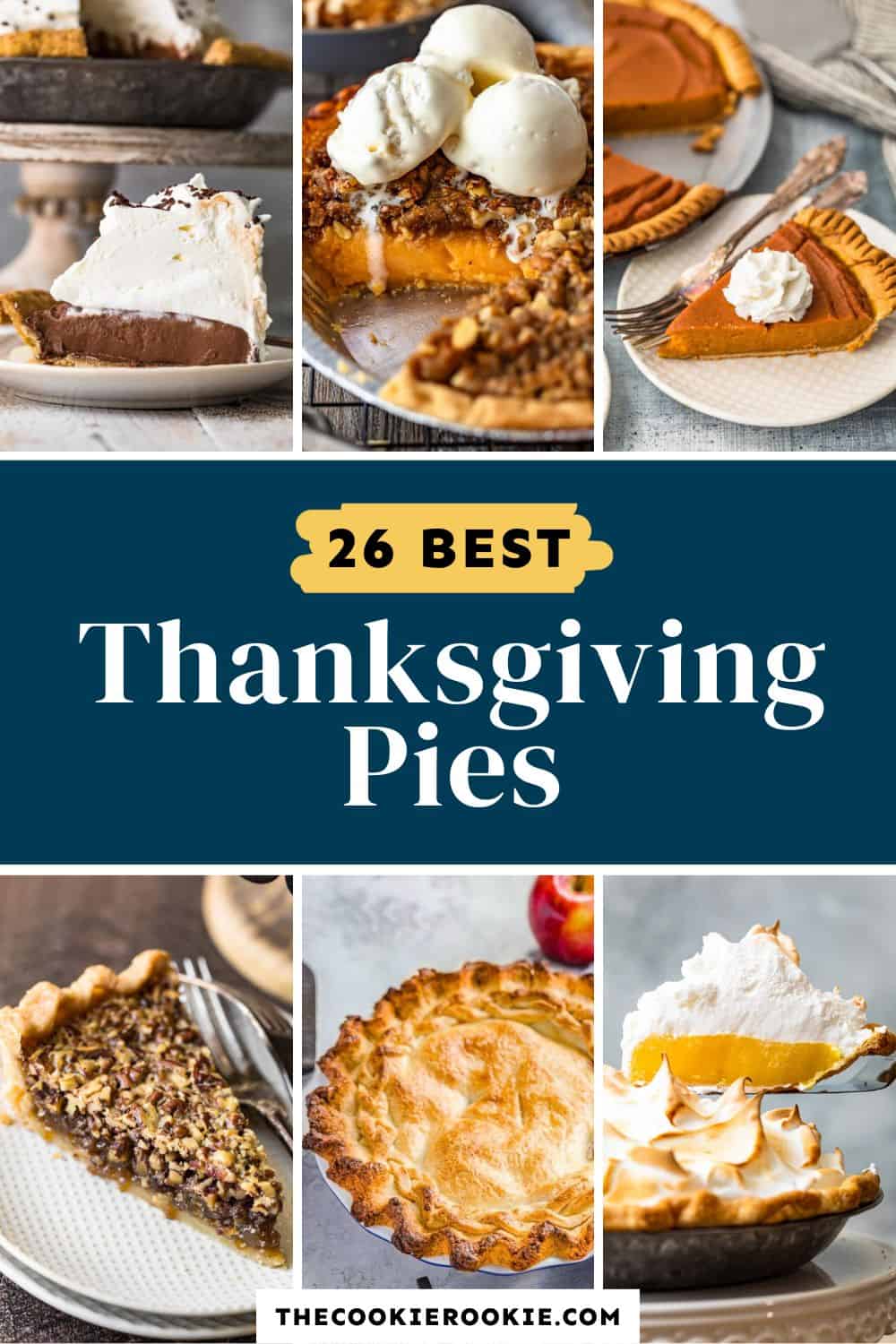 Best Pies for Thanksgiving
When Thanksgiving comes around, it's time to think about the turkey, the sides, and all of the food the holiday requires. But what am I really excited about? Thanksgiving pies!
I look forward to all the different types of pies and desserts on holidays–it's my favorite way to indulge! I want the pumpkin pies, the apple pies, the sweet potato pies, the pecan pies, the chocolate pies…absolutely every kind of pie.
I've got recipes and ideas for all of the best Thanksgiving pie recipes, so you can pick your favorite(s) and have them ready for the big holiday.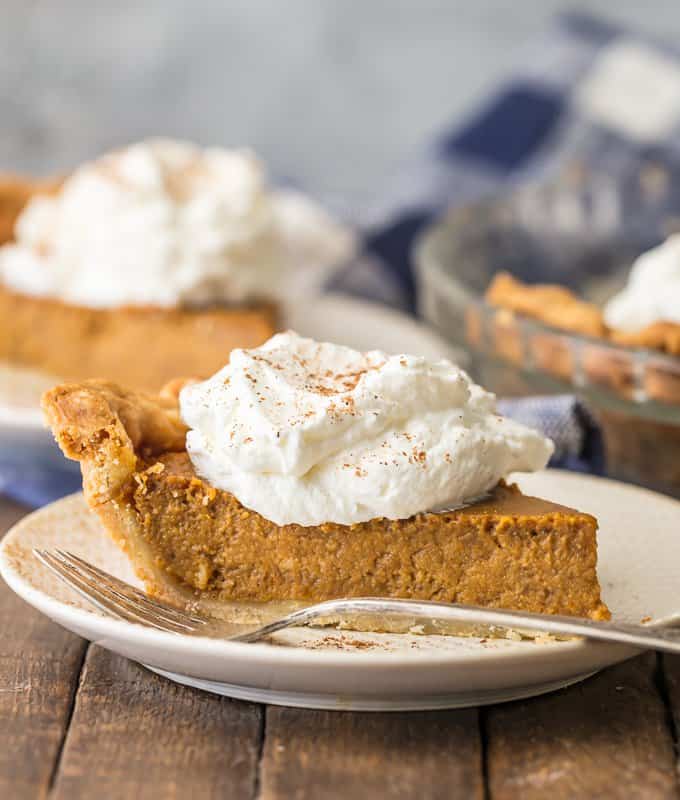 Traditional Thanksgiving Pies
You can never go wrong with the classics! These traditional pie recipes are perfect for Thanksgiving. Everyone will love to see their favorites on the table.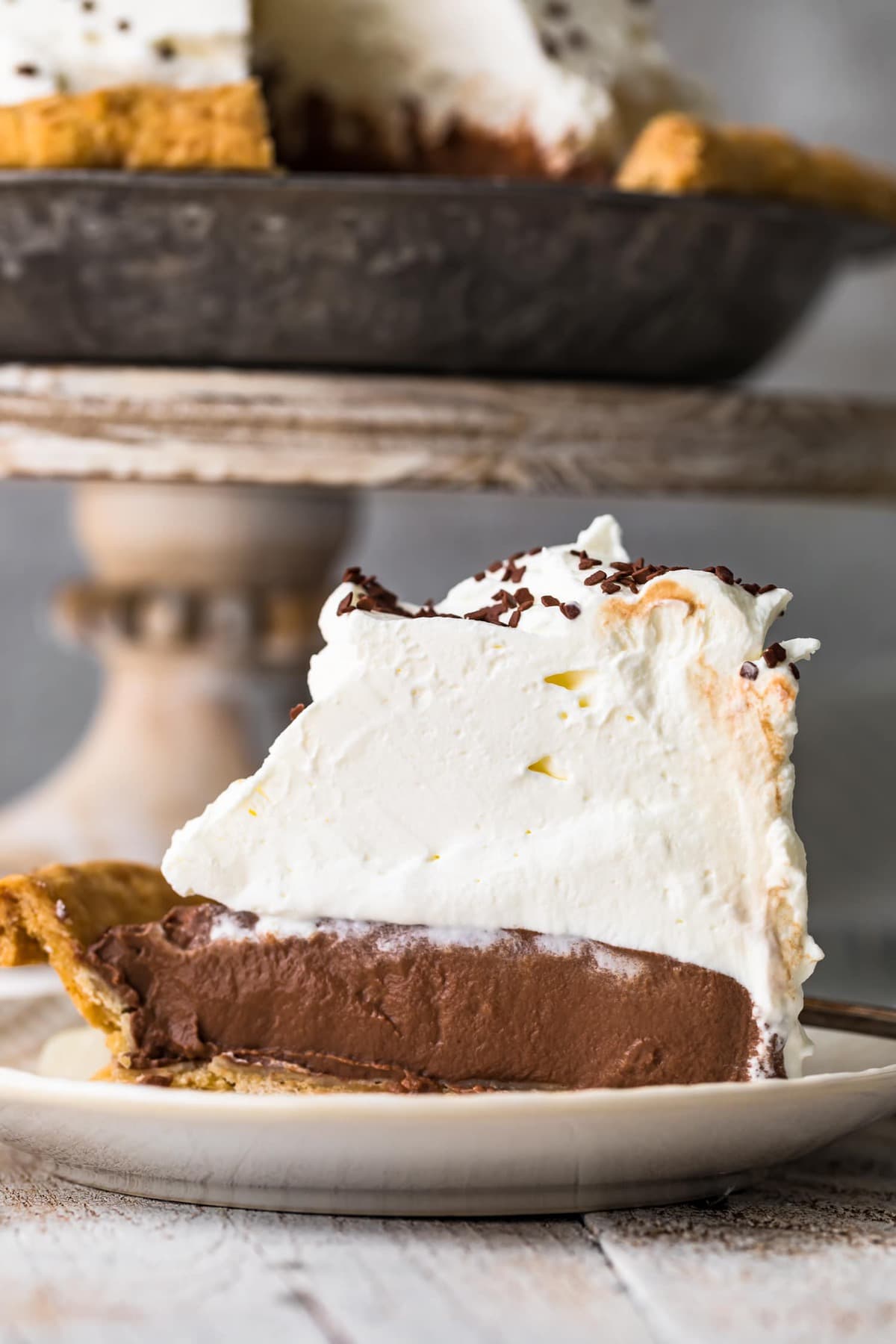 Chocolate Pies for Thanksgiving
For all the chocolate lovers out there, these Thanksgiving pie recipes are a must. Rich, indulgent, and absolutely delicious!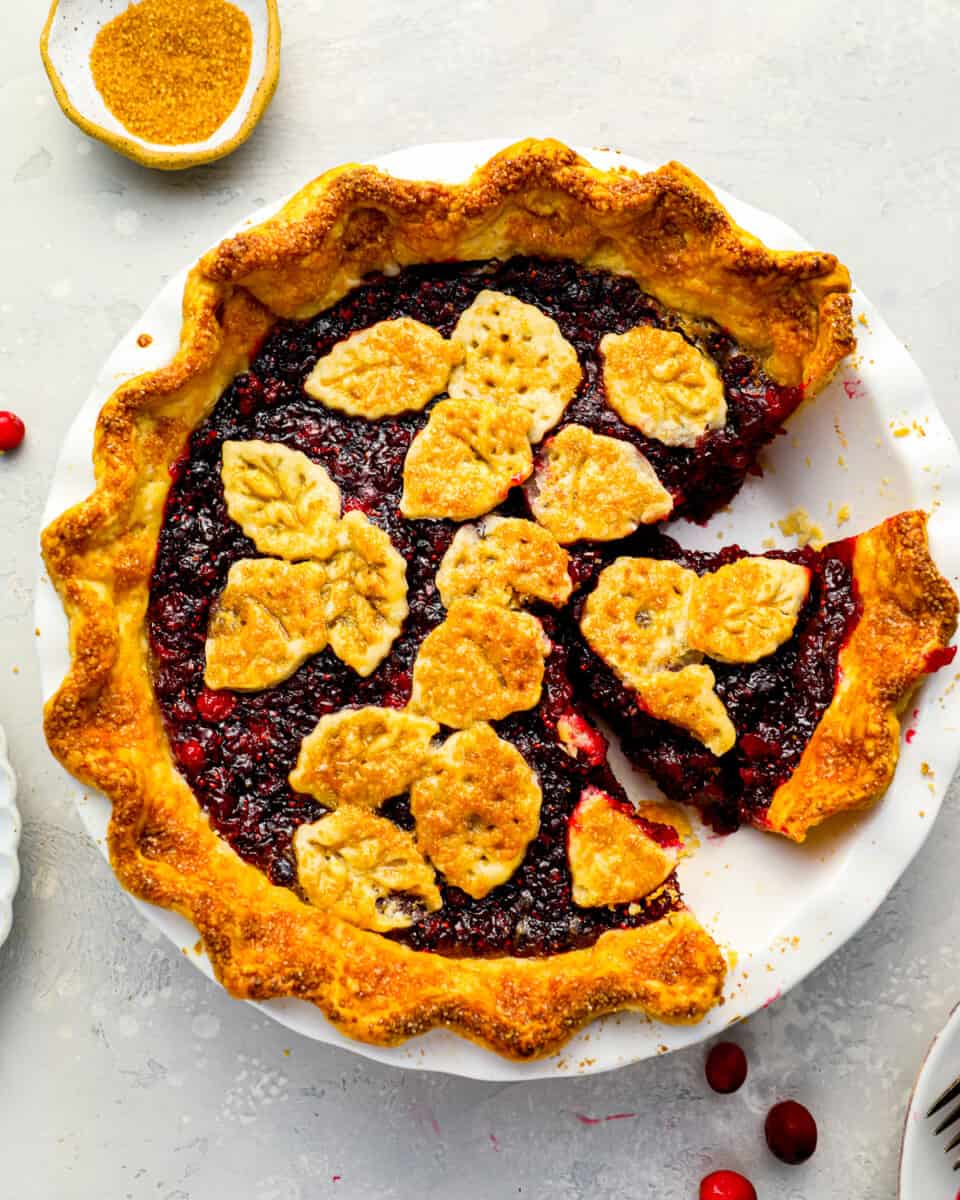 More Pie Recipes for Thanksgiving
There's no shortage of easy pies to make. Family, friends, and all of your holiday guests will love these after dinner.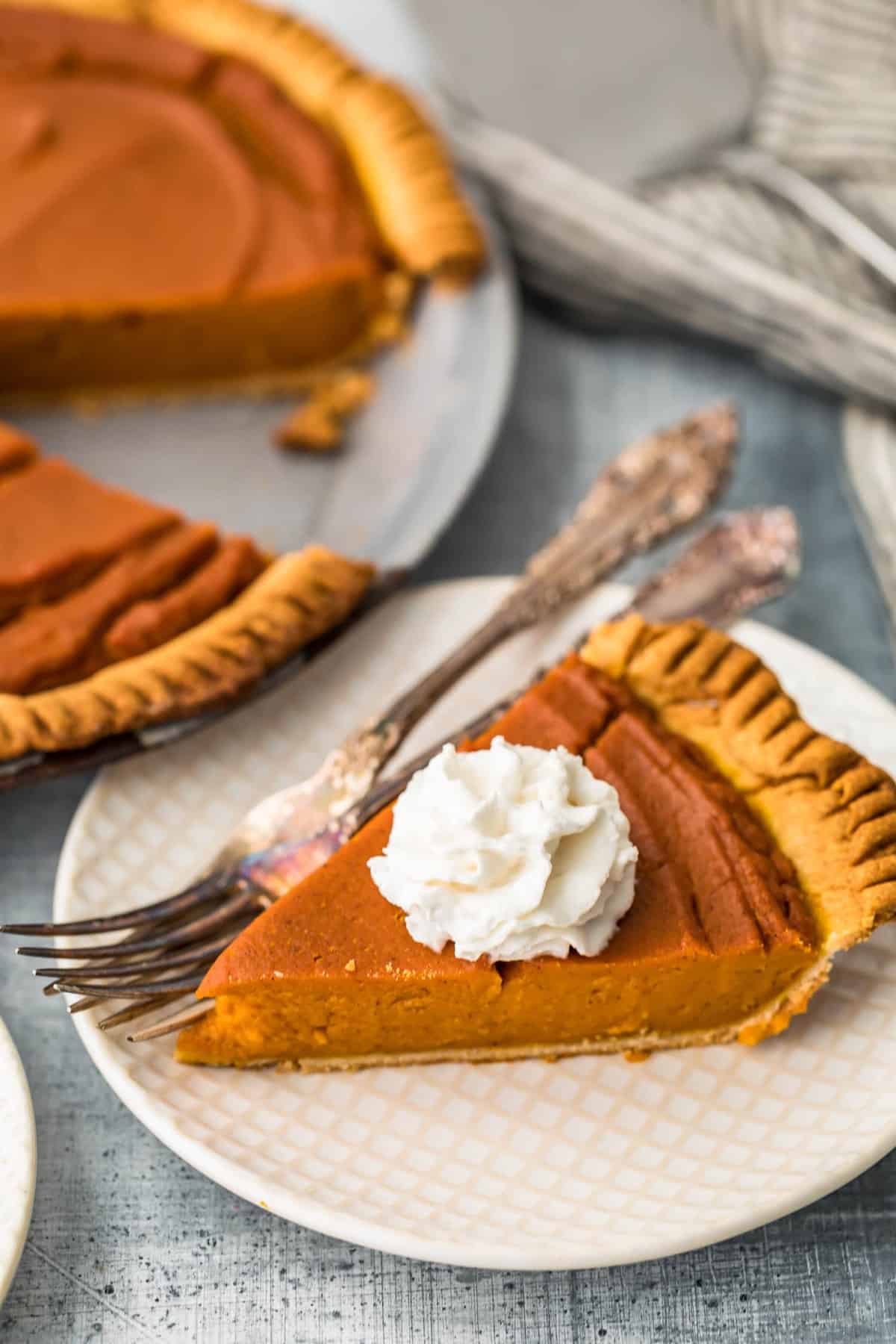 Unique Thanksgiving Pie Ideas
Try something different this holiday season! New twists on classic pies, ice cream pies, and individual-sized desserts are all fun options for Thanksgiving.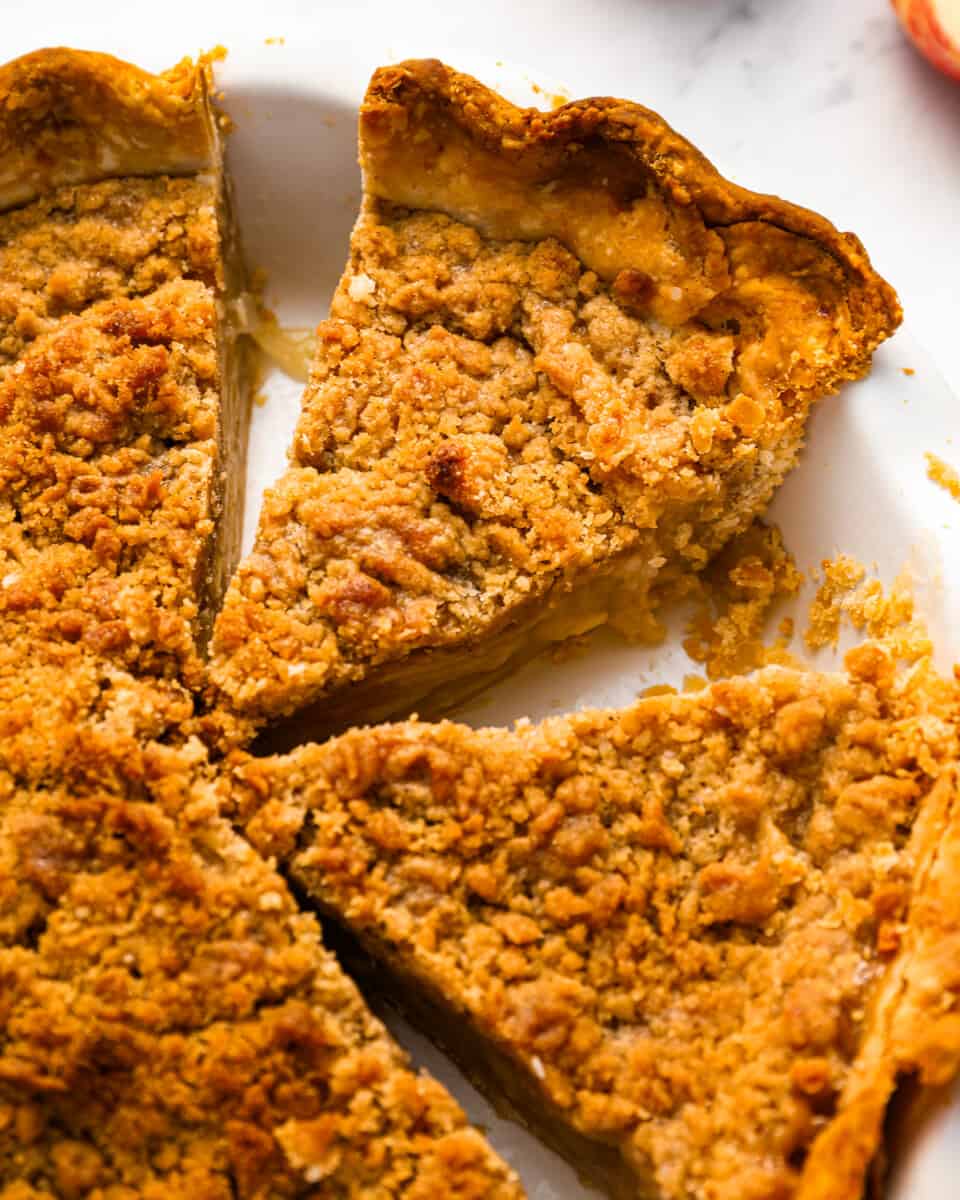 Now that you have a few of the best Thanksgiving pie recipes on your menu, you really can't go wrong!
More Thanksgiving Recipes
There's a lot of cooking to do ahead of the holiday feast, but we've got you covered with tons of easy recipes! Find plenty of ideas for dinner and dessert, all in one place.
Recipe Collections