Thanksgiving desserts are a necessary part of the holiday. After everyone fills up on turkey, they'll be looking for something sweet to wash it down. These easy Thanksgiving dessert recipes and ideas will save the day!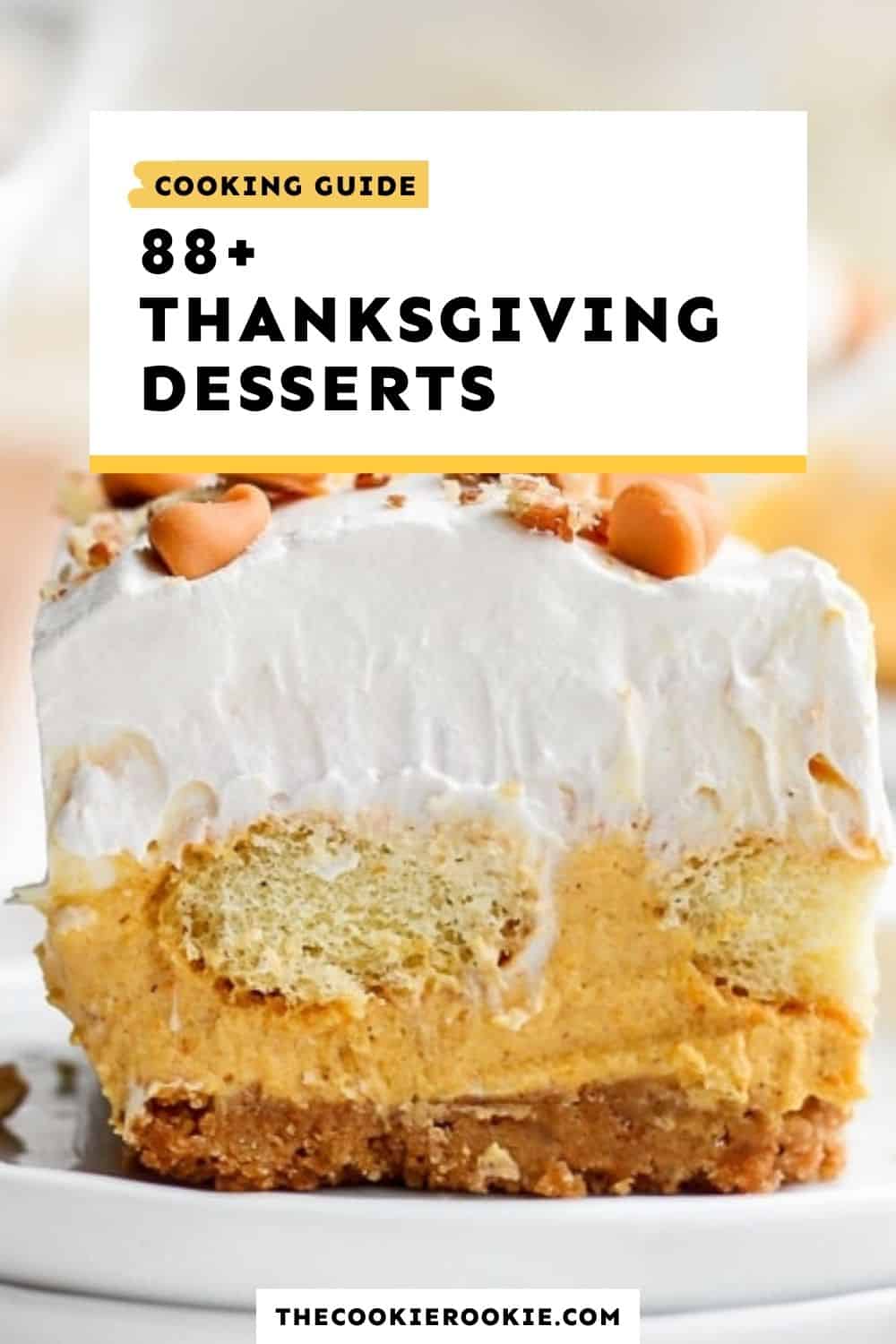 Best Thanksgiving Desserts
The Thanksgiving desserts are just as important as the main feast. Sure, everyone will be absolutely FULL after eating turkey, potatoes, and all the cheesy side dishes, but that doesn't mean there won't be room for something sweet.
You need the pies, the cookies, the cobblers, and all the delicious treats for people to choose from. Chocolate desserts, desserts for a crowd, unique desserts, and all the best recipes that are sure to impress your guests.
These easy Thanksgiving dessert ideas are perfect for the big day. Don't skimp on the sweets! I like having a few pies to choose from, plus a couple of other desserts for anyone that doesn't like pie (who are those people? I'm not sure).
Crisps, crumbles, tarts, puddings, and cakes galore! Make these desserts ahead of time so you can focus on cooking dinner the day of, and the desserts will just feel like they were sent straight from heaven to make your life easier (and more delicious).
Once you've got your Thanksgiving dinner menu sorted, make sure you get these easy Thanksgiving desserts ready too!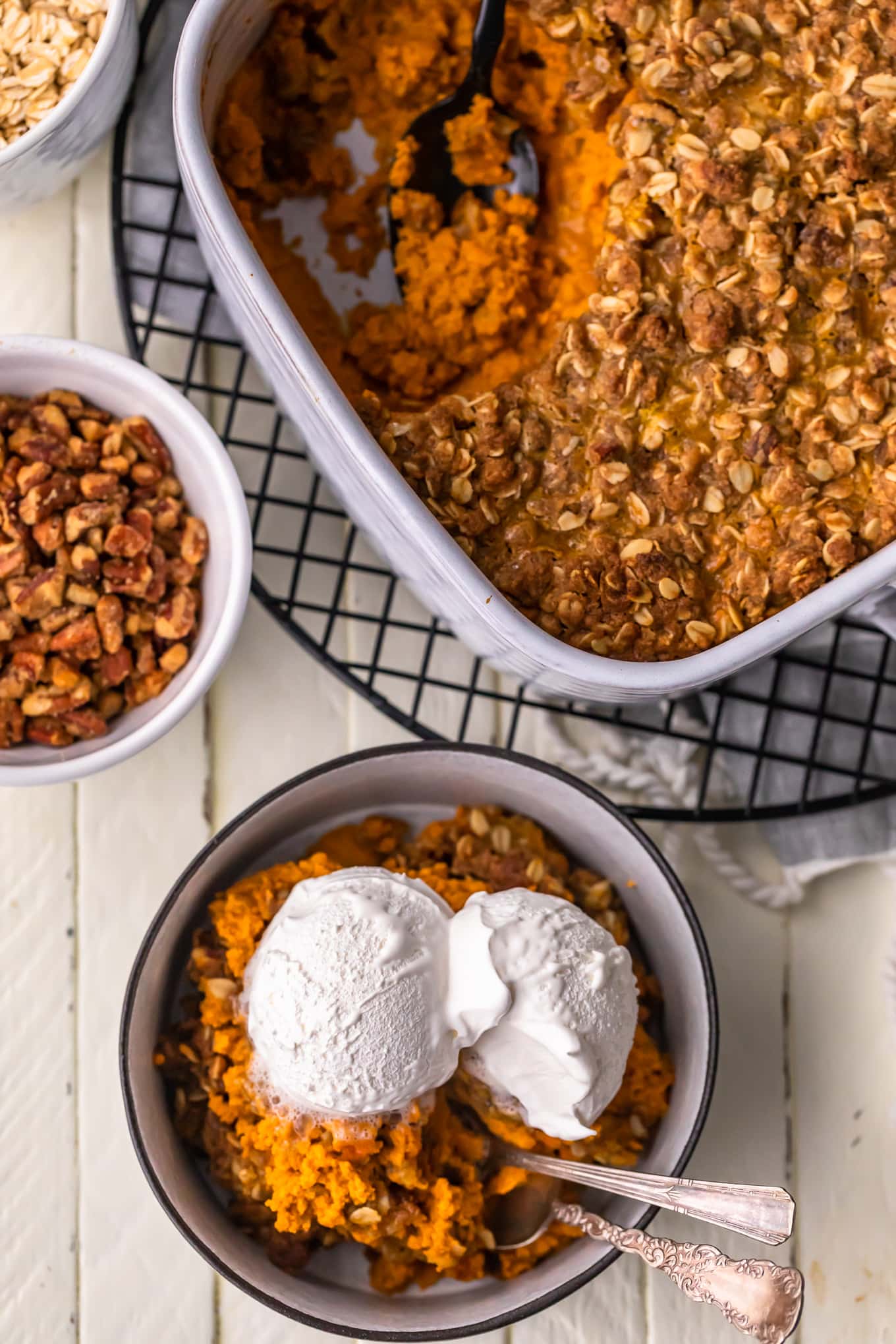 Essential Kitchen Tools
(Links are affiliate links)
Measuring Cups & Spoons
Cookie Sheet
Ingredients List
Flour
Sugar
Chocolate Chips
Pumpkin Puree
Vanilla Extract
Whipped Cream
Heavy Cream
What are the Best Desserts for Thanksgiving?
I've put together a HUGE list of thanksgiving desserts below, so you're sure to find the right recipes for you and your family. But I want to highlight my absolute favorites; the best of the best for the holiday!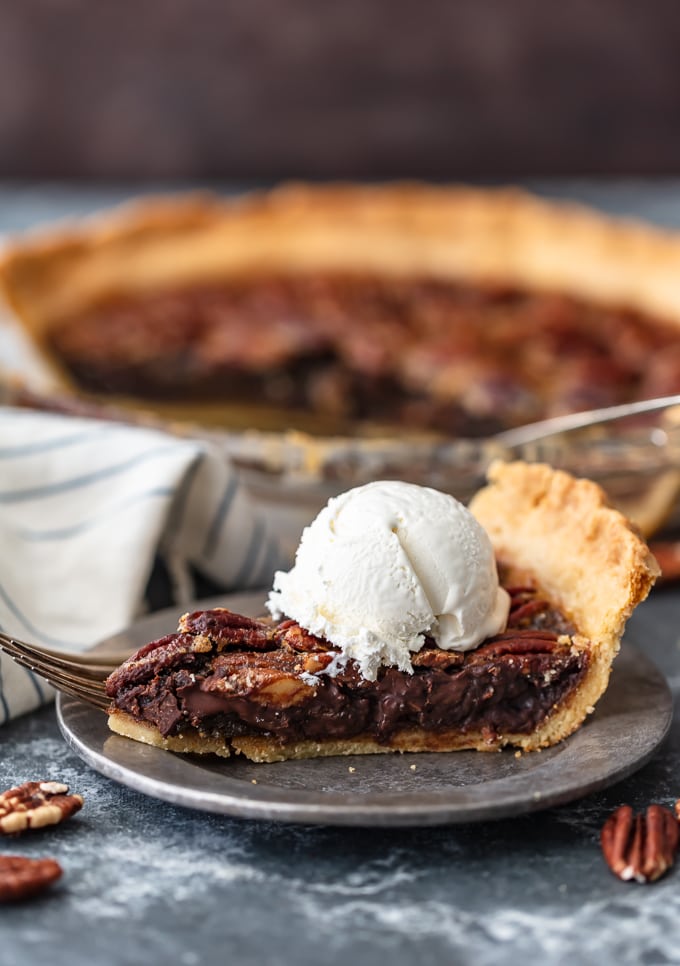 Easy Thanksgiving Desserts
Whether you want something super traditional, or you want to make something more unique, there's a recipe here for you. There are lots of things you can make ahead of time to make holiday cooking easier. And there are LOTS of pies, but I've got plenty of Thanksgiving dessert ideas that AREN'T pie too. There's something for everyone!
Traditional Thanksgiving Desserts
Sometimes the most traditional desserts are the best desserts to make (and eat) on Thanksgiving. These recipes are sure to satisfy everyone at the table!
Chocolate Desserts
You can't go wrong with something chocolatey! Cookies, cakes, brownies, and more will satisfy those rich cravings at the dessert table.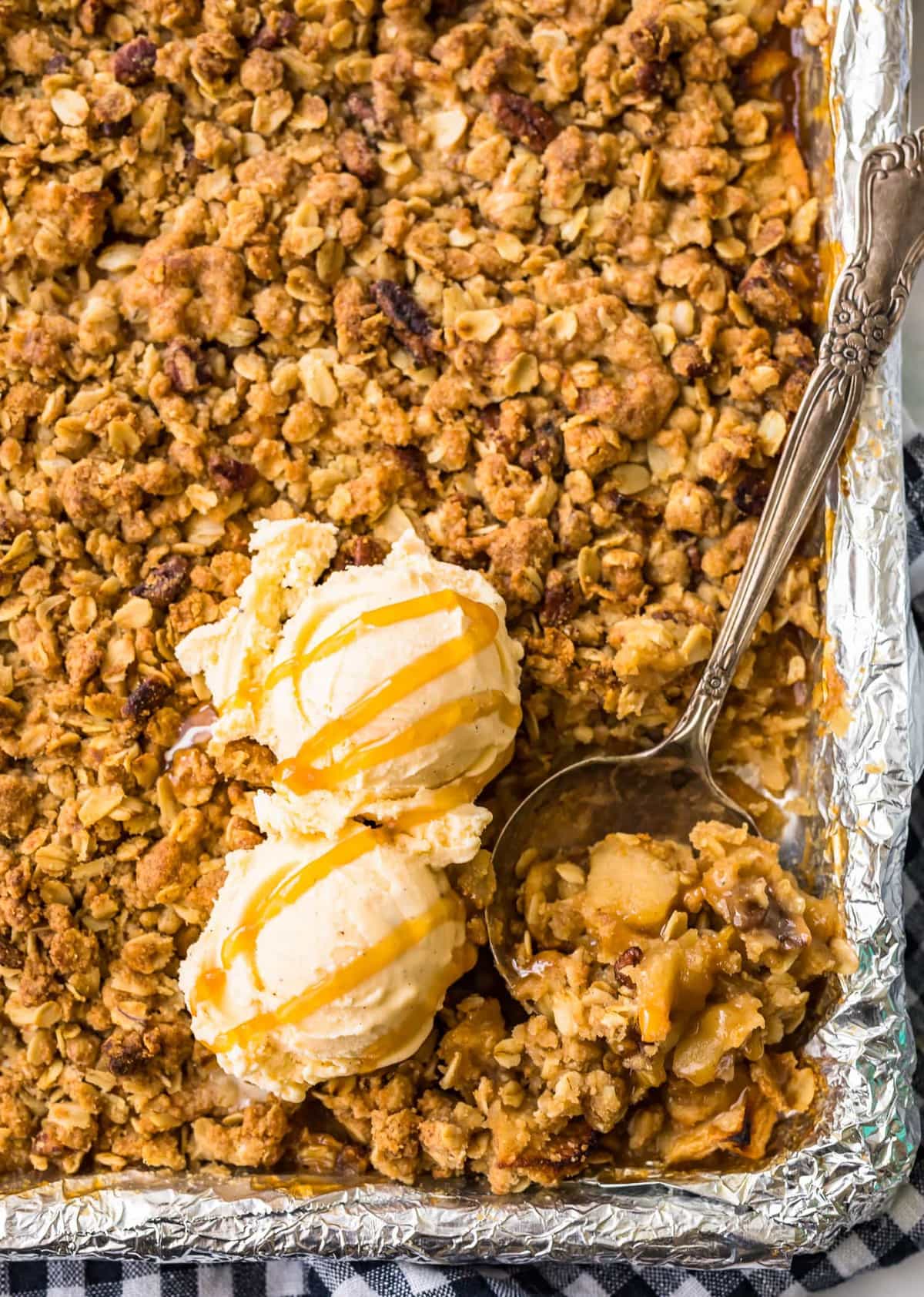 Make Ahead Desserts
There's enough cooking to do on Thanksgiving. Make things a little bit easier by preparing these desserts ahead of time!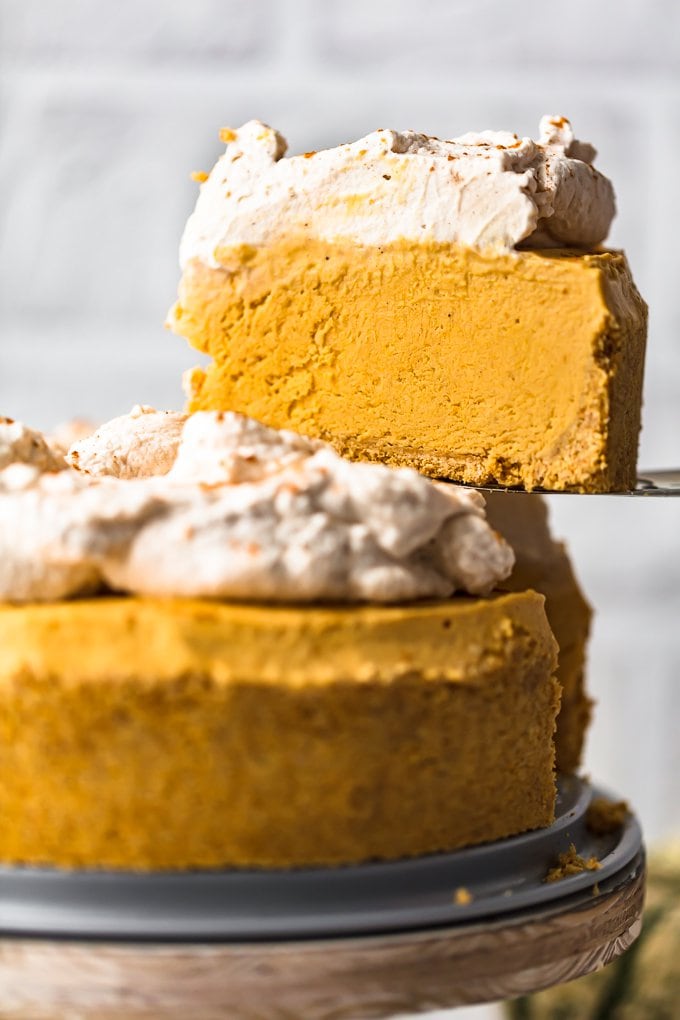 Unique Thanksgiving Desserts
You don't have to stick to pies for Thanksgiving. If you're looking for dessert ideas that will surprise and delight your guests, these recipes will do the job!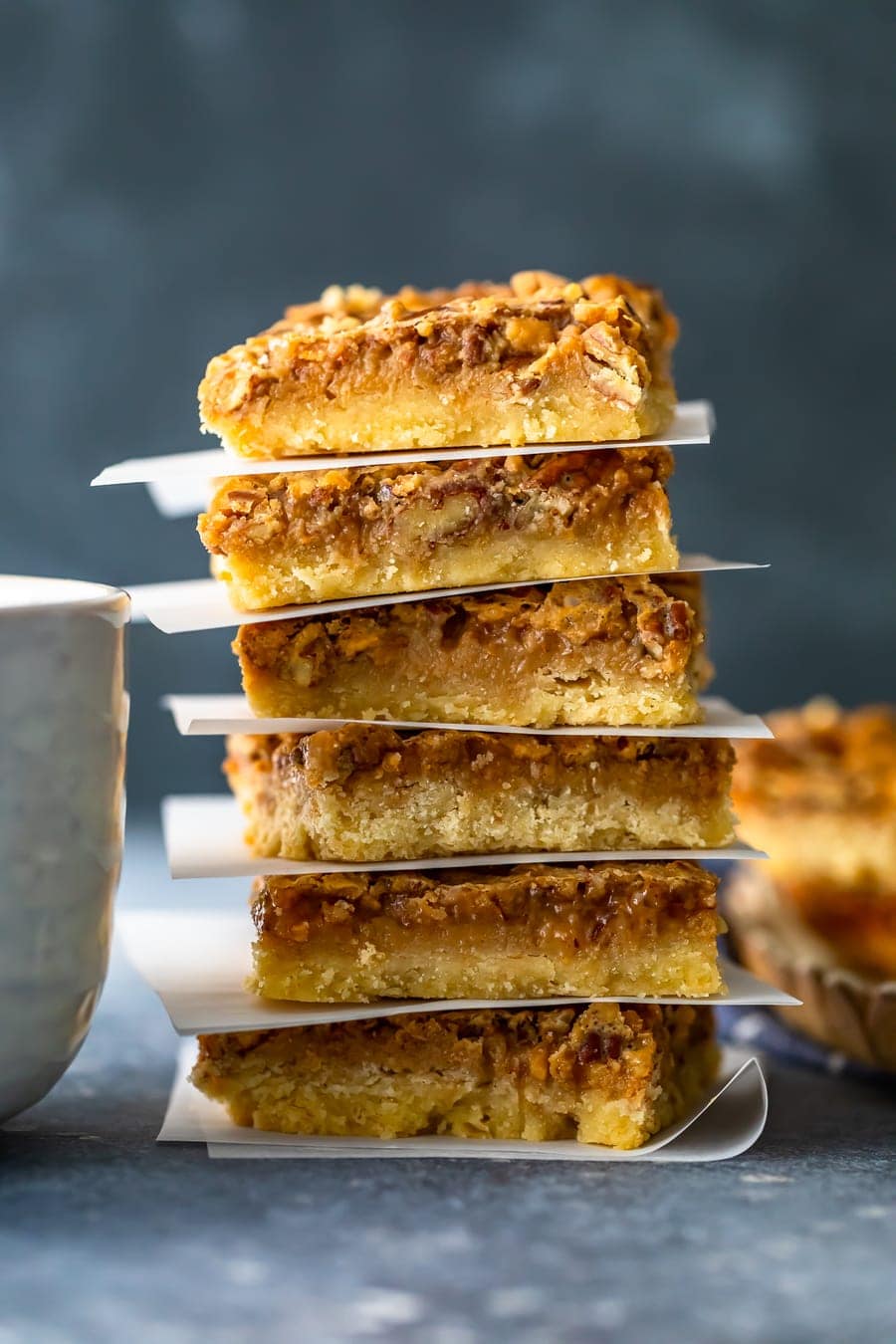 No Bake Desserts
Skip the baking with these easy dessert ideas!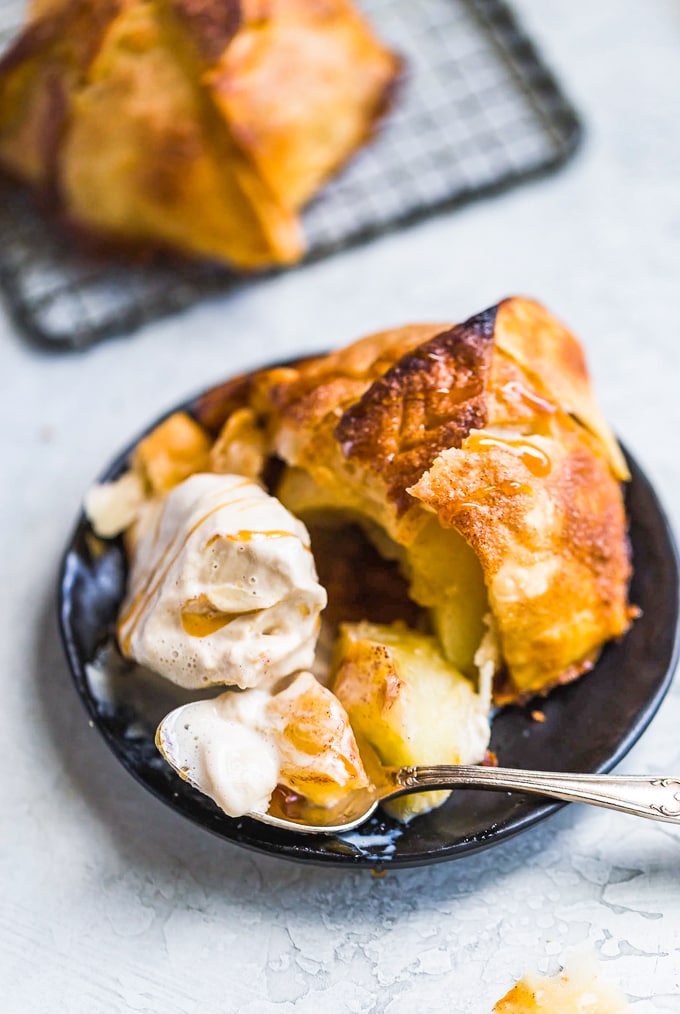 Best Thanksgiving Pies
There's so many dessert ideas besides pie, but…it wouldn't be Thanksgiving without some pies, right? Here are the best ones to make for the holiday.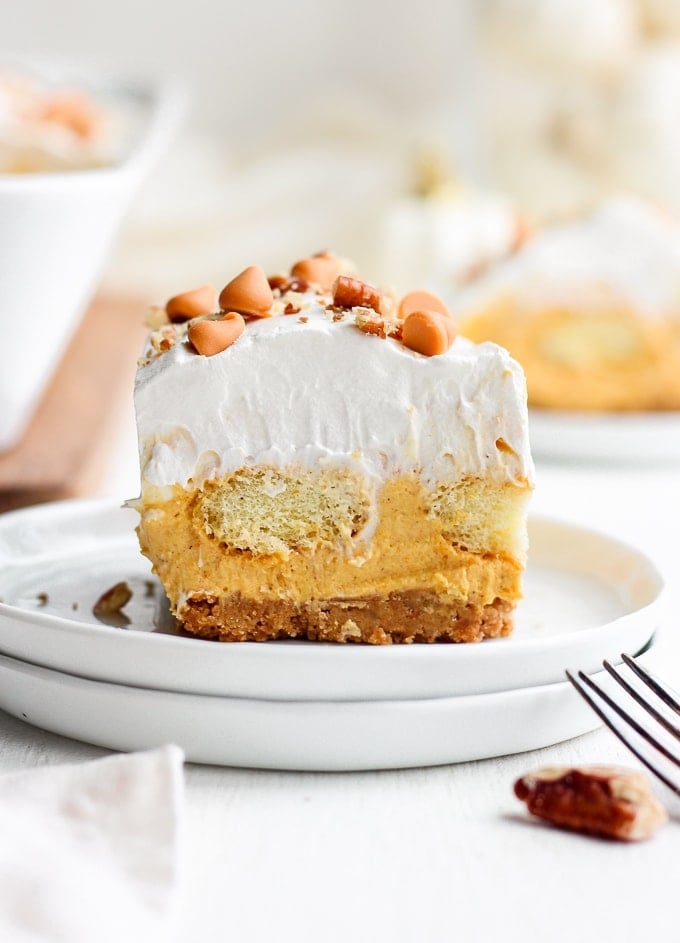 More Pumpkin Dessert Ideas
Pumpkin is a must for Thanksgiving, and these desserts recipes are exactly what you need!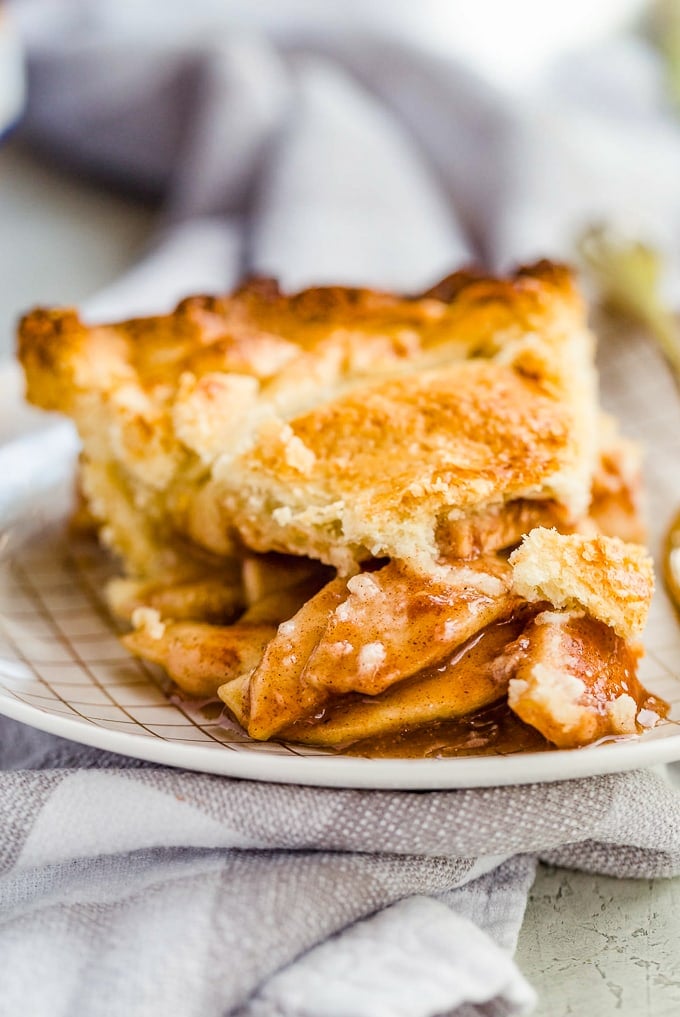 Healthy Thanksgiving Desserts
If you want to add some healthier options to the dessert table, try some of these recipes. And find dairy-free, gluten-free, sugar-free, and other diet-friendly options.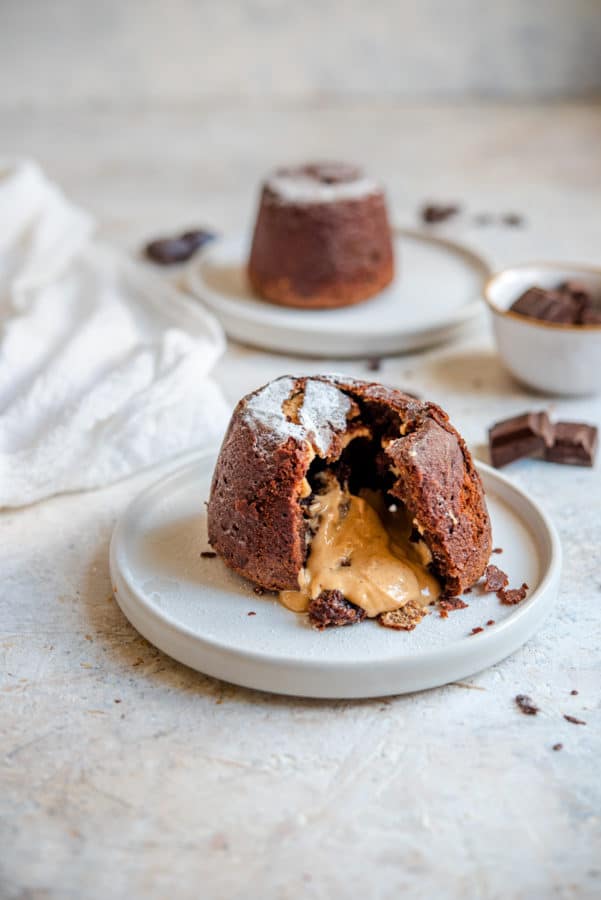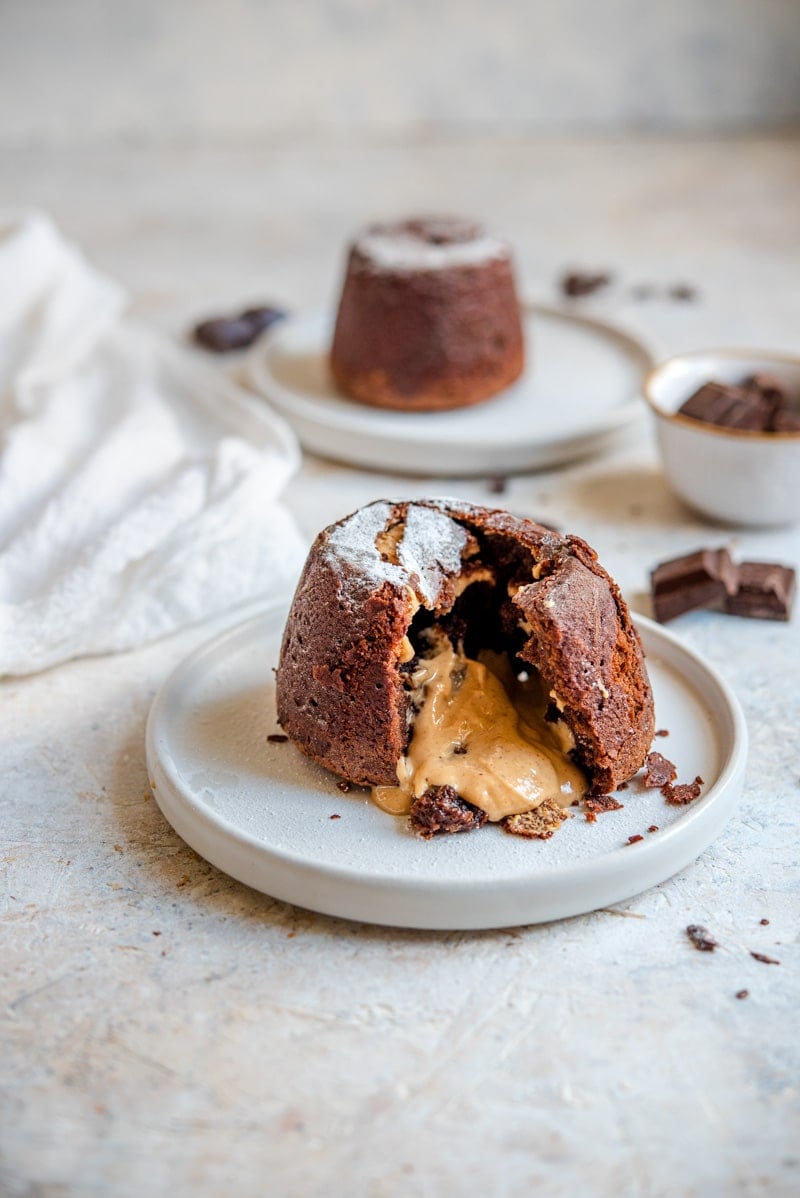 Individual Dessert Ideas
If you're planning a Thanksgiving gathering, making desserts that are already divided into individual portions will make serving so much easier.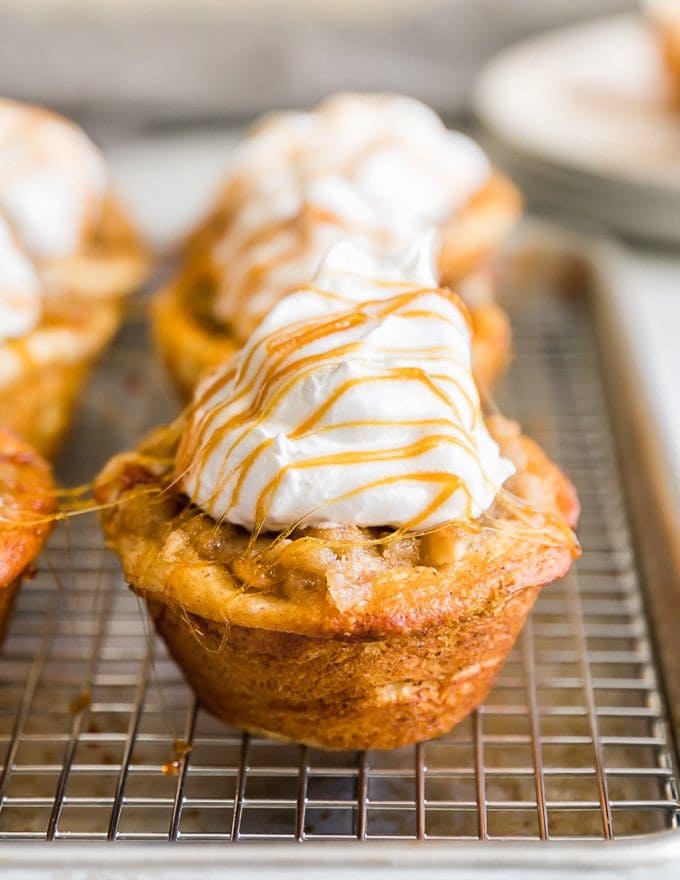 More Thanksgiving Dessert Ideas
Don't worry, there are always more ideas if you want something unique this holiday season. Cakes, cookies, breads, and other sweets.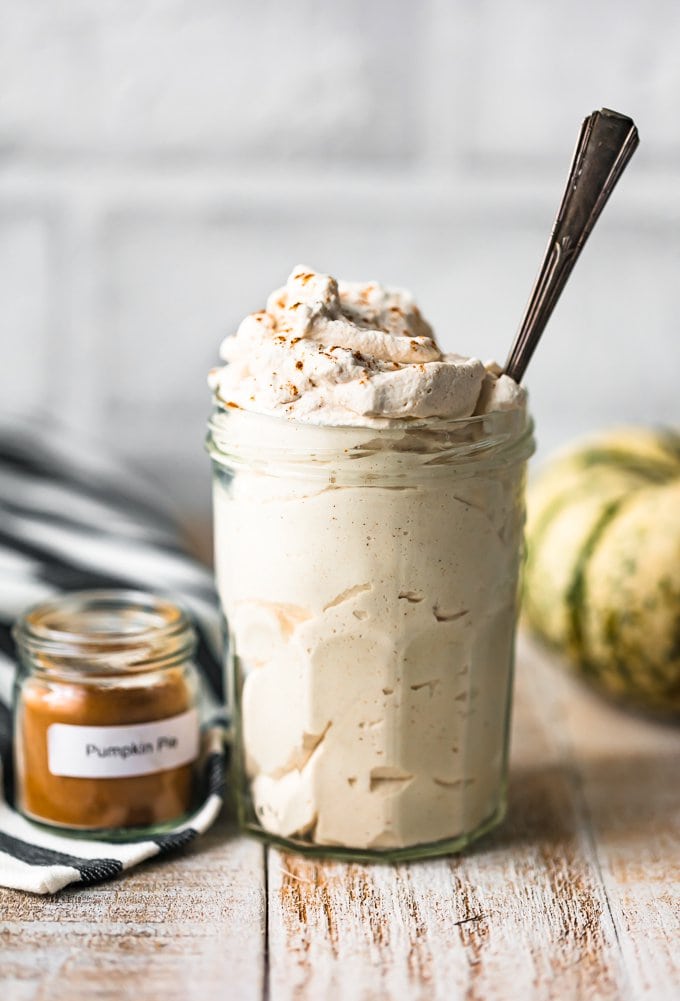 Add these Homemade Details
These little extras are great homemade recipes to take your desserts up a notch. Make your own pie crust, whipped cream, and more to finish off those tasty desserts.
Now that you have plenty of Thanksgiving desserts on your list, get the rest of your menu sorted with these holiday recipes.
More Thanksgiving Recipes
Finish out your Thanksgiving menu with these desserts, guides, sides, and other recipes to make for the holidays.
See All Holiday Recipes