These St. Patrick's Day foods and drinks are the best way to celebrate the holiday! Make a traditional Irish dinner, whip up delicious drinks and cocktails, or serve tasty appetizers at your St. Paddy's Day party. Hearty, savory, boozy, these recipes are sure to charm!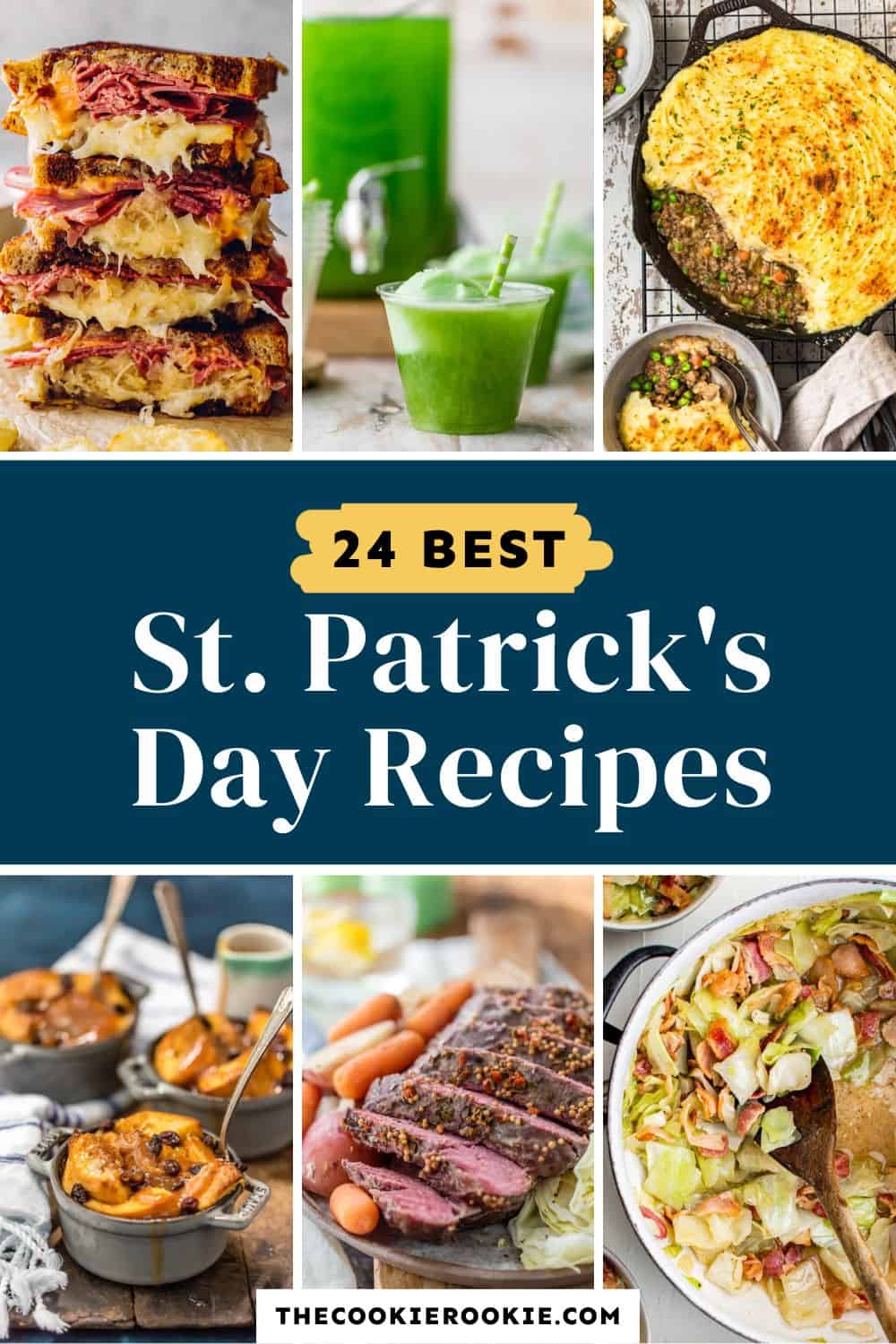 Food and Drink Recipes for St. Patrick's Day
There's no better way to celebrate a holiday than with food! And these St. Patrick's Day recipes are all perfect for the occasion.
Cook up a hearty, savory, traditional Irish meal full of potatoes, corned beef, and veggies. Serve festive green drinks and cocktails at your party. Or whip up some delicious appetizers and snacks to go with all those beers.
Whatever you choose, these St. Patrick's Day food and drink ideas are sure to please a crowd! For something sweeter, try these St. Patrick's Day desserts.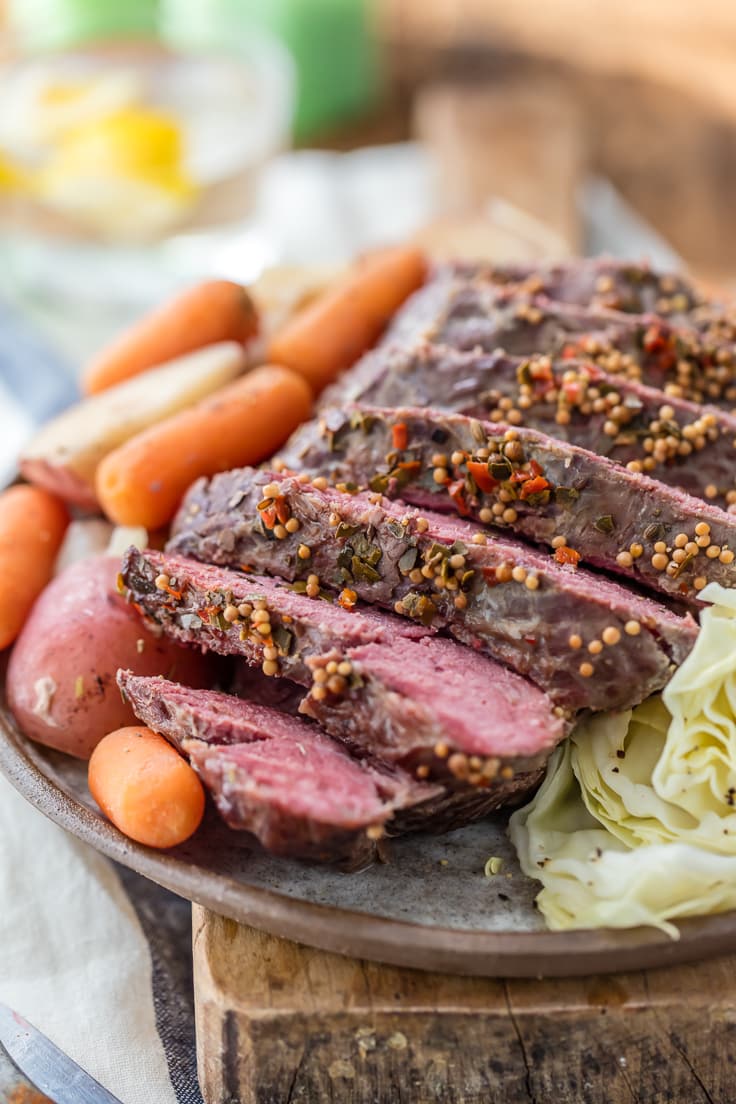 Traditional St. Patrick's Day Foods
Corned beef, fluffy potatoes, rich stews, and hearty vegetables all make for a traditional Irish dinner that's perfect for St. Patrick's Day.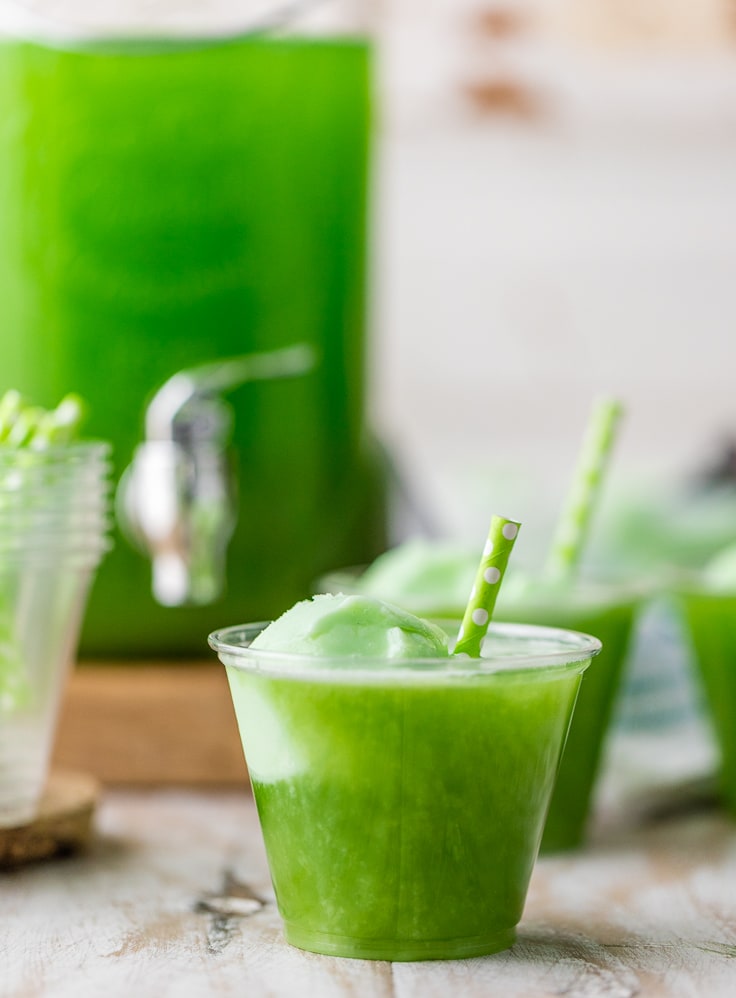 Drinks and Cocktails for St. Paddy's Day
Whether you need a boozy cocktail or a fun and family-friendly drink to celebrate, these drink recipes will work like a charm.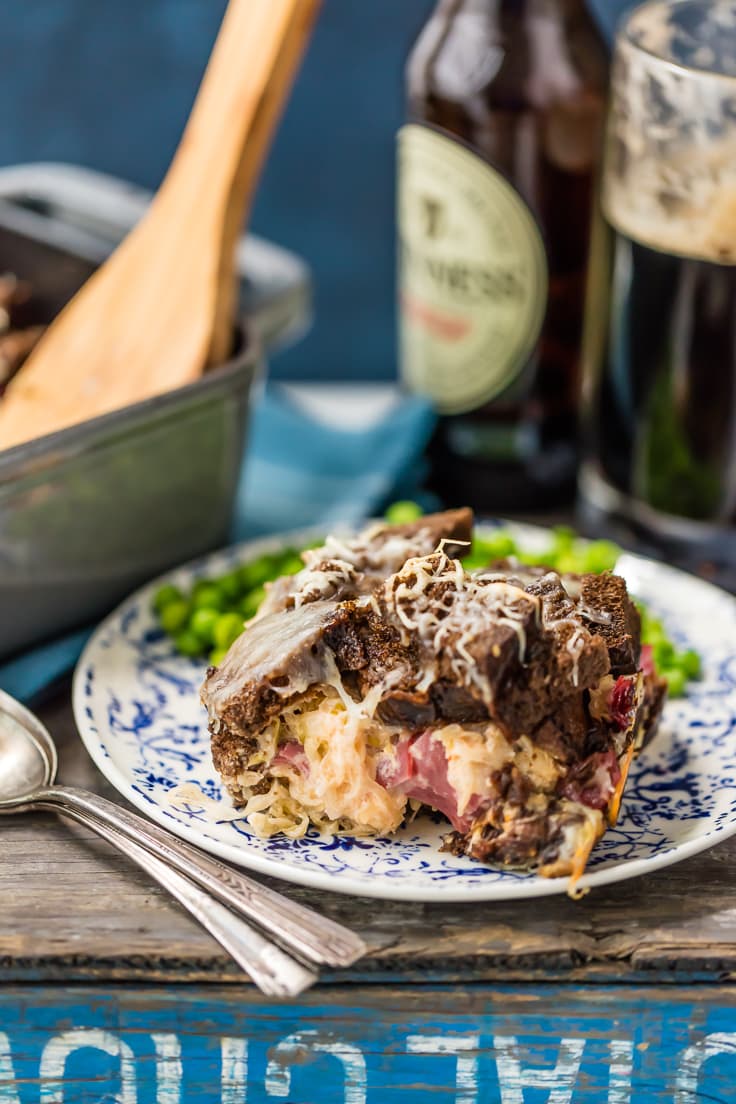 St. Patrick's Day Dinner Ideas
These cozy, comforting, and filling dinner recipes are great for this holiday. More savory meats, potatoes, and cabbage, and plenty of soups, stews, and casseroles!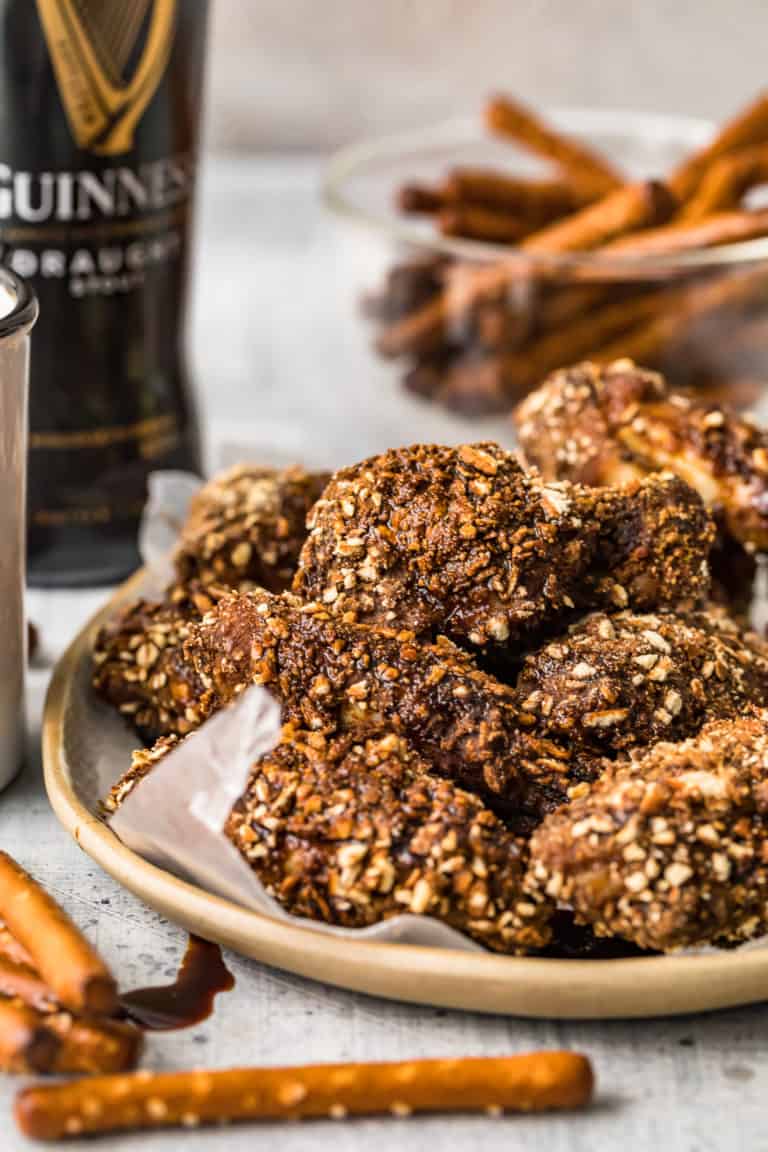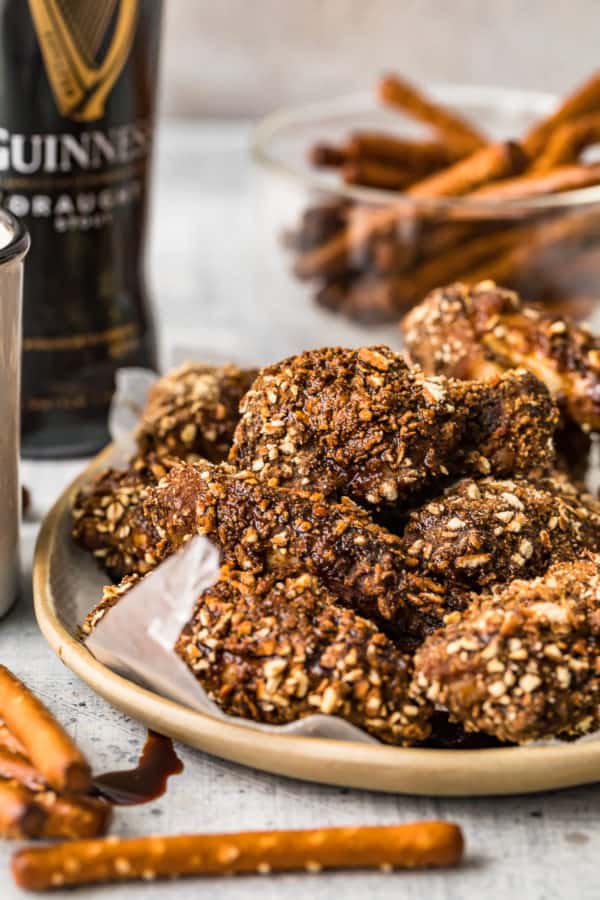 Party Appetizers and Snacks
These filling, carb-y appetizers and snacks are the perfect thing to serve alongside beers and cocktails for any St. Patrick's Day party or gathering.
Celebrate the holiday with any of these St. Patrick's Day foods, drinks, and recipes. They're easy, flavorful, and plenty filling for this late-winter holiday!