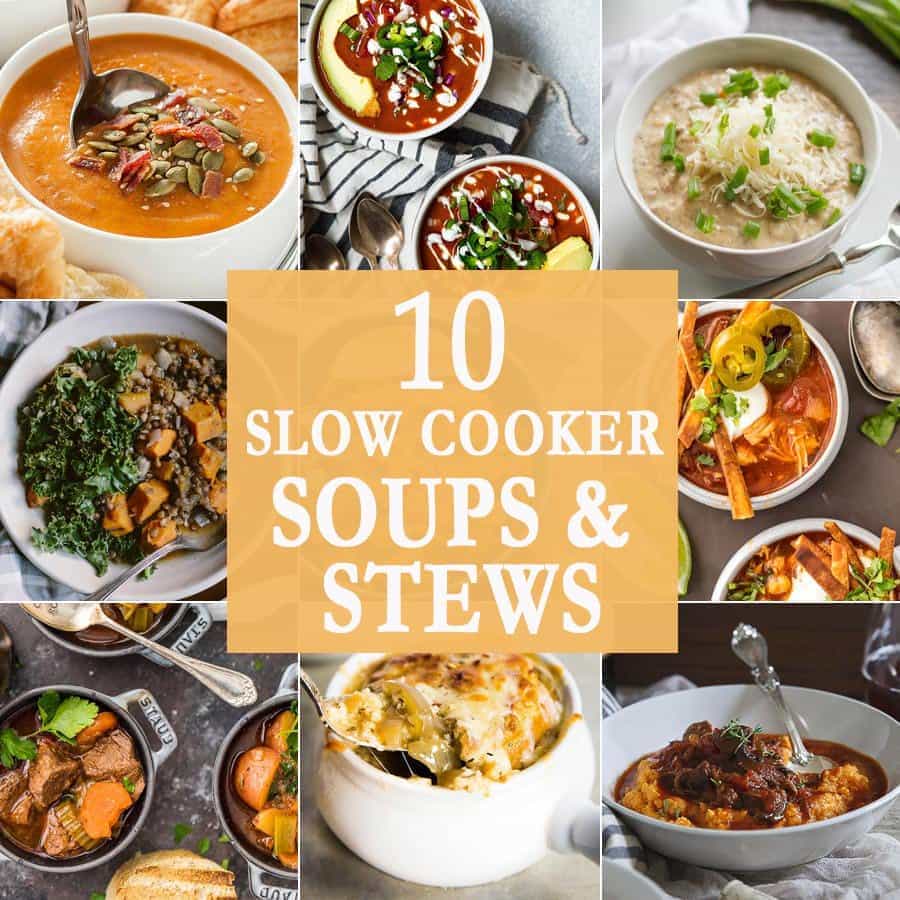 Hi there! It's Maryanne from The Little Epicurean. As the weather cools down, there's nothing quite as comforting as a warm bowl of soup or stew. Today we're sharing 10 slow cooker soup and stew recipes to keep you happy and full all autumn and winter long!
Slow Cooker Guinness Beef Stew | The Cookie Rookie No need to limit Guinness beef stew to St. Patrick's Day. This beef stew should be enjoyed all year long!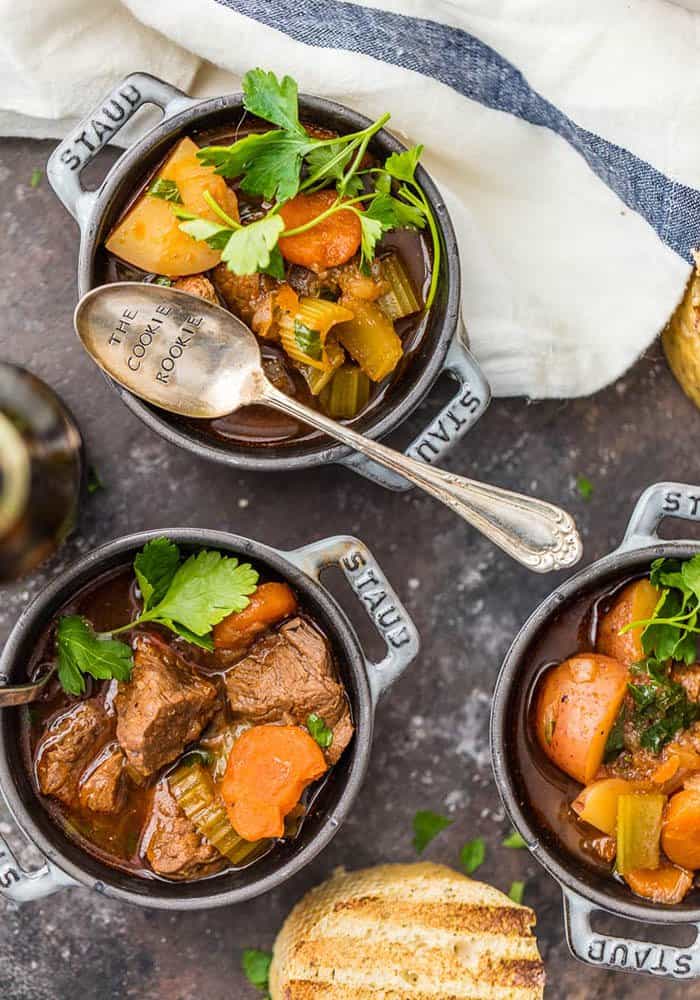 Slow Cooker Butternut Squash Lentil Curry | Sweet Peas and Saffron This hearty vegetarian slow cooker curry is packed with protein to keep you full and satisfied.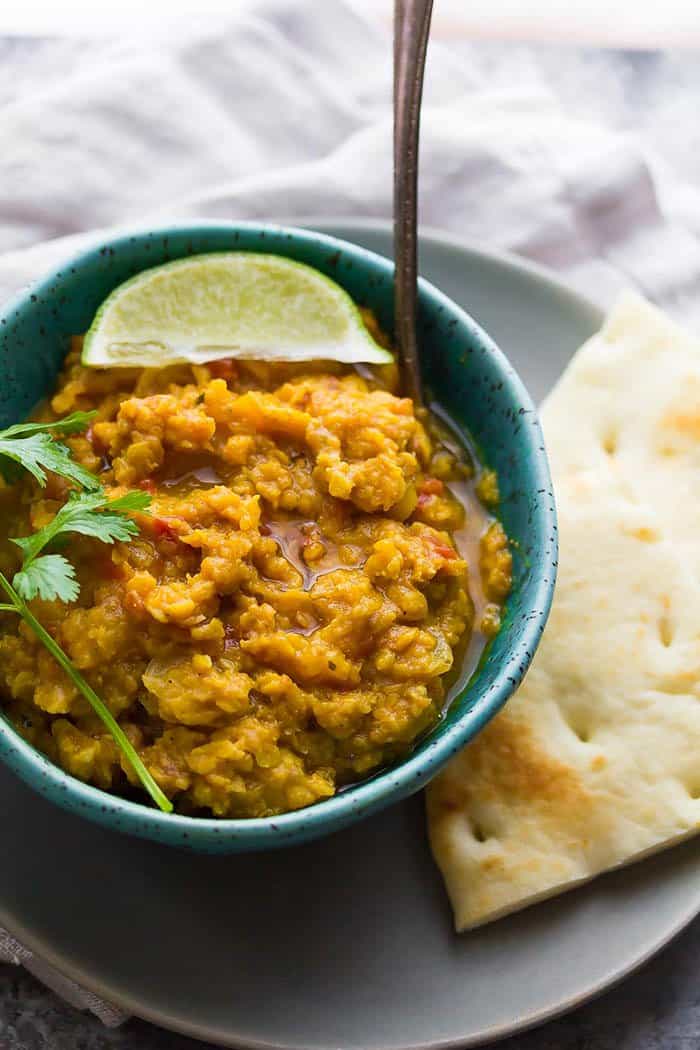 Skinny Slow Cooker Chicken Tortilla Soup | The Cookie Rookie This slow cooker chicken tortilla soup is winter's best friend. It's flavorful, easy to make, and best of all skinny!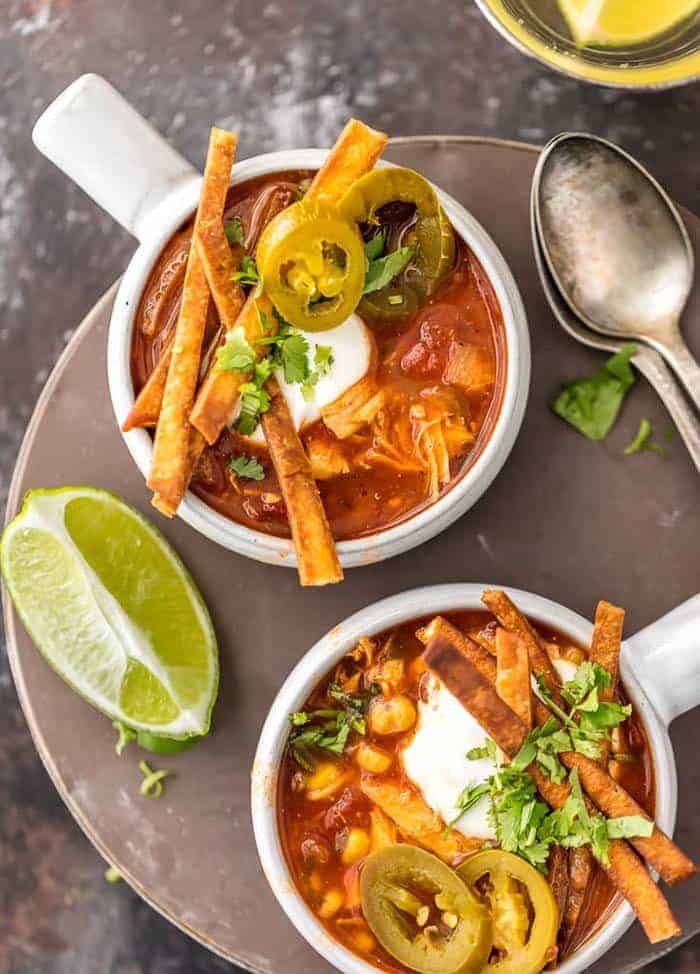 Slow Cooker French Onion Soup | Lexi's Clean Kitchen French onion soup often takes awhile to make. Why slave over the stove when you can make in a slow cooker!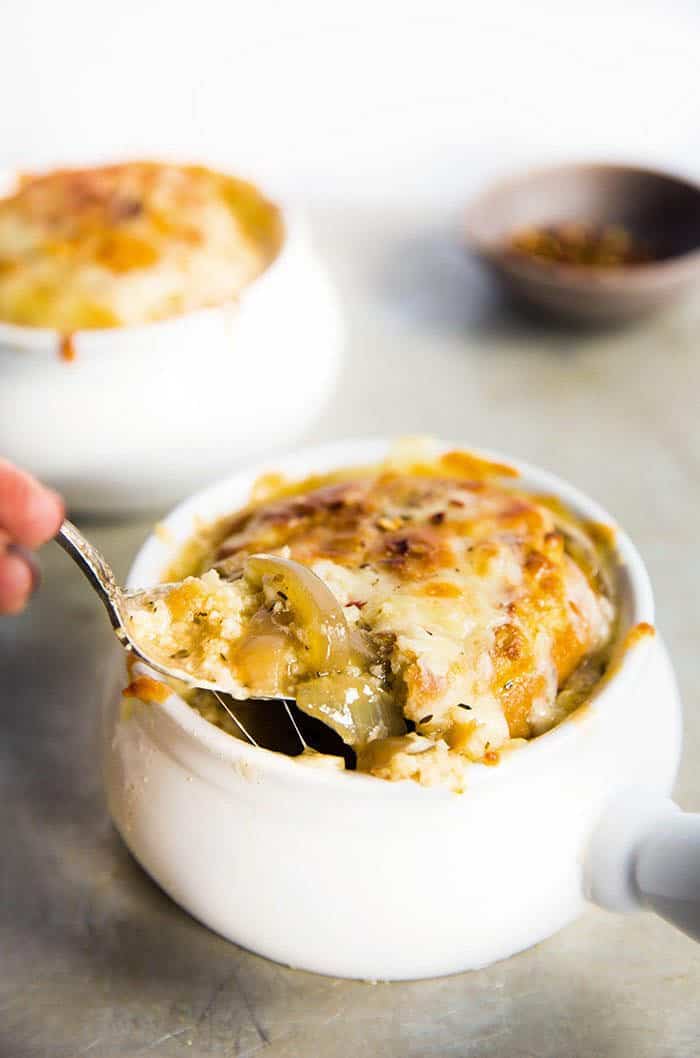 Slow Cooker Carrot Butternut Soup | Peas and Crayons The combination of butternut squash and carrots creates a silky, sweet yet savory flavor that your entire family will enjoy. The beautiful orange hue of this soup screams autumn!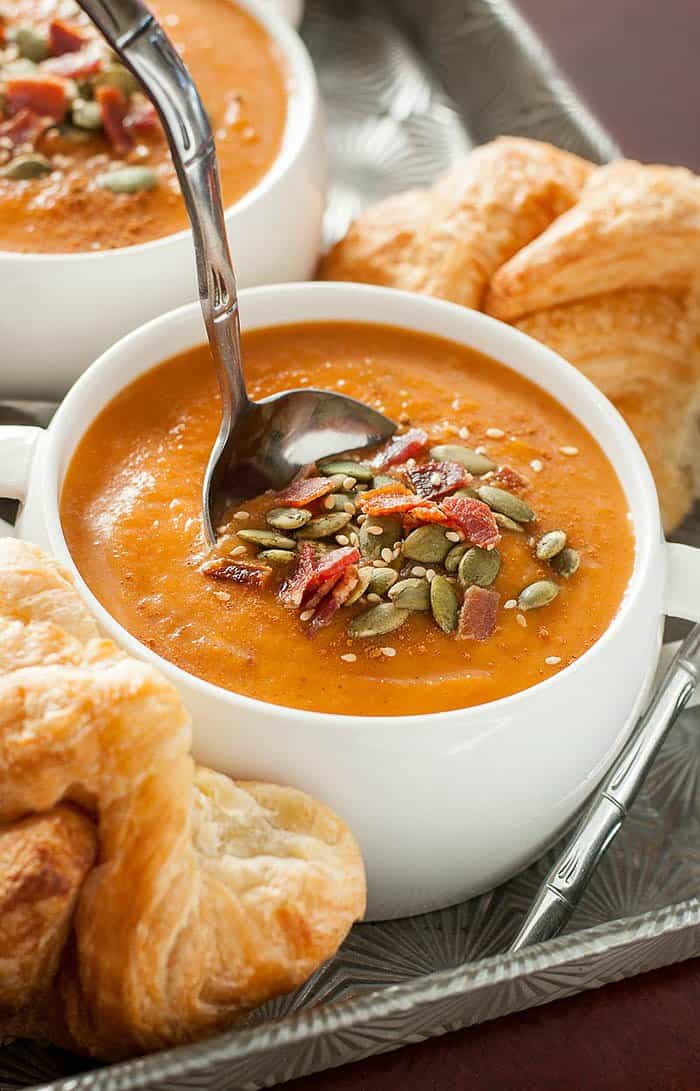 Whole30 Creamy Taco Soup | The Movement Menu This creamy taco soup is whole 30- and paleo-friendly. It only takes minutes to prepare. You can choose to cook it over the stove, in the slow cooker, or in an instant pot!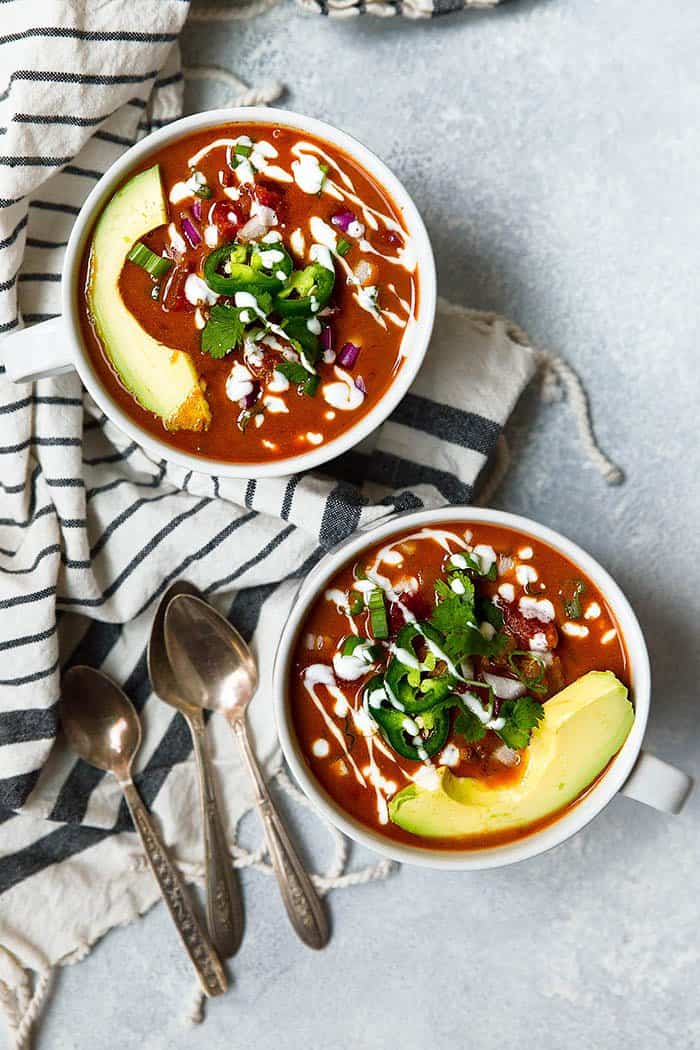 Slow Cooker Cheeseburger Potato Soup | Wholefully This is the ultimate in comfort food. Rainy days, snowed in days, or just any day you want sometime warm and hearty- you'll be more than happy with this slow cooker cheeseburger potato soup.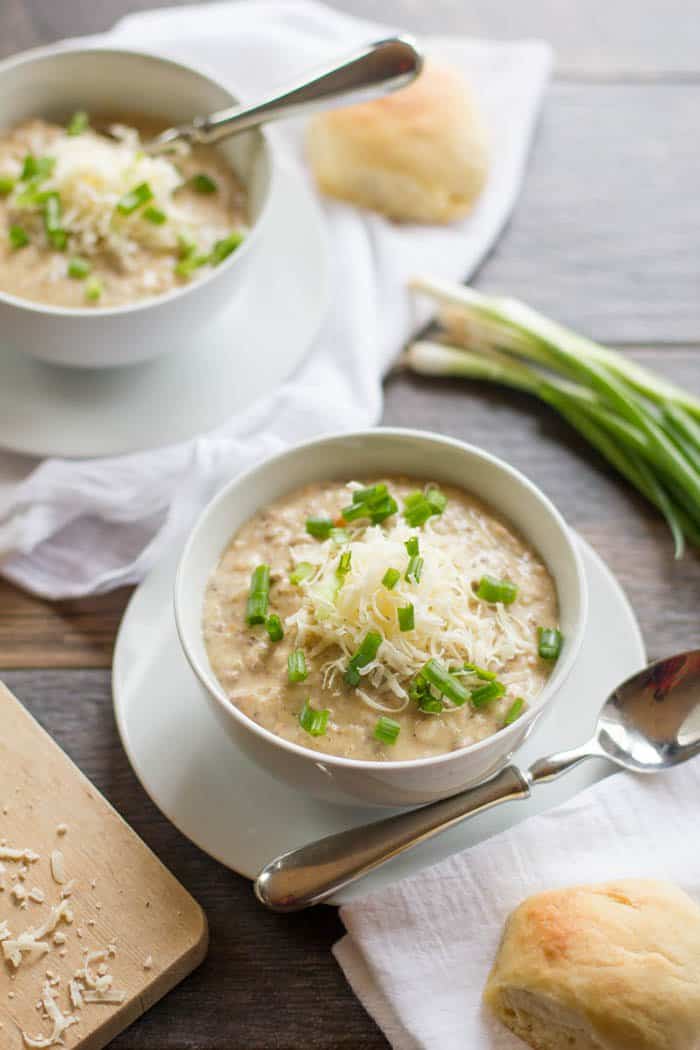 Slow Cooker Short Rib Ragu | Running to the Kitchen As the temperature drops, you'll definitely crave this slow cooker short rib ragu more and more! Serve it over mashed potatoes, pasta, rice, or veggies!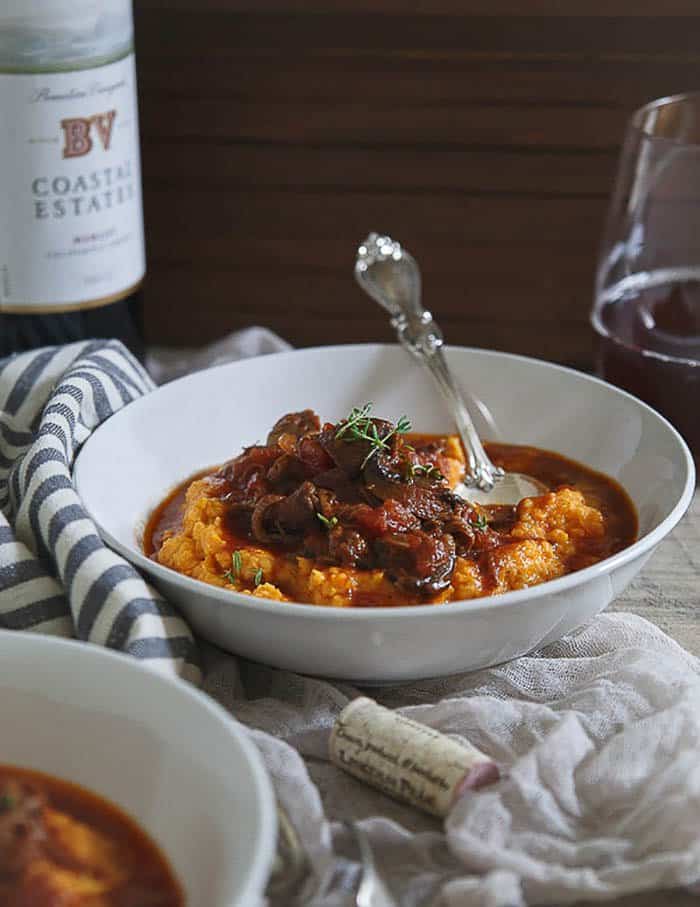 Slow Cooker Tomato Basil Tortellini Soup | Rachel Cooks Simple and easy, this slow cooker tomato basil tortellini soup is perfect for serving a large group. Set it on the keep warm setting for parties and gatherings for a delicious cozy soup!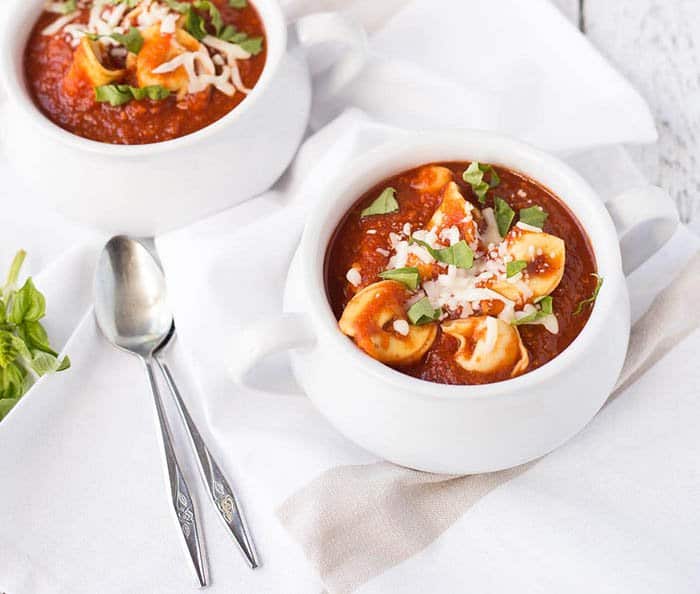 Slow Cooker Butternut Squash Lentil Stew | Foolproof Living Packed with all sorts of veggies and goodies, this butternut squash stew is something you'll want to make often this season!