Slow cooker meals are the perfect way to make an easy home cooked meal without much effort! Perfect for weeknight dinners, back to school meals, and so much more!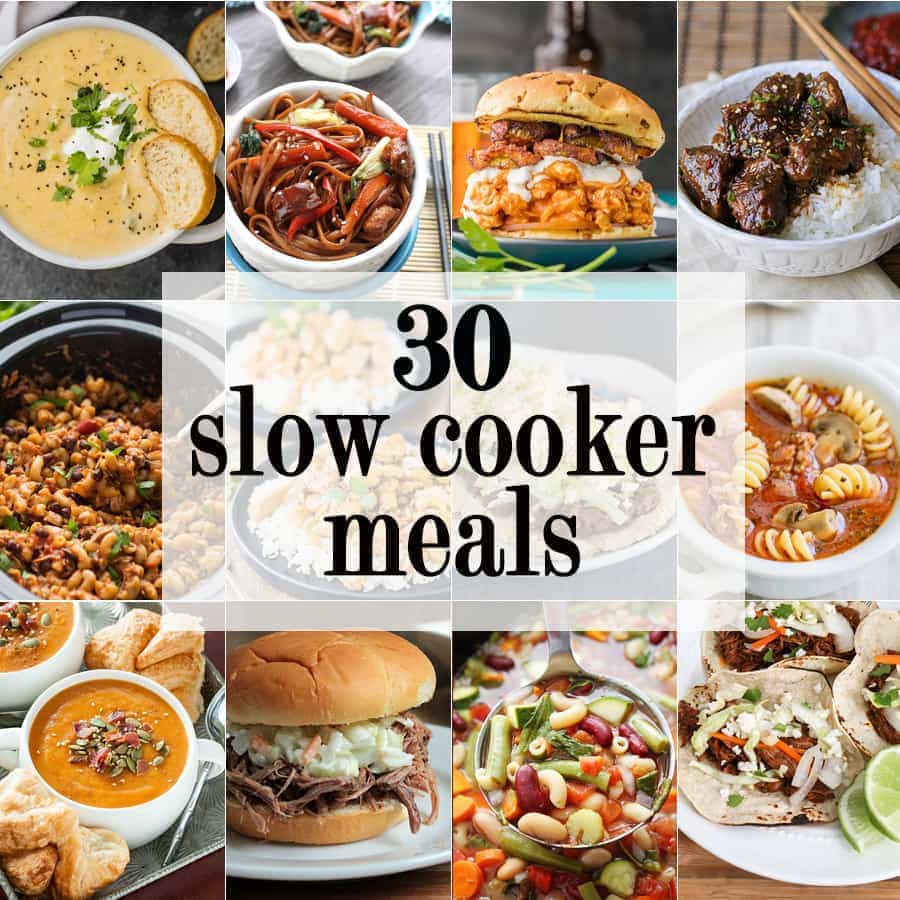 Goodbye 2015, and hello 2016! Hi everyone, it's Maryanne from The Little Epicurean. Think slow cookers are just for soups and stews? Think again! You can prepare all sorts of meals in this versatile kitchen appliance. From island jerk pork to chicken lo mein, we have enough slow cooker meals to last you through the winter and into the spring!
Slow Cooker Buffalo Chicken Sandwiches with Ranch Fried Pickles | The Cookie Rookie; Slow cooker buffalo chicken sandwiches with ranch fried pickles is made right in your crockpot! It's a great topping for sandwiches, tacos, nachos, and more!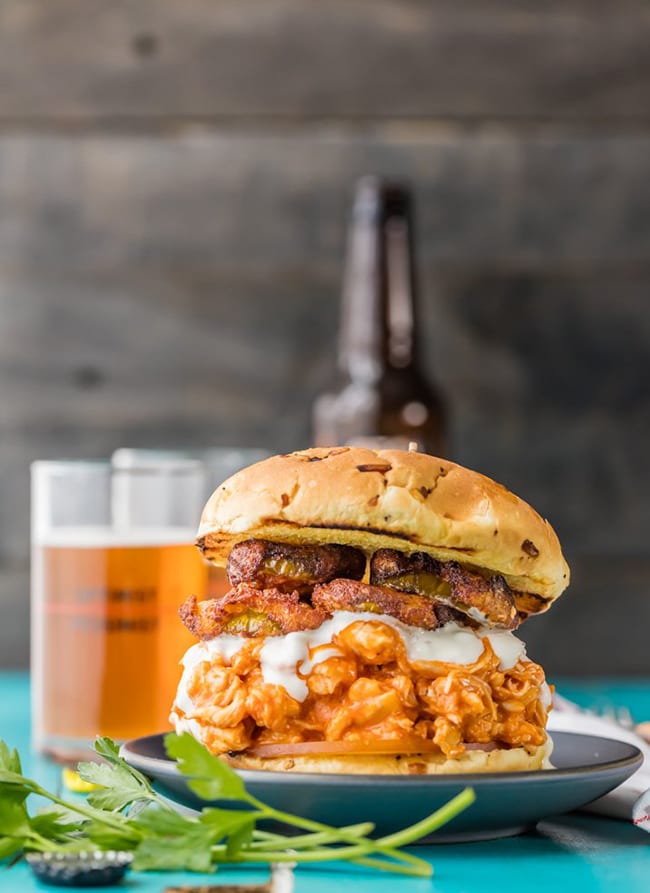 Slow Cooker Cranberry Chicken | The Cookie Rookie; Enjoy Thanksgiving year round with this recipe for slow cooker cranberry chicken!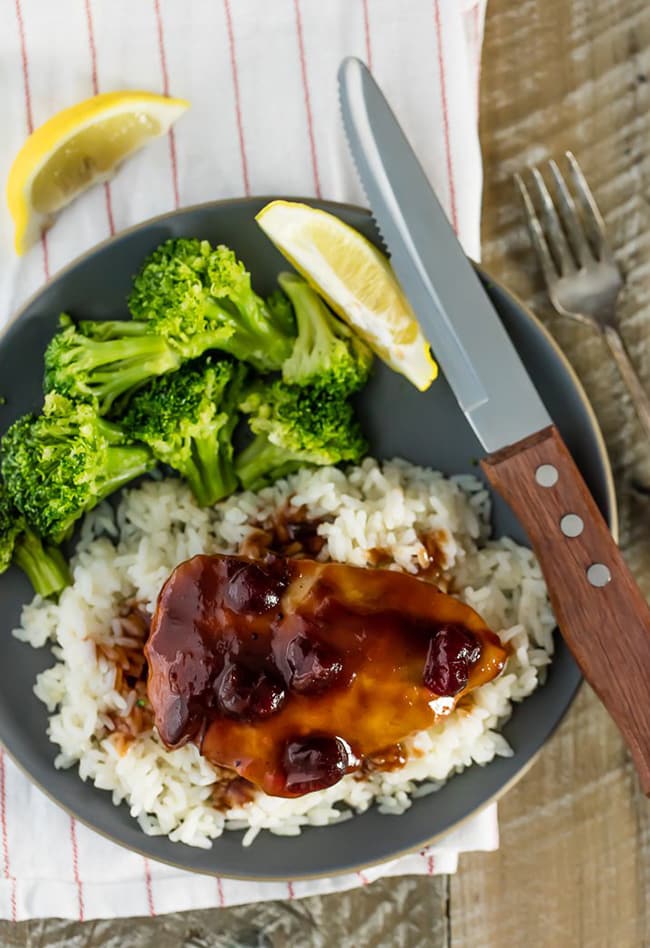 Slow Cooker Cashew Chicken | The Cookie Rookie; Slow cooker cashew chicken is an easy and delicious dinner everyone can enjoy!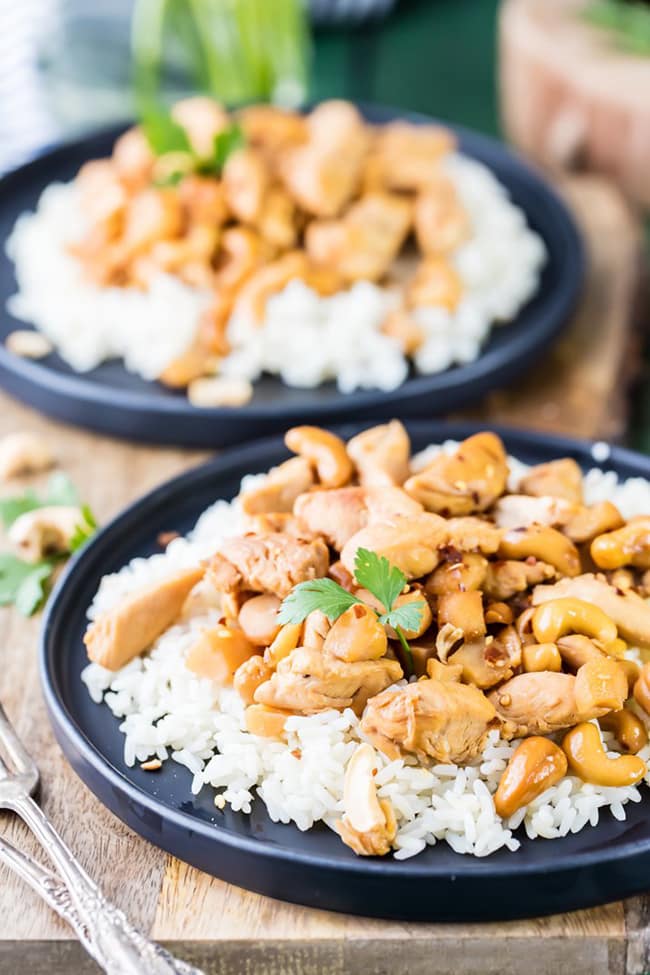 Slow Cooker Mediterranean Quiche | The Cookie Rookie; This recipe for crockpot sausage mediterranean quiche is utterly delicious and so simple to throw together! It makes for a healthy and delicious breakfast or brunch!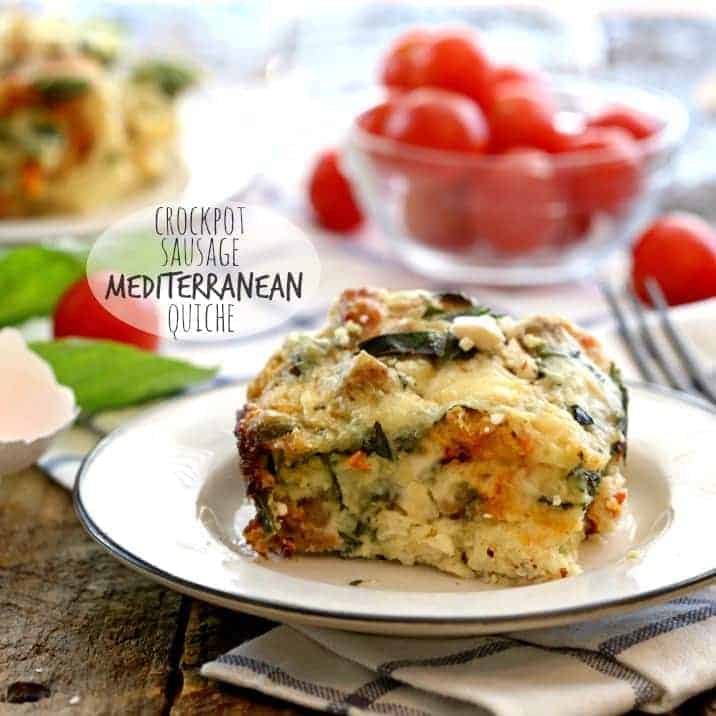 Slow Cooker Hawaiian Pizza Macaroni and Cheese | The Cookie Rookie; This recipe for slow cooker Hawaiian pizza macaroni and cheese has all of your favorite parts of Hawaiian pizza in cheesy pasta form!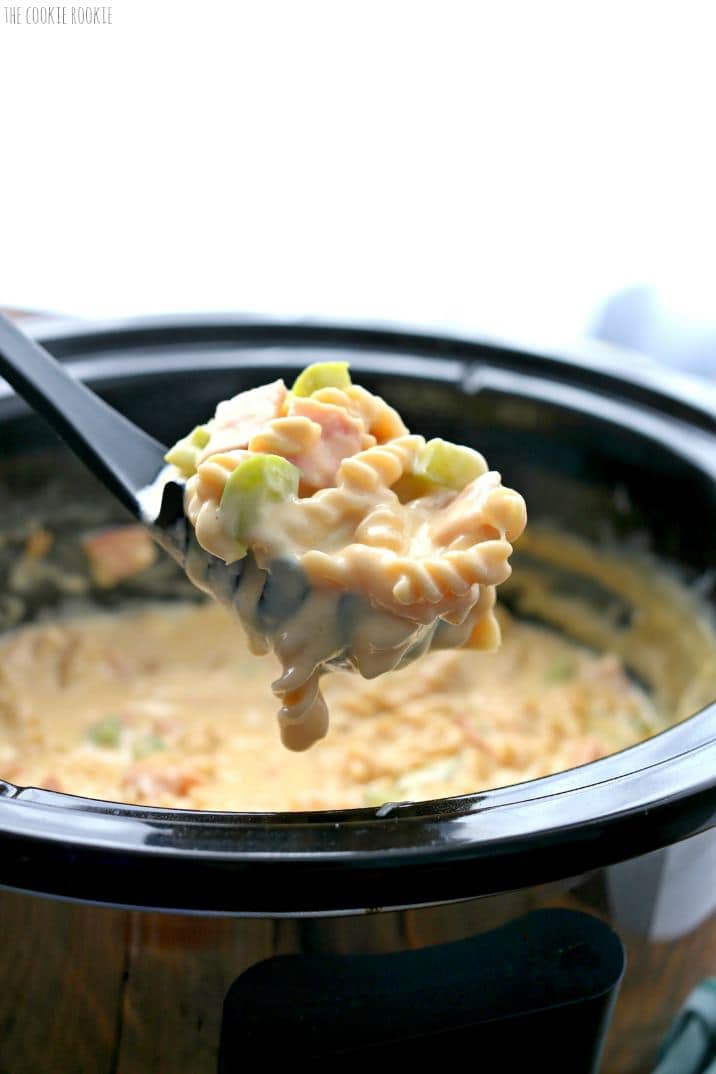 Slow Cooker Skinny Loaded Potato Soup | The Cookie Rookie; Make this slow cooker skinny loaded potato soup anytime you're craving lighter comfort food!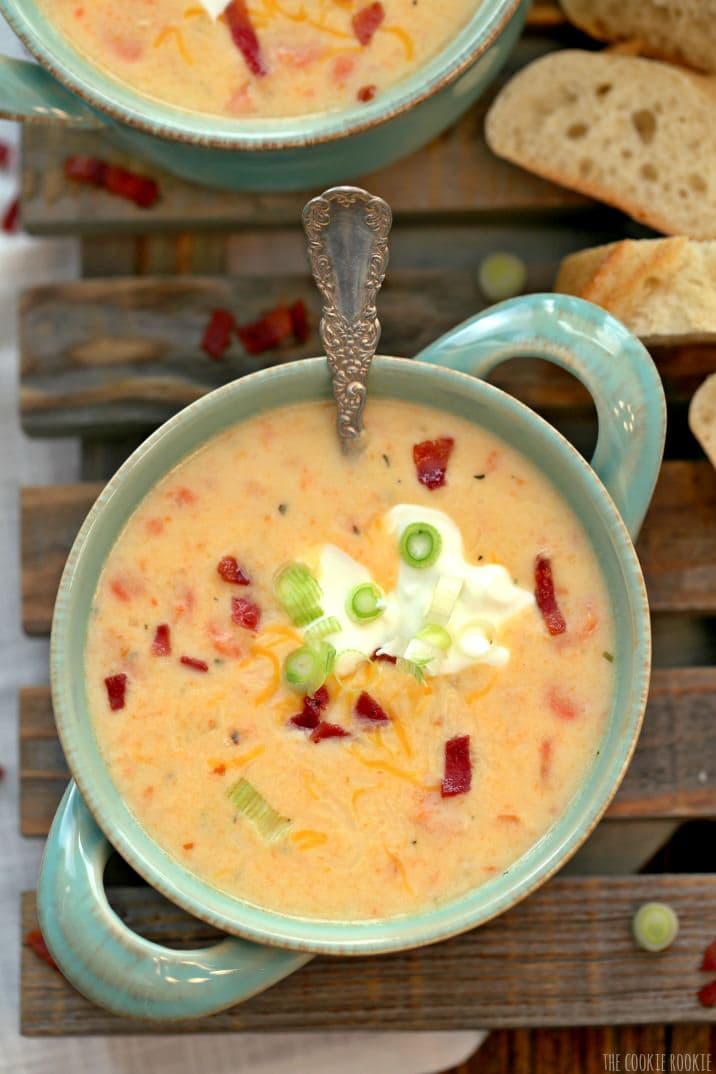 Slow Cooker BBQ Chicken Chili Mac | The Recipe Rebel; Slow cooker BBQ chicken chili mac is a hearty one pot pasta meal that cooks completely in the crockpot!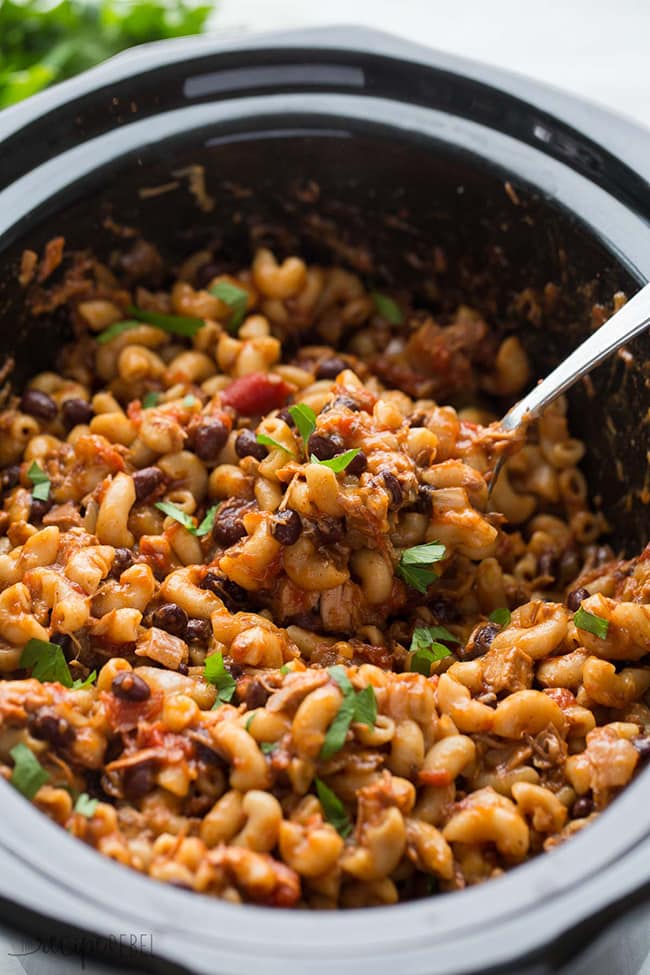 Crockpot Broccoli Cheese Soup | The Cookie Rookie; This recipe for crockpot broccoli cheese soup is delicious any time of year!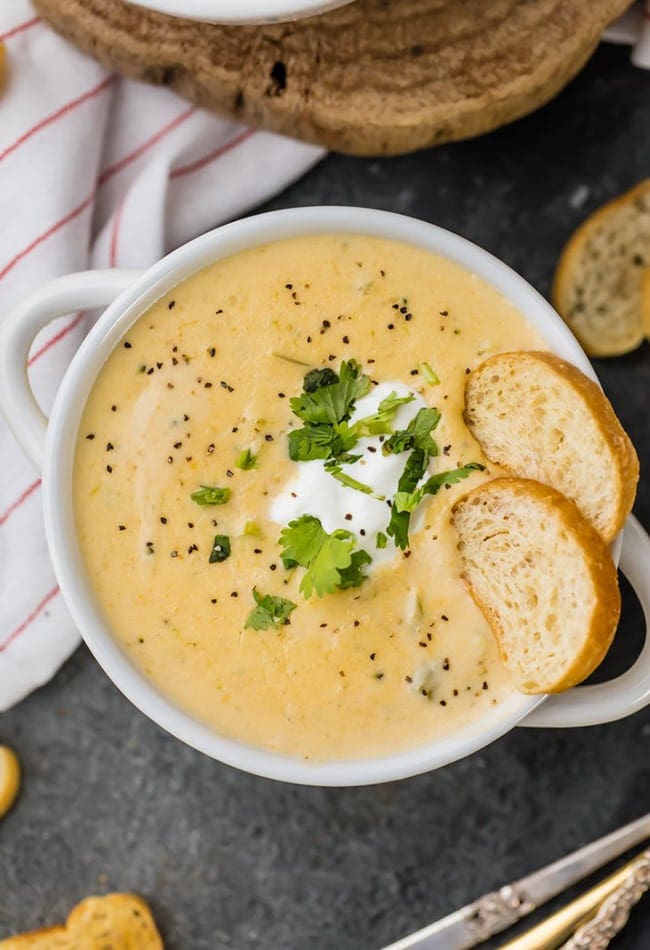 Crockpot Tuscan Chicken Soup | The Cookie Rookie; Warm up with this recipe for crockpot Tuscan chicken soup!
Crockpot Salsa Chicken |The Blond Cook; Add this crockpot salsa chicken to salads, sandwiches, and tacos!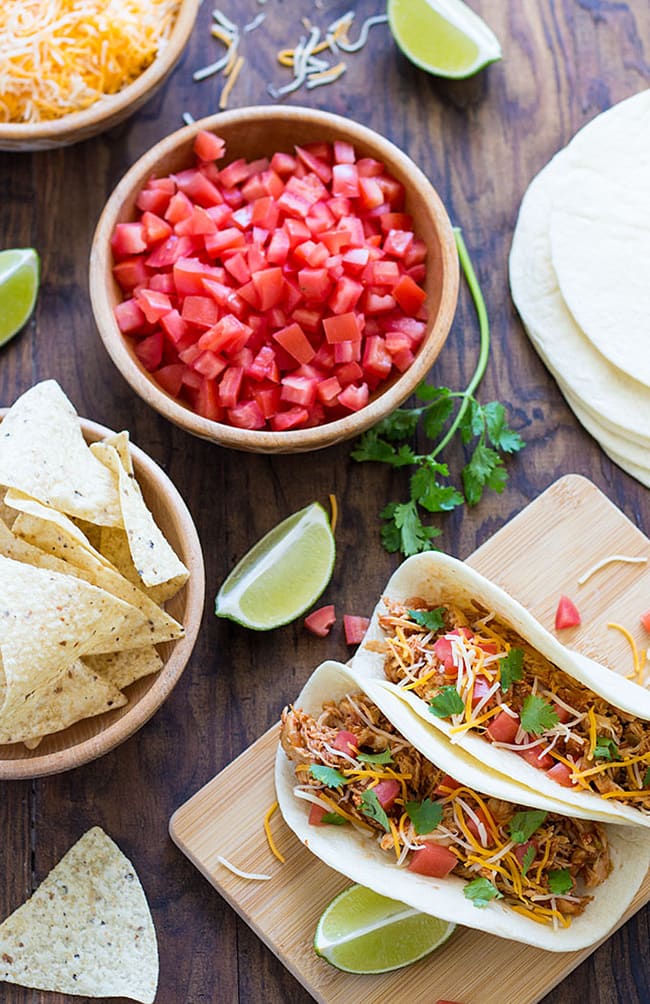 JOIN OUR MAILING LIST
TO GET COOKING!
Subscibe to recieve all the latest, greatest, and EASIEST recipes sent straight to your email inbox. If we post something yummy, you'll be the first to know.