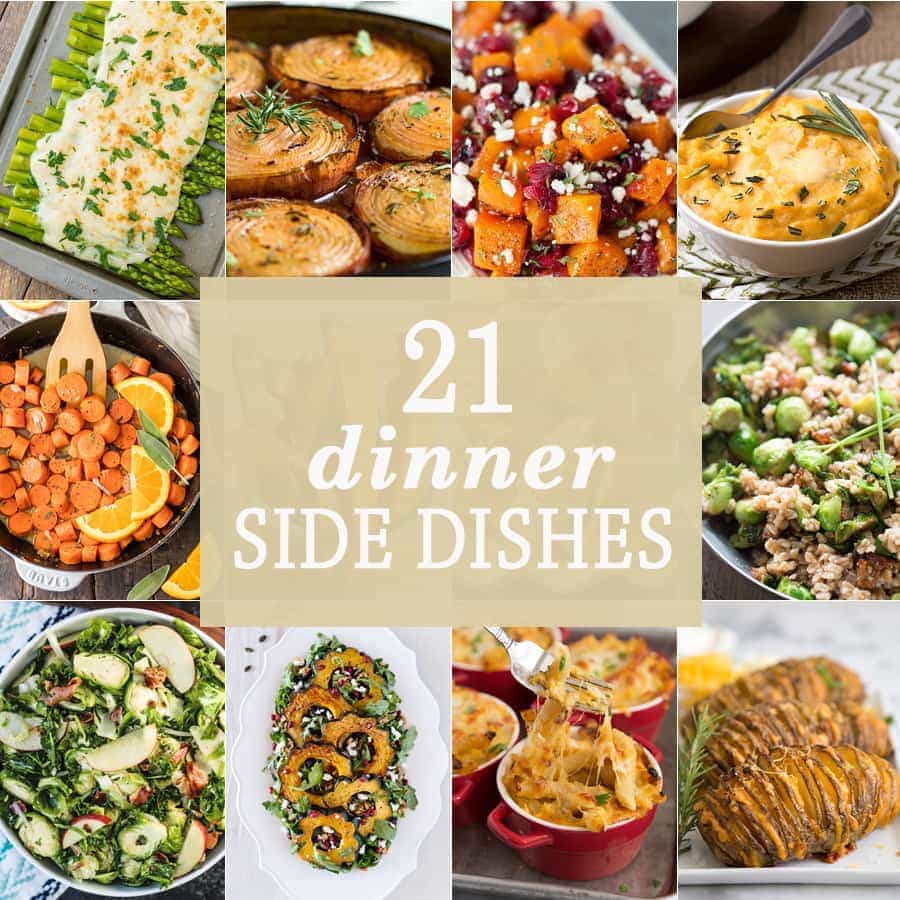 Hello there! It's Maryanne from The Little Epicurean. As we near the end of the year, it's time for dinner parties galore. Today we're sharing 21 dinner side dishes for any occasion. These side dishes can definitely transform a regular meal into something special and memorable. From cheesy potatoes to delectable salads, I hope you can find some new family favorites here!
Fried Loaded Mashed Potato Bites | The Cookie Rookie; These deep fried loaded mashed potato bites are bursting with flavor and make for an easy and delicious side dish!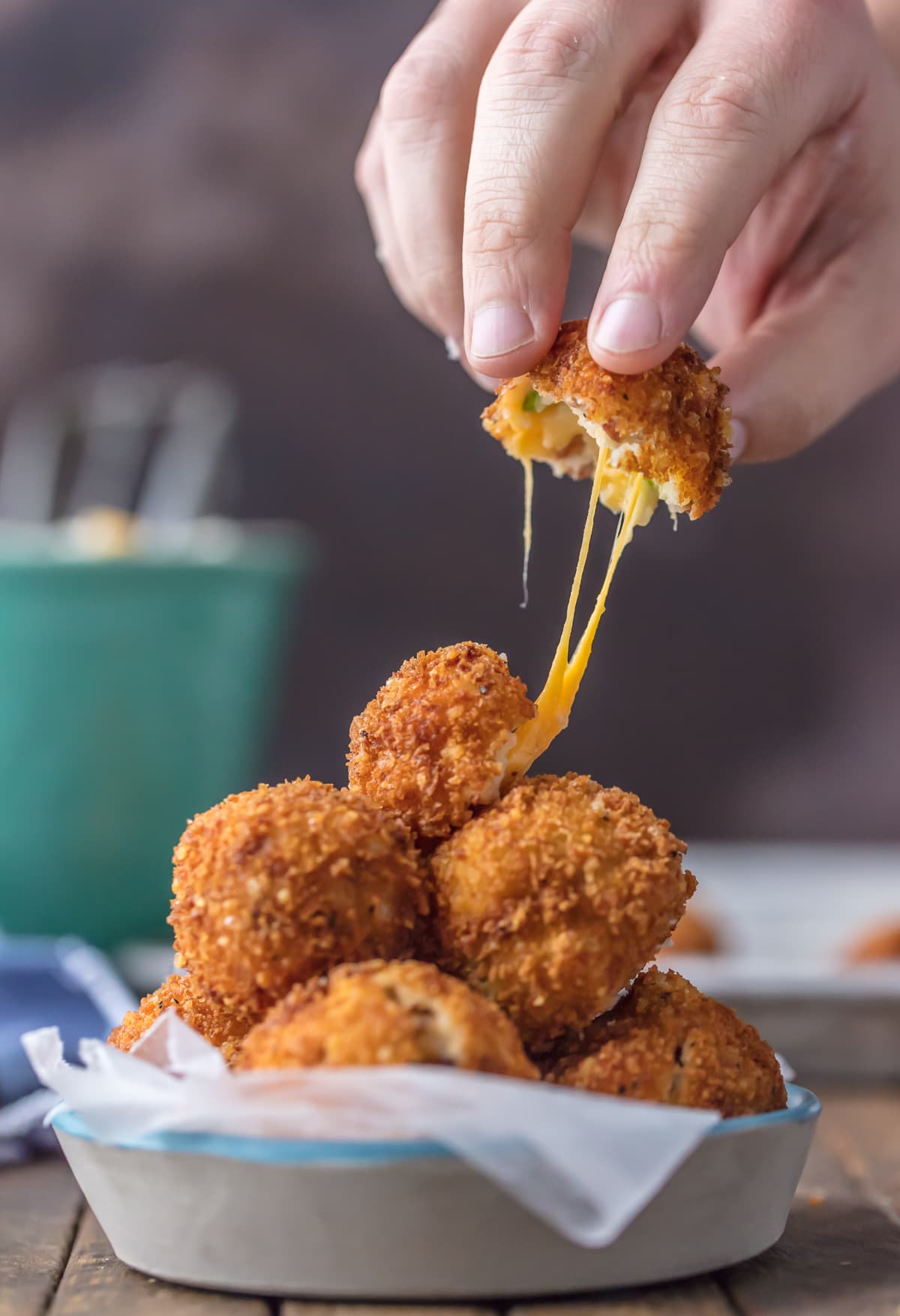 Brussels Sprout Gratin with Bacon | The Cookie Rookie; Brussels sprout gratin with bacon is a perfect holiday side dish! Who can resist brussels sprouts when sprinkled with bacon and SO MUCH CHEESE?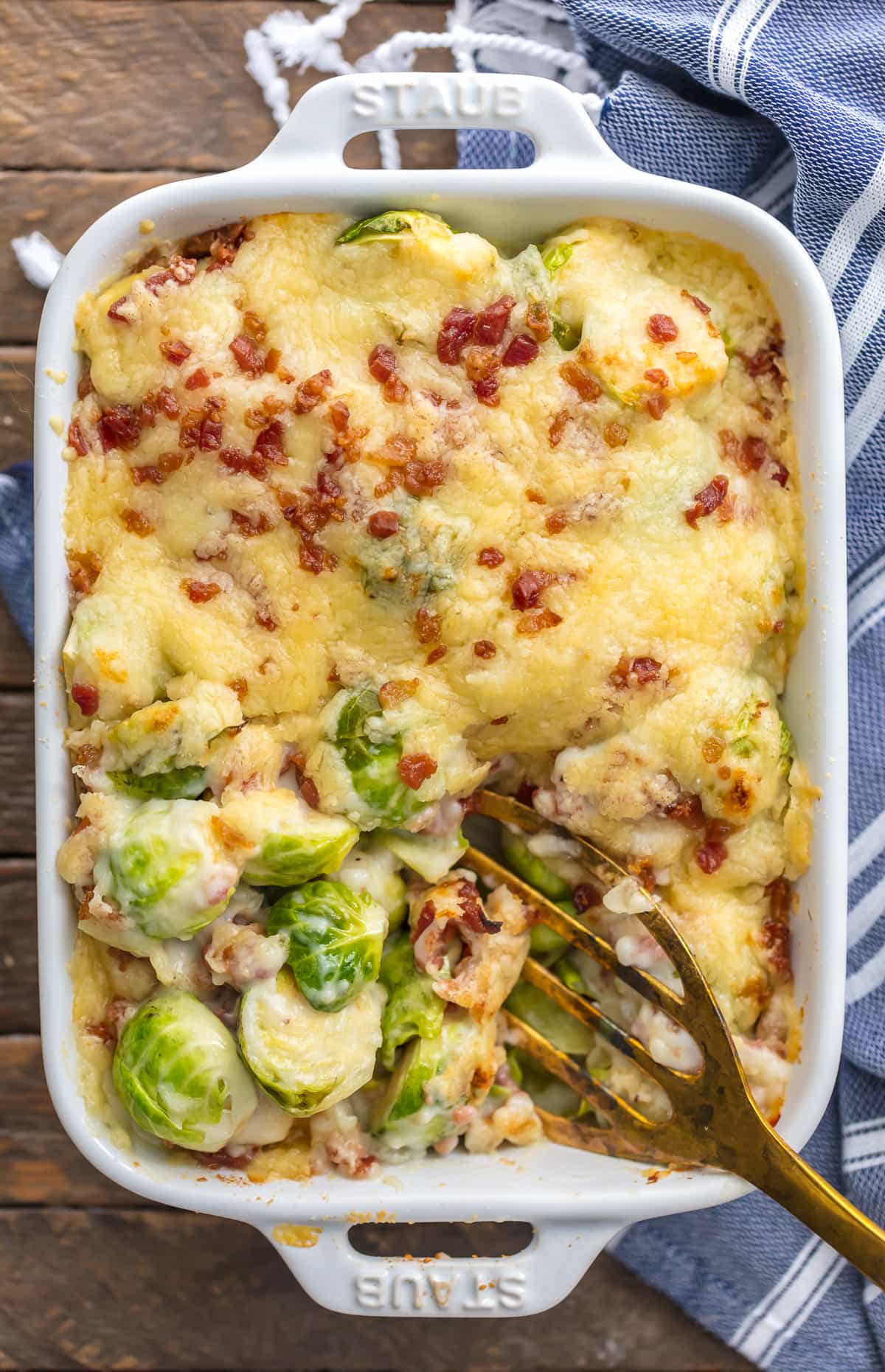 Cheesy Garlic Herb Scalloped Potatoes | The Cookie Rookie; Cheesy scalloped potatoes are irresistible and oh so cheesy!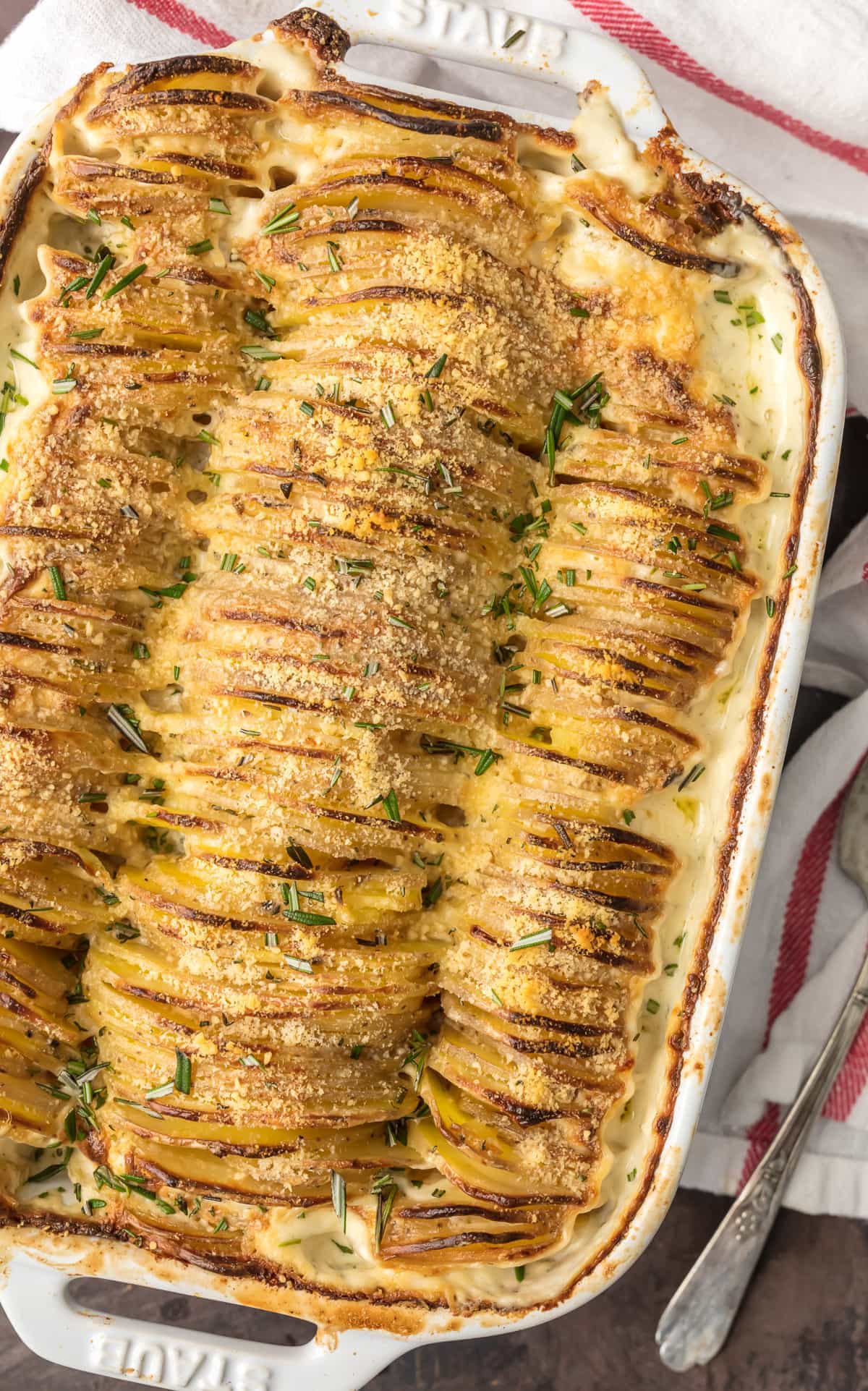 Easy Garlic Butter Hawaiian Rolls | The Cookie Rookie; These EASY garlic butter Hawaiian rolls are literally the BEST rolls I've ever tasted!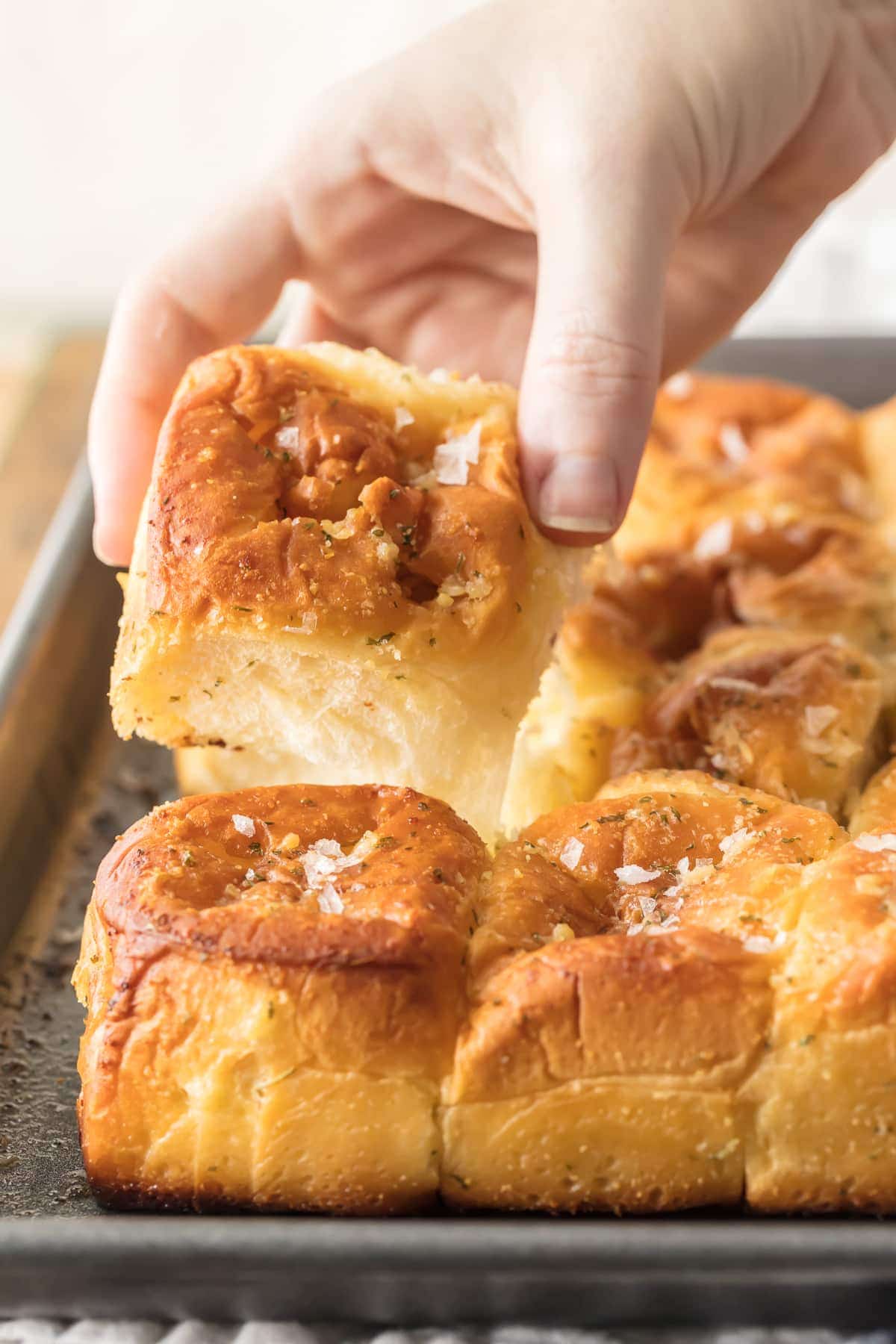 Skillet Bourbon Bacon Green Beans | The Cookie Rookie: This recipe for skillet green beans adds spice, flair, and beauty to any dinner table! Bourbon and bacon kick them up a notch!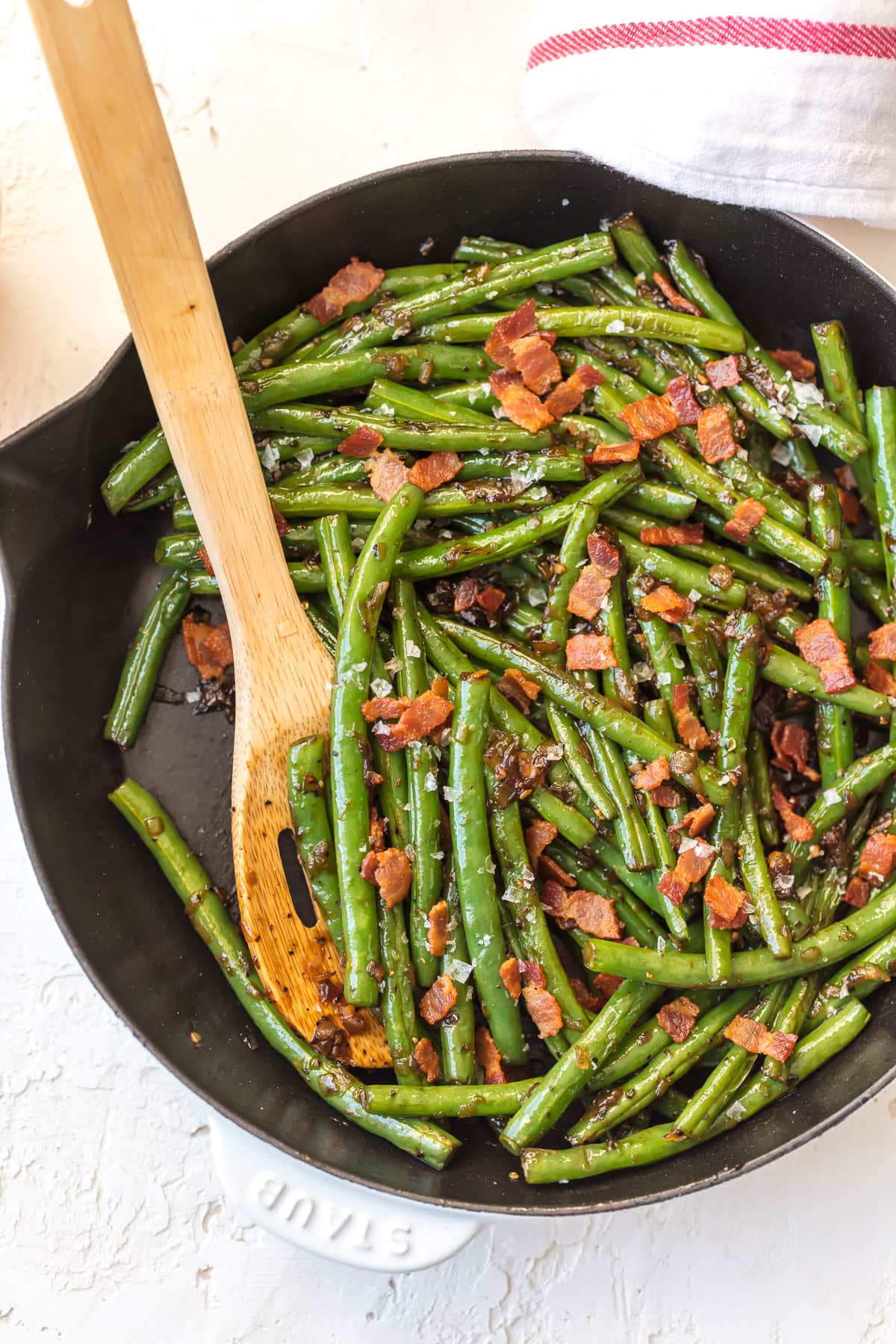 Cheddar Garlic Cornbread Drop Biscuits | The Cookie Rookie; You'll never believe just how easy these cheddar garlic cornbread drop biscuits are until you try them yourself! The perfect, flavorful side for any meal!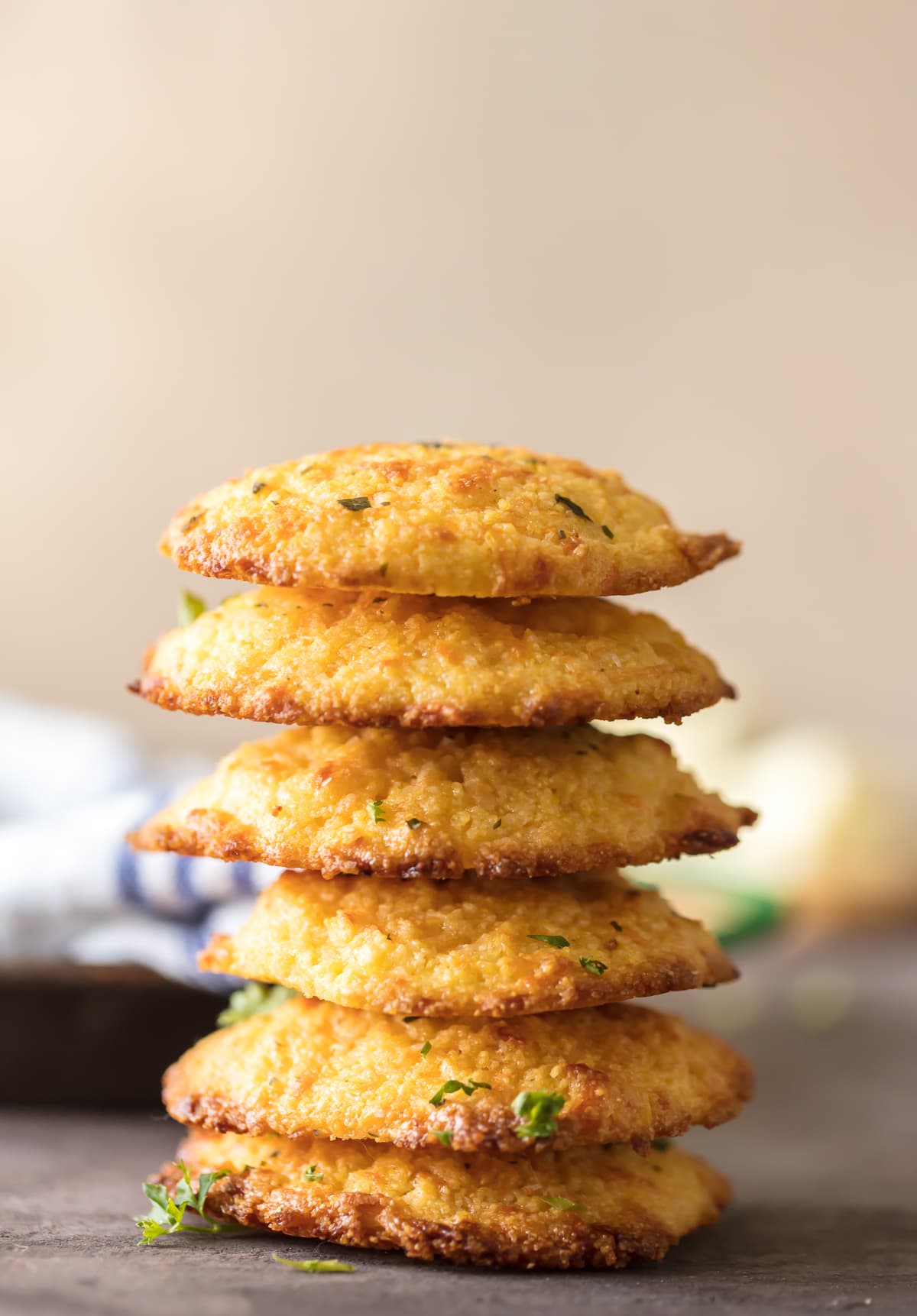 Three Cheese Asparagus Gratin | The Cookie Rookie; Asparagus under a creamy blanket of cheese! Make this recipe for three cheese asparagus gratin for your next dinner!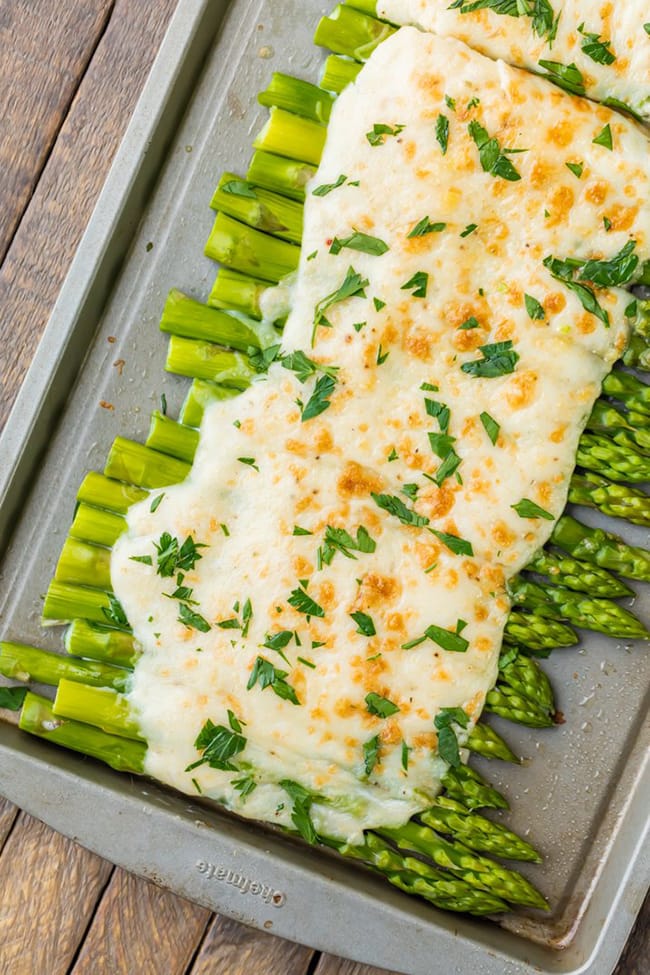 Garlic Ranch Slow Cooker Potatoes | The Cookie Rookie; These garlic ranch slow cooker potatoes are the best and easiest side dish ever!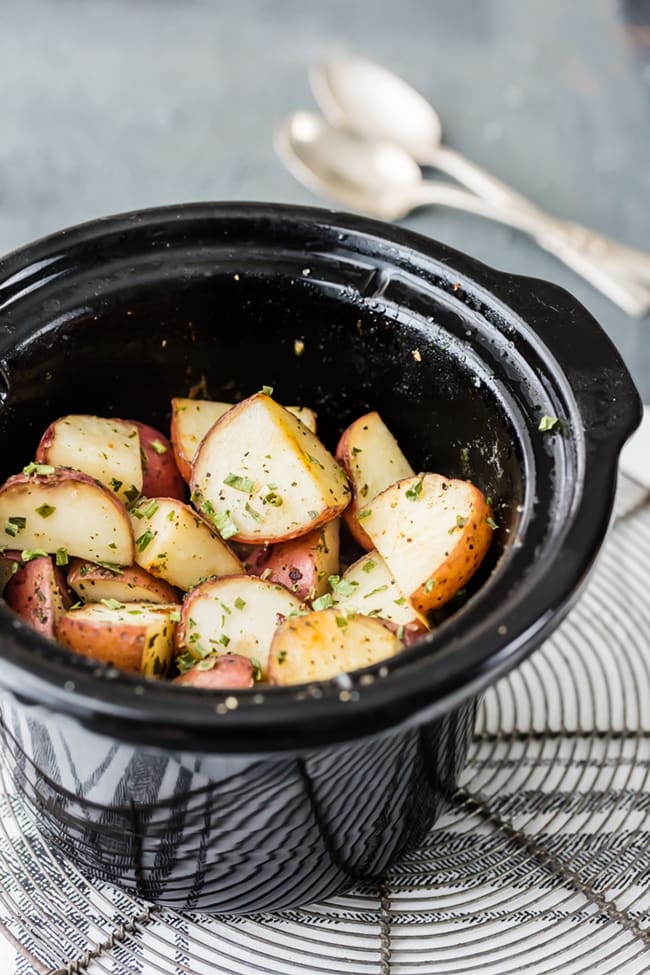 Drunken Orange Ginger Carrots | The Cookie Rookie; This recipe for drunken orange ginger carrots is a creative recipe featuring ginger beer, orange juice, and brown sugar!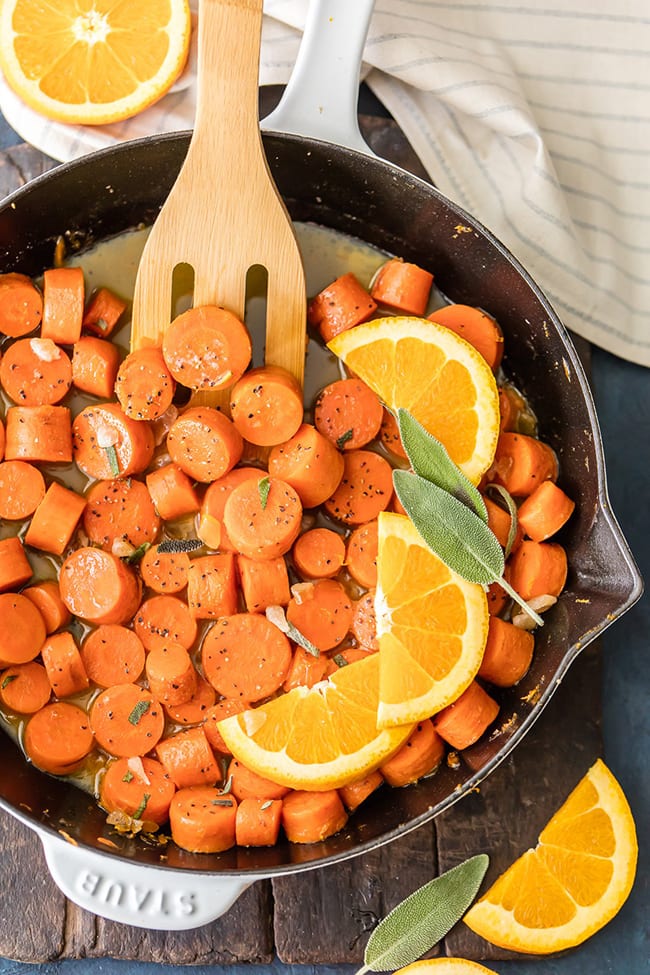 Cheddar Bacon Twice Baked Potato | The Little Epicurean; If you love cheese, bacon, and potatoes, you'll love this recipe for cheddar bacon twice baked potatoes!