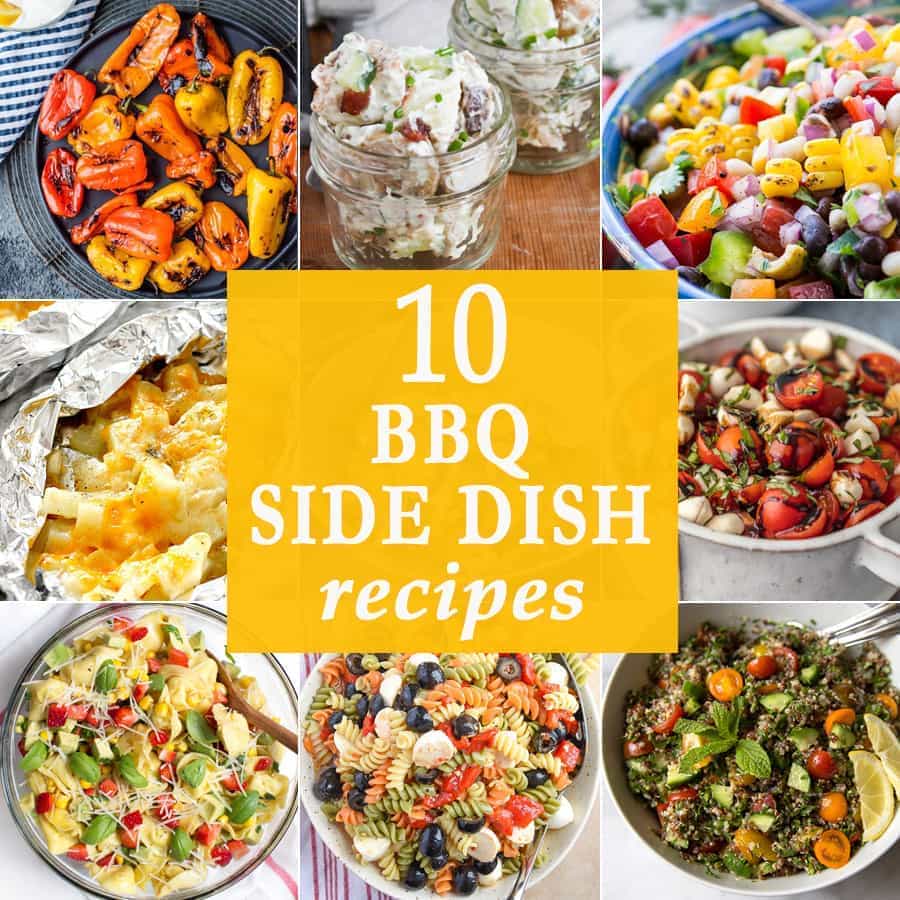 As summer comes to end, let's enjoy the outdoors as much as we can. Today we're sharing 10 BBQ Side Dishes to pair with your cookout favorites. Enjoy!
Chopped Caprese Salad | The Cookie Rookie This simple chopped caprese salad is the perfect BBQ side dish. It's even great on its own or used as a salsa!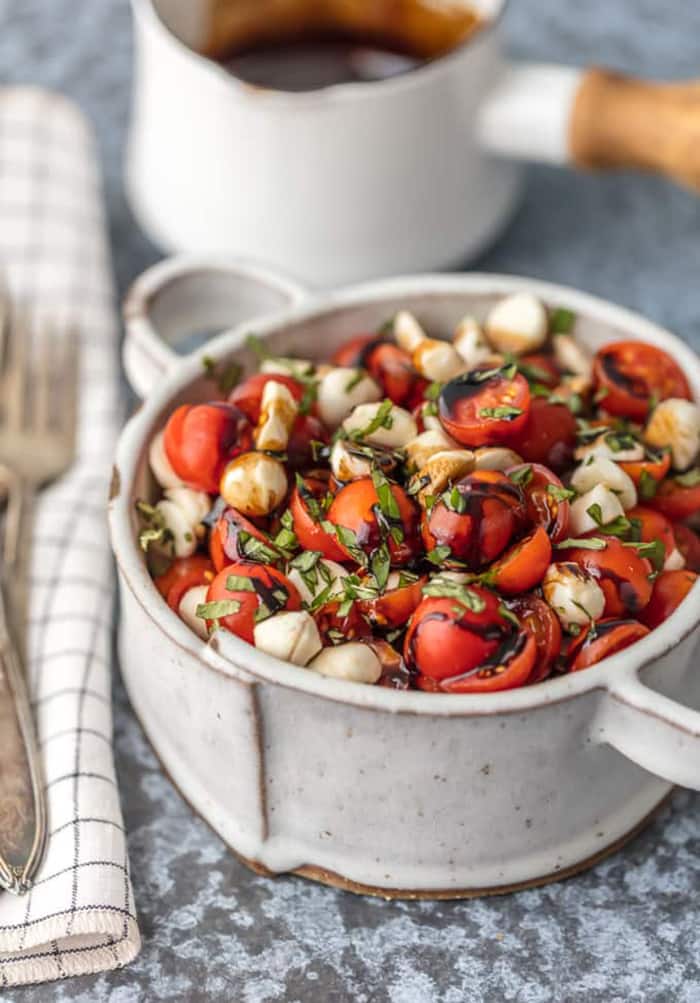 Roasted Potato Salad with Bacon Ranch | The Little Epicurean One of our favorite BBQ side dishes is this delicious potato salad you can serve in individual containers for easy serving. This roasted potato salad is tossed with cucumbers, bacon, and ranch!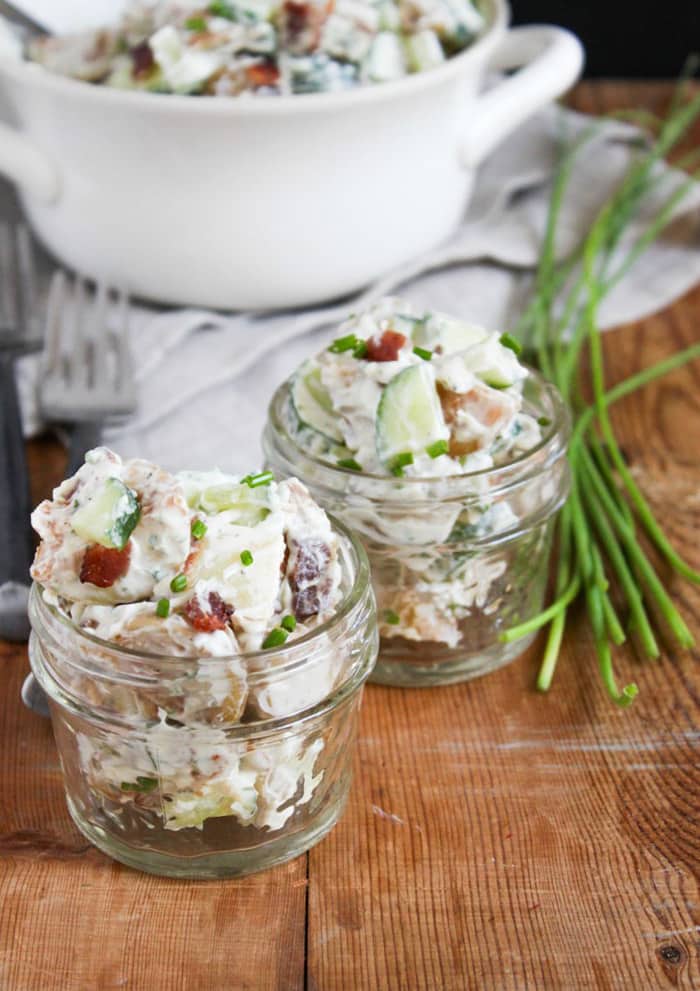 Tri Colored Pasta Salad | Courtney's Sweets Ideal for picnics, potlucks, and gatherings, this tri colored pasta salad serves up a large batch. Made with just 5 ingredients, you can't go wrong!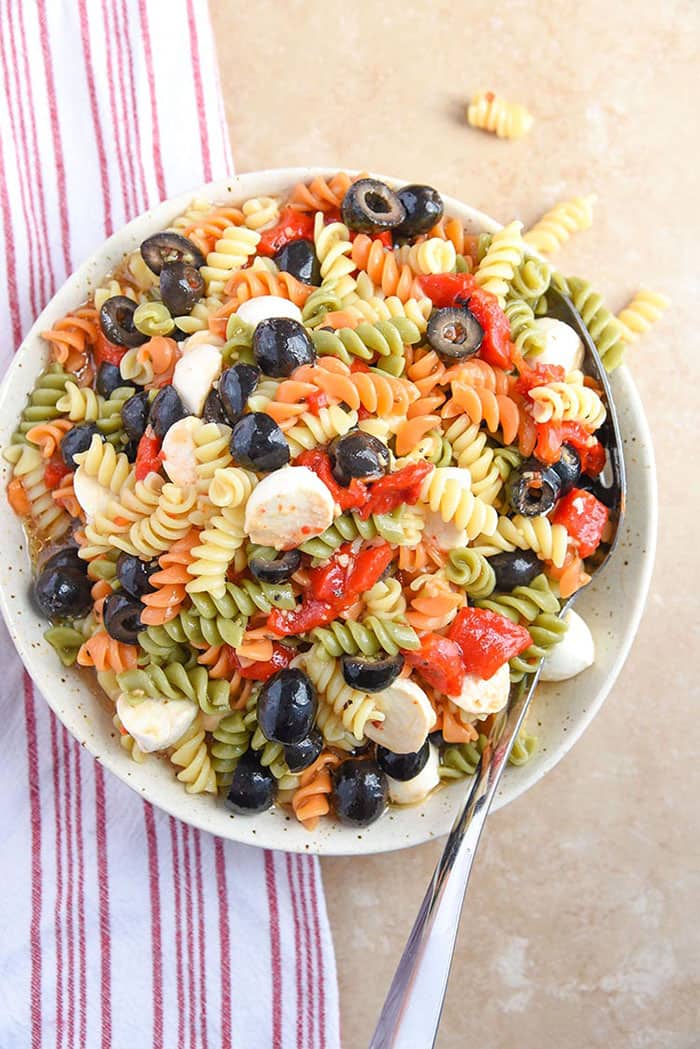 Blistered Sweet Peppers with Lemon Pepper Goat Cheese Dip | The Cookie Rookie Try to just eat one. I bet you can't. Paired with this easy to make lemon pepper goat cheese dip, these blistered sweet peppers are unstoppable! As far as BBQ Side Dishes go, this is a super easy favorite!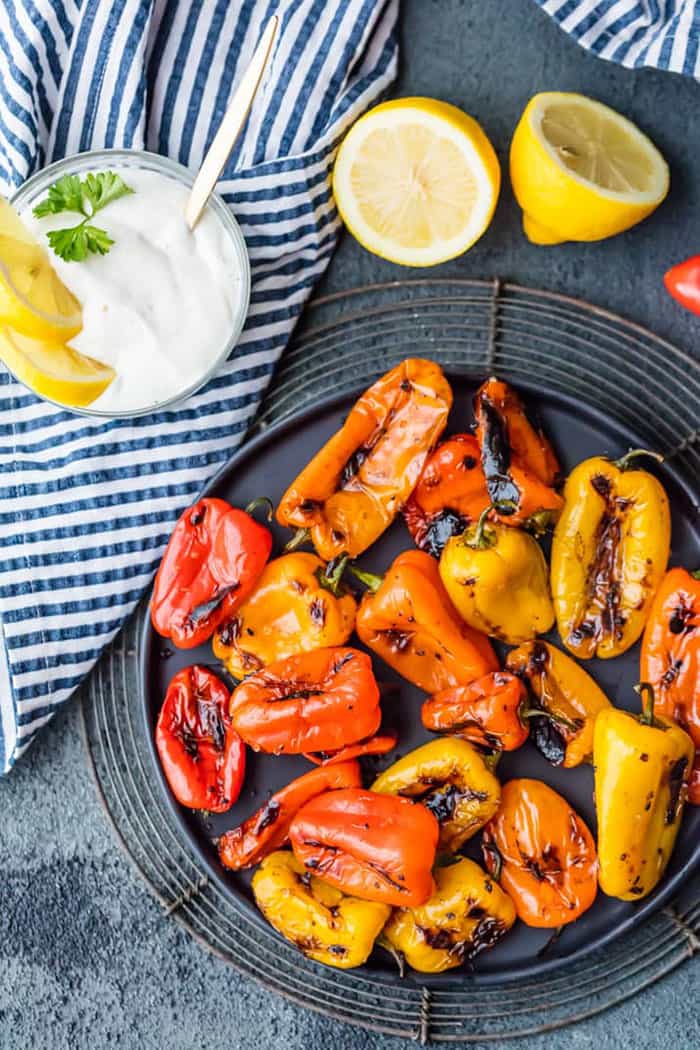 Cowboy Caviar | The View From Great Island Also known as Texas caviar, black bean salsa, and Southwestern bean dip, it all translates to delicious. This cowboy caviar is a cross between salsa and salad, and it's amazing with everything!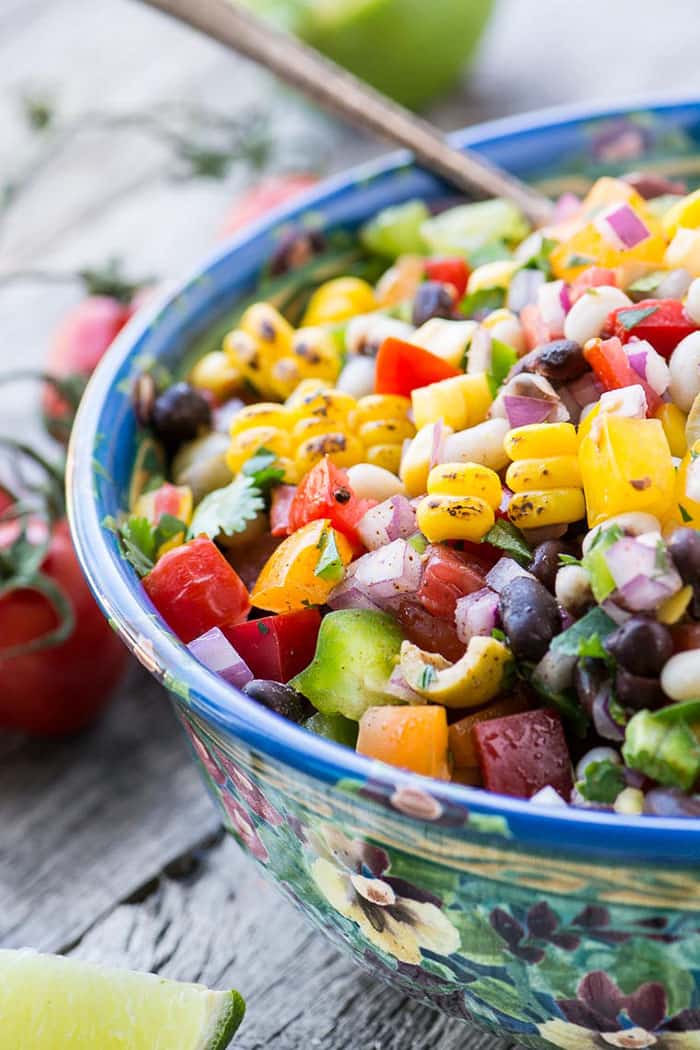 Garden Veggie Tortellini Pasta | Peas and Crayons When you're crunched for time, you want foods that are quick and easy to make. Luckily, this garden veggie tortellini pasta can be made in advance.
Quinoa Tabbouleh | The Little Epicurean Traditional tabbouleh is made with bulgar. This version uses quinoa. It's vegan, gluten-free, and it's a salad everyone can enjoy.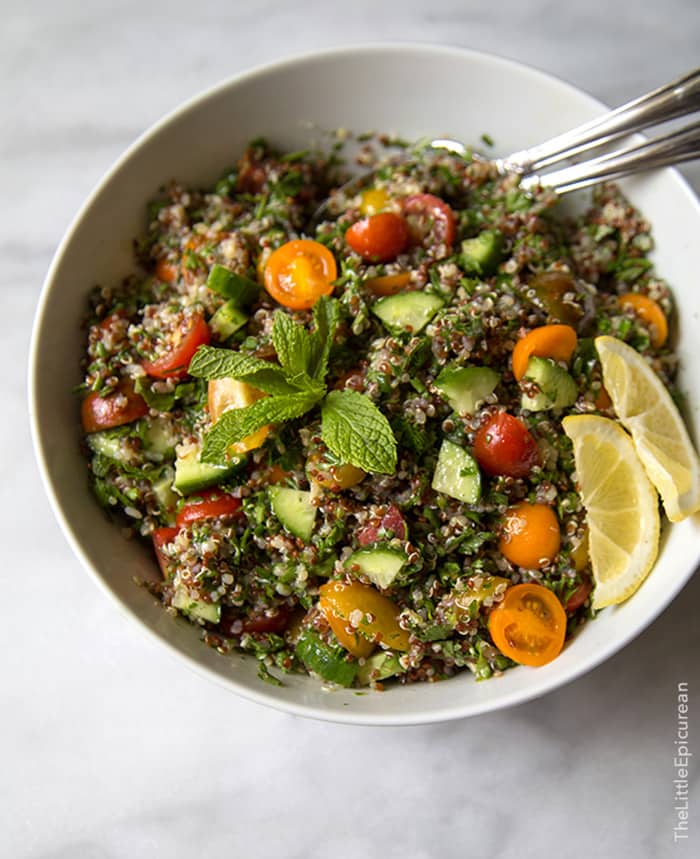 Cheesy Potato Foil Packs | Crunchy Creamy Sweet Bake it in the oven or throw it on the grill. Either way, you'll end up with these awesome cheesy potatoes to enjoy with your BBQ.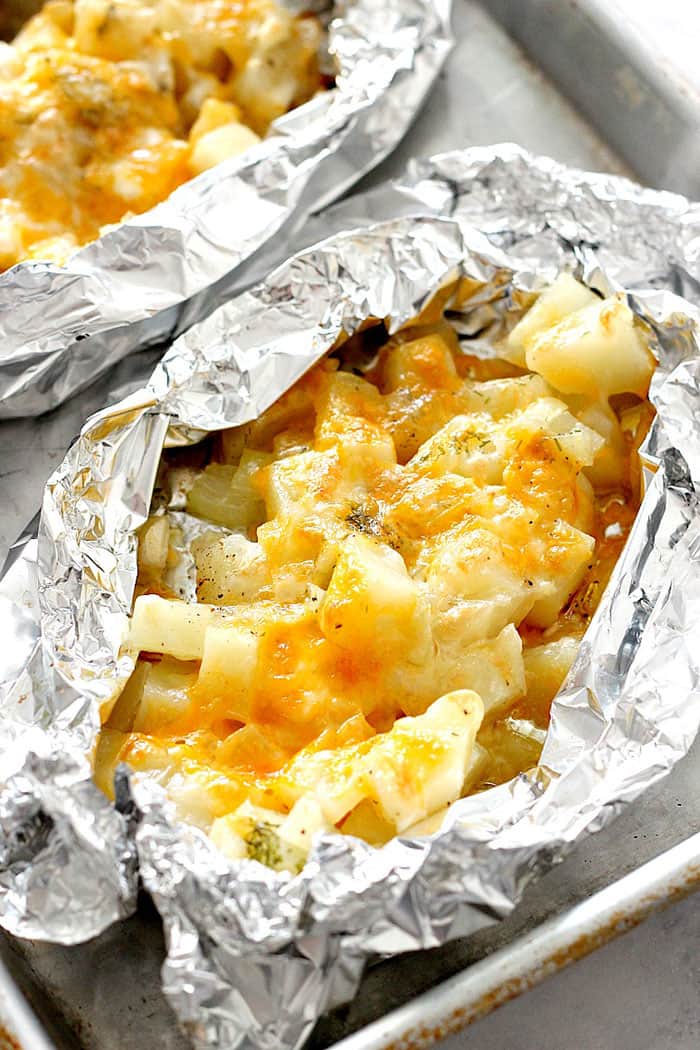 Cucumber, Dill, and Radish Salad | Delish Knowledge Refreshing, healthy, and vegetarian, this cucumber salad is a must made side dish. It pairs wonderfully with grilled foods.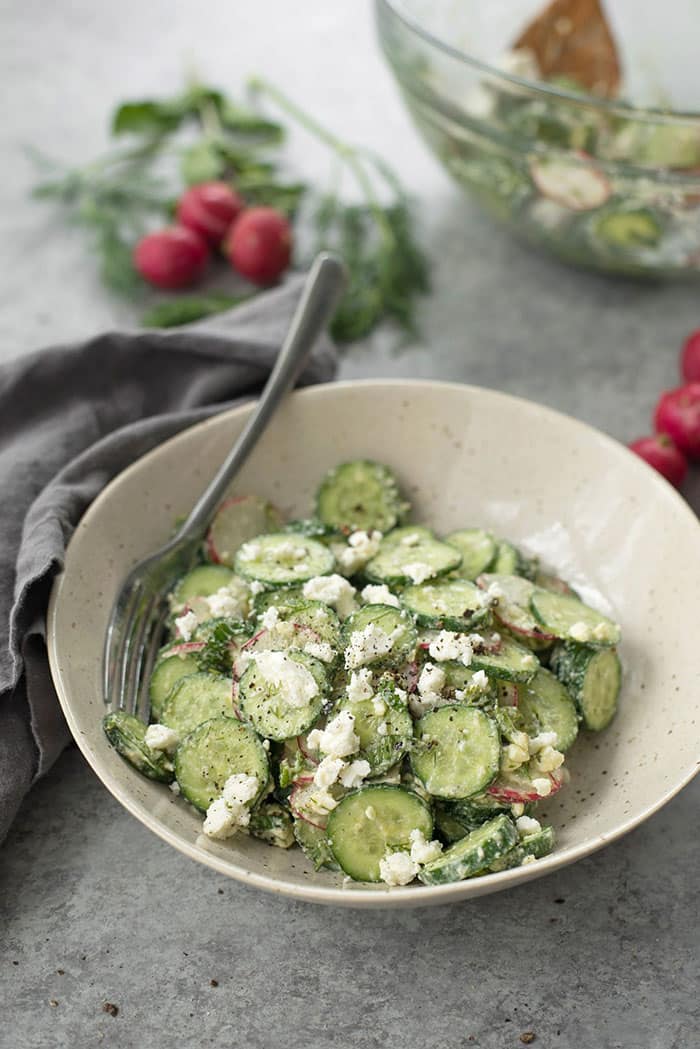 Strawberry Corn and Avocado Tortellini Salad | Spoonful of Flavor This inviting tortellini salad takes simple ingredients and turns it into a memorable side dish!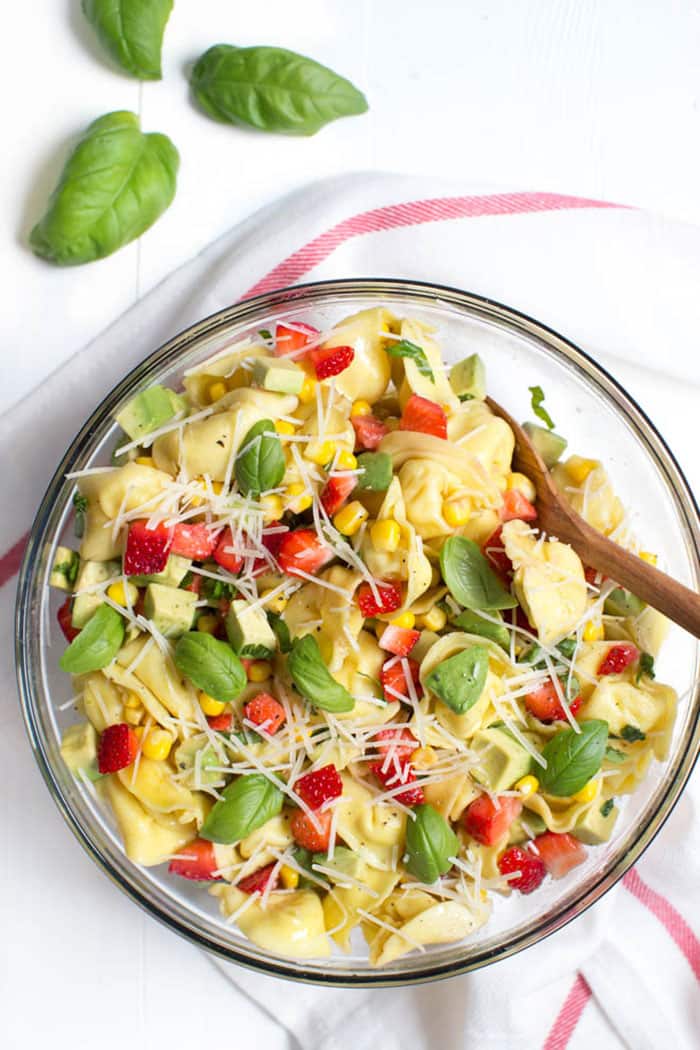 Pin these great BBQ Side Dishes to be sure you're ready when the weather turns warm. Enjoy!