If you want to serve something besides turkey this year, these Thanksgiving dinner ideas are just for you! Whether you prefer beef, pork, chicken, or a Thanksgiving ham, these turkey alternatives will still impress guests.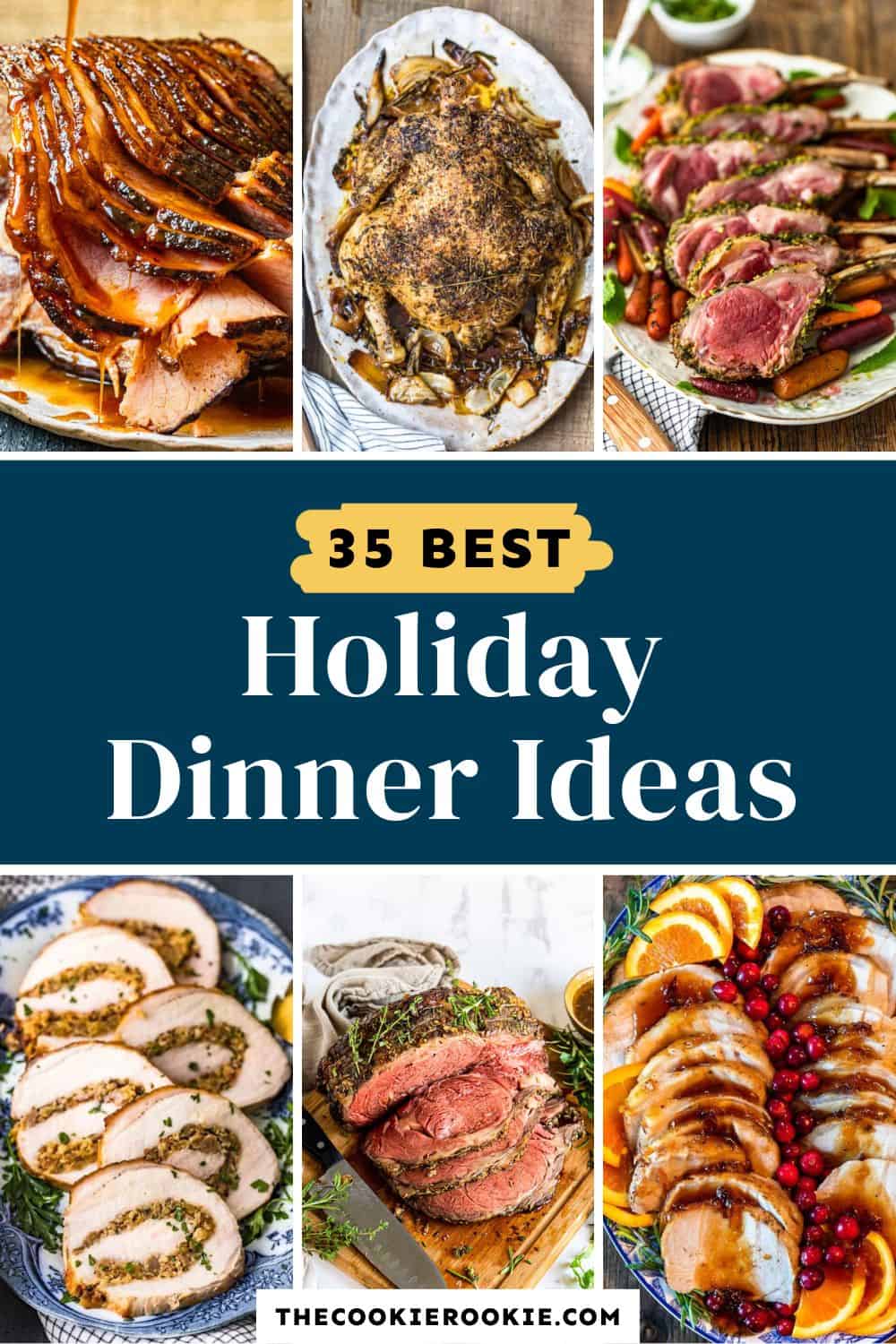 Thanksgiving Alternatives to Turkey
Thanksgiving dinner often revolves around a turkey, but it's not mandatory. There are so many alternative main dish ideas to try out that will be just as festive and just as delicious.
Whether you prefer ham or pork, beef, chicken, or something more casual, there are lots of non-traditional Thanksgiving dinner ideas. These recipes will go just as well with all of your favorite side dishes, and they're impressive too.
And if you are planning to have a smaller, more casual holiday dinner, skip the gourmet options and cook up something simple. Pot roast, meatloaf, stews, and more are all great ways to get the family around the table for Thanksgiving.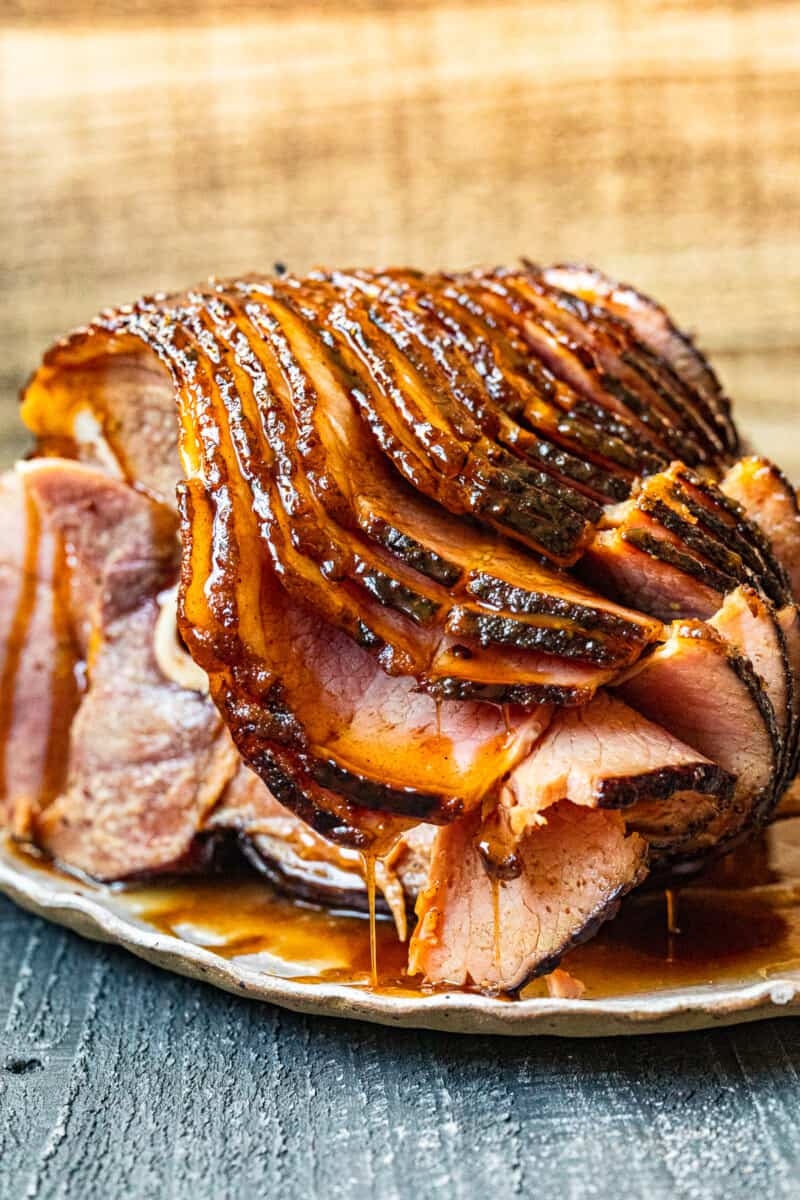 Thanksgiving Ham Recipes
When looking for Thanksgiving alternatives to turkey, a ham is the next best thing to serve! This main dish is perfect for holidays, and there are so many delicious ways to dress it up with flavor.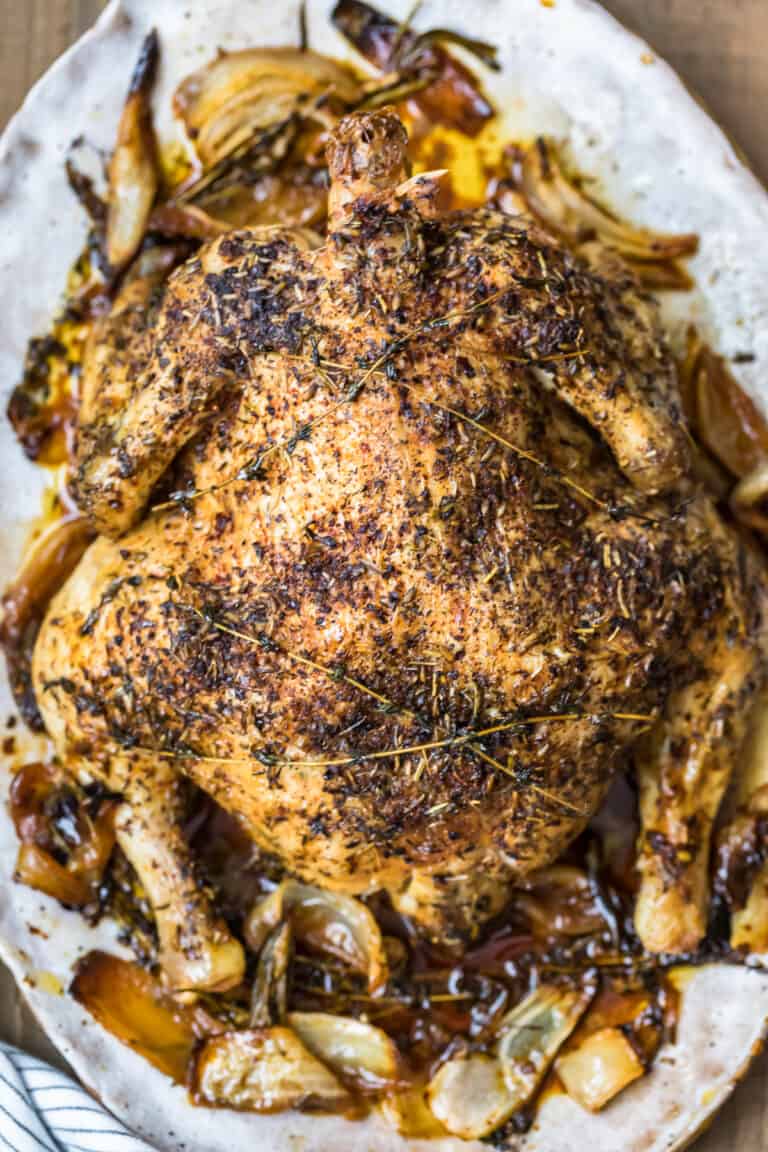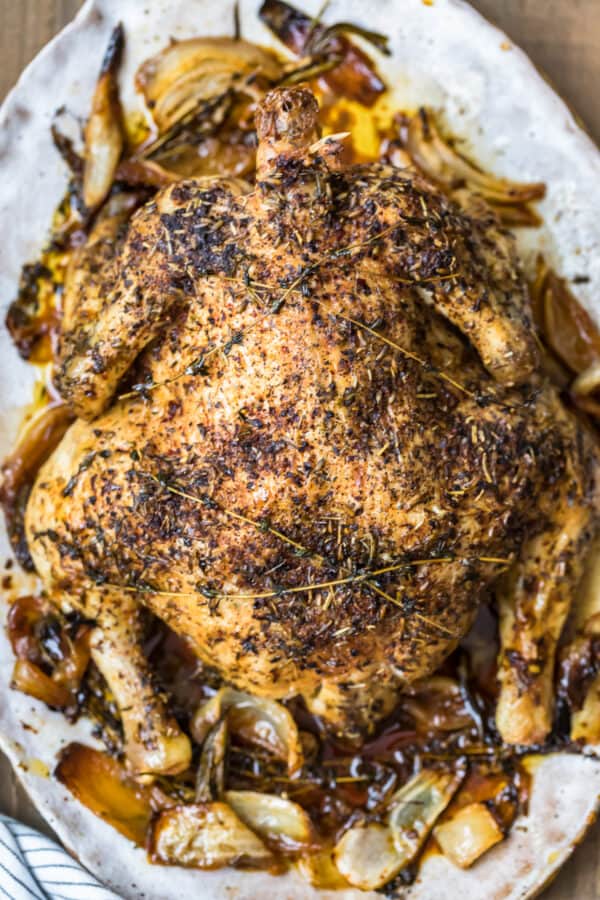 Chicken for Thanksgiving Dinner
Everyone loves chicken! This poultry is a good alternative to turkey, especially if you're serving a smaller crowd. Make a whole chicken that impresses, or keep it simple with chicken breast and other cozy chicken recipes.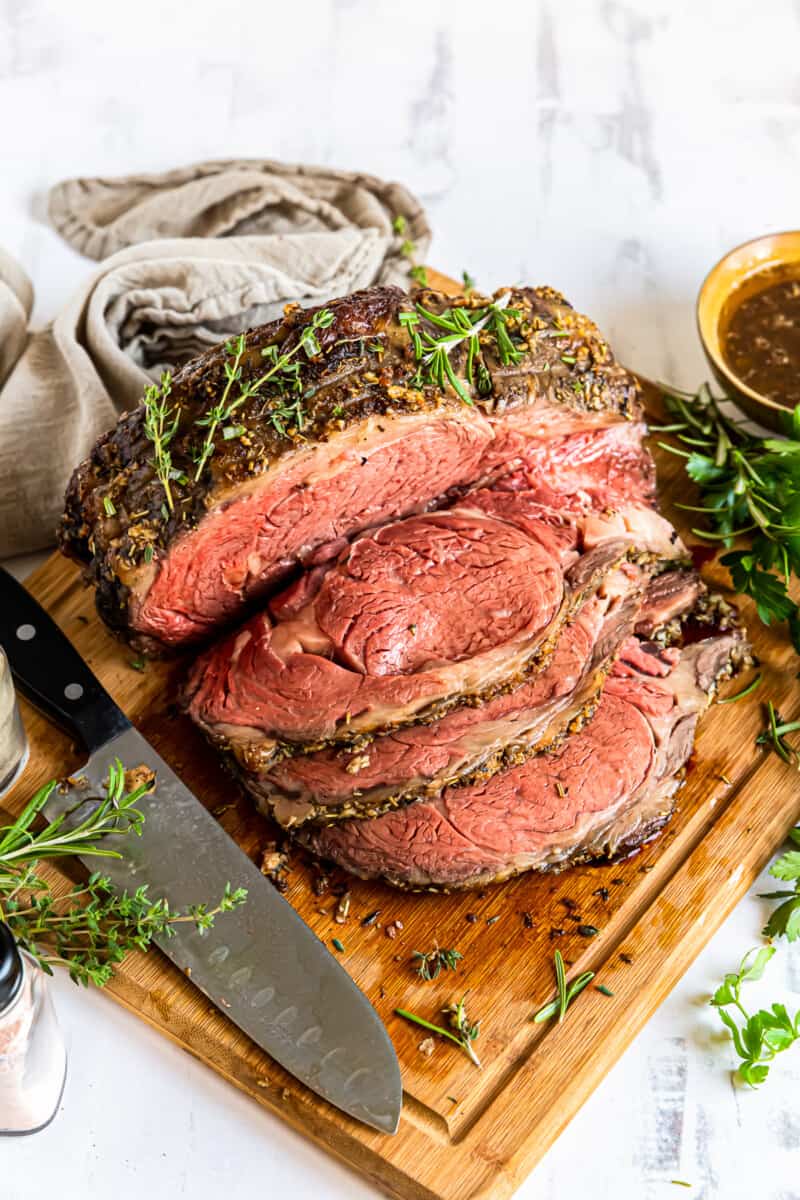 Holiday Beef Dinner Ideas
If you want something cozy and comforting for Thanksgiving dinner besides turkey, beef is a great option. It's hearty, tender, and just perfect for holidays.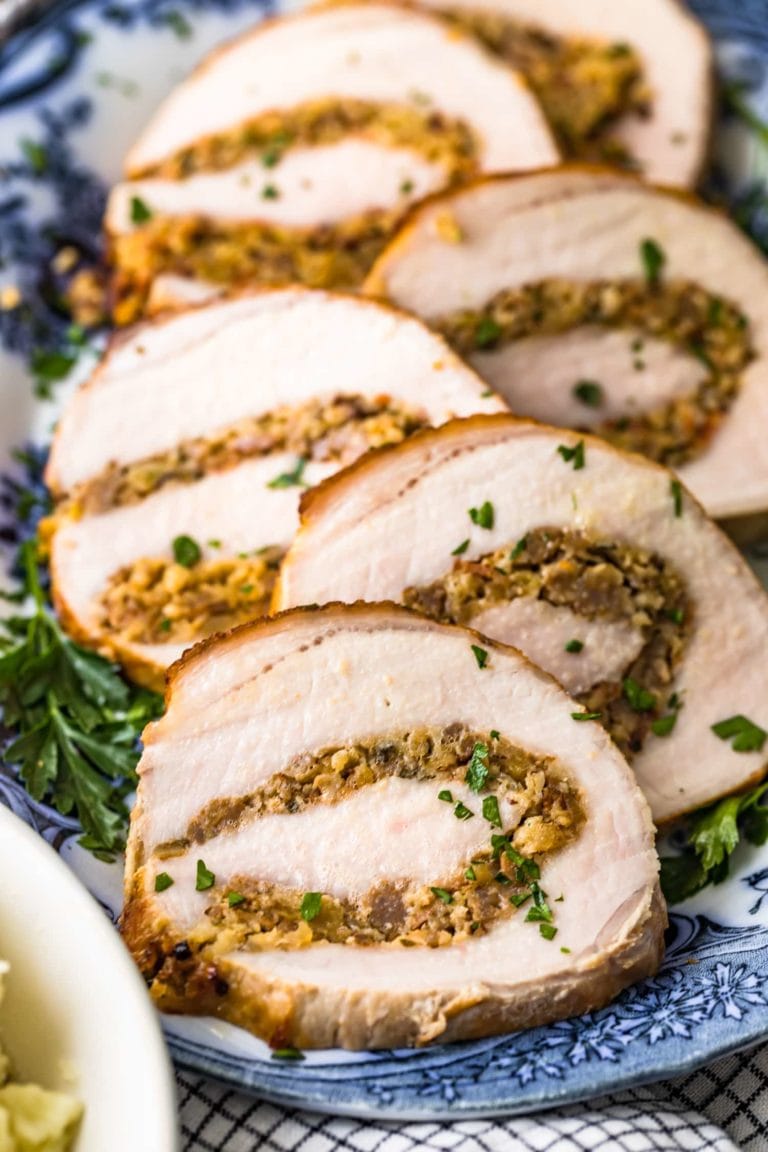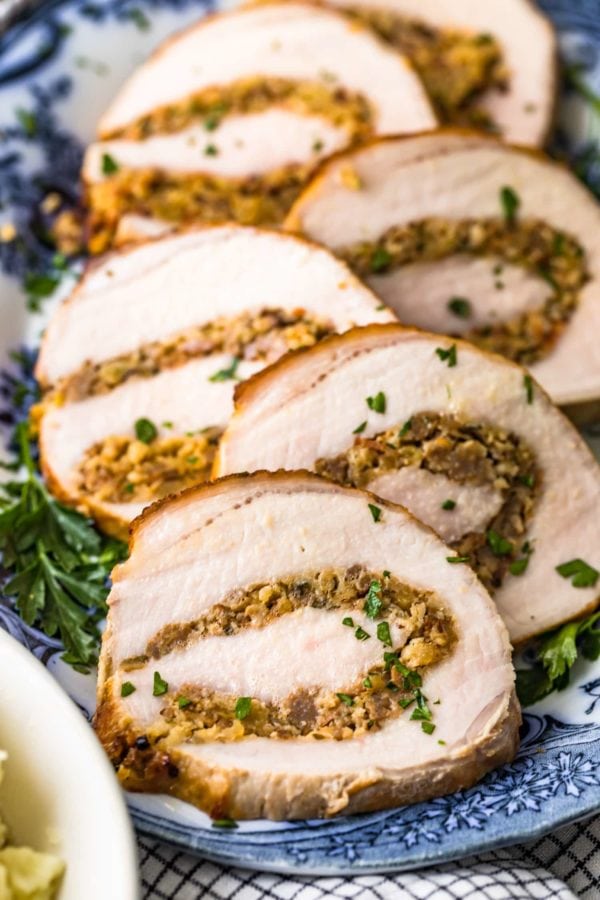 Pork Recipes for Holidays
Pork is another great Thanksgiving alternative, because it's juicy and flavorful. So many beautiful holiday dinner ideas to choose from!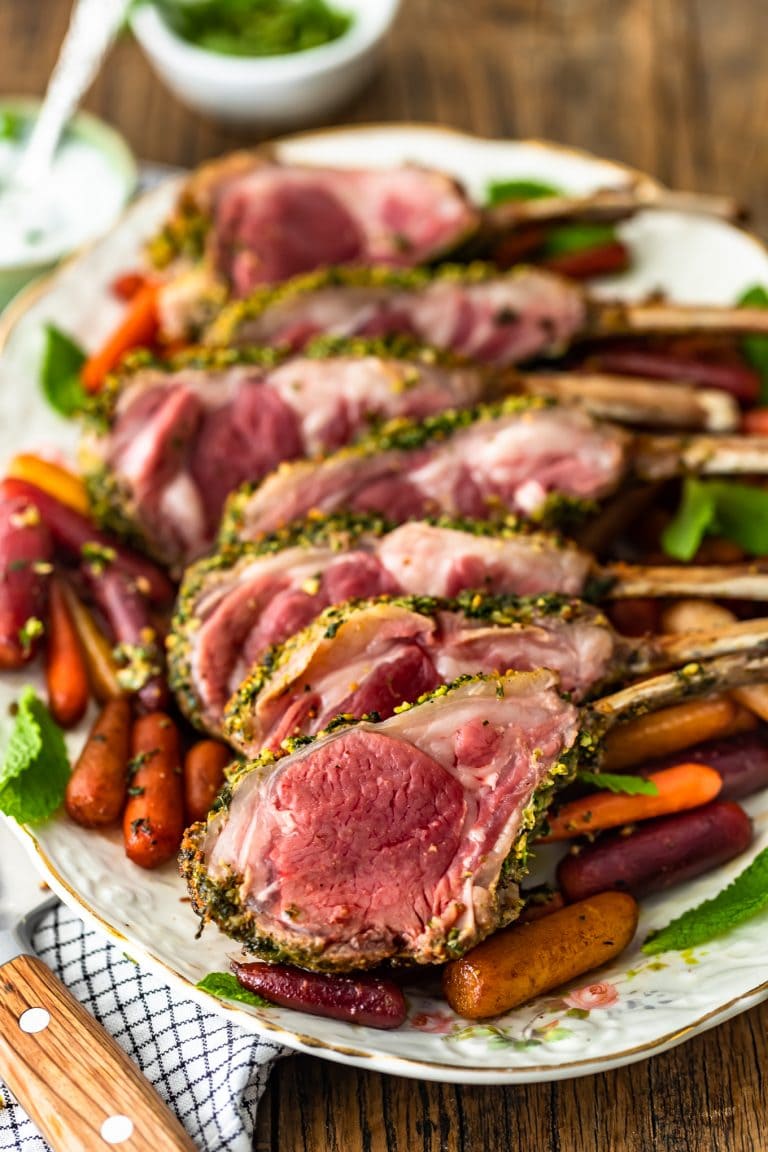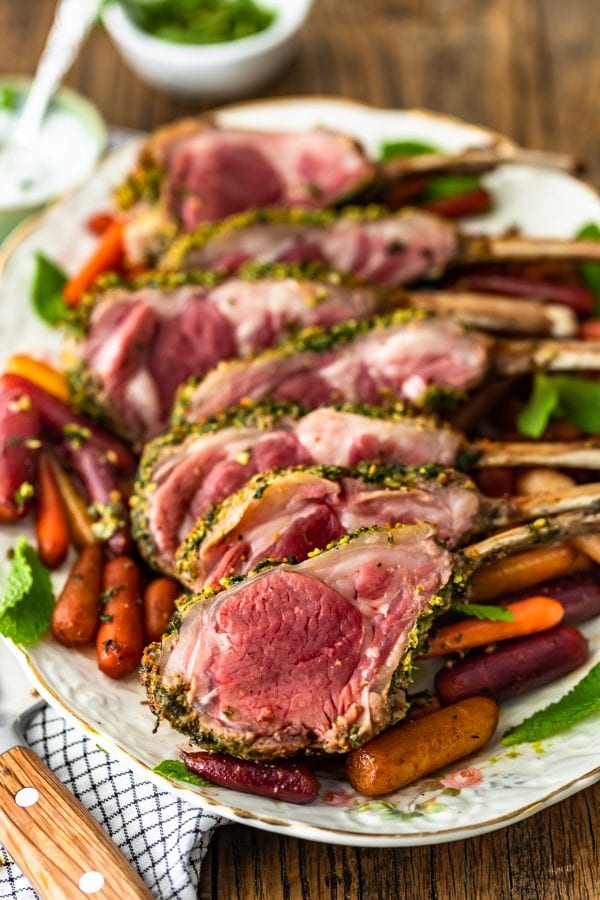 More Thanksgiving Dinner Alternatives
If you really want to skip over the traditional options this year, there are still plenty of easy and tasty recipes to make for Thanksgiving dinner. These are a little more casual, require less time in the kitchen, but are still special enough for a nice holiday meal with the family.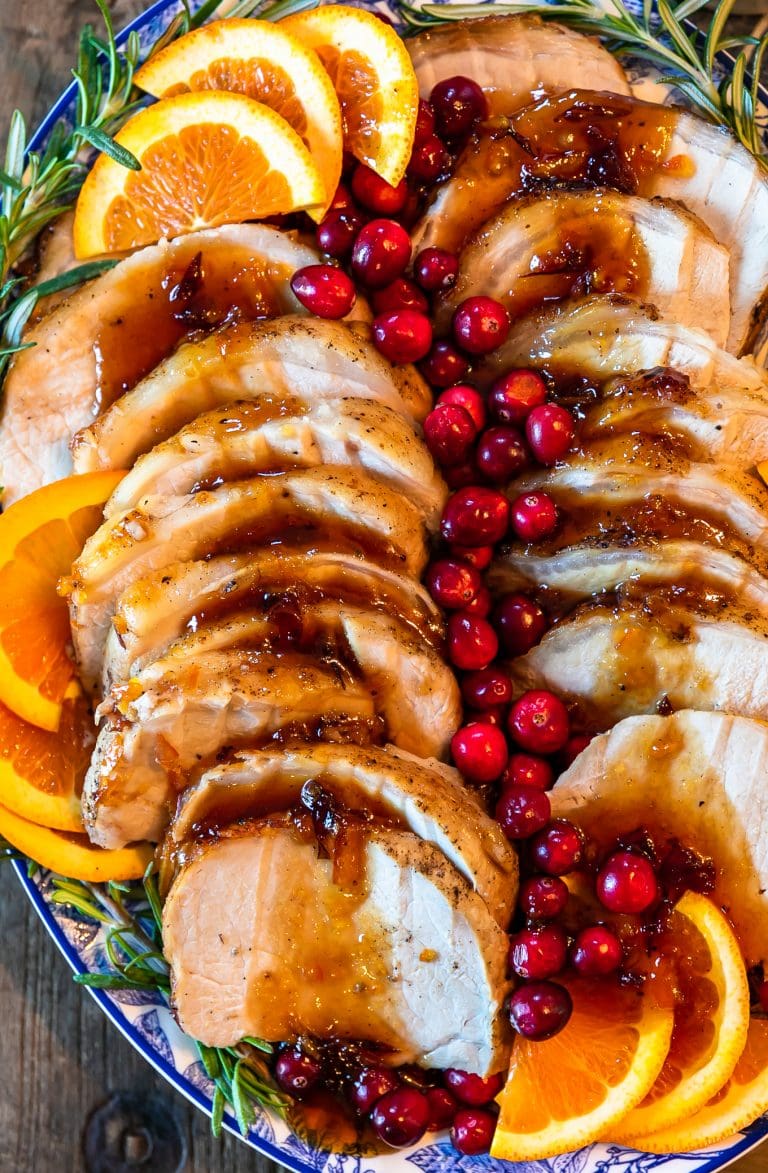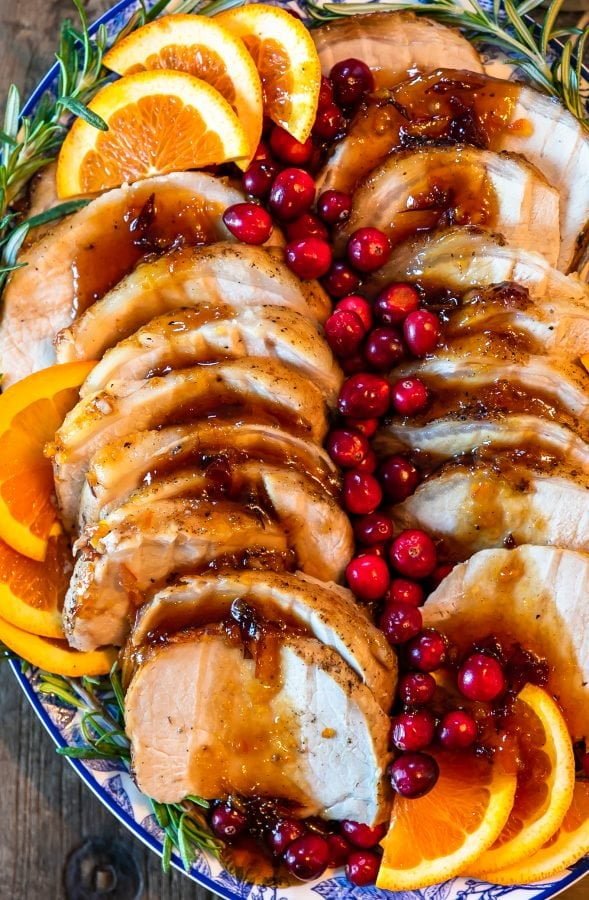 All of these recipes make great alternatives to turkey for your Thanksgiving dinner. No one will be disappointed with these delicious main dishes at the center of the table! And of course all of these dishes are perfect for Christmas too, so you can start planning early.
Thanksgiving Dinner Recipes
Once you've got your main dish sorted out (turkey optional), plan the rest of your Thanksgiving menu with these ideas for side dishes, desserts, pies, and more.
Recipe Ideas