These Easter appetizers are all delicious, easy, and shareable. Choose from traditional recipes like deviled eggs, finger foods, pre-dinner dips like spinach artichoke dip, or crowd-pleasers like slow cooker meatballs. Keep everyone happy with these appetizer ideas before the big Easter feast!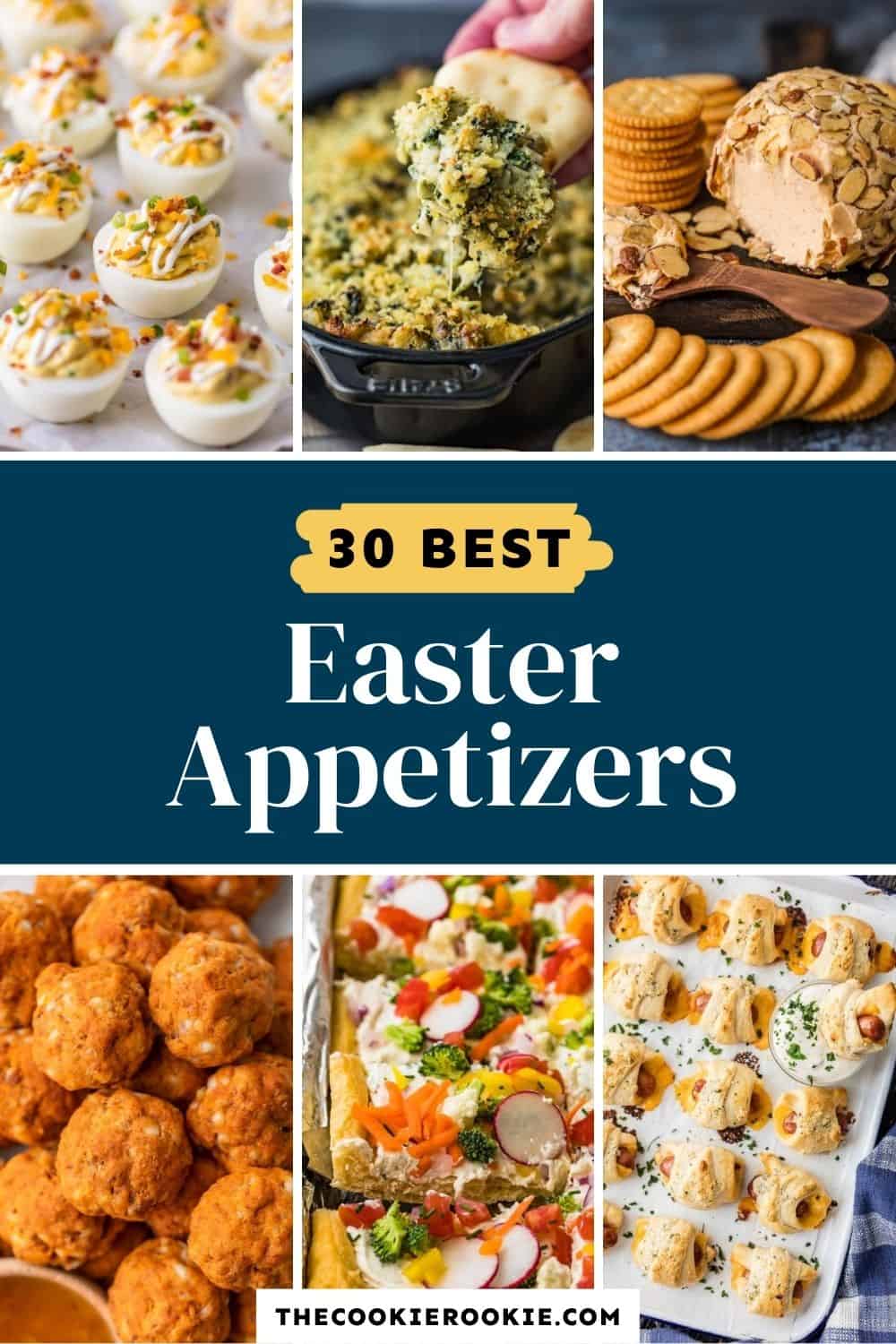 Easter Appetizer Ideas
Easter Sunday is a great time to gather friends and family to celebrate, and of course that means you'll need lots of delicious food! These Easter appetizers are perfect to serve in the afternoon while the kids head out on their egg hunt. Or set them out to hold everyone over leading up to Easter dinner.
Whether you just need a quick appetizer for the family while you cook, or need a collection of foods for a large crowd, there are plenty of recipes here to choose from.
Pick from traditional appetizers, hot and cold dips, finger foods, and simple snacks. There are some appetizer ideas that you can make ahead of time to cut down on cooking time, and some easy large-batch recipes too.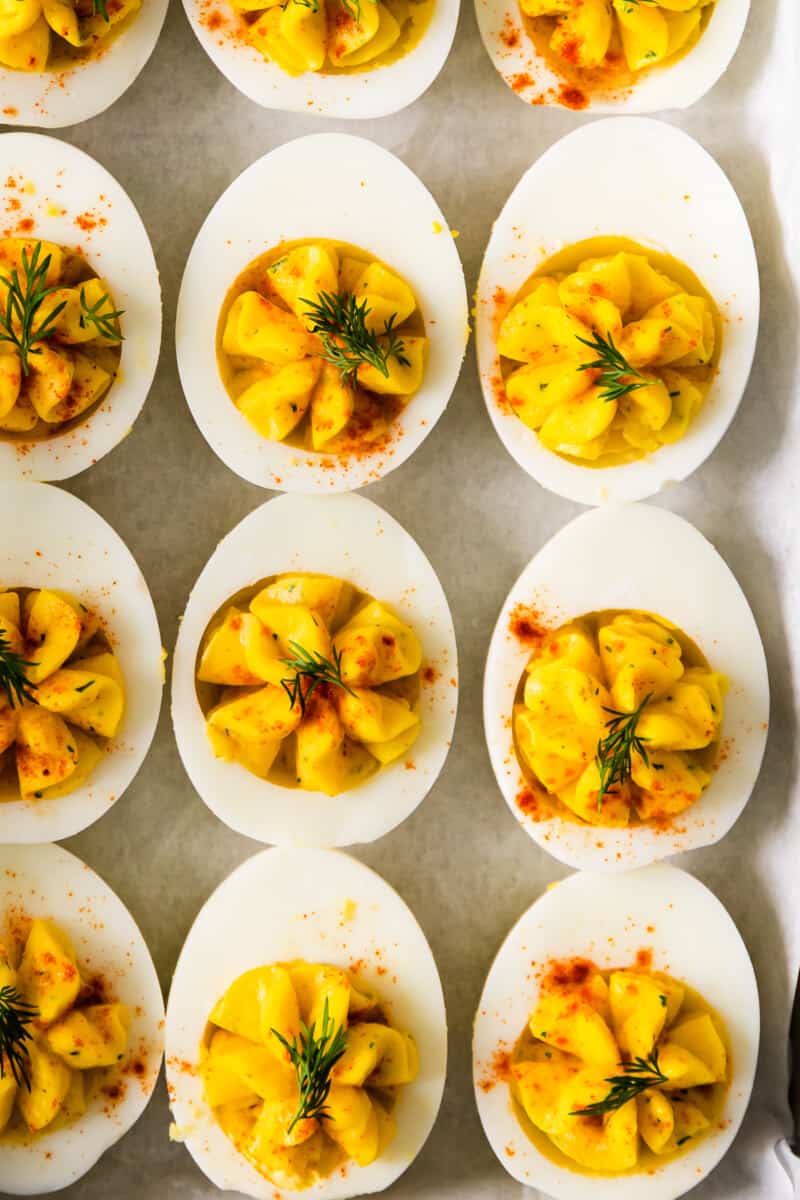 Classic Easter Finger Foods
These traditional appetizers and finger foods are perfect for Easter Sunday. It's always nice to have a classic around!
Deviled Eggs: Deviled eggs are a must on Easter, and this classic recipe is so easy to make. For a more dressed up version, try these loaded deviled eggs.
Sausage Balls: These bisquick sausage balls are so flavorful and they're great for dipping.
Cucumber Sandwiches: These little sandwiches are simple but delicious. They make a great snack for guests while they wait for the big Easter dinner, or serve them with lunch.
Spinach Stuffed Mushrooms: Mushrooms are stuffed with spinach, artichoke, and parmesan, then topped with crunchy breadcrumbs and baked. It's the perfect little appetizer for the holiday.
Classic Cheese Ball: A mix of cheeses are combined into a ball that's coated in toasted almonds. Set it out for guests to dig into with hearty crackers.
Crescent Roll Wrapped Asparagus: Stalks of asparagus are wrapped up in pastry dough, and baked until crispy.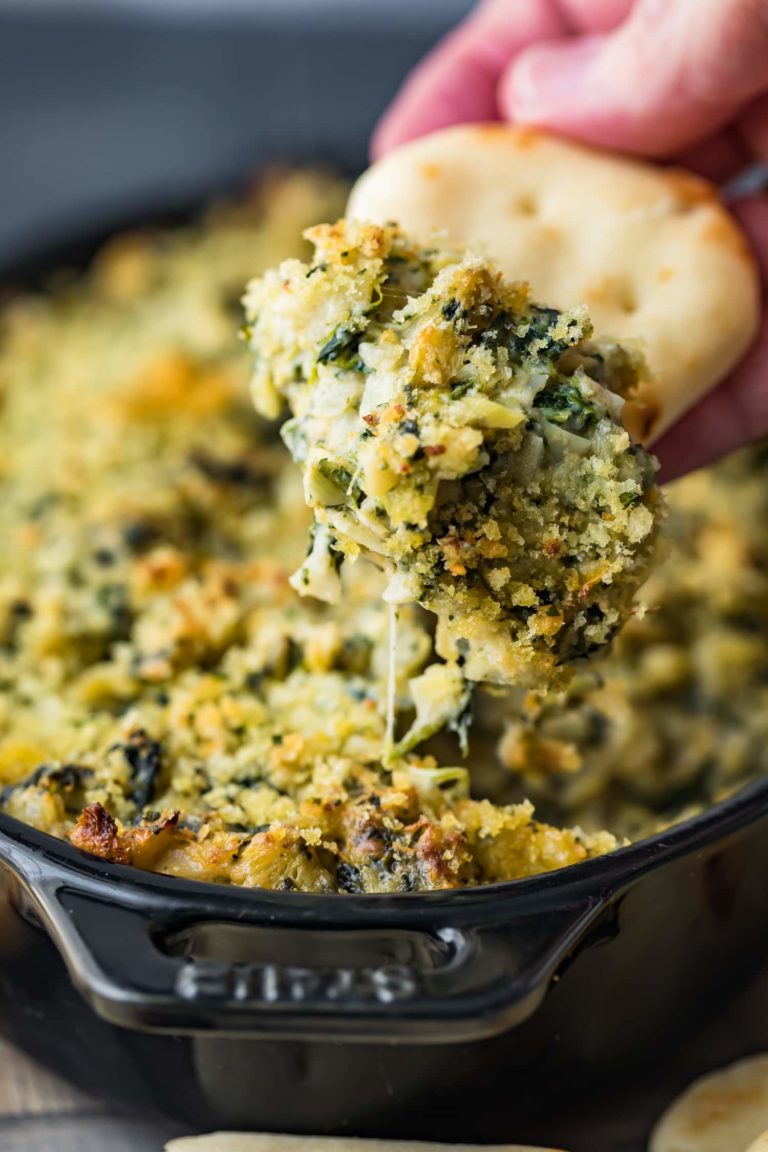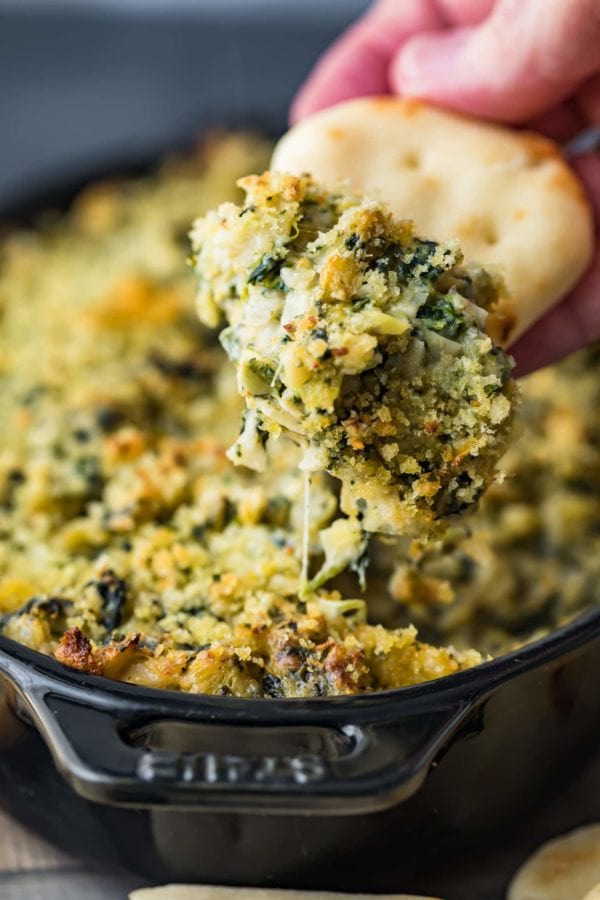 Easy Dip Recipes
Everyone loves a good dip! Bake up a hot dip, a cheese dip, or make a cold dip to serve with chips. It's the perfect appetizer for holidays!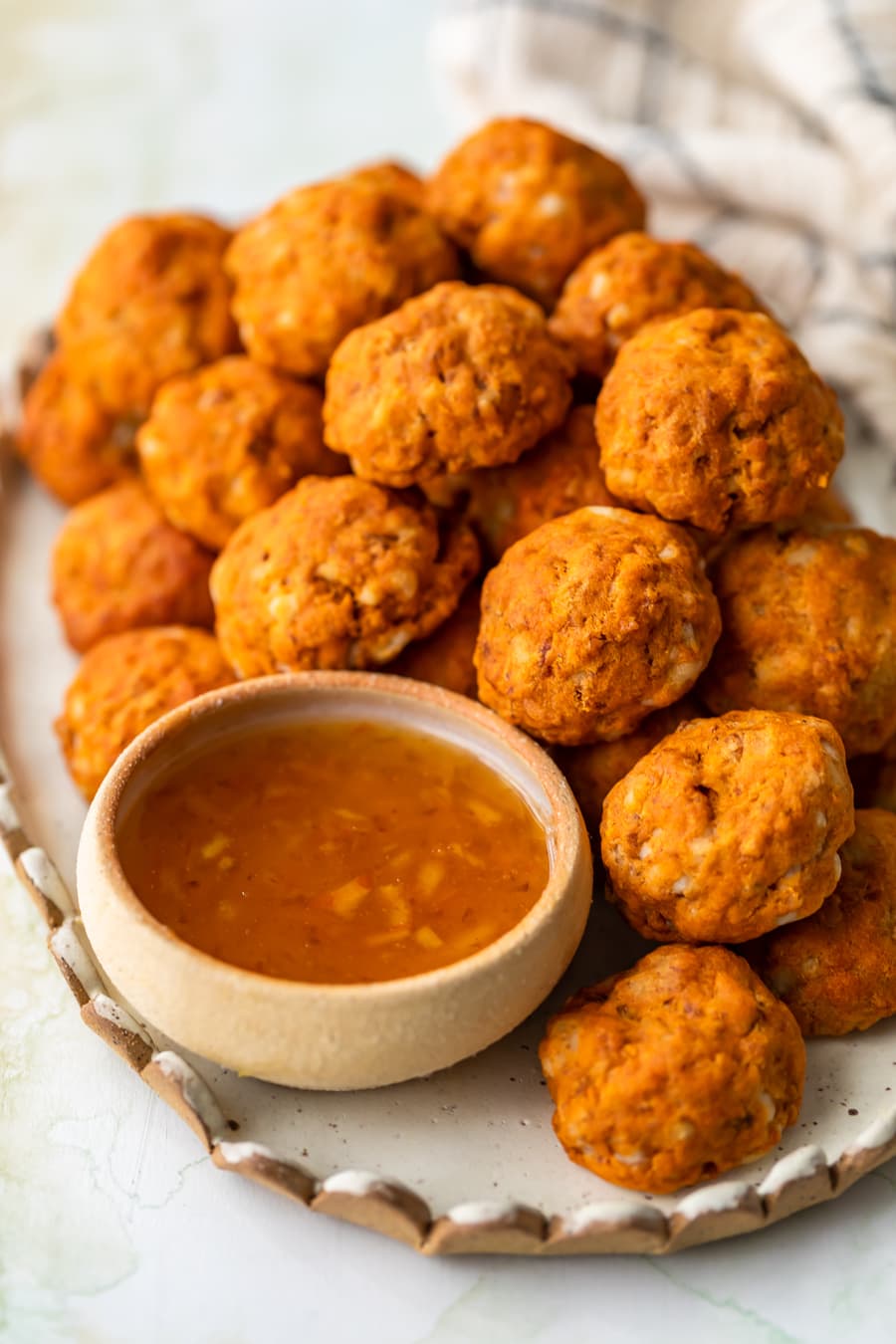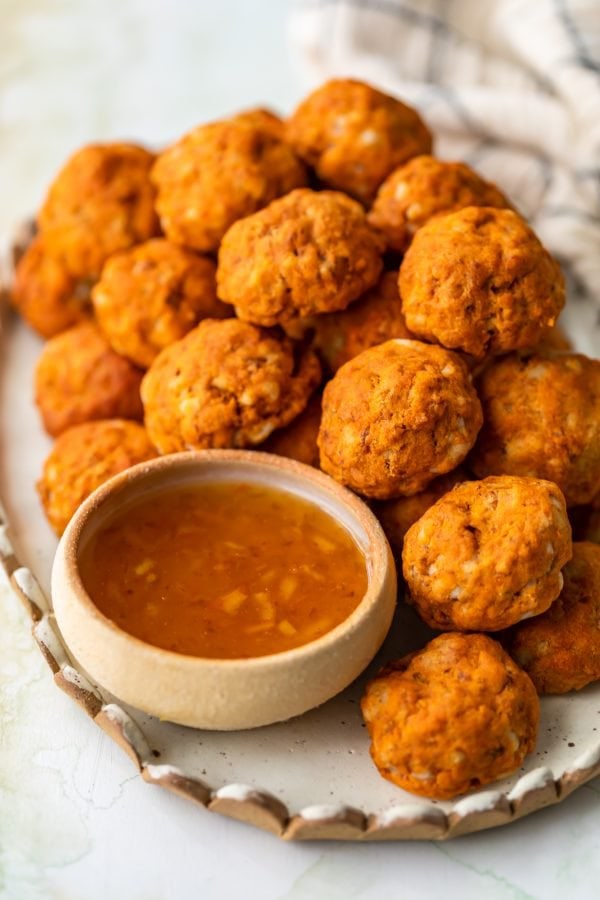 Make Ahead Easter Appetizers
Make these Easter appetizer recipes ahead of time, so they're ready to serve when family and guests arrive!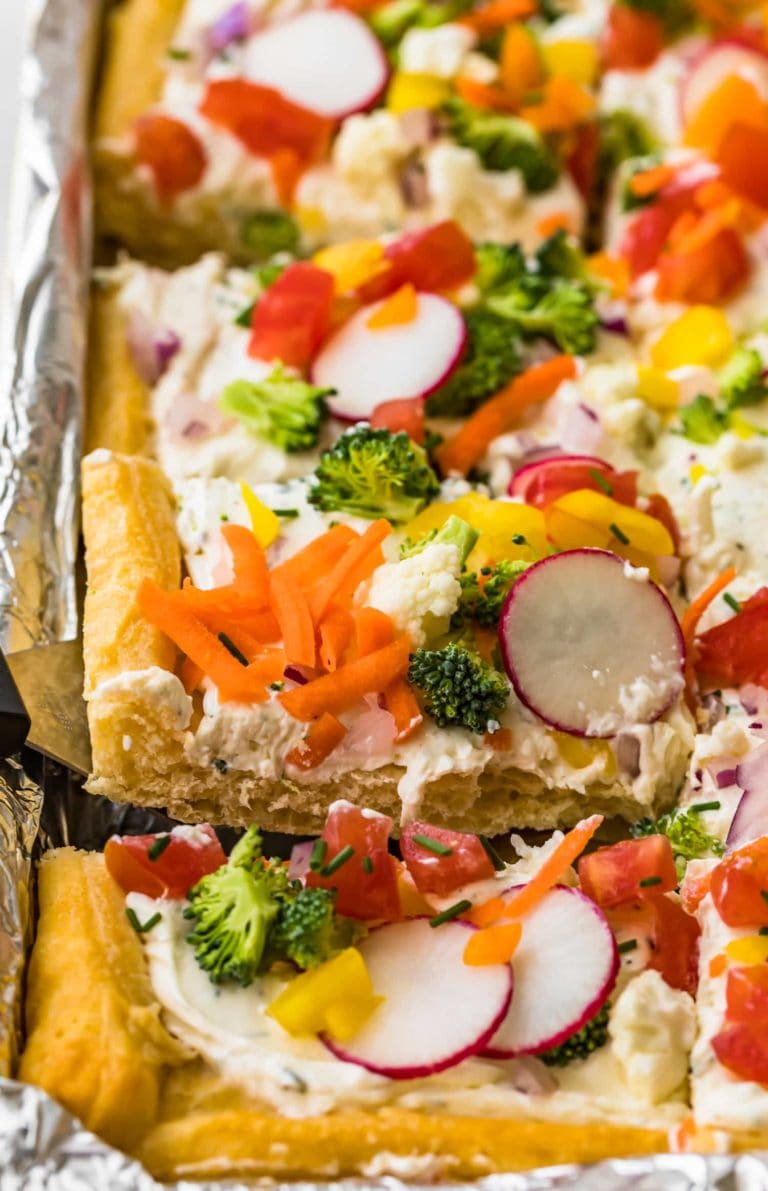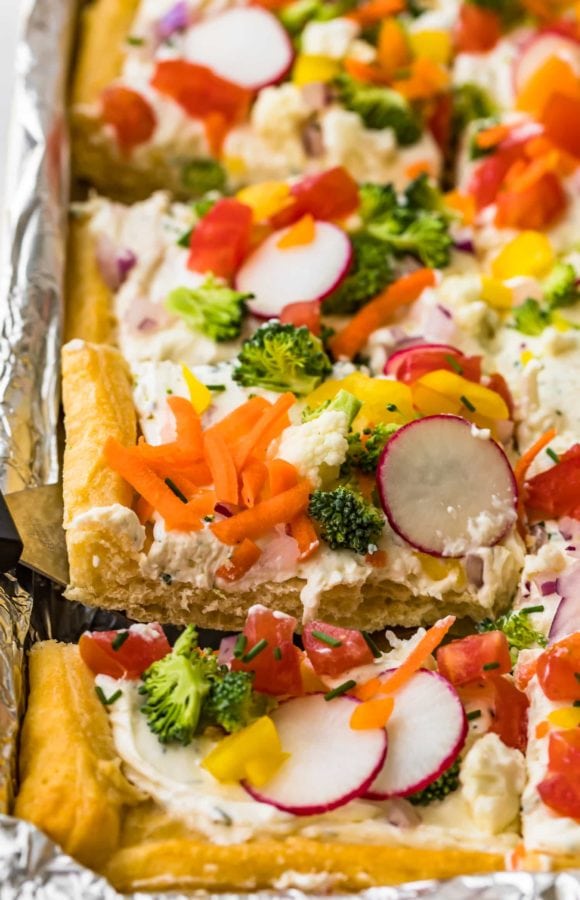 Easter Appetizers for a Crowd
These recipes are great if you need to feed a lot of people. So if you're hosting a big Easter lunch or dinner, these will keep everyone fed.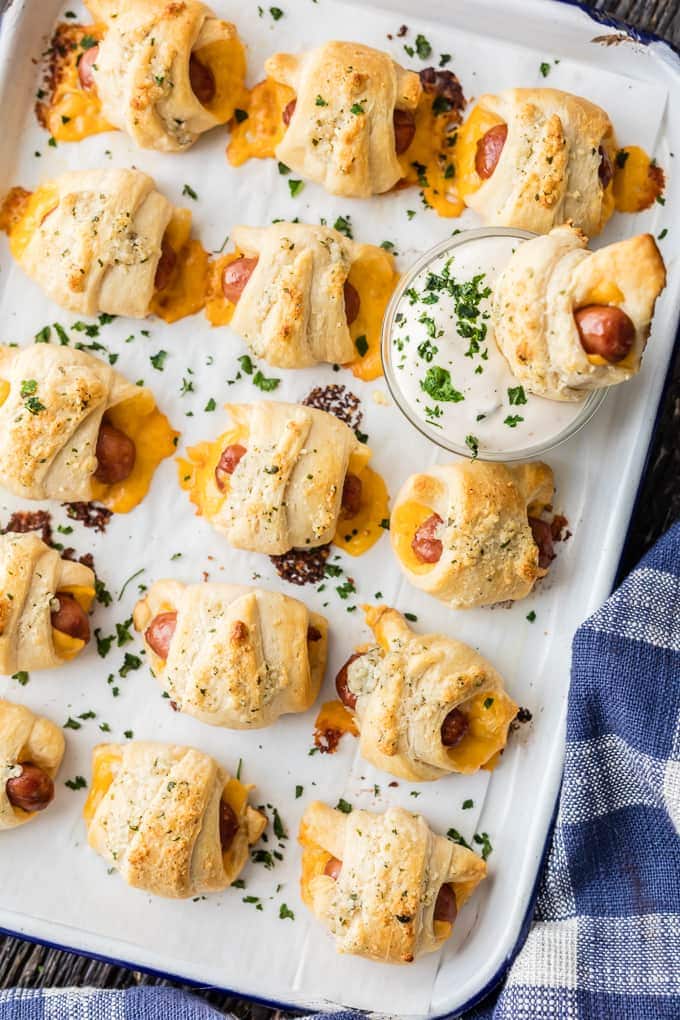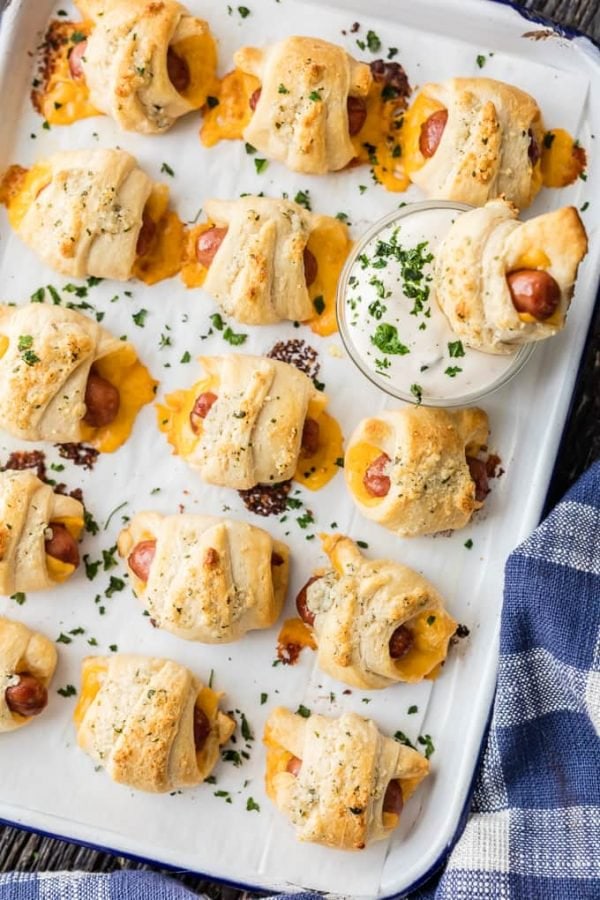 Kid-Friendly Snacks for Easter
Keep the little ones happy with these simple and delicious snacks. These appetizer ideas for kids are easy to make, and they're something even the picky eaters will love.
Any of these easy Easter appetizers are sure to please family, friends, and guests. Pick your favorites to serve before dinner, or make one to bring to the holiday potluck!
More Easter Recipes
Need more recipe ideas for Easter Sunday? Find the best dishes for brunch, dinner, or dessert!
All Easter Recipes