These easy Easter side dishes are the perfect way to round out your holiday feast this Spring! Whether you make a traditional ham, lamb, pork, or beef, these easy recipes will taste amazing with it. Choose from delicious vegetables, potatoes, salads, breads, and more to make the best sides for Easter dinner.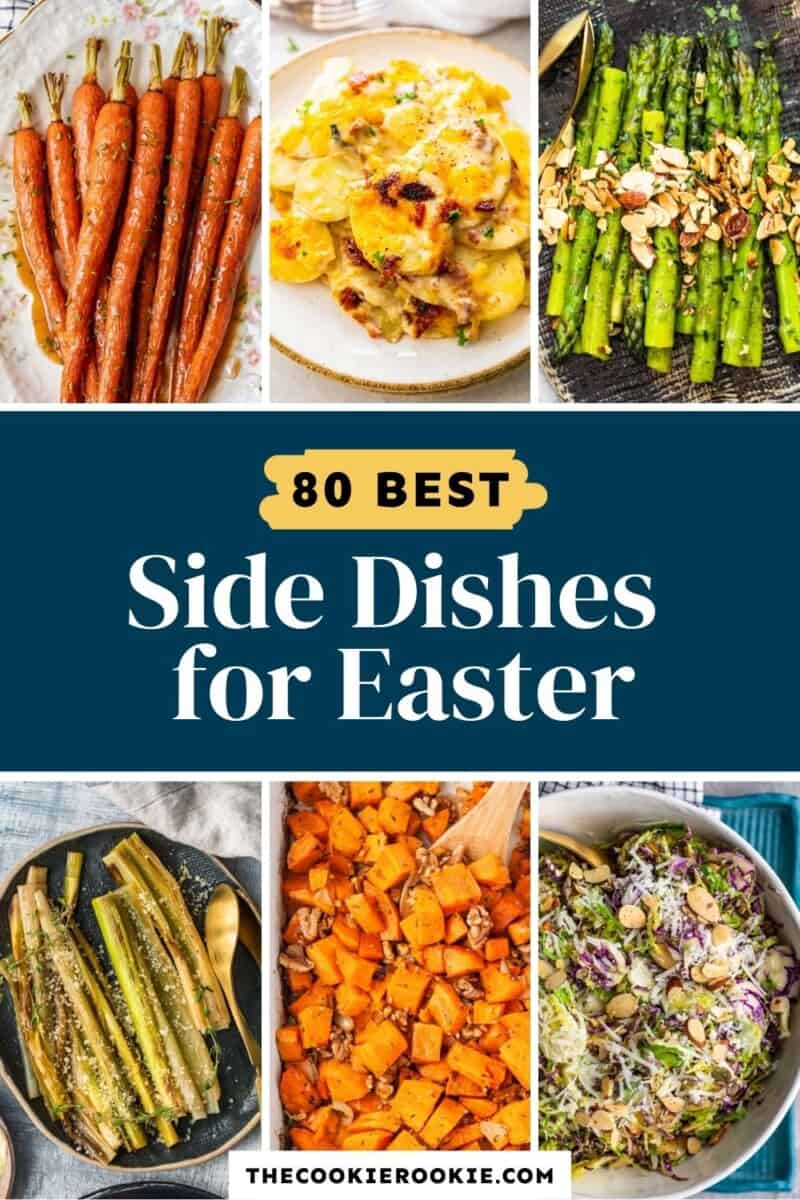 Easter Side Dishes
Just like any holiday meal, my favorite part of Easter dinner is the sides! I love filling up my plate with all of the vegetables, salads, casseroles, potatoes, and other side dishes (especially if they're covered in cheese).
These easy Easter side dishes pair perfectly with ham, lamb, or any pork or beef dish you might be serving for dinner. There are healthy recipes, cheesy recipes, and plenty of dishes you can make ahead of time as well.
Combine any of these ideas to make the best sides for Easter, whether you're cooking for just a few people or for a whole crowd.
What should I serve for Easter dinner?
Before we get to all of the delicious side dishes, you're probably looking for a main course. Whether you serve one of these Easter ham recipes, or prefer lamb, pork, beef, or chicken, there are plenty of options for your Easter dinner. Here are some favorites.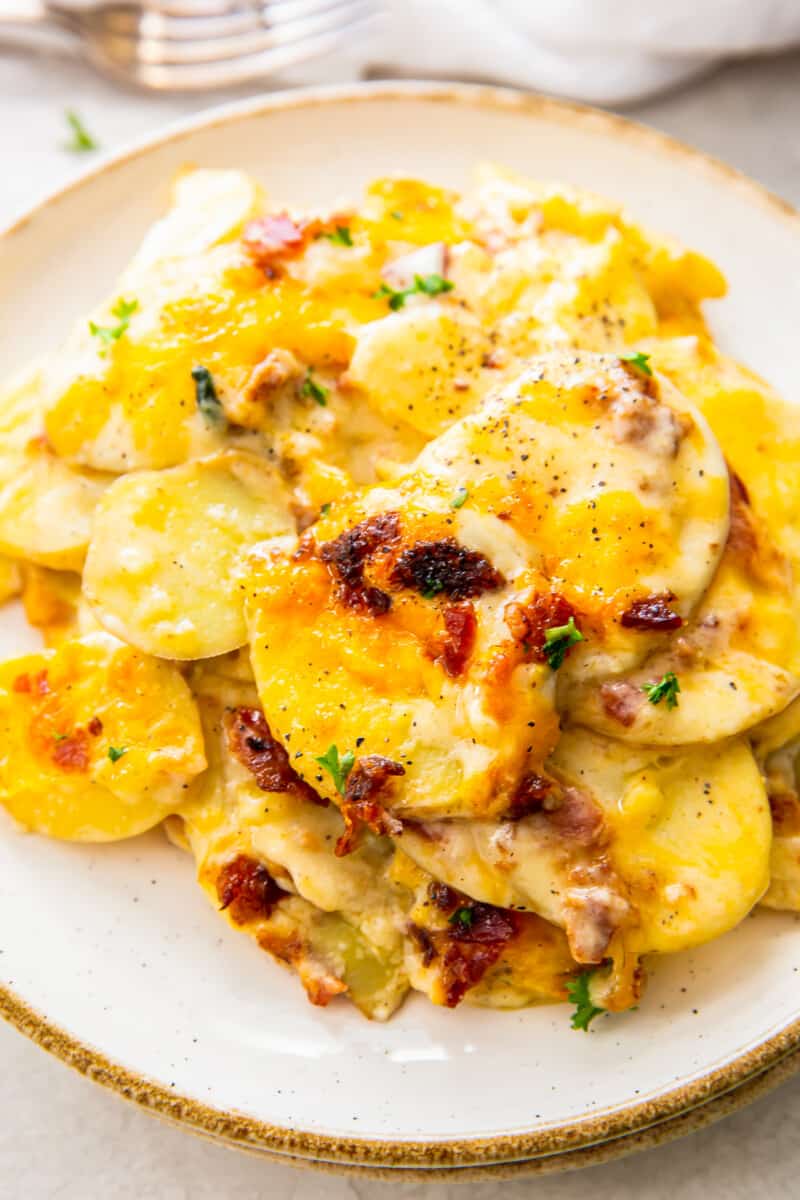 Easy Easter Side Dishes
Any of these Easter side dishes will work perfectly on the table this holiday. Whether you prefer the traditional sides or something new, there's a recipe (or two or three…) here you'll love.
Traditional Easter Side Dishes
These are the most traditional Easter sides to add to your holiday dinner. Everyone will love seeing these classic recipes on the table.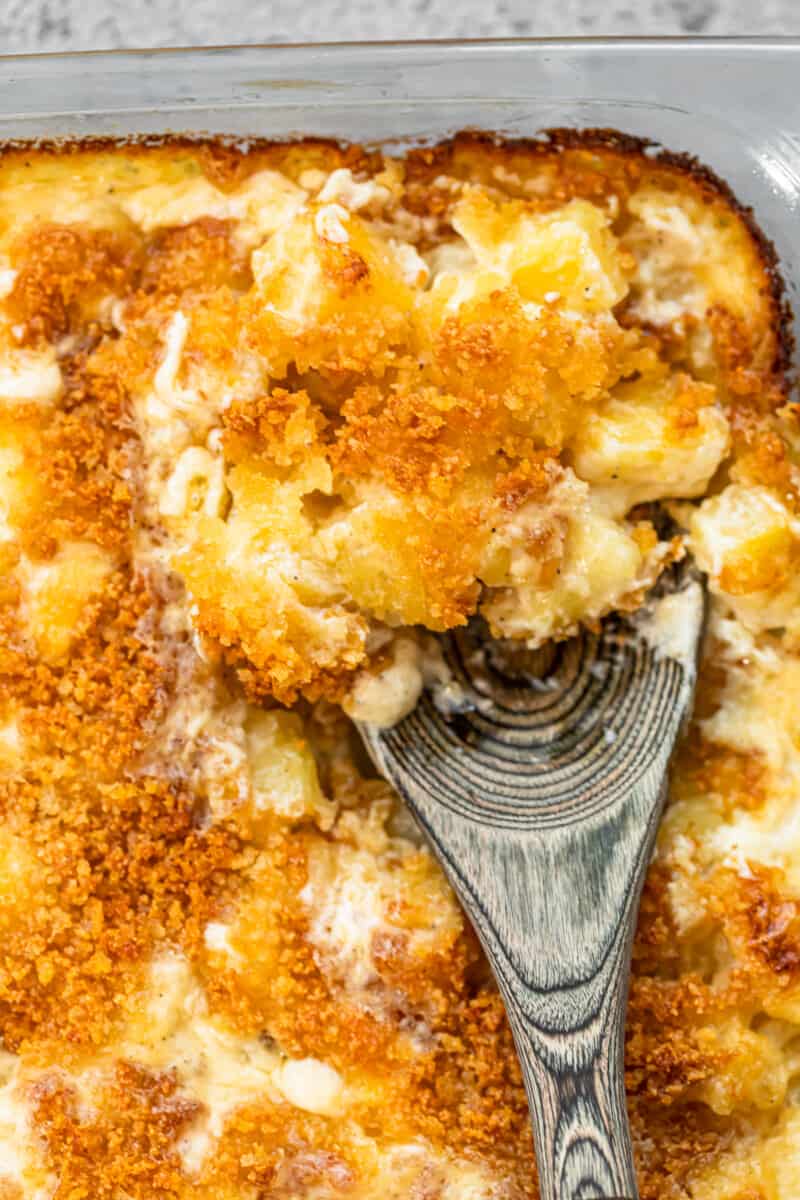 Delicious Potato Dishes
Every holiday feast needs some potatoes on the side. Whether you prefer your potatoes mashed, scalloped, baked, or extra cheesy, there's a recipe here you'll love.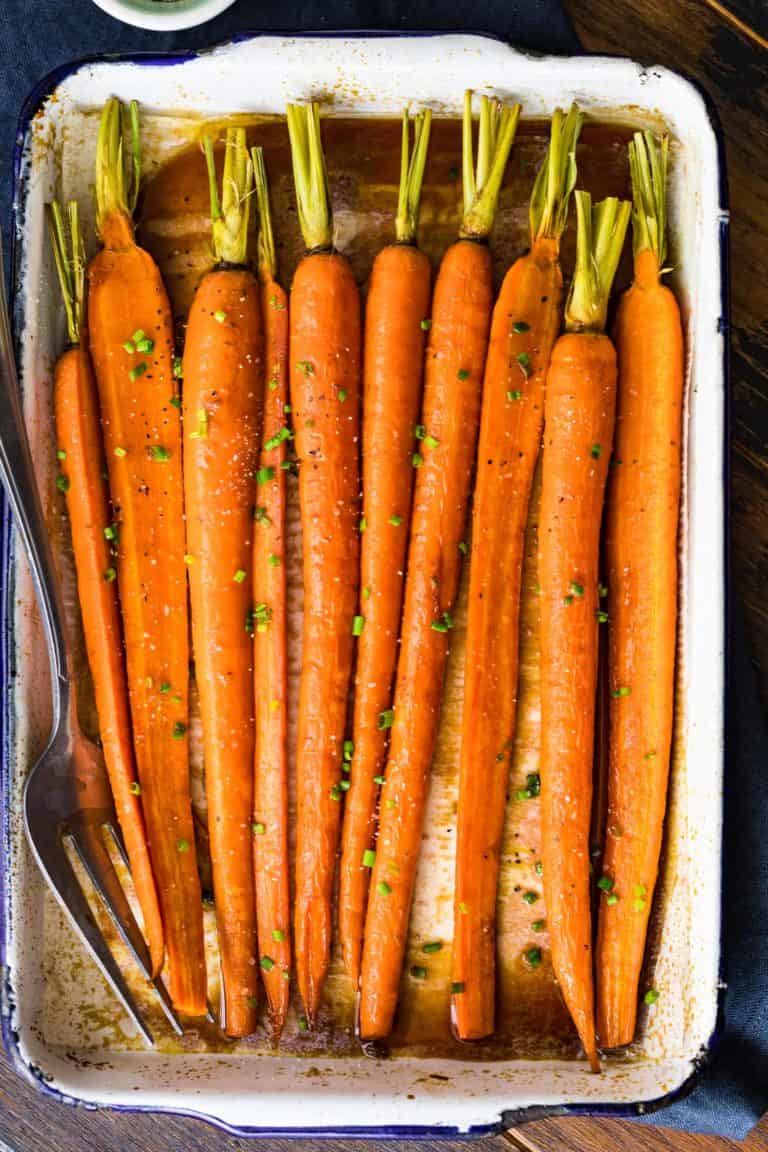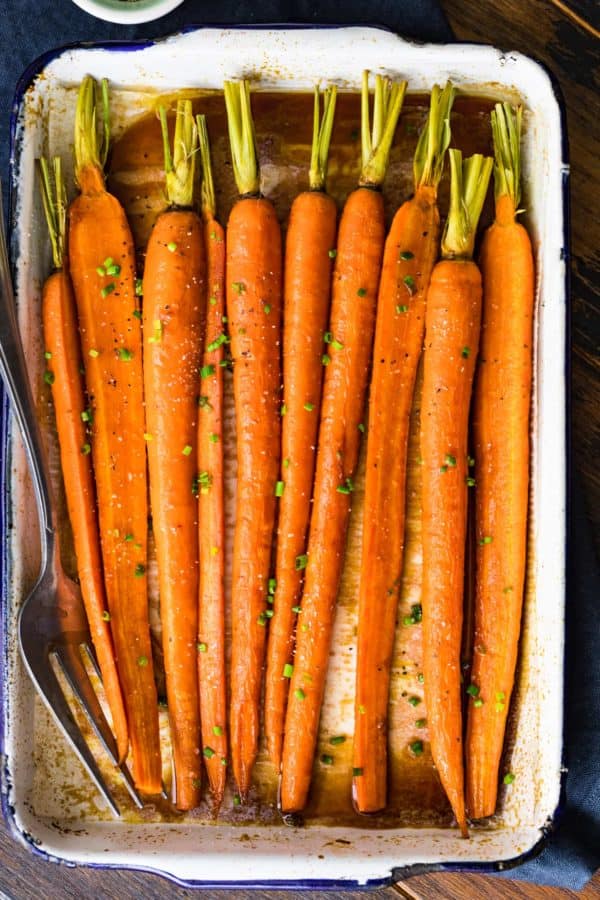 Vegetable Sides for Easter
Get all the veggie sides you need here! Make green beans, brussels sprouts, carrots and more, all covered in tasty sauces and seasonings.
Vegetable Recipes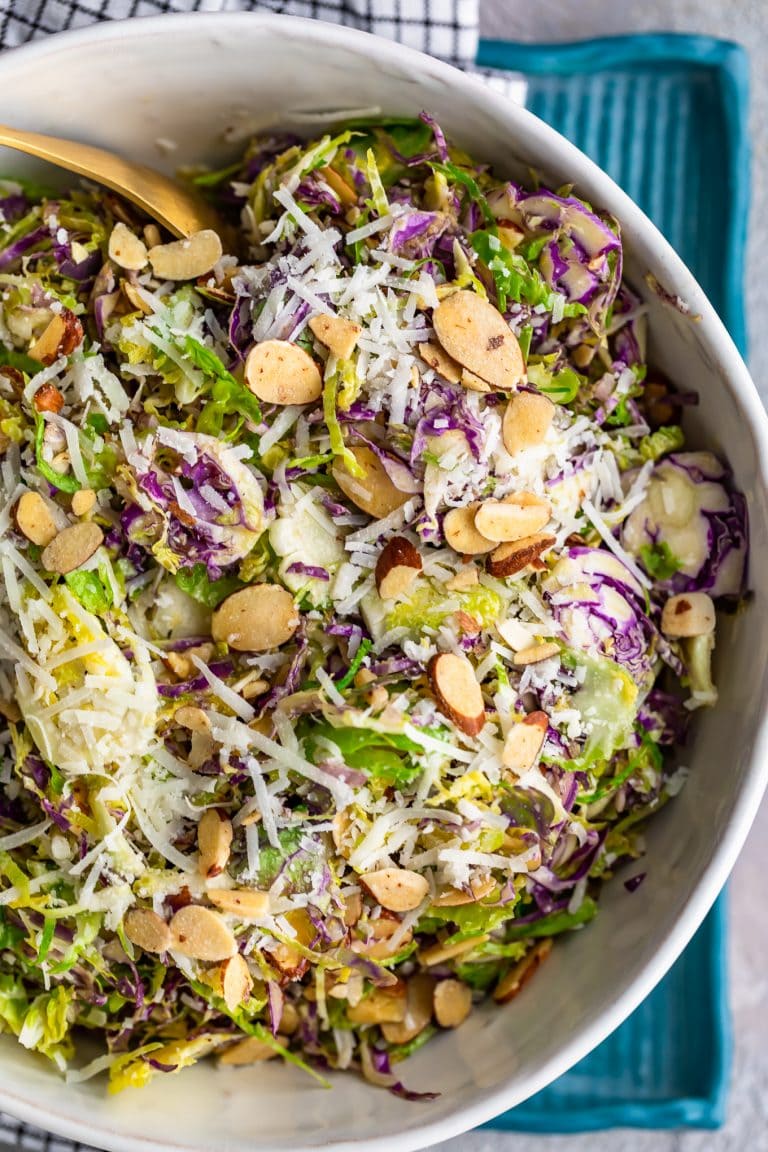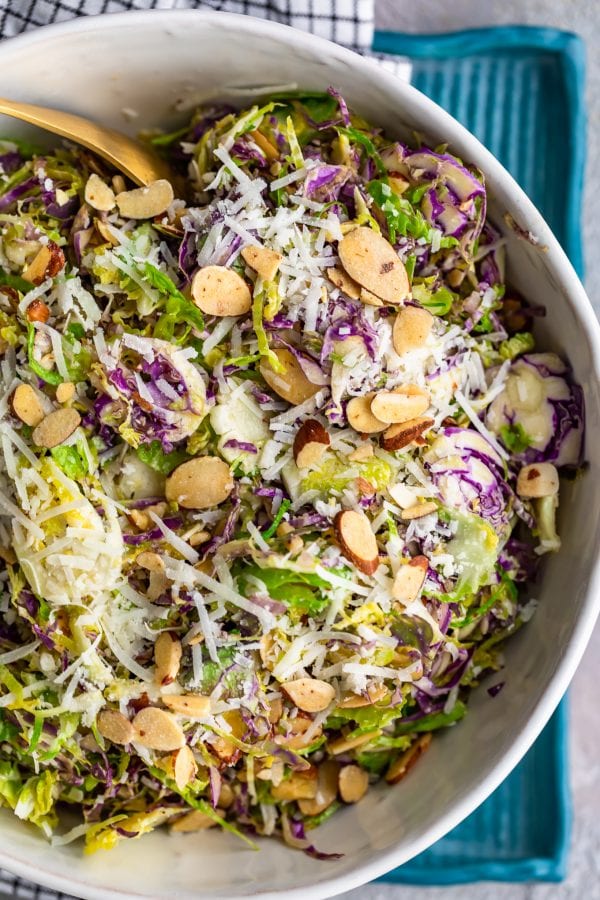 Easter Spring Salads
These aren't your typical boring salads. There are plenty of healthy leafy options, but as a side dish, I love the delicious, hearty, ingredient-filled salads that pack a punch!
Salad Ideas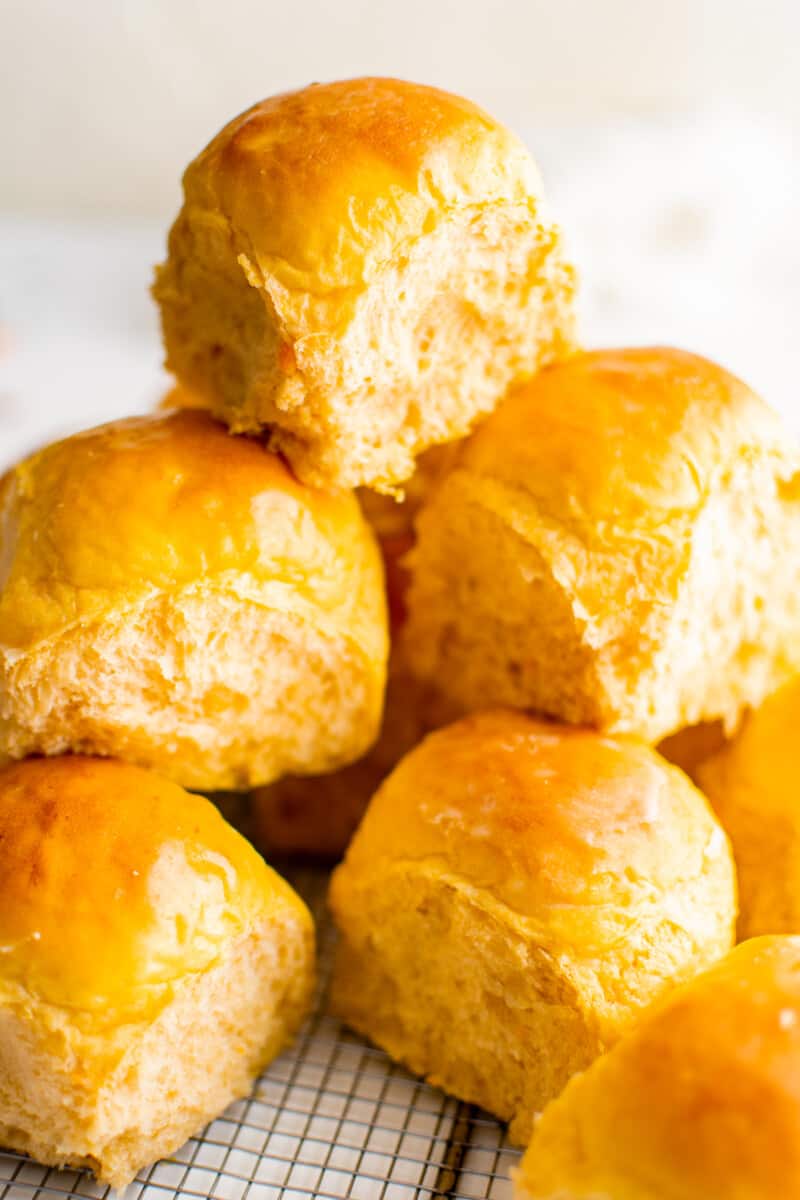 Breads for Easter Dinner
Don't forget to add some biscuits, rolls, or bread to your Easter feast.
Bread Recipes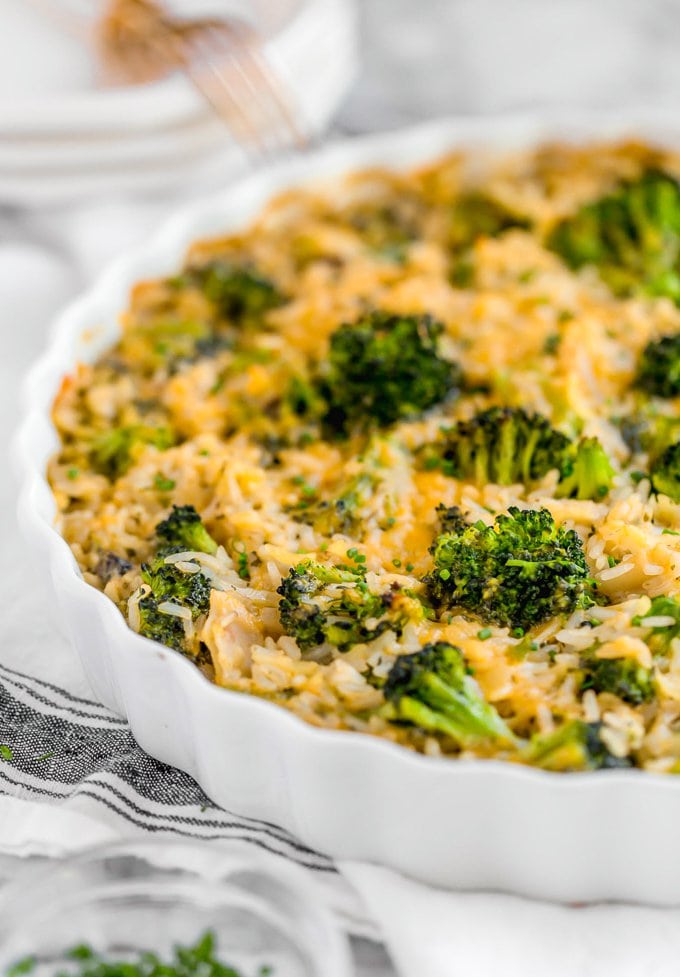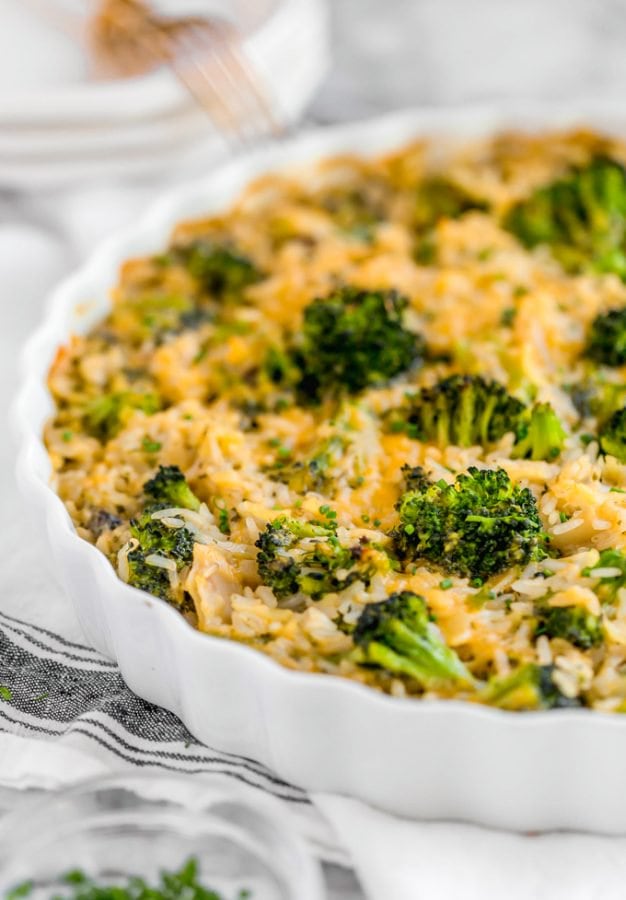 Casserole Side Dishes
Make a casserole for a side dish that is easy to make, delicious, and big enough to feed a crowd.
More Casseroles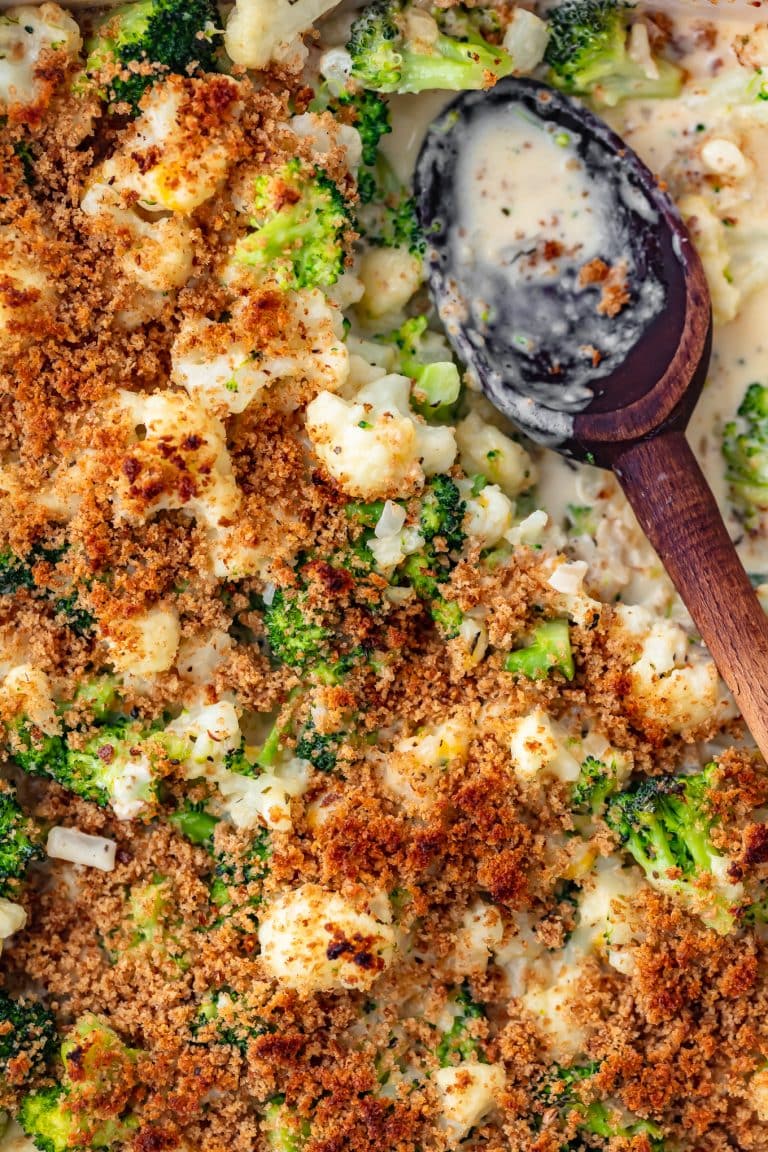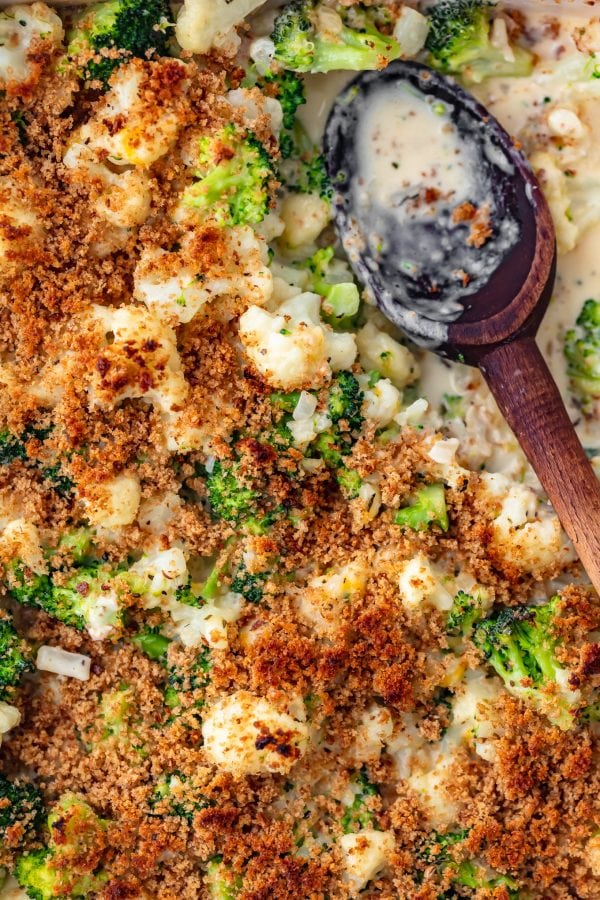 Slow Cooker Sides
Let your slow cooker do the work with the Easter sides while you focus on other dishes, or your guests.
Crockpot Recipes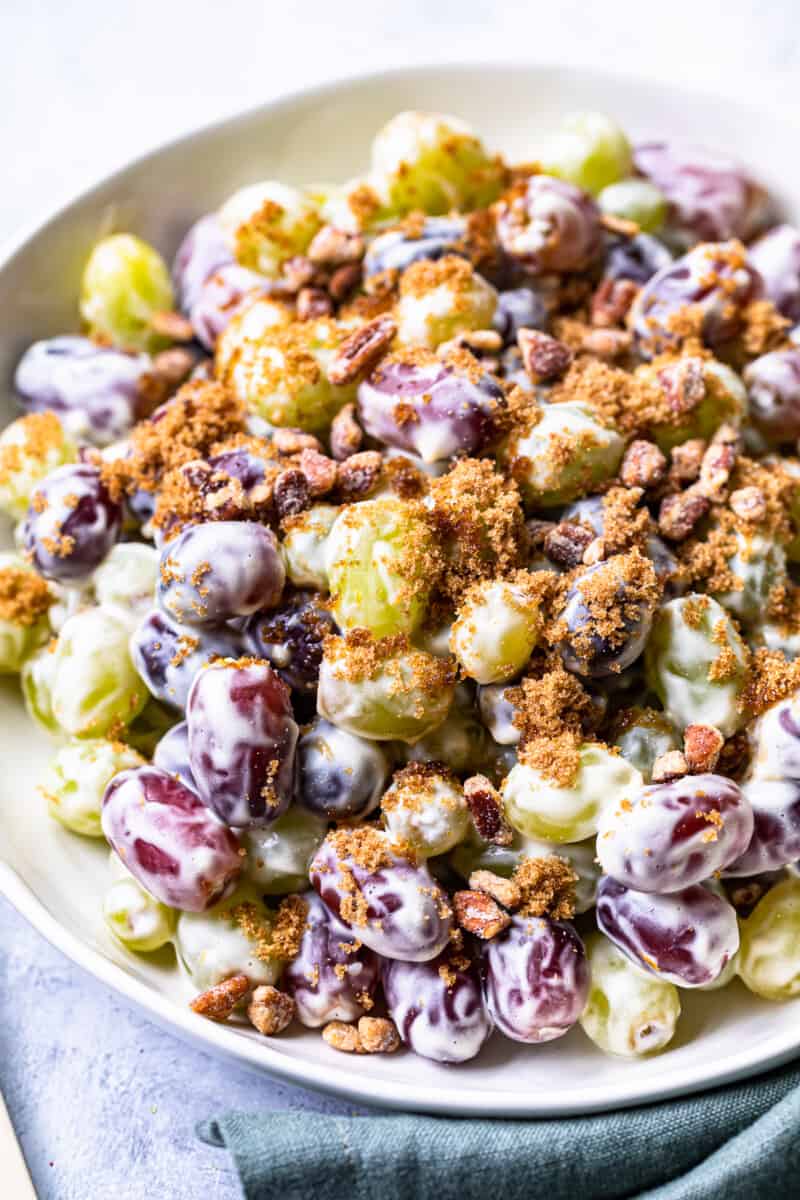 Fill out the rest of your Easter dinner with these easy side dishes. They're all so easy and delicious, they'll surely make all your guests happy. Enjoy your holiday!
More Easter Recipes
Now that you've got all your sides sorted, find more recipes and ideas to fill out the rest of your holiday menu!
Easter Recipes