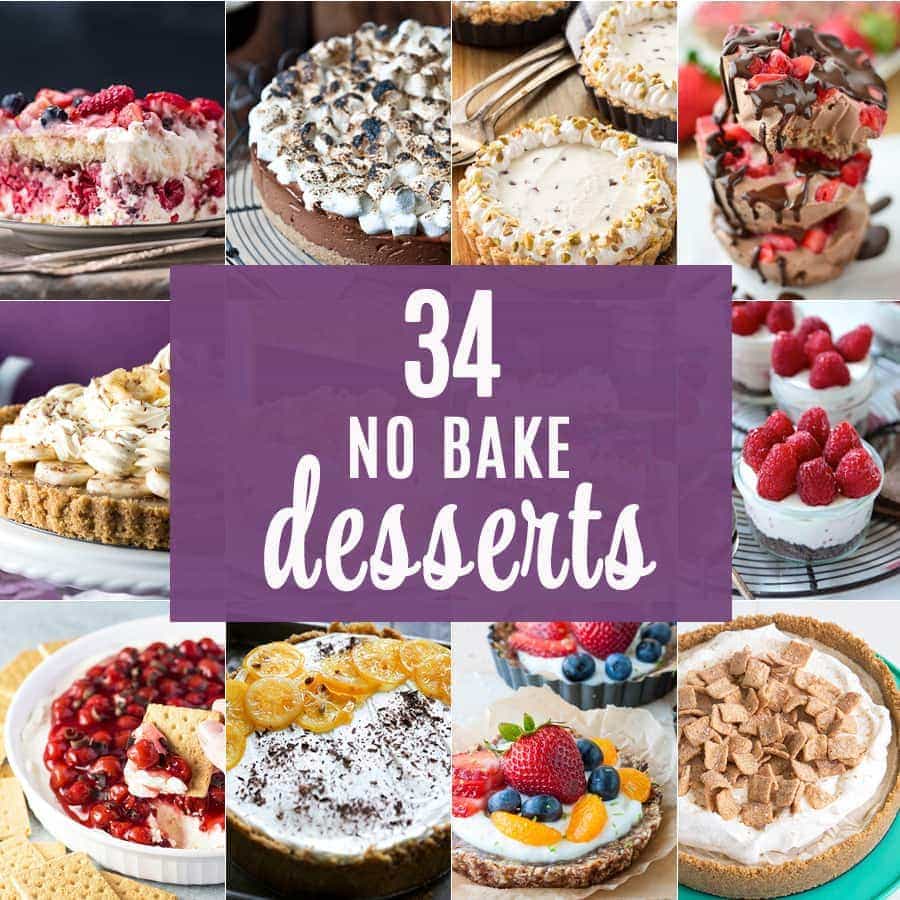 Hi there! It's Maryanne from The Little Epicurean with your weekly roundup! Summer is here. It's that time of the year. It's either hot, humid, dry, or a combination of sorts. The last thing you want to do is turn on the oven and make your kitchen hotter than it already is. Last week, we talked about popsicles and frozen treats. Today we're exploring more refined summer desserts. From tiramisu to mousse cakes and all sorts of pies, here are 34 no bake desserts to make sure your summer is cool and delicious!
Triple Berry Tiramisu | The Cookie Rookie; Triple berry tiramisu is sweet, beautiful, easy, and SO delicious!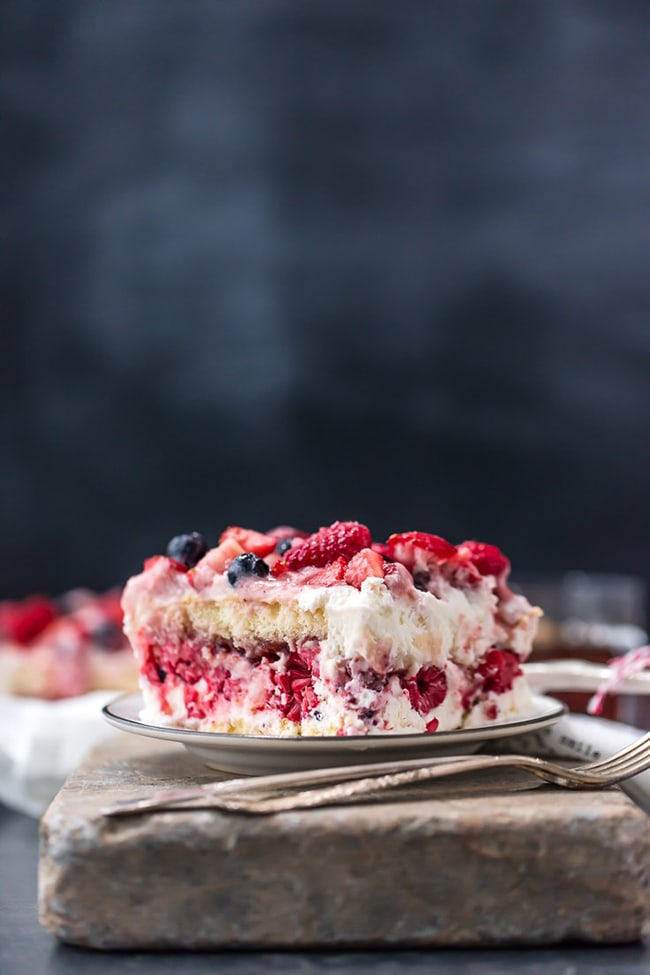 Cinnamon Toast Crunch Ice Cream Pie | The Little Epicurean; Cinnamon Toast Crunch ice cream pie is the ultimate treat for Cinnamon Toast Crunch fans!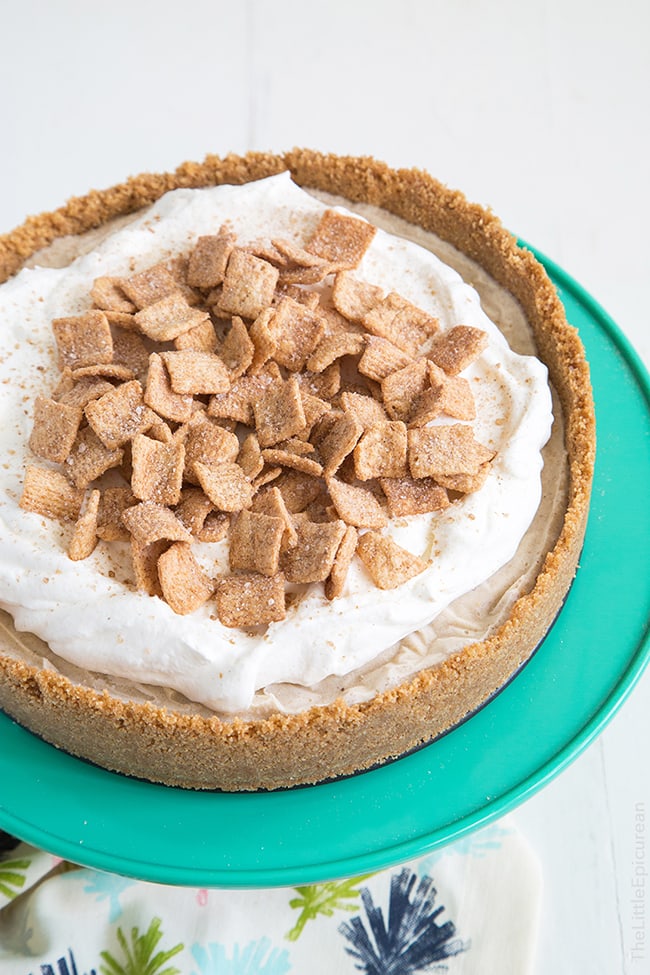 Red Velvet Dessert Lasagna | The Cookie Rookie; Red velvet dessert lasagna has layers of cheesecake, chocolate pudding, and whipped cream!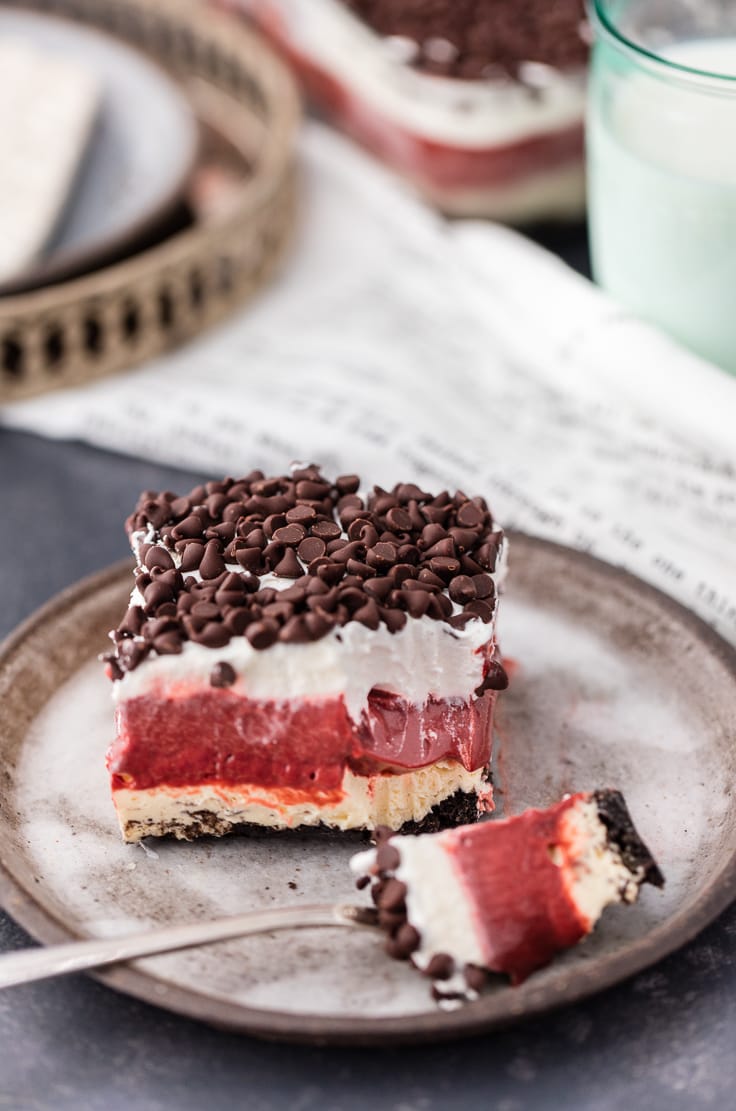 No Bake Banoffee Pie | Erren's Kitchen; No bake banoffee pie is a delicious dessert made with a layer of graham cracker crust, creamy caramel sliced bananas, and a whipped cream topping!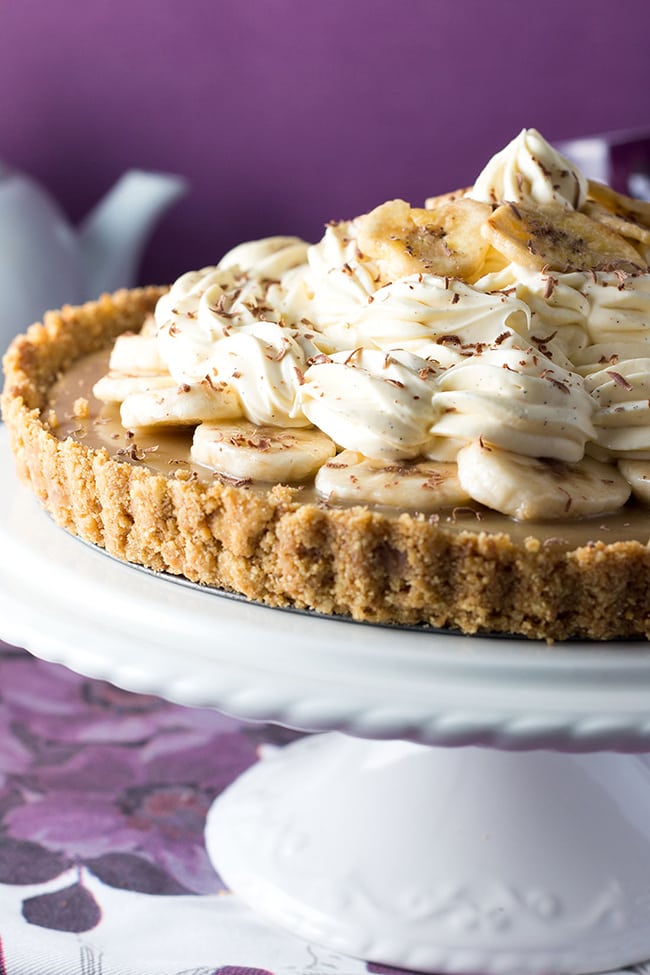 Strawberry Champagne Soup | The Cookie Rookie; Strawberry champagne soup can be served hot or chilled and makes for the perfect side dish or appetizer for any celebration!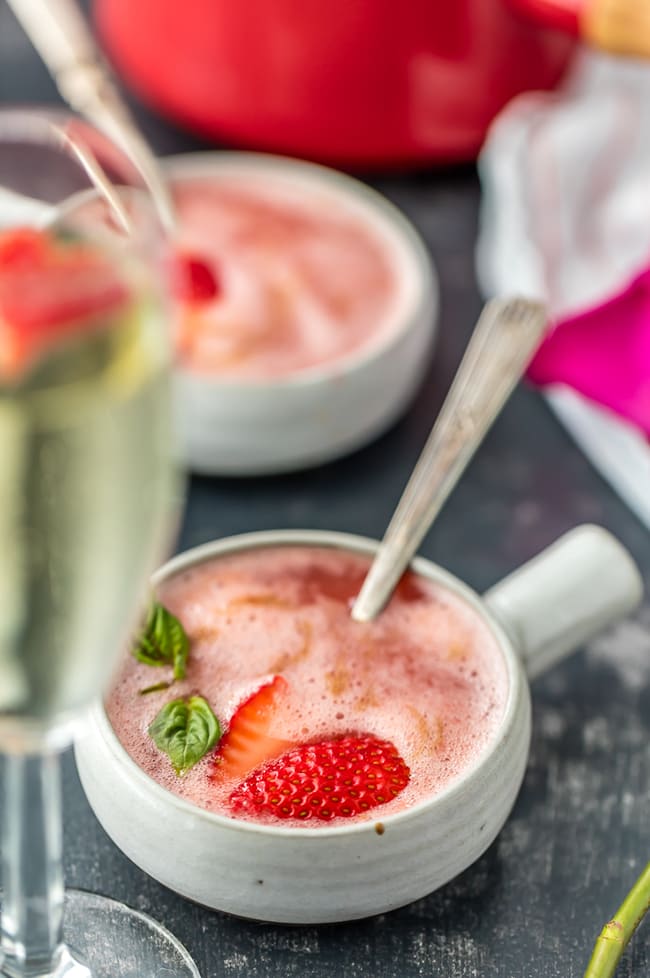 Easy No Bake Cheesecake Cups | The Cookie Rookie; Easy no bake cheesecake cups are an easy and elegant anytime dessert! They're made with pudding and yogurt to make them extra healthy and yummy!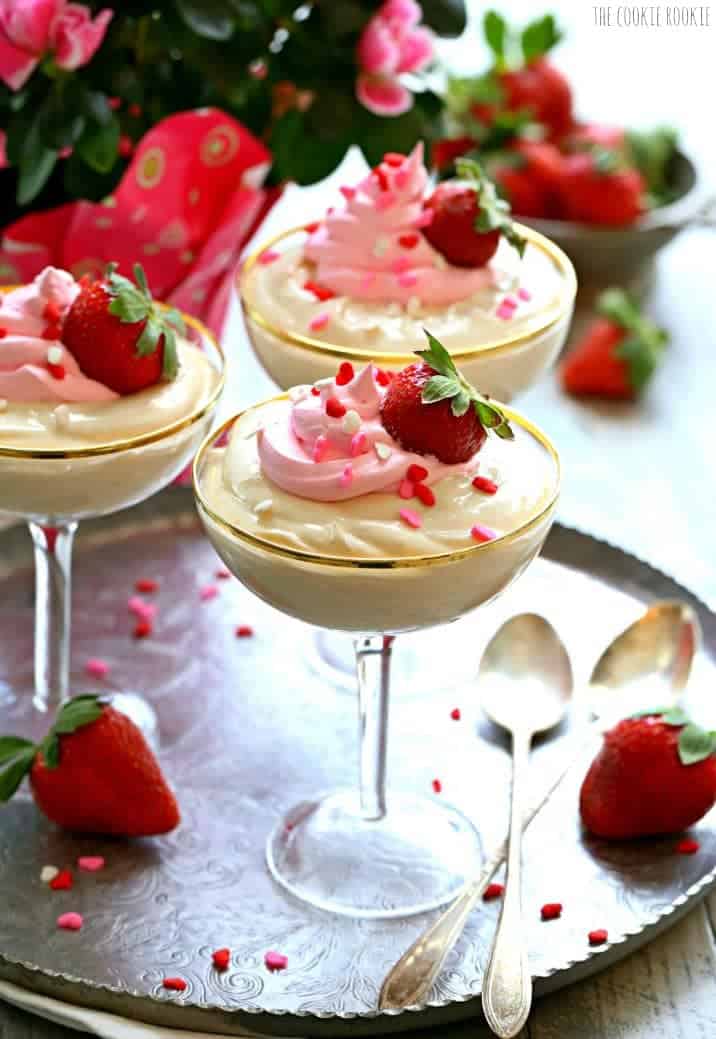 Funfetti Chocolate Chip Cookie Icebox Cake | Inside Bru Crew Life; Funfetti chocolate chip cookie icebox cake has layers of cookies and sprinkle-filled cheesecake!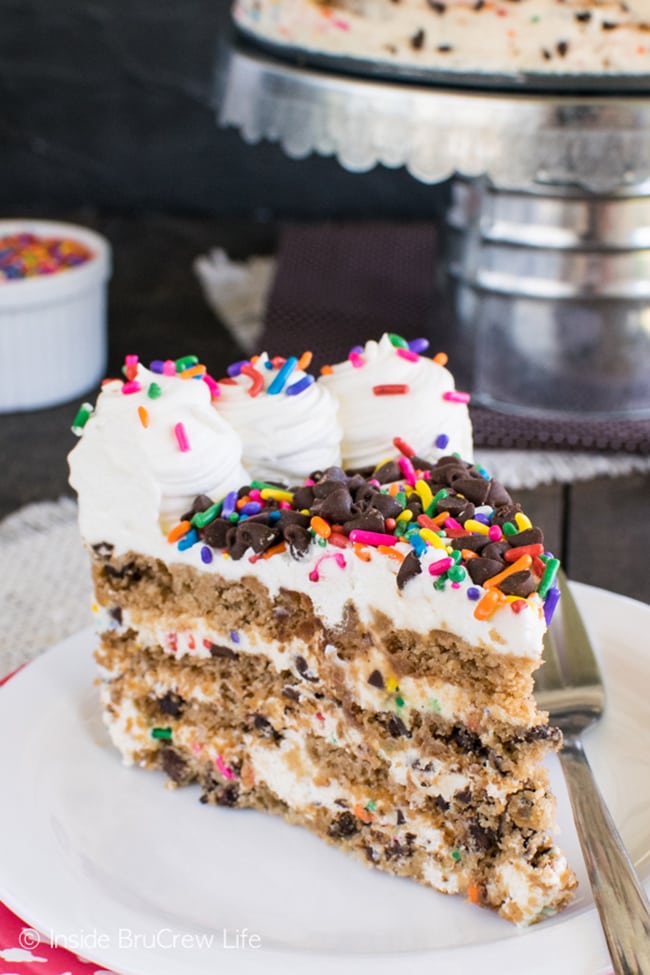 Peanut Butter Banana No Bake Energy Bites | The Cookie Rookie; Peanut butter banana no bake energy bites are the perfect HEALTHY sweet treat for back to school, dessert, or even a snack!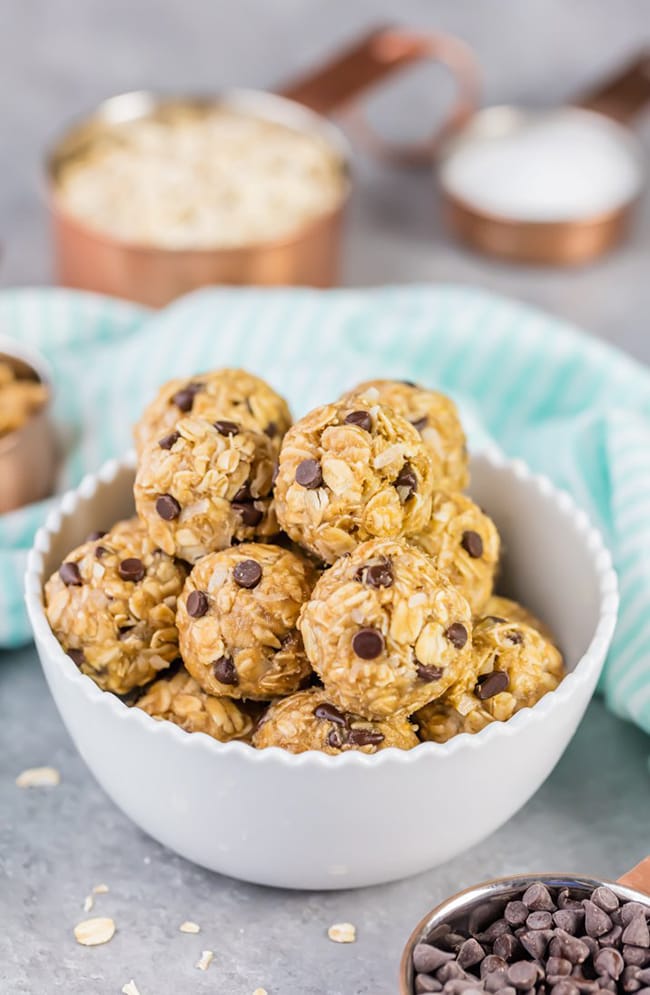 No Bake Chubby Hubby Pie | Beyond Frosting; No bake chubby hubby pie is a sweet and salty treat featuring a vanilla malt filling with chocolate covered pretzels, peanut butter chips, and a hot fudge swirl!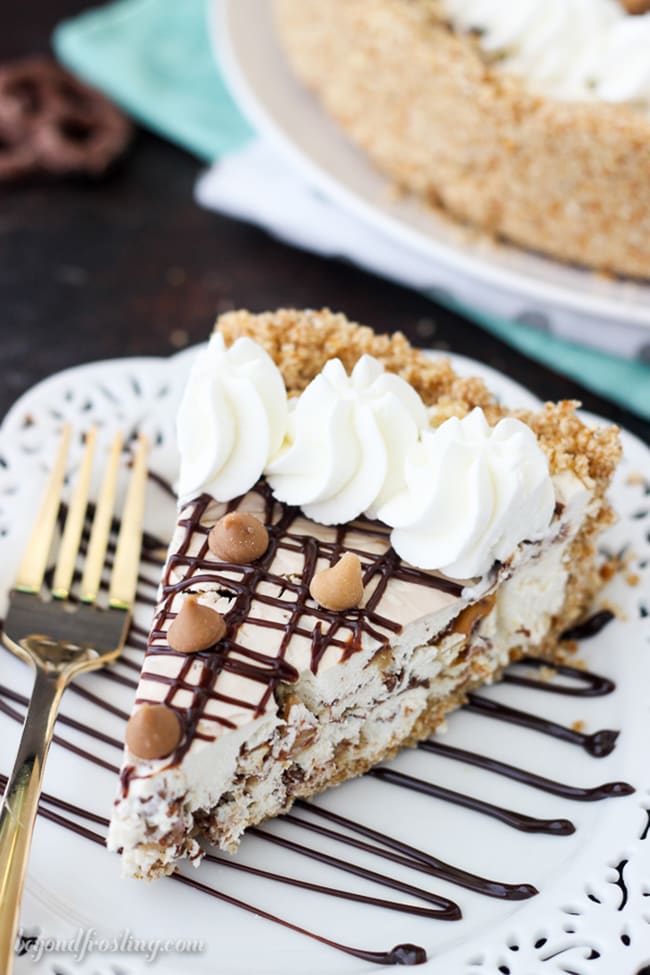 No Bake Peanut Butter Meringue Pie | Neighbor Food; No bake peanut butter meringue pie has a creamy no-bake peanut butter filling and is piled high with fluffy meringue!