Summer heat calls for light, fruity, and refreshing Summer Desserts to cool things down! Frozen treats are perfect for hot days, no bake desserts are a must when you just can't stand to turn on the oven, and fresh fruit flavors make the best cakes, pies, desserts bars, and more. Whip up any of these easy summer dessert recipes to bring to parties, potlucks, and BBQs!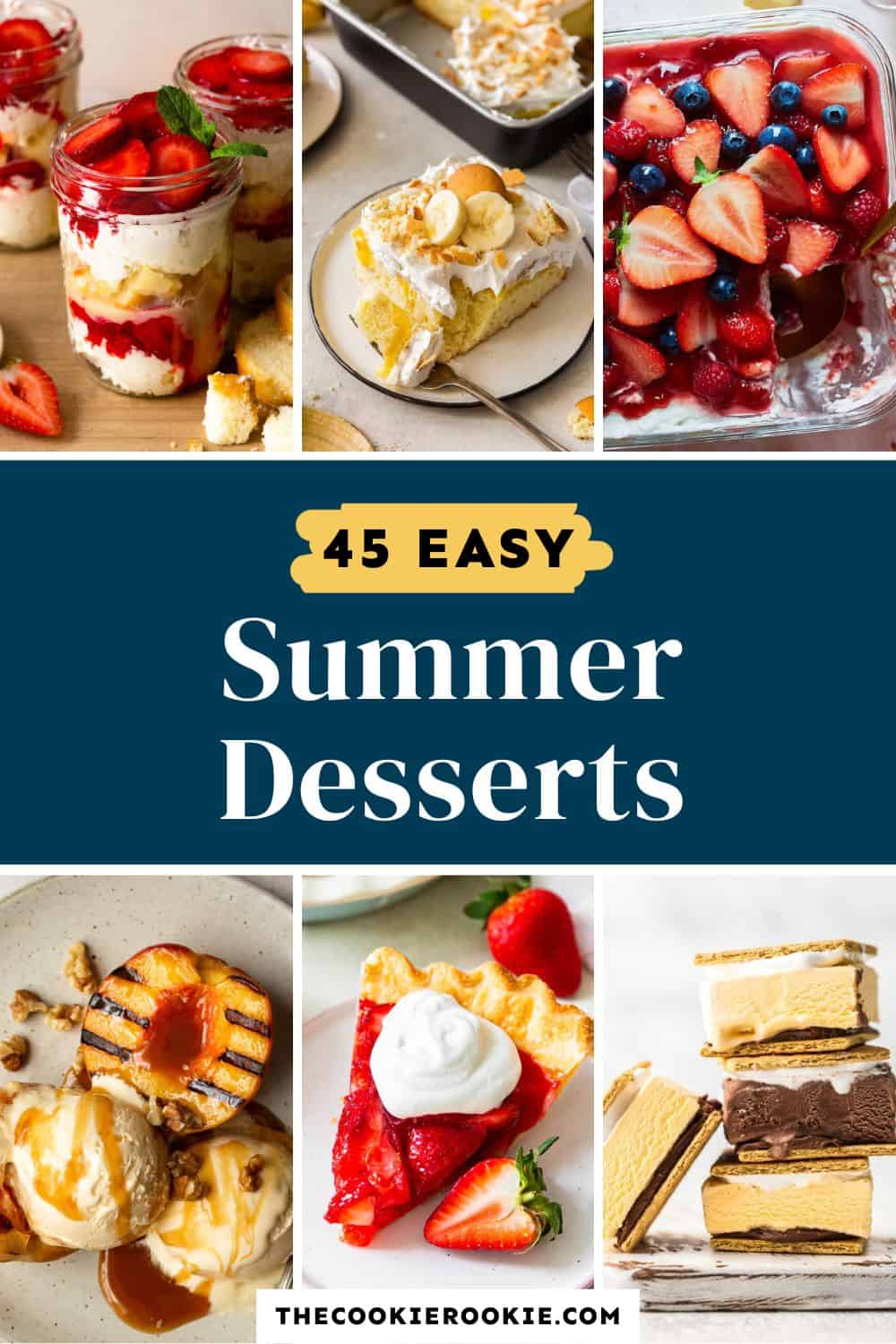 Summer Dessert Recipes & Ideas
When summer rolls around, it's time to hit the pool, enjoy the weather at all those summertime parties, and gather for backyard cookouts. And there's one thing all those occasions need: the best summer desserts!
Cool, light, fruity, and refreshing desserts are the key to beating the heat all summer long. Pick up fresh fruits and berries for cakes or tarts, make the easiest no bake desserts, or throw together something fun for the whole crowd. And of course there are lots of ice cream treats the kids are sure to love!
With Memorial Day, graduation parties, 4th of July, and Labor Day around the corner, there are going to be plenty of opportunities to make these sweet treats!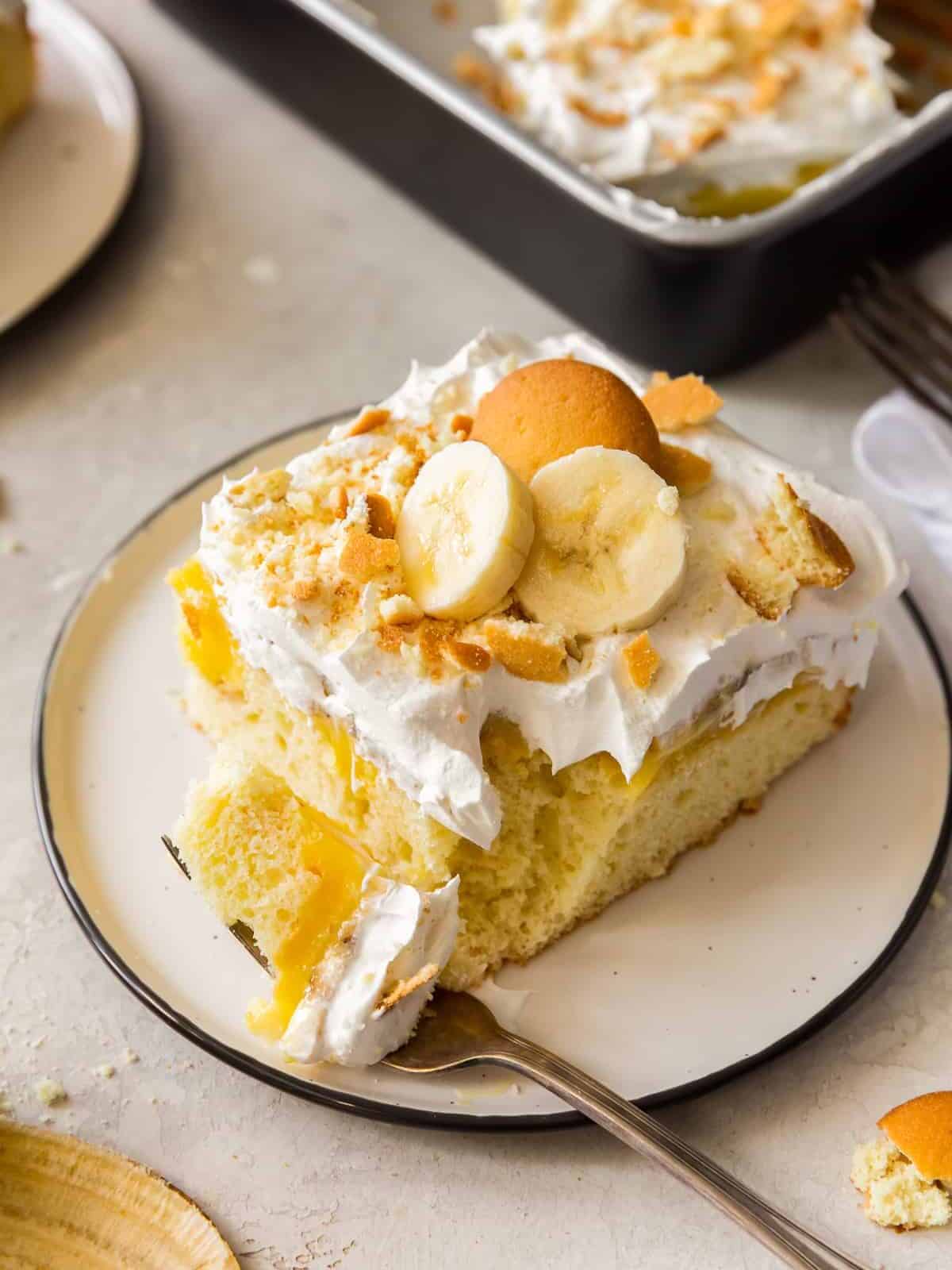 Fruit-Filled Dessert Recipes
Summer is the perfect time for fruity desserts filled with strawberries, blueberries, banana, lemon, and every other fruit flavor you can imagine. Take advantage of those super fresh berries while they last!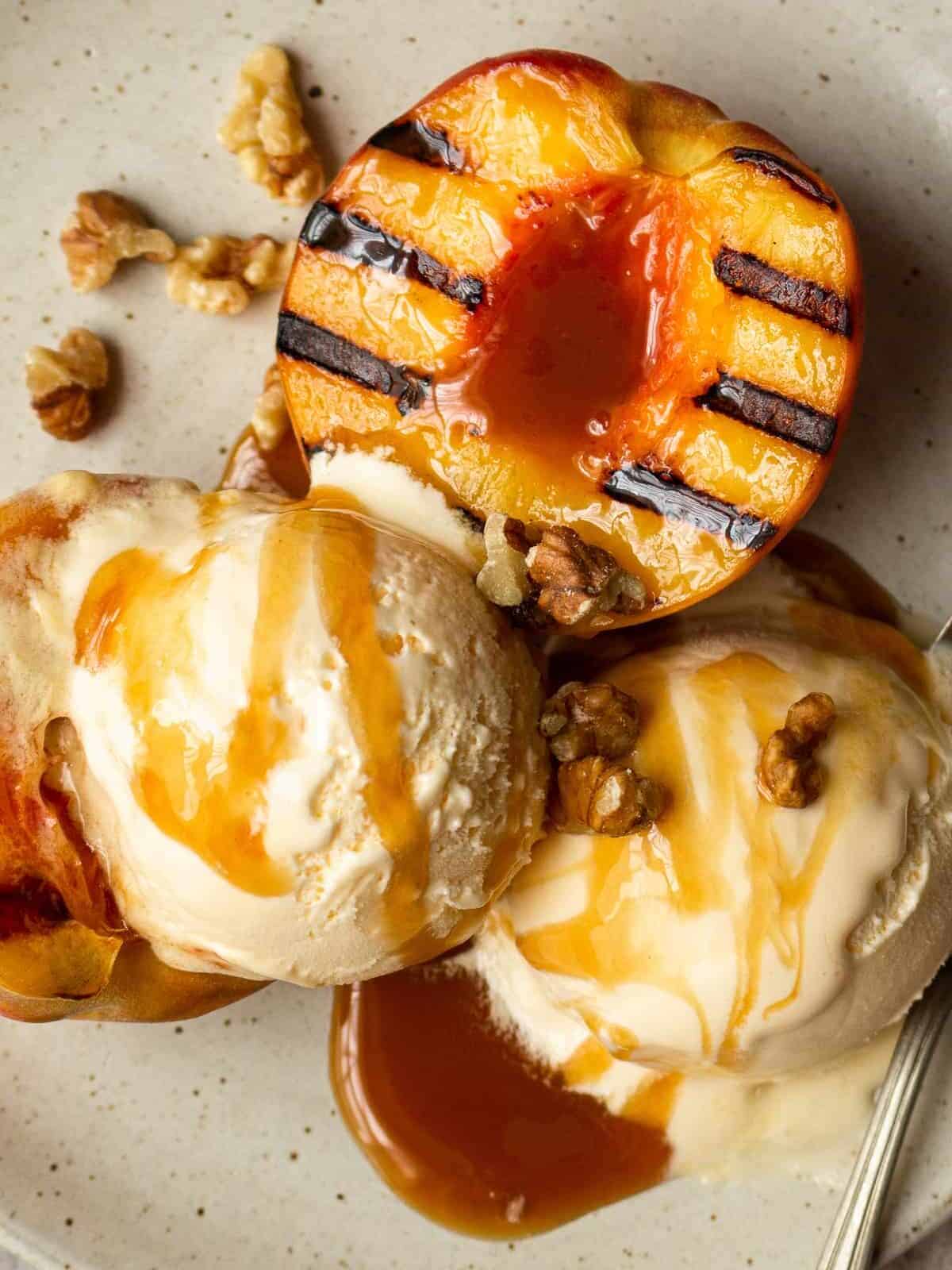 Light and Healthy Summer Desserts
Keep things a little lighter and healthier with these quick, simple, and tasty desserts. Fruit is naturally sweet, juicy, and good for you, so there's no shortage of delicious treats!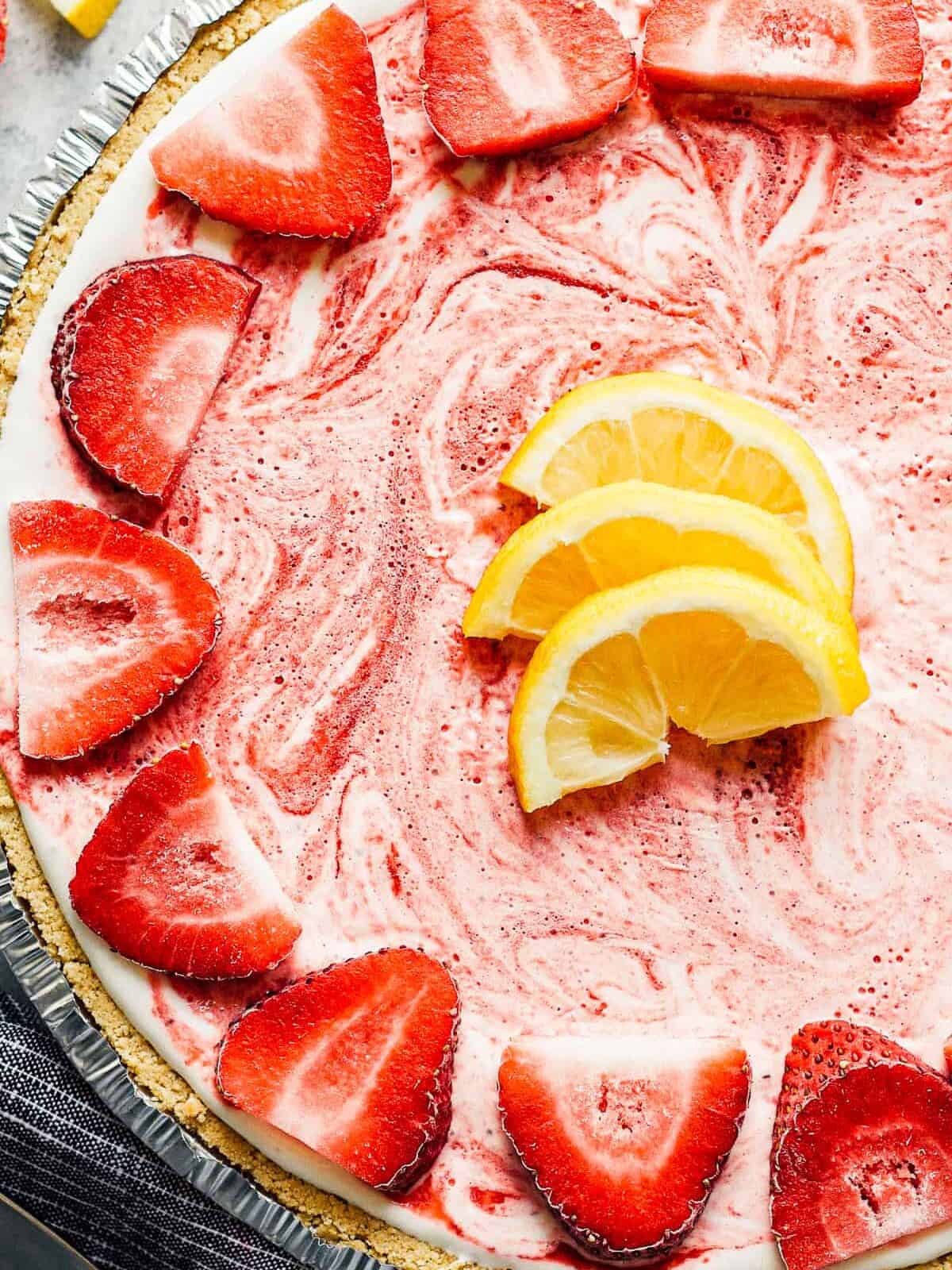 No Bake Desserts for Summer
No one wants to turn on the oven in the heat of summer, so these no-bake dessert recipes will surely come in handy.
Frozen Strawberry Lemonade Pie: The creamy filling tastes like a glass of refreshing strawberry lemonade–and all you have to do is mix and freeze!
Mint Chocolate Ice Cream Pie: The cooling flavor of mint chocolate is perfect for warm days, and nothing screams summer like an ice cream pie!
Coconut Fudge: The creamy, tropical coconut flavor of this white chocolate fudge will make you feel like you're on an island vacation.
Chocolate Peanut Butter Cheesecake: No need to bake this cheesecake! If you love peanut butter cups, this is sure to please.
Cannolis: All you have to do to make this classic Italian treat is pipe a delicious homemade filling into shells. The combination of crispy and creamy in every bite is divine!
Tiramisu: The incredible flavors of coffee, mascarpone, rum, and chocolate come together in this classic dessert that, surprisingly, doesn't require an oven!
Chocolate Lasagna: This is the best summer dessert recipe for chocolate lovers! Oreo cookie crust, chocolate pudding, cream cheese, and whipped topping create layers of delicious texture.
Chocolate Pots de Creme: This easy dessert is rich, chocolate-y, velvet-y smooth, and it's nice and cold.
Strawberry Shortcake Cups: Layers of macerated strawberries, cubes of pound cake, and whipped topping are served in individual jars or cups for an easy-to-serve party dessert.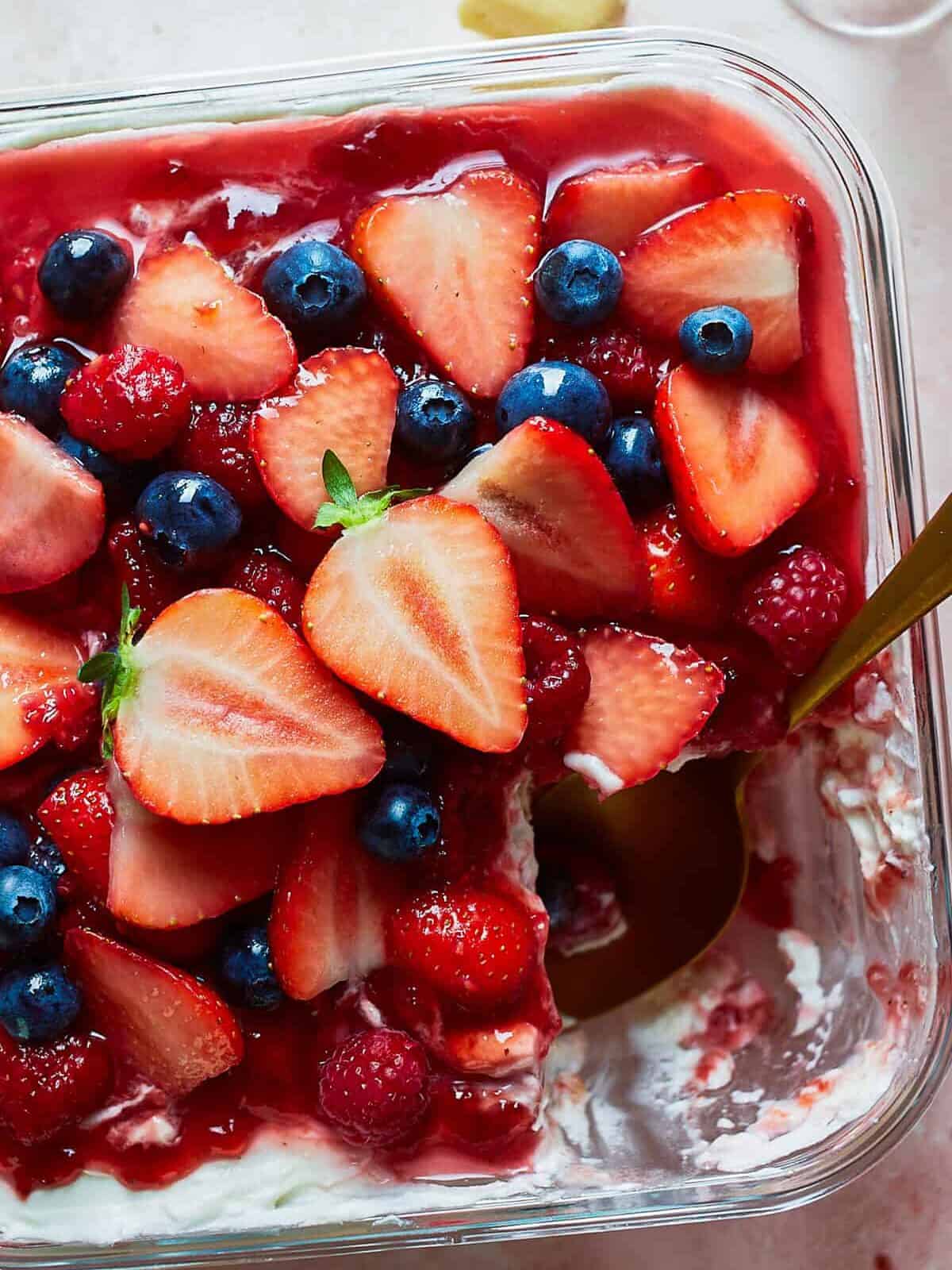 Refreshing Dessert Ideas
These cool and creamy desserts are so refreshing on hot summer afternoons! Frozen desserts, ice cream treats, and more fruit-filled recipes are sure to cool things down.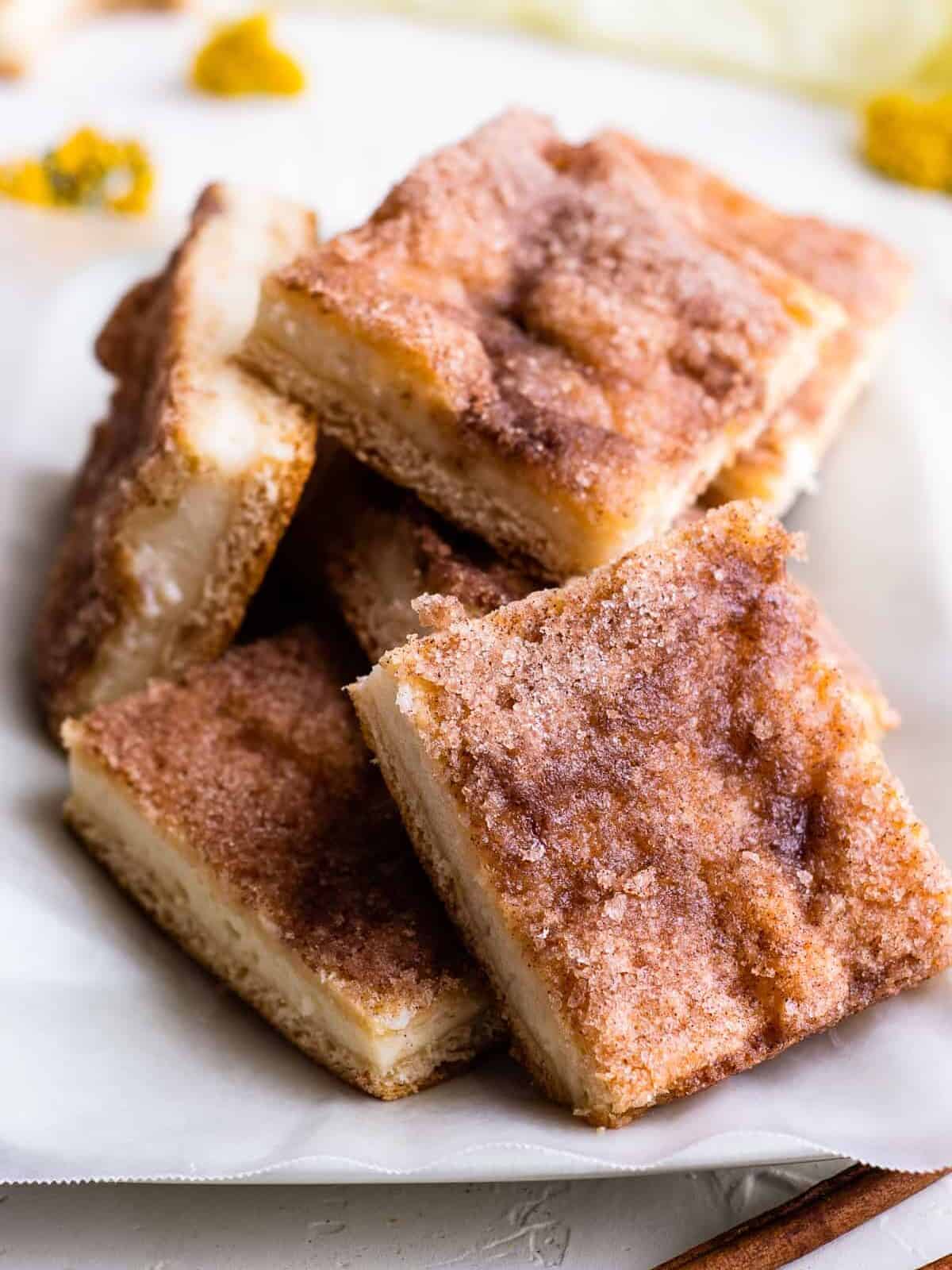 Summer Desserts for a Crowd
Summer is a time for pool parties, cookouts, and gatherings of all kinds! Make any of these easy desserts to bring with you to a BBQ or potluck to serve a whole crowd.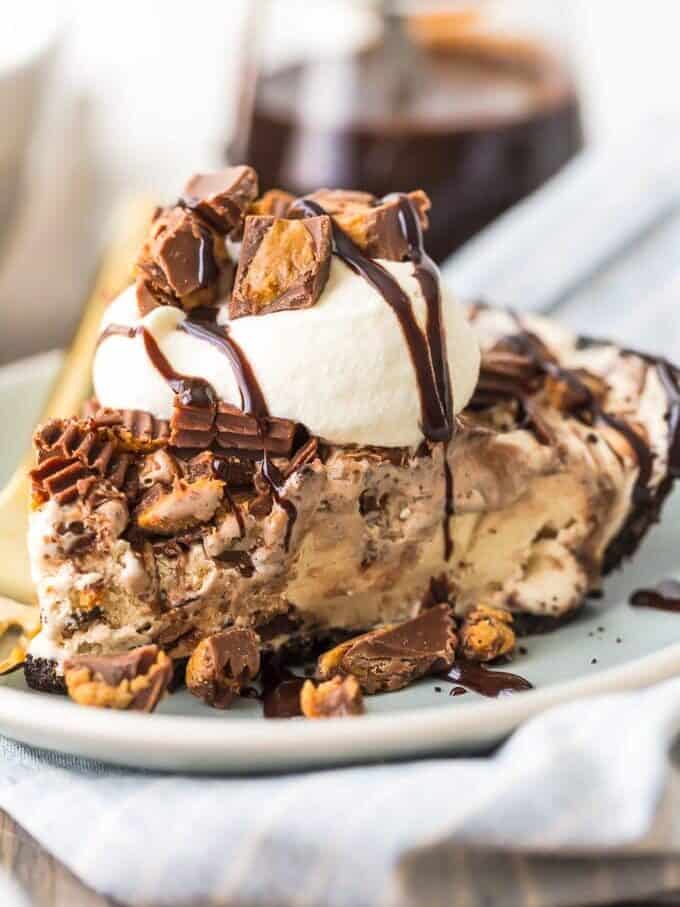 Keep cool, chill out, and enjoy summer with these easy desserts! They're perfect for crowds and parties of all kinds, after dinner desserts outside, or afternoon treats when the kids come in from the pool.
More Summer Recipes
Enjoy the warm weather of summer with all of the best recipes! From drinks and cocktails to BBQ favorites, these ideas are just perfect.
Recipe Ideas