Decadent desserts are the kind that make your mouth water, merely by looking at them. Here are 34 rich and decadent dessert recipes for you to try!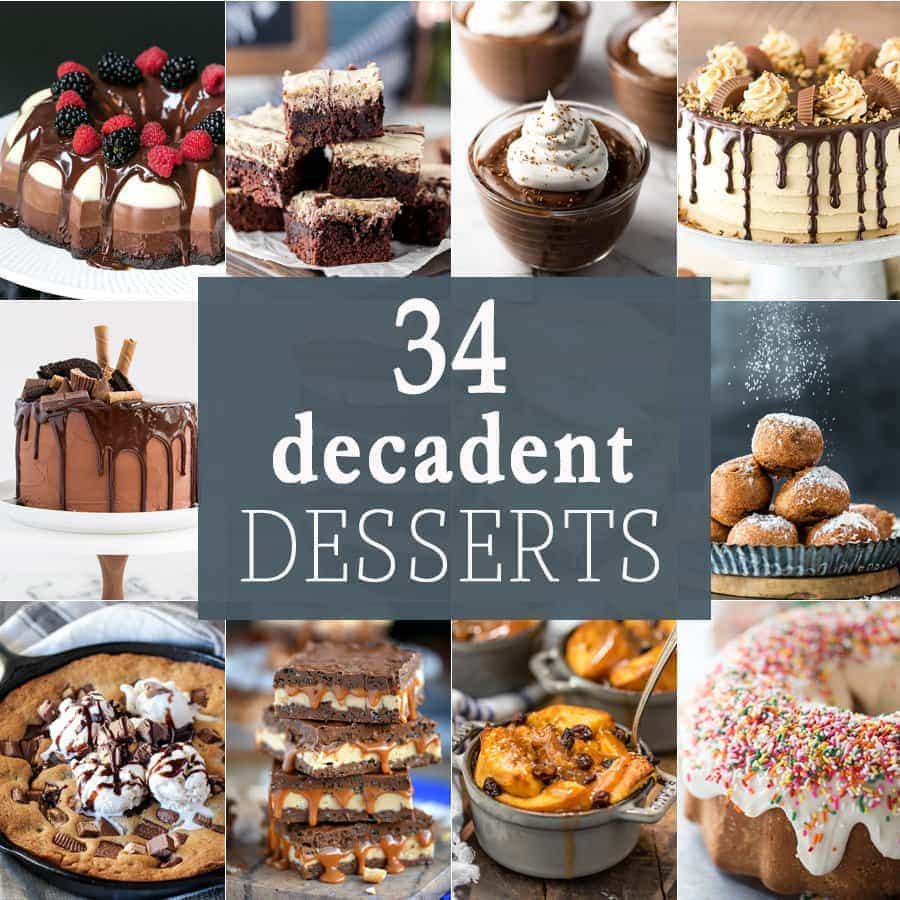 Hi there! It's Maryanne from The Little Epicurean. Last week, we talked about healthier desserts. Today, we're exploring the opposite side of the spectrum. Say hello to these 34 decadent desserts! At the end of a long week, there's nothing I crave more than a rich, chocolatey, over the top treat. From brownies and cheesecakes to puddings and truffles, you're sure to find a dessert fit for all cravings.
Enjoy these decadent desserts!
Fried Brownie Truffle Bites | The Cookie Rookie; These fried brownie truffles will blow your mind! Talk about a crowd pleaser!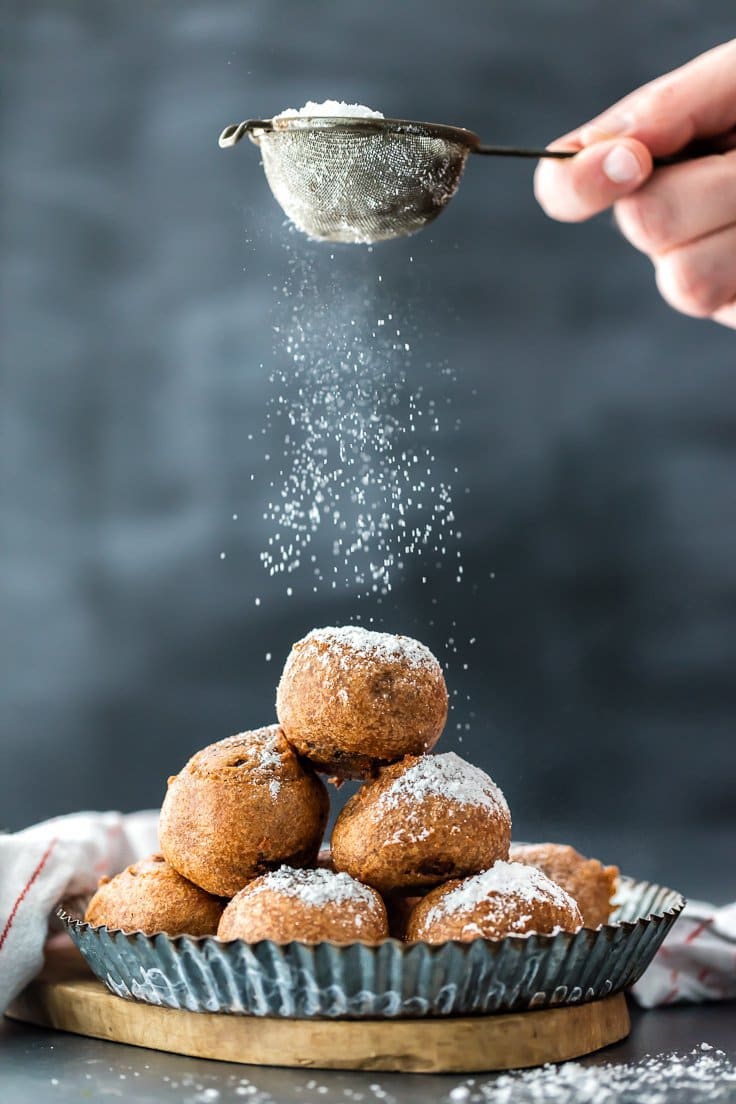 Brownie Milkshake | The Little Epicurean; Is there anything better than ice cream and brownies?? I don't think so. Put it all in a milkshake and you're really in business!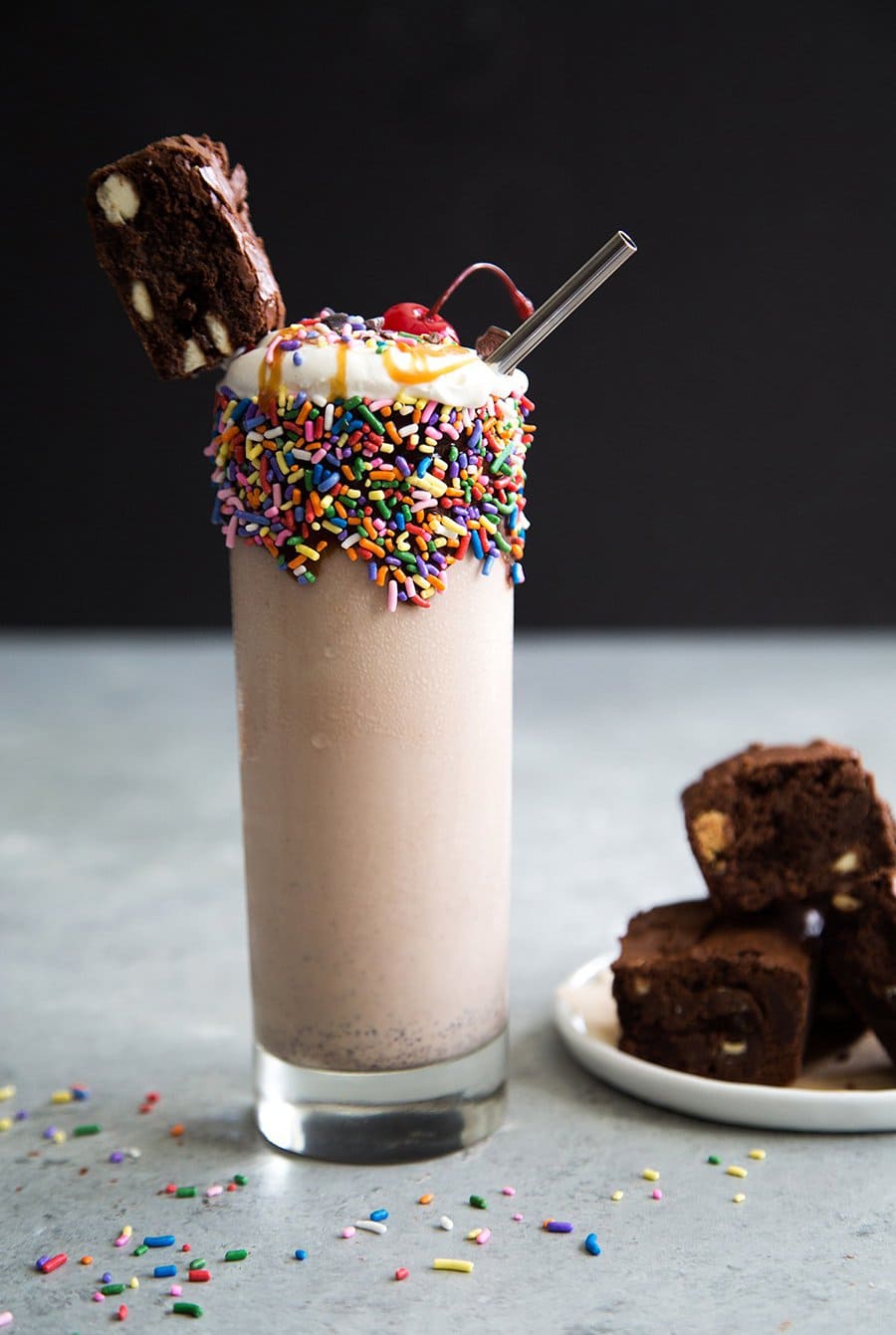 Caramel Cream Cheese Brownies | The Cookie Rookie; These decadent brownies are topped with a delicious cream cheese layer. Welcome to your new favorite brownie recipe!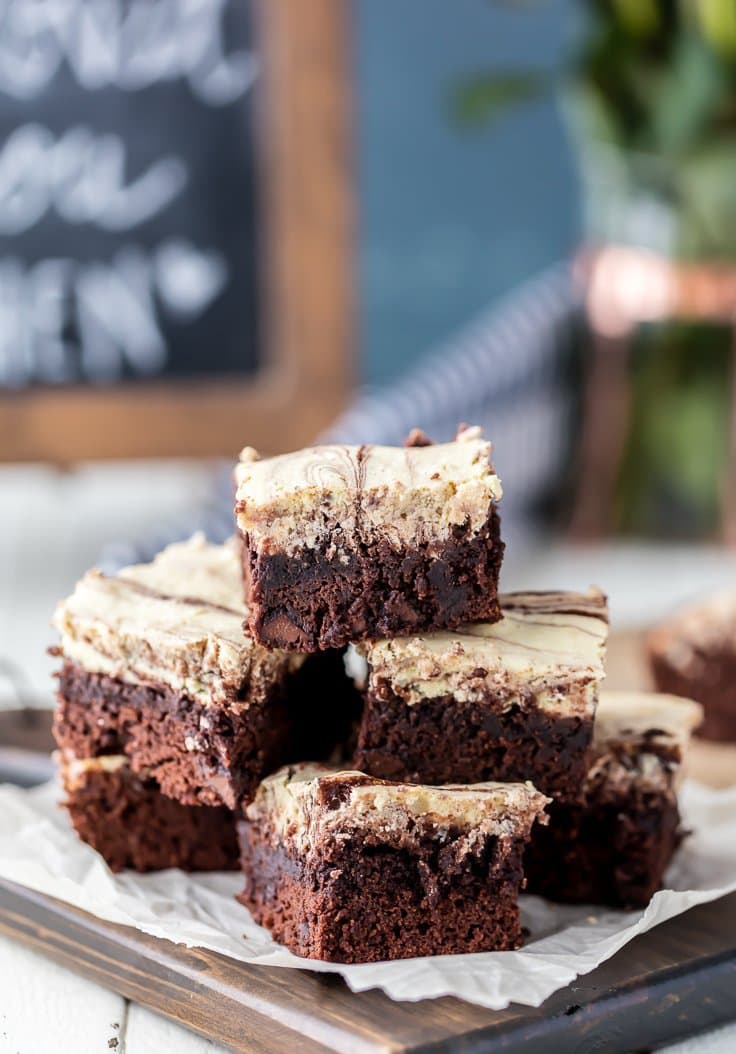 Peanut Butter Chocolate Layer Cake | Life, Love, and Sugar; This GORGEOUS cake has layers of chocolate and peanut butter. Need I say more?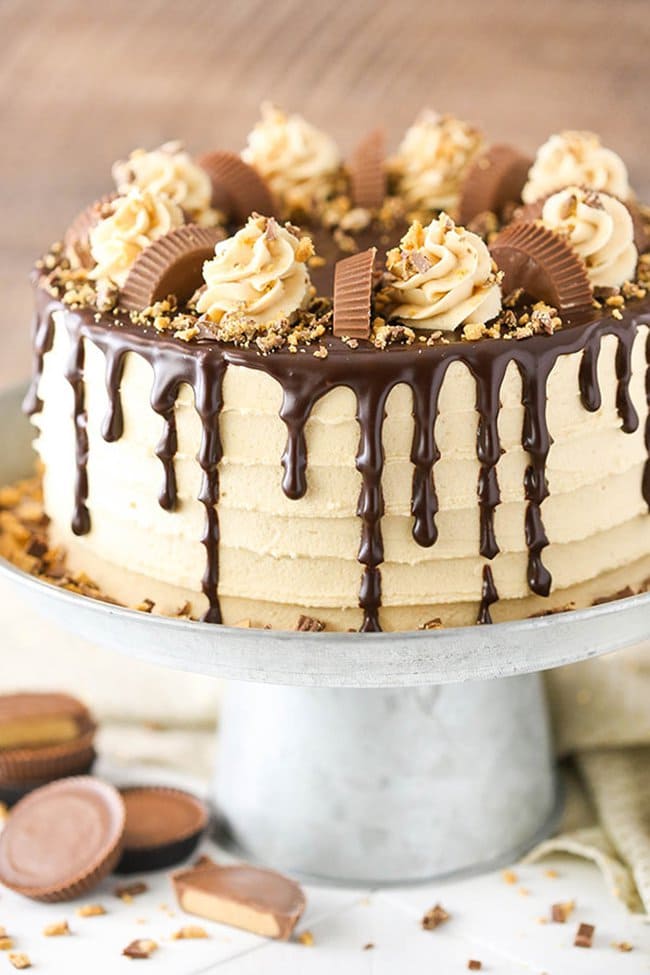 Red Velvet Dessert Lasagna | The Cookie Rookie; "Lasagna" can have a lot of meanings. This beautiful dessert version happens to be flavored like red velvet cake. Delicious insanity.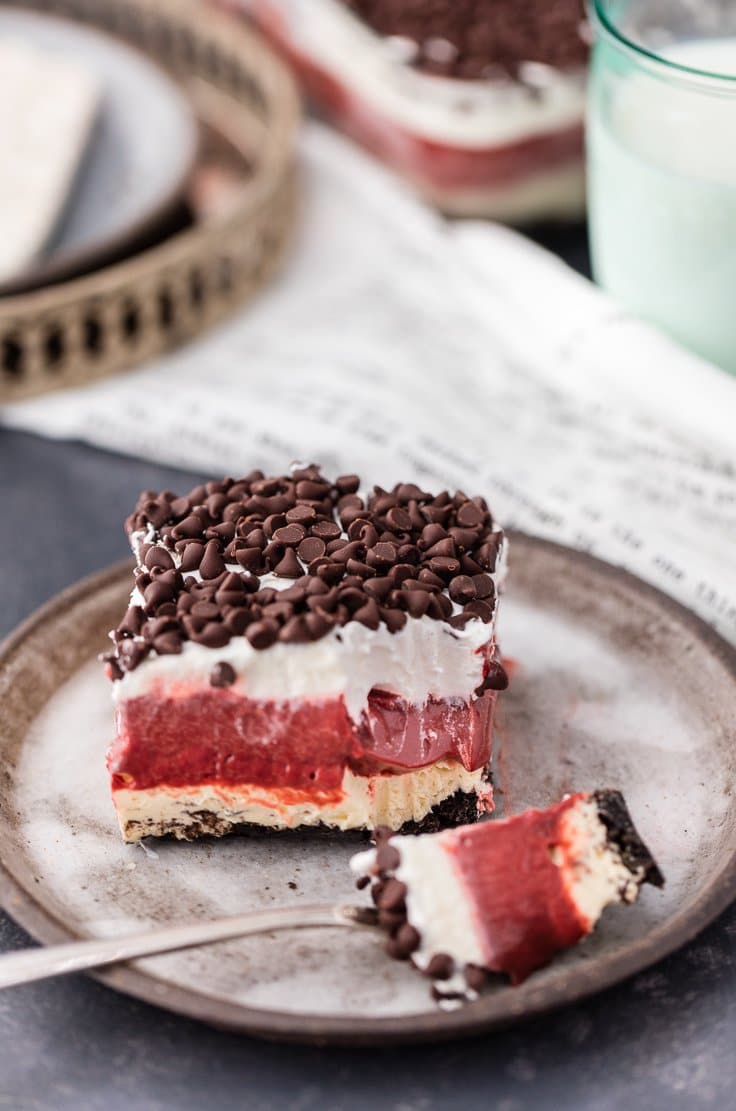 Frosted Sugar Cookie Bundt Cake | Lemons for Lulu ; Nothing makes a person happier than a frosted sugar cookie. Make it into bundt cake form and now you're really talking. Isn't that so cute?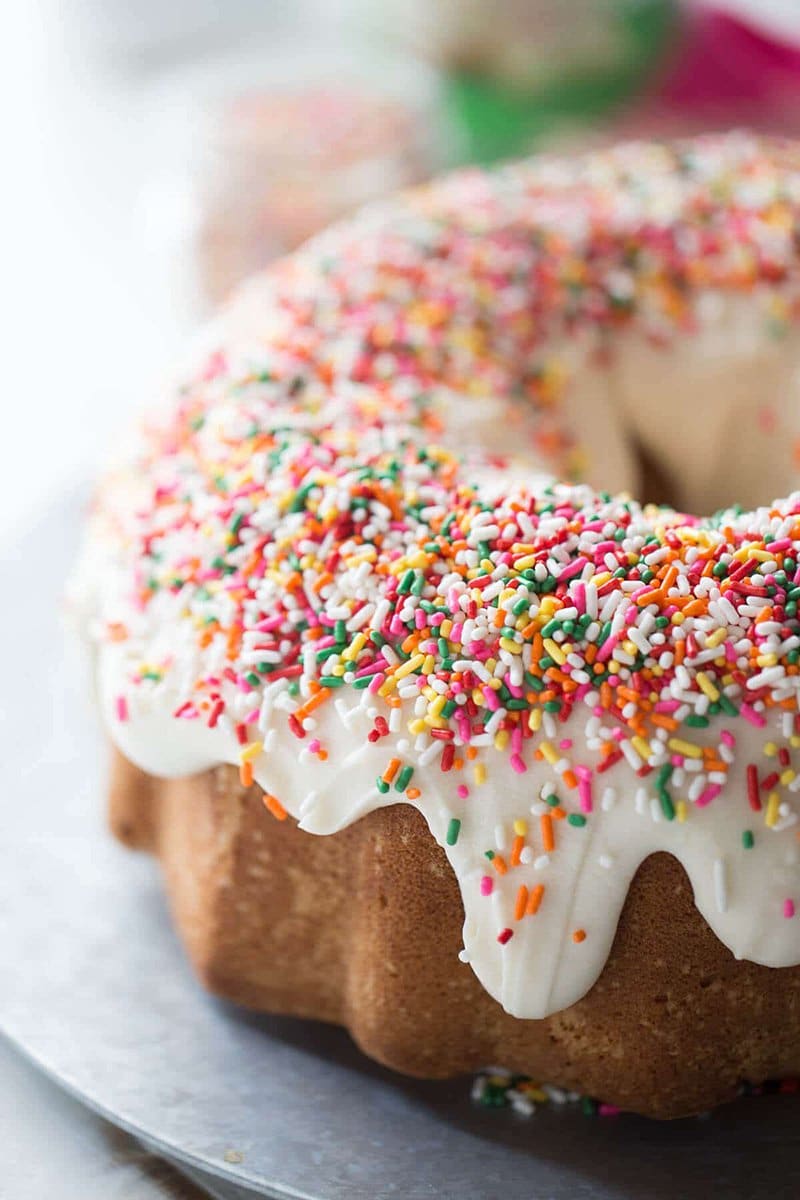 Irish Bread Pudding with Whiskey Caramel Sauce | The Cookie Rookie; If you're in the mood to be high brow, these bread puddings are just the thing. Cute, tasty, and topped with whiskey caramel. Yes ma'am!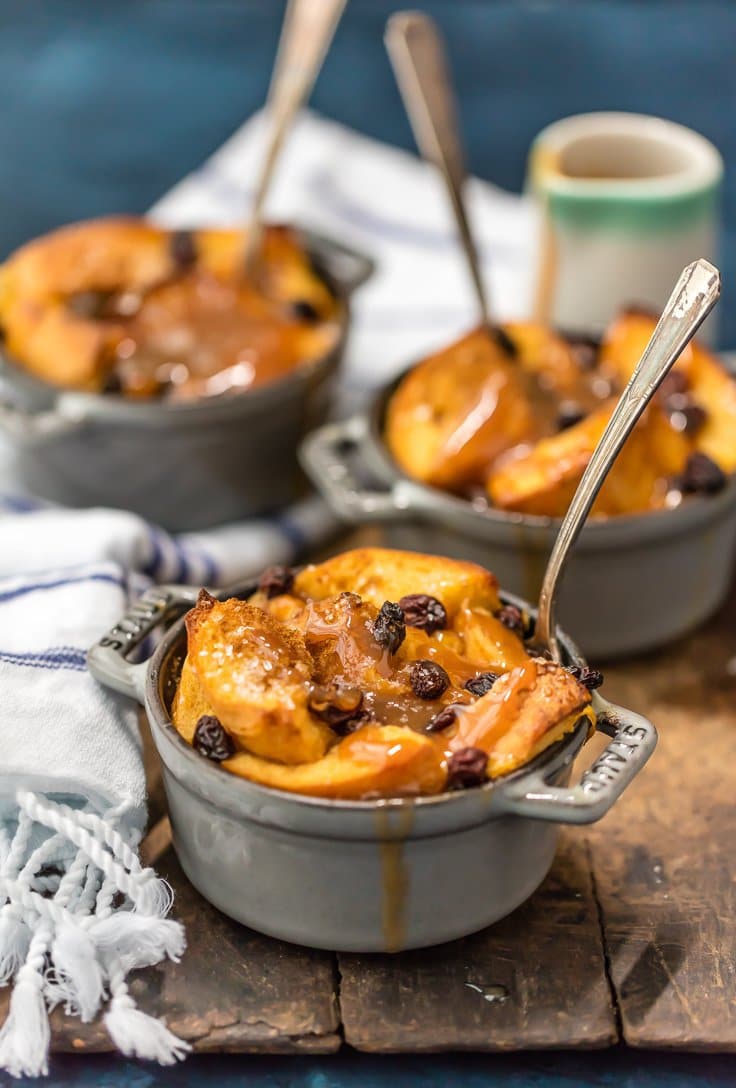 Sticky Toffee Pudding Poke Cake | The Cookie Rookie; This was our favorite dessert in London, turned into a poke cake. Amazing!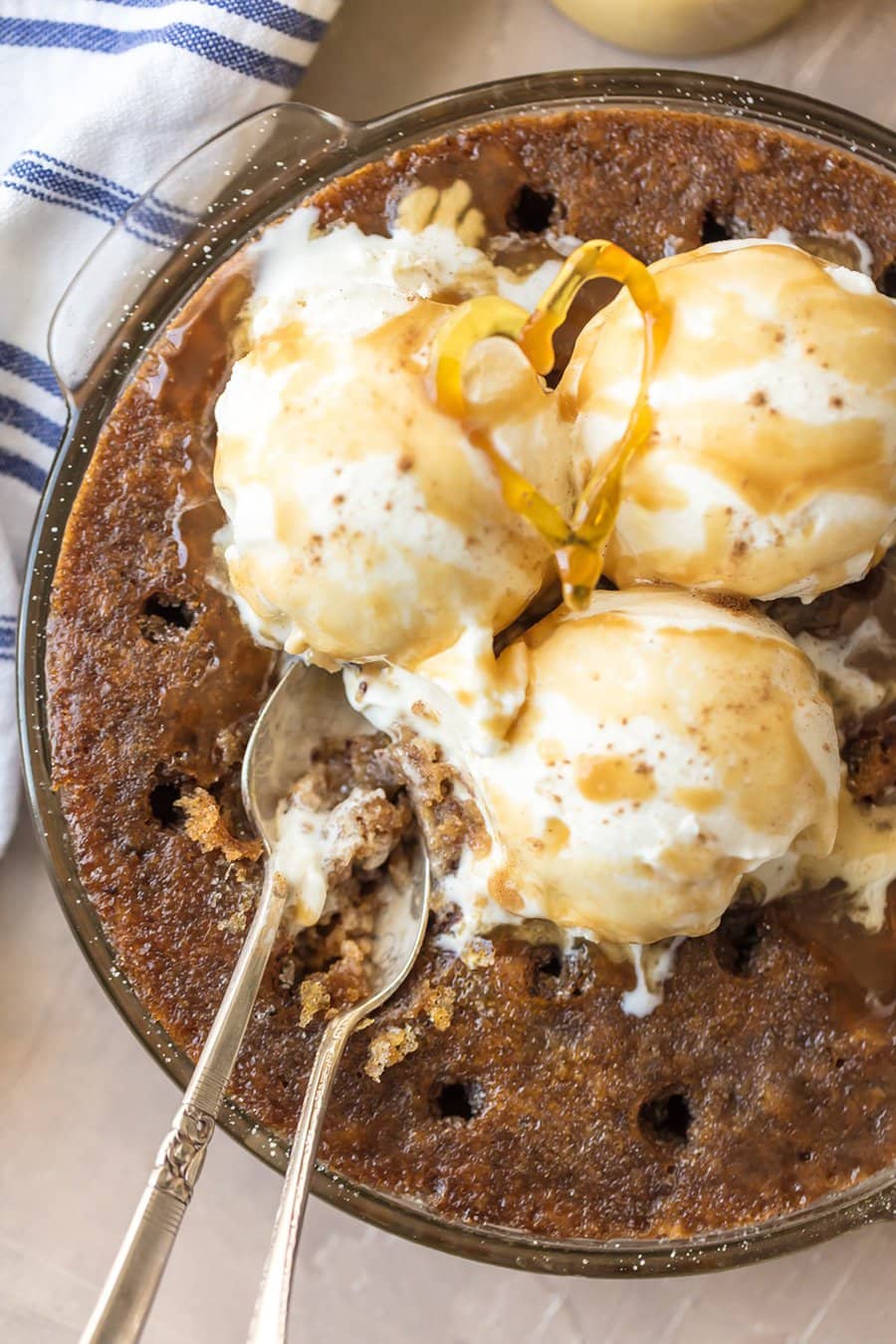 Gooey Texas Sheet Cake Skillet | The Cookie Rookie; We all love a good Texas Sheet Cake…now you can make it quick and easy in a skillet! Top it with some ice cream and eat it right then and there. DELISH!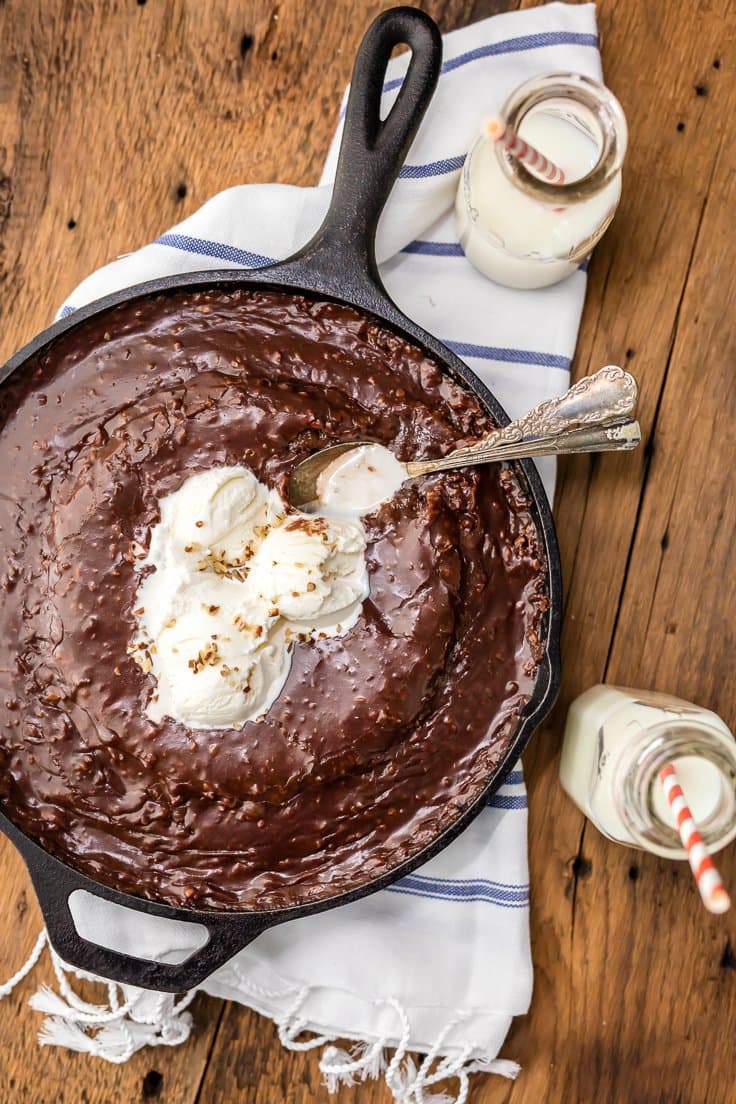 One Bowl Vegan Dark Chocolate Salted Caramel Brownies | Cotter Crunch; Salted Caramel has been my jam for years. These brownies look out of this world!