These Shrimp Recipes are all easy, quick to make, and delightfully tasty! Choose from tacos, pastas, salads, and more shrimp ideas for dinner, or make something simple to pair with cocktails for a party appetizer. This healthy seafood favorite can be used with so many different recipes, so you'll want to bookmark these dishes for future reference!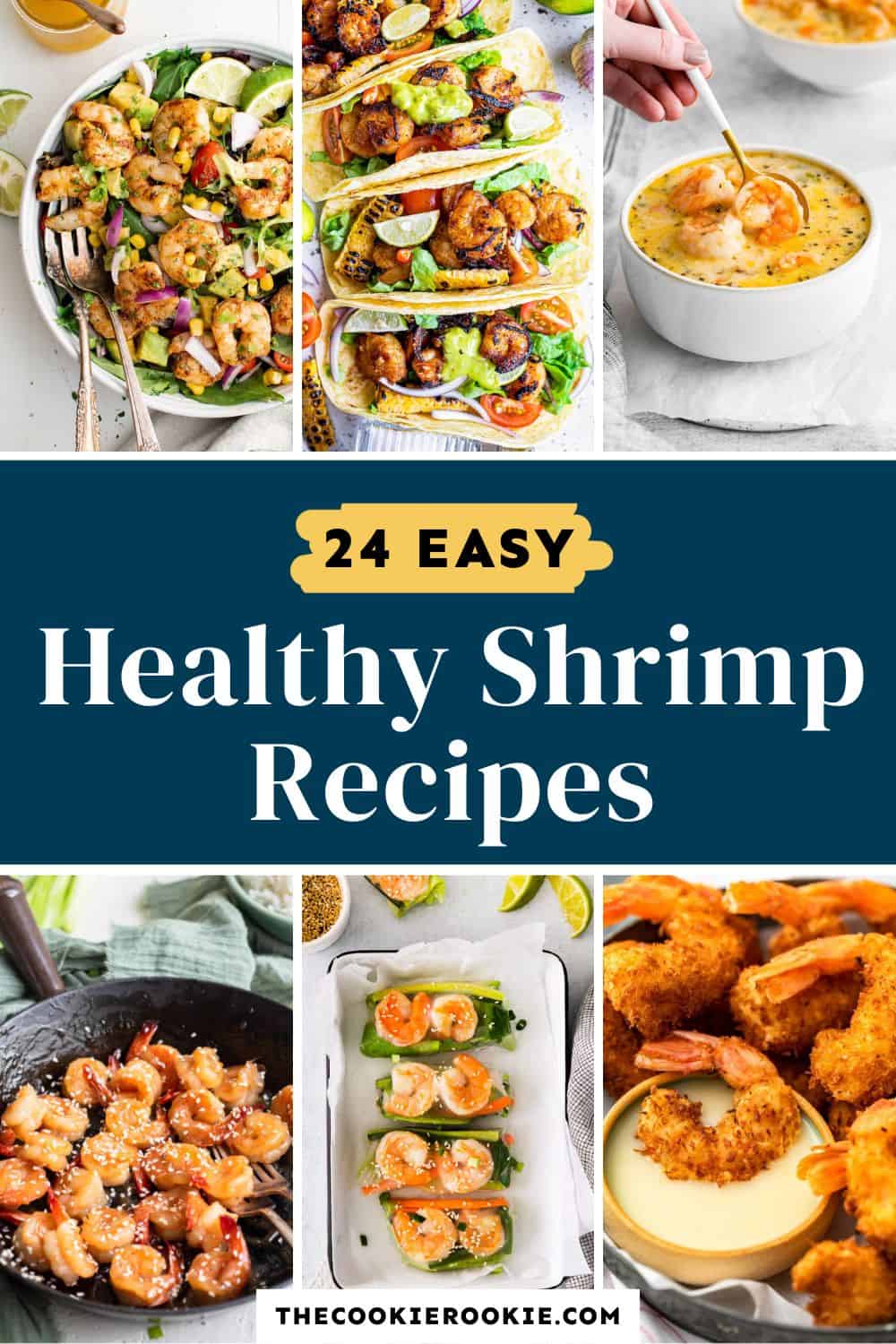 Quick, Easy, and Healthy Shrimp Recipes
Wondering what to make with shrimp? This simple, healthy, quick-to-cook seafood favorite can be used in so many different ways. Make salads, soups, pastas, tacos, party appetizers, and comforting dinners.
All of these easy shrimp recipes and ideas will satisfy taste buds for any occasion. And whether you grill it, sear it, saute it, or bake it, shrimp cooks fast, so you won't be in the kitchen for long.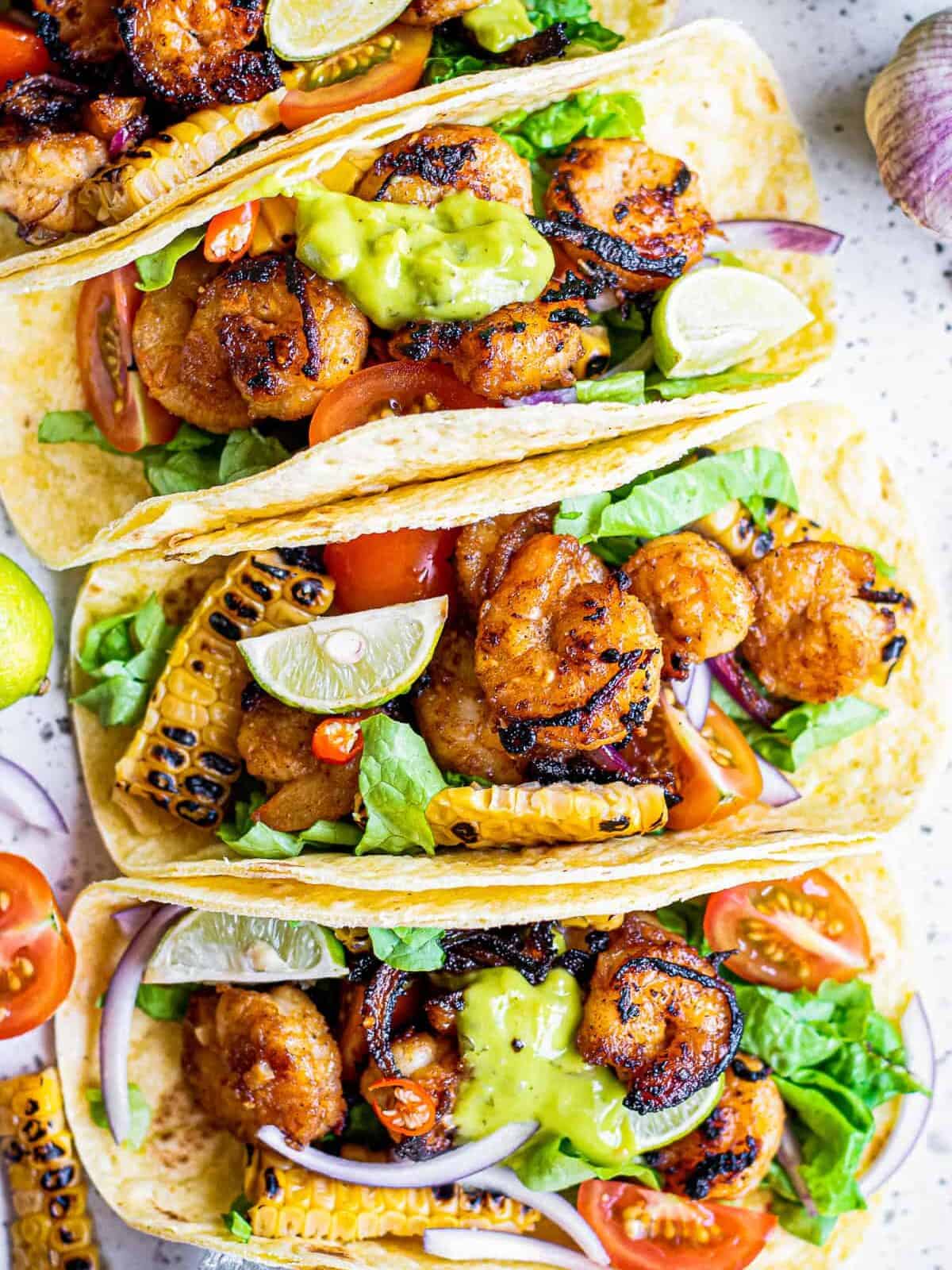 Best Shrimp Dinner Ideas
These shrimp recipes are perfect for weeknight dinners with the whole family. These meals are tasty, easy to make, and still quite healthy.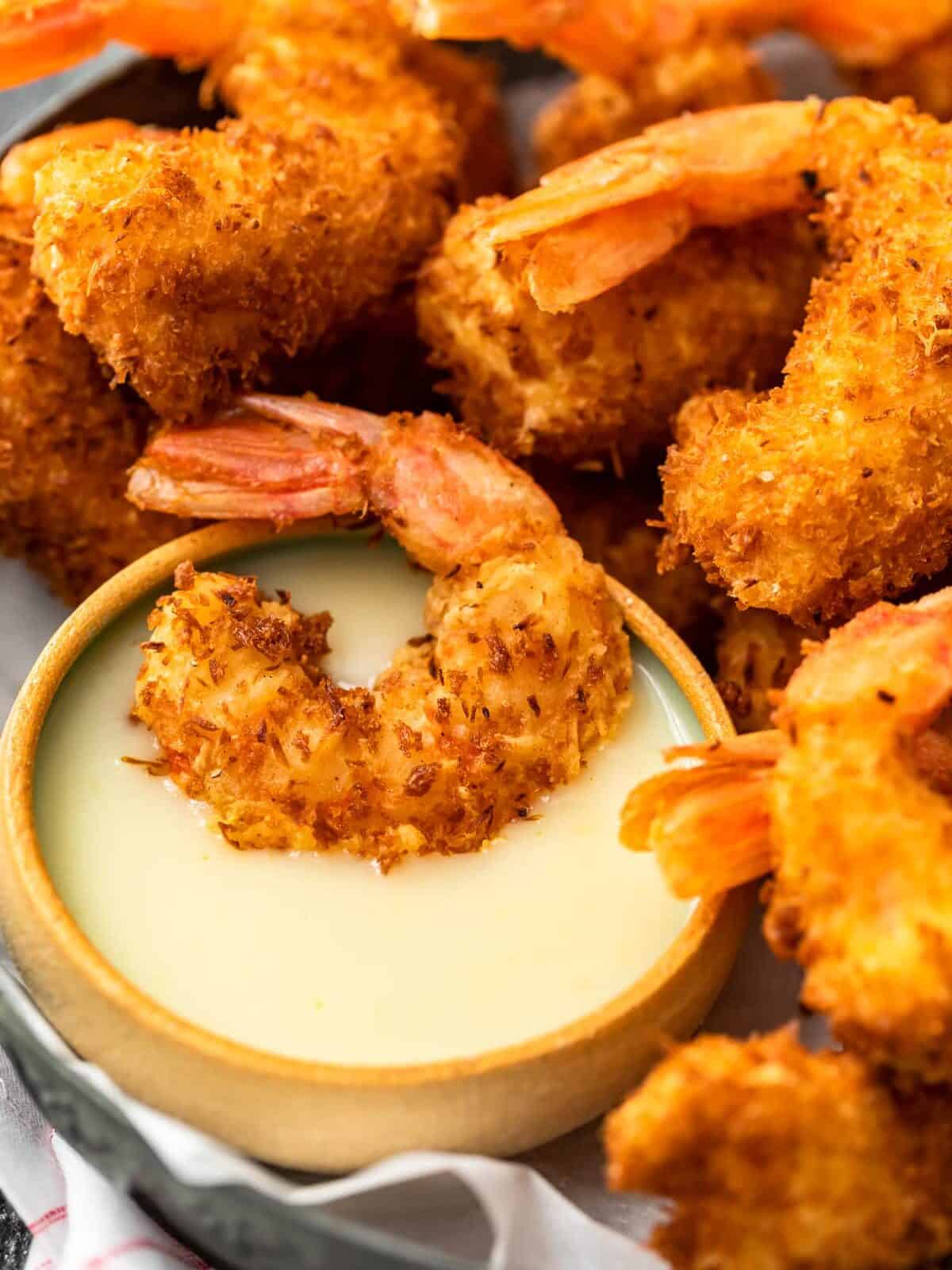 Shrimp Appetizers for Any Occasion
Whether you're hosting a party, having cocktails and appetizers, or looking for something to serve before your favorite seafood dinner, these shrimp appetizer recipes will do the trick.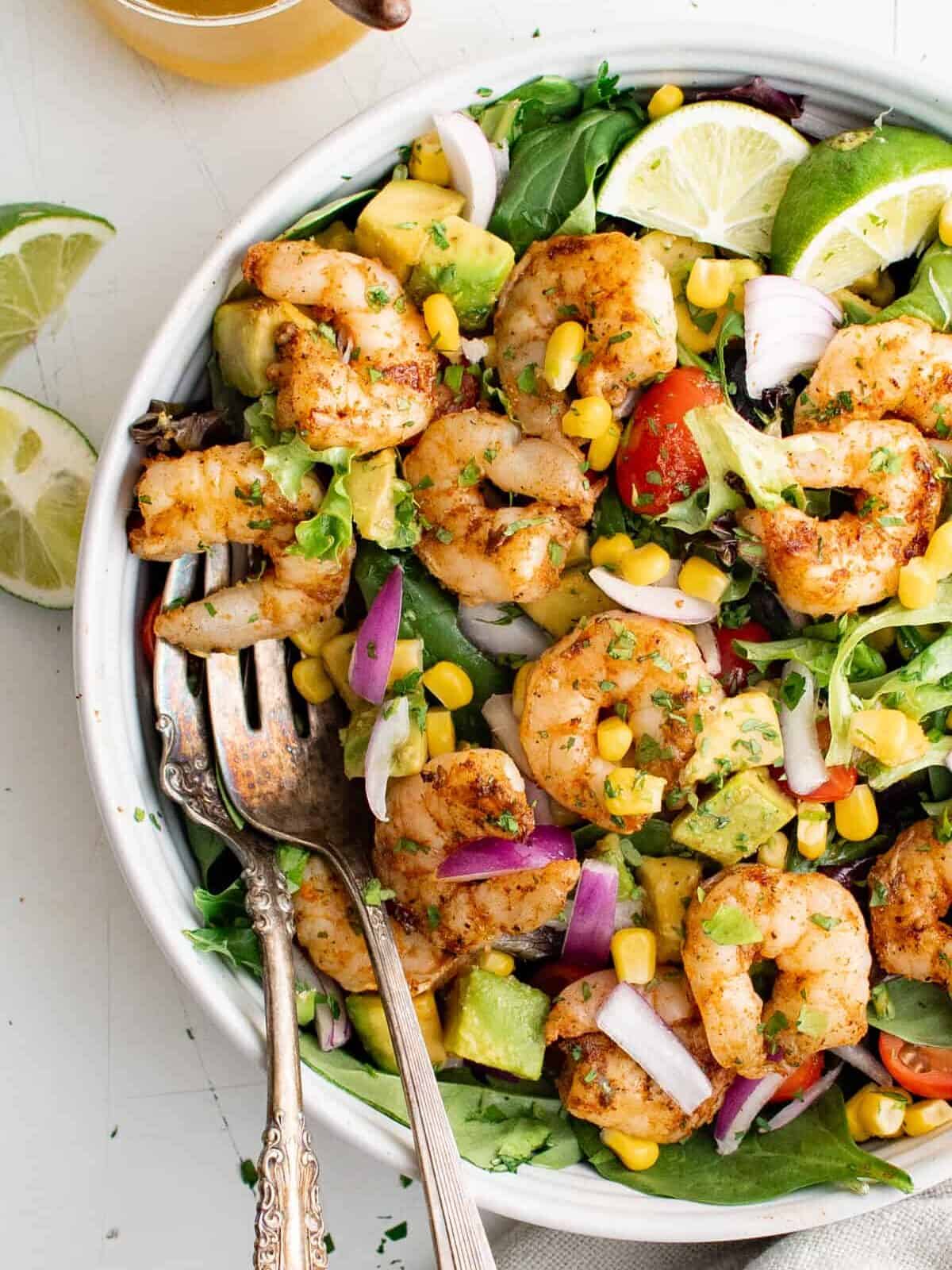 Healthy Shrimp Recipes
One of the awesome things about shrimp (and seafood in general) is that it's always a healthier option, but these recipes are especially good for you. Light, filled with veggies, and still delicious!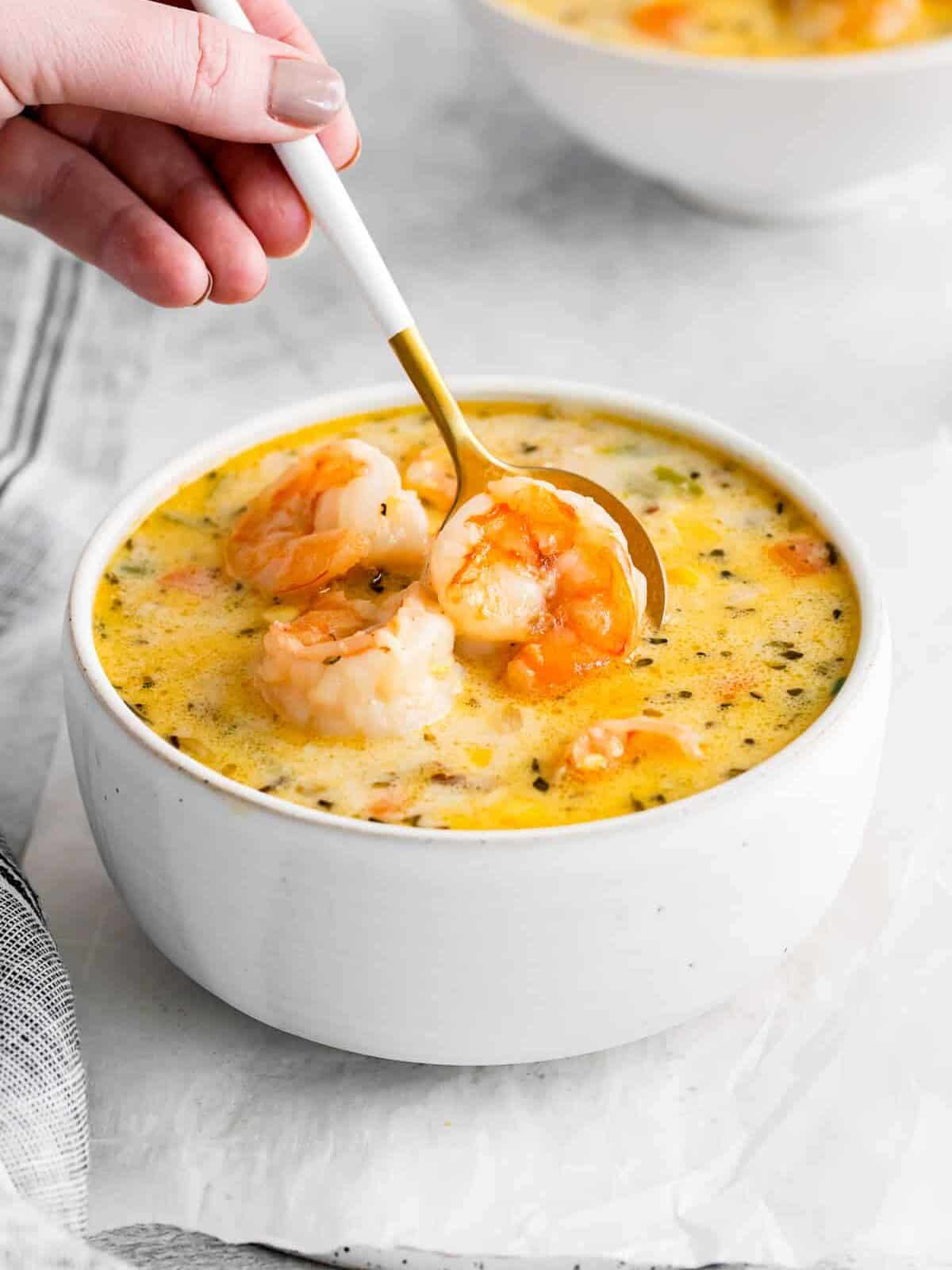 Quick and Easy Shrimp Dinners
Shrimp cooks so fast, which means these meal ideas are all quick and easy to make. Dinner will be on the table in 30 minutes or less!
Any of these easy shrimp recipes are sure to delight! Whether you're making shrimp for dinner, making appetizers for your next party, or trying to get the kids to eat something healthy, these dishes will come in handy.
More Dinner Recipes
Whether you prefer shrimp for dinner, or something totally different, these recipe ideas will help you find something to cook tonight!
Recipe Ideas