These dinner ideas for kids will make weeknights so much easier! These delicious kid-friendly meals are quick and easy to make, and everyone will love them. Make their favorites, or find new recipes for the whole family…and you can sneak in a few vegetables while you're at it!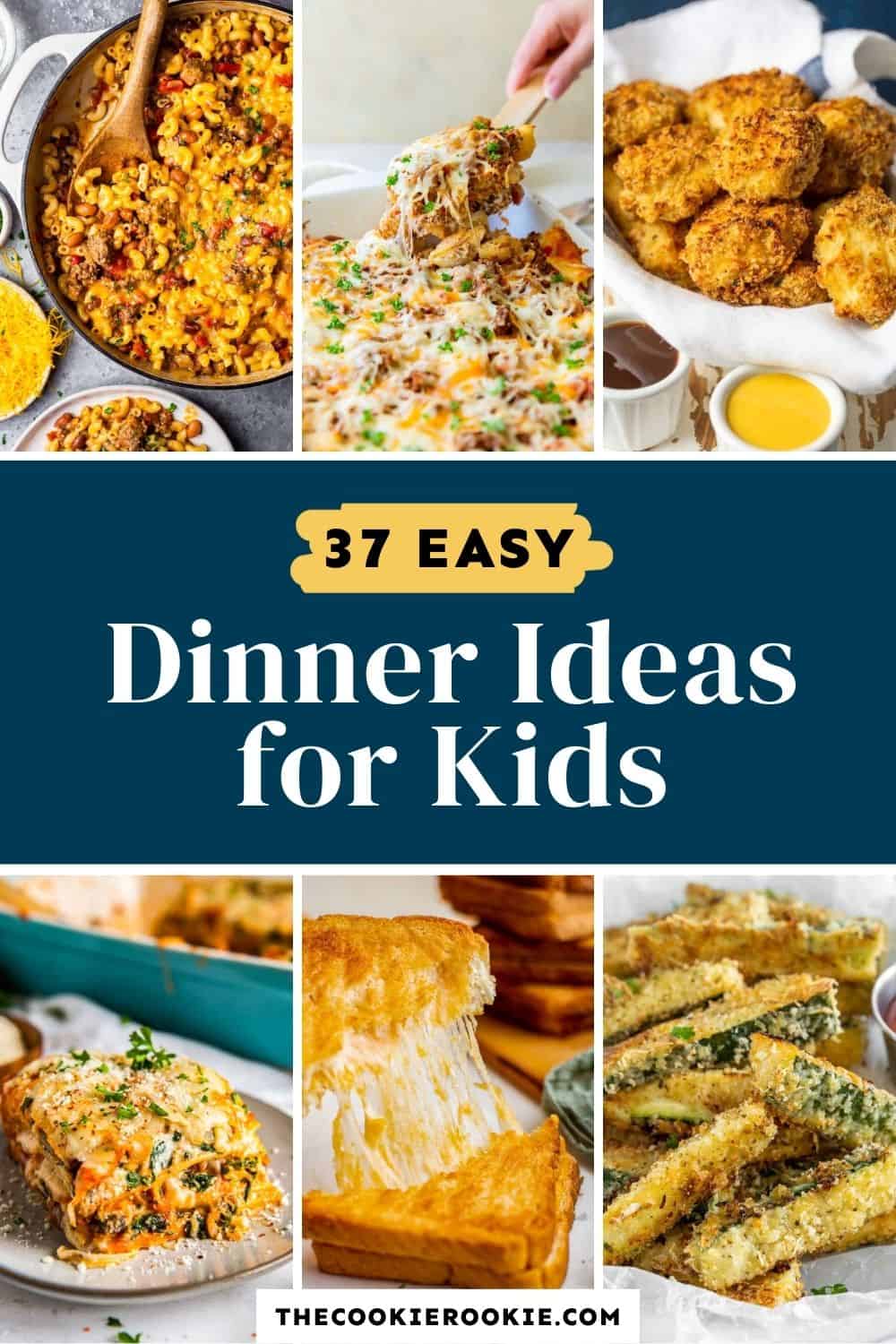 Kid-Friendly Dinner Recipes
Making dinner for the kids every night doesn't have to be stressful. There are so many quick and easy dinner ideas that the kids will happily eat without a fight.
These recipes will please the pickiest eaters while still sneaking in some healthy ingredients. So you know your family will get a nice, filling meal, and you can feel good about it too.
Even better, you'll be able to make these kid-friendly recipes any weeknight, and have them ready in no time at all. So even if you find yourself cooking two different meals (we've all been there), your night will still run smoothly.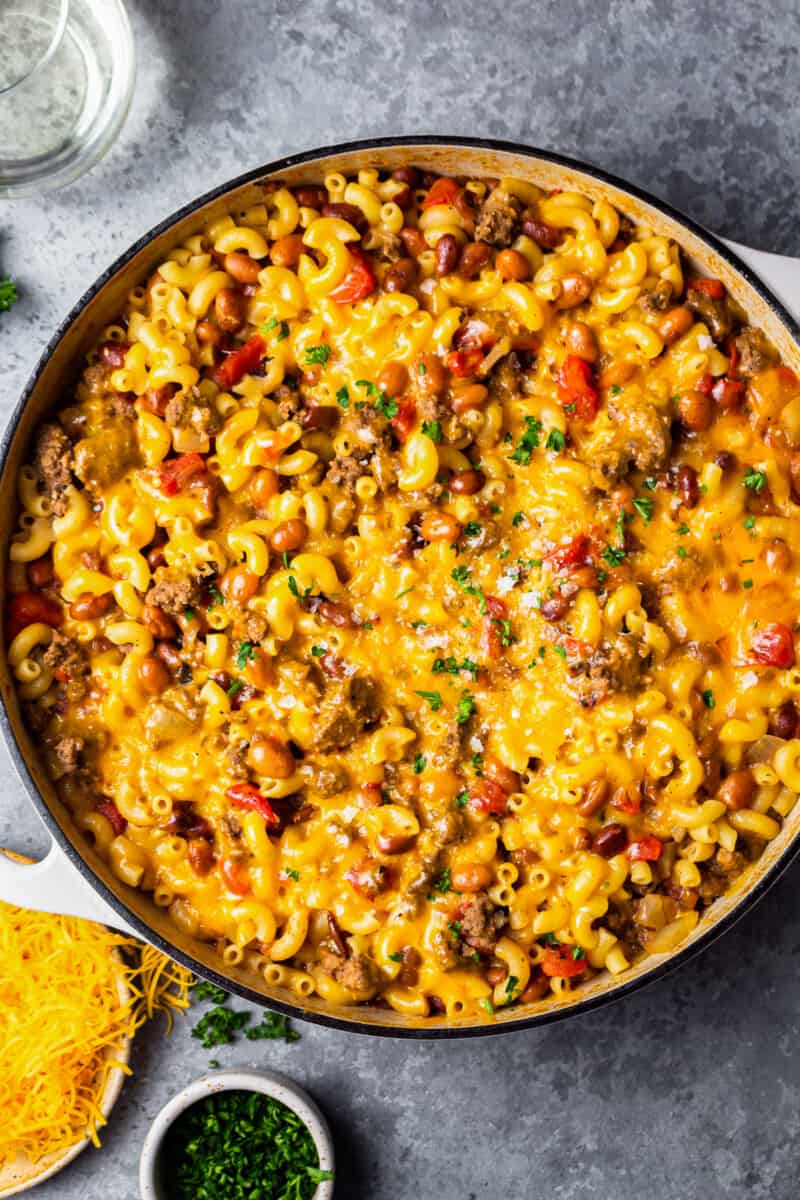 30 Minute Dinner Ideas for Kids
Make mealtime easy with these quick kid-friendly ideas. Whether it's dinner for them, or dinner for the whole family, these recipes will be on the table in just 30 minutes!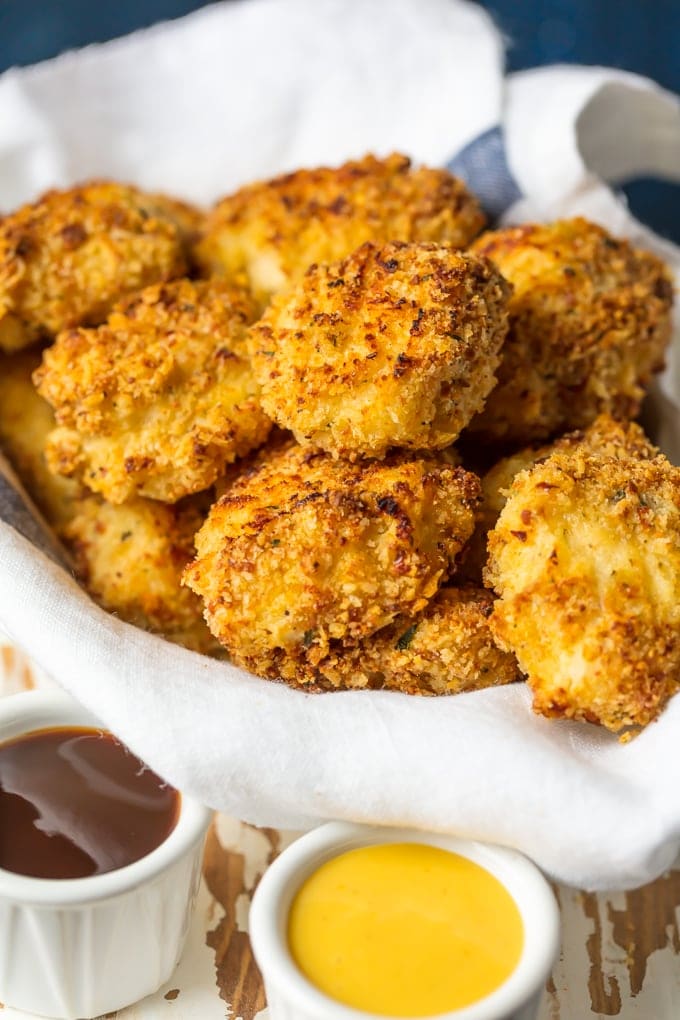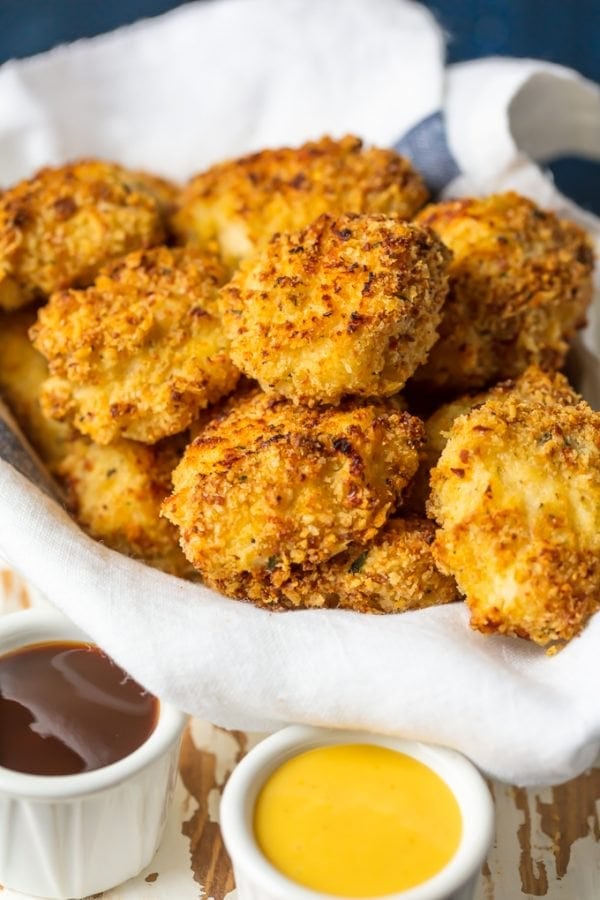 Kids' Favorite Meals
Give the kids what they really want for dinner tonight! Something simple, delicious, and easy for you to cook. You won't hear a single complaint with these favorites!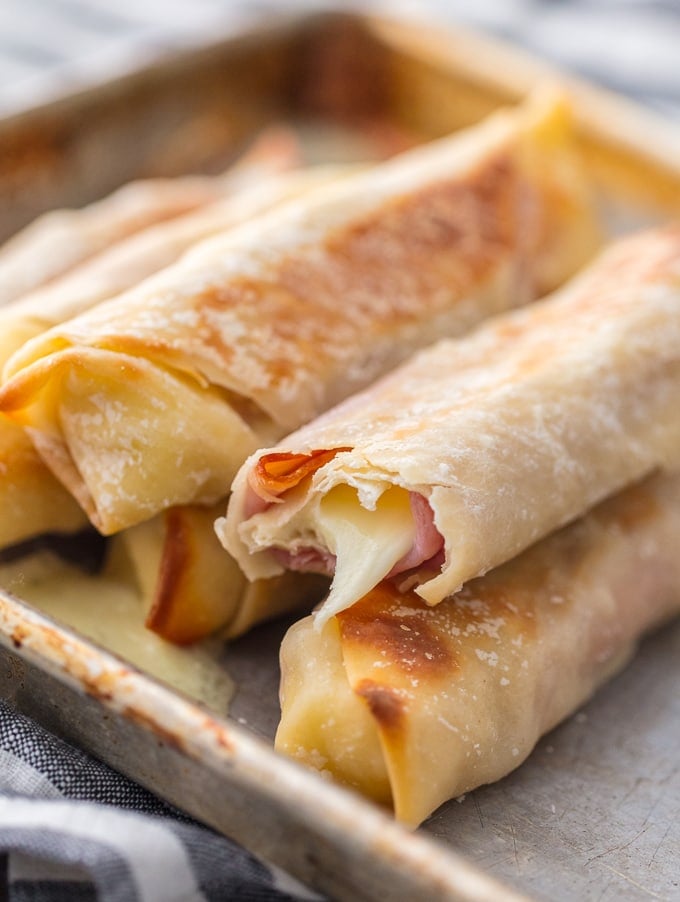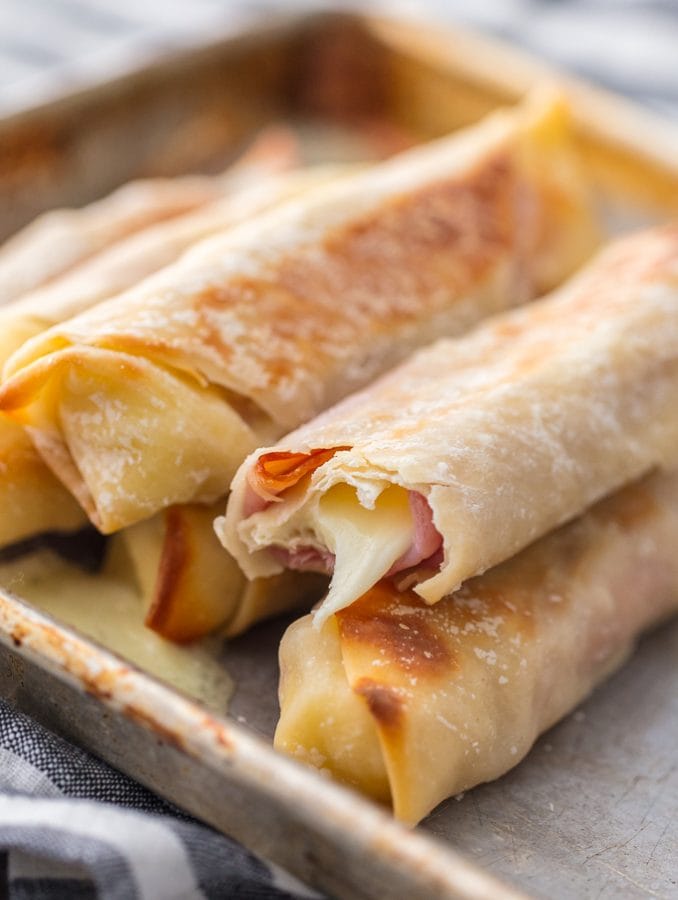 Easy Weeknight Meals
Dinner tonight will be so easy with these recipes. Casseroles, pizza, and spaghetti are always a family favorite! The kids will love these meals just as much as everyone else.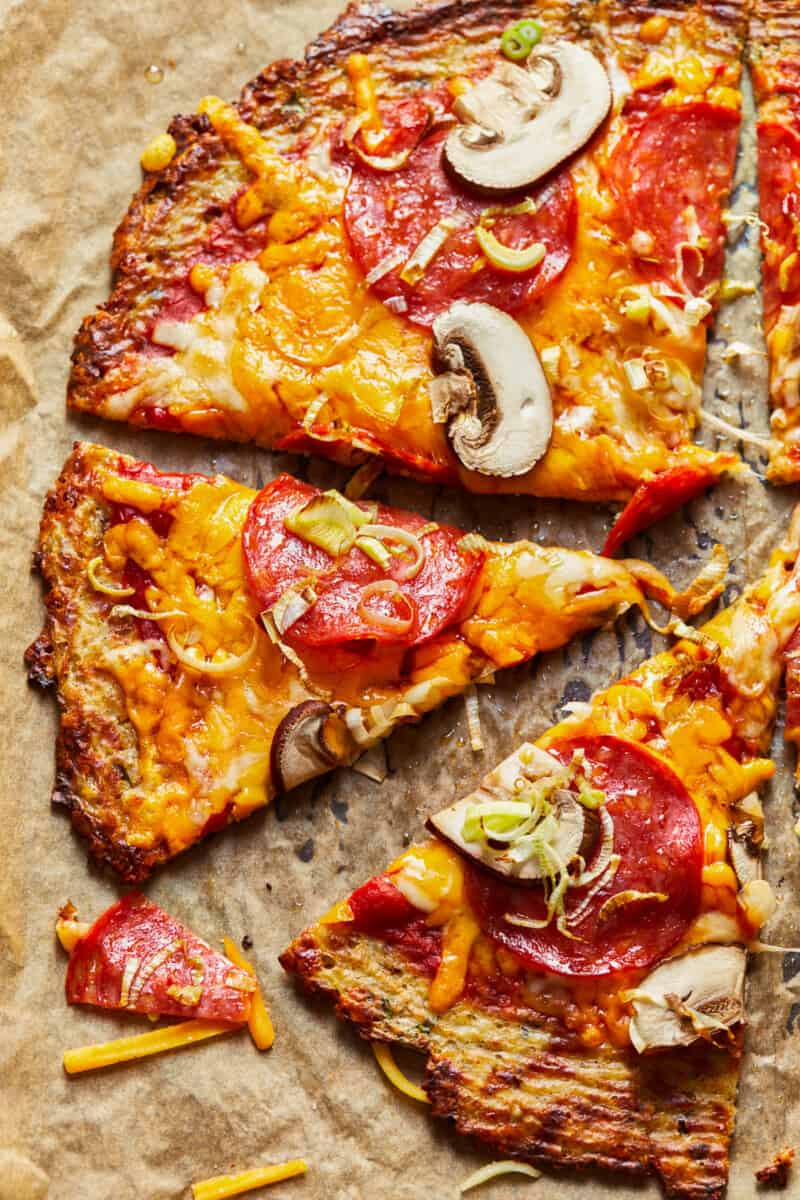 Healthy Dinner Ideas for Kids
These recipes are secretly good for you, and the kids won't even notice! Sneak in some veggies and make sure dinner is a well-balanced meal (at least for tonight).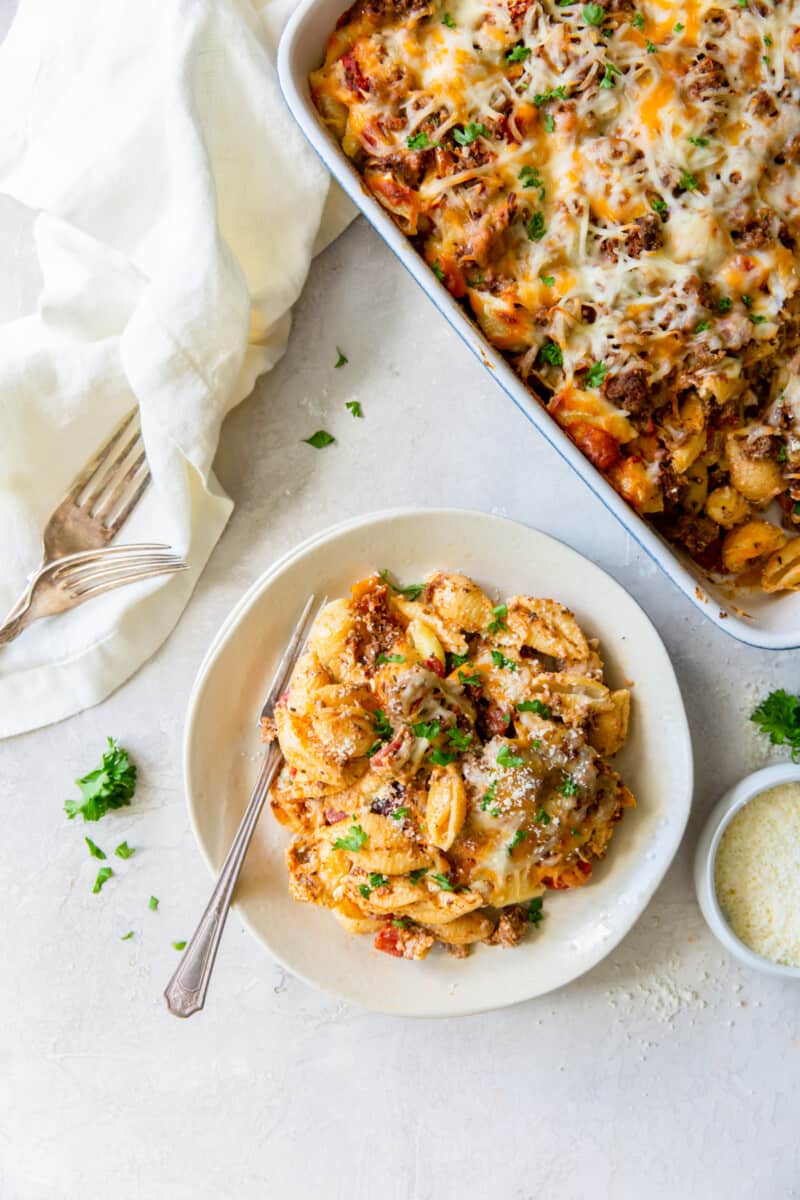 Kid-Friendly Family Dinners
Cook one meal for the whole family, and you can be sure everyone will love it. These family favorites are the perfect weeknight dinner ideas.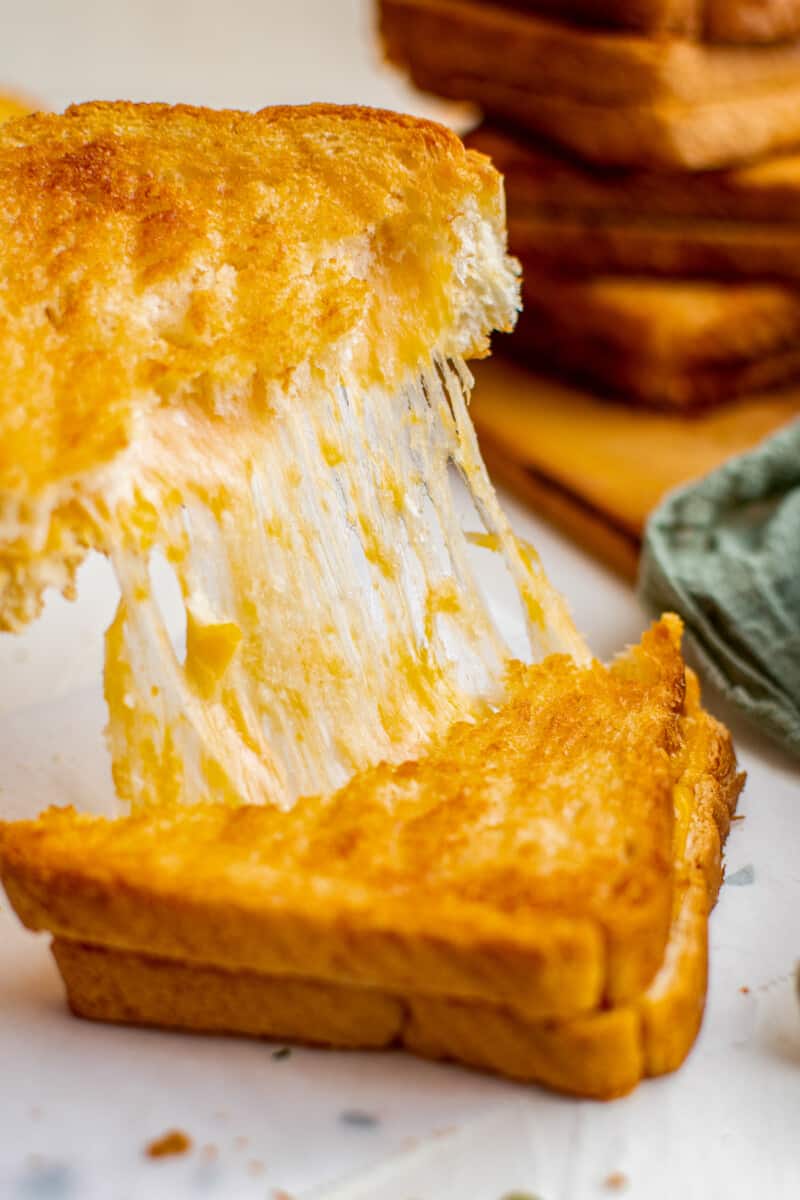 These quick, easy, delicious dinner ideas for kids are sure to please the pickiest eaters. Better yet, the whole family will enjoy them, so you can make one meal for everyone. You won't have to stress about what to make for dinner tonight with these recipes!
More Weeknight Dinner Ideas
These recipes are perfect for weeknight dinners with the family. Make burgers, tacos, and all the foods that are sure to be a hit with the kids. Or make meal time even easier with some make ahead options!
Recipe Roundups