Prepare for the most delicious weeknight dinner ideas when you chow down on any of these easy comfort food recipes! Cook up these classic American dishes, cheesy casseroles, and cozy meals full of all your favorites.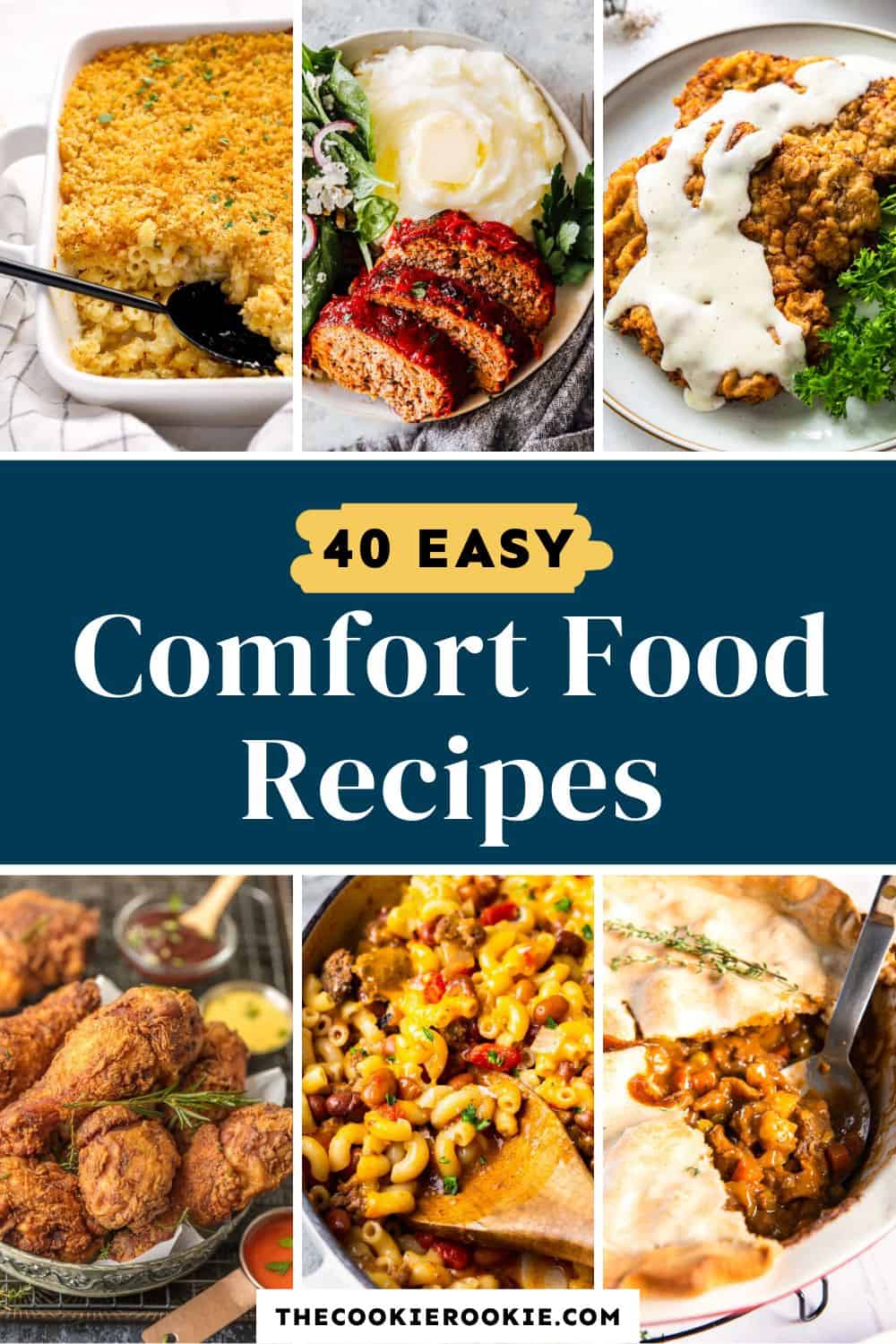 Comfort Food Dinners
Sometimes all you want for dinner is something cozy, hearty, warm, and filling, especially in the midst of the colder seasons. They call it comfort food for a reason! These recipes and meal ideas will make you feel like you've been wrapped up in a blanket and given a warm hug.
Fill up on mac and cheese, casseroles, chili, soups, meatloaf, and all things cheesy! The whole family will love seeing these favorites on the table. Make any of these easy comfort food recipes when you need a little extra happiness for dinner!
The best part about these dinner ideas is how easy they are to make. Satisfy those cravings and get dinner on the table in a pinch, even on busy weeknights!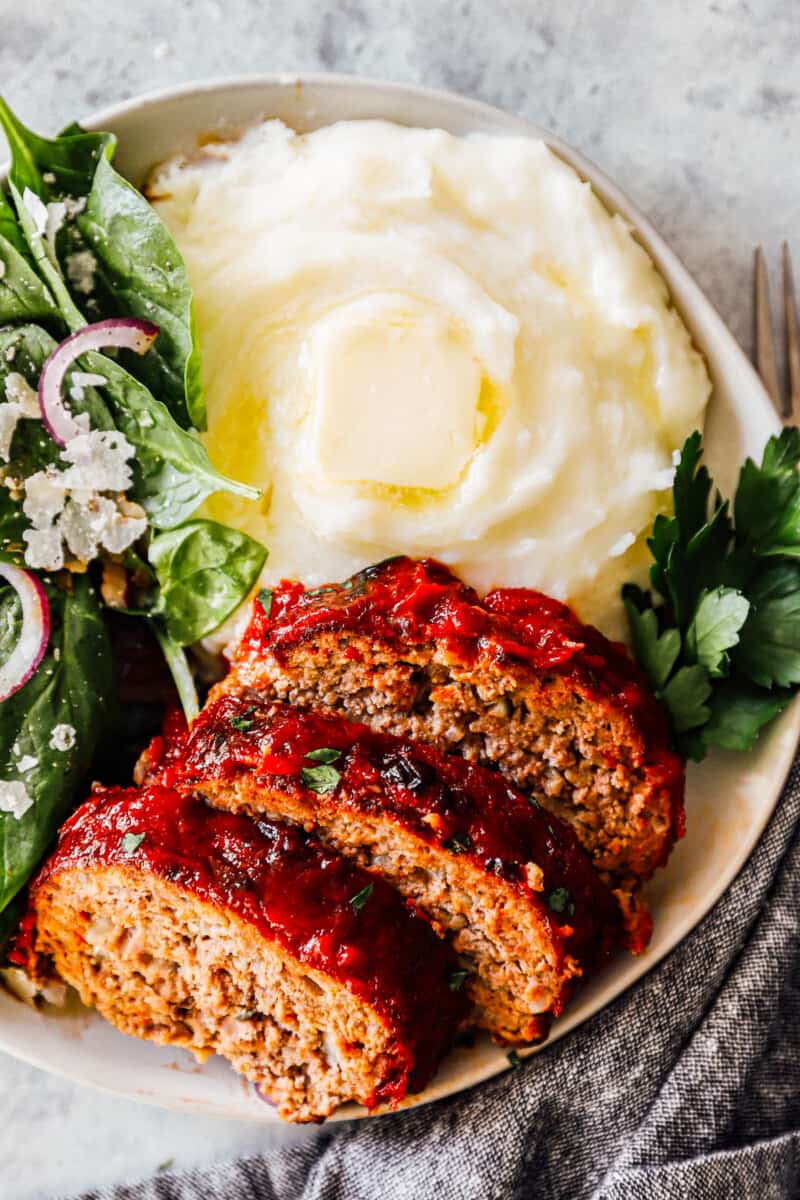 Classic Comfort Foods
When you think of comfort foods, these recipes are most likely the first to pop into your head. These traditional American meals are so filling and flavorful. Everyone will find room for second helpings!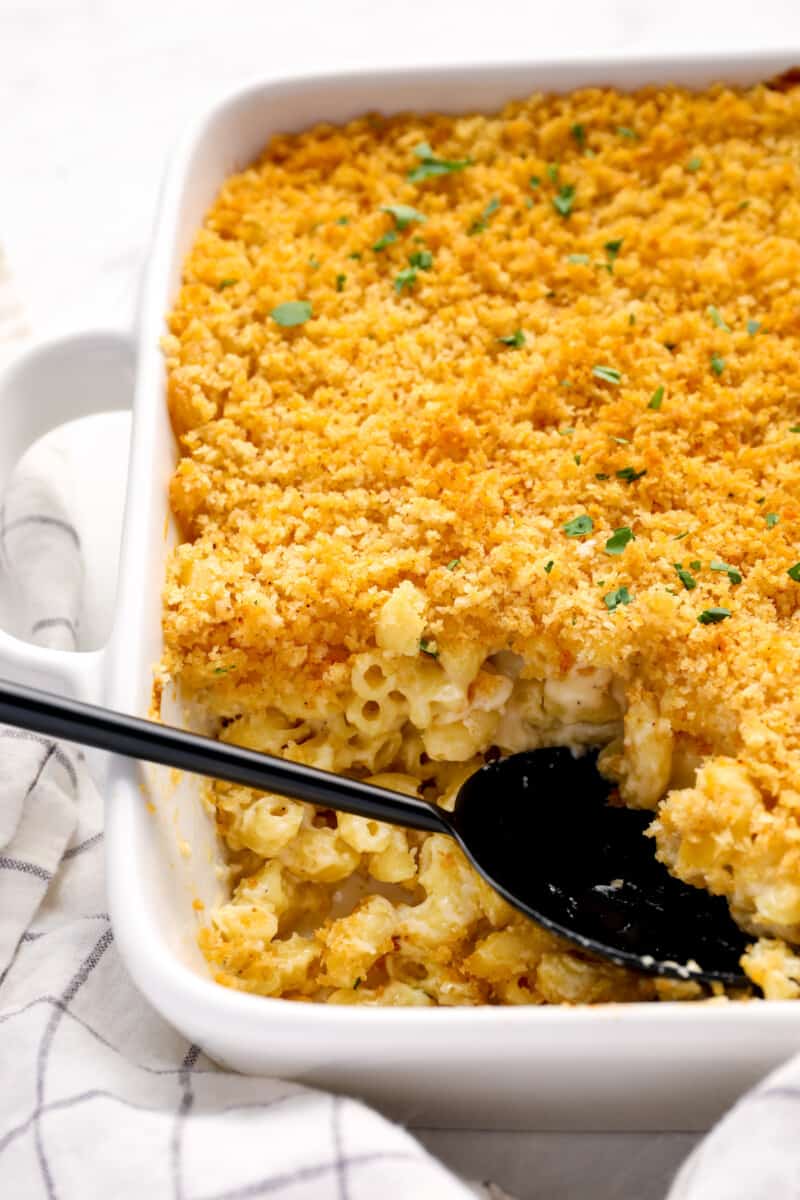 Cozy Casseroles
Casseroles are the definition of cozy meals! They're easy to make, they're filled with delicious ingredients, and they come out of the oven perfectly warm. Dig into any of these dishes for instant comfort.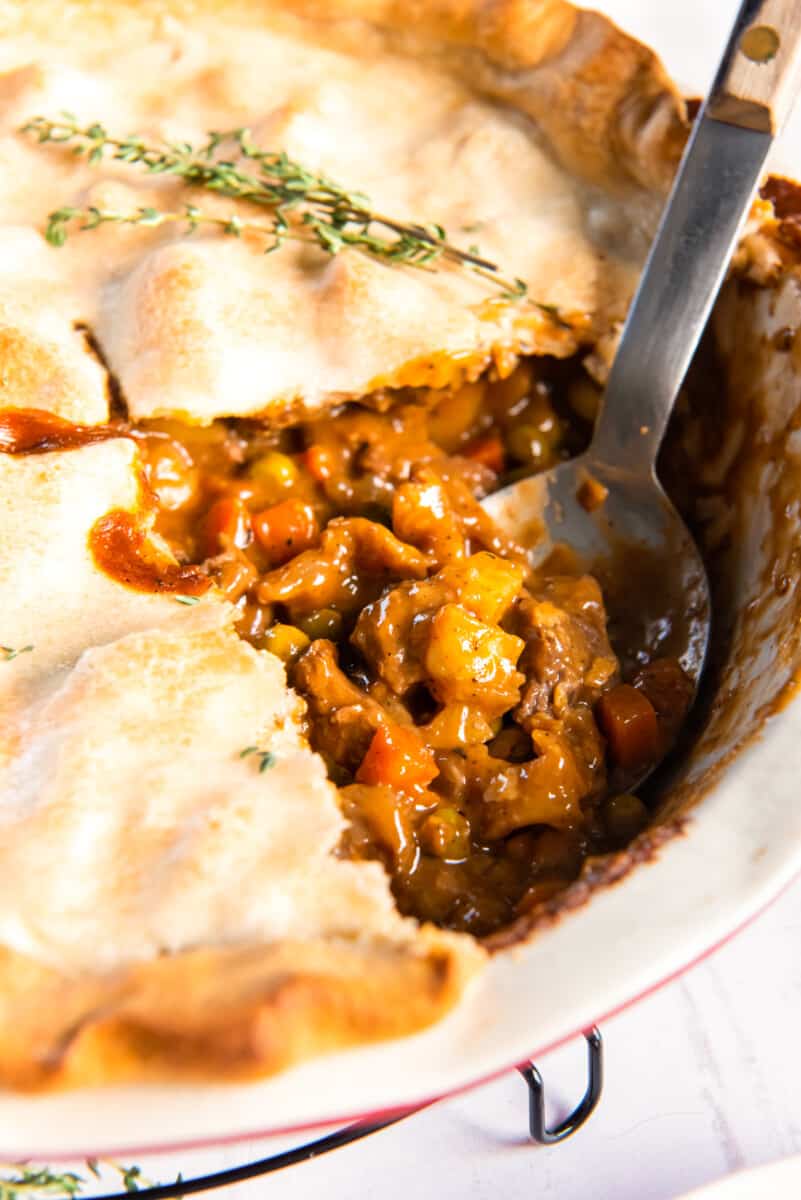 Cold Weather Dinner Ideas
When the weather outside is frightful, all you want to do is stay inside and fill up on something that will keep you warm. These hearty meals will do the trick when it's cold out!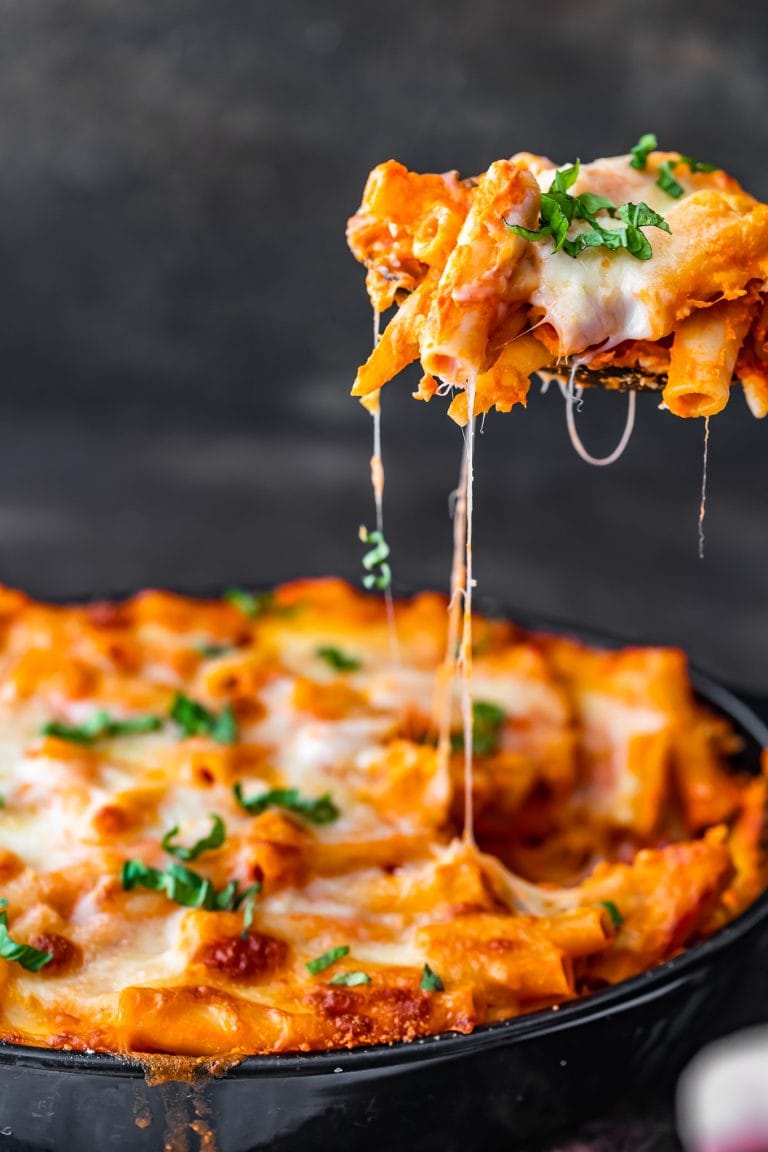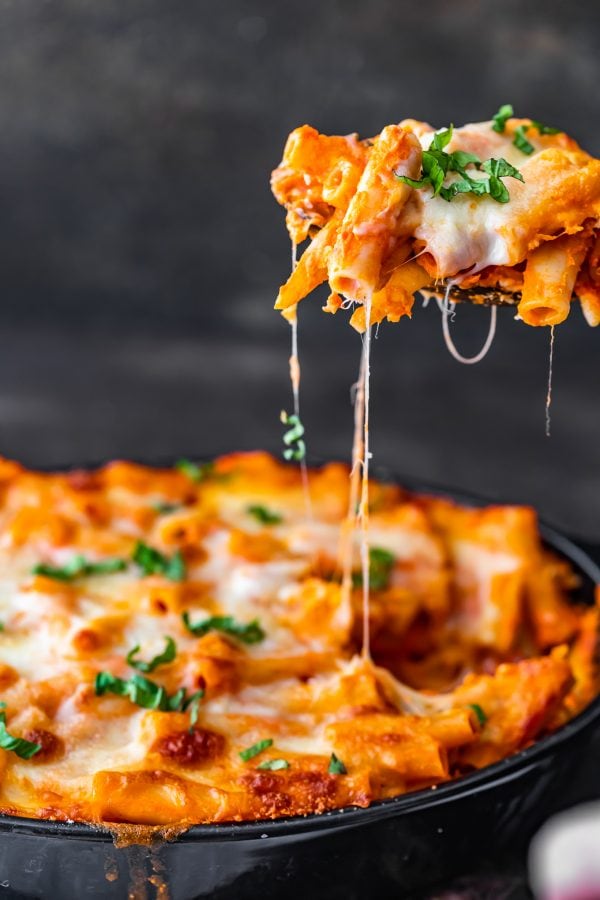 Comforting Dinner Recipes
If you're looking for an easy dinner that's warm, hearty, and filling, these comfort food recipes are sure to please. These make great weeknight meals that the entire family will enjoy.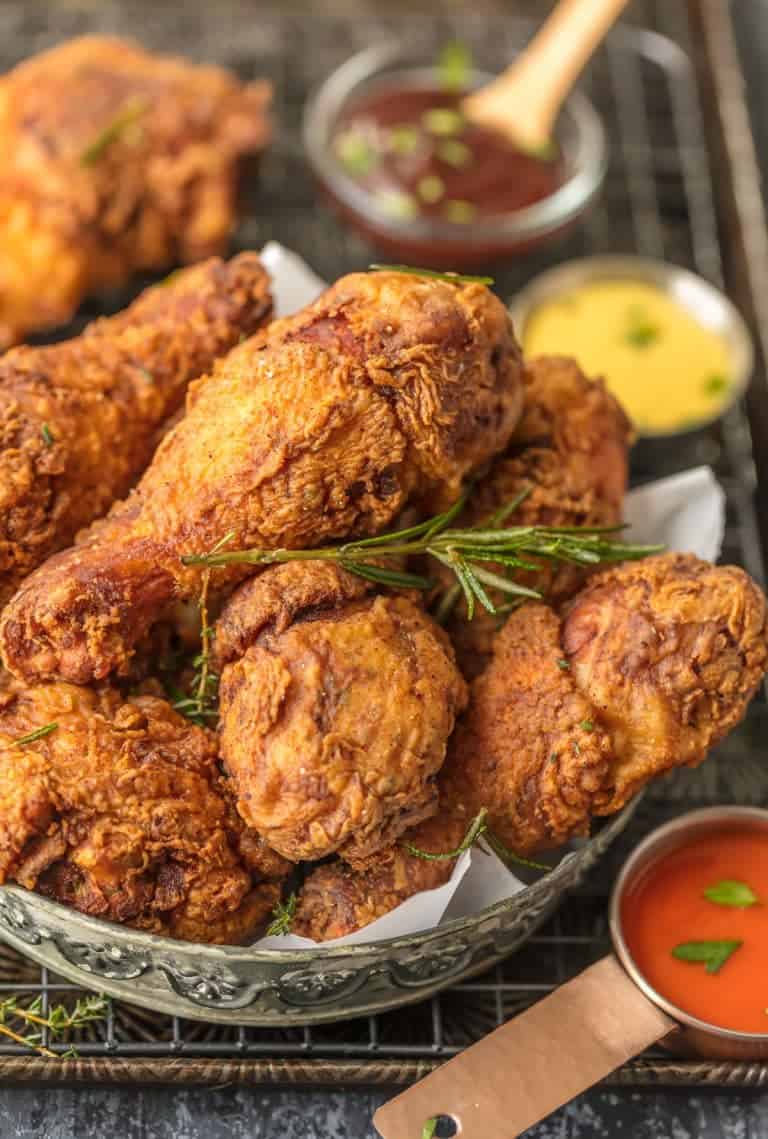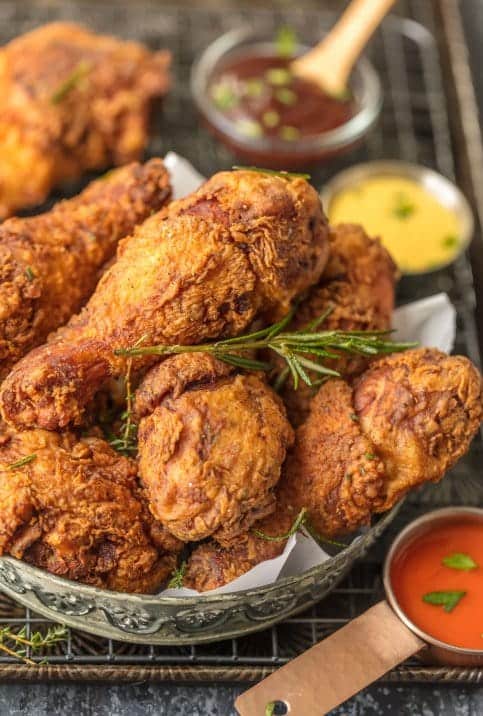 Southern Comfort Food
Classic Southern food is alway the most comforting! We get all the best here, from fried foods and hearty carbs, to flavorful veggies and everything covered in cheese.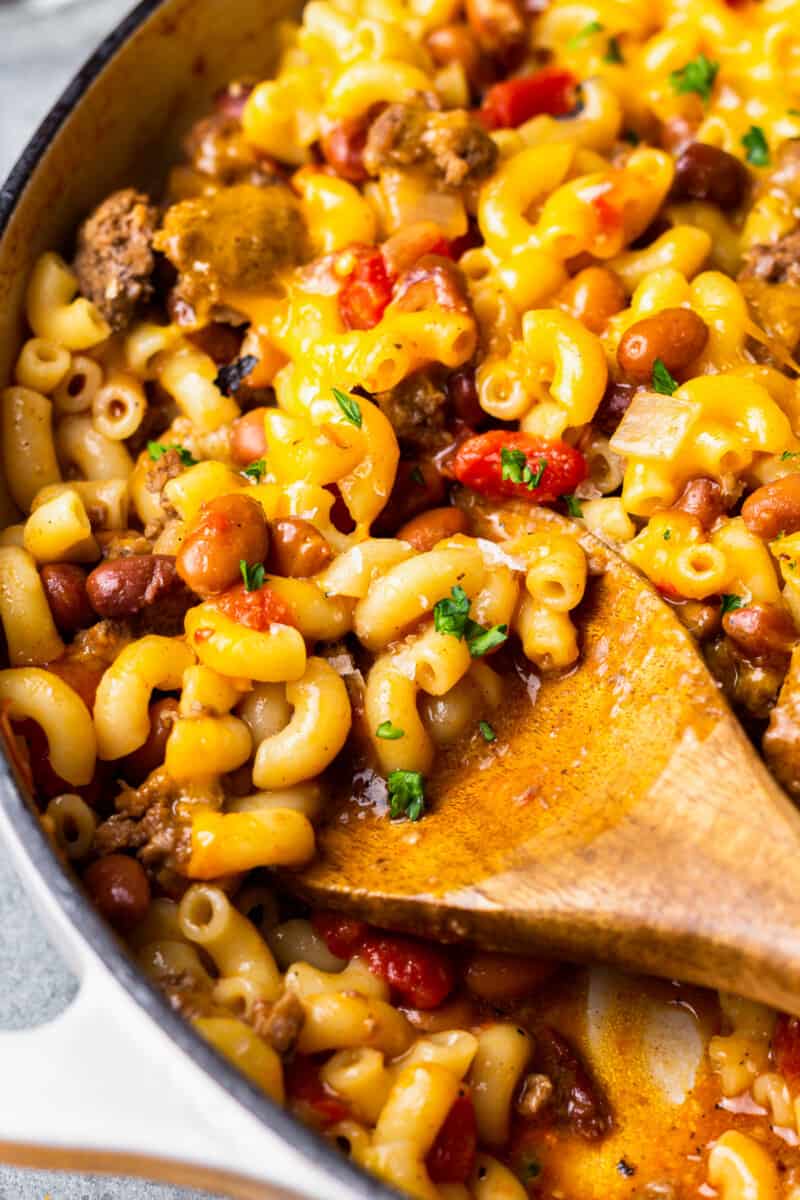 All of these comfort food recipes are perfect for weeknight dinners, and the whole family will be happy to see them. So prepare to get cozy, cook up something easy and delicious, and dig in to warm your soul. Enjoy!
More Dinner Ideas
Still looking for the perfect weeknight dinner? These recipe ideas are all easy, tasty, and well-loved. The whole family will enjoy these, even the kids!
Recipe Ideas