These Christmas cocktails are sure to get the party started! Celebrate the holiday and winter season with these fun and festive alcoholic drink recipes. Serve them up at parties, with Christmas dinner, or mix one up for yourself to start off the season in style.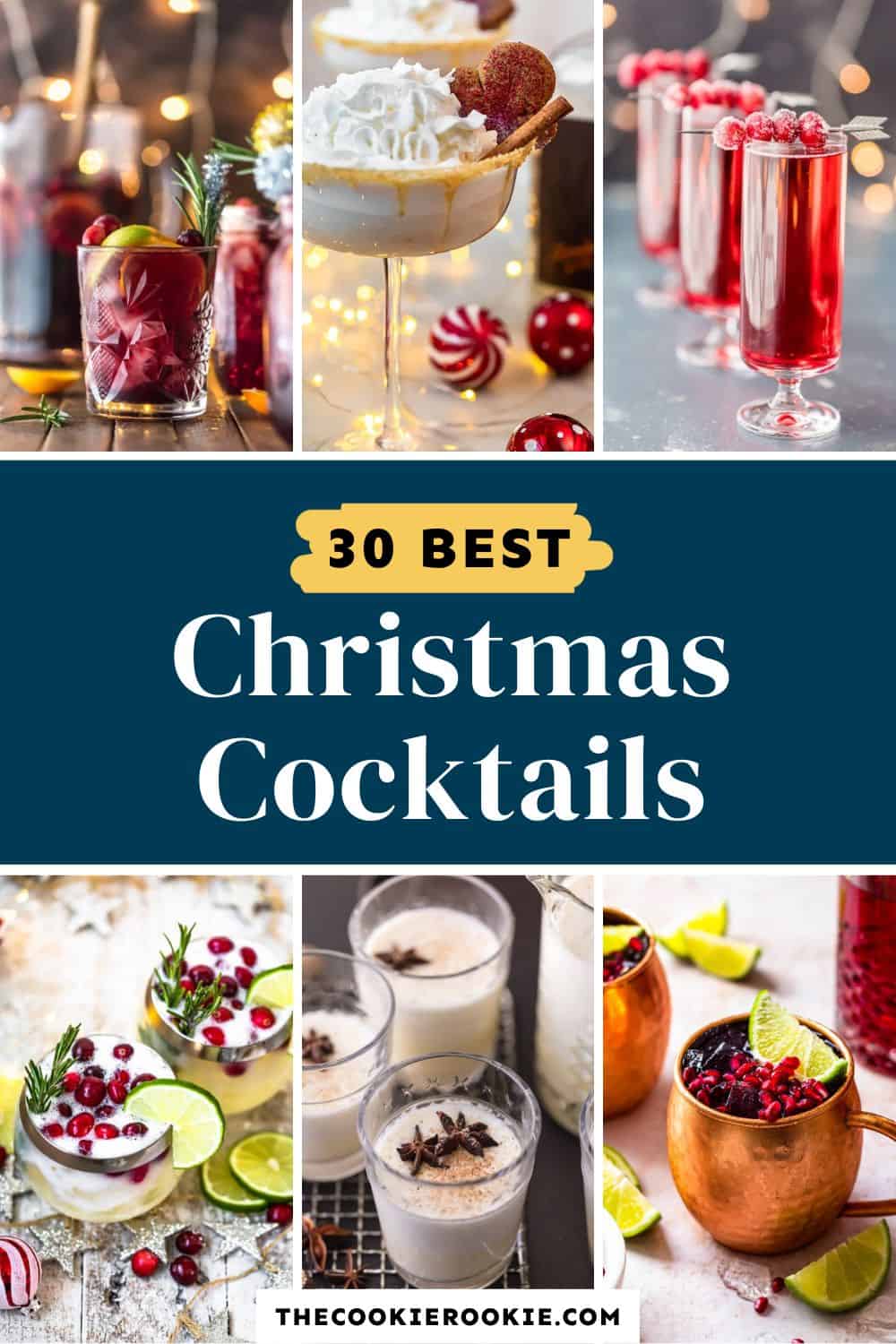 Christmas Cocktail Recipes
When the holiday season rolls around, there are so many parties, gatherings, and social occasions to host and attend. Appetizers and snacks are a must for any holiday party, but don't forget the drinks!
These Christmas cocktails are my favorite alcoholic drinks to serve this time of year. They're easy, fun, and so festive. Whether you prefer something more classic, drinks you can make for a crowd, something warm and spiced, or a Christmas-themed cocktail recipe that will impress, there's a recipe here for you to try!
Browse our favorite holiday cocktails for Christmas and beyond! These recipes will take you right into the New Year.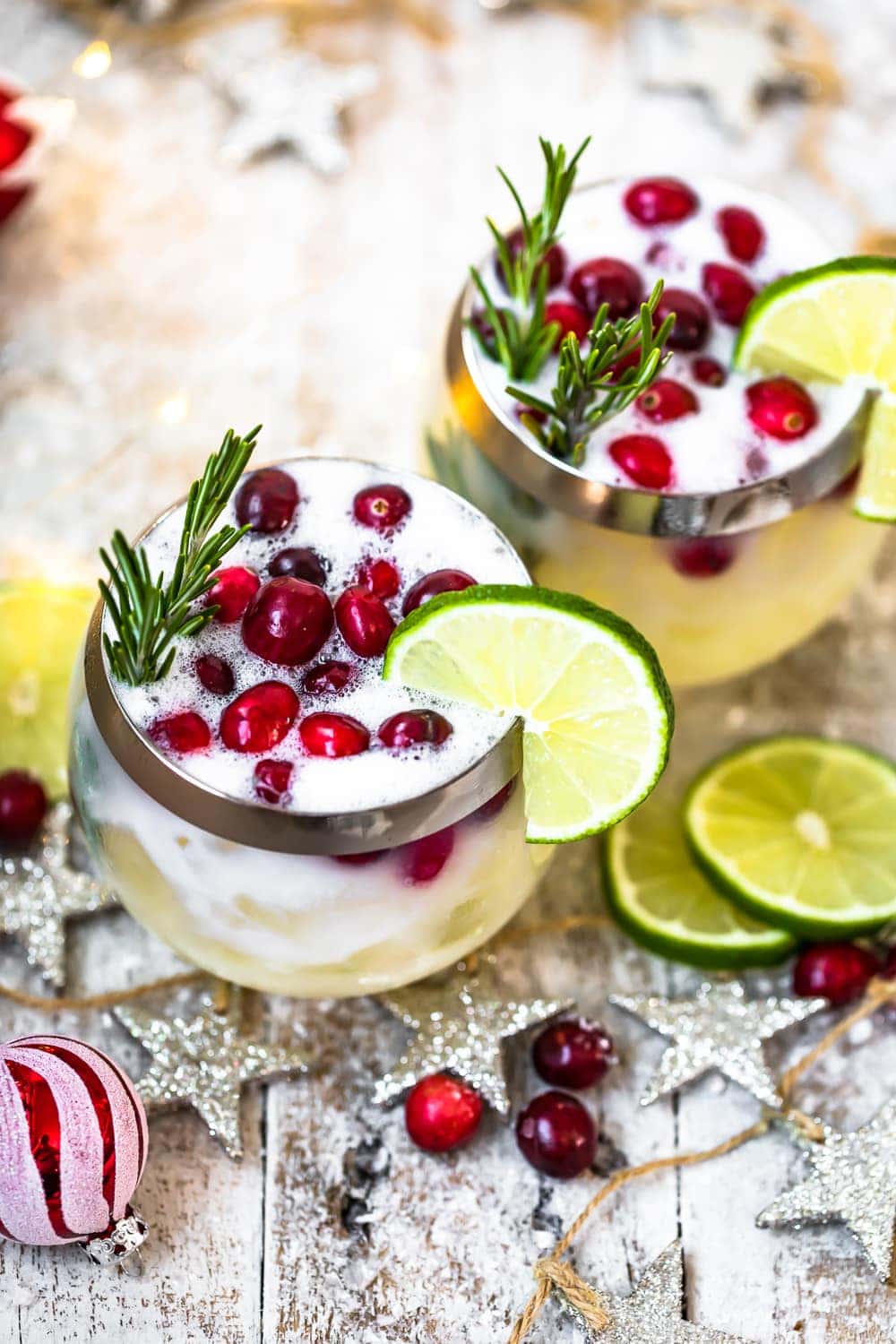 Classic Cocktails for Christmas
Turn your favorite classics into Christmas cocktails with just a few small twists. These drinks are a must this time of year, because they're sure to make things a little more festive.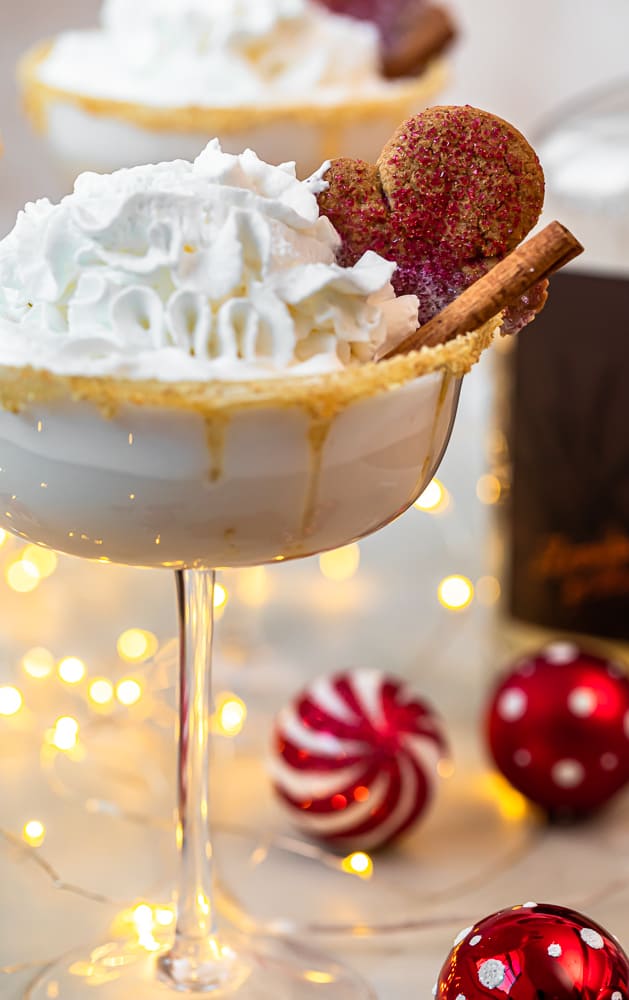 Festive Holiday Cocktails
Celebrate the season with these alcoholic holiday drink recipes! Margaritas, martinis, sangria, and more have a seasonal twist to make them even more delicious.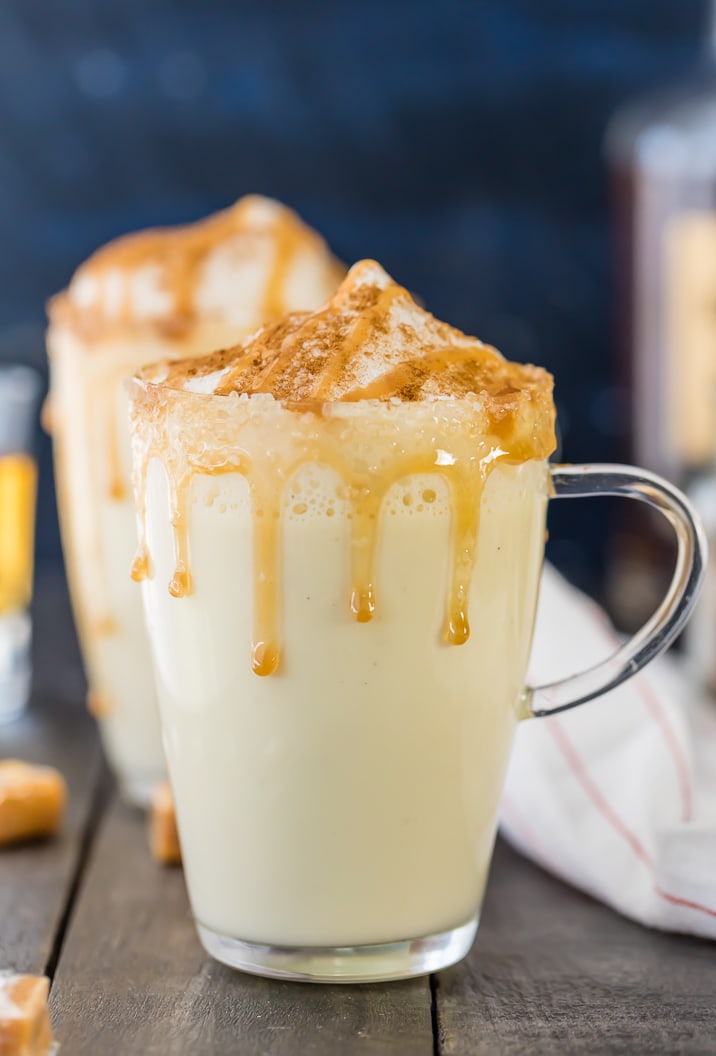 Warm Winter Drinks
The days start getting chilly as Christmas nears, but these cocktail recipes are sure to keep you warm!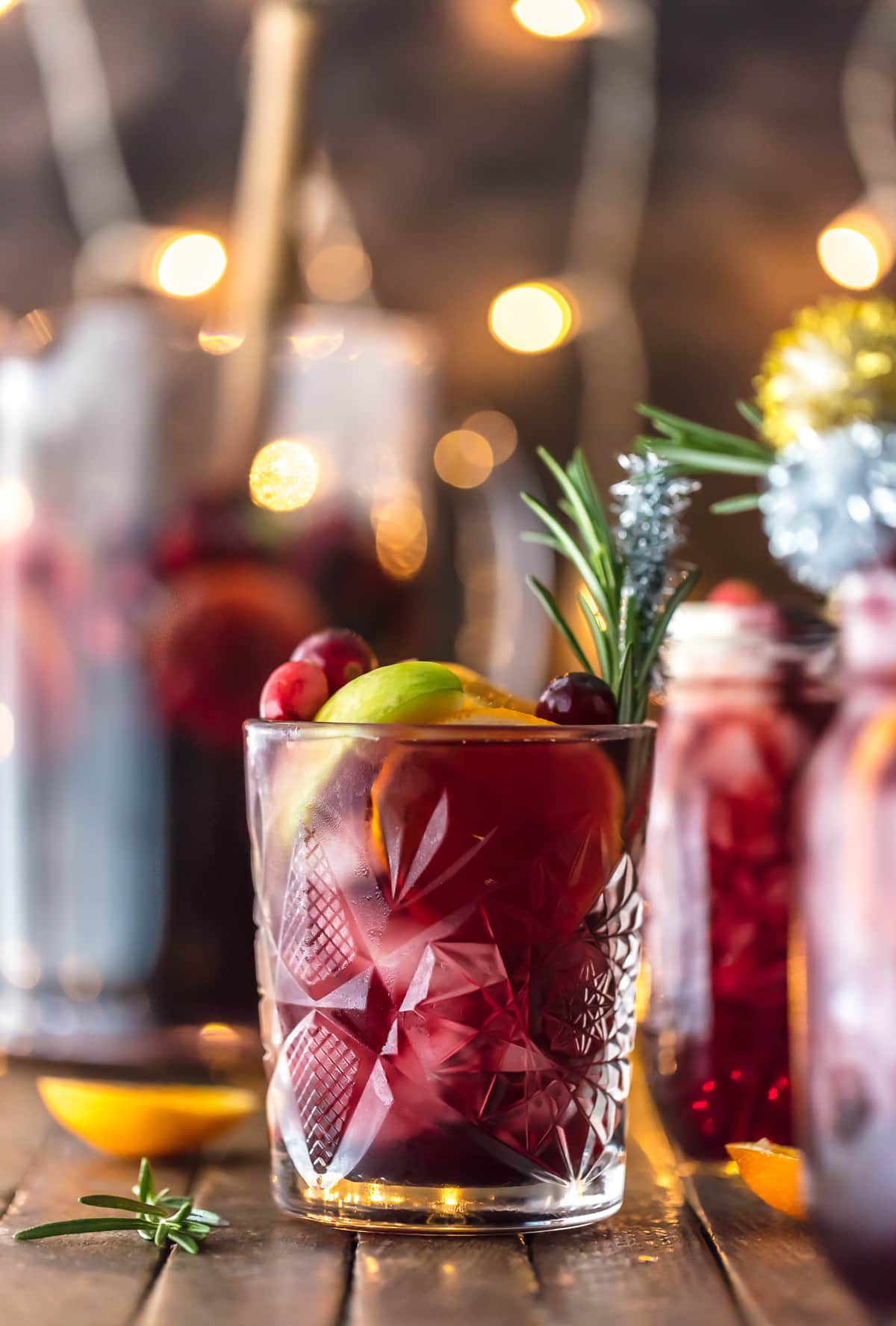 Christmas Party Drinks
Every Christmas and holiday party needs an alcoholic drink or two. You want something delicious, easy to whip up, and makes enough for a crowd.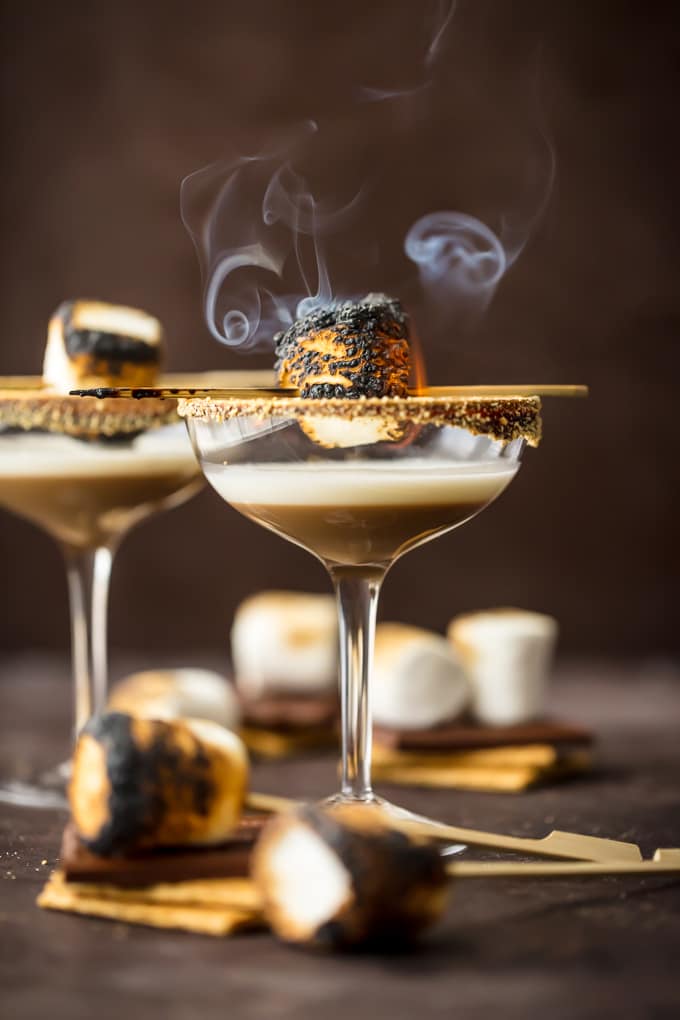 Christmas Dessert Cocktails
Have your dessert and cocktail in one with these creamy, dreamy drinks. They're rich and flavorful, and sure to make the occasion feel special.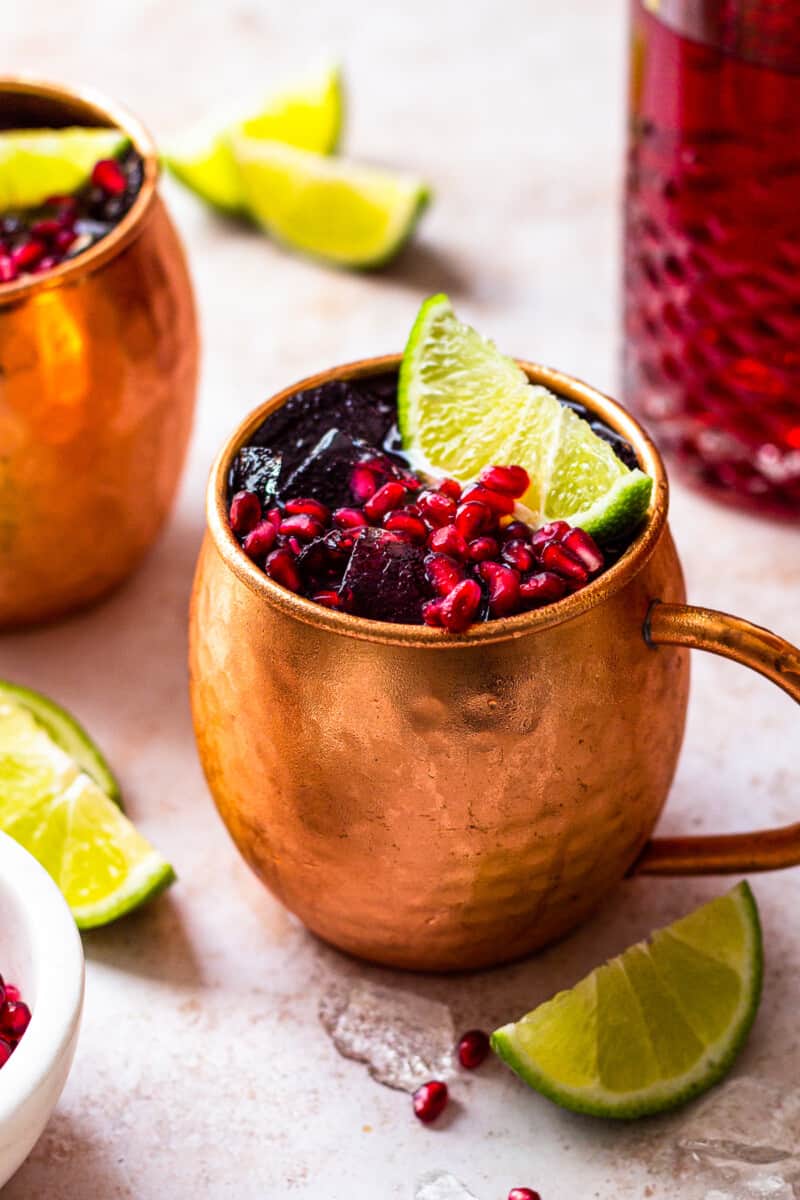 No matter which of these Christmas cocktails you try, they're sure to be a hit. So mix together a classic, make a warm drink, or whip up the perfect alcoholic party drink for guests. These recipes won't disappoint!
Easy Christmas Recipes
You've go the cocktails sorted, now find more Christmas recipes for the rest of the holiday season. Whether you need something to serve for Christmas Eve dinner, party appetizers, or cookies, there are plenty of recipes to choose from.
Recipe Ideas