Christmas Breakfast is the most exciting breakfast of the year. Everyone might wake up thinking about presents on Christmas morning, but a delicious breakfast should be on the menu. Make something easy that everyone will love, so you can move on to the gifts! These Christmas breakfast ideas are perfect for families and guests.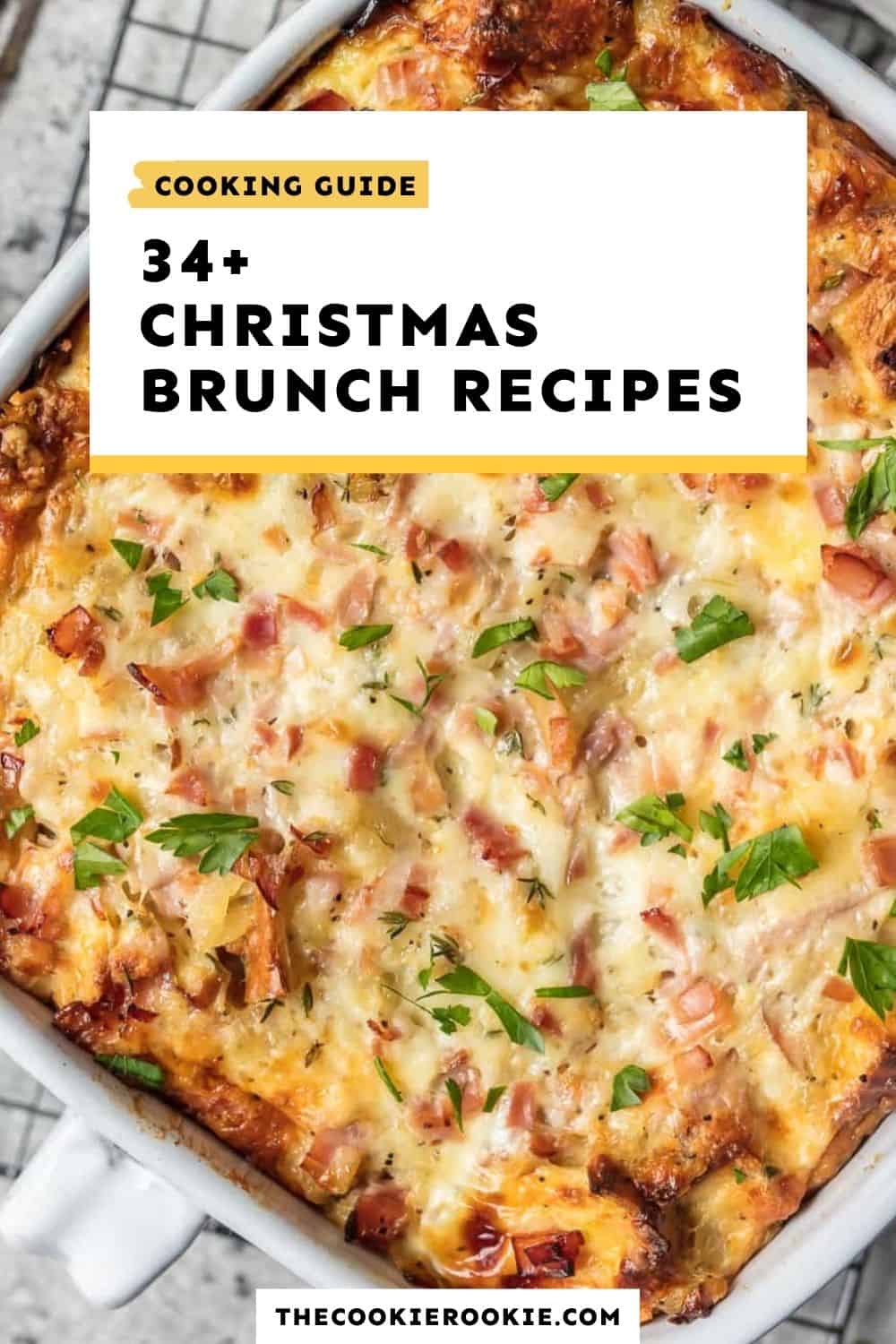 Christmas Breakfast Ideas
Christmas morning is one of the best times of the year. Everyone wakes up excited to open gifts…and they're all expecting a delicious Christmas breakfast to go with it.
I love Christmas morning breakfast just as much as everyone else, but preparing it for family and guests when I'm ALSO really excited to sit down and open gifts…well, I want it to be as quick and painless as possible. I want something delicious and easy to serve everyone, so we can eat and move on to the main event.
We can't just serve cold cereal and call it a day. We gotta have the pancakes, cinnamon rolls, eggs, bacon, french toast, breakfast casseroles, etc. to really impress everyone. Breakfast is such an important part of the whole Christmas morning experience, so it has to be good!
Whether you prefer to eat breakfast and then open presents, or plow right through those gifts and then sit down for a nice brunch, these Christmas breakfast ideas are exactly what you need!
Get excited for Christmas morning with these easy breakfast foods, make ahead recipes, and casseroles!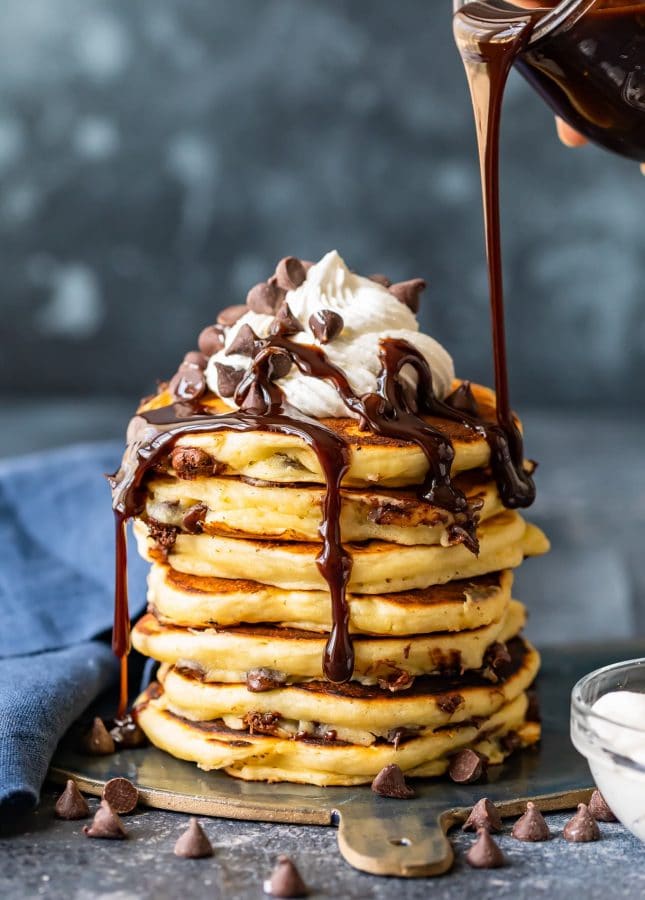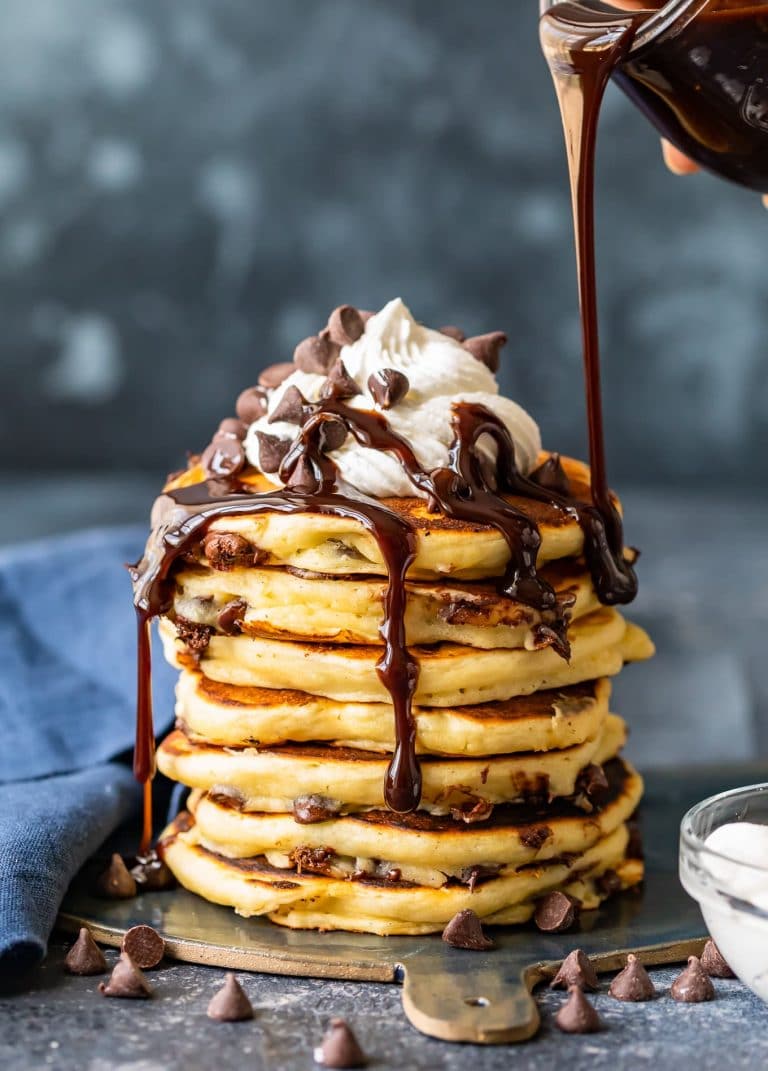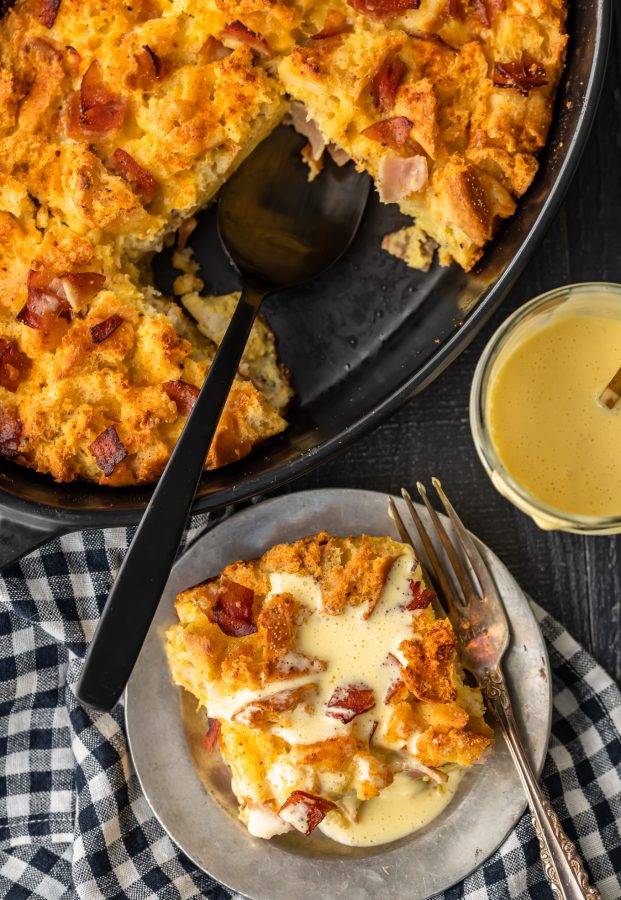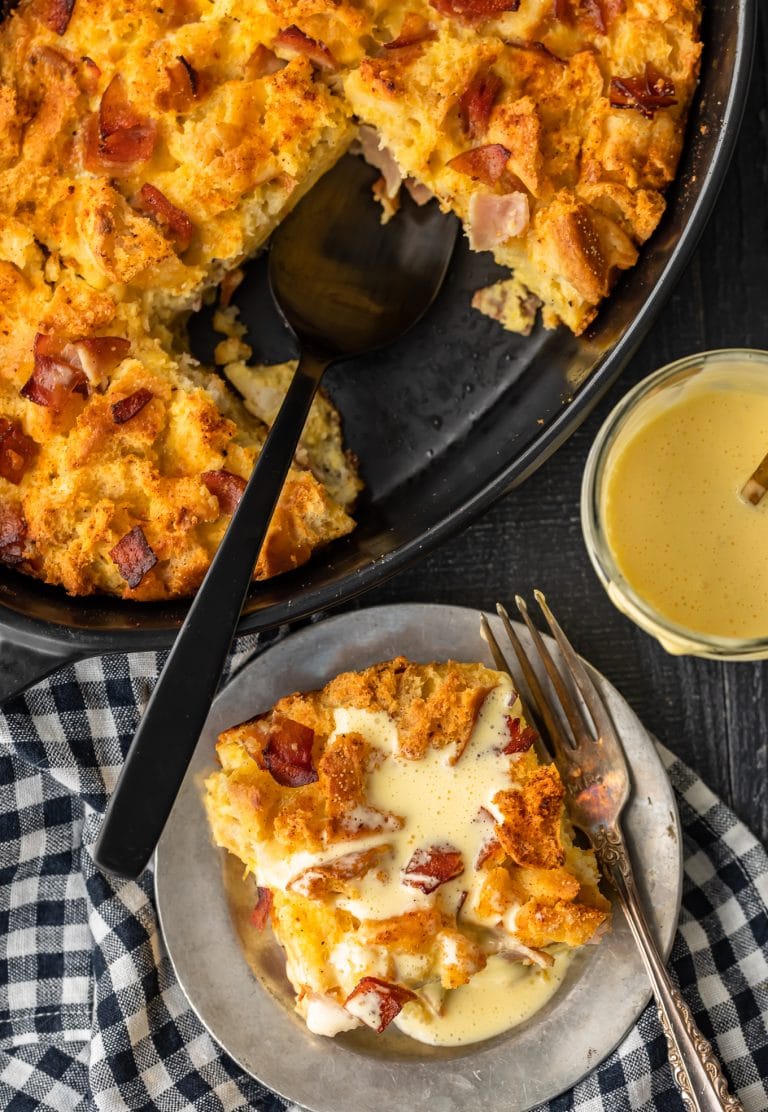 Essential Kitchen Tools
Skillet
Serving Bowls
Cutting Board
Essential Ingredients List
Eggs
Potatoes
Bacon
Sausage
Cheese
Ham
Croissants
Fruit
Bread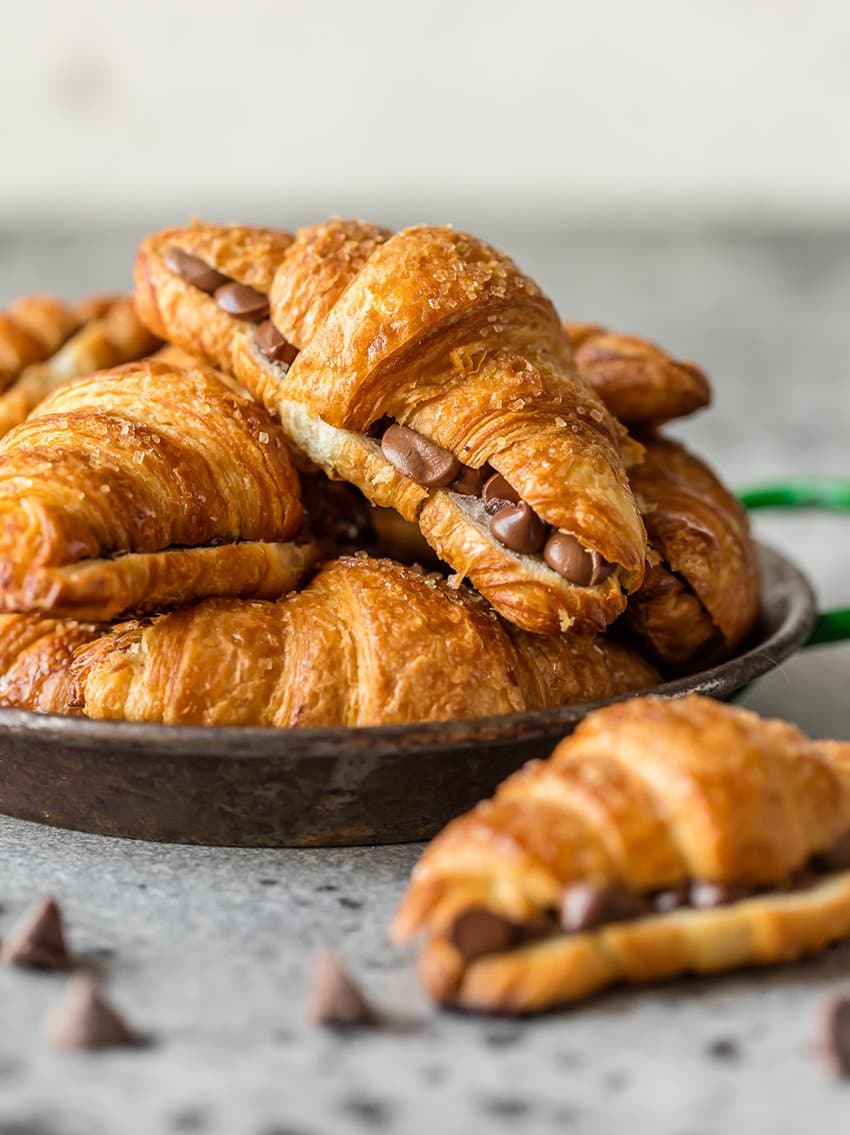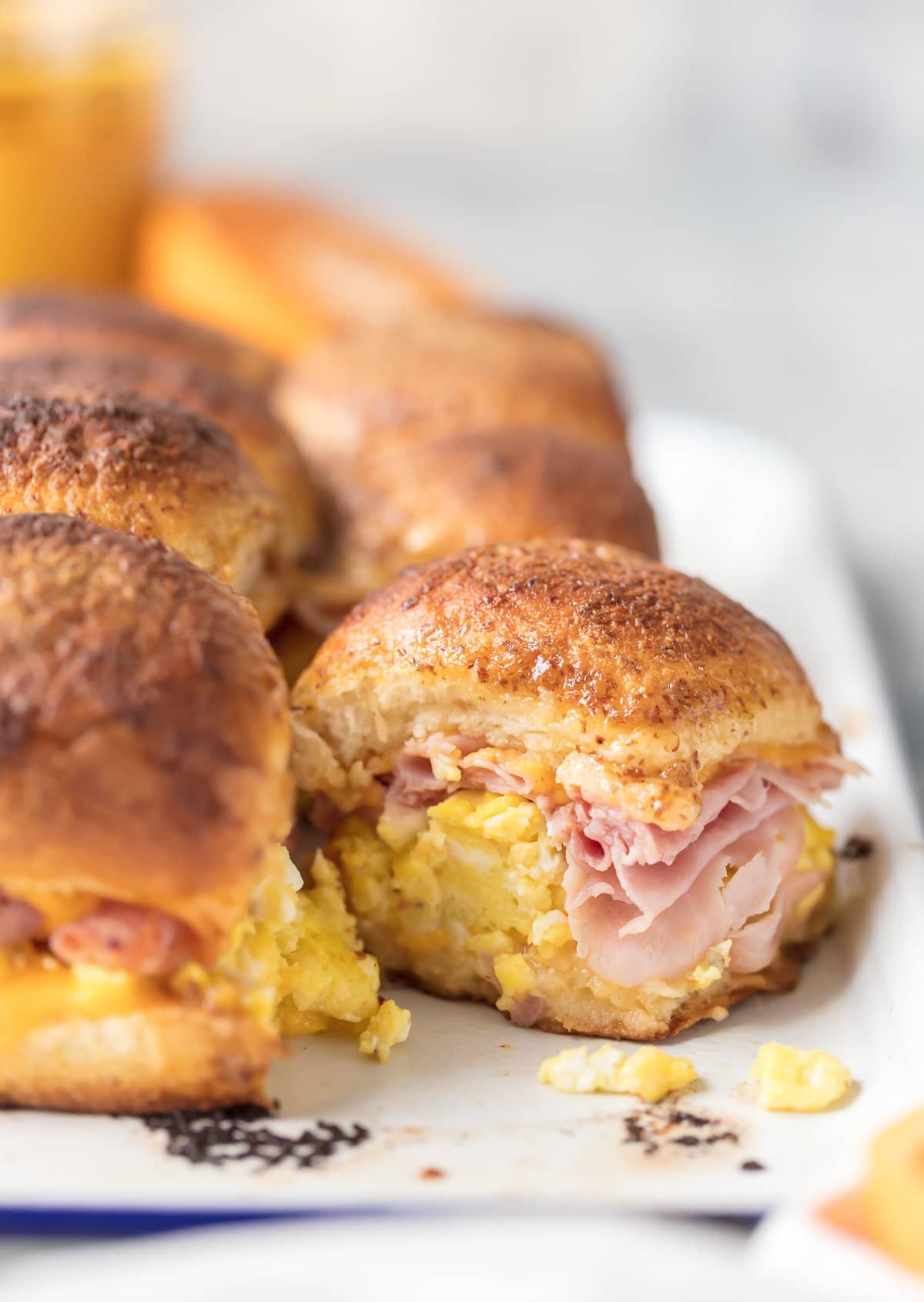 34 Best Christmas Breakfast Recipes
Christmas Breakfast Casseroles
Casseroles are the easiest thing to make for holidays, and they work for breakfast too! These recipes are easy to make, and they're delicious!
Christmas Breakfast Casseroles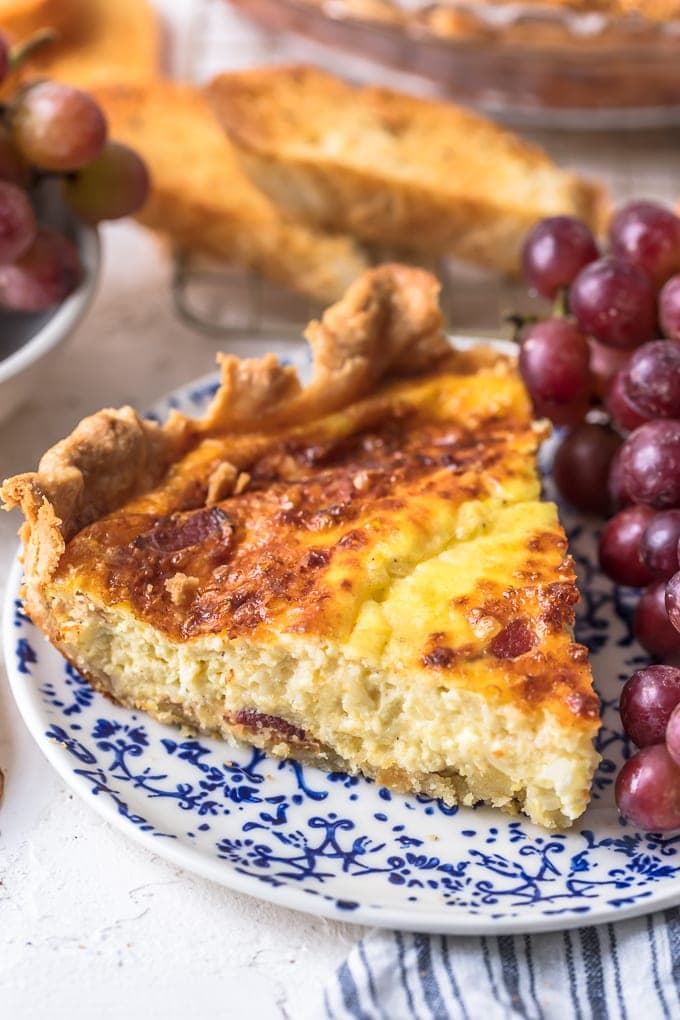 Classic Christmas Breakfast Recipes
Sometimes the best thing to eat on Christmas morning is the most classic breakfast foods. You can't go wrong with these favorites.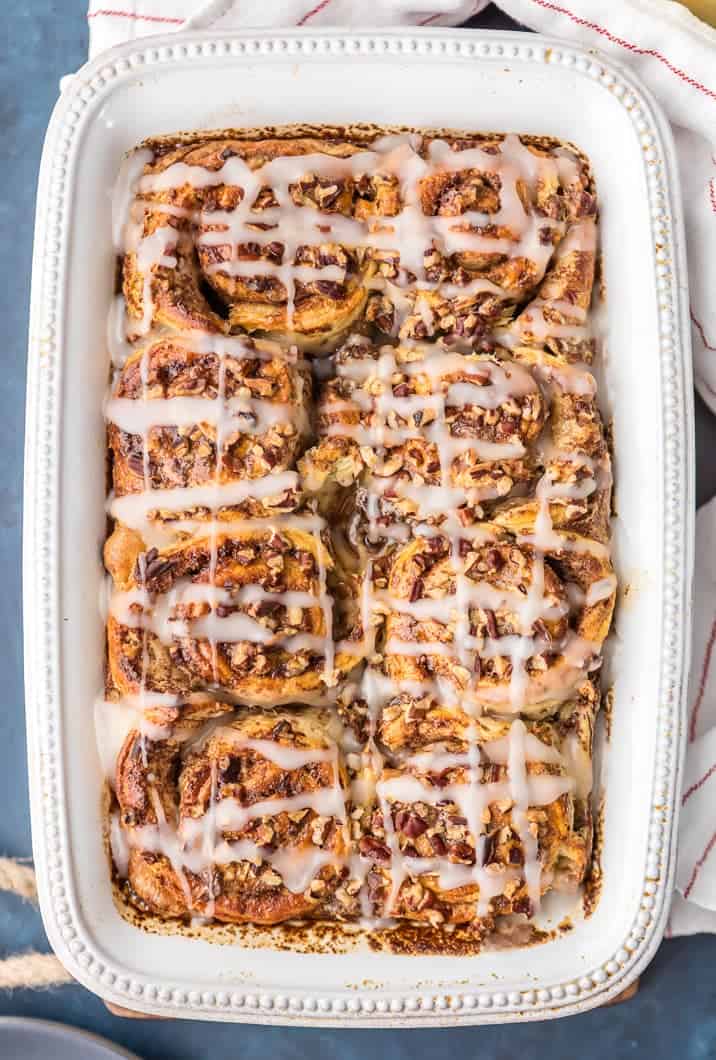 Make Ahead Breakfast Ideas
Nothing's easier than making a meal ahead of time. You can prepare these breakfasts on Christmas Eve, so they're ready to bake and enjoy when you wake up on Christmas morning!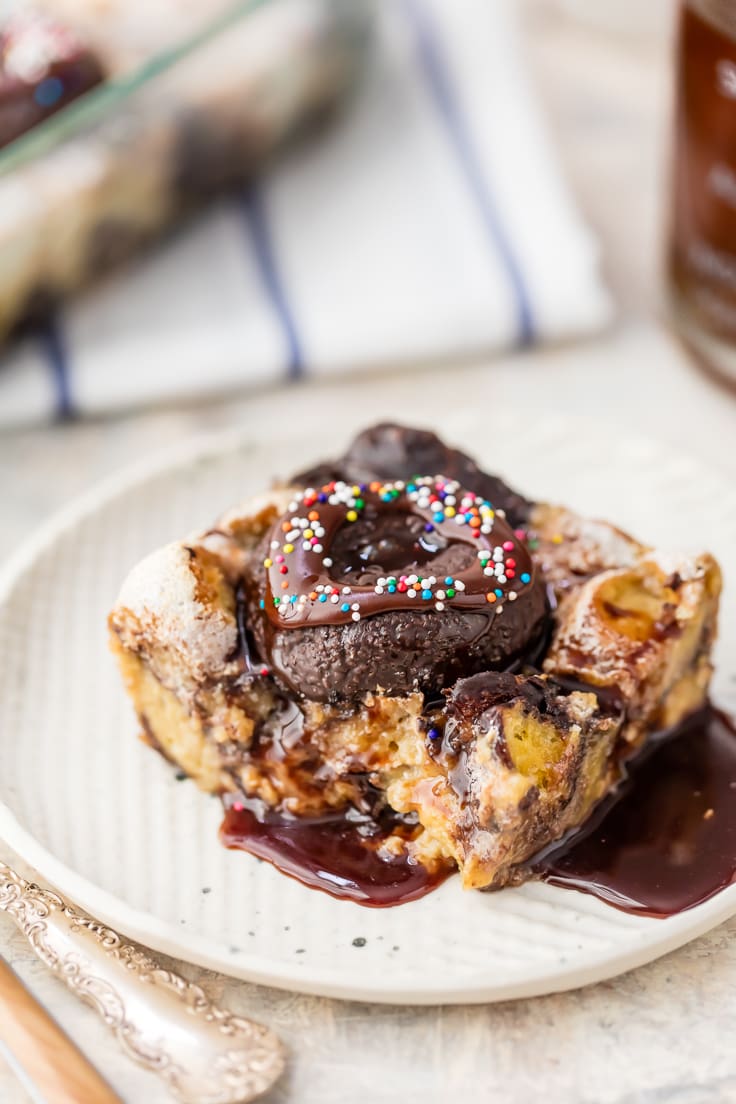 Breakfast Recipes for a Crowd
If you have guests staying with you, you need a breakfast that can feed a lot of people. These dishes are perfect, because it's easy to make a lot of food without a lot of work.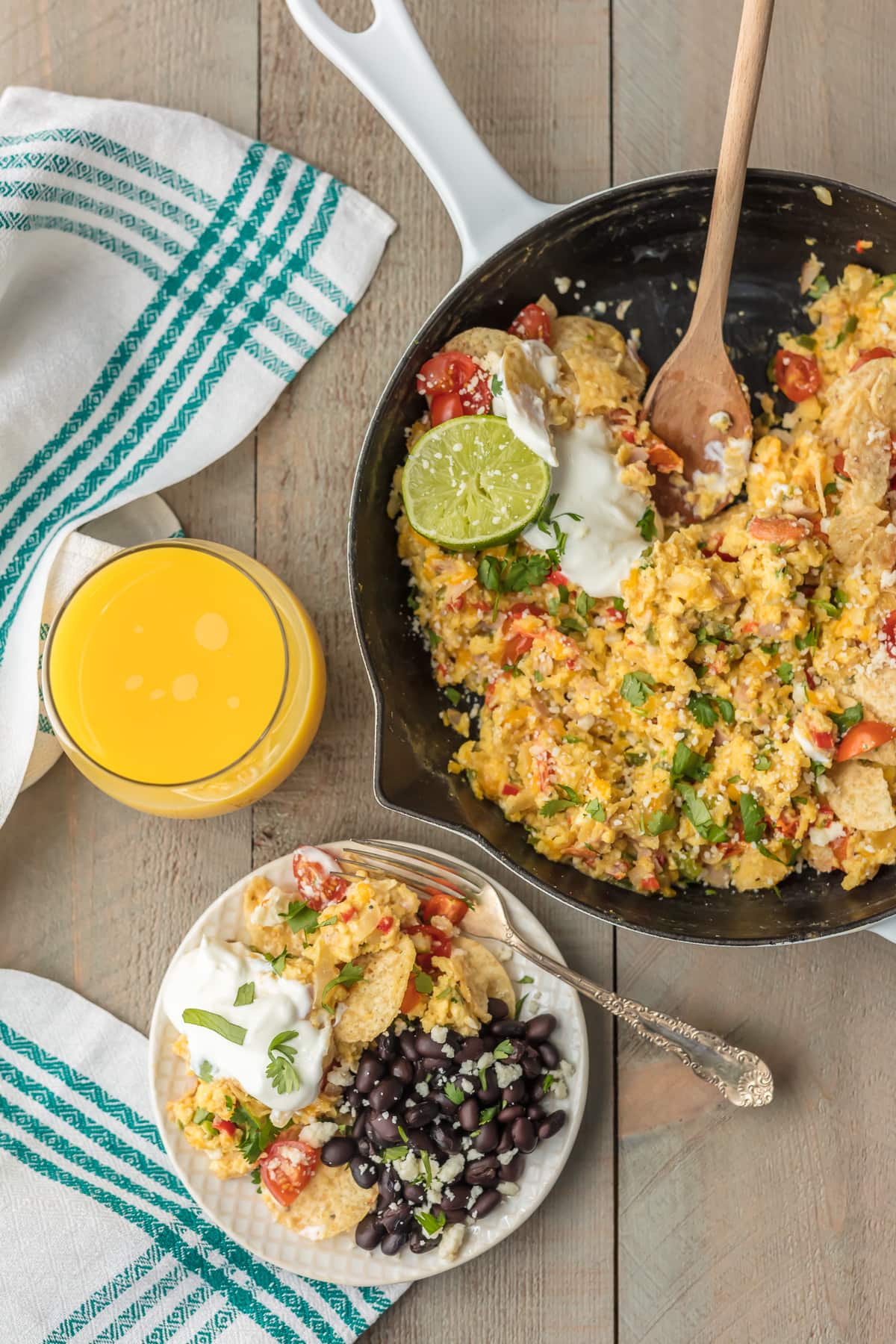 More Christmas Morning Breakfast Ideas
Need even more ideas? I've got plenty! Whether you prefer to bake some breads to snack on with coffee, make some extra sweet treats, or try something different, these are some fun breakfast recipes.
Get prepared for all of your other holiday cooking and baking with these Christmas food ideas: