Christmas morning breakfast recipes to make your Christmas morning special!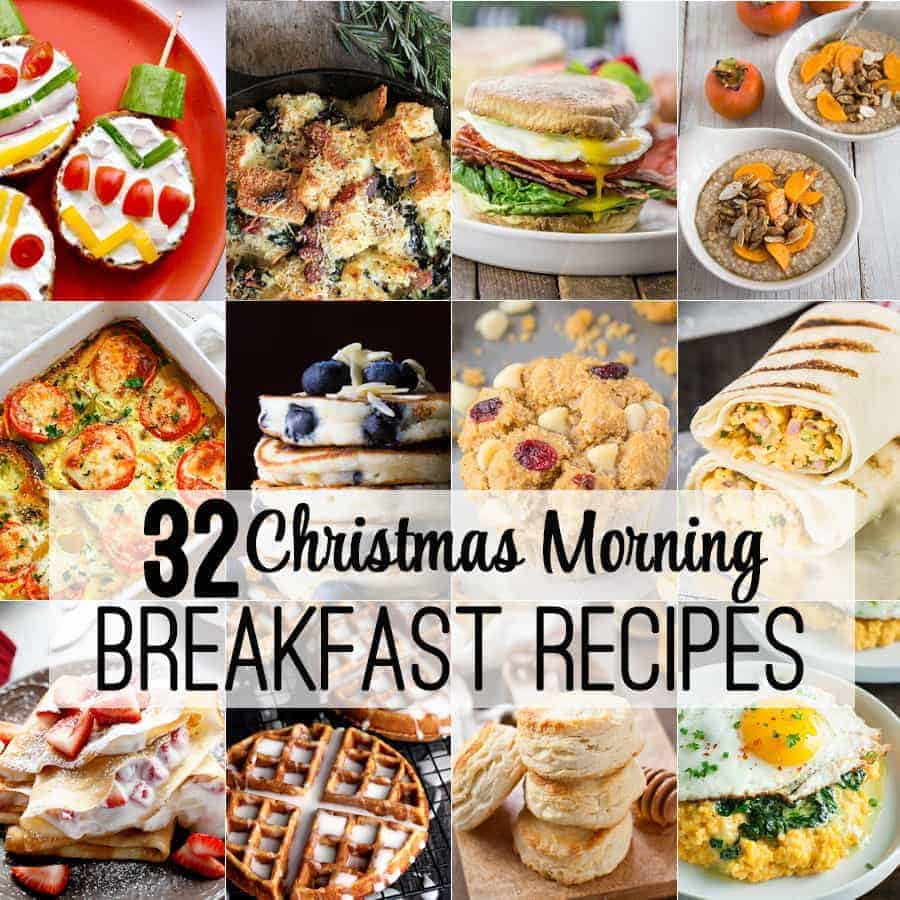 Happy Sunday! It's Maryanne from The Little Epicurean. You know what's better than Sunday brunch? Christmas morning breakfast! Waking up early to find what Santa has brought you, staying in your comfy pajamas all morning, and being surrounded by loved ones to celebrate and rejoice. Christmas morning, no matter how you spend it, is a glorious occasion. Such a day requires a hearty breakfast.
Here are 32 Christmas Morning Breakfast Recipes that you can add to your Christmas morning traditions!
Sausage Biscuits and Gravy Skillet Cobbler | The Cookie Rookie; This recipe for sausage biscuit and gravy skillet cobbler is so easy and delicious! A family favorite every Christmas morning!
Meat Lovers Breakfast Pizza | The Cookie Rookie; Meat lovers breakfast pizza is loaded with pepperoni, bacon, sausage, hamburger, egg, hash browns, and cheese!
Cheesy Migas | The Cookie Rookie; This recipe for cheesy migas features scrambled eggs loaded with lots of cheese, veggies, tortilla chips, and more. It's an easy skillet breakfast the entire family will love!
Pumpkin Pie Monkey Bread | The Cookie Rookie; Pumpkin pie monkey bread is ooey and gooey and tastes just like pumpkin pie! It's the ultimate Thanksgiving morning breakfast!
Chocolate Covered Strawberry Baked Oatmeal | The Cookie Rookie; Chocolate covered strawberry baked oatmeal is an easy oatmeal recipe that makes the perfect breakfast in bed! It's a healthier breakfast option with a bit of decadence ready in under an hour!
Caramel Apple Pie Bread Pudding | The Cookie Rookie; Caramel apple pie bread pudding makes for a delicious breakfast or dessert!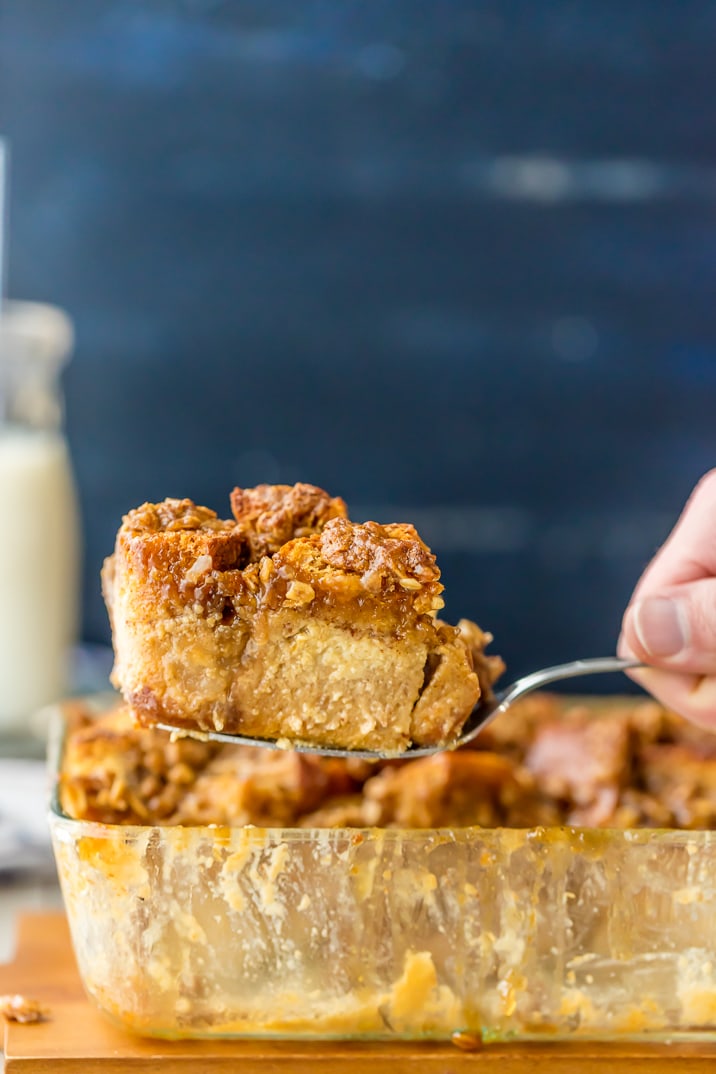 One Pan BLT Skillet Frittata | The Cookie Rookie; One pan BLT skillet frittata is the perfect easy recipe for breakfast or brunch!
Easy Sheet Pan Breakfast Pizza | The Cookie Rookie; Easy sheet pan breakfast pizza is our favorite easy breakfast recipe for Christmas morning, or any day throughout the year!
Super Easy Cinnamon Roll French Toast Bake | The Cookie Rookie; Super easy cinnamon roll french toast bake is loaded with cinnamon rolls, cream, eggs, vanilla, and everything good! It's perfect for Christmas morning or any holiday brunch!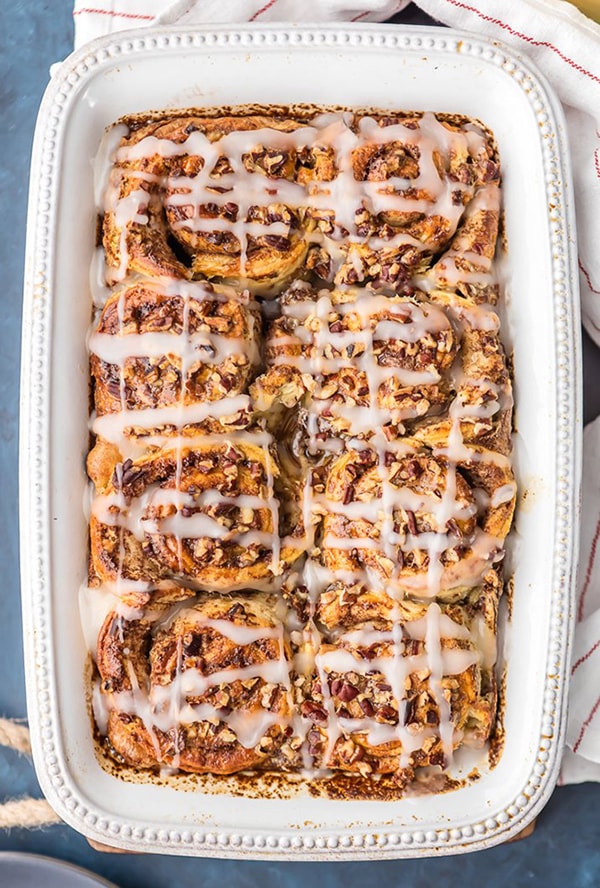 Super Easy Pear Tart | The Cookie Rookie; This super easy pear tart is made with five ingredients and is sure to please a crowd!