Christmas side dishes are a big part of the holiday feast! Between all the potatoes, vegetables, casseroles, and traditional Christmas sides, there are so many recipes to choose from. Here are the best Christmas dinner side dishes to make the holiday easy and delicious!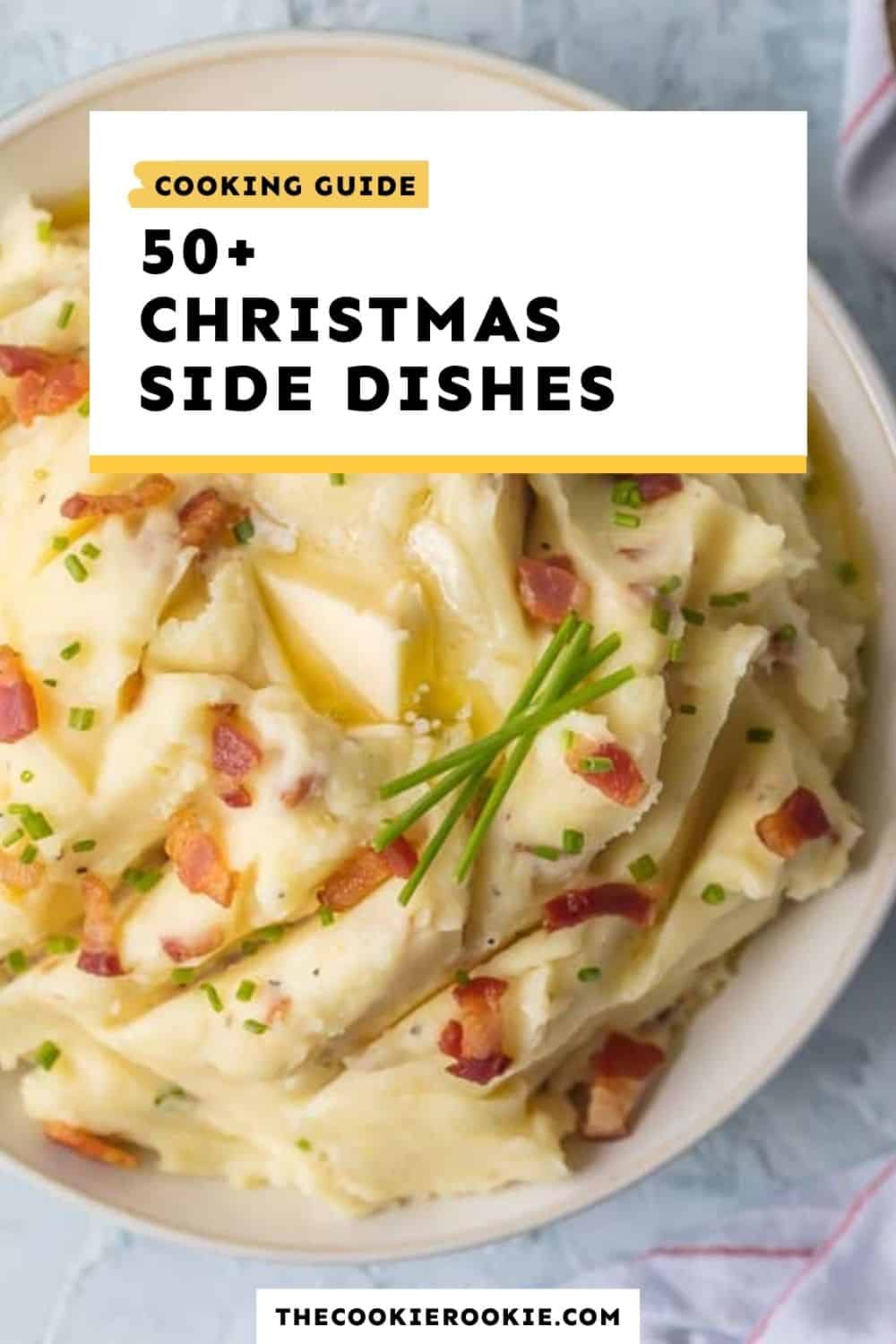 Christmas Side Dishes
Christmas dinner isn't complete without a plethora of Christmas side dishes! Sides are always my favorite part of a holiday feast, so I like having plenty of options.
I'm talking potatoes, veggies (covered in cheese), casseroles, maybe some salads, and all the traditional Christmas side dishes you can think of.
I don't always want to have the exact same dishes that I served on Thanksgiving since the holidays are only a month apart. So a bit of inspiration is always needed to come up with new recipes to make for dinner.
If you're in the same boat, in need of some fresh and fun side dishes for Christmas dinner, then this guide is for you!
I included the classics because you can't go wrong with mashed potatoes or green bean casserole. But I also included some other easy sides that will spice up the holiday table and add something new.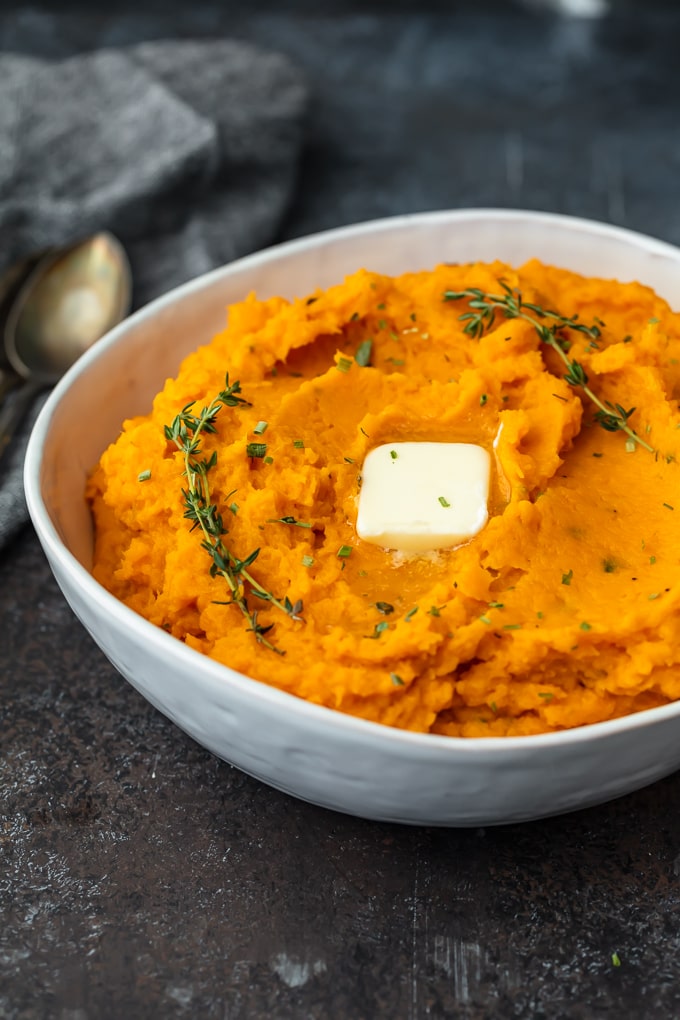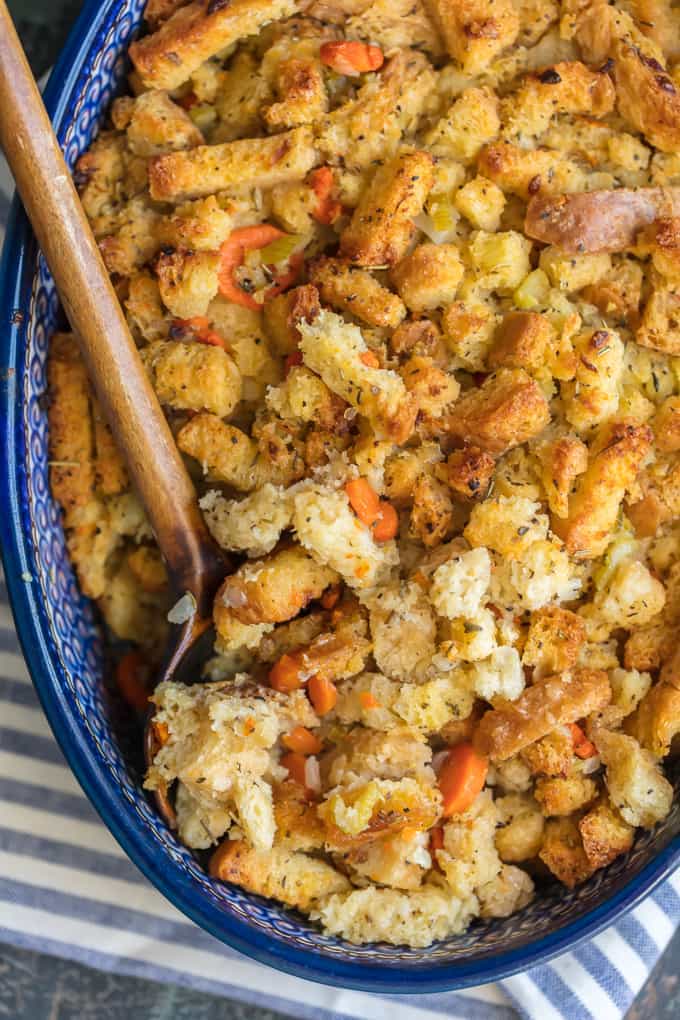 Kitchen Tools
Make sure you have all the kitchen tools you need to make these easy Christmas side dishes.
Ingredients List
Before you start cooking your Christmas sides, make sure you stock up on all the necessary ingredients. This list is just some ideas of what you might need based on our recipes.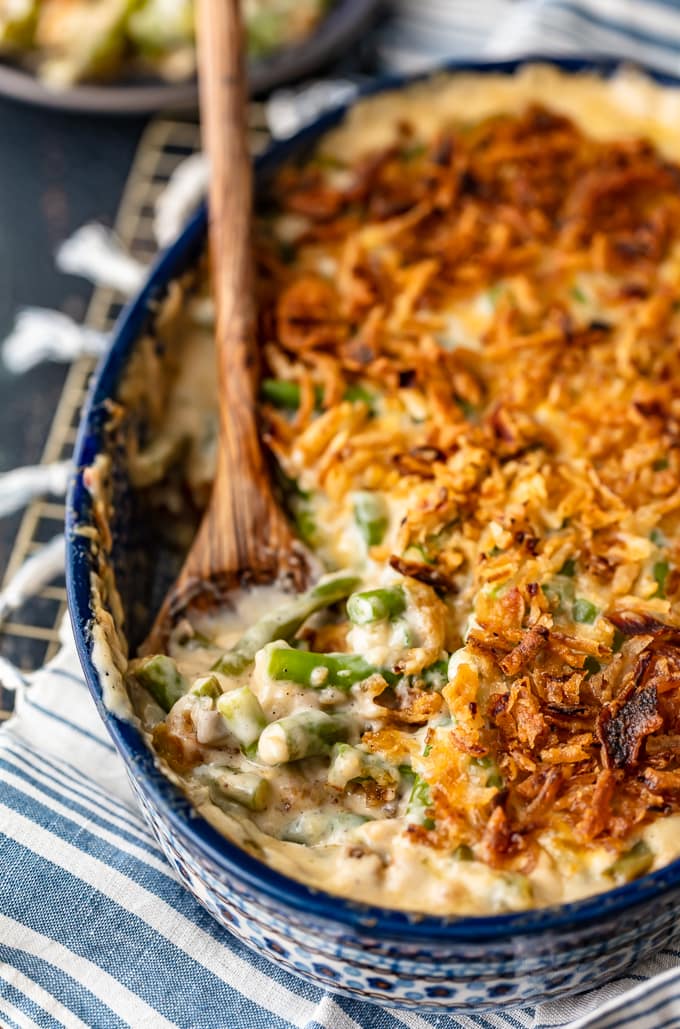 Can I make Christmas side dishes ahead of time?
Some of these Christmas side dishes can definitely be made ahead of dinner time. These are my best go-to make ahead recipes for the holidays:
Can I make these side dish recipes in a slow cooker?
I have some easy slow cooker side dish recipes that I love making for Christmas dinner. Anything that helps free up my kitchen time!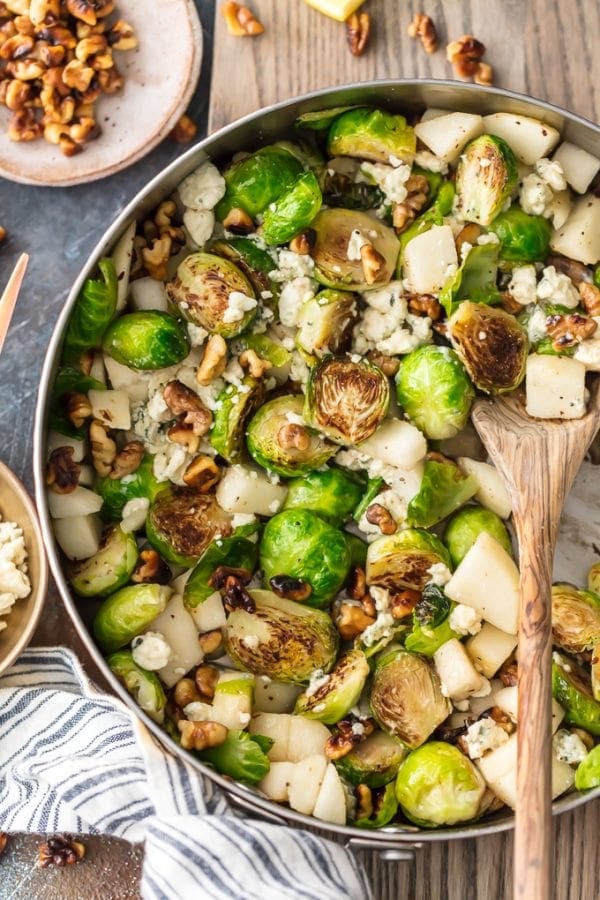 50+ Easy Christmas Dinner Side Dishes
Traditional Christmas Sides
These are some of the most traditional Christmas sides you might expect to see at the table every holiday. These are great recipes to add to the menu to keep tradition alive.
See All Side Dishes
Holiday Vegetable Sides
Having some delicious (and at least semi-healthy) vegetable side dishes on the Christmas table is a must. My favorites have LOTS of cheese, but vegetables are vegetables!
See All Veggie Dishes
Potato Side Dishes for Christmas
I'm a big fan of potatoes, and it's hard to imagine a holiday feast without plenty of them to go around. These are the best potatoes sides for Christmas dinner!
More Christmas Side Dishes
Casseroles, breads, and easy recipes galore. Here are even more Christmas dinner sides to consider!
Now that you've got your Christmas side dishes all figured out for, let the preparation begin! You can also start thinking about all the other recipes you're going to want to make for the holidays. Check out our other guides for more recipes and ideas!