These Halloween Desserts are the perfect way to celebrate spooky season! Filled with chocolate, candy, pumpkin, and warm fall spices, these dessert recipes fit right in with any Halloween parties or festivities you have planned.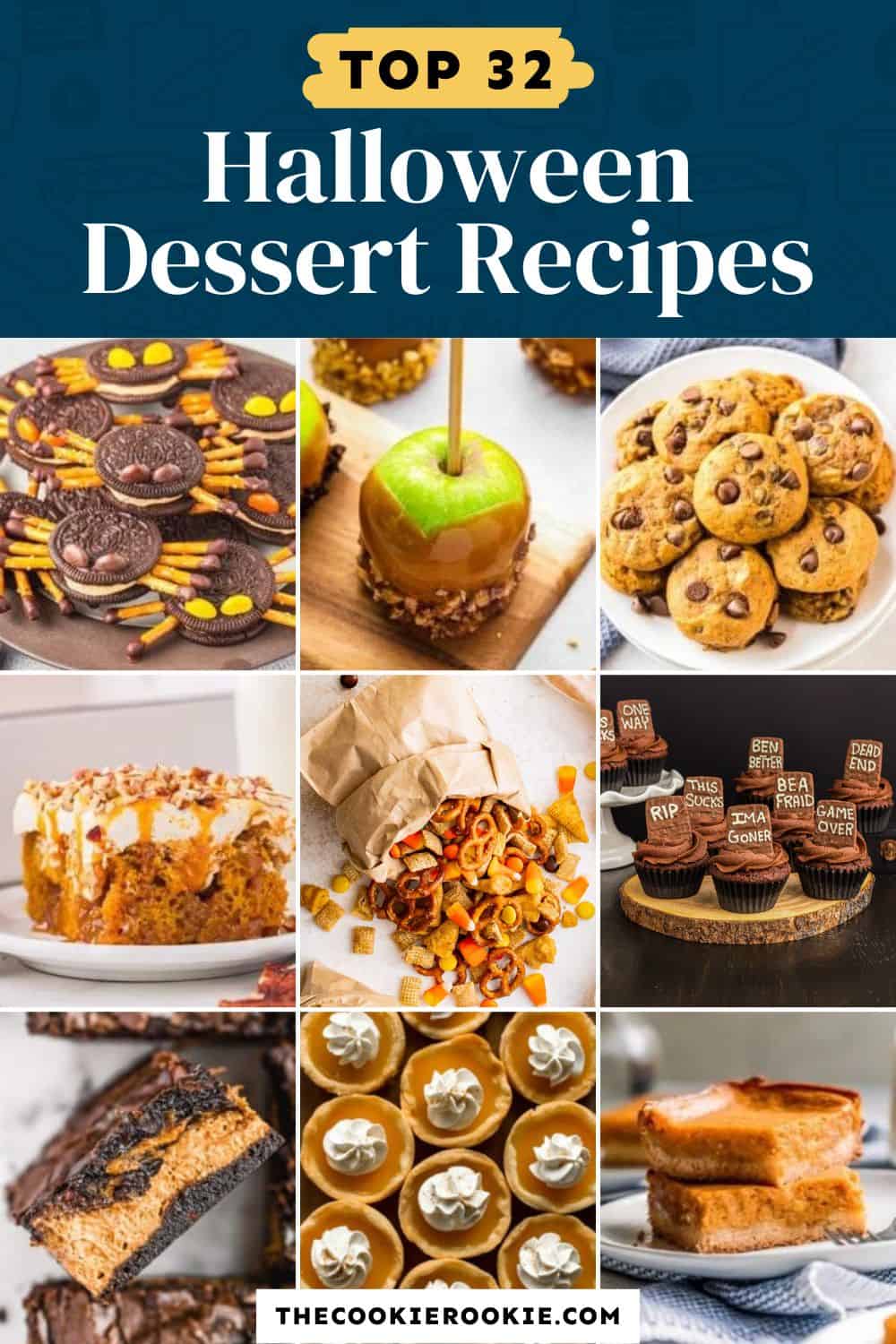 Fun and Easy Dessert Ideas for Halloween
Prepare to celebrate the most fun holiday of the fall season with these easy, cute, and spooky Halloween desserts! Bring out the ghosts, jack-o-lanterns, candy corn, and caramel apples, because it's time to have a little fun.
October, aka Spooky Season, is the best time to enjoy fall flavors like pumpkin, apple, and warm spices. It's also the best time to indulge in chocolate desserts inspired by your favorite Halloween candy.
Whether you're planning a Halloween party, baking treats for the kids at school, or just making extra desserts to enjoy after a night of trick-or-treating, these festive ideas will all serve you well.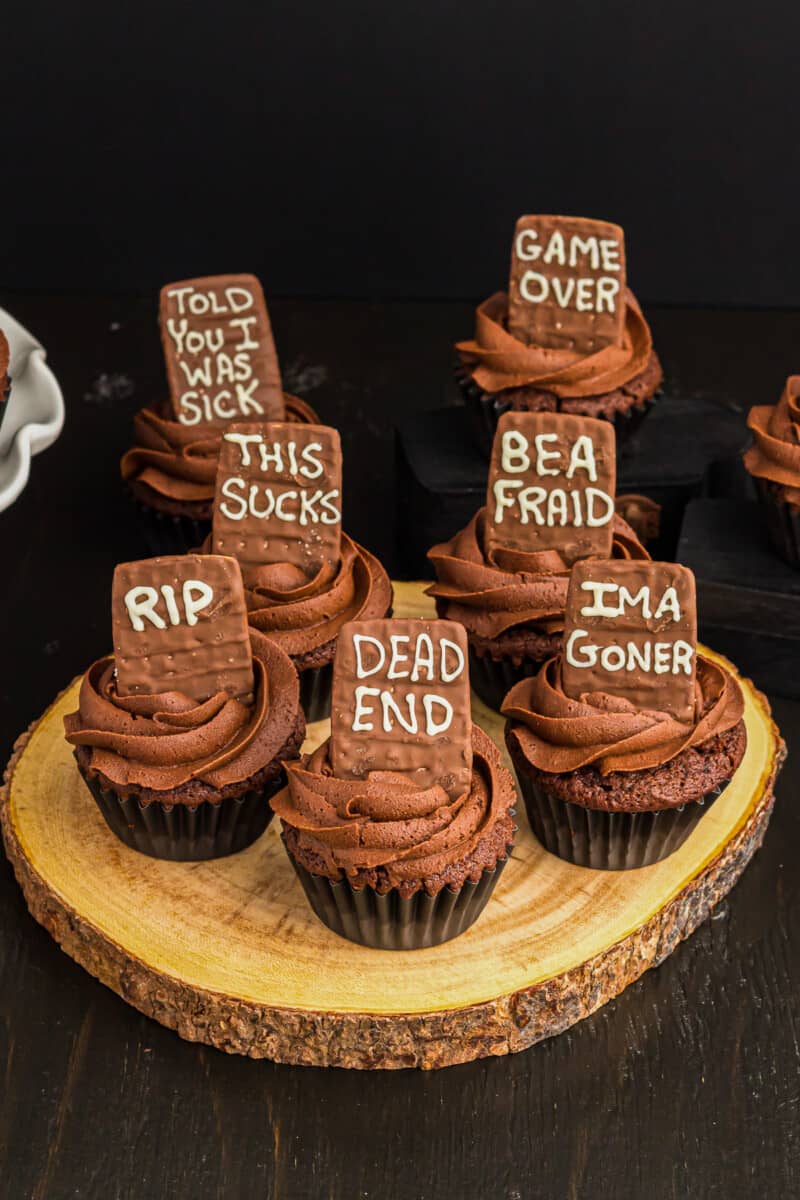 Spooky Halloween-themed Desserts
These fun dessert ideas really scream Halloween! If you like to get a little crafty and wow guests, these recipes are perfect for your Halloween-themed parties.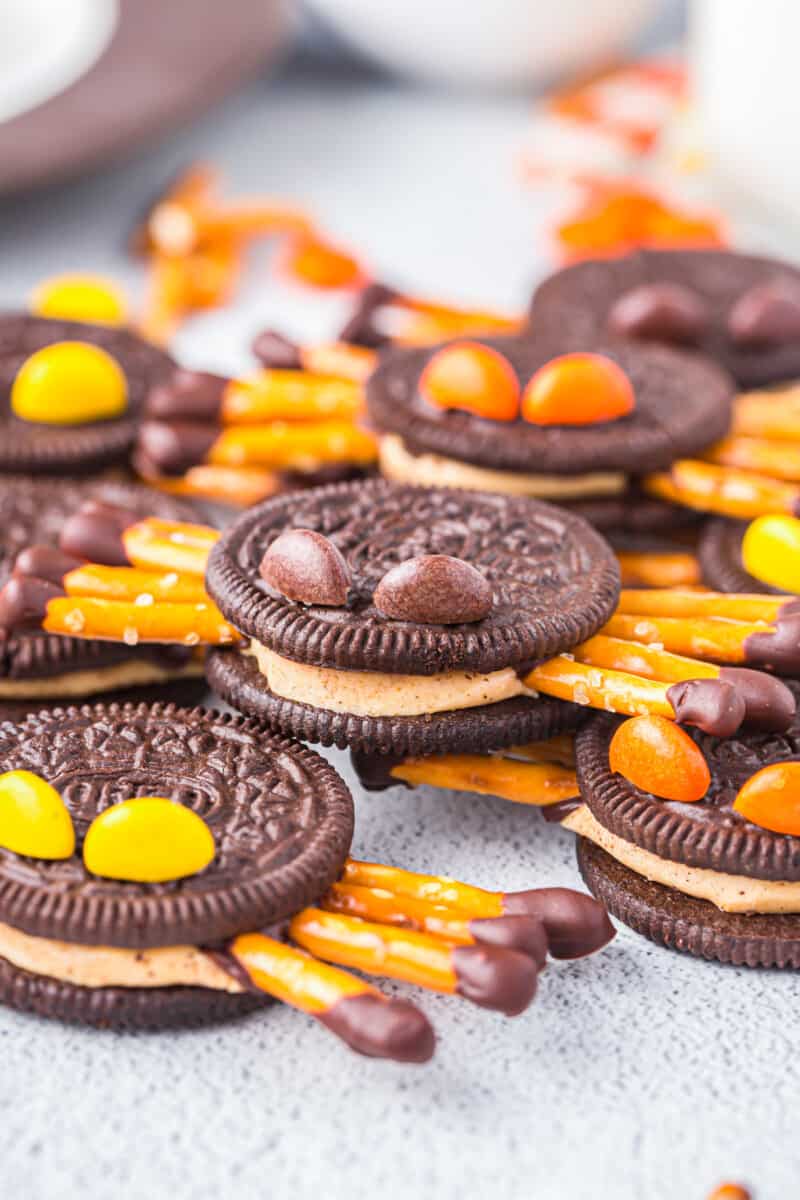 Pumpkin-filled Dessert Recipes
Autumn is all about the pumpkin, and these tasty desserts are the perfect way to enjoy it. Eat these treats while carving your jack-o-lanterns!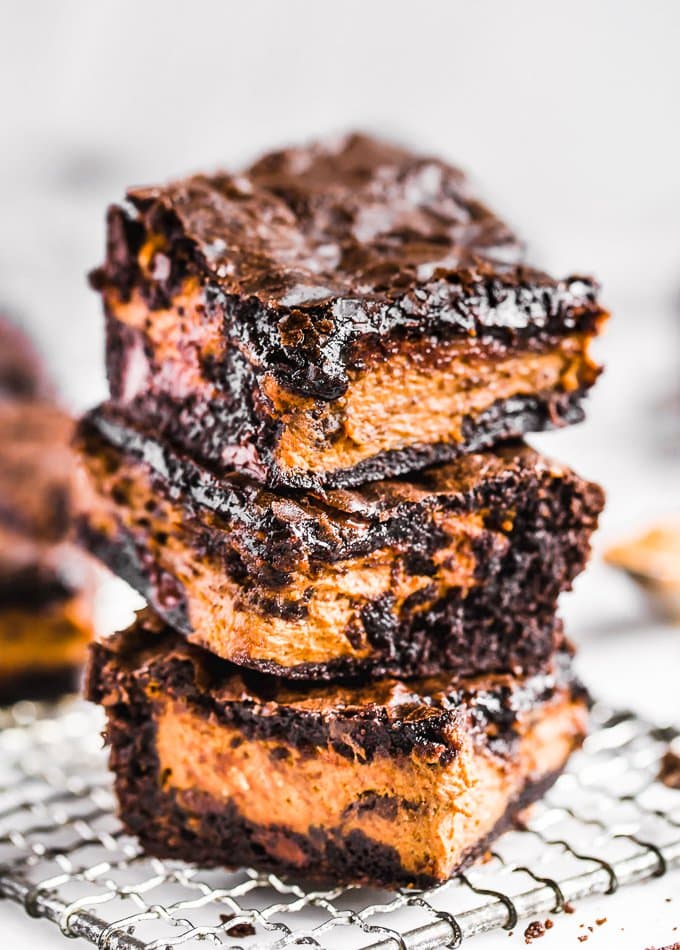 Easy Desserts for a Halloween Party
No matter how last-minute your party comes together, these quick and easy desserts filled with candy, chocolate, and cookies will save Halloween.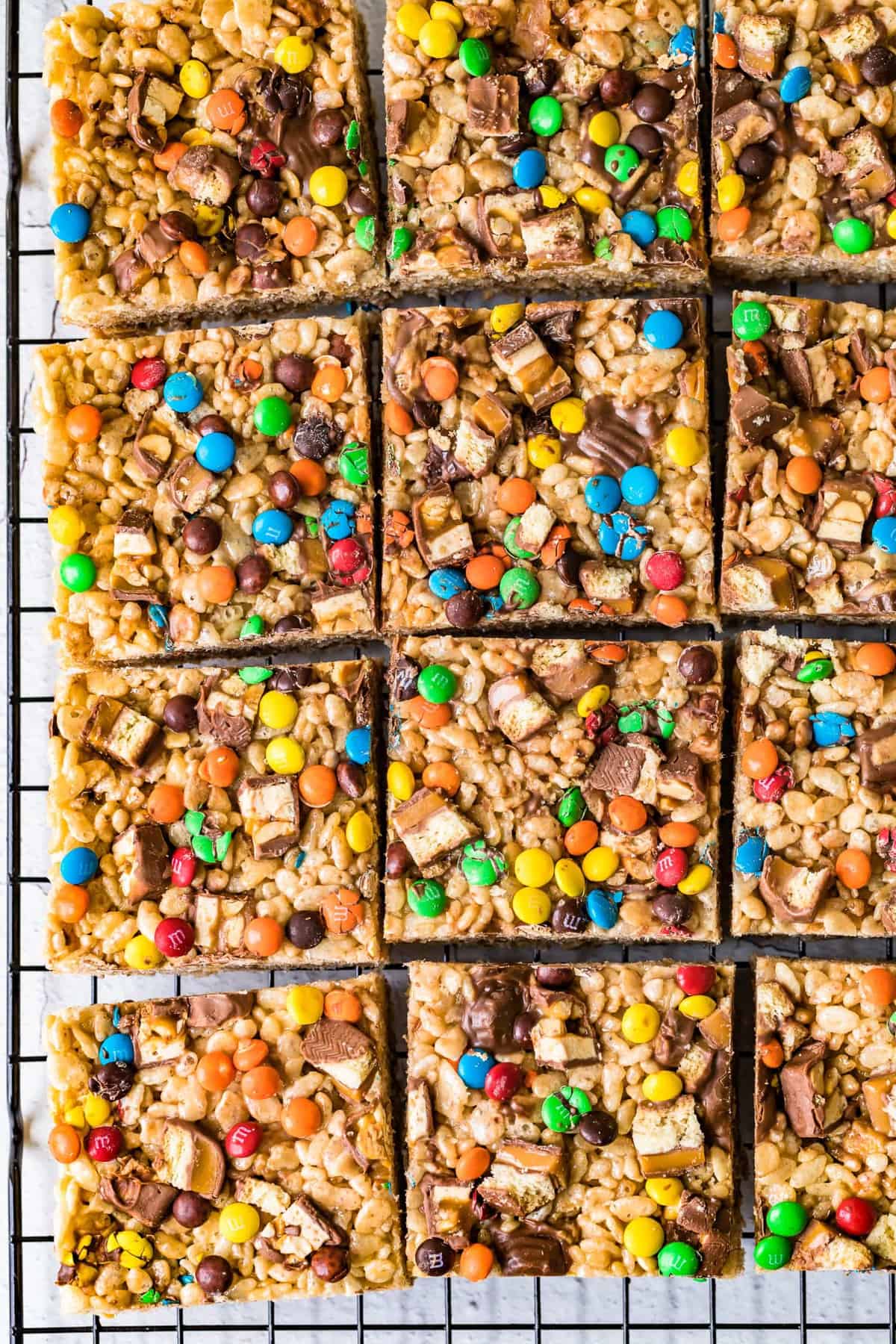 Desserts Made with Halloween Candy
Put all that Halloween candy to good use and make these easy, fun, and chocolate-filled dessert recipes. Don't let a single peanut butter cup, Snickers, or M&M go to waste!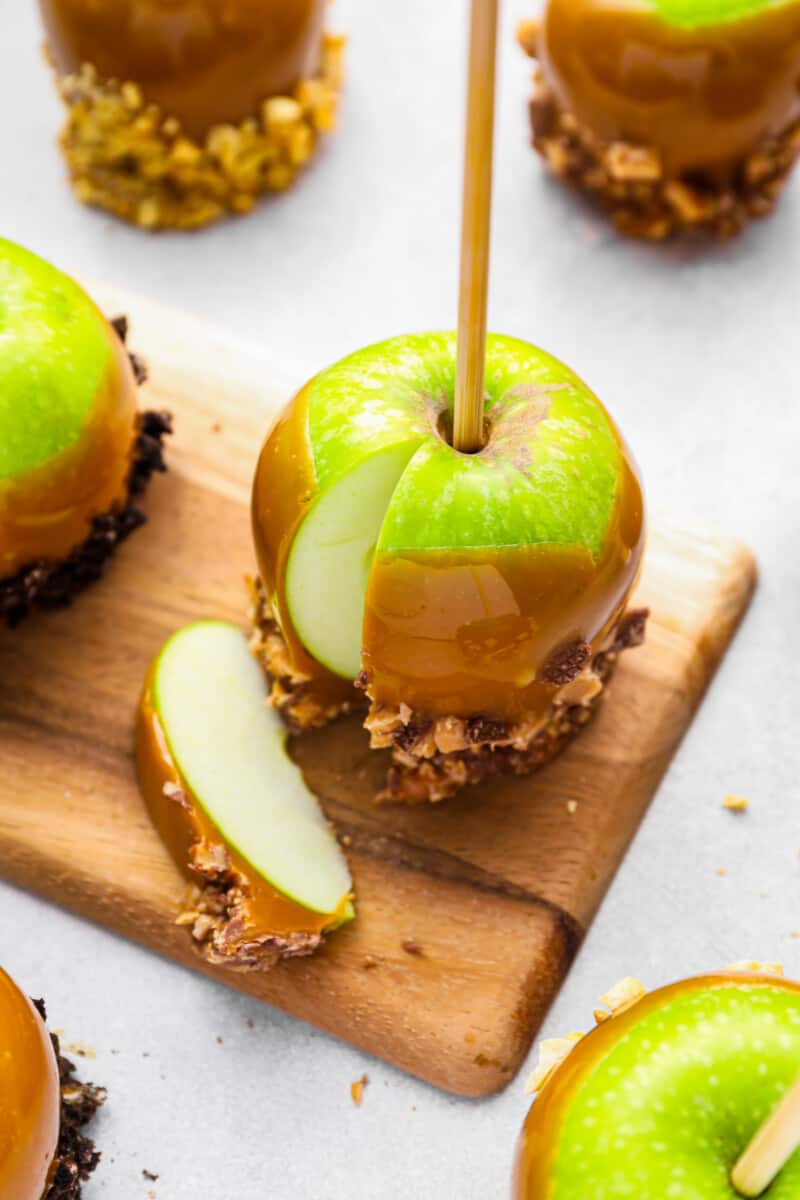 Halloween Party Snacks and Treats
Whether you're planning a costume party for adults only, or a fun Halloween party for the kids, these sweet and savory treats will give people something to snack on.
Now that you have plenty of easy and spooky Halloween desserts to make, you can plan the funnest festivities to celebrate. And if you need some fun drinks and cocktails for your Halloween party, make a batch of this pumpkin pie punch, pumpkin jell-o shots, or this Cotton Candy Martini (there's a kid-friendly version too).
More Dessert Ideas
Still looking for more Halloween dessert ideas? Check out these recipes filled with apple, pumpkin, chocolate, and more.