Meal prep makes weekly meals so much easier! All of these meal prep ideas and recipes are simple to make ahead of time, so you can cut down on cooking time. Prep for any meal (breakfast, lunch, or dinner), for one or two people, or for a whole family. Find casseroles, healthy meals, freezer-friendly options, and foods even the kids will love!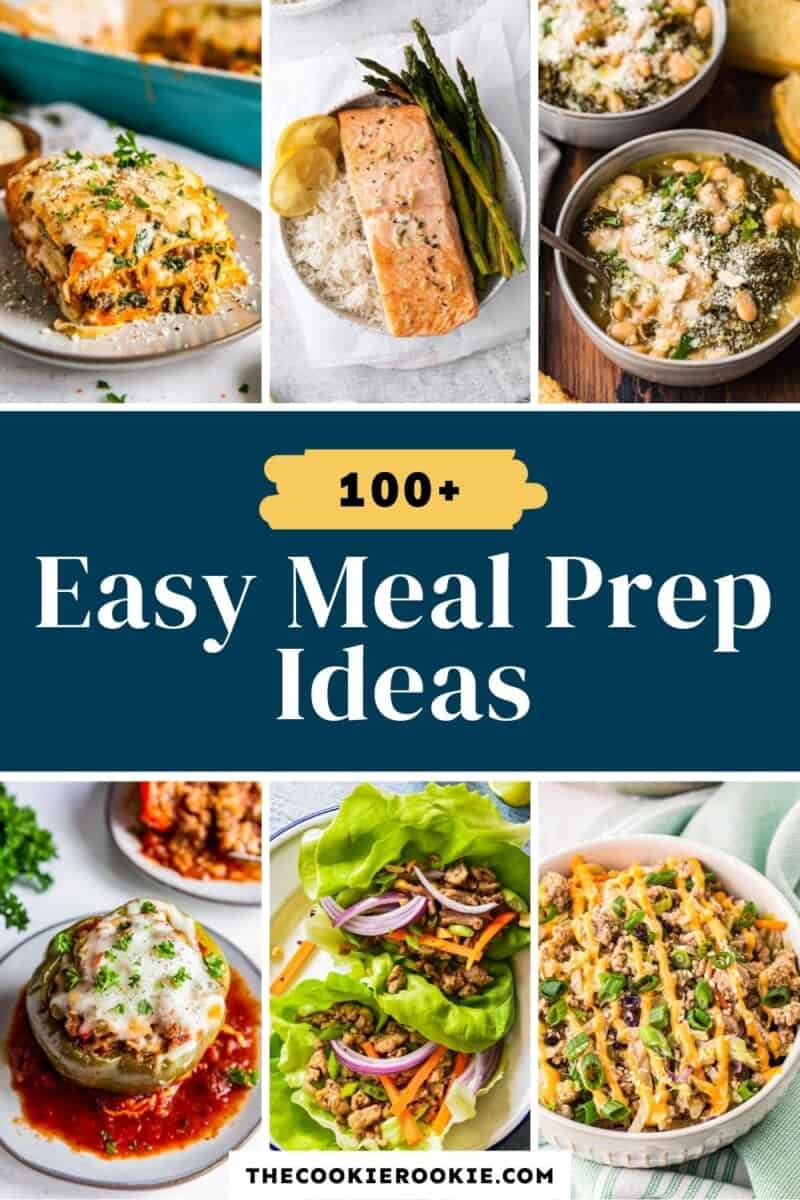 Meal Prep Ideas for Any Meal
Meal prep is such a life saver for families! You've got a busy week ahead of you, a few hours to cook, and your containers are ready. Now you just need to know what to make…
I've done the work for you and gathered 100 meal prep ideas! These are all easy, make-ahead friendly, and super delicious. Whether you need to prep breakfast, lunch, or dinner (or all 3 meals), you'll find some recipes here to try.
We've got healthy meal prep ideas, family meal prep, freezer-friendly meals, and tons of things the kids will love too. Just pick a couple of things to make for the week and you'll be saving so much time and stress.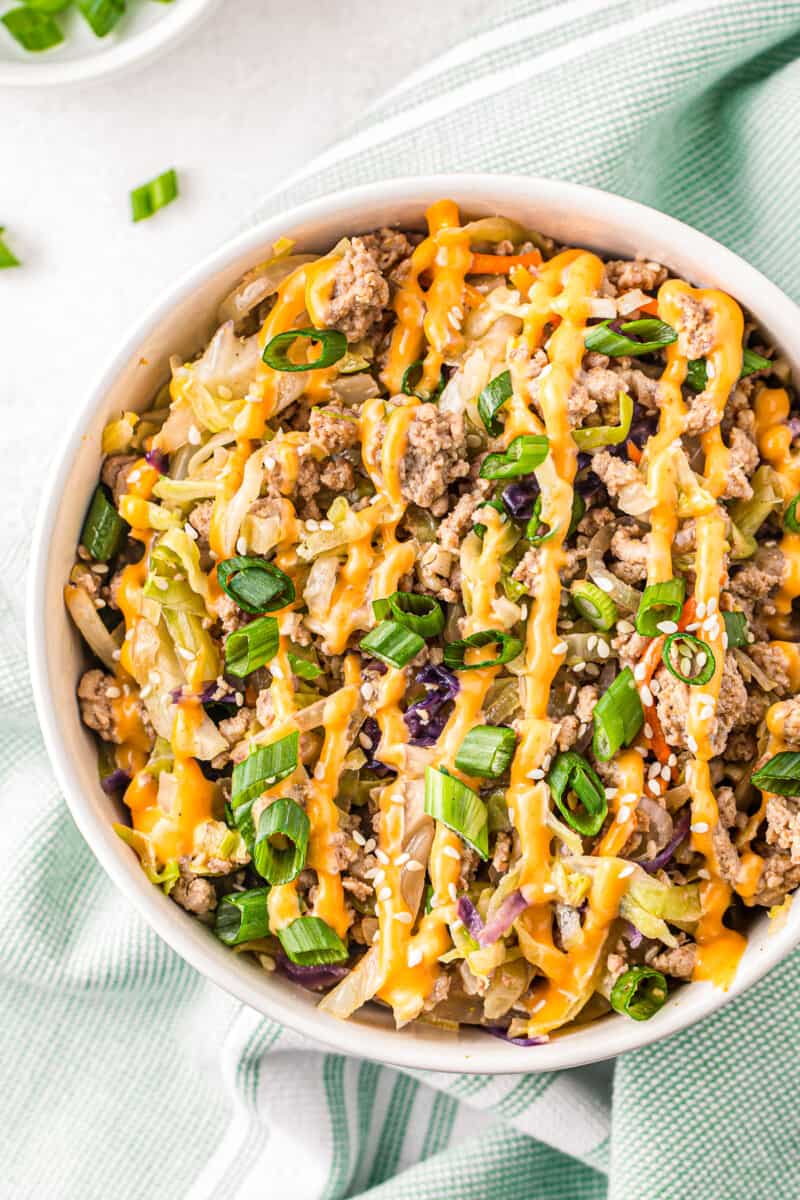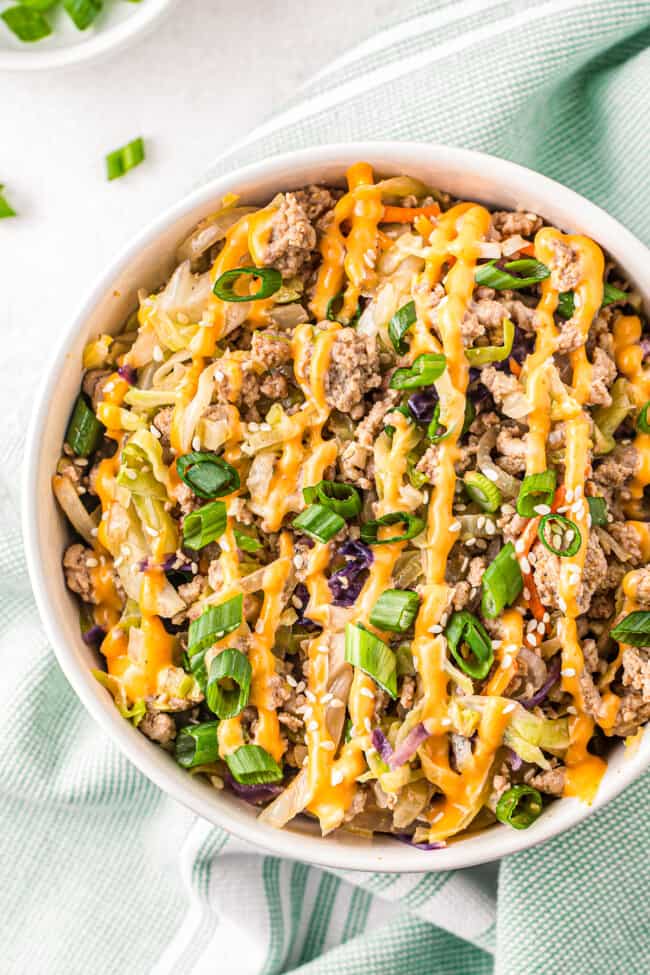 How to Meal Prep
Need tips, ideas, and general guidance to get started with meal prepping? Our guide to meal prep for beginners has all the info you need!
Meal Prep Guide
Make cooking hassle-free with any of these easy meal prep recipes. You and your family are going to love these tasty ideas!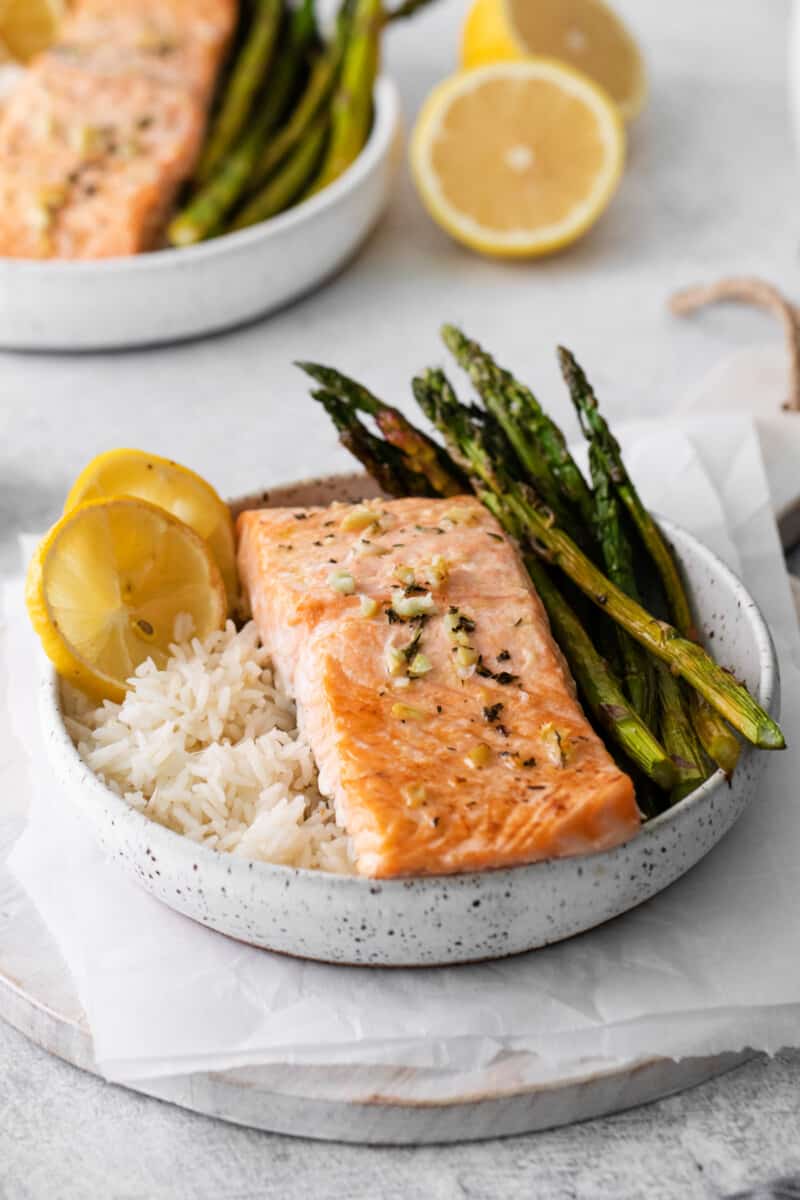 Meal Prep Ideas and Recipes
There are so many weekly meal prep ideas here, you'll never get bored with making the same recipes over and over again!
Simply prep your meals, separate them into individual containers (if needed), then keep them in the refrigerator for days. They'll be ready to reheat and serve whenever you need them!
Mix and Match Meal Prep
These cooking basics are essential for weekly meal prep. These recipes are all easy to make, and you'll love having them in your rotation week after week. You can easily mix and match to create the ideal meal!
Cooking Basics
Store each dish separately in the refrigerator, then mix things together as you please when it's time to eat. This will make every meal through the week feel unique!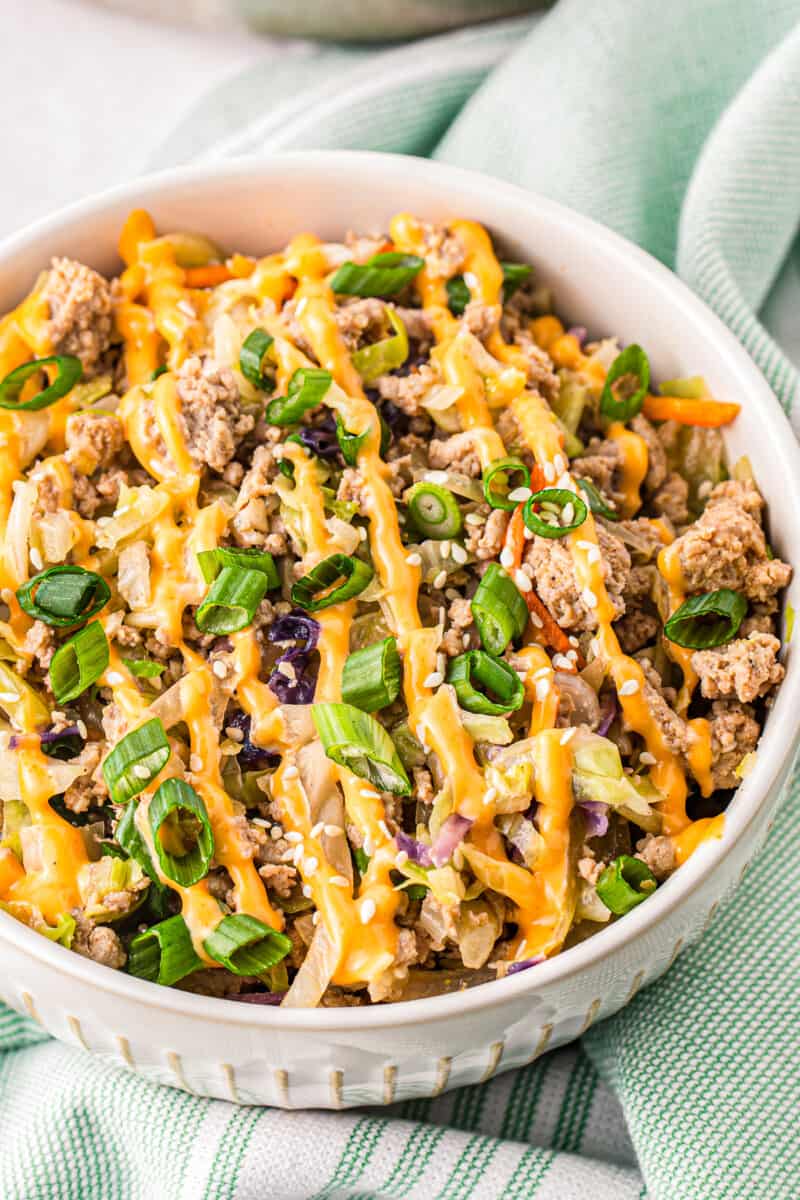 Healthy Meal Prep Ideas
Make your weekly meals both delicious AND healthy. These recipes are all filled with nutritious ingredients that are good for you, without sacrificing flavor.
Healthy Meals
Having something healthy on hand for daily lunches or dinners will make it a lot easier to stick to any health goals you have!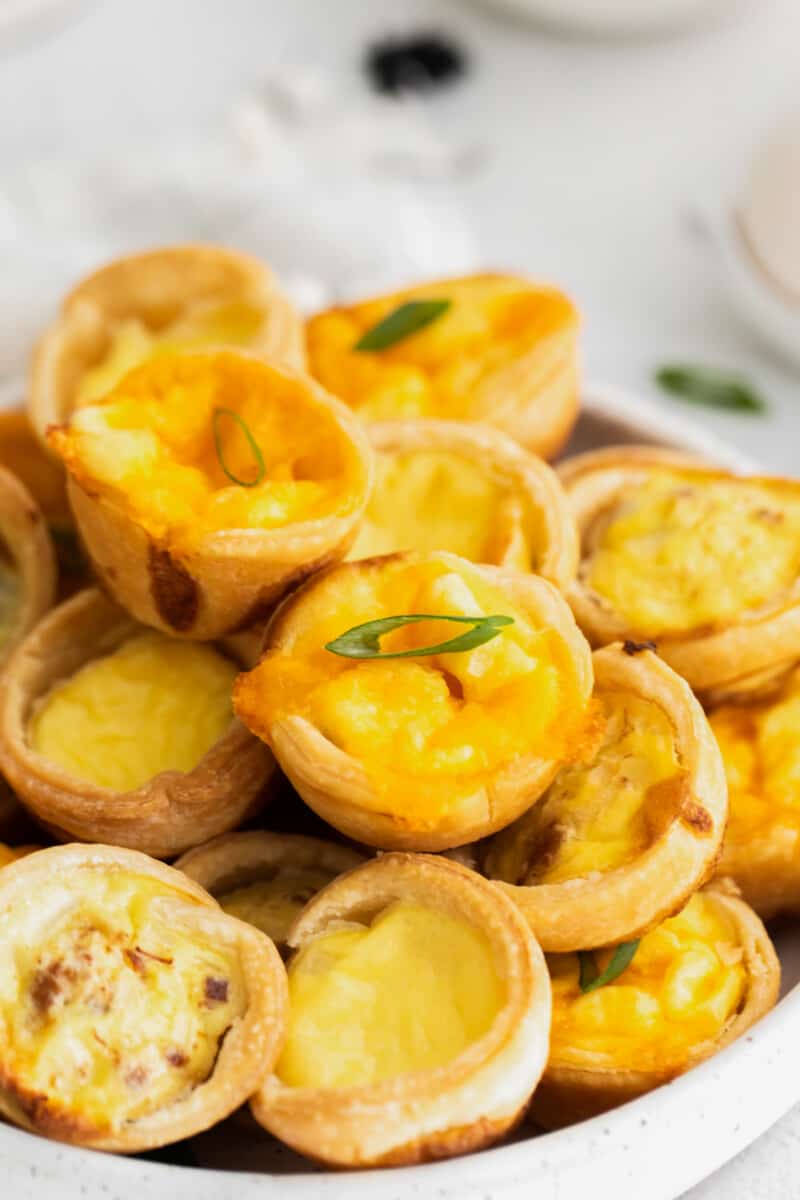 Breakfast Meal Prep
Getting a good breakfast in on busy mornings is tough, but meal prepping makes it easy! Make any of these breakfast ideas ahead of time, and they'll be ready to grab and go.
Breakfast Recipes
These ideas are perfect for weekday mornings. Don't let school or work schedules stop you from eating a healthy breakfast!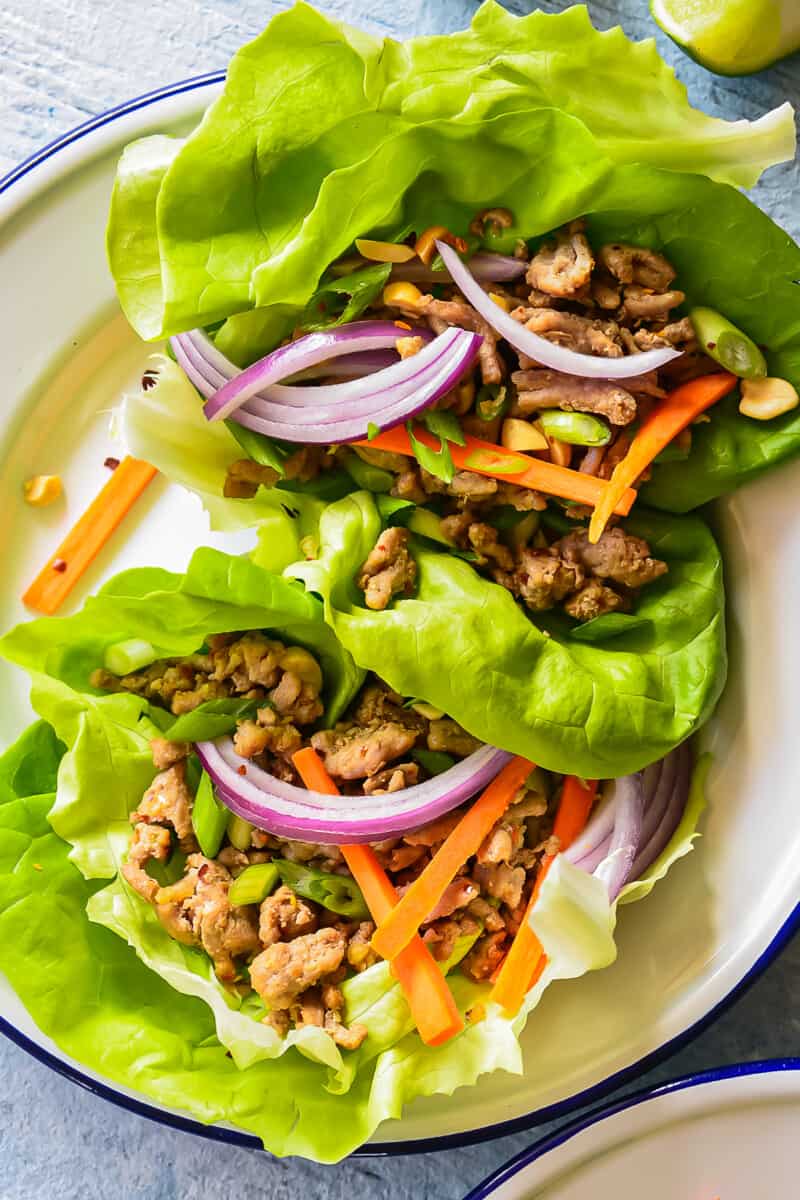 Meal Prep Ideas for Lunch
Don't skip lunch just because you're busy working! These ideas are perfect if you need to prep weekly lunches to eat at home, or bring to the office. Make soups, salads, and other recipes that are delicious and filling, but still healthy.
These meal prep ideas are easy to pack up and take with you on the go! Separate them into portion-sized containers, and you'll have an easy lunch.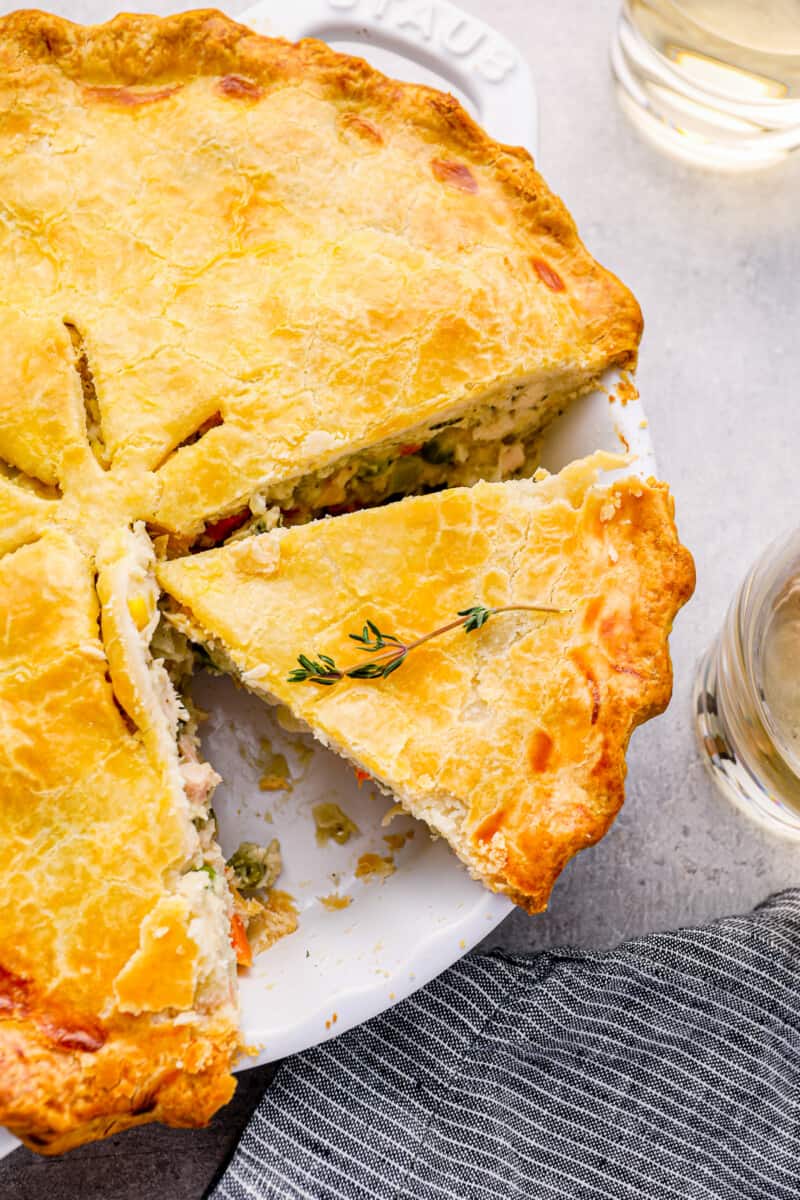 Family Dinner Meal Prep
Have a nice dinner prepared for the whole family every night, without having to cook every single night! Pastas, casseroles, and sheet pan dinners are great for weekly dinner prep.
Dinner Ideas
These recipes are all SO delicious! They make a great meal that the whole family will be happy to eat after a busy day.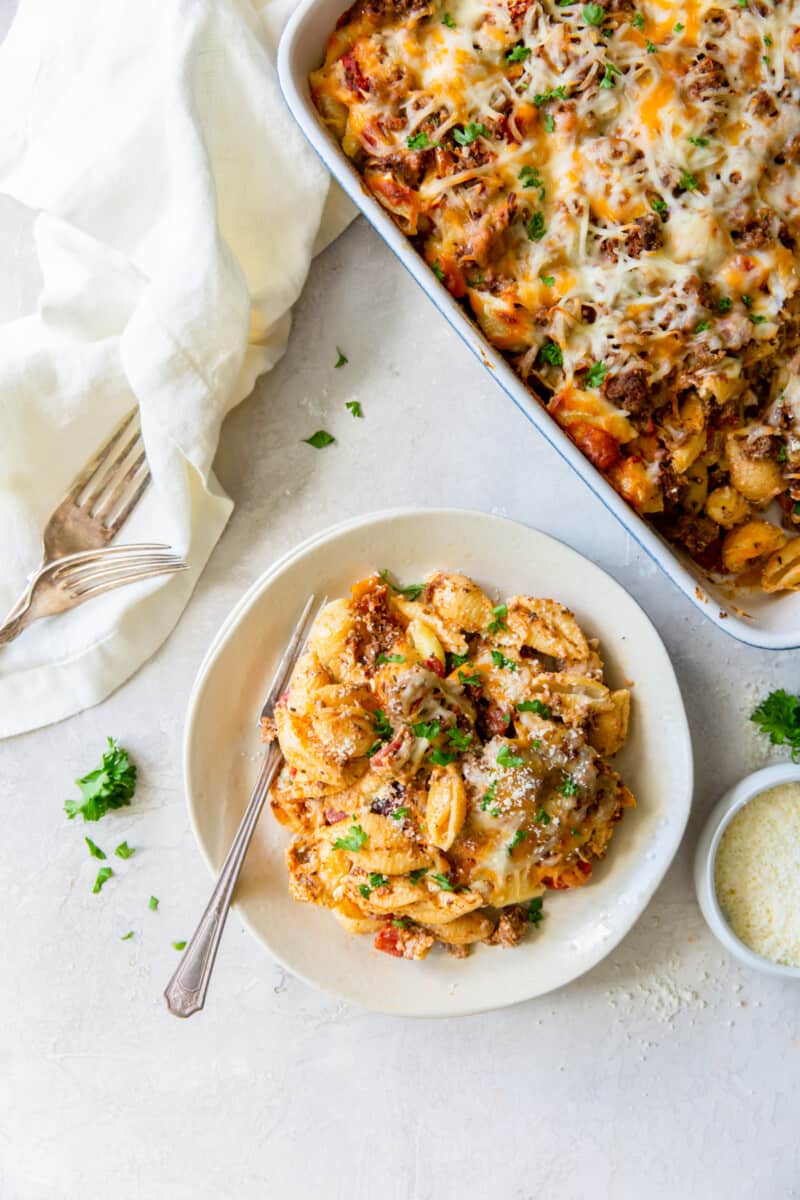 Easy Meal Prep for Kids
These meal prep ideas are perfect for kids! Whether you need to make something for quick breakfasts before school, a simple lunch, or just something the kids will actually eat for dinner, these recipes will come in handy.
Kid Friendly Meals
Don't stress about meal prepping for the kids too. Even the picky eaters can't resist these tasty recipes!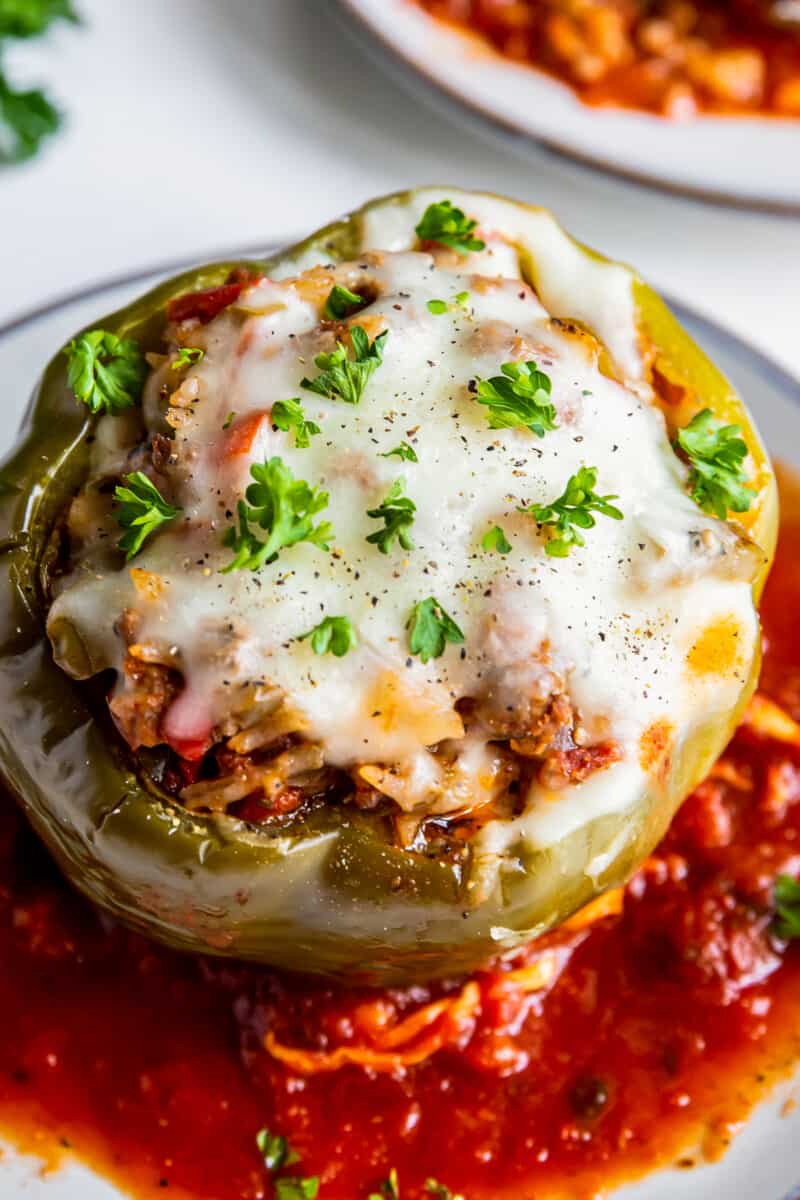 Freezer Meal Prep Ideas
Need to meal prep for more than a week at a time? These freezer-friendly recipes can be made well ahead of time, and kept in the freezer for months! Make big batches, casseroles, soups, and more!
Freezer Meals
With all of these easy meal prep ideas, your weekly meals will be all set! One day of cooking, and you'll have breakfast, lunch, dinner, and more ready to go. Feed yourself and the whole family with these tasty recipes. Enjoy!