These easy freezer meals are perfect for make ahead dinners. Use these recipes, tips, and ideas to prepare freezer-friendly meals for a month or more in advance. Just prep, freeze, reheat, and enjoy!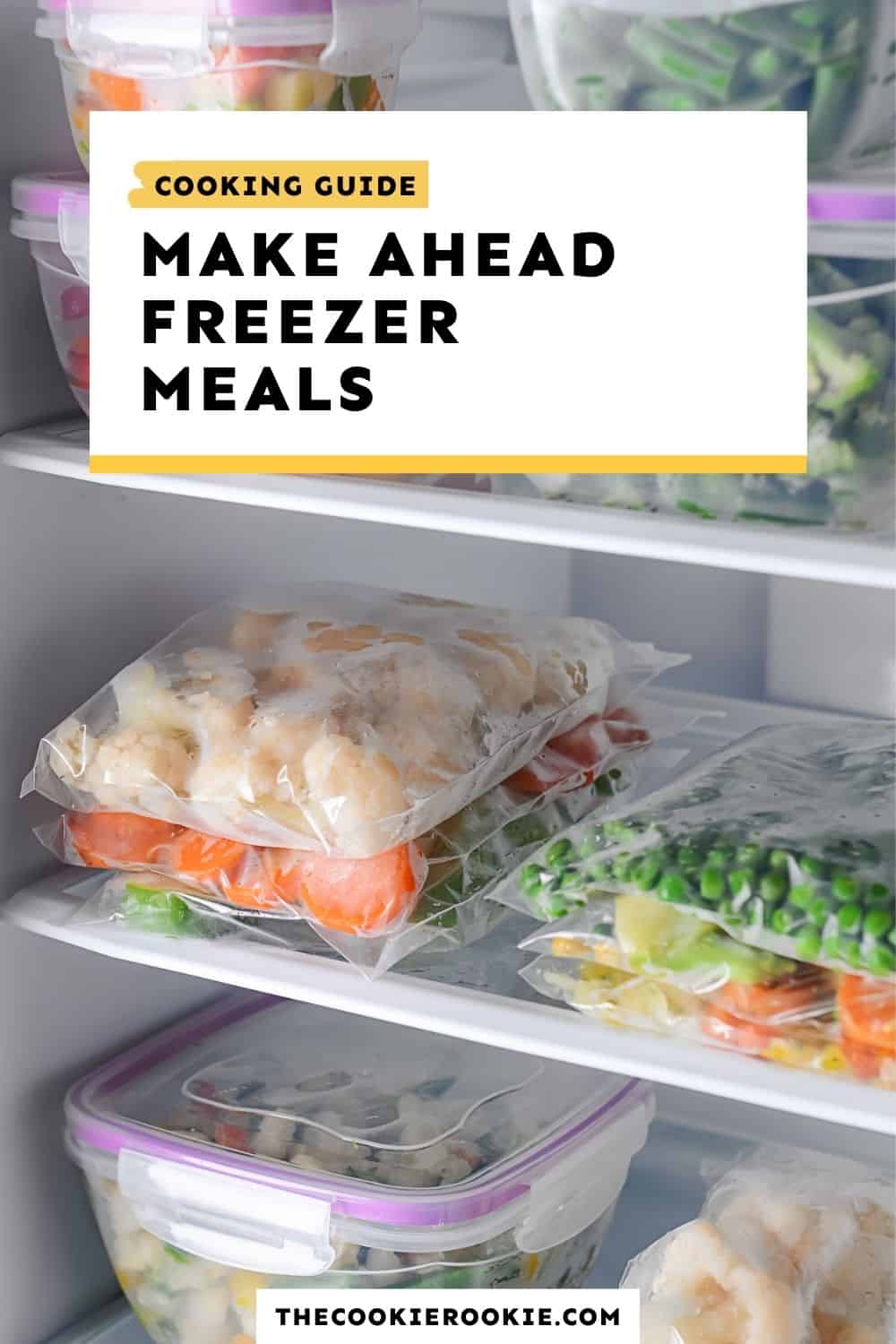 Freezer-Friendly Meals
Right now, most of us are looking for recipes and meals that will make our lives feel just a little bit easier, and I'm here to help you relieve that stress!
I've always been a big fan of freezer meals and make ahead dinners. Being able to prepare food ahead of time, freeze it, and then heat and eat when I need something quick has been a lifesaver during busy times.
Sometimes it's nice to make a meal for friends or family that they can keep in the freezer until they need it. Sometimes you just don't have the time to be making full dinners every night, or every week. Or maybe you just got on the meal prep trend and you need some ideas.
These easy freezer meal ideas can help you prep for a month of dinners, or even longer as many recipes last for up to 3 months (or more) in the freezer.
This is a great time to use up your fresh foods and produce and make some freezer-friendly meals to save for later!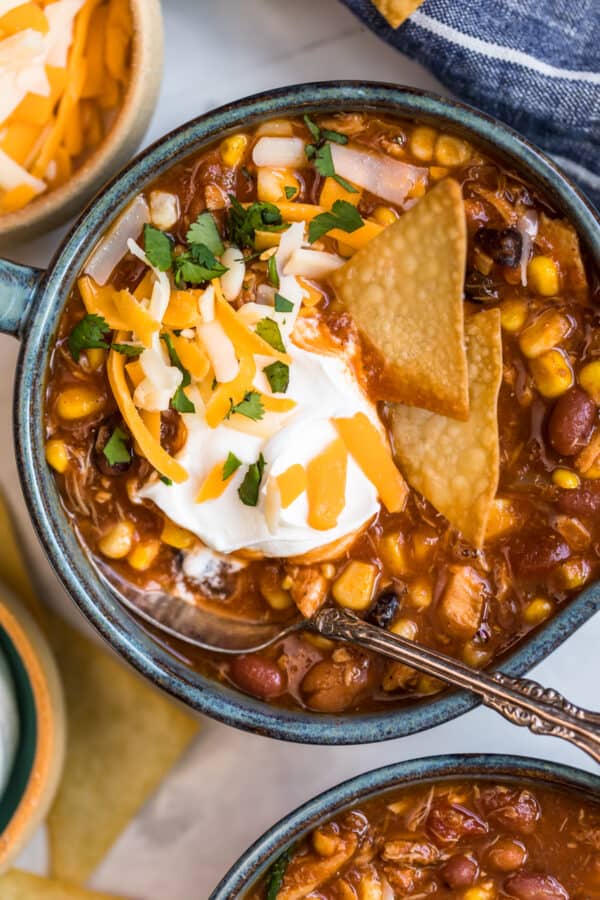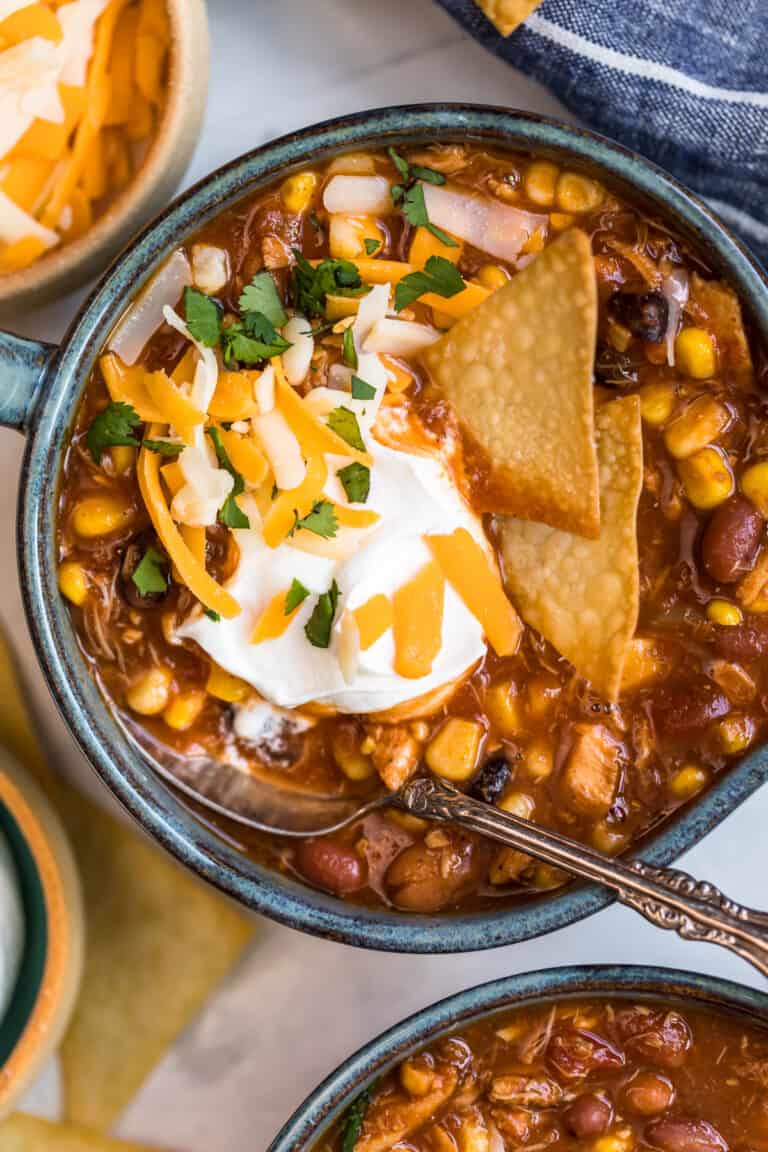 Kitchen Equipment List
Here are a few tools and items that can help with preparing and storing your freezer recipes:
Top Tips for Freezing Recipes
These tips are also great for freezing leftovers! Follow the same steps as if making make-ahead meals and freezing.
Foods and recipes that are easy to freeze: casseroles, soups & chili, baked dishes.
Freeze meals in individual portions so you can easily reheat food as needed. You don't want to continuously reheat and refreeze food (it's a hassle, plus it can cause contamination in some foods).
Freeze recipes in freezer-friendly bags instead of rigid containers. You can freeze food flat (which helps it freeze and reheat more evenly), and it is easier to make room, arrange things, and keep your freezer organized.
Don't freeze foods while they're still hot. Let them cool to room temperature, or place them in the fridge overnight before moving to the freezer.
Portion, cut and chop up foods and ingredients the way you want to serve them. (i.e. chop and slice bananas and fruit, portion ground beef and meat into serving sizes). Otherwise you'll end up with large amounts of frozen food that can't be separated until reheated.
Remove as much air as possible from bags and containers before sealing and freezing. This prevents freezer burn and helps food last longer.
Label your containers so you can easily identify the food you want to reheat. Use a permanent marker and freezer tape to write recipe names on bags and containers. Otherwise you might end up with a lot of soups and casseroles that you can't tell apart.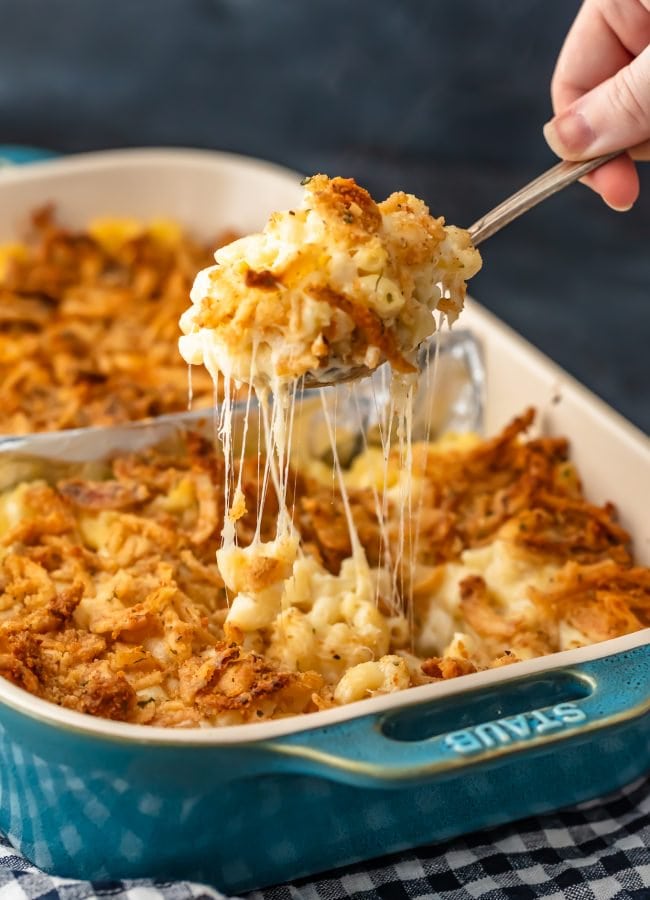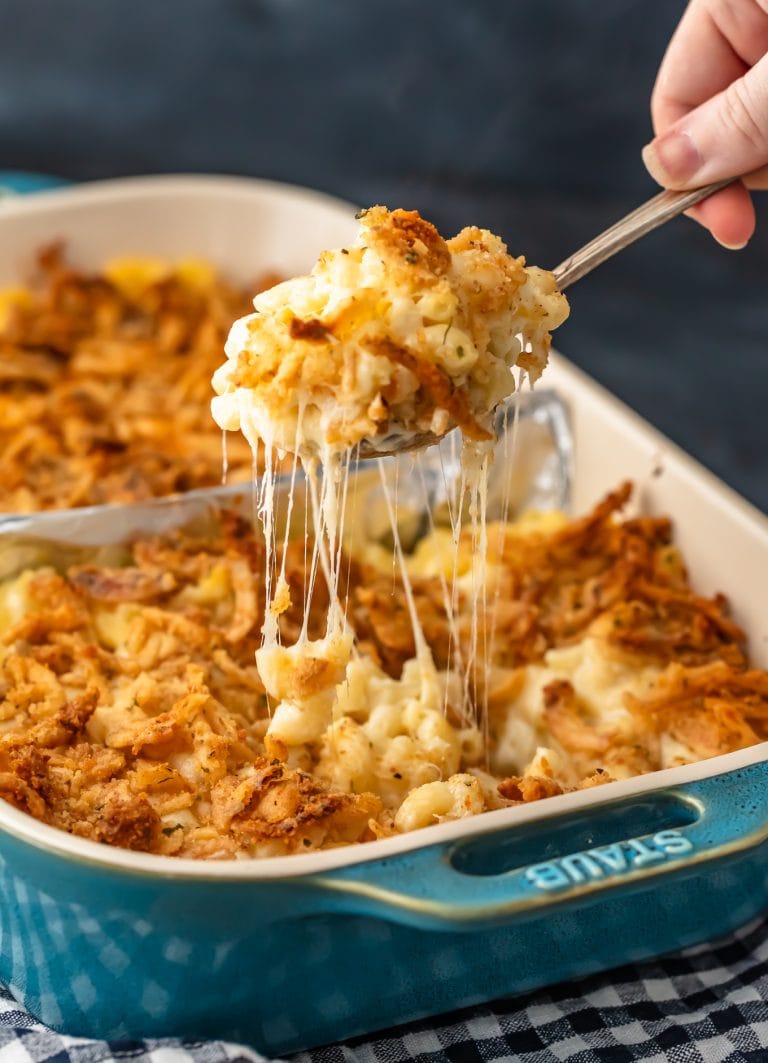 Do you cook freezer meals before freezing?
This typically depends on the recipe and what you're making. Check through the recipe you're using to see if it mentions freezing instructions and follow that.
If instructions aren't included, here are some things to keep in mind before deciding to cook before or after freezing:
Soups will usually be cooked and heated through before freezing.
Casseroles are often best prepared and frozen BEFORE baking.
If the recipe includes meat, it's a good idea to cook the meat before freezing. So if ingredients are all combined before you place it in the freezer, make sure the meat has been cooked through.
If you want freezer meals that just require reheating instead of cooking, you'll want to make sure it's been cooked before freezing.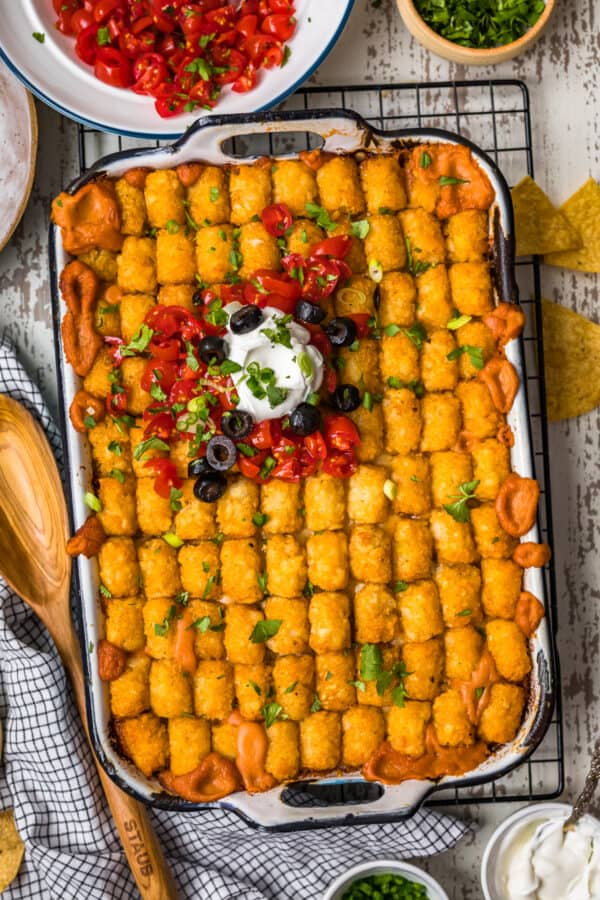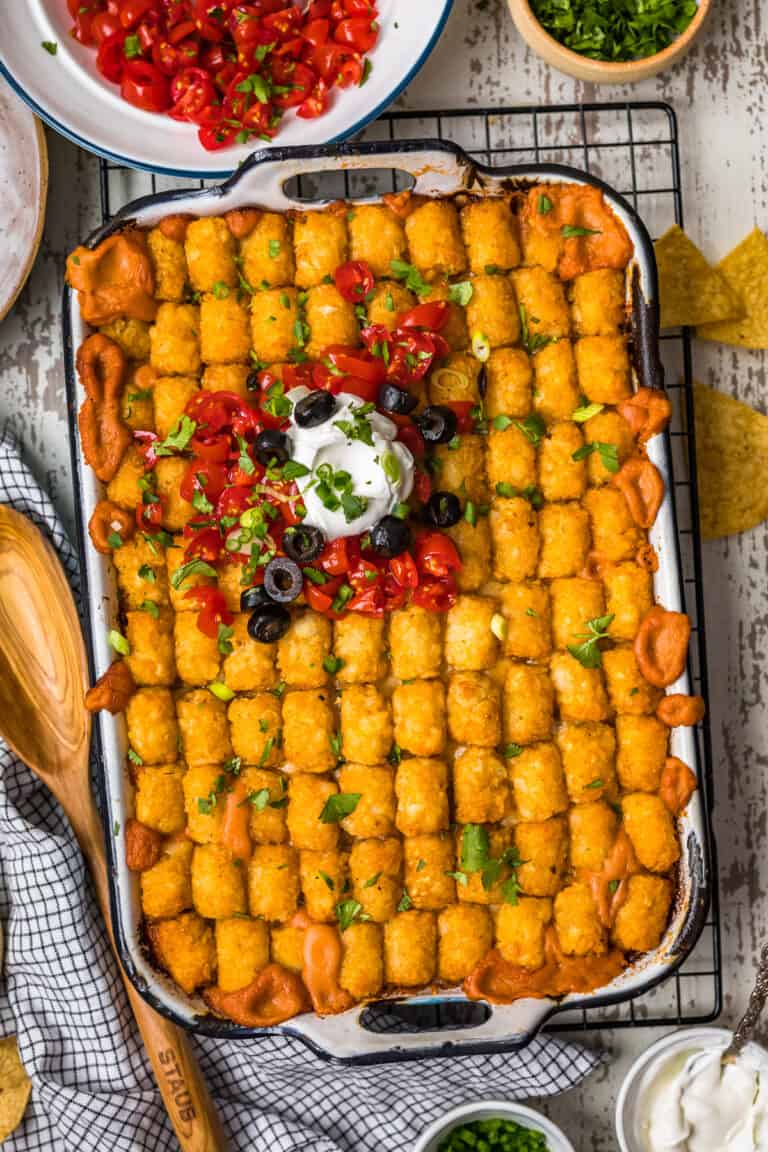 54+ Easy Freezer Meals Recipes & Ideas
These casseroles, soups, bakes, and other recipes can help you prepare freezer meals for a month or more in advance! Meal prep for a whole family and enjoy these easy meal ideas.
Freezer Casserole Recipes
These casseroles are perfect for preparing and freezing ahead of time. They're easy to make, easy to reheat, and they can feed a whole family!
See All Casseroles
Make Ahead Pasta Dishes
These classic Italian dishes and pastas are so comforting! Make these and freeze them for easy dinners later on.
See All Pasta
Freezer-Friendly Soups & Chili
Soups and chilis are one of the best types of recipes to freeze. You can easily make these dishes in large batches then freeze and safe for months!
See All Soups
More Recipe Ideas
Just a few more super easy and delicious meal ideas you can make ahead and keep in the freezer.
I really hope these easy freezer meal recipes can help you in the upcoming weeks and months. It's always good to have some make ahead dinner ideas on hand no matter the circumstances, but I hope these can be extra useful right now for you and your families!
Be sure to check out our Pantry Staples Recipe Guide and our Meal Prep Guide for more food ideas and tips.