These grilled chicken recipes are all easy, delicious, and perfect for summertime! Throw chicken breast, thighs, drumsticks, or wings on the grill, and you'll have a tasty dinner ready in no time. Add a little BBQ, fresh veggies, or a flavor-packed marinade, and you'll really be cookin'!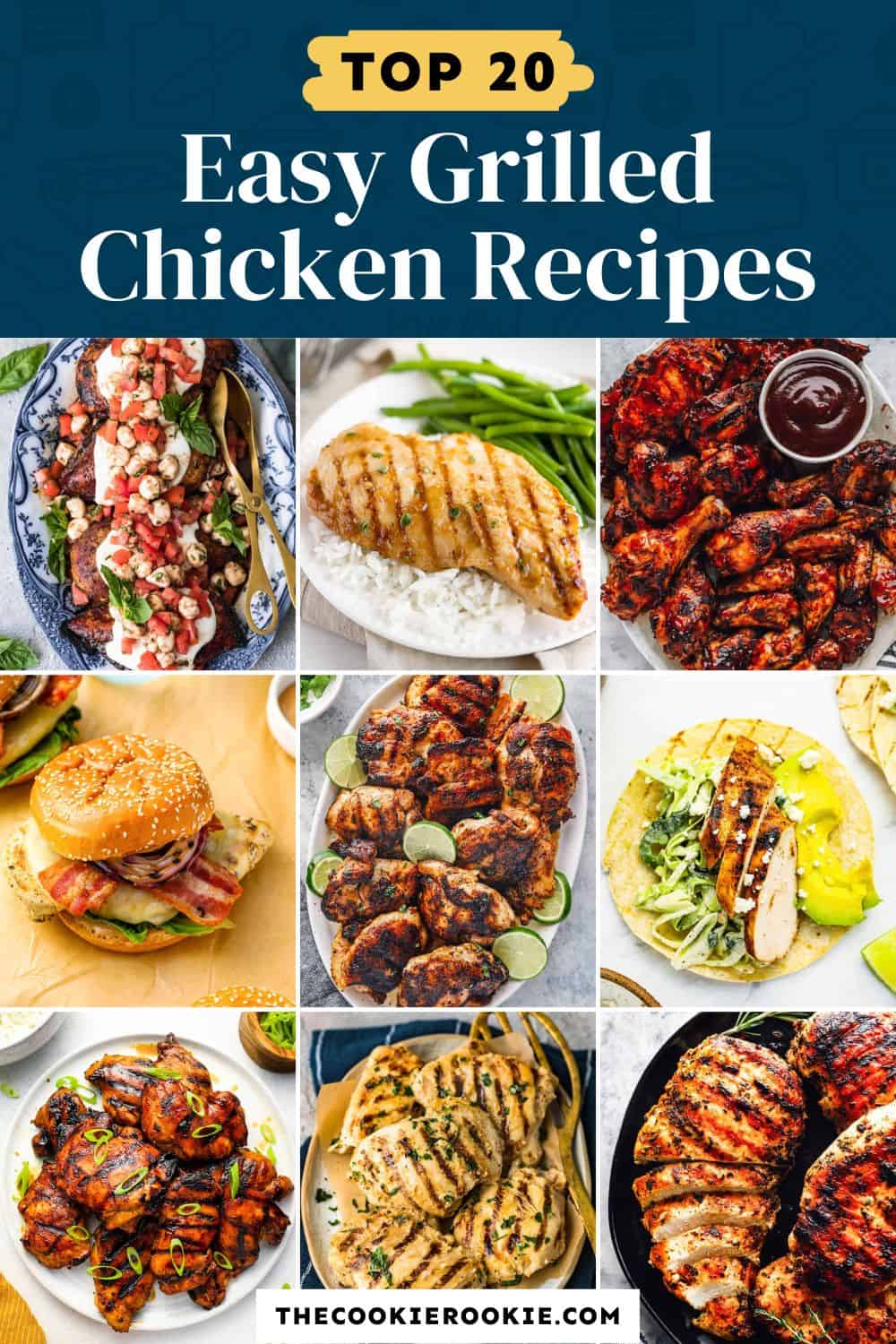 Best Grilled Chicken Ideas
Summertime is grill time, so there's no better time to get out all the best grilled chicken recipes! Chicken is quick and easy to cook on the grill for weeknight dinners, and it comes out deliciously juicy.
Healthy chicken breast, tasty thighs, chicken sandwiches, and chicken wings all grill up beautifully. And of course this is primetime for BBQ chicken too! Start with the best chicken marinade or a simple chicken seasoning if you want a quick way to add flavor.
Whether you need recipes for a cookout or a quick meal with the family, these ideas will do the trick. And if the weather isn't in your favor today, you can still make most of these chicken recipes with a grill pan indoors!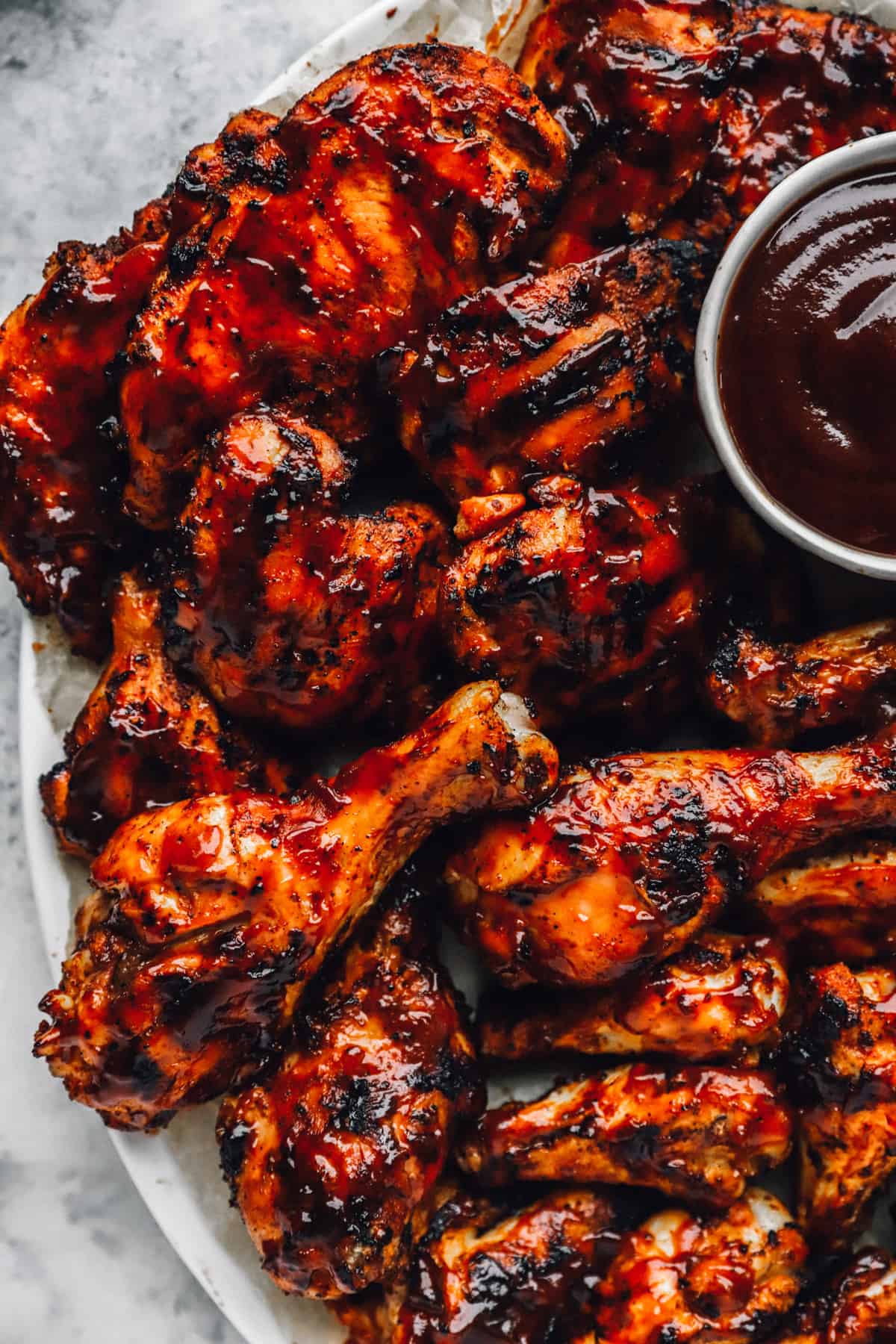 Grill These Chicken Recipes for a Backyard BBQ
It's time for cookouts and backyard barbecues, and these grilled chicken recipes will be the star of the show!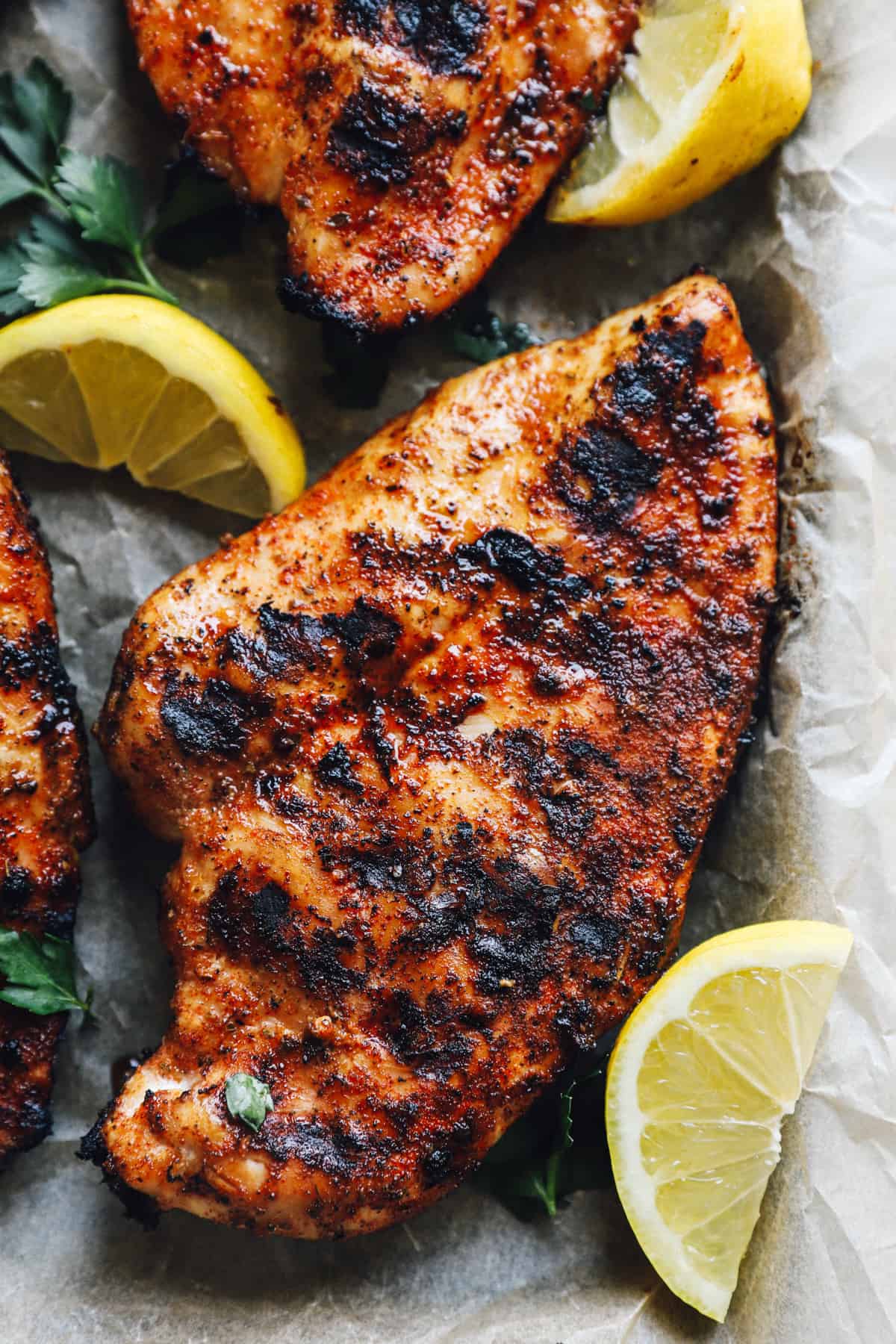 Healthy Grilled Chicken Breast Recipes
The great thing about chicken breast is that it's lean and filled with protein, so it's a good place to start for healthy grilled meals. Don't worry, these recipes are also delicious!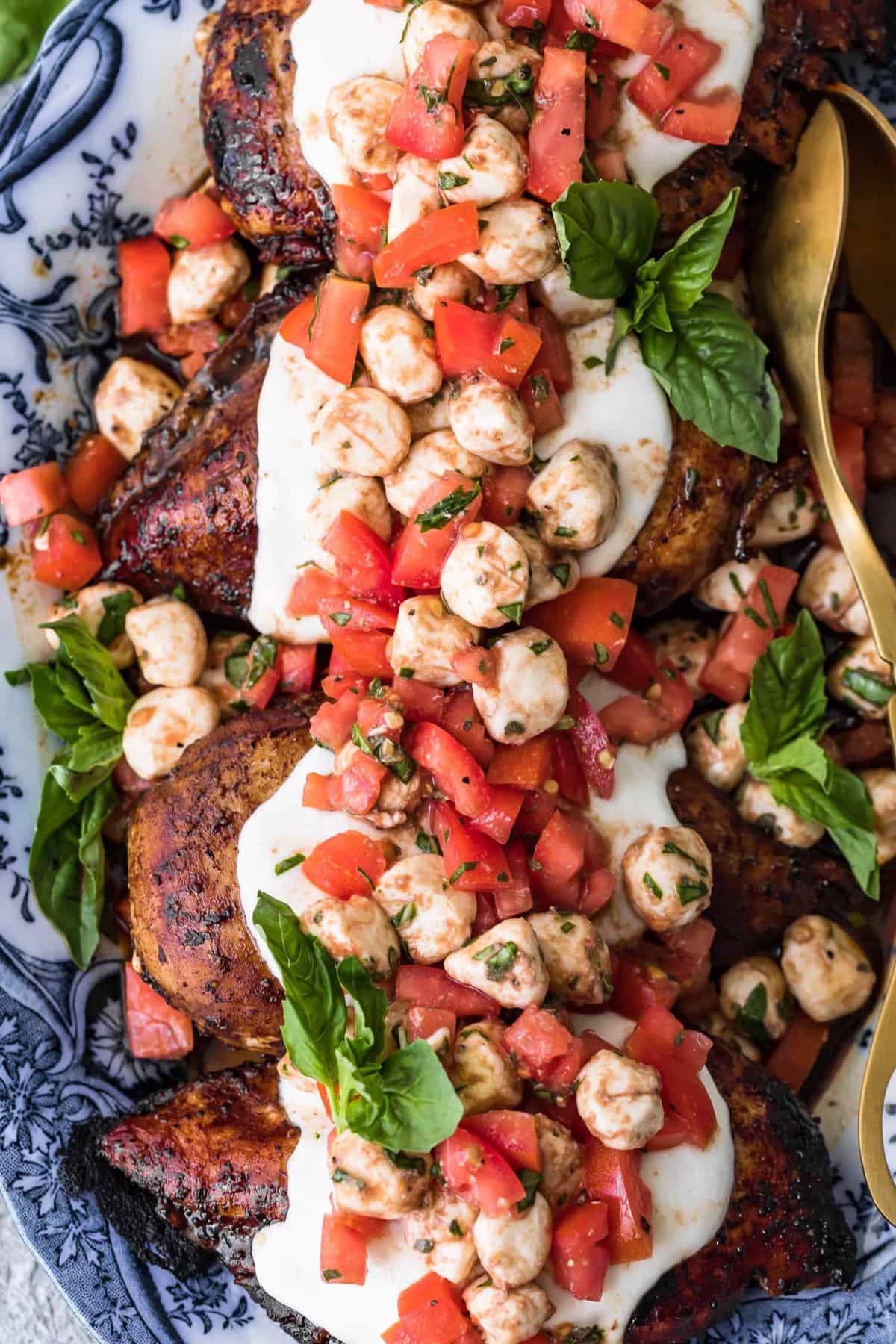 Grilled Chicken Ideas Made for Summer Dinners
Breezy summer dinners call for quick and simple recipes filled with fresh flavors. These grilled chicken ideas fit the bill!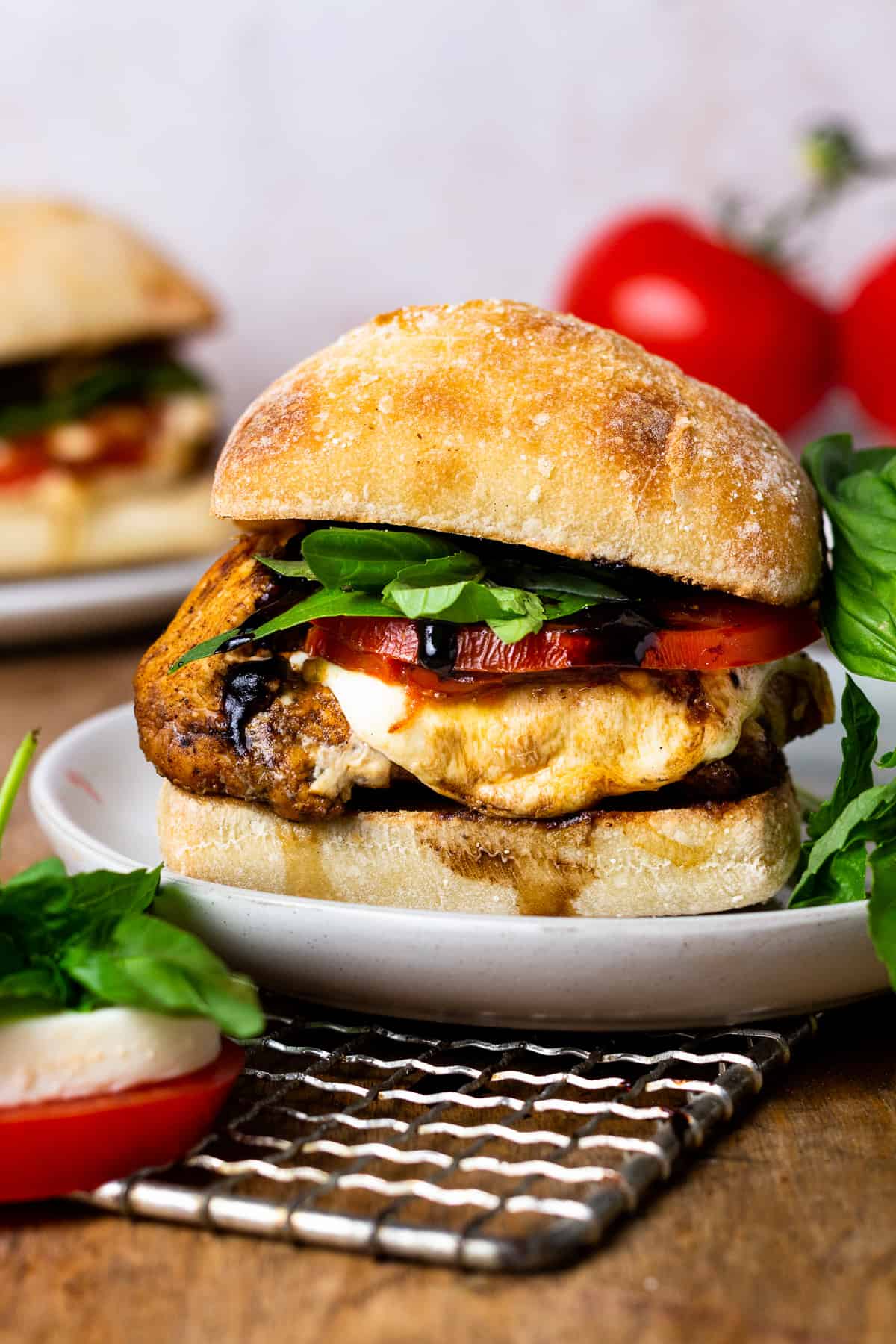 Throw These Chicken Sandwiches on the Grill
These grilled chicken sandwich recipes are perfect for easy lunches on the patio! Just add some sweet potato fries, ranch potato salad, or a creamy cucumber salad to complete the meal.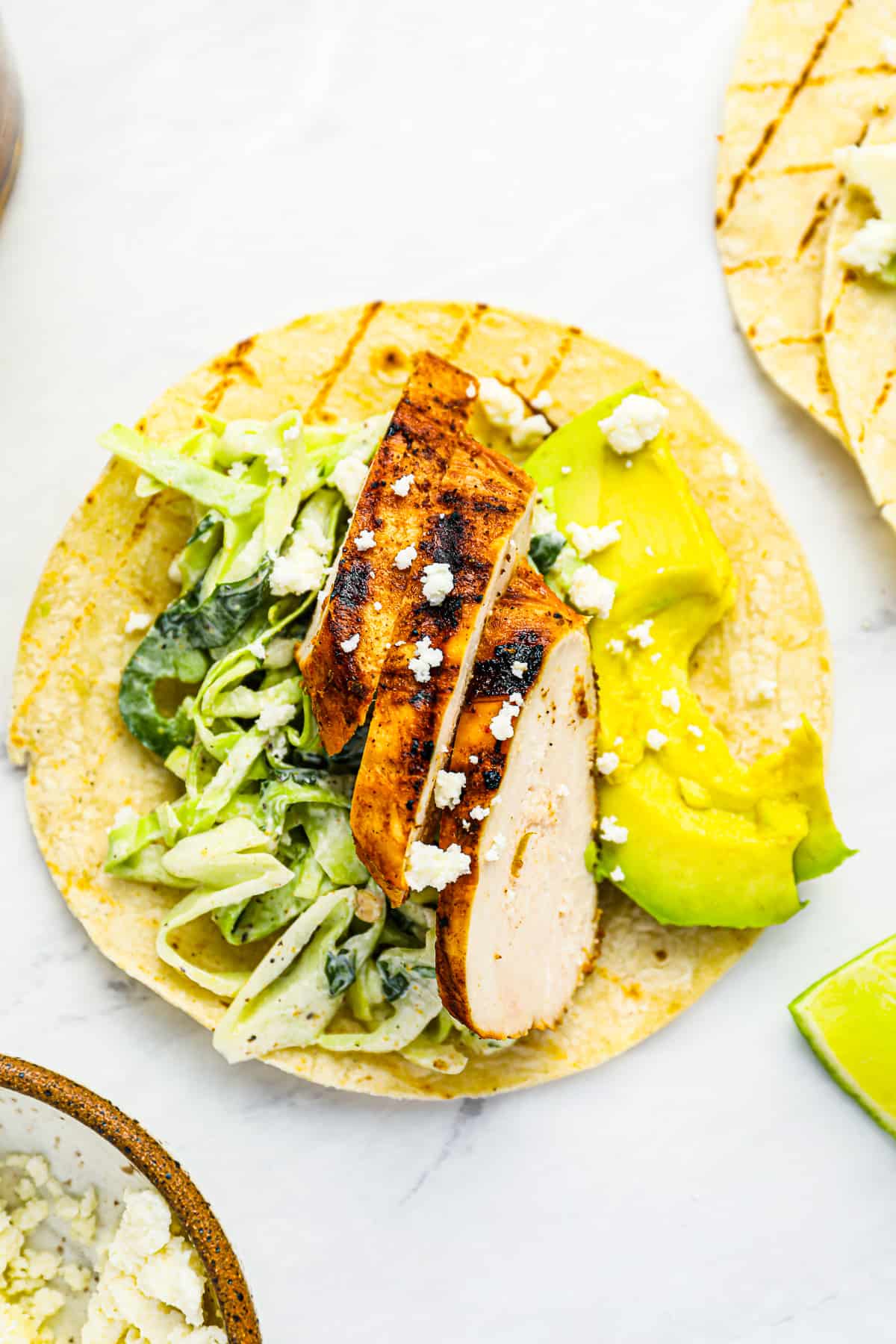 Get the Party Started with these Chicken Recipes
Appetizers, snacks, and party foods are a must if you're hosting a summer cookout. Start with these finger foods to keep guests happy.
Best Sides for Grilled Chicken
Turn any of these easy grilled chicken recipes into a tasty dinner with a few simple side dishes. Serve it with instant pot basmati rice, cilantro lime rice, or cauliflower fried rice. Or add a salad, like my favorite classic caprese salad or Greek salad.
Make cooking extra easy by using your grill for the sides too! Make grilled asparagus, grilled vegetables, grilled zucchini, grilled corn on the cob. Or go with some cookout classics, like homemade coleslaw, potato salad, or any of these BBQ side dishes.
And if you have any leftover grilled chicken afterwards, shred it up to throw on top of a chicken caesar salad, or use it to make chicken alfredo or chicken enchiladas!
More Chicken Recipes and Ideas
If you love chicken as much as I do, you'll want even more recipes to try out! Once you put the grill away, try these other ideas for easy dinners.
Recipe Ideas