Valentine's Day Desserts are my favorite way to celebrate the holiday! Baking cookies, cupcakes, and all the sweet treats is a nice way to show love for everyone in your life. If you need some easy Valentine's dessert ideas, look no further! Whether you prefer strawberry or chocolate, red or pink, simple or gourmet, there's an easy dessert recipe here for you.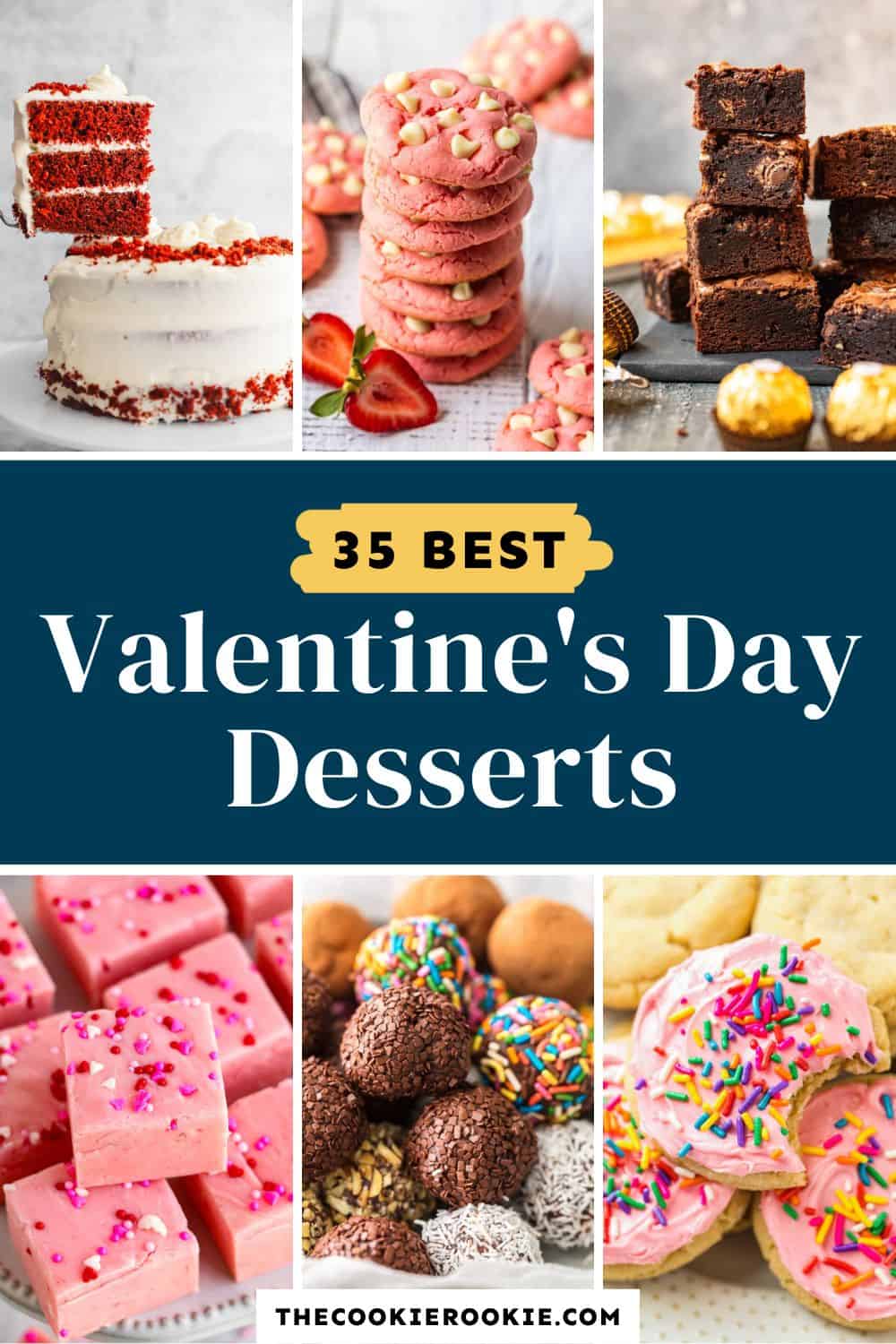 Dessert Ideas for Valentine's Day
Valentine's Day is the perfect holiday for something sweet! Whether you're baking treats for the kids, making a romantic dessert just for two, or keeping the sweets all for yourself, you can't let February 14th go by without indulging in something delicious.
I've got so many easy Valentine's Day desserts, recipes, and ideas to share with you. Cookies, cupcakes, cakes, chocolate desserts, shareable desserts, and of course plenty of pink and red desserts!
Whether you prefer strawberry desserts or chocolate desserts, celebrate the day of love with these easy recipes for Valentine's Day!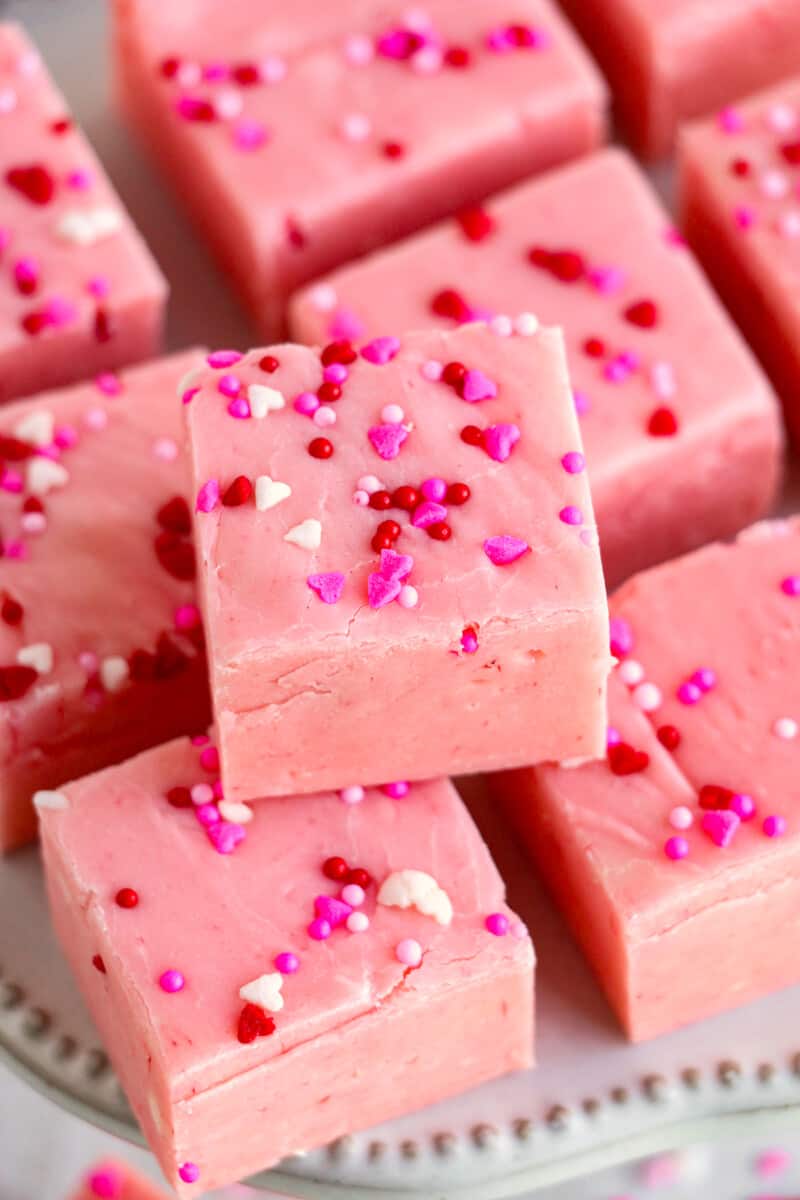 Festive Valentine's Desserts
Get in the spirit of the holiday with these recipes. Strawberry, pink and red, chocolate, red velvet…any of these desserts are perfect for Valentine's Day celebrations!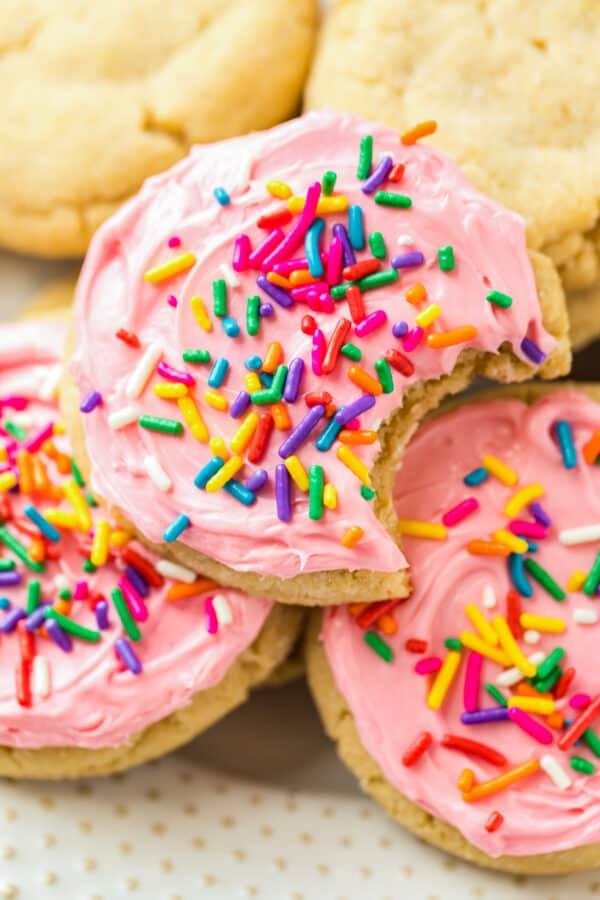 Easy Valentine's Day Cookies
Cookies are such an easy treat to make, and they always taste so good! Stick to the classics or make something fun and festive. These are great Valentine's Day desserts for parties, care packages, or for the kids at home.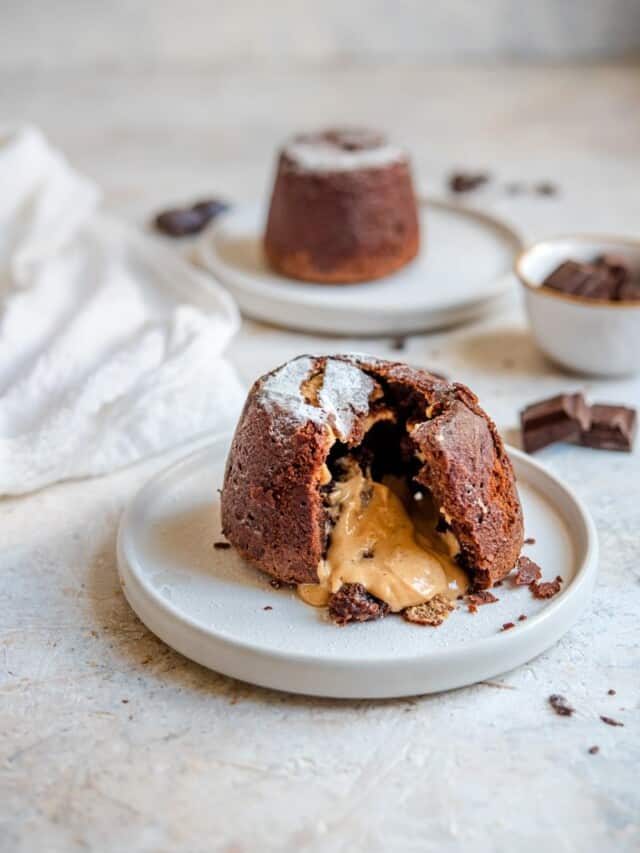 Romantic Desserts for Two
After a romantic dinner at home, make one of these beautiful, indulgent, romantic dessert ideas for you and your Valentine.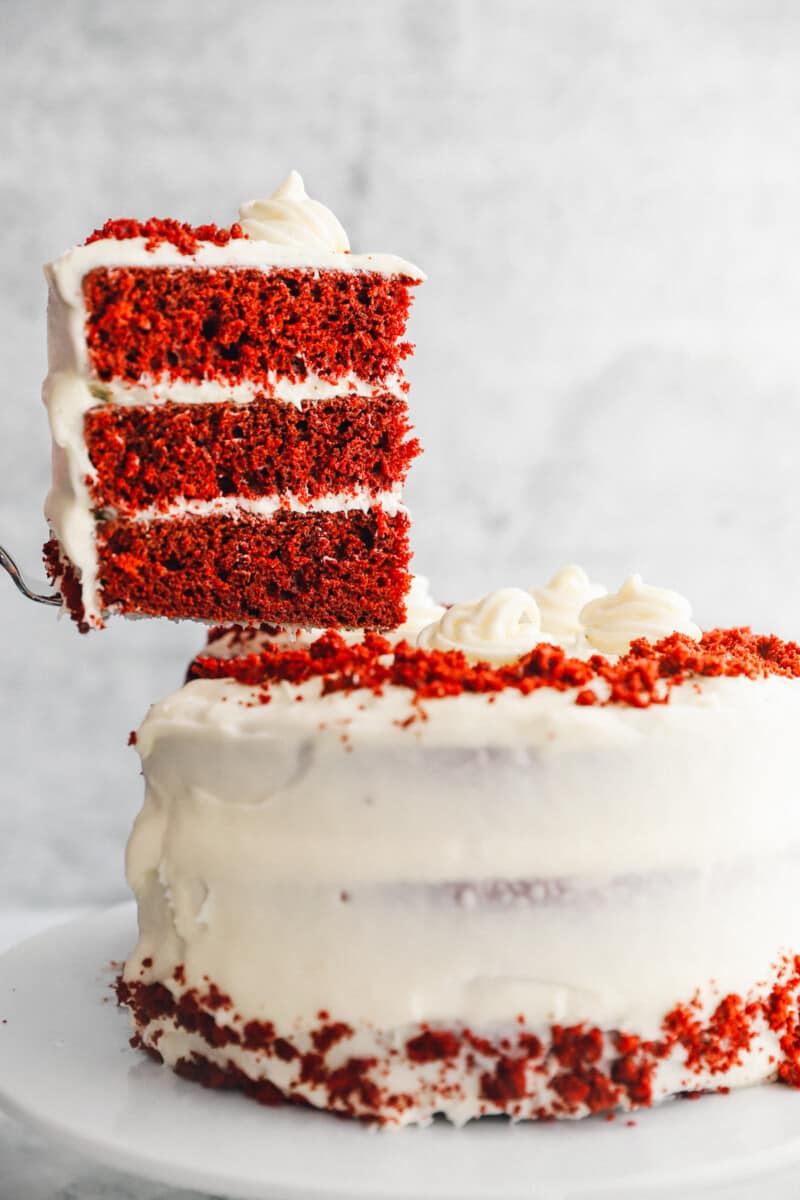 Valentine's Day Cake Recipes
If you want to wow this Valentine's Day, make one of these beautiful cake recipes!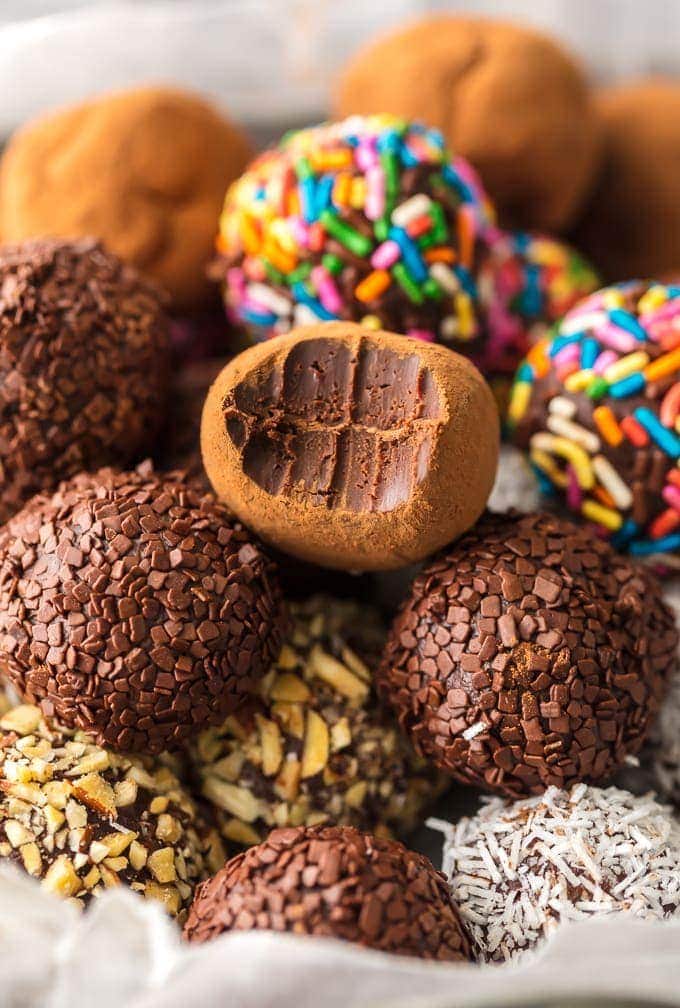 Decadent Chocolate Desserts
Chocolate, chocolate, chocolate! You can't go wrong with any of these chocolate Valentine's dessert ideas.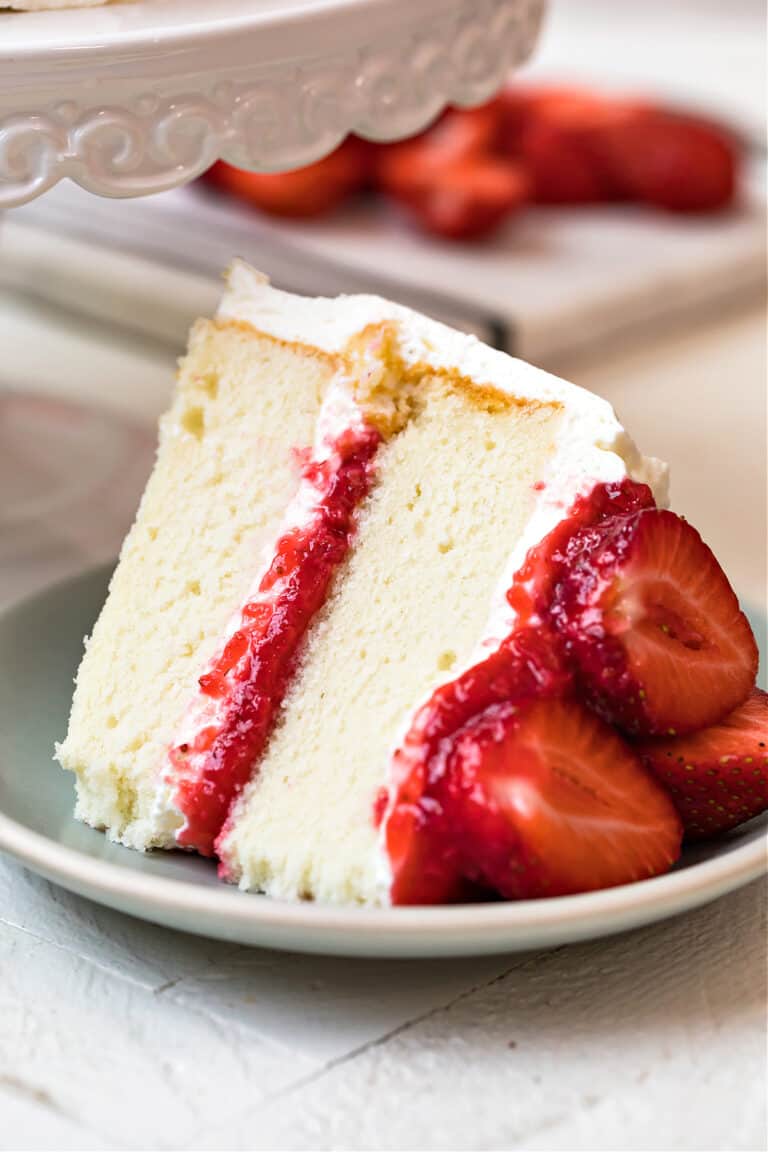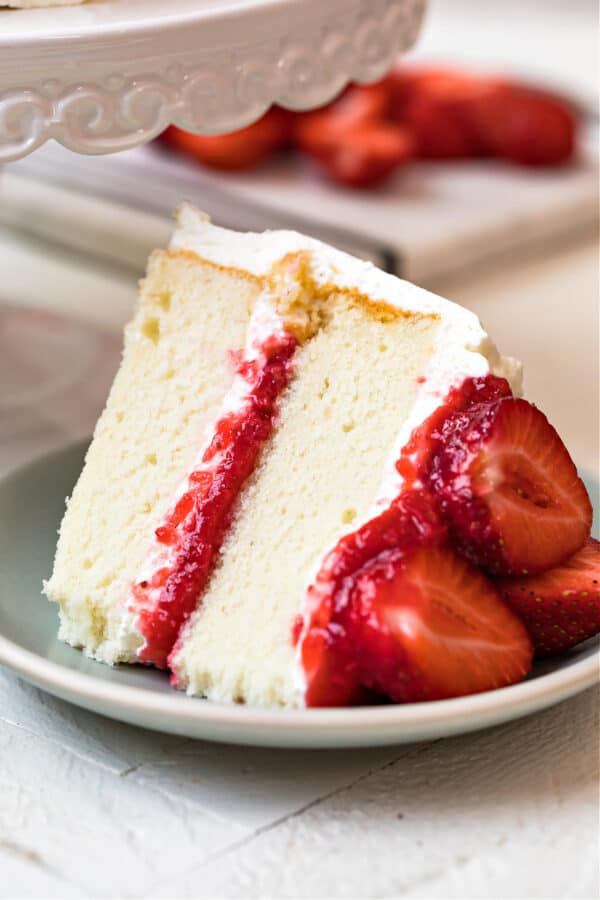 Everyone deserves something sweet and delicious! These are the perfect way to finish off a Valentine's Day dinner. Whatever you choose to make, I hope these Valentine's Day desserts make your holiday a little bit more special!
Holiday Desserts
We have tons of delicious desserts for every holiday and every occasion!
Recipe Ideas