Valentine's Day Desserts are my favorite way to celebrate the holiday! Baking cookies, cupcakes, and all the sweet treats is a nice way to show love for everyone in your life. If you need some easy Valentine's dessert ideas, look no further!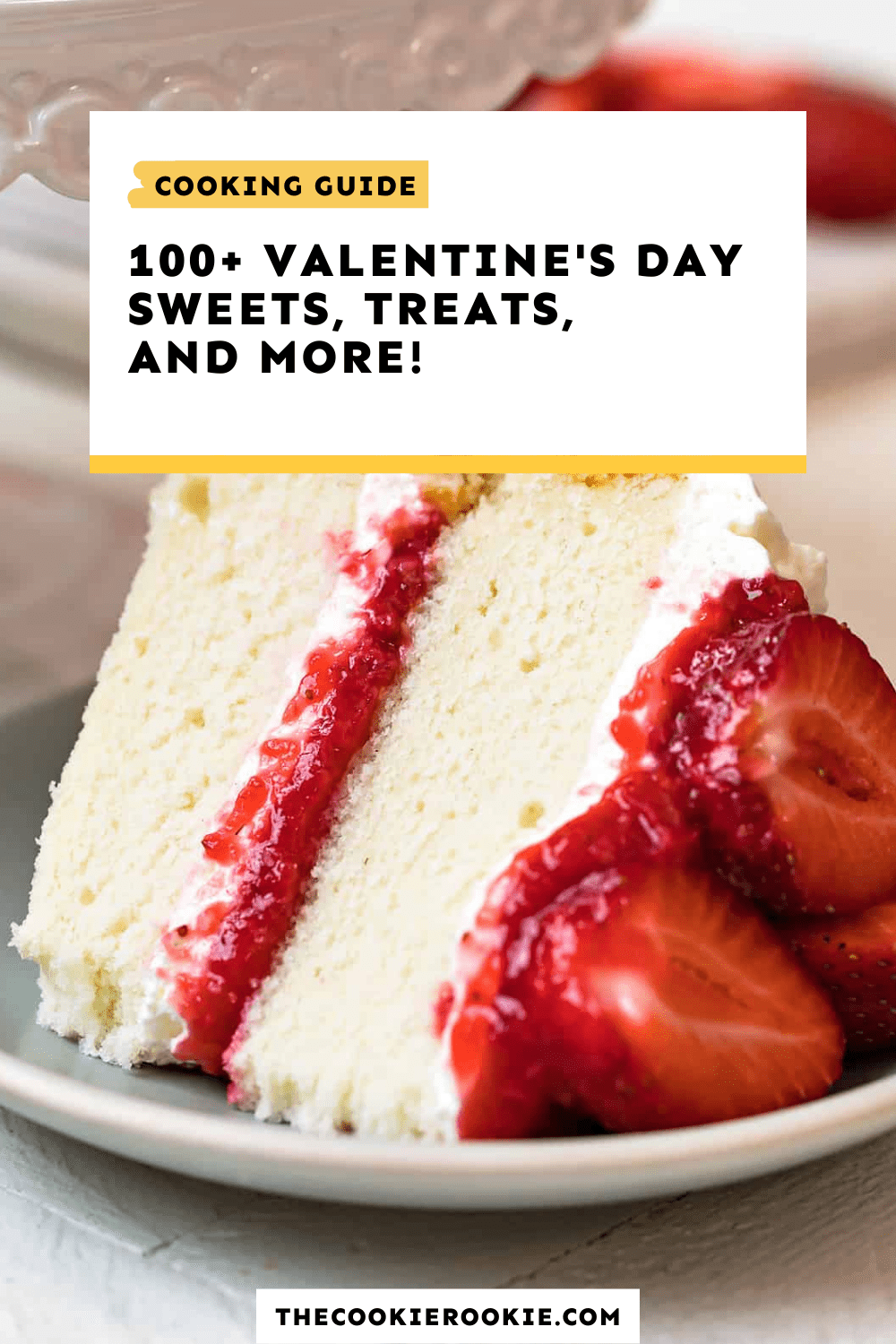 Valentine's Day Desserts
Valentine's Day is the perfect holiday for something sweet! Whether you're baking treats for the kids, making a decadent dessert just for two, or keeping the sweets all for yourself, you can't let February 14th go by without indulging in something delicious.
I've got so many easy Valentine's Day desserts, recipes, and ideas to share with you. Cookies, cupcakes, cakes, chocolate desserts, shareable desserts, and of course plenty of pink and red desserts! There are lots of cute treats to choose from, and even a few healthier dessert ideas too.
Whether you prefer strawberry desserts or chocolate desserts, celebrate the day of love with these easy recipes for Valentine's Day!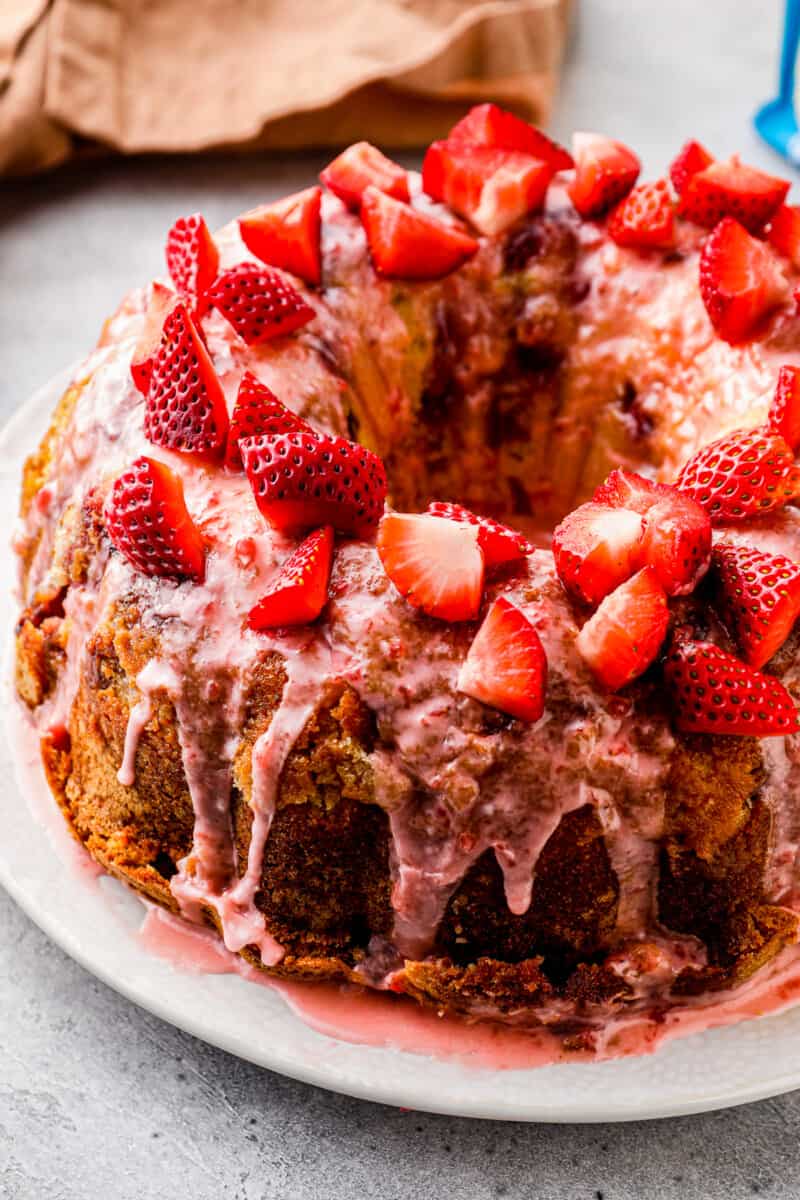 What are some popular Valentine's Day flavors?
Valentine's Day is the perfect time to indulge in all the red and pink treats. That means flavors like strawberry, raspberry, and red velvet (aka chocolate). But of course anything fruity, sweet, or chocolatey goes!
What can I bake for my Valentine?
Baking is such a nice way to show care and appreciation for anyone in your life. Try baking cookies, cupcakes, or brownies for your Valentine! Cookies are one of the easiest and quickest desserts to bake.
What's a good thing to make for a Valentine's party?
If you're making treats for a kid's Valentine's Day party, Rice Krispies Treats, cupcakes, and sugar cookies are so much fun.
100+ Valentine's Dessert Ideas
We have to have ALL the favorites for the holiday: red velvet everything, rich brownies, cheesecake, fresh baked cookies, pink and red desserts, and chocolate chocolate chocolate…Pick your favorite sweet treat, and make one of these easy Valentine's Day desserts! There's no reason not to indulge!
Valentine's Day Cookies
Make your favorite classics, like peanut butter or chocolate chip cookies. Or make something more festive, like strawberry or red velvet cookies!
Easy Cookie Recipes
More Cookies: Chocolate Cake Mix Cookies, Funfetti Cookies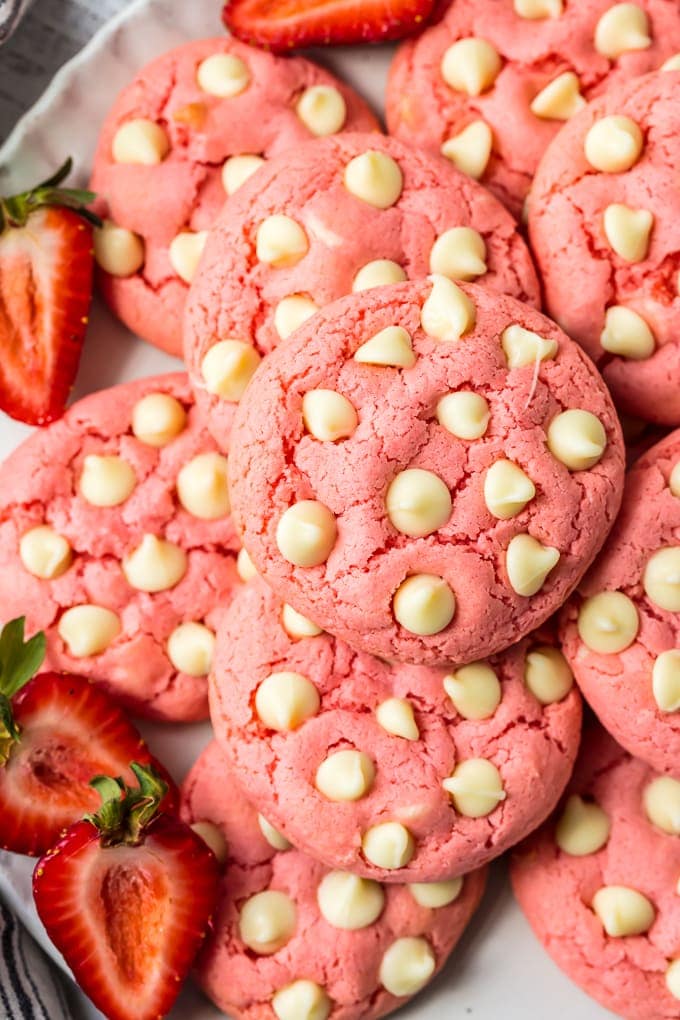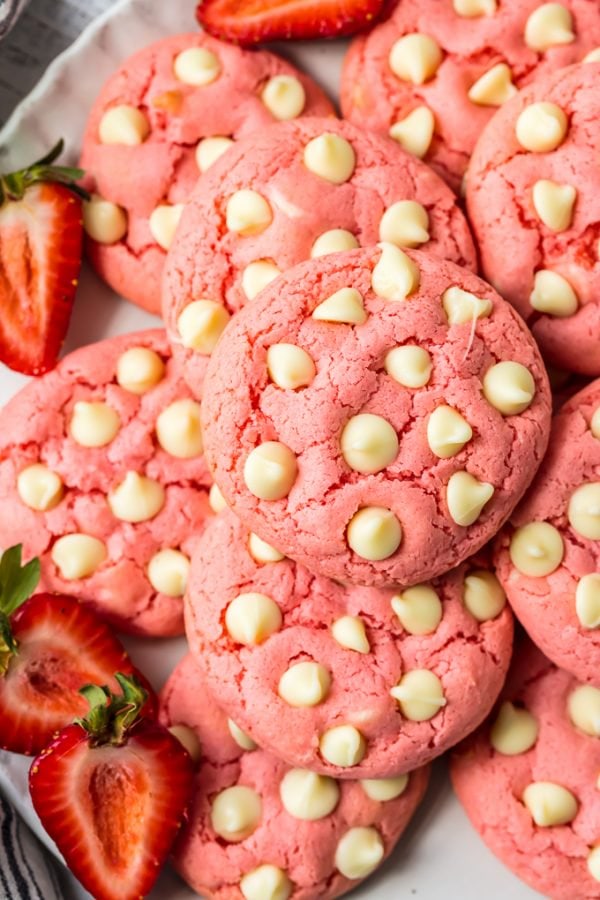 Valentine's Day Cupcakes
Cupcakes are such a fun thing to bake for Valentine's. They're easy to eat, and easy to pack up and hand out too!
More Cupcakes: Pink Champagne Cupcakes, Chocolate Covered Strawberry Cupcakes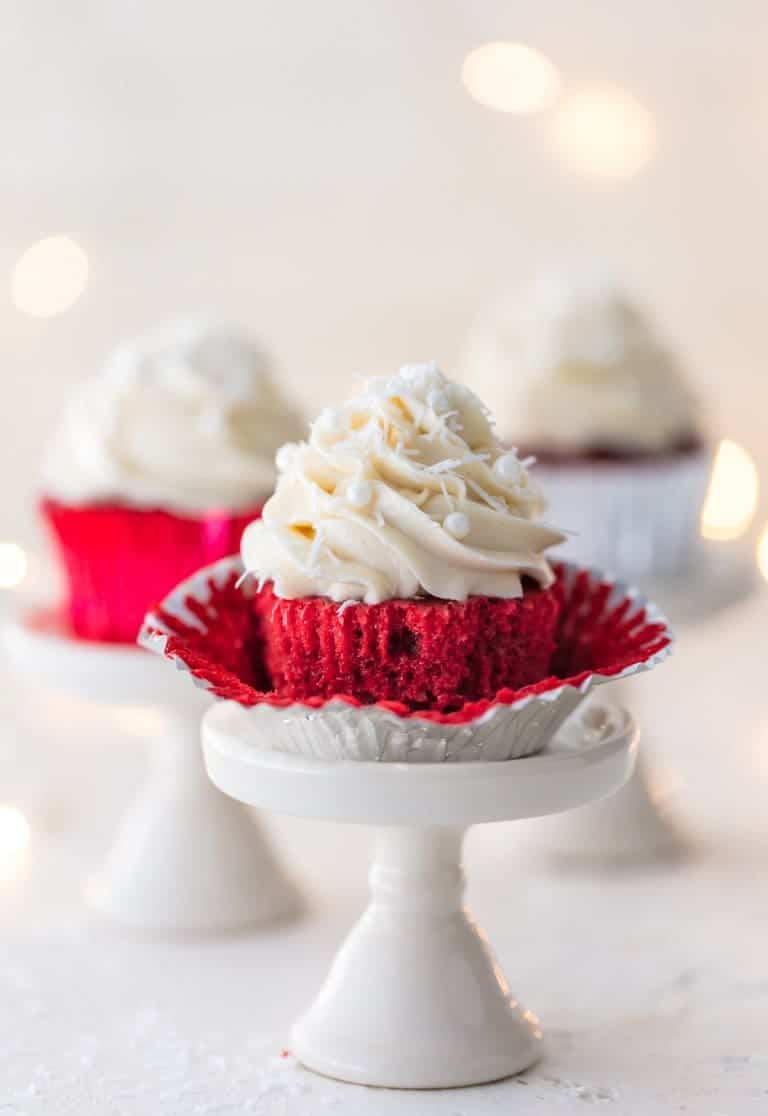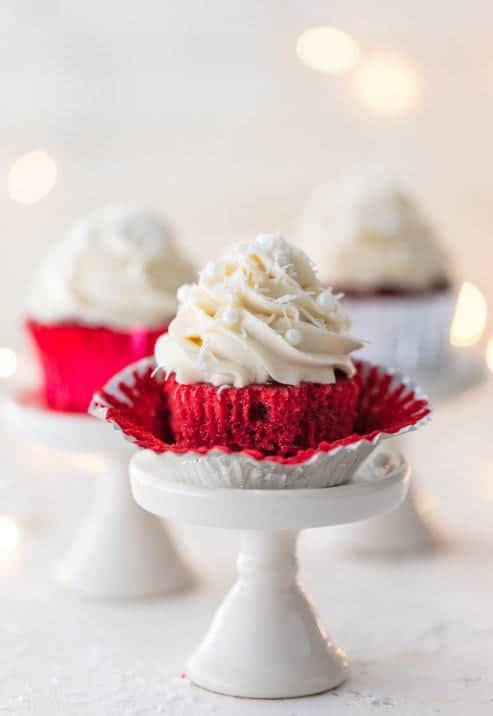 Valentine's Day Cake Ideas
If you want to go all out and make a whole cake, these recipes will be just perfect! There's a great mix of chocolatey and fruity, so you can go whichever route you choose.
Easy Cake Recipes
More Cakes: Chocolate Mousse Cake, Red Velvet Cake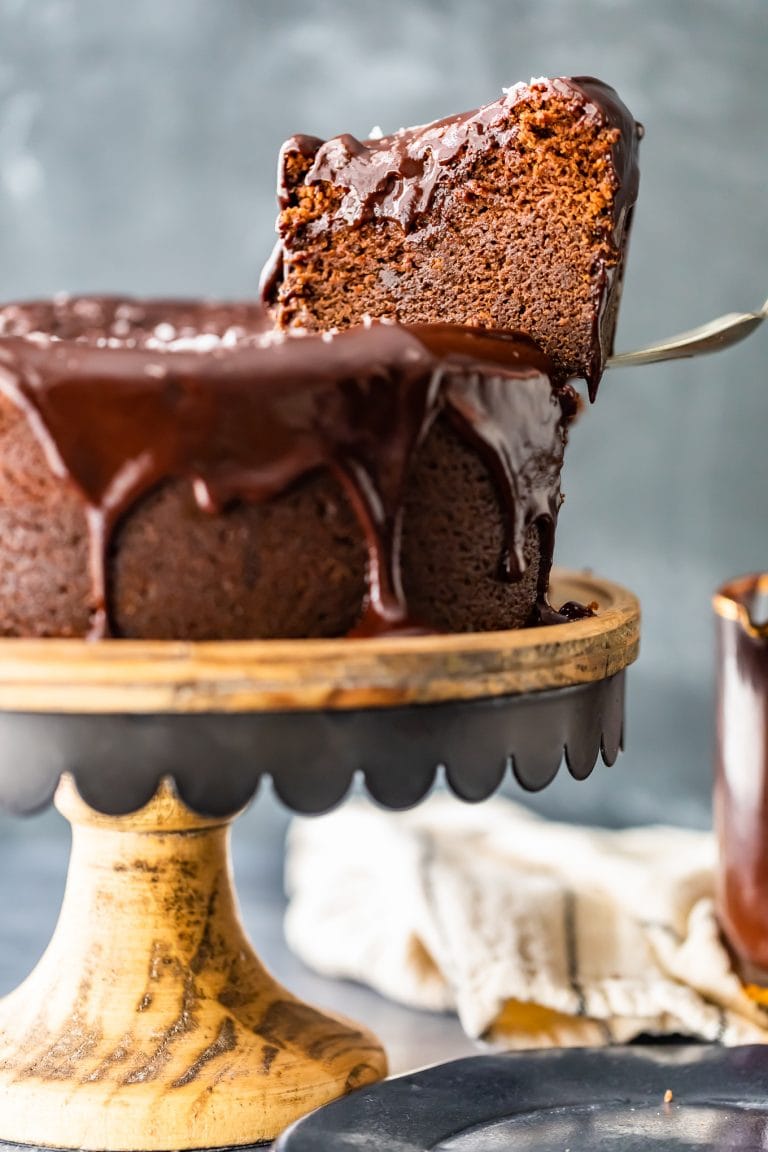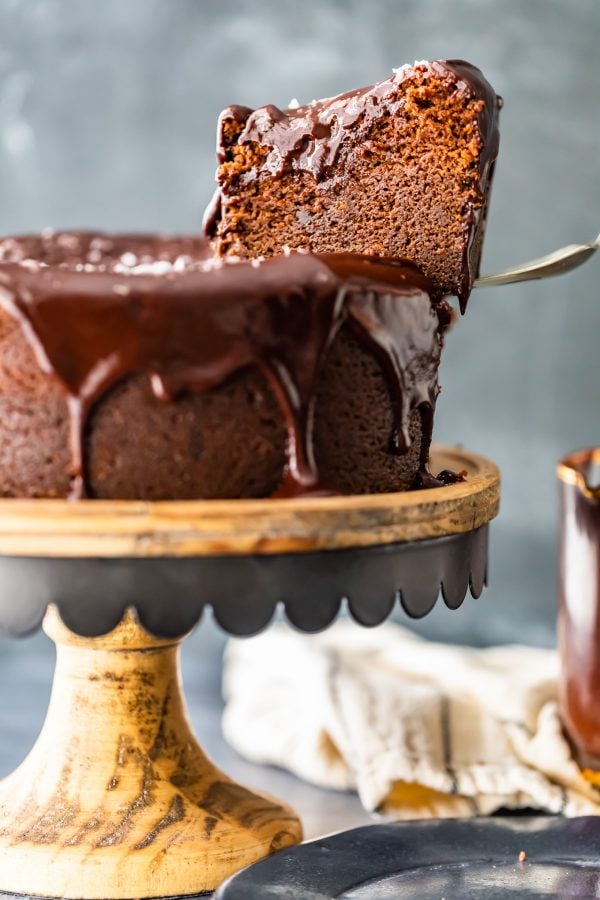 Valentine's Brownies
Brownies are such a simple dessert to make on Valentine's Day. They're chocolatey, easy to share, and everyone will love them!
More Brownies: Cakey Brownies, Espresso Brownies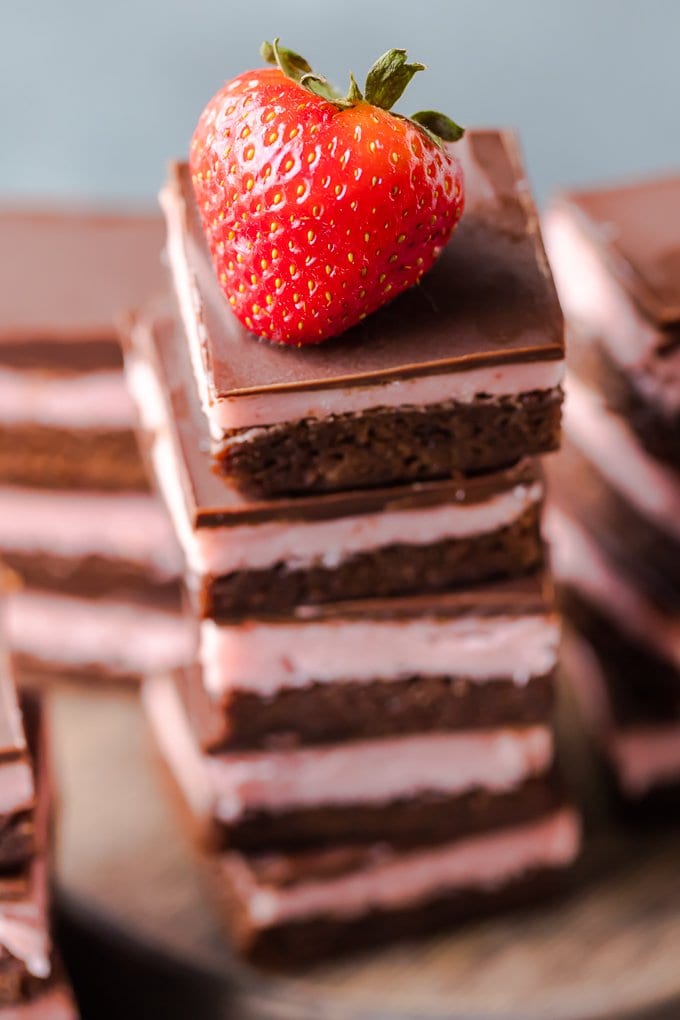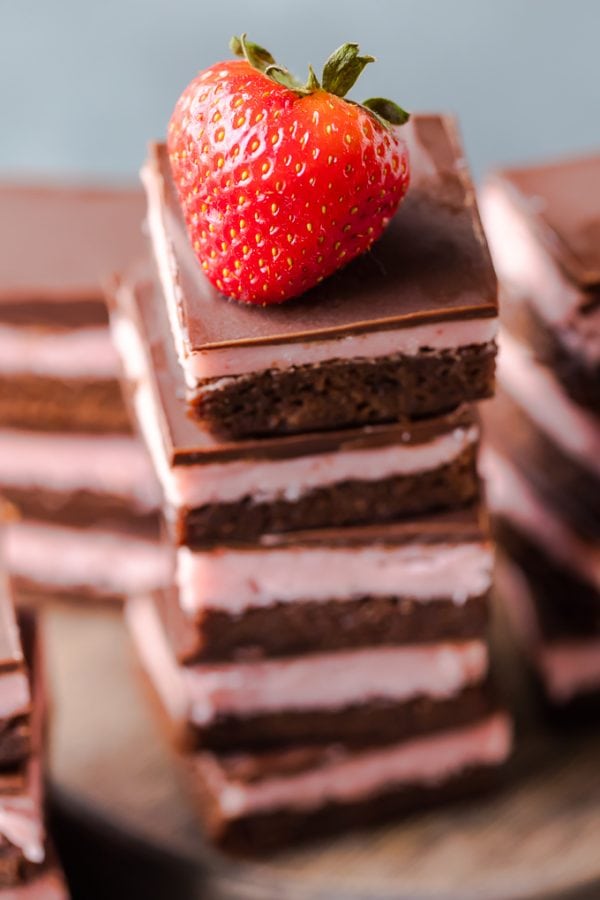 Chocolate Desserts
Rich chocolate is the best way to indulge in something decadent! Chocolate lovers will love these desserts for Valentine's Day.
Easy Chocolate Recipes
More Chocolate: Chocolate Cheesecake Bars, Chocolate Creme Brulee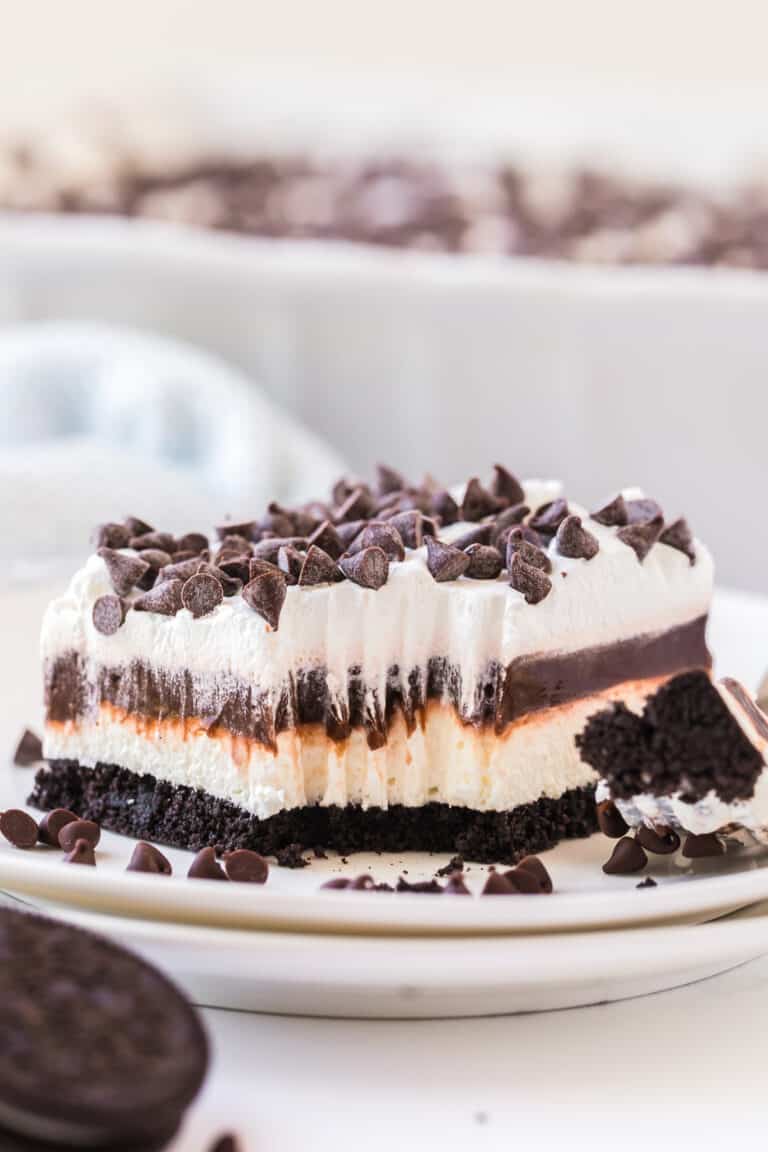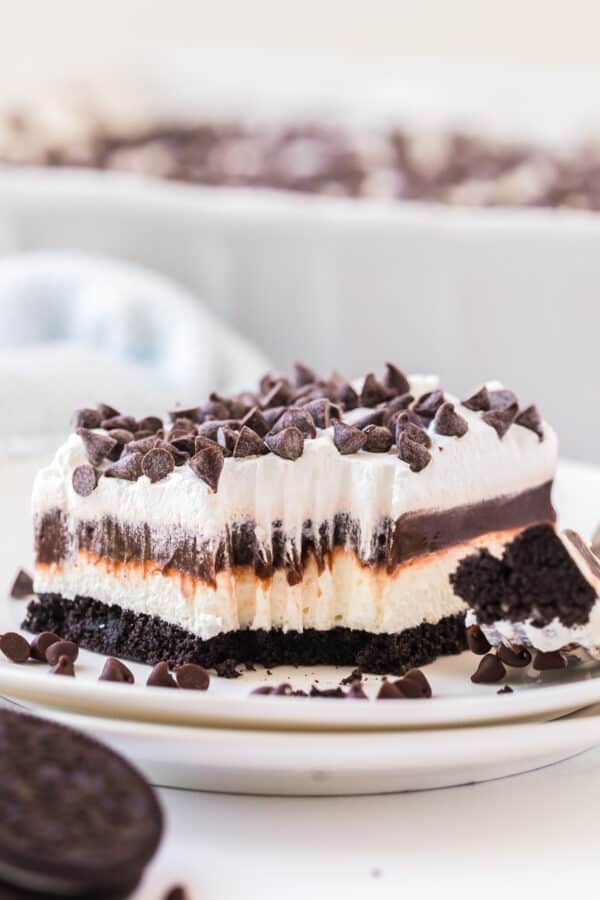 Desserts for Two
If you're planning a romantic dinner for two, you don't want to skip the dessert. These Valentine's desserts are great for sharing!
More Desserts to Share: Easy Creme Brulee, Chocolate Covered Strawberry Pavlovas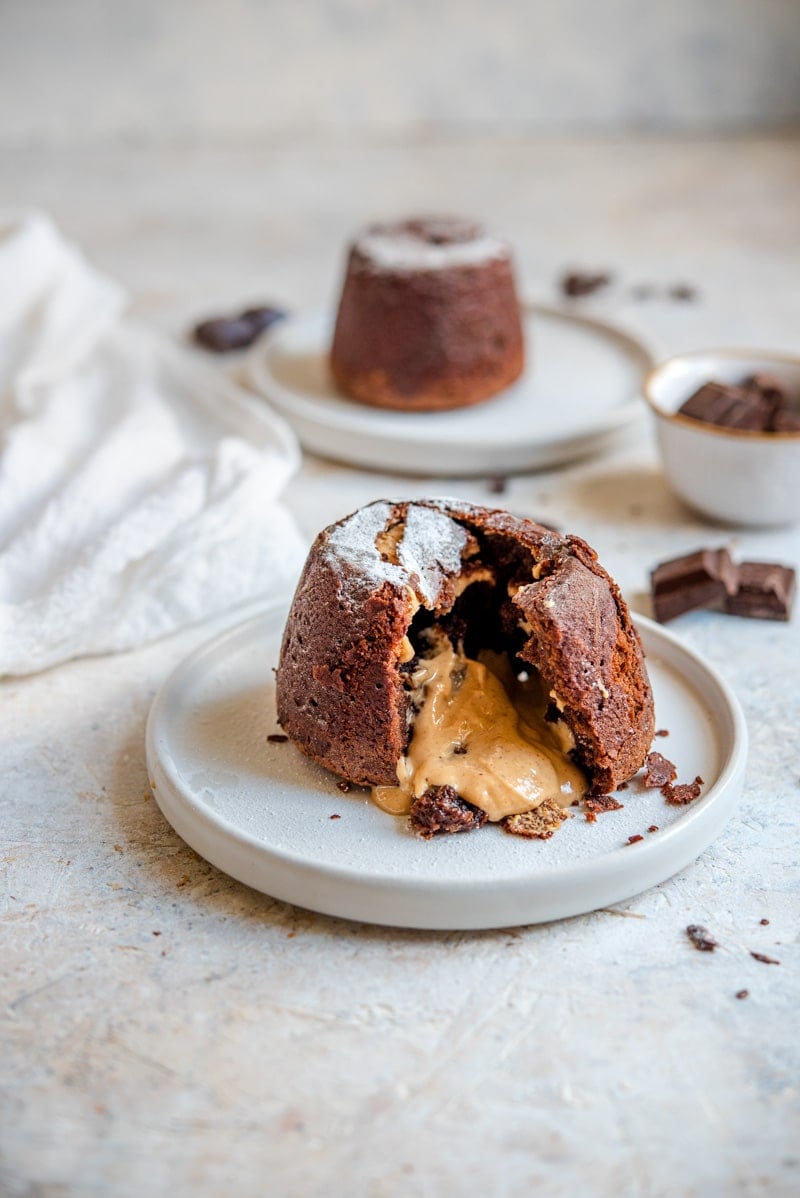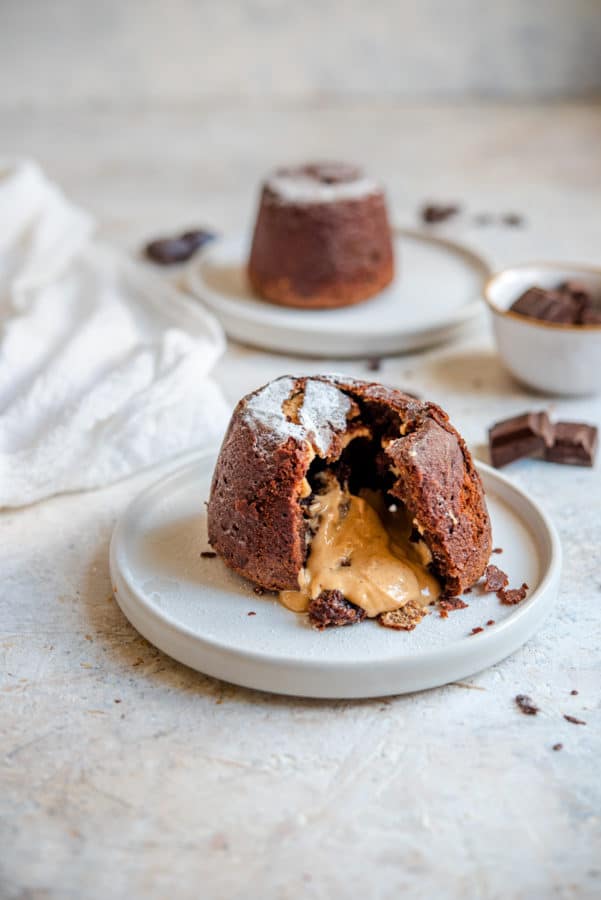 Healthier Dessert Ideas
If you want something sweet for Valentine's Day but you also want to stick to your health goals, these recipes are for you!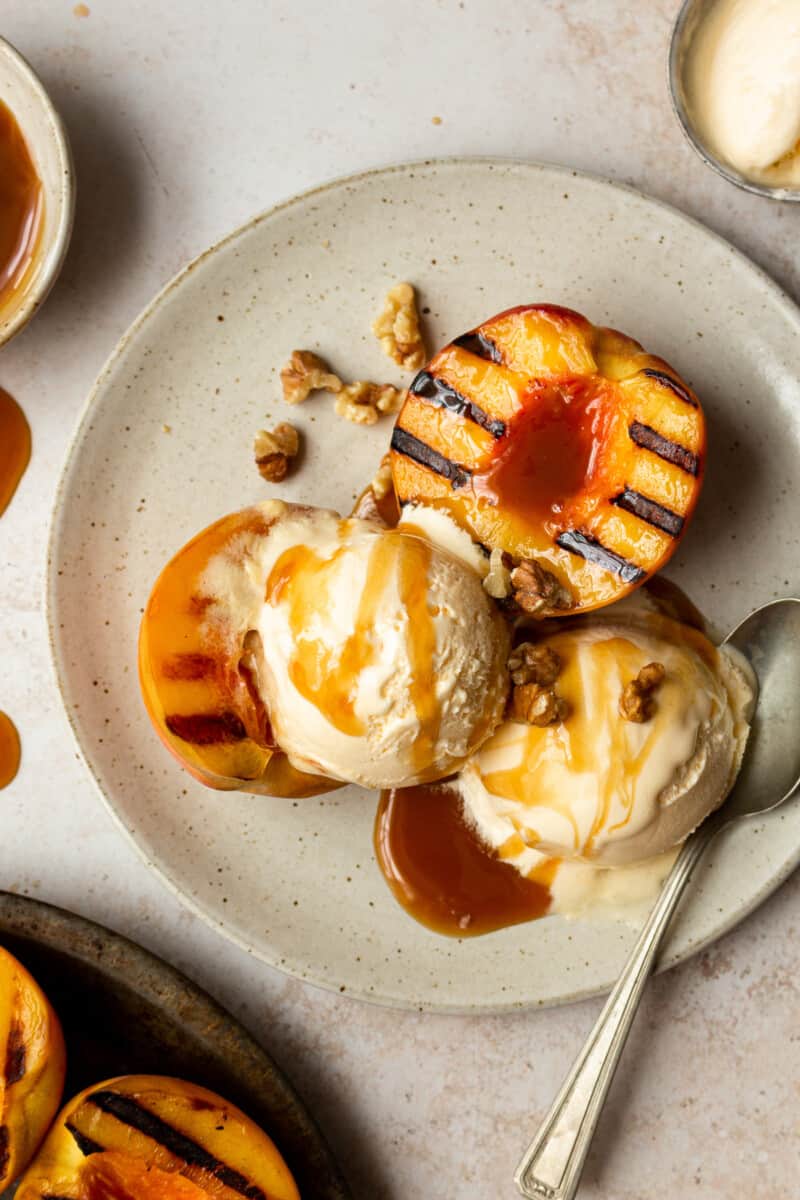 Sweets, Treats, and Snacks
You can never have enough sweets, treats, snacks, and candies to go around. These are fun to make for the kids, a V-day party, or for something more simple.
More Sweet Treats: Chocolate Covered Strawberry Cake Pops, Strawberry Macarons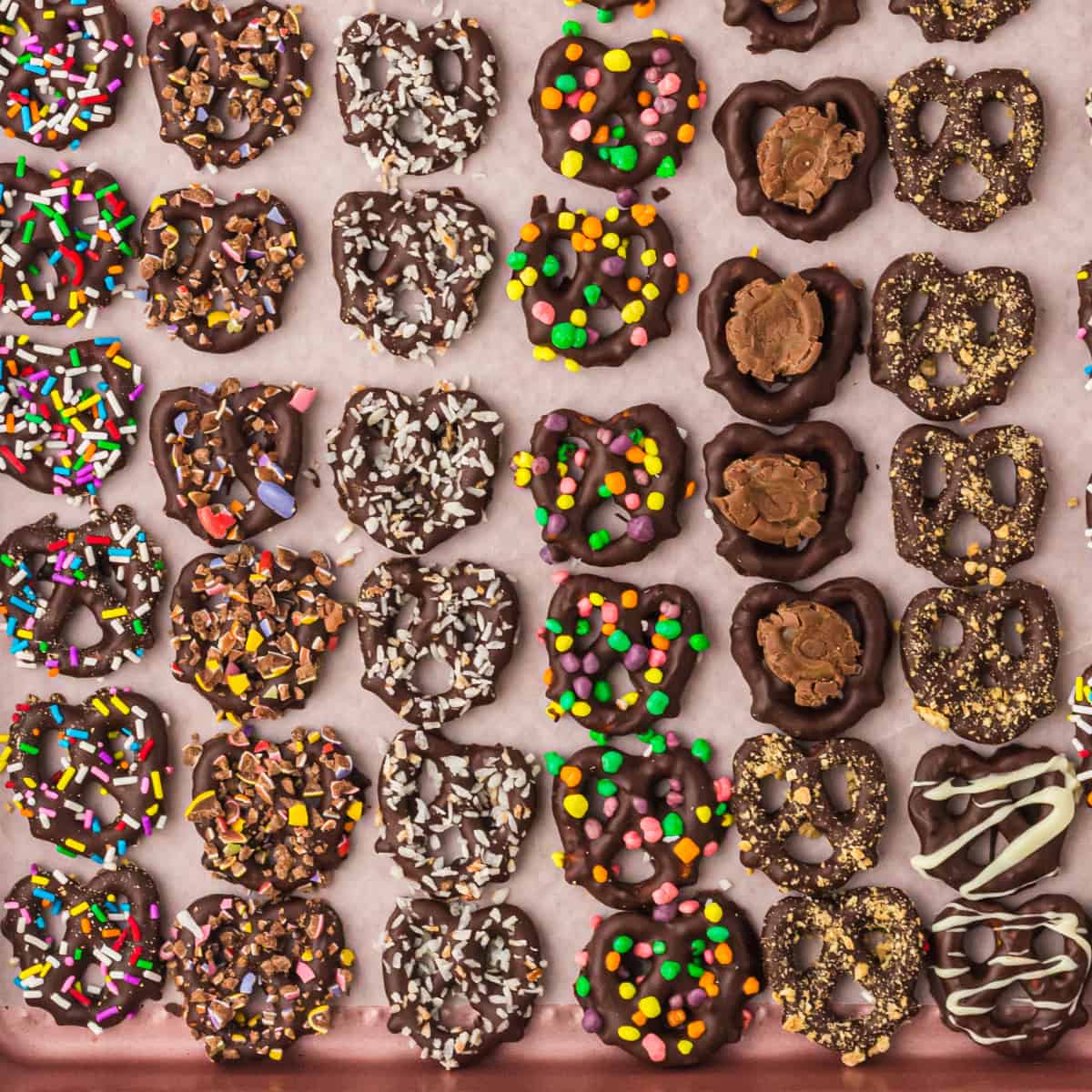 More Valentine's Day Desserts
Still haven't found your ideal Valentine's Day dessert? Don't worry, there's plenty more to try!
Easy Desserts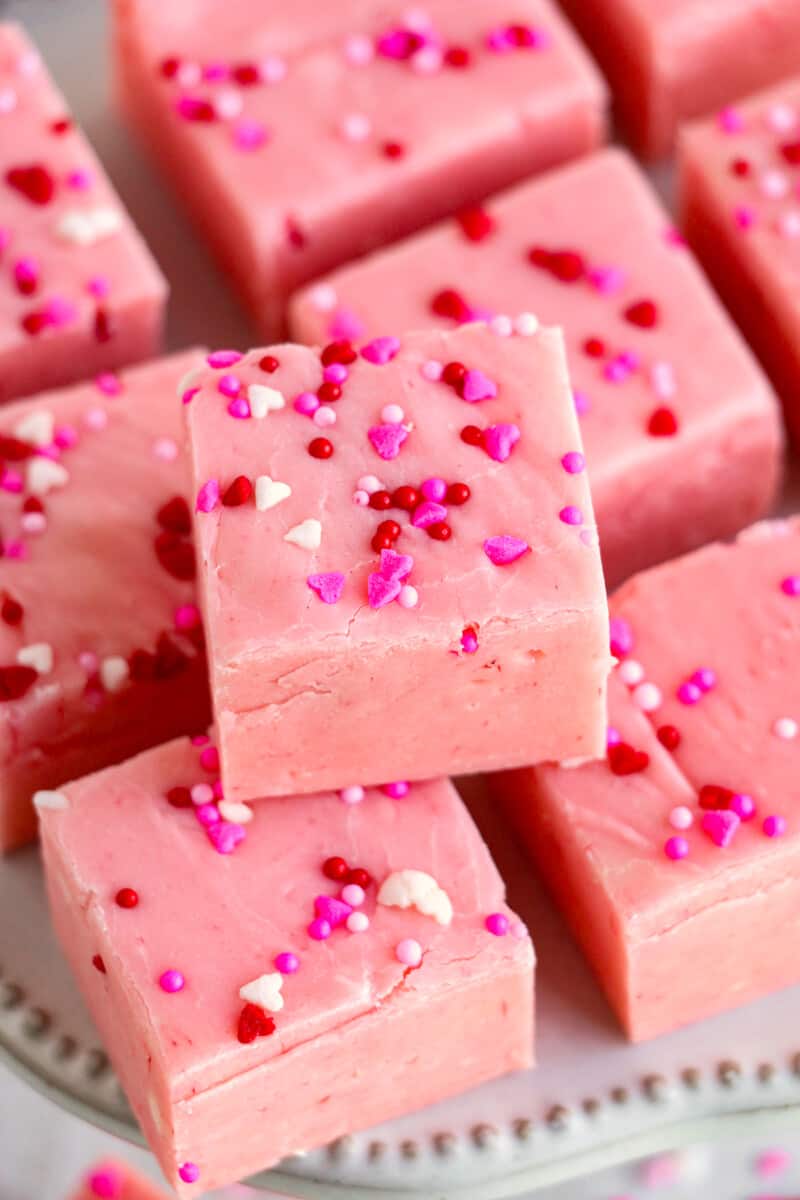 Everyone deserves something sweet and delicious! Whatever you choose to make, I hope these Valentine's Day desserts make your holiday a little bit more special!
Holiday Desserts
We have tons of delicious desserts for every holiday and every occasion!