Date Night at home is my new favorite way to spend time with my husband. These romantic recipes for two are delicious, simple, and perfect for Valentine's Day, anniversaries, or any night in.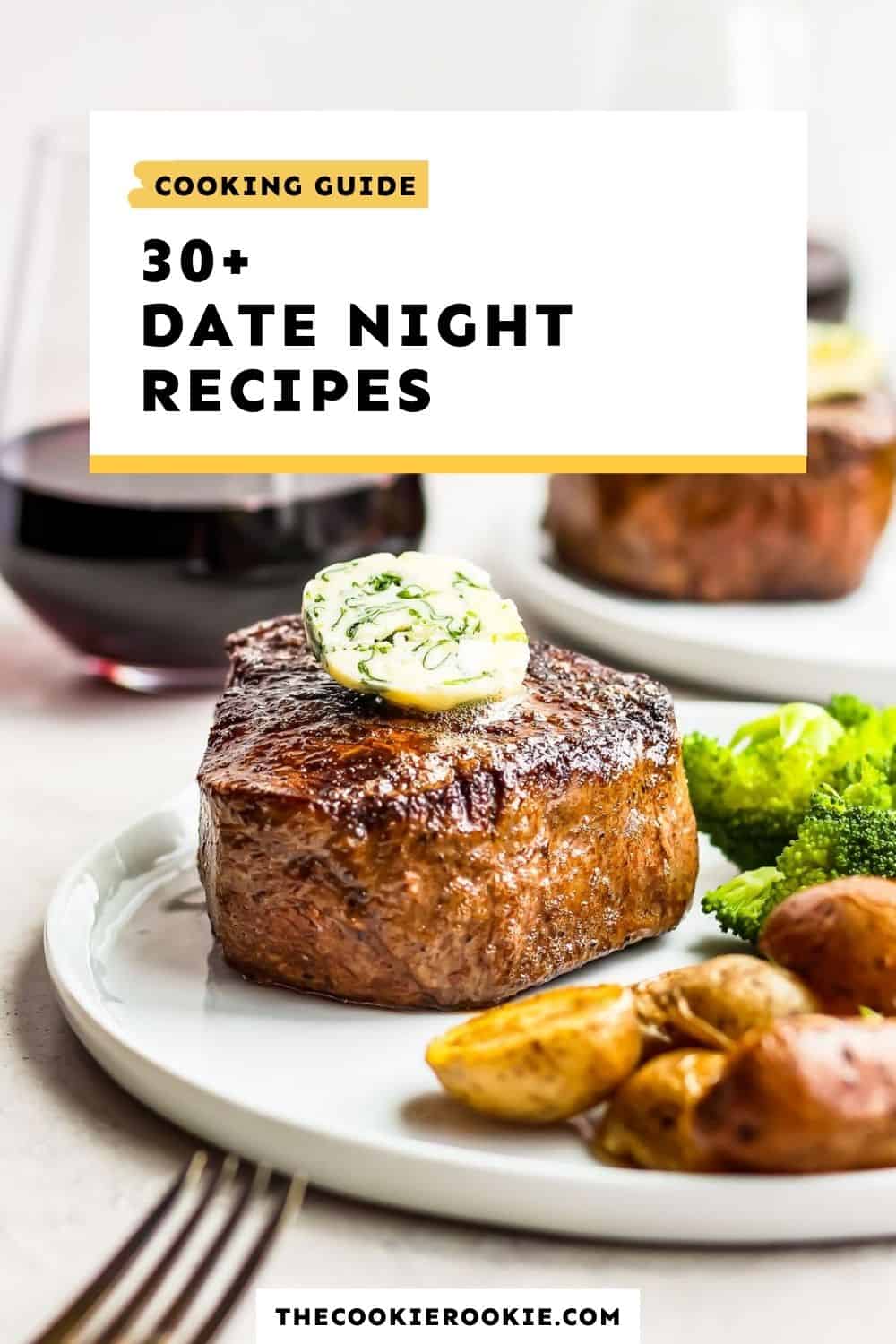 Date Night Recipes
Date night is such an important part of any relationship, especially once you're married. Gotta keep the spark alive!
As much as I love going out to dinner (a fancy steak restaurant is my favorite), that can cost a lot of money, and it's not easy to find the time to do that on a regular basis.
To make up for that, we've started doing date night at home! Whether it's once a month or once a week, cooking a nice dinner with your partner adds something extra special to a regular night in.
I especially love doing this on the typical romantic occasions, like Valentine's Day or on our anniversary. It's nice to go out, but V Day means all the best restaurants are PACKED, and I'd prefer to have my meal well before I get hangry.
I've gathered all of my favorite romantic recipes for two, so you can start regular date nights with your partner too. It's so fun and so easy with these delicious dishes!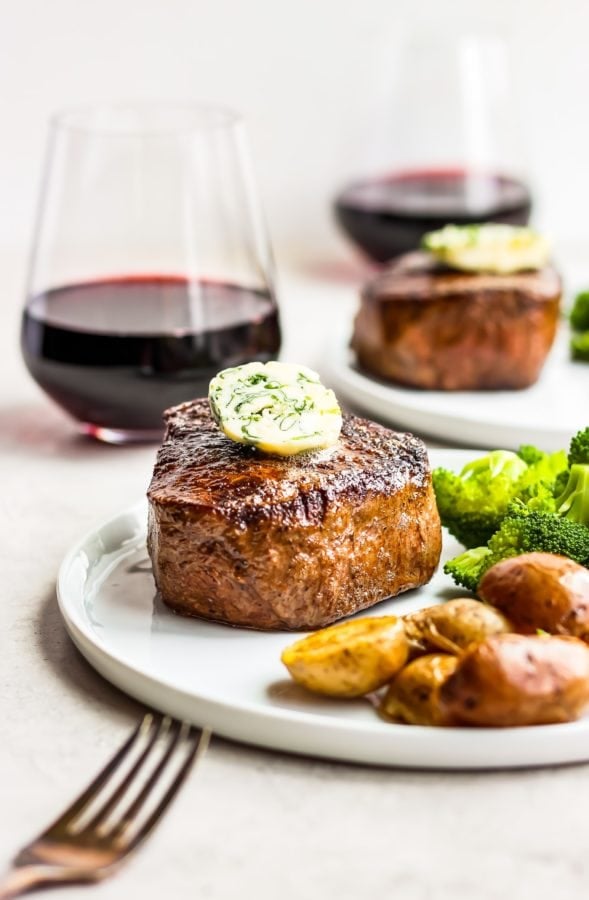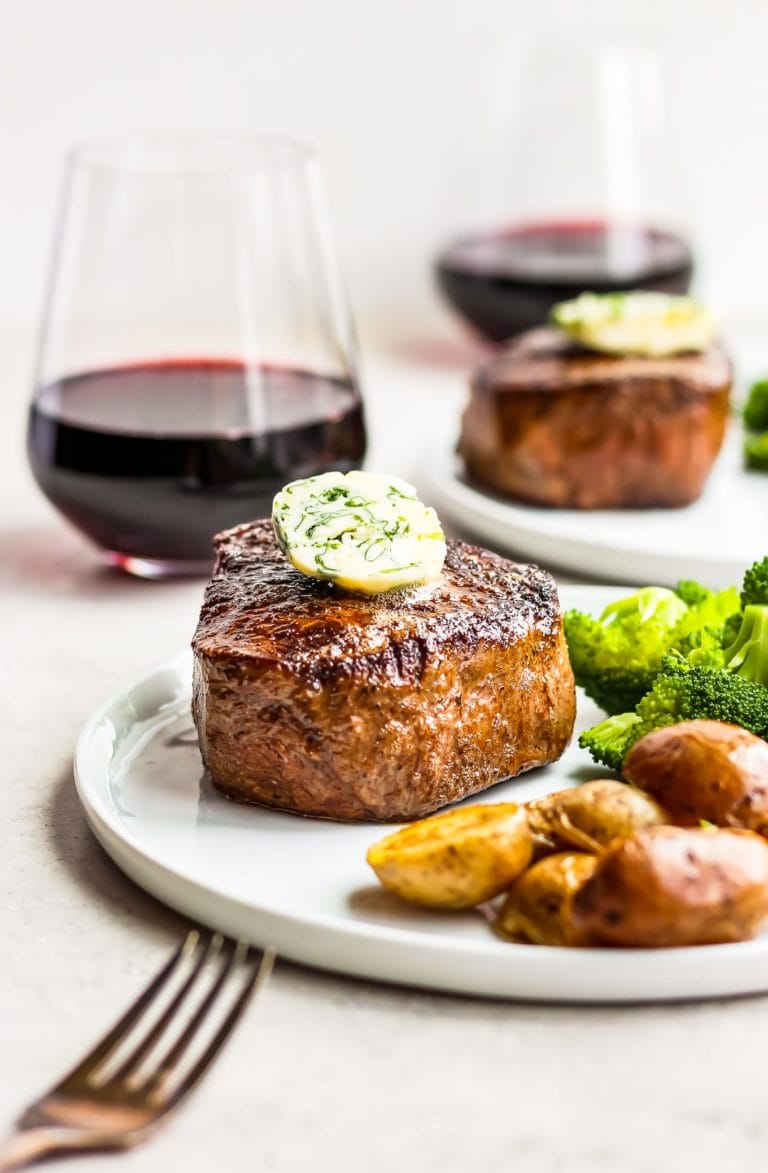 Romantic Dinner Recipes for Two
What makes a recipe romantic? Good food is the way to any man's heart (and honestly, it's the best way to my heart too). So having a nice dinner that's just for two (no kids tonight) is my definition of romantic!
These dishes are perfect for date night because they are easy to make, but they look and taste gourmet. It's all the dishes I'd expect to find at restaurants, but I get to eat them at home instead!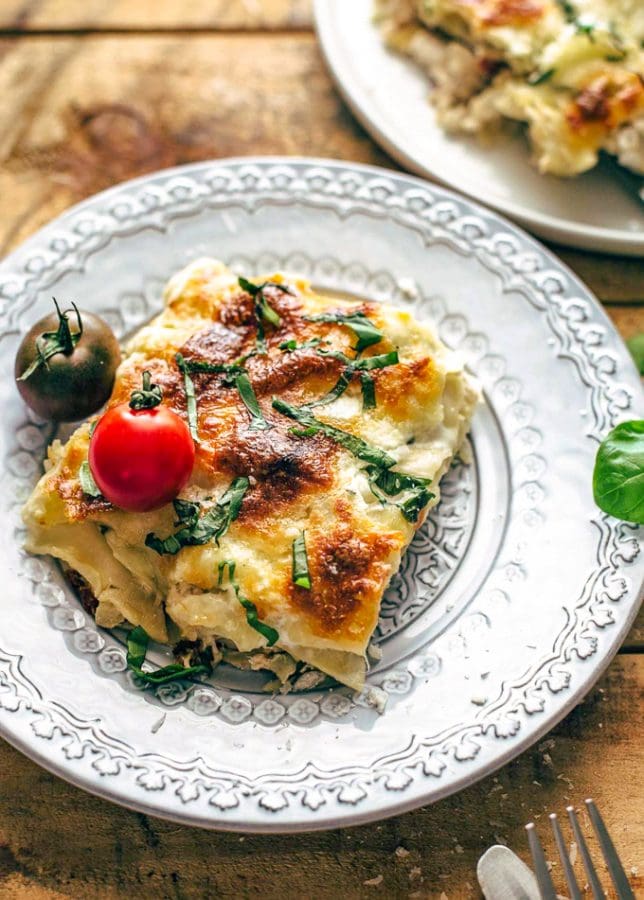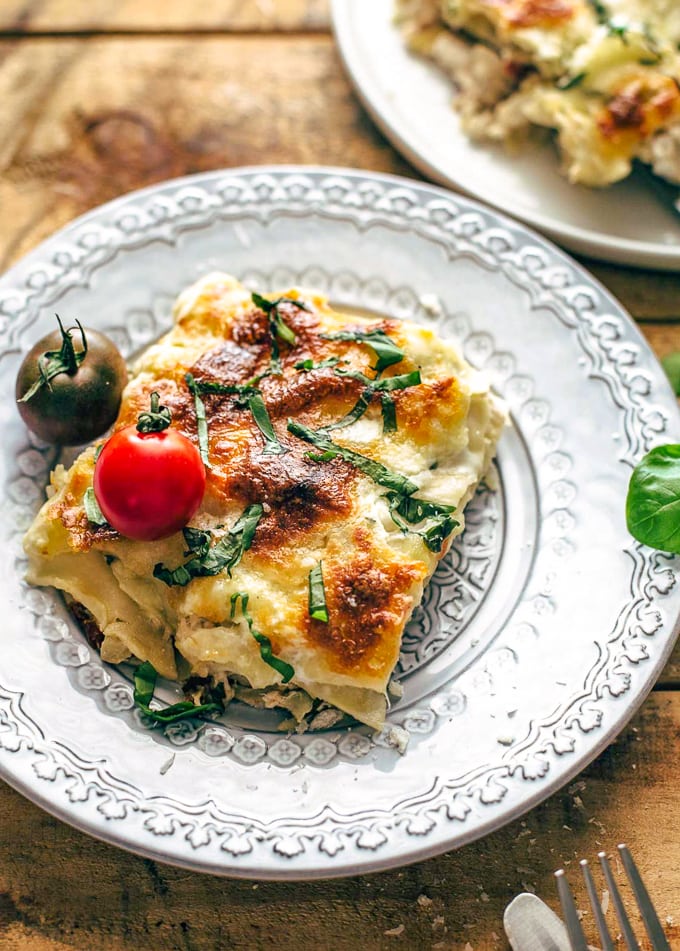 Date Night at Home
Staying in for romantic dates has changed the game! No need to make reservations and wait for an hour in a crowded restaurant. Instead we get to prepare something delicious at home, just the two of us.
In addition to dinner, sometimes I add a nice cocktail and decadent dessert as well!
If you're planning a special Valentine's Day dinner at home, one of these recipes should be on the menu. You and your partner will feel like you're eating at a restaurant, without the stress of going out. Win win!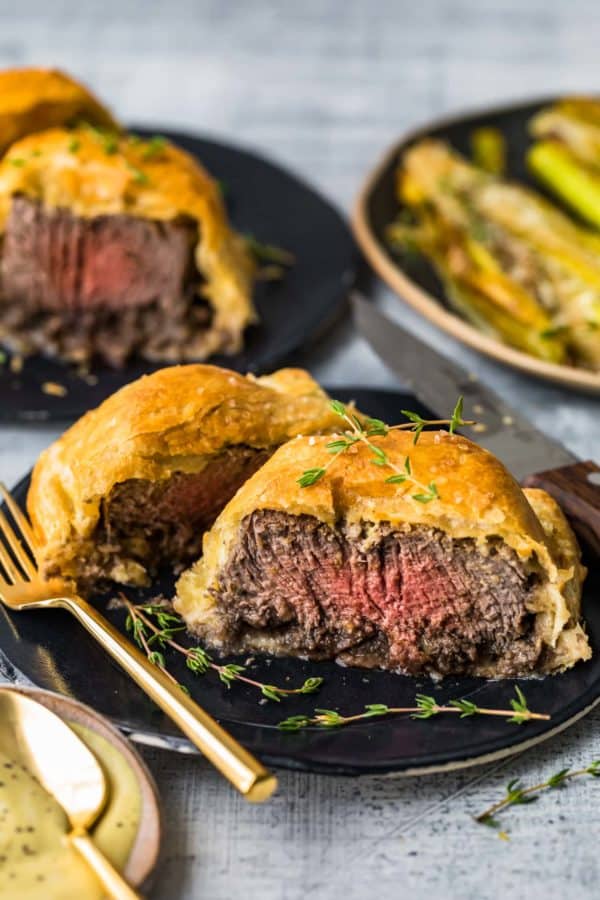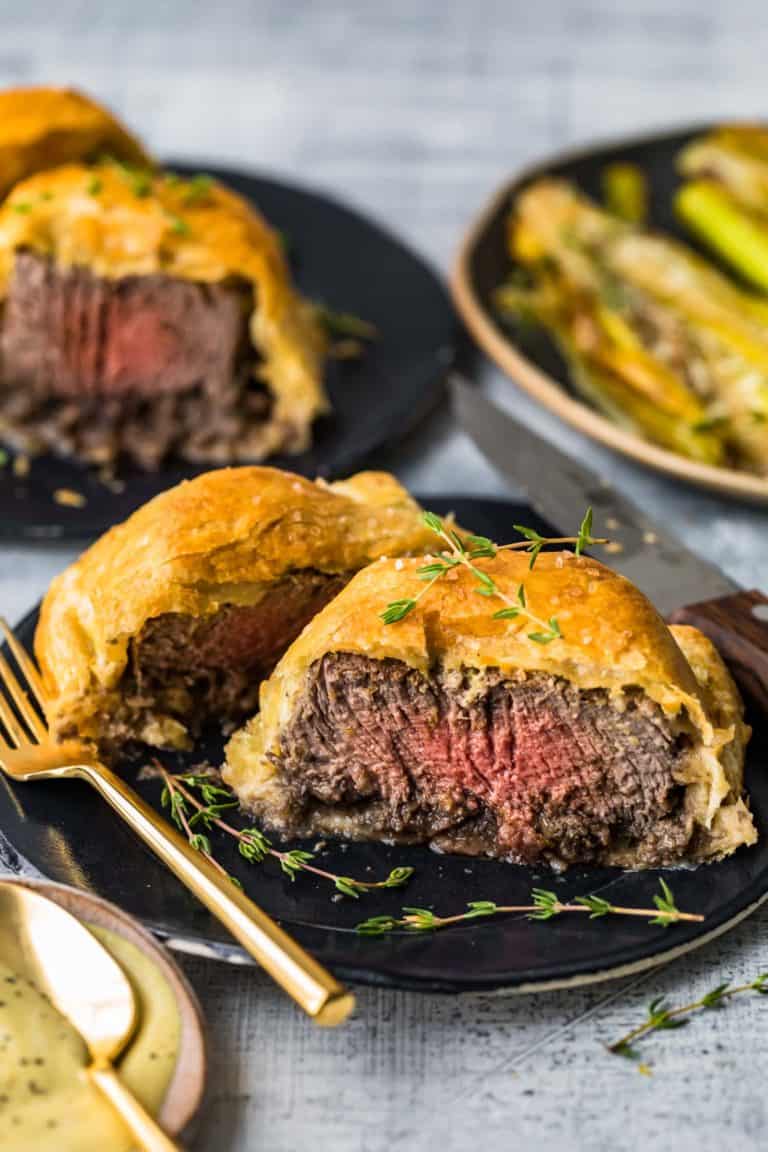 Easy Date Night Recipe Ideas
Date Night Drinks and Desserts
Date night isn't complete without a good cocktail and a decadent dessert. I love a nice dinner, and those two things are all part of the experience.
But I definitely don't want the extra recipes to take up more time when I'm just trying to spend time with my hubby. So don't worry, these drinks and desserts for two are easy to make!
Cocktails for Two
Romantic Desserts
Whatever you're celebrating, I hope you enjoy your dinner for two! Date night can be easy and affordable now (and of course still delicious!). Win!