10 Easy Date Night Meals to Swoon Over! Who would ever think staying at home would be so worth it?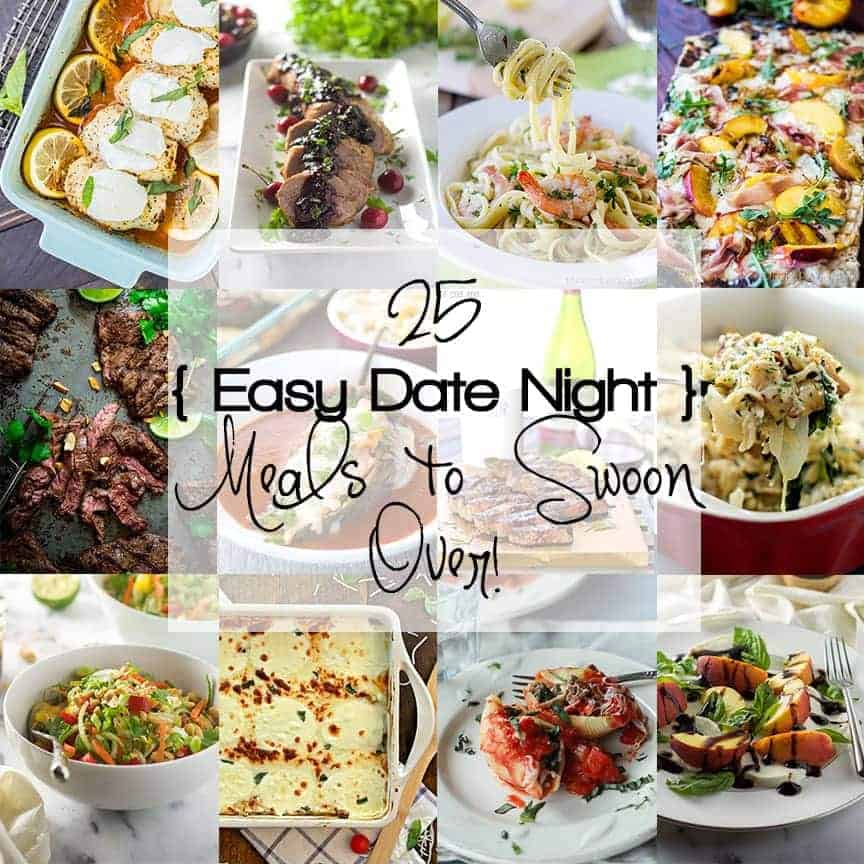 Hi all! Megan from With Salt and Wit, back again! While I love being wined and dined at a fancy restaurant, some date nights are just better when spent at home. There is something special about whipping up a delicious meal with your significant other, then feasting on it all.
Usually one night during the weekend is spent as a 'date night in' for us so I have gathered 25 Easy Date Night Meals that are sure to make your mouth water and your other half happy!
Enjoy!
Stuffed Chicken Bryan Rollups | The Cookie Rookie; Stuffed chicken bryan rollups are made with chicken, goat cheese, sun dried tomatoes, basil, garlic and butter.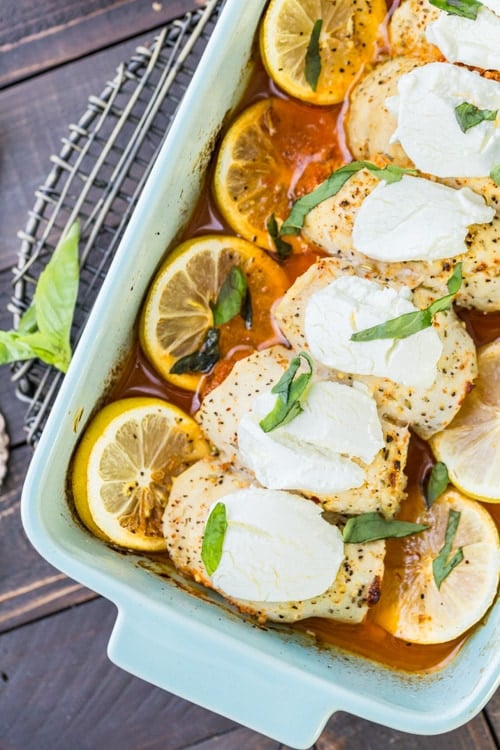 Skillet Basil Cream Chicken | The Cookie Rookie; Skillet basil cream chicken is the perfect comfort food for this cold weather!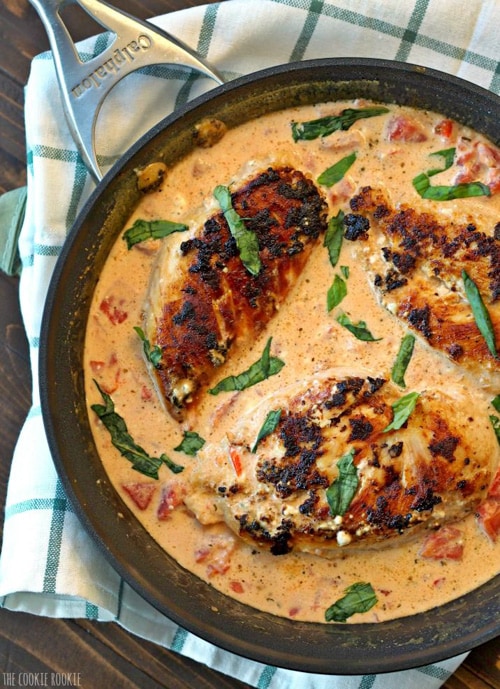 One Pot Tuscan Kale & Sun Dried Tomato Chicken Sausage Gnocchi | With Salt and Wit; Whip up this recipe for Tuscan kale and sun dried tomato chicken sausage gnocchi in only one pot!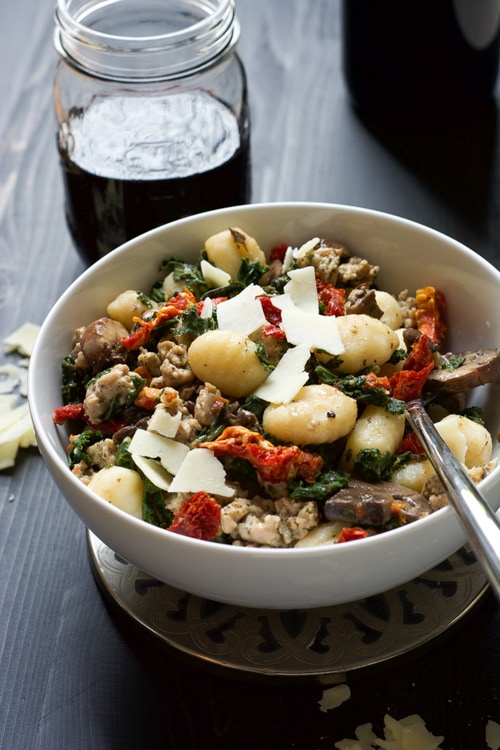 Seared New York Strip Steak with Red Wine Balsamic Reduction | The Cookie Rookie; Seared New York strip steak with red wine balsamic reduction is one of the most romantic dinners you can make at home!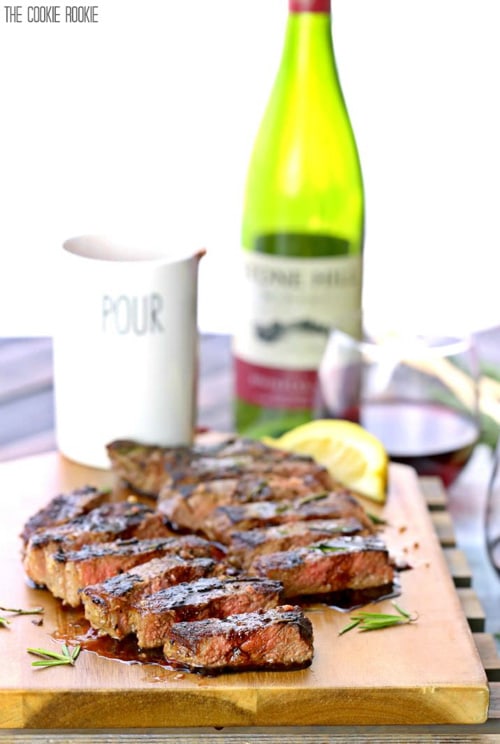 Sriracha Almond Crusted Salmon | Peas and Crayons; Spice up date night with this sriracha almond crusted salmon! It's quick, easy, and loaded with nutrients!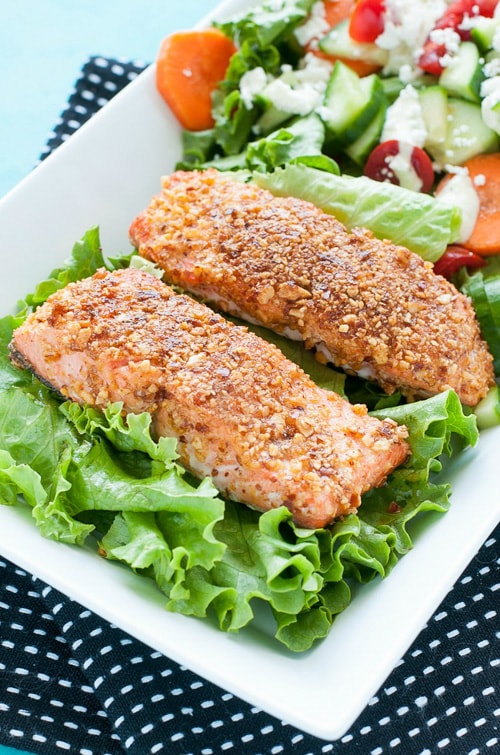 Baked Salmon with Asian Cilantro Pesto | Food Faith Fitness; Baked salmon is topped with a simple Asian cilantro pesto for a quick and easy dinner that is low carb, gluten free and healthy!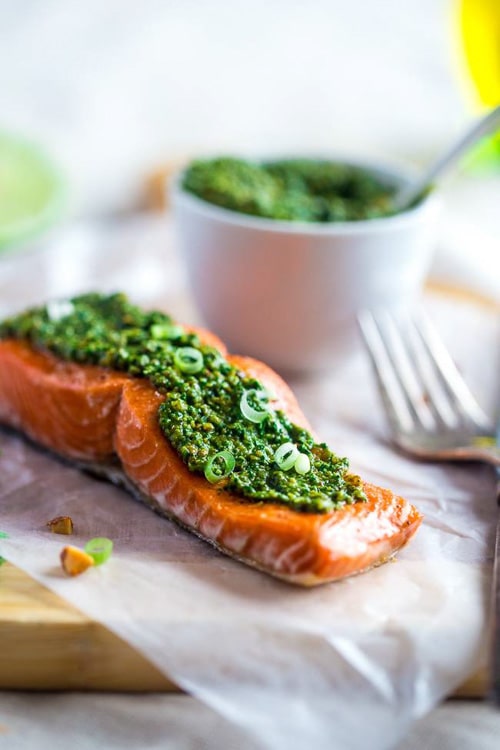 Grilled Peach and Prosciutto Pizza | Mariah's Pleasing Plates; Grilled peach and prosciutto pizza is a perfect summertime date night meal!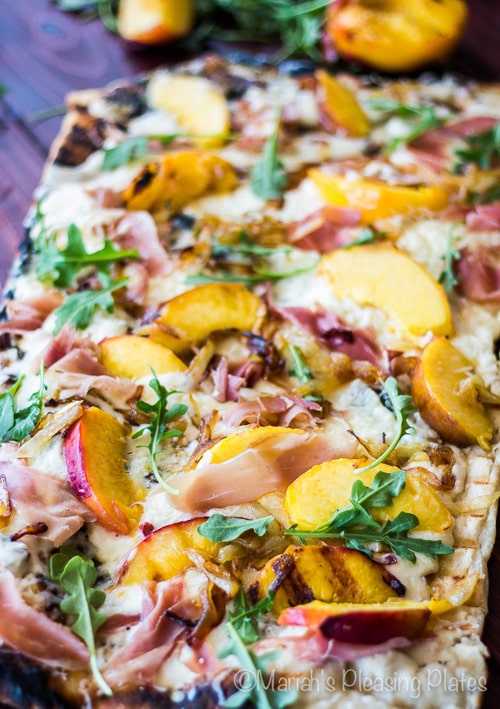 Creamy White Chicken Caprese Lasagna | The Cookie Rookie; Creamy white chicken caprese lasagna is loaded with caprese flavors like tomatoes and mozzarella and a white cream sauce!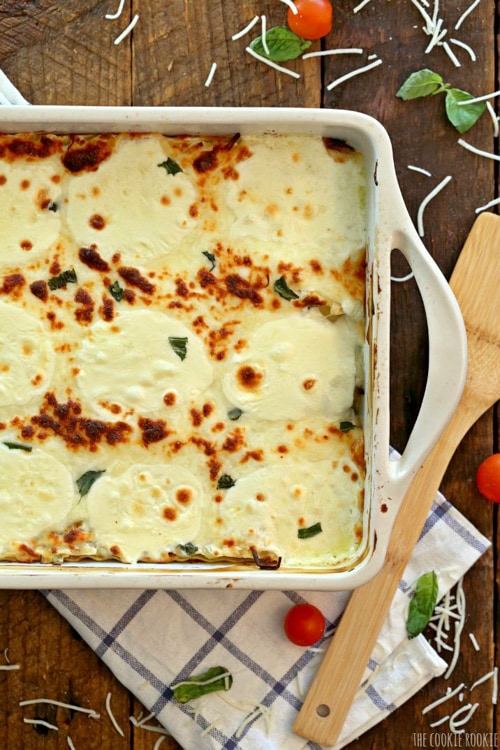 Spinach and Artichoke Pasta Alfredo Casserole | Diethood; Spinach and artichoke pasta Alfredo casserole is a delicious vegetarian dinner made with a lightened-up homemade Alfredo sauce!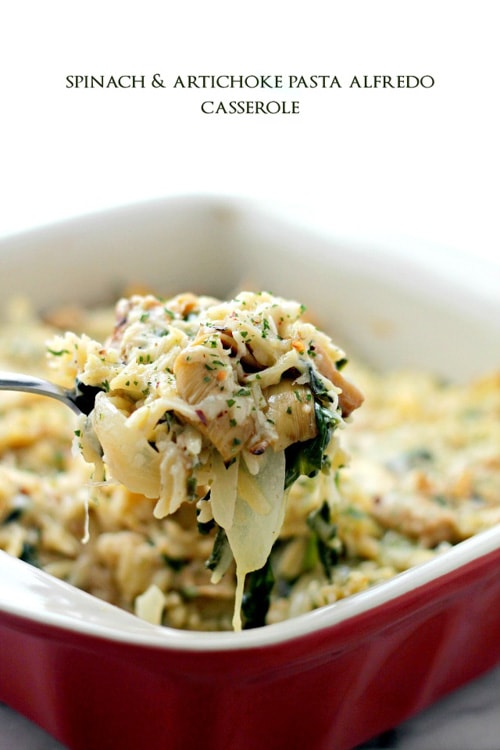 Mediterranean Meza Platter | Kitchen Treaty; Customize this mediterranean meza platter for your next date night – there's a little something for everyone to love!