Make the most special Valentine's Day Dinner right at home with these easy recipes and ideas! You don't have to fight for a reservation to have a beautiful, indulgent meal this year. You can enjoy a romantic dinner right at home with your Valentine. Whether you prefer restaurant-level steak, seafood, creamy pasta and chicken, or a quick and easy recipe, these Valentine's Dinner Ideas will impress.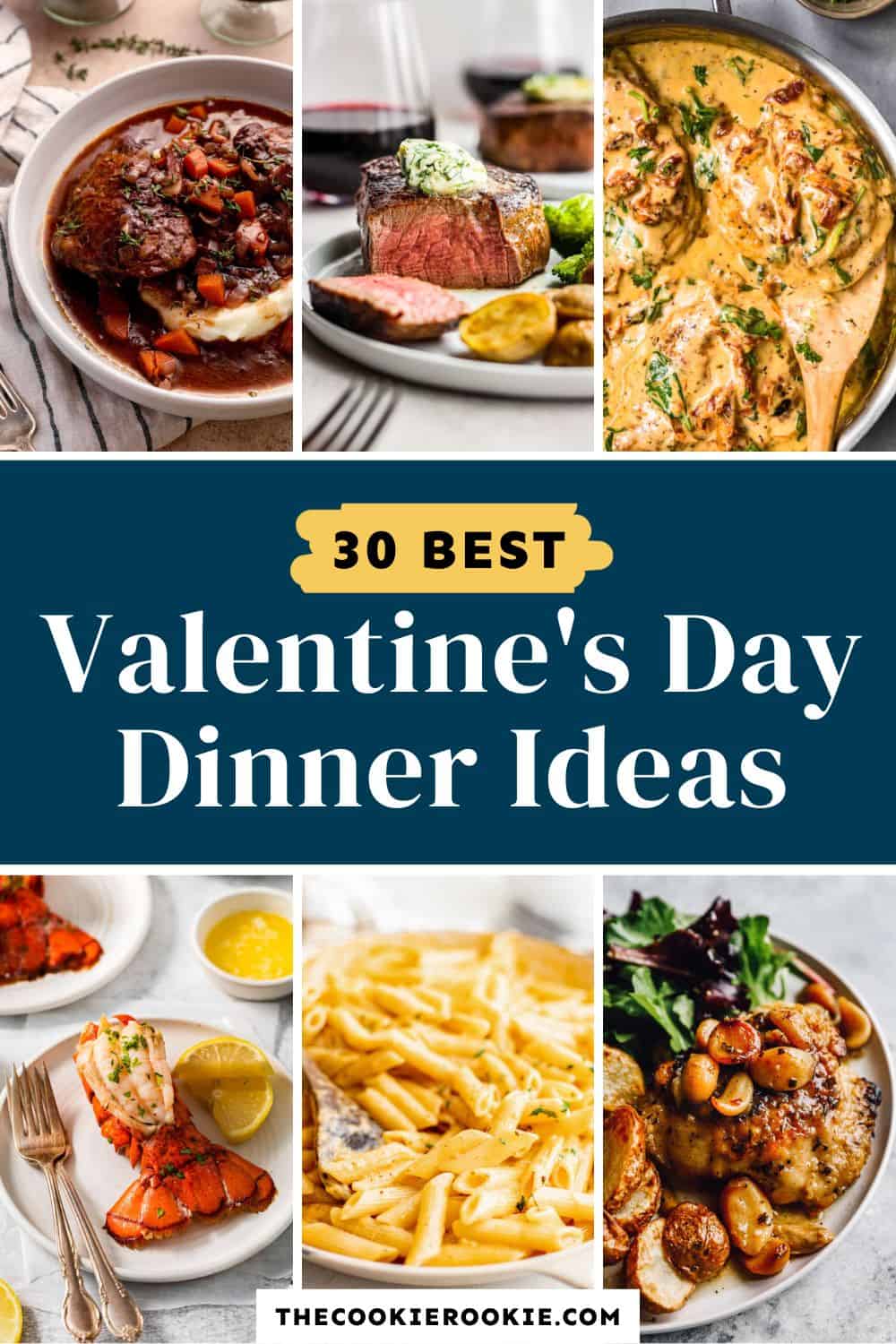 Cook Valentine's Dinner at Home
Skip the crowded restaurants and forget about last-minute dinner reservations this Valentine's Day. Instead, you can make the best Valentine's dinner right at home!
Have a romantic night in with your favorite restaurant-style meals. Make tender steaks, chicken recipes with creamy sauces, the most amazing pasta dishes, delicious seafood recipes, and classic gourmet-level dinners. These Valentine's Day dinner ideas are all easy to make too, so you can impress without the stress.
Whether you're planning to do the cooking, or want to hint at a few recipes for someone else to cook for you, any of these delicious meals will hit the spot!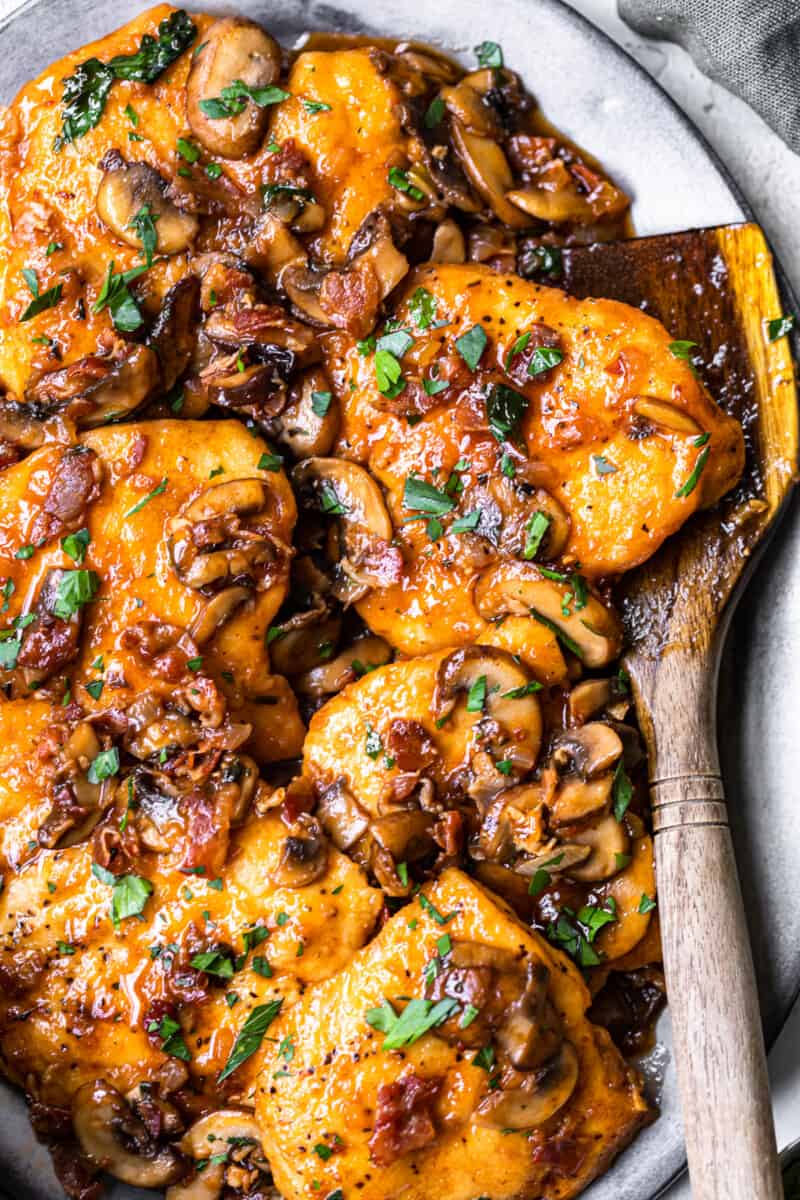 Romantic Dinner Ideas for Valentines
These recipes will wow whoever you're cooking for, and make date night at home more special than ever.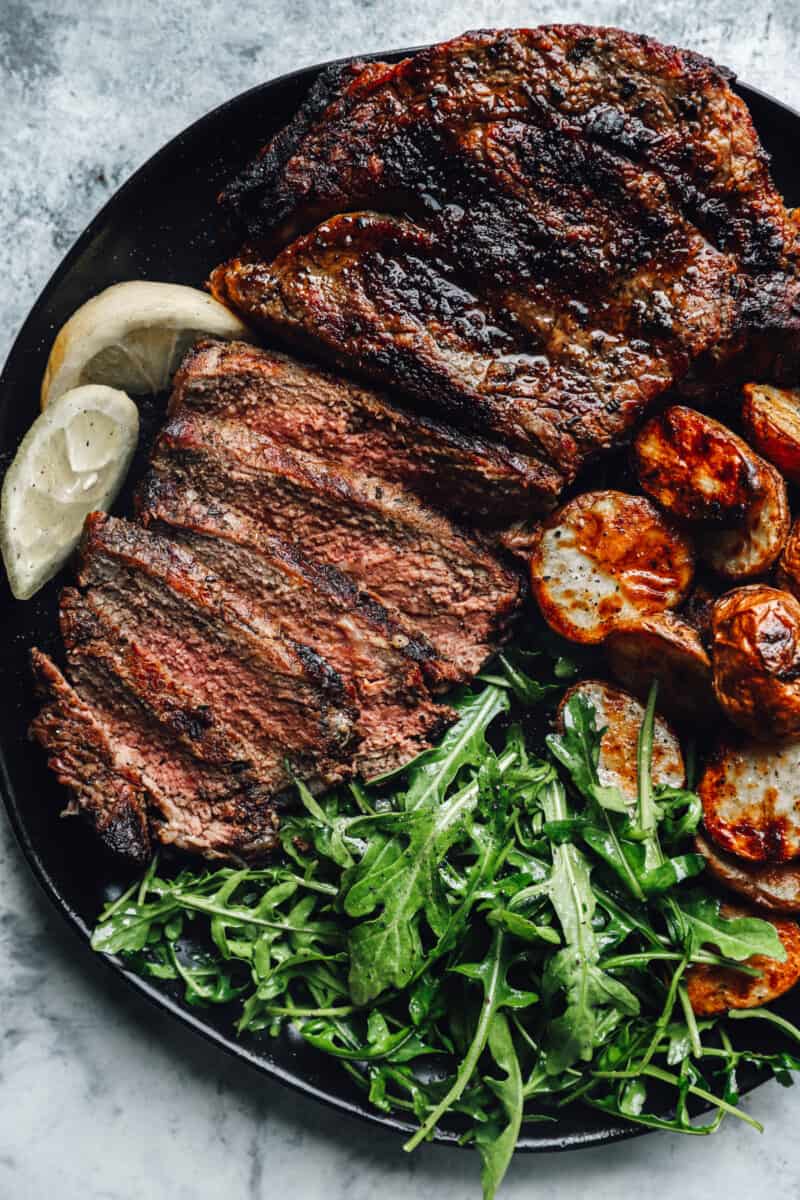 Valentine's Day Meals for Two
These Valentine's dinner recipes are perfect for two people, and easy to make too.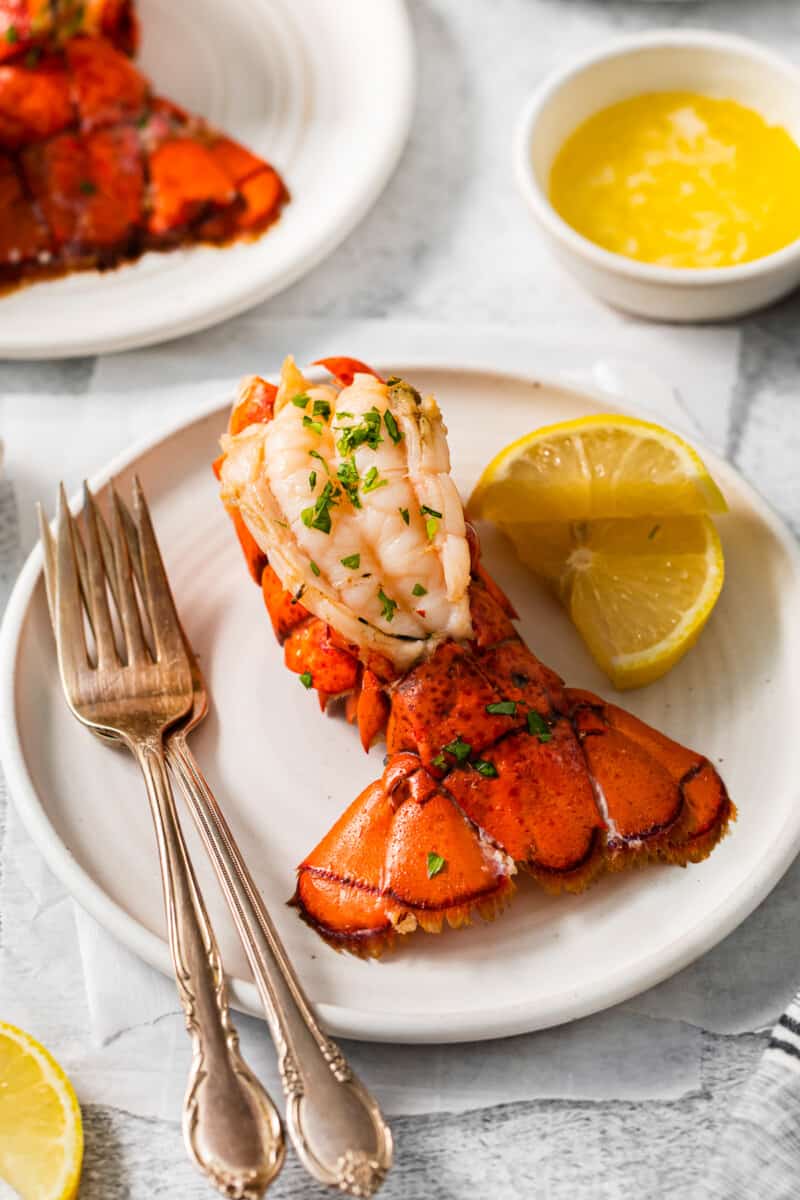 Seafood Dinner at Home
Something about a nice seafood dinner just screams romance! And you can have that beautiful dinner of shrimp, salmon, lobster, or scallops right at home.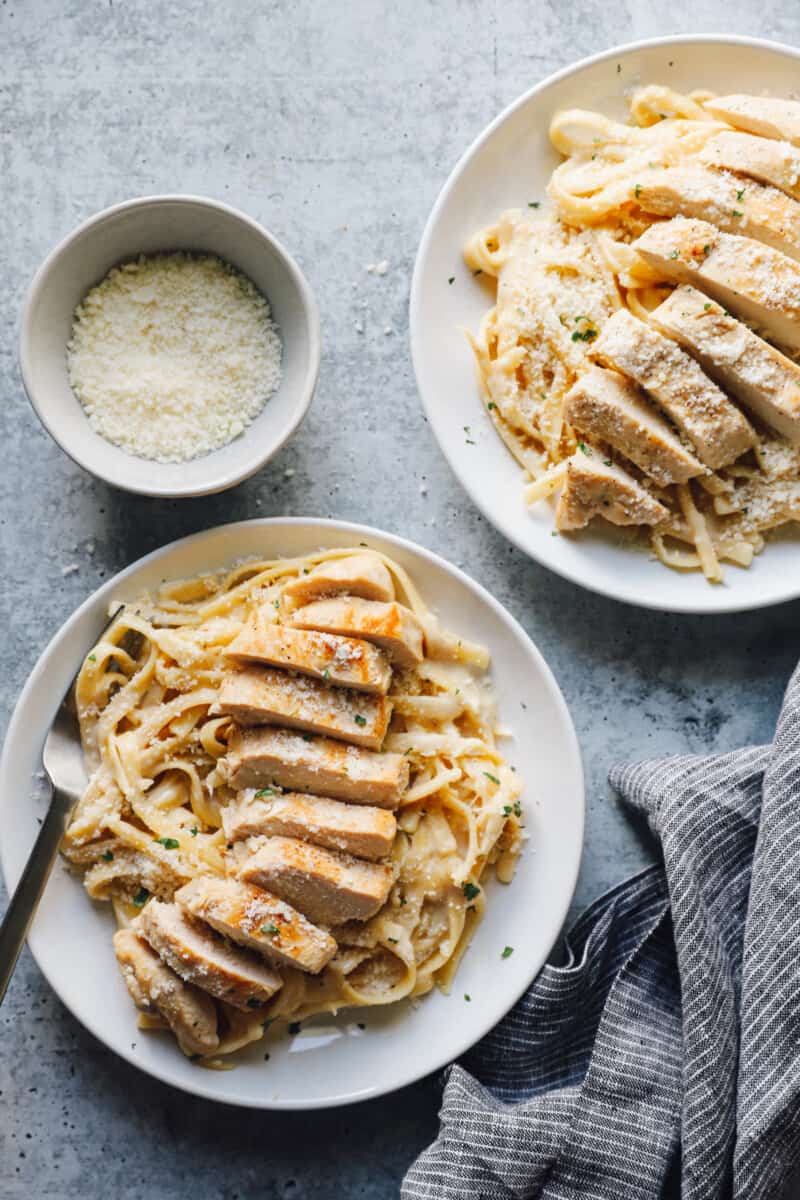 Easy Valentine's Dinner Recipes
These ideas are all quick and easy to make, so you can have a special dinner even if you don't have much time to cook.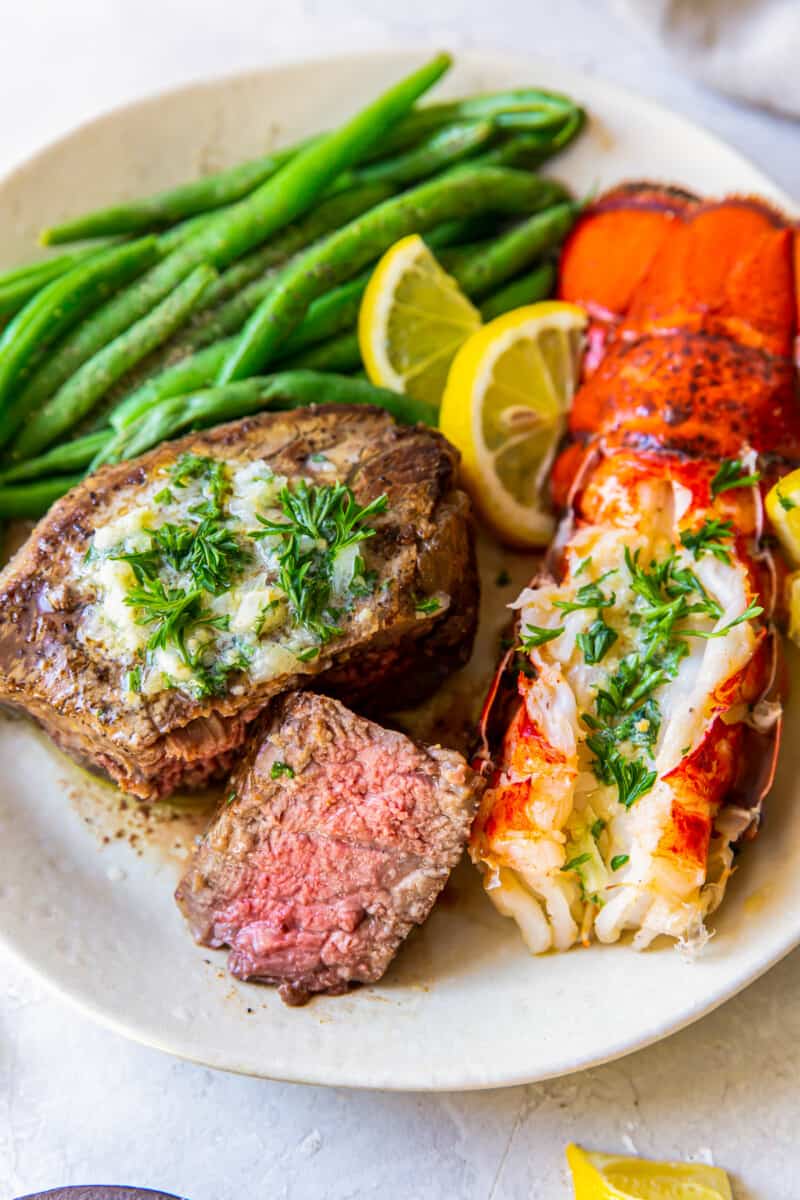 Special Valentine's Day Dinner Ideas
You don't have to deal with the hassle of a crowded restaurant on Valentine's Day to get a gourmet, restaurant-level meal!
All of these Valentine's Day dinner ideas will impress your loved one, and of course you'll absolutely love them too. Delicious, indulgent, and gourmet–who needs a restaurant when you can make all of this at home!
More Recipes to Try
Get more Valentine's dinner ideas below, and don't forget to finish with dessert! If you're looking for the best wine to serve with dinner, check our guide for pairing suggestions.
Best Recipes