You'll never have to wonder what to bring to a potluck again with these recipes! These potluck ideas are all delicious, easy to make, and perfect for a crowd. Whether you're assigned to make a salad, side dish, dessert, appetizer, or something else, these potluck dishes are sure to impress!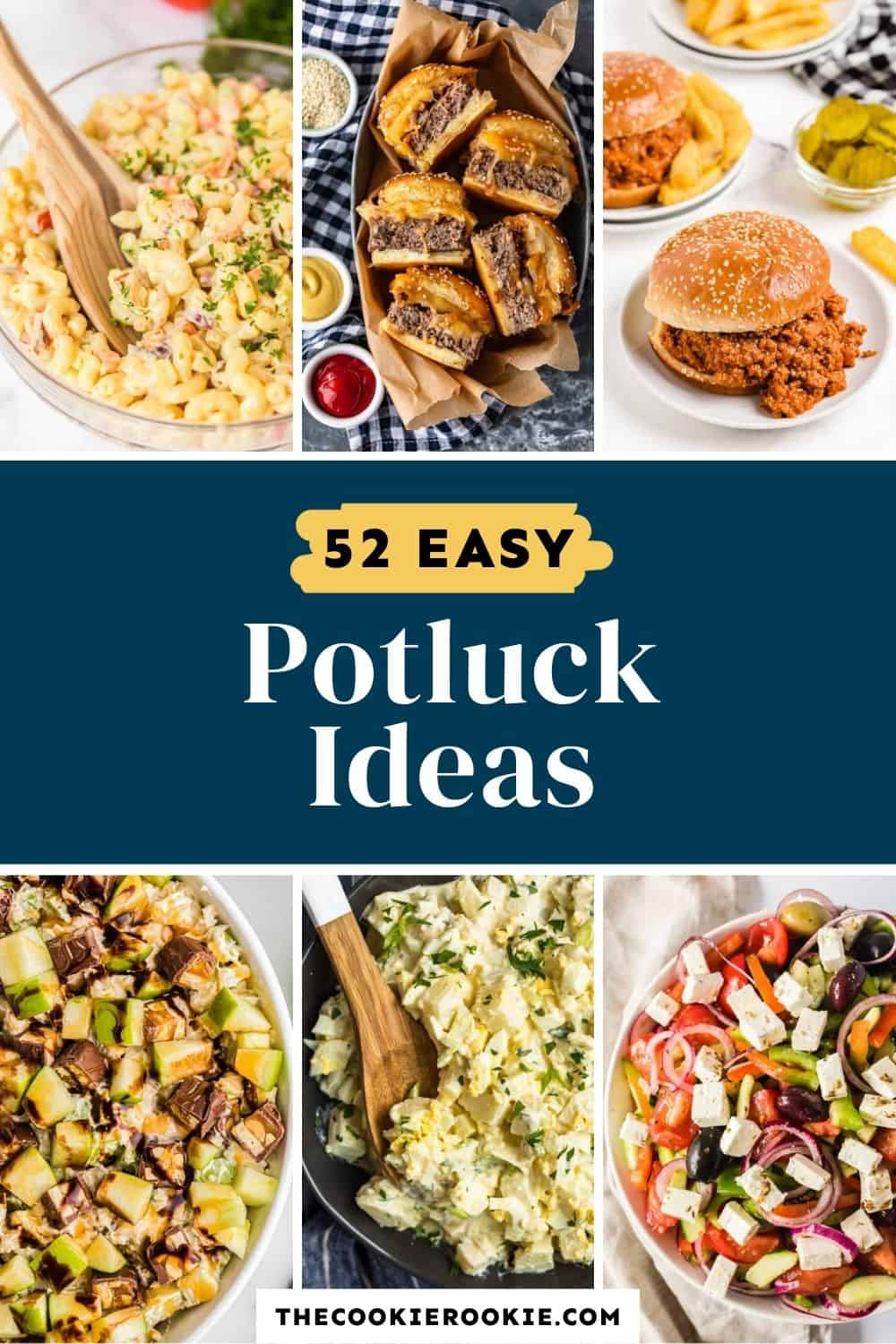 Easy Potluck Ideas
Potlucks are one of my favorite types of parties. There's lots of good food to go around, they're usually a little more casual, and they're just a plain old good time.
But when it comes time to decide what to bring to a potluck…that's when the stress hits. Choosing between side dishes, appetizers, desserts, salads, and main dishes, there are almost too many food options.
So when trying to decide, I like to keep 3 rules in mind for potluck dishes: it has to be quick and easy to make, it has to be something you can make ahead of time to transport, and it has to be delicious!
The potluck ideas and recipes shared here all fit the bill, so you know they'll be perfect for the occasion, no matter what you take. Just pick your favorites and enjoy!
What is a potluck?
A potluck is a party or gathering where guests bring a dish to share. So instead of relying on one person (the host) to provide all of the food, everyone brings something. Guests might be assigned a food category (salads, sides, desserts, appetizers, drinks, etc.), or maybe it's a free-for-all where you can bring whatever you want. These parties are popular in the summertime with BBQs and cookouts, at work gatherings, or even for holiday feasts.
This list of the best potluck ideas is filled with delicious dishes, so you'll be prepared for the next party!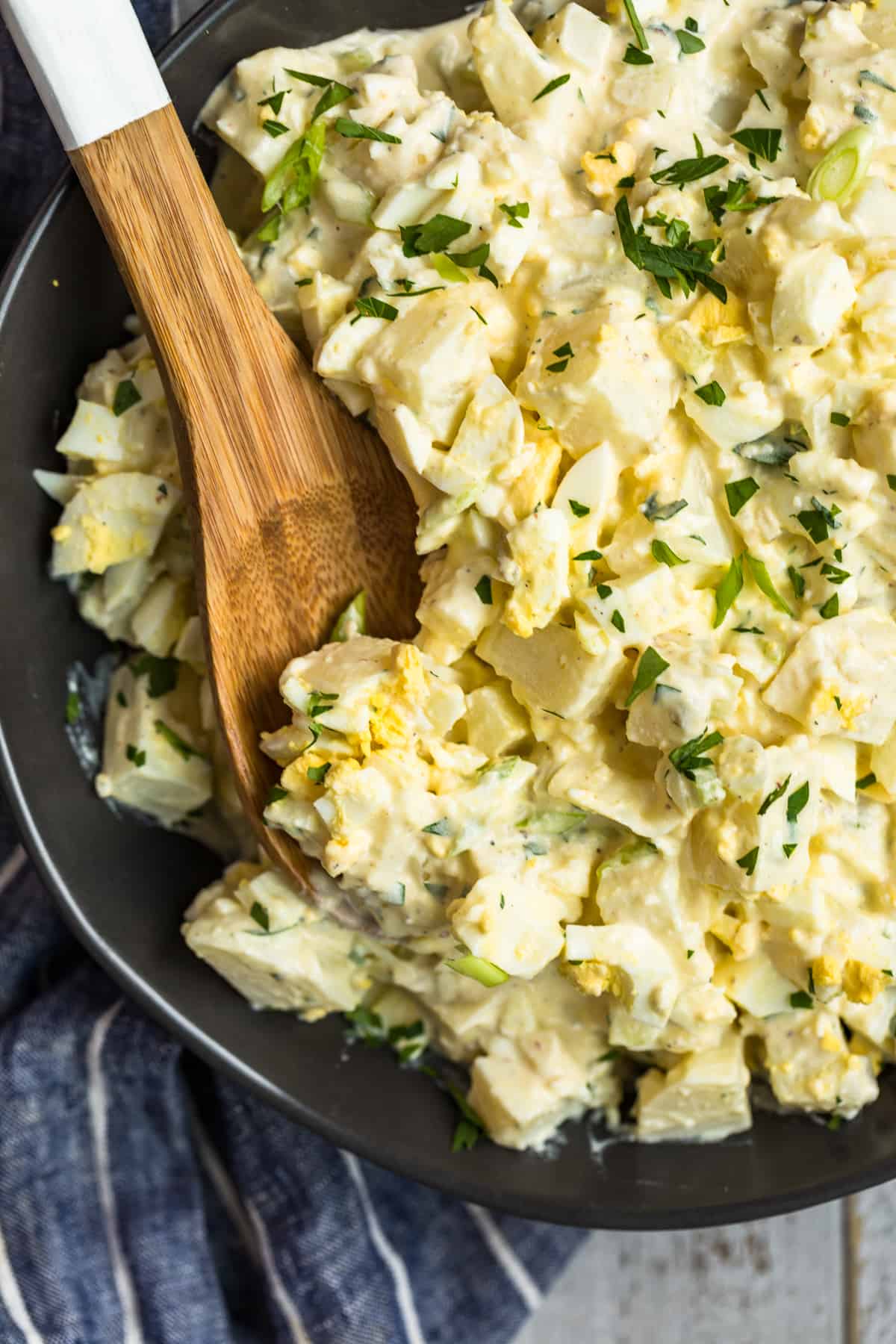 Best Potluck Side Dishes
Sides are a must for any potluck party! You can make all kinds of foods, add it to the table, and guests will grab what they like. Bring things like potato salad or coleslaw for summer potlucks, breads, veggies, or casseroles for any time.
Find more ideas from this list of BBQ side dishes! Any of these recipes will be perfect for summer potlucks!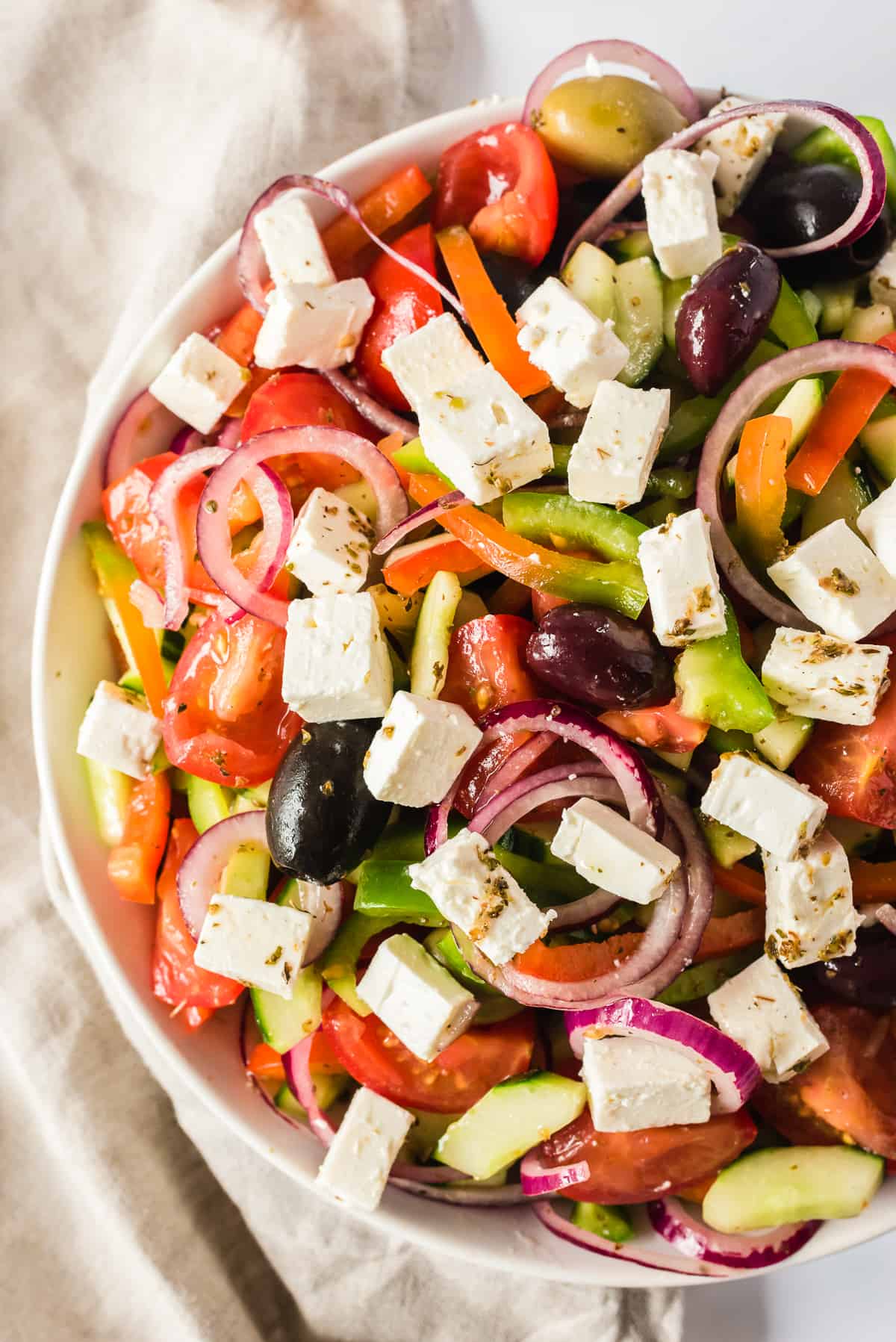 Salads to Bring to a Potluck
Salads are the perfect thing to bring to potlucks because they're really easy to prepare, store, and transport. Whether you choose a healthy summer salad, a cold salad, or pasta salad, it'll make a great addition.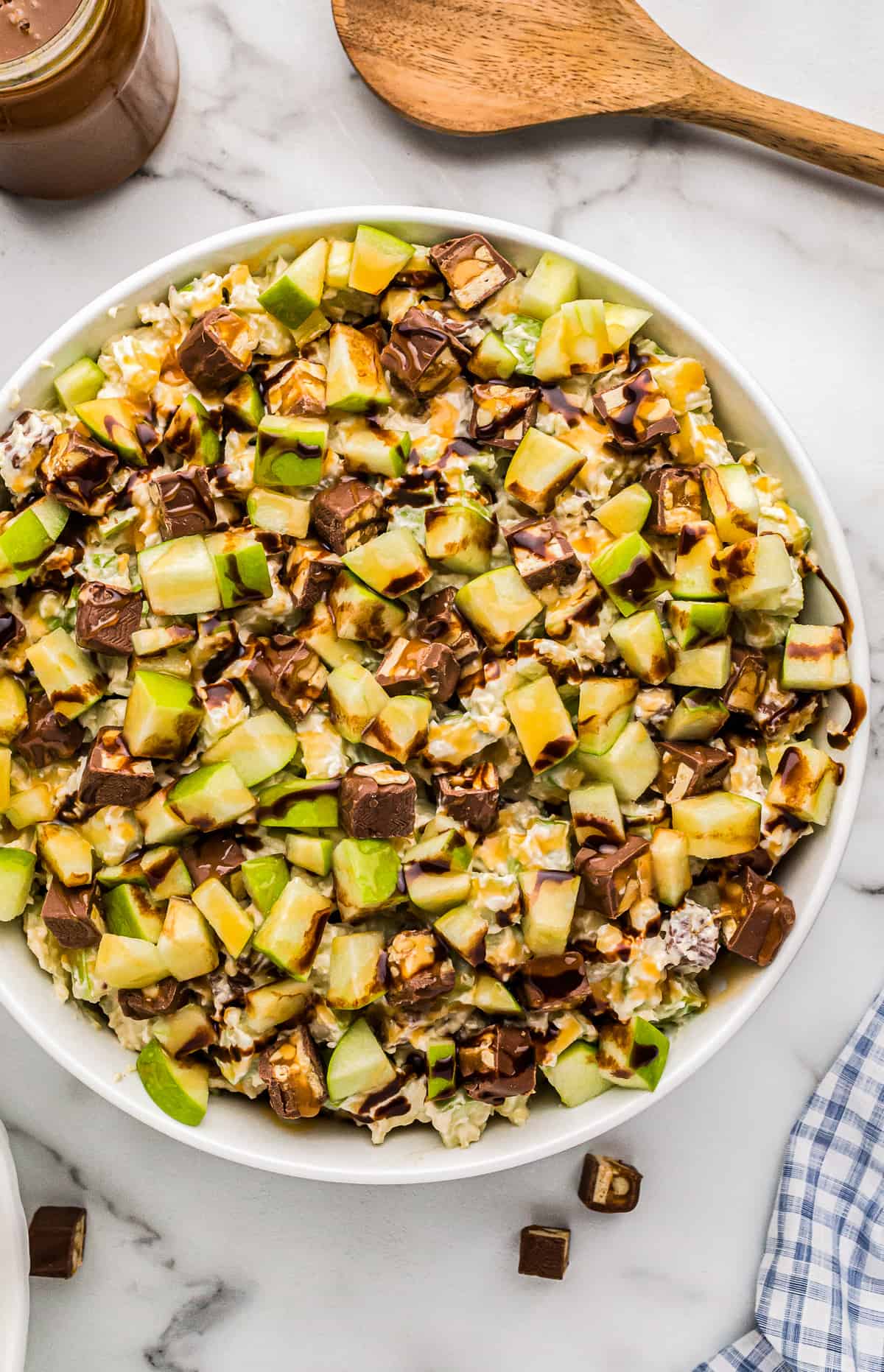 Easy Potluck Desserts
Everyone is going to have their eye on the dessert table! Since people might not be eating dessert all at the same time, having easy to serve, large batch foods is ideal! Think cookies, brownies and dessert bars, or a sheet cake. Nothing fussy here.
Headed to a holiday potluck? Bring any of these festive Christmas cookies for a treat!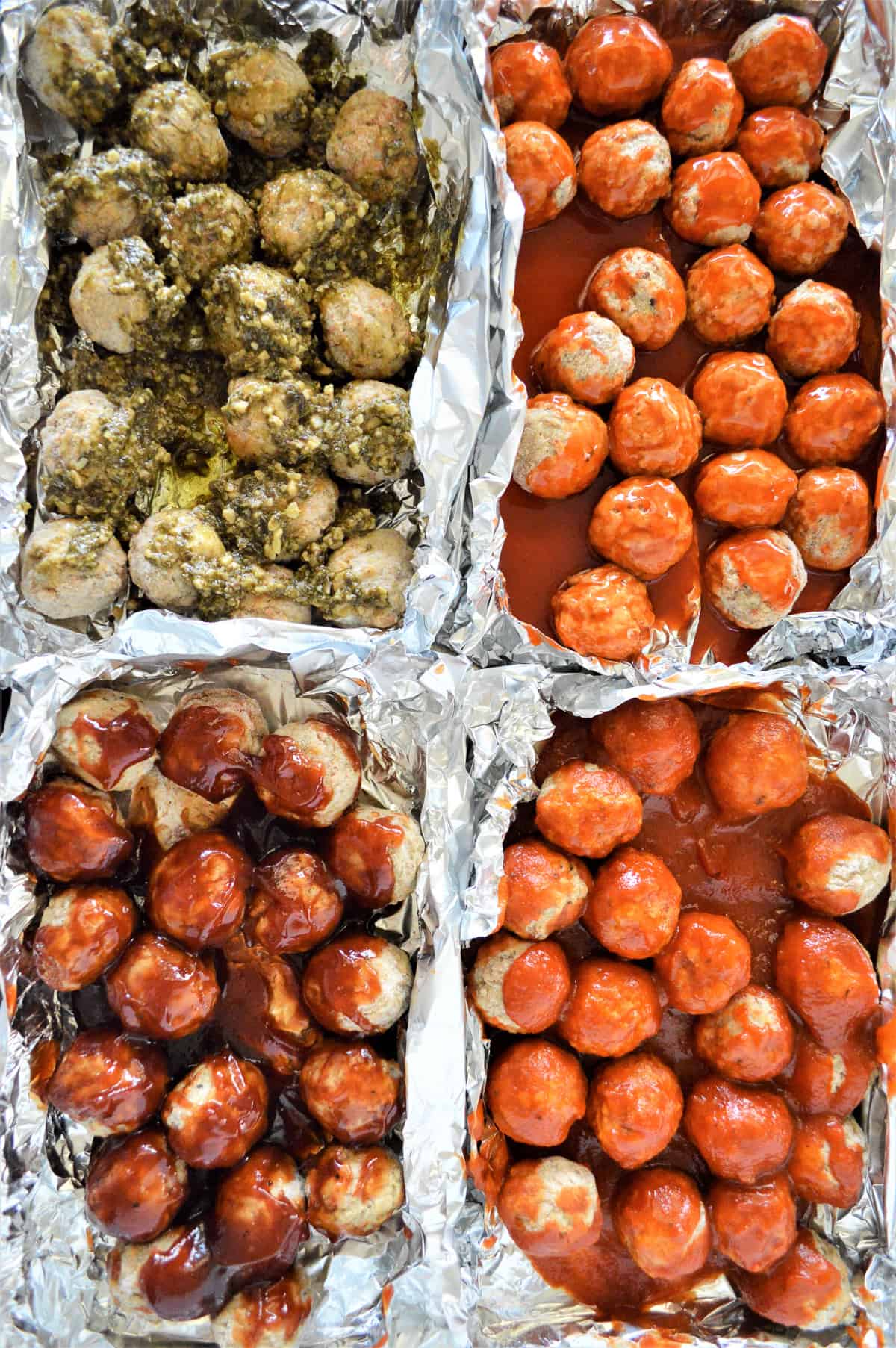 Potluck Appetizers for a Crowd
Dips, wings, tortilla roll-ups, and all kinds of finger foods are the perfect thing to bring to the party. These appetizers are easy to serve to crowds of people, and they're absolutely delicious.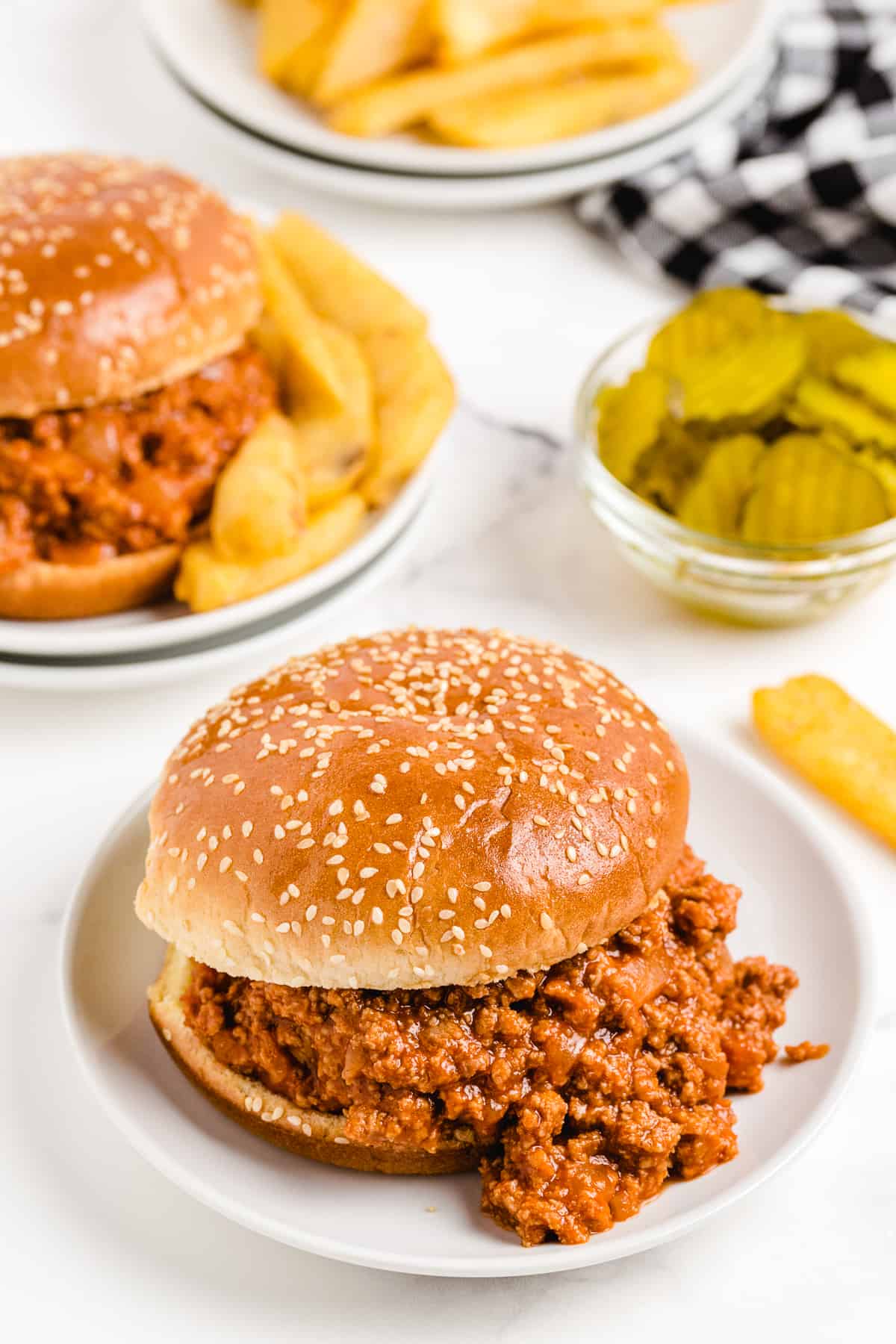 Last-Minute Potluck Ideas
If you need a dish to bring to the party that will be super quick and easy, these are the recipes for you! Sometimes you just forget to cook or don't have time to make a big batch, but you can still bring something delicious to share. These recipes won't take more than 30 minutes!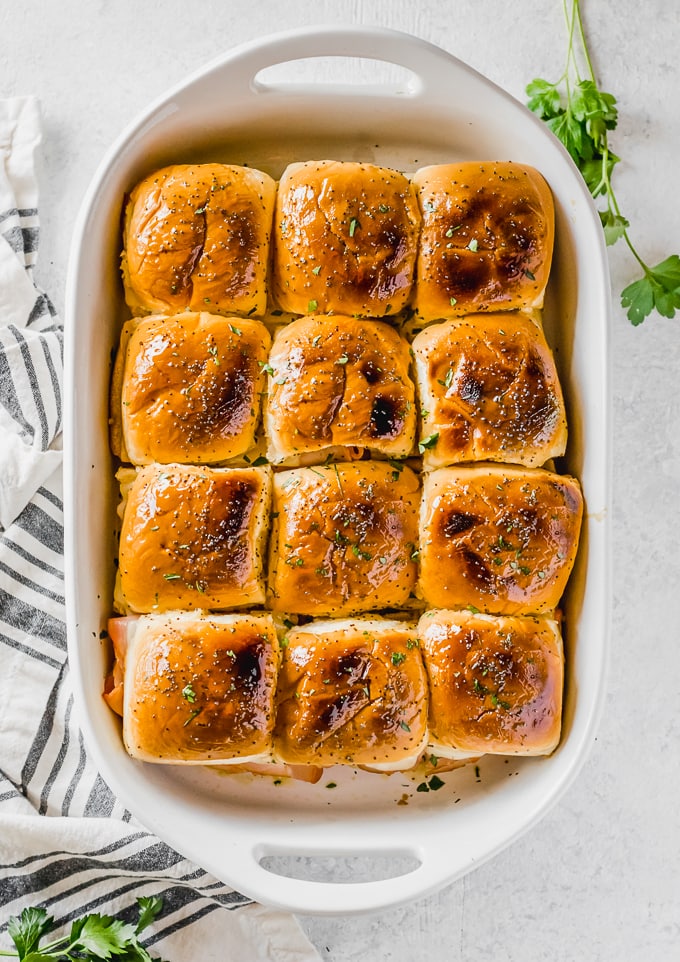 Best Potluck Food
Bring something heartier to serve as a main dish, like sandwiches or sliders, chili, or a batch of beef or pork to serve with sides.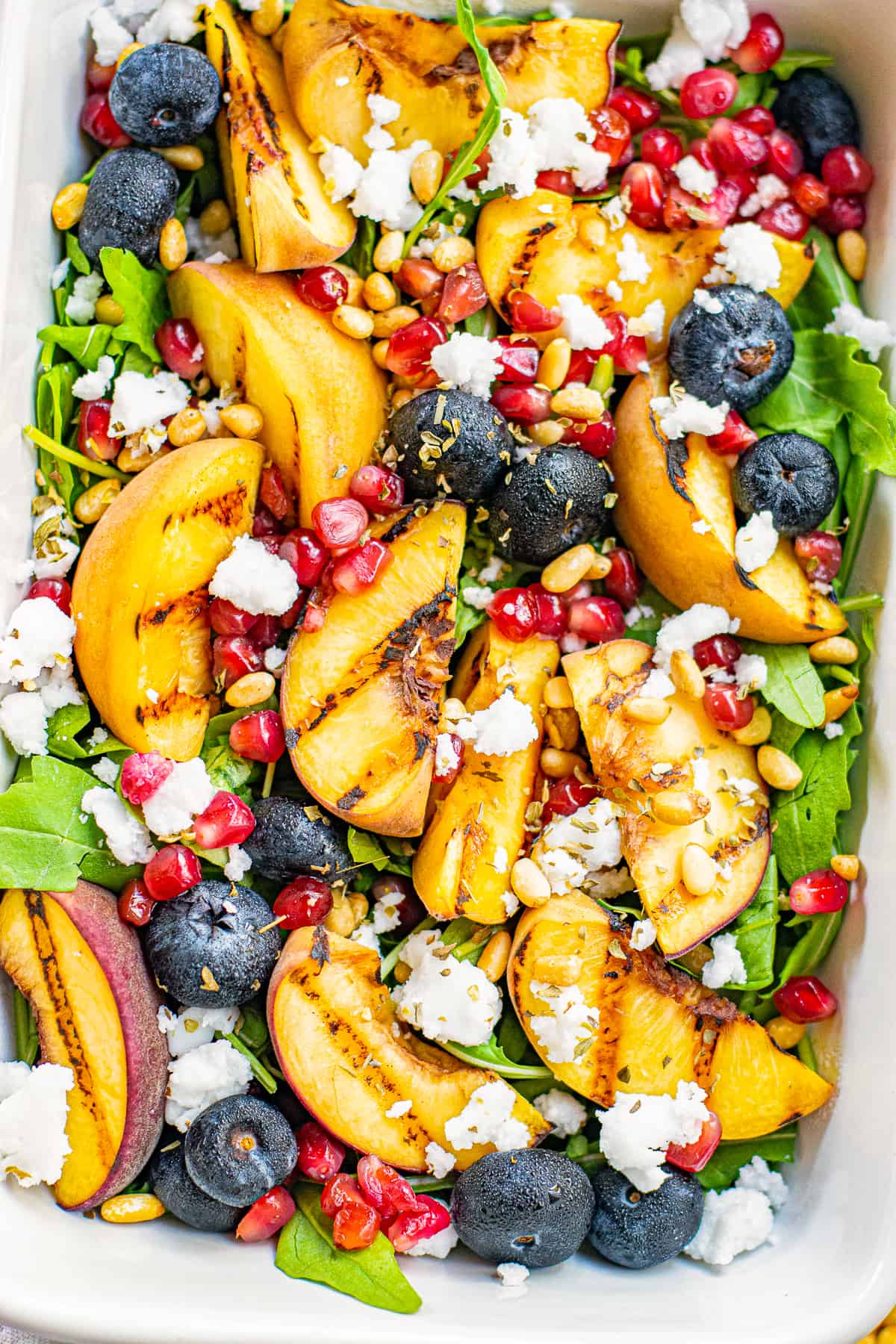 What dish do I bring to a potluck, BBQ, or cookout?
People often worry about what to bring to a potluck, but you can typically bring any kind of food: side dishes, desserts, appetizers and party foods, salads, sandwiches, drinks, etc. Check with your host to see what they need, or if they have a signup sheet. You might be assigned a food category, and then you can choose anything you like.
Look for recipes that are easy to make ahead of time, that make large batches, and that are easy to store and transport. Try casseroles, sheet pan and slow cooker recipes, dishes that don't require cooking (or very minimal cooking), or recipes with just a few ingredients.
Any of these dishes will make great potluck ideas that everyone is sure to love!
More Party Food Ideas
Still looking for more food ideas? Whether you're hosting (or attending) a BBQ, cookout, summer or holiday party, there are plenty more recipes for you to try.
Recipe Roundups