Make all the best football appetizers for your next game day party! Any of these football food ideas will satisfy a crowd of hungry fans, whether you're tailgating or in the comfort of your own home.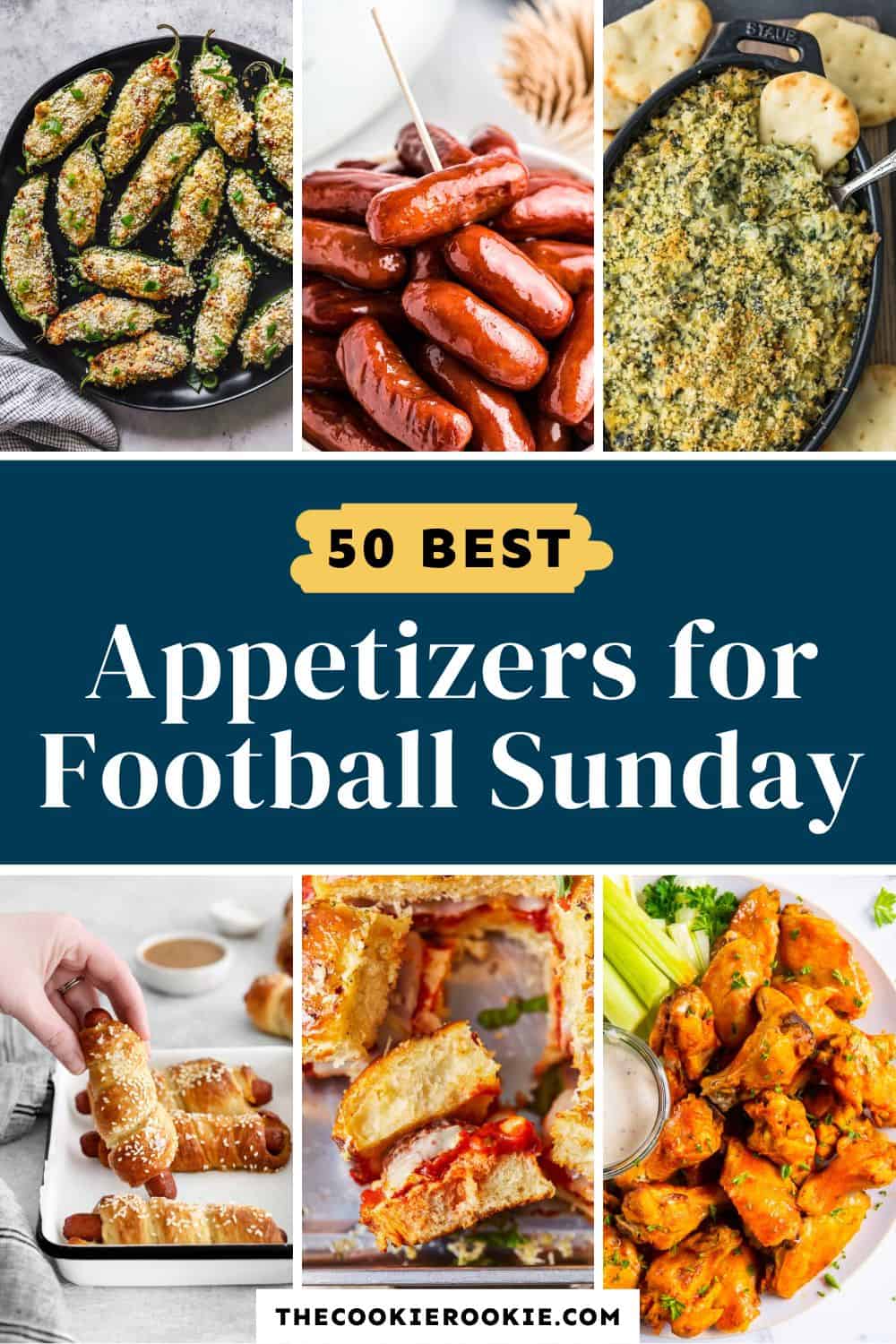 Football Food
Football Sunday is one of the best parts of the winter season, and football food is definitely the best part of game day. You need plenty of appetizers, snacks, and dips to keep everyone full, without distracting from the game.
These game day appetizers are all easy to make, easy to serve, and best of all, easy to eat! Keep it classic with chicken wings, jalapeno poppers, and plenty of cheese dips. And don't forget the chili and sliders if you need to make it a meal.
Any of these appetizer recipes will fit right in at a tailgating or game day party, or on Super Bowl Sunday, and they're perfect for feeding a crowd. Enjoy!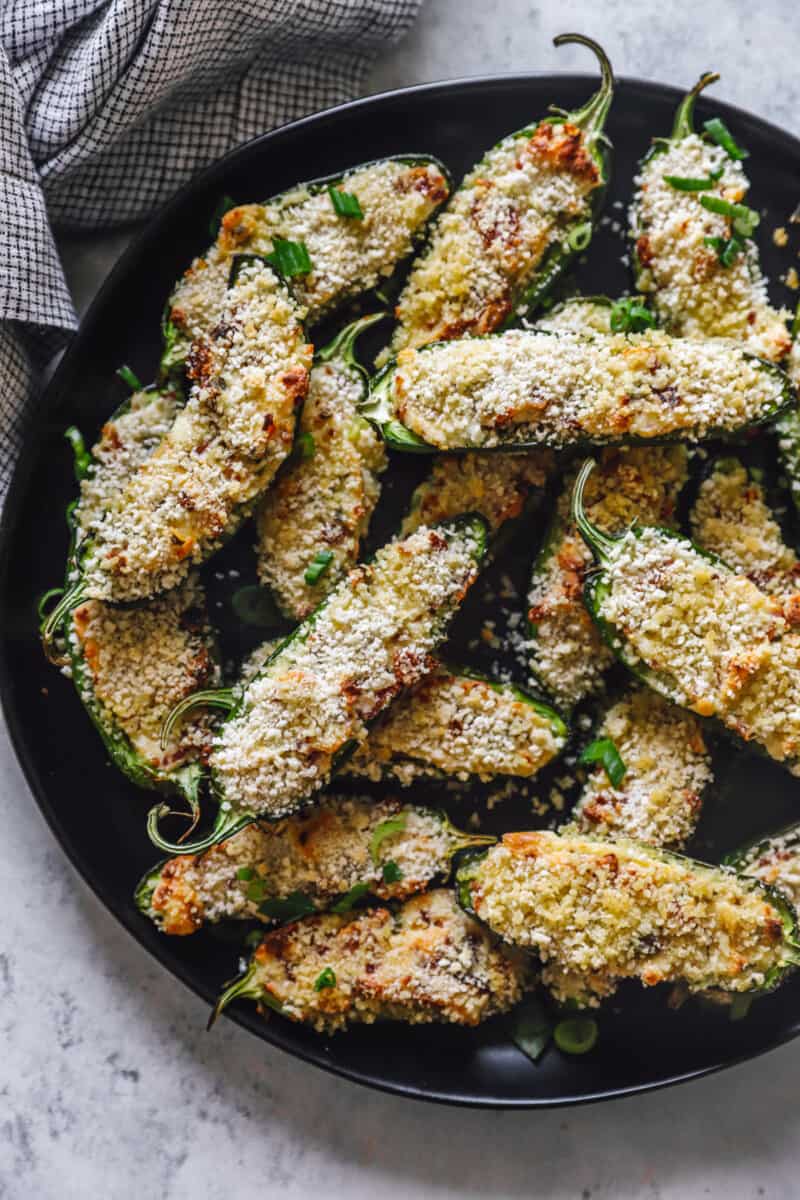 Classic Football Appetizers
These are the classic football appetizers you'd hope to find at any game day gathering. Put these out on the table, and guests will eat them up fast!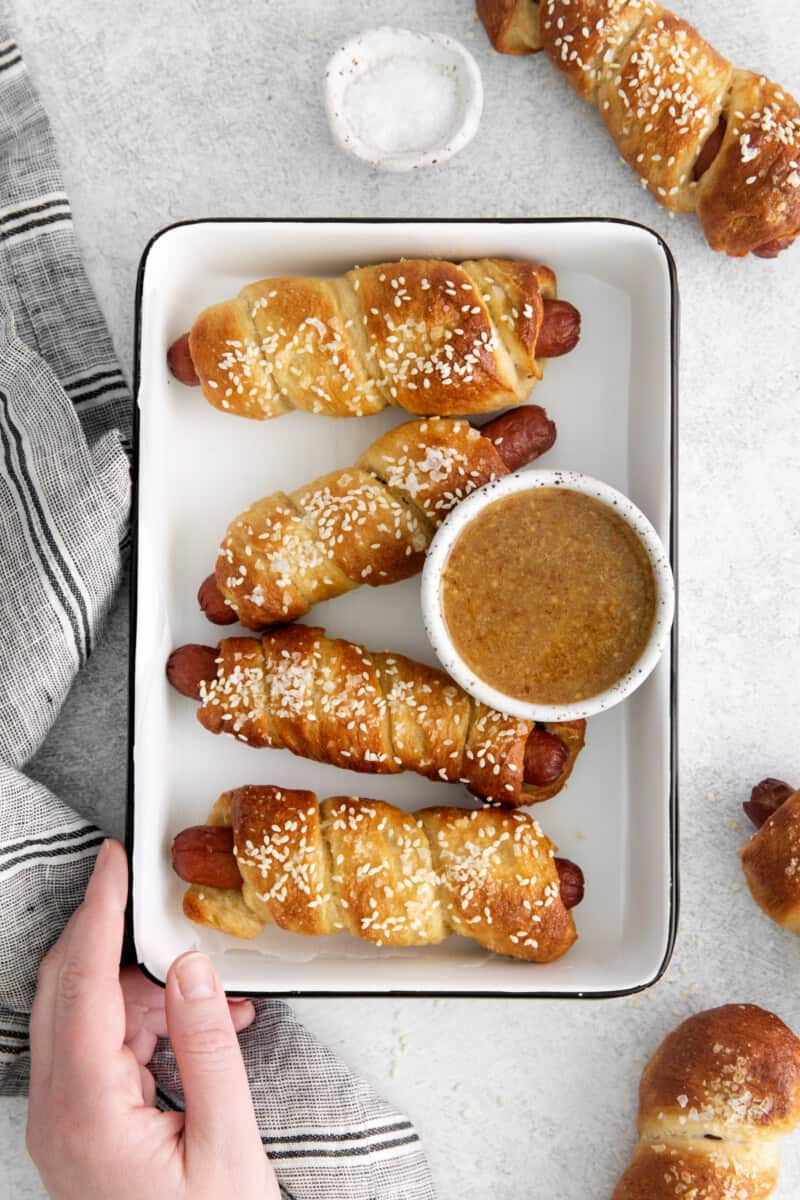 Football Sunday Food Ideas
There always comes a point on game day when you're ready for something a little more filling. These dishes are still easy to eat, and they'll make you feel like you're sneaking a real meal in after the appetizers.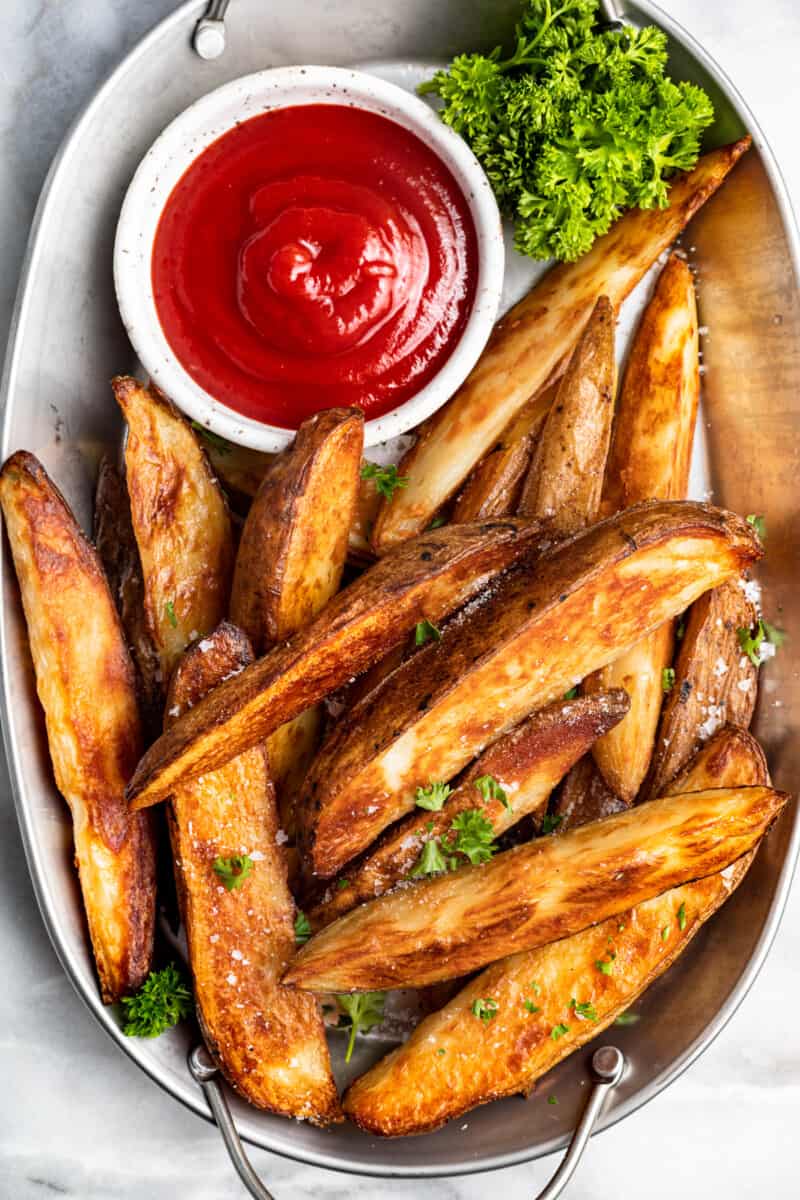 Game Day Snacks
Football Sunday needs plenty of snacks! These recipes can be set out for grazing while everyone watches the game.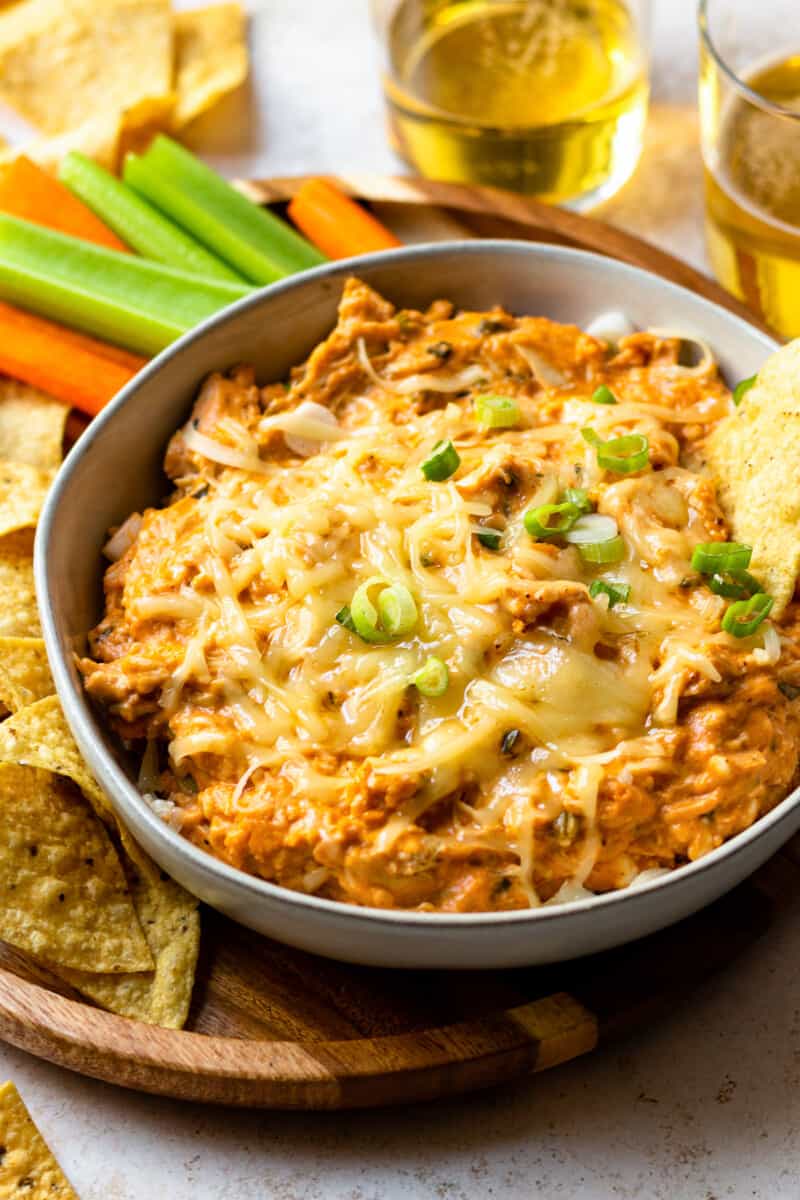 Football Party Dips
What's a game day party without dips? Serve these hot, cheesy dips with plenty of tortilla chips and dippers. They'll go fast, and if you ask me, they're always the best football appetizers.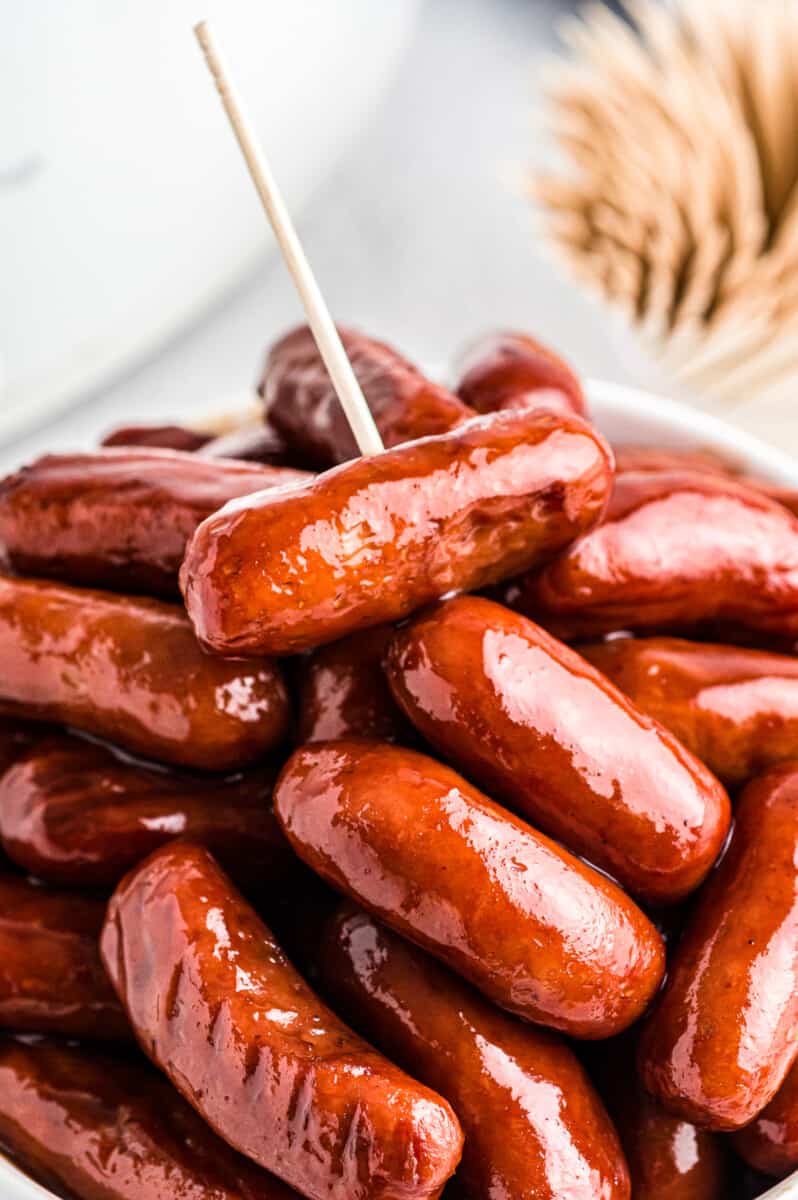 Easy Tailgating Appetizers
These football appetizers are easy to make, easy to transport, and easy to eat! Individual sized portions and finger foods are great to pass around at any tailgating party.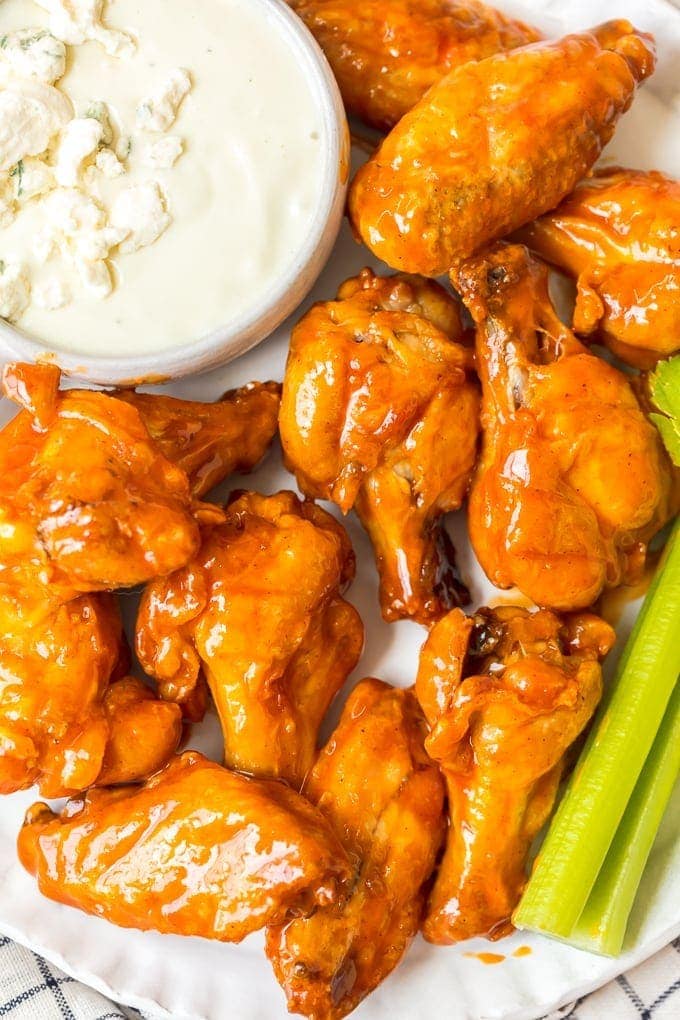 Now that you have plenty of football appetizers and food ideas to choose from, your next game day gathering is sure to be a hit!
More Football Appetizers
Still looking for more dips, appetizers, chicken wings, finger foods, and snacks to serve on game day? Don't worry, there are always more delicious recipes to try!
Recipe Ideas