Easter Desserts are an important part of the holiday menu. Whether you're looking for a traditional recipe, a beautiful dessert to impress guests, or cute treats for the kids, there's something delicious here to try. I've gathered my favorite pies, cakes, cookies, sweets, and more. Try some of these easy dessert ideas for Easter Sunday this year!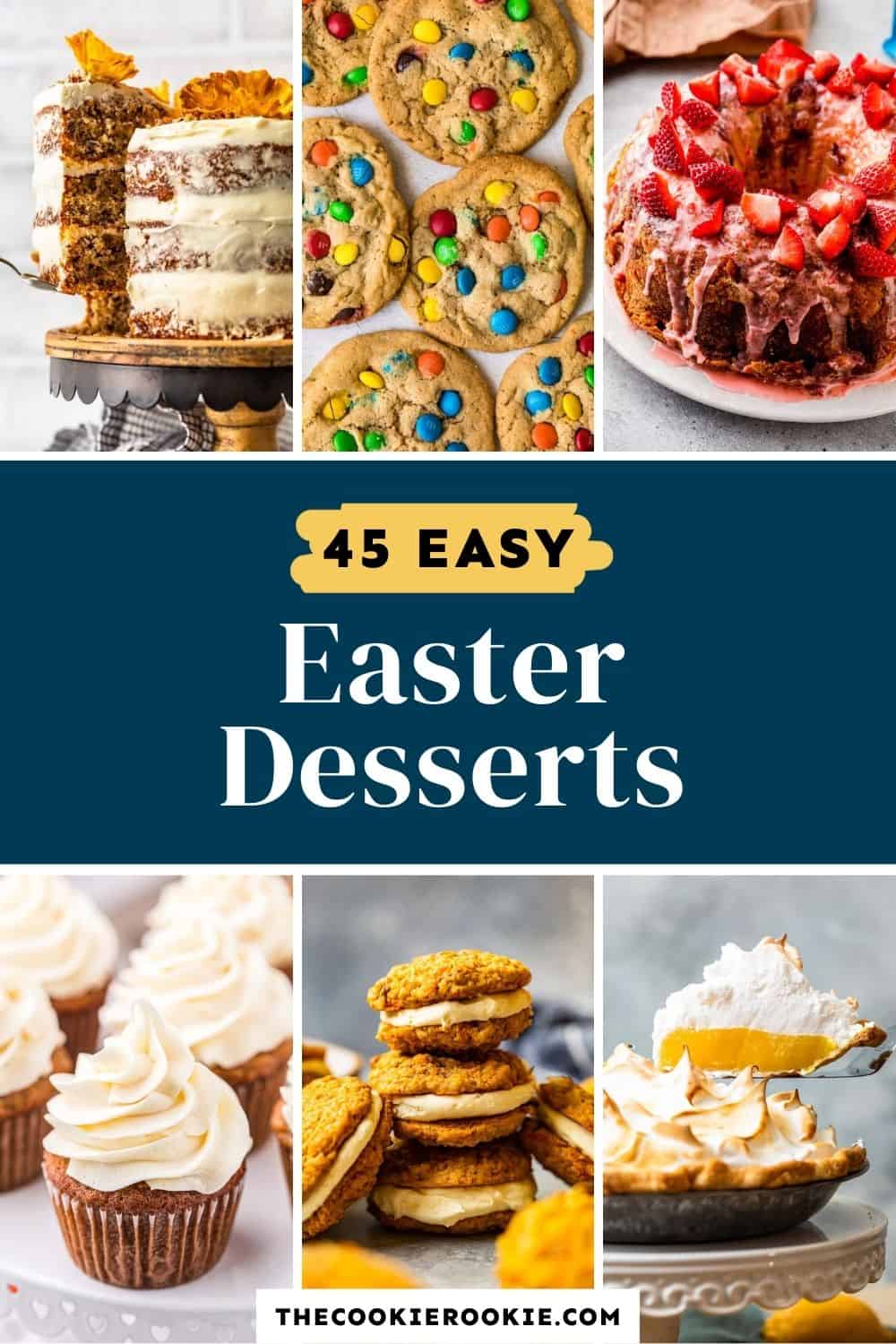 Easter Dessert Recipes
Looking for some easy Easter desserts, sweets, and treats for the upcoming holiday? Look no further, because I've got some of the best recipes to choose from!
No holiday is complete without some easy desserts to share with family and friends, and that includes Easter! Easter Sunday calls for carrot cake, pies, lemon-flavored everything, Easter cookies, and some extra cute treats for the kids.
There's no reason to stick to the same dessert recipes every year, although it is nice to have some traditional desserts around too. Stick to the favorites, or try something new!
Choose from beautiful Easter desserts to impress friends and family, the easiest Easter cakes, chocolate-filled recipes, and some kid-friendly ideas that are just too cute to skip.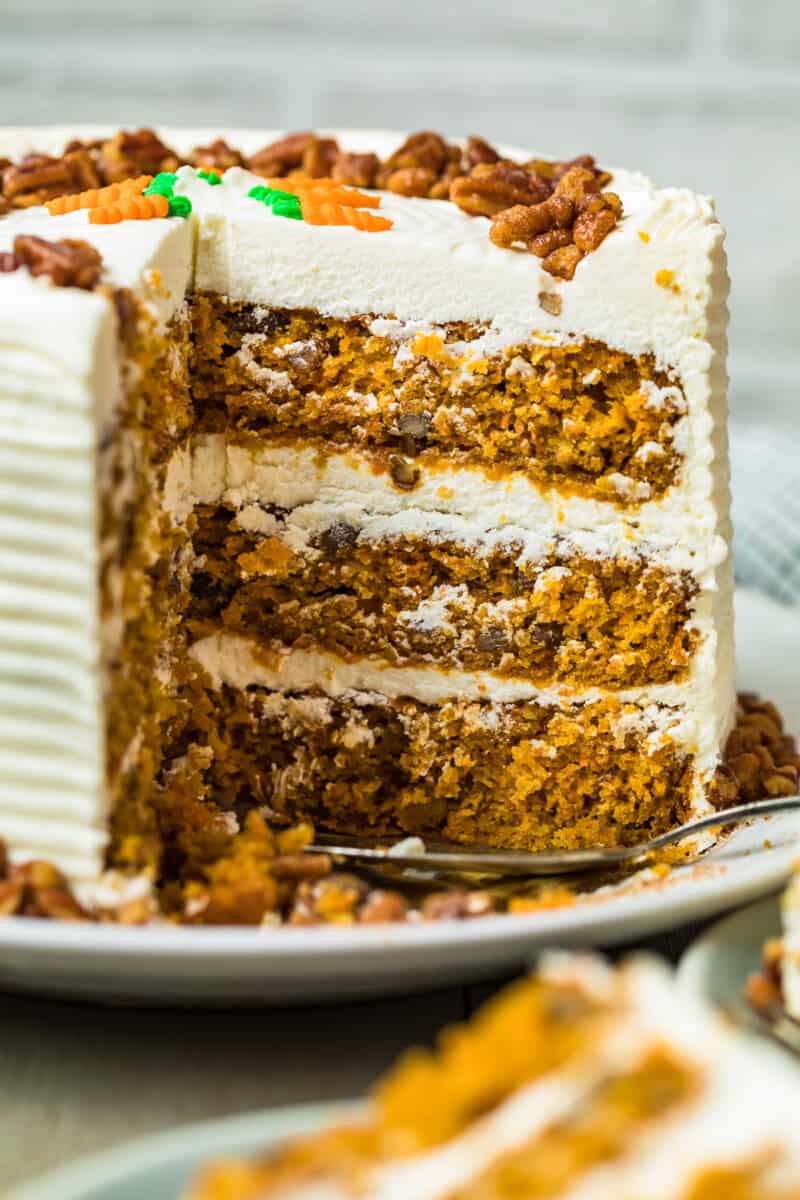 Whether you're looking for more traditional desserts this Easter, or something new, I've got you covered. Try these cakes, cookies, pies, and more this year!
Traditional Easter Dessert Ideas
These traditional desserts are a must on Easter Sunday. When guests are expecting their favorites, making any of these simple recipes will please everyone.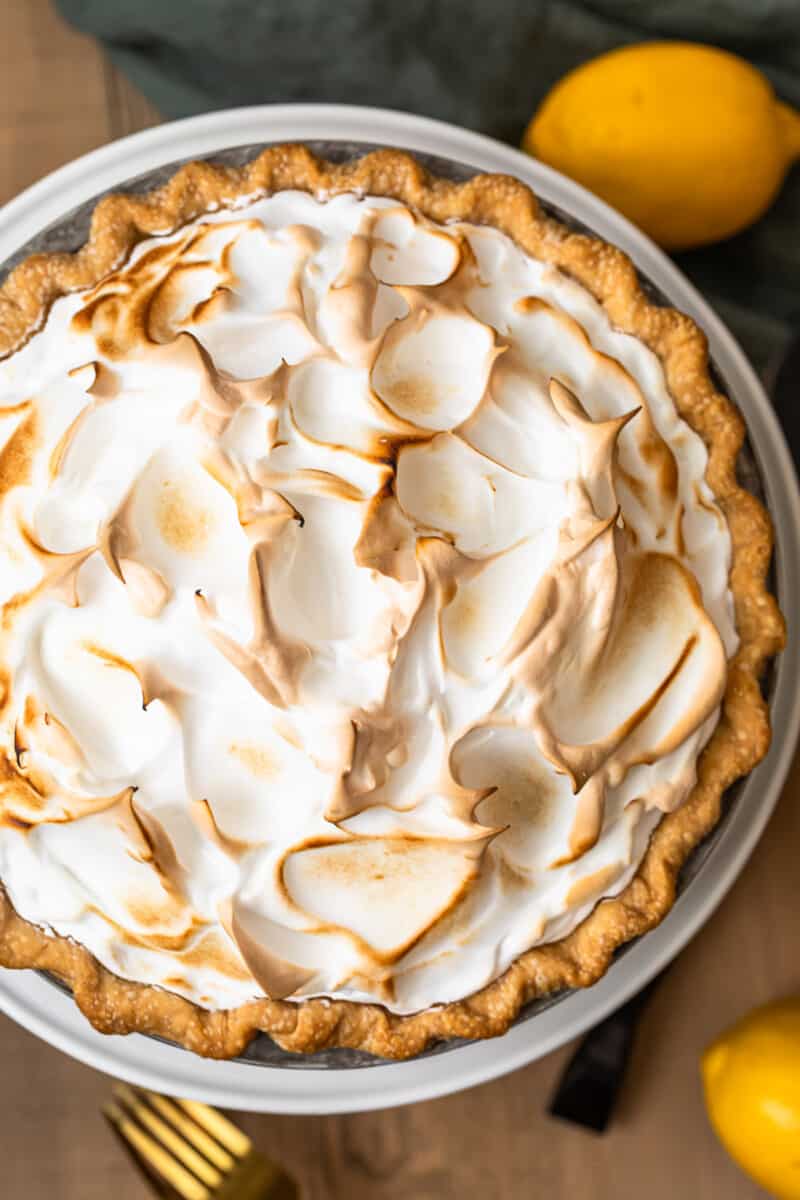 Beautiful Desserts for Easter Sunday
If you're looking for a truly beautiful dessert that is going to impress your Easter guests, these are the recipes for you. These will look just perfect!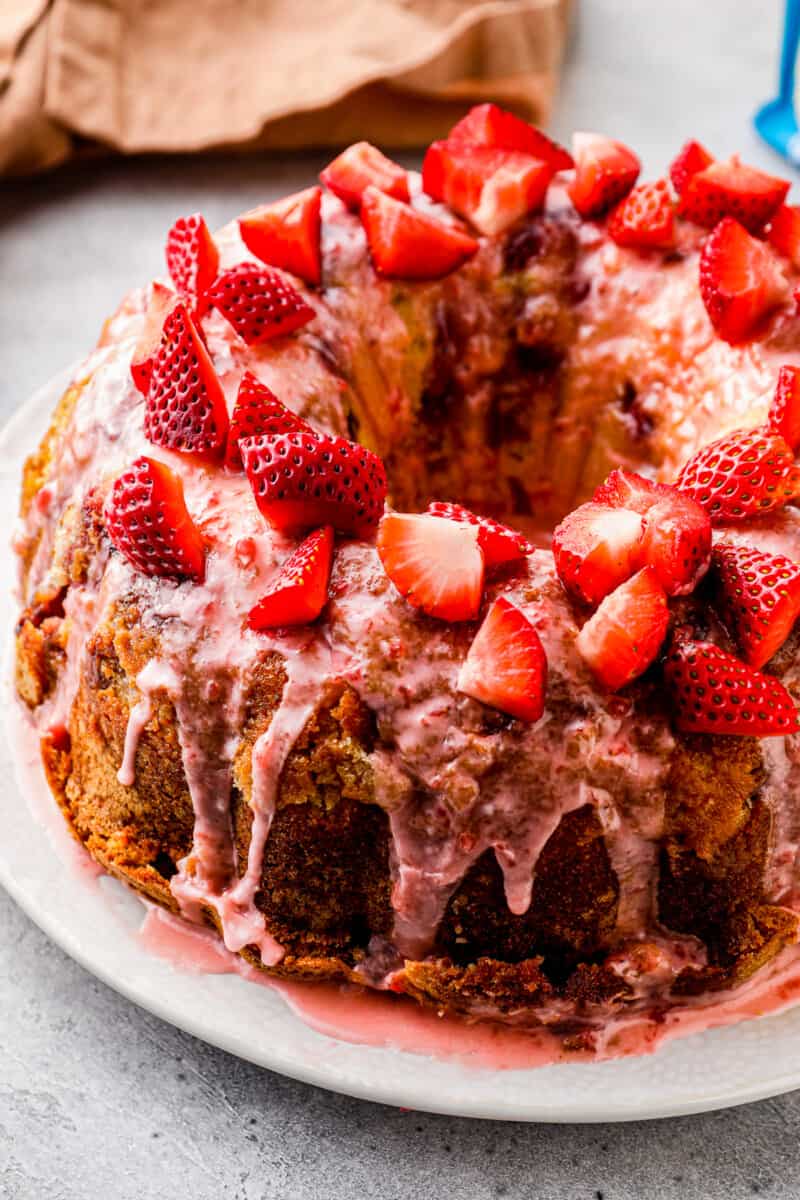 Easy Easter Cakes
These Easter cake recipes are our favorites for Spring. They're easy to make, beautiful to look at, and they will easily serve a crowd.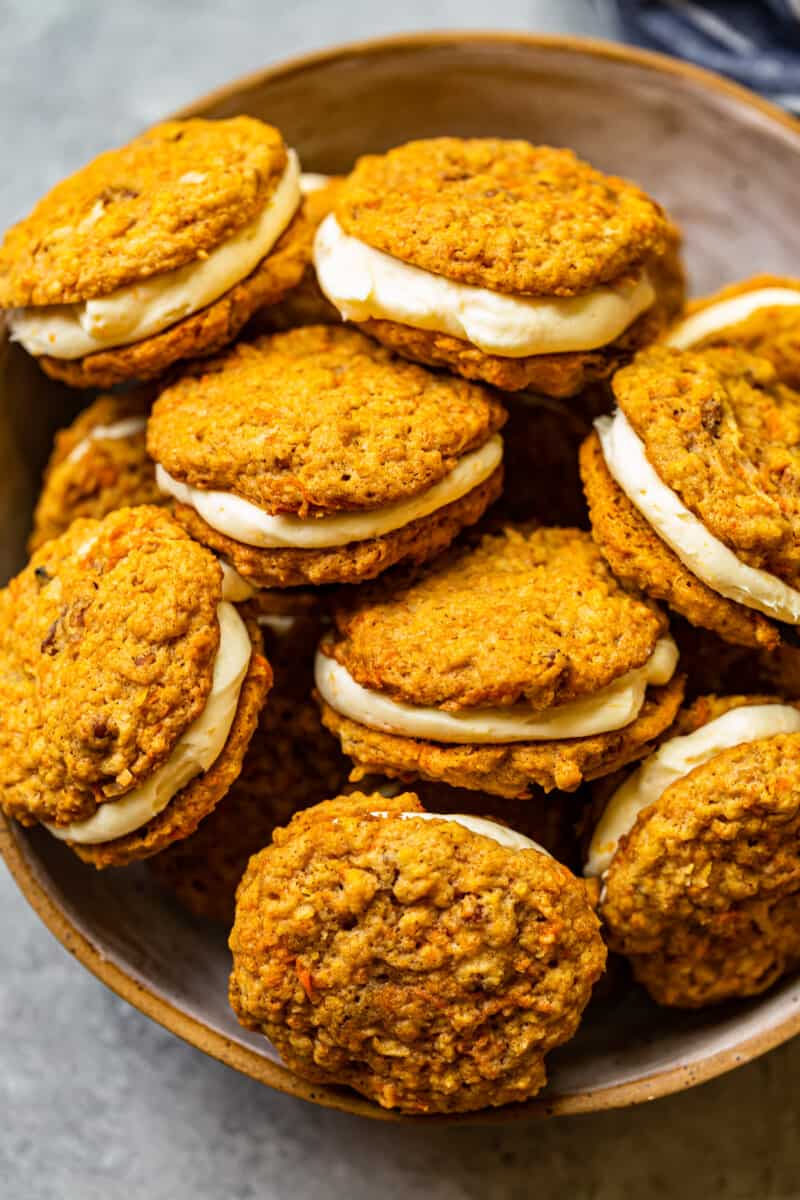 Cute Dessert Ideas for Easter
These dessert ideas are so cute, colorful, and fun. Kids will adore these sweet treats, and they look great on the dessert table.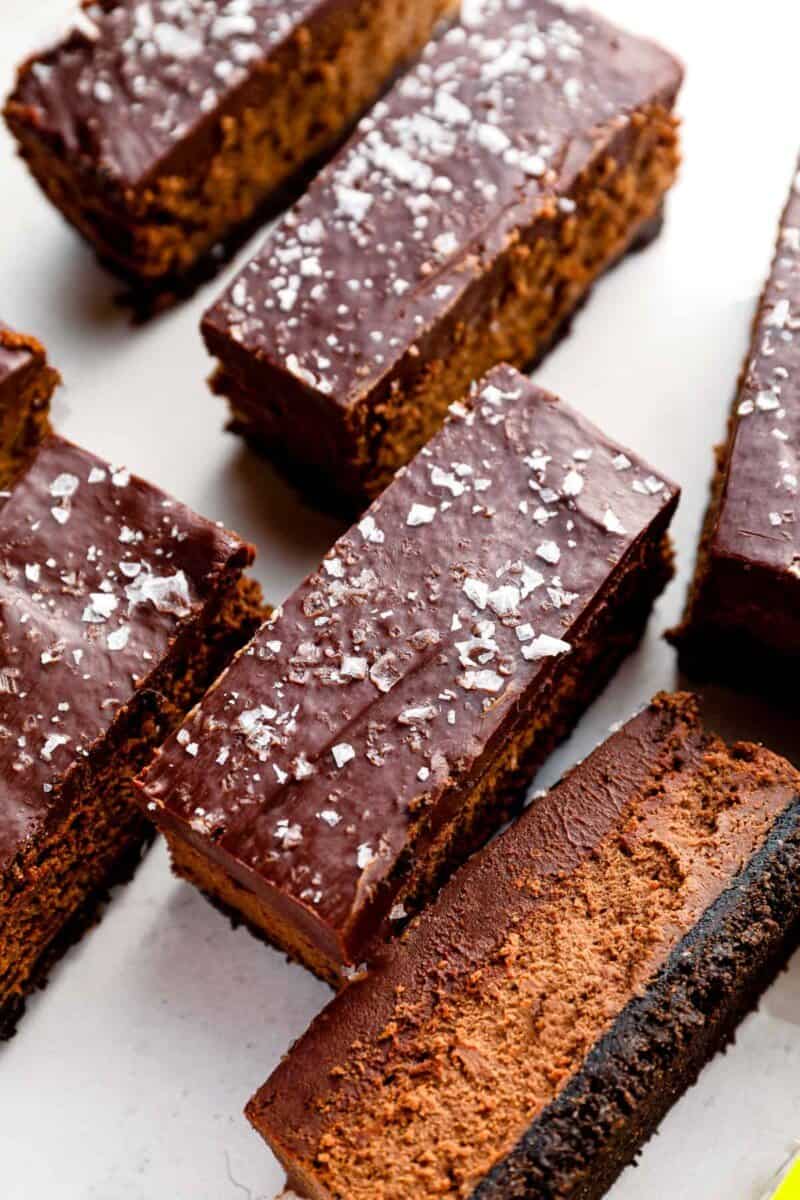 Chocolate Easter Desserts
Chocolate lovers will be pleased with these dessert recipes. Nothing beats rich, delicious chocolate, in any form!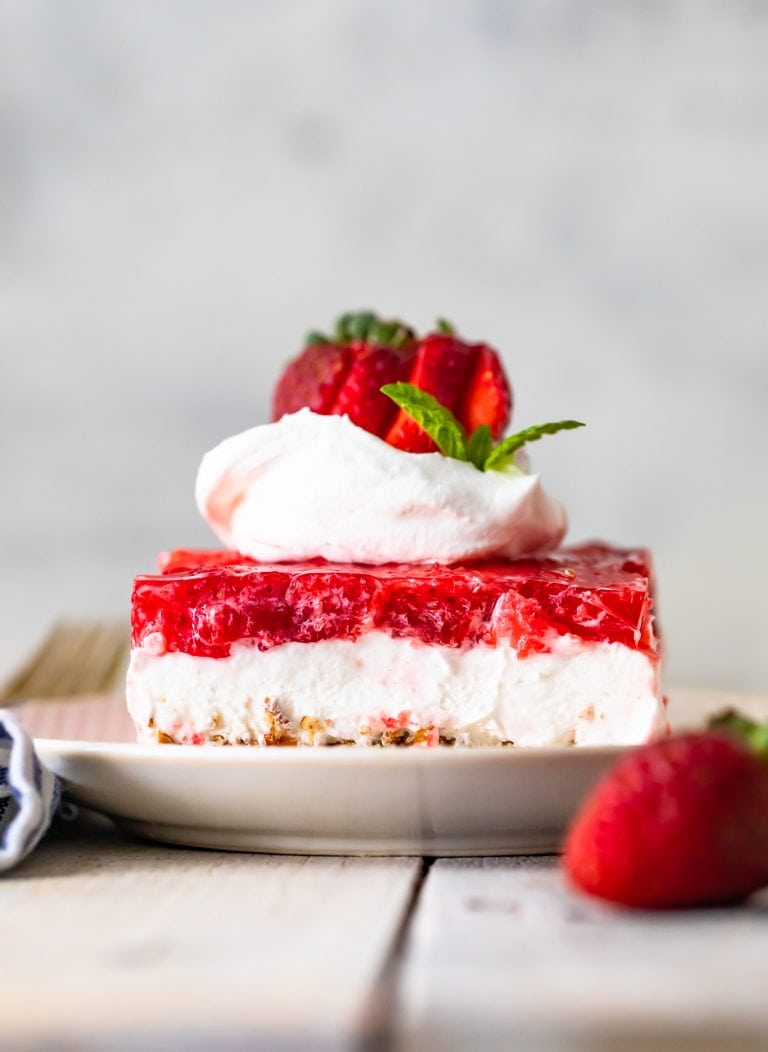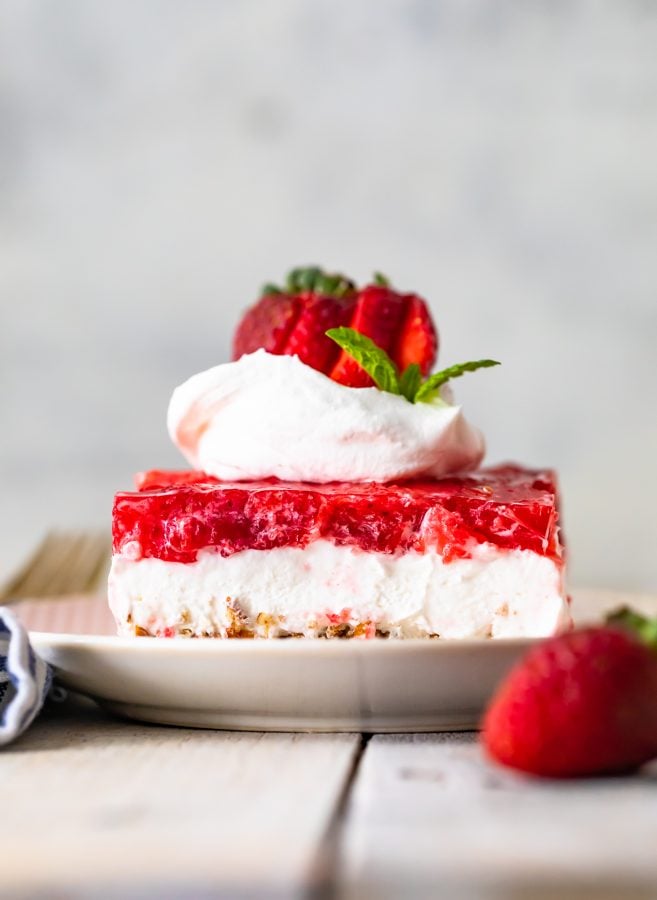 Sweet and Healthy Treats
If you need something a little bit lighter or healthier for Easter, these recipes are for you. Make sure everyone's dietary concerns are met with gluten-free and sugar-free options too.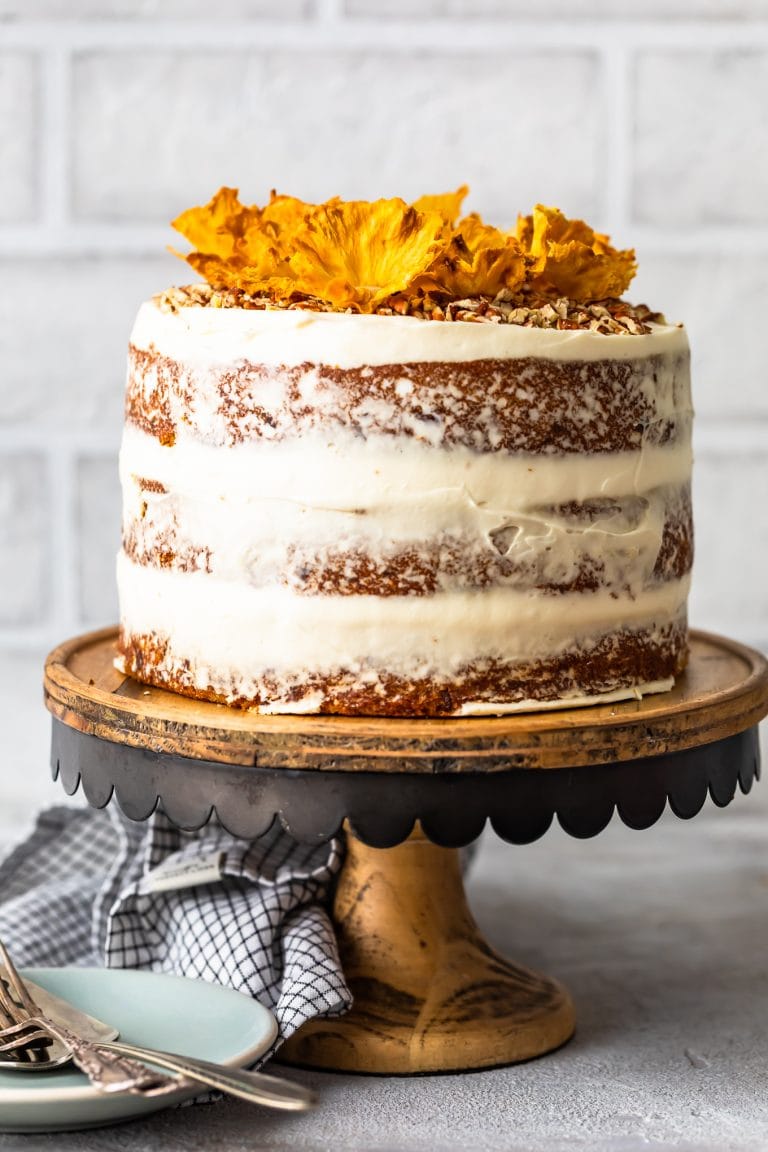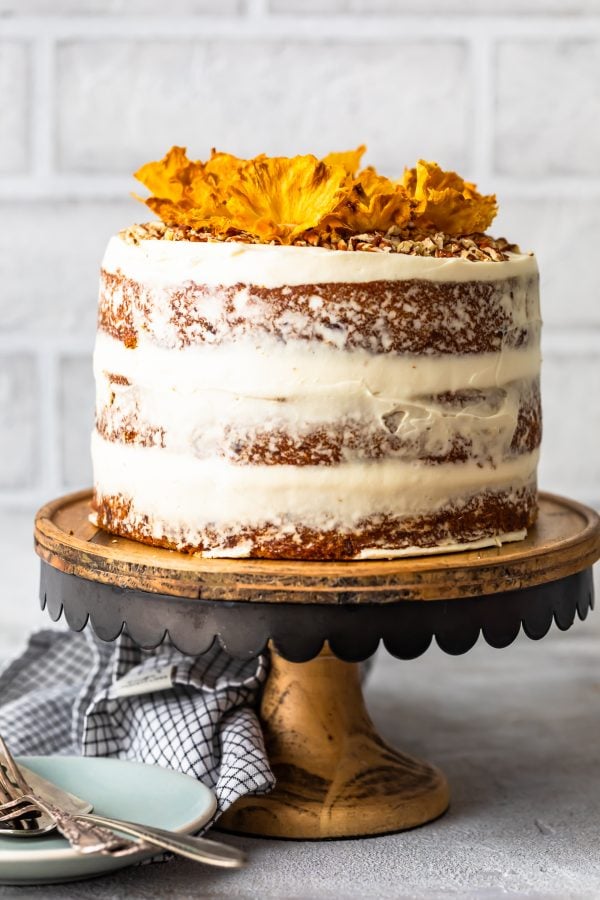 No matter what you choose to make for Easter dessert, it will be a hit. These recipes and ideas are easy to make, delicious, and most can be made ahead of time. Serve up any of these sweet treats and enjoy!
More Easter Recipes
So now you have so many ideas for your Easter desserts, make sure you've got the rest of your holiday menu planned as well.
Recipe Roundups