Easter Desserts are an important part of the holiday meal. I've gathered my favorite Easter pies, Easter cakes, Easter cookies, and more. Try some of these easy Easter dessert ideas this year!
Easter Dessert
Looking for some easy Easter dessert ideas for the upcoming holiday? Look no further, because I've got over 40 recipes to choose from!
No holiday is complete without the perfect desserts to share with family and friends, and that includes Easter!
After a big Easter dinner, lunch, or brunch, you can't forget a few easy Easter desserts. Some people have their classics for the holidays, but I like changing things up on Easter Sunday and serving whatever dessert sounds particularly delicious. No reason to stick to the same thing every year, although it is nice to have some traditions.
I'm sharing some of my favorite easy Easter dessert recipes so you can find the perfect one (or two, or three, or four) for your feast!
Choose from delicious Easter cookies, beautiful Easter cakes, and the best Easter pies. Better yet, serve one of each and make sure your guests have plenty to choose from!
These delicious Easter Desserts are exactly what you need to finish up your Easter feast!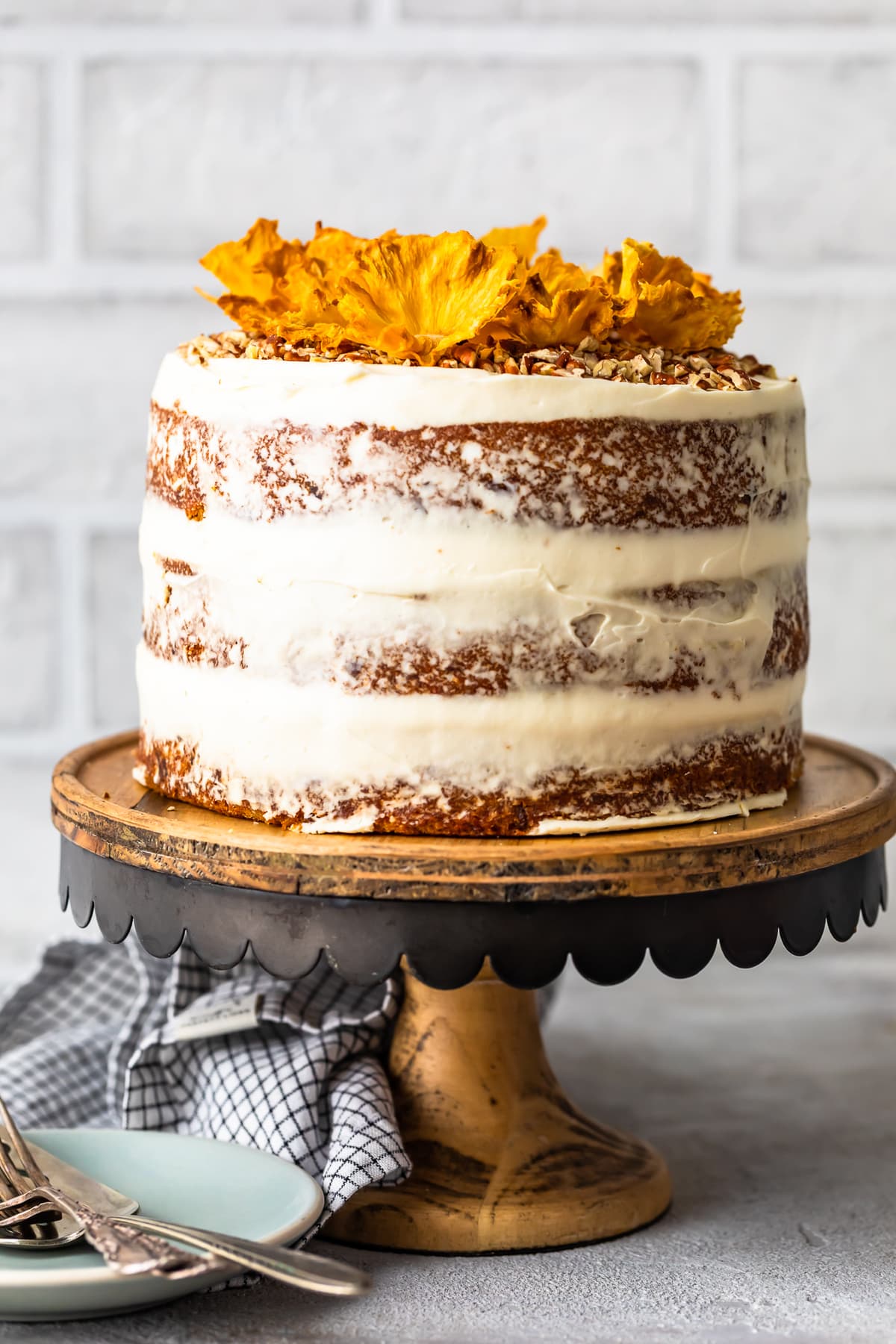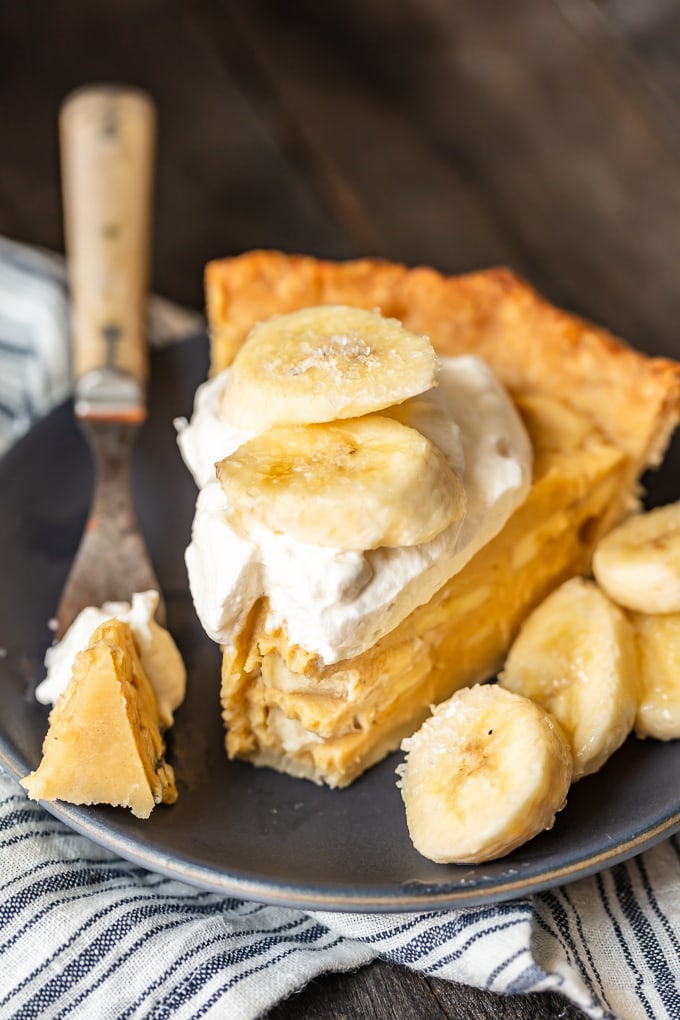 What are some traditional Easter desserts?
Some of the more traditional desserts that I associate with Easter are things like Carrot Cake, Hummingbird Cake, Angel Food Cake, anything lemon-flavored, cupcakes, tarts, and anything fruity.
What Easter desserts can you make ahead of time?
The good news is that most of the dessert recipes on this list can be made ahead of time (to varying degrees). Cookies, bars, and tarts can typically be made up to a couple days ahead of time if needed. The cakes and pies can generally be made the day before.
Check individual recipes for more information about storage and tips for making ahead of time.
What are the best desserts for a large crowd?
I always make multiple desserts on holidays to make sure there is enough for everyone. A mix of pies, cakes, cookies, and other options means everyone can choose their favorite, instead of worrying about having enough of one thing for everyone.
That being said, I think some tasty Easter cookies are the easiest thing to make if you have a lot of guests. You can make A LOT of cookies relatively easily, plus you can make them well ahead of time.
Bars are another good option (lemon bars, pecan bars) because they can be cut into any size in order to feed more people.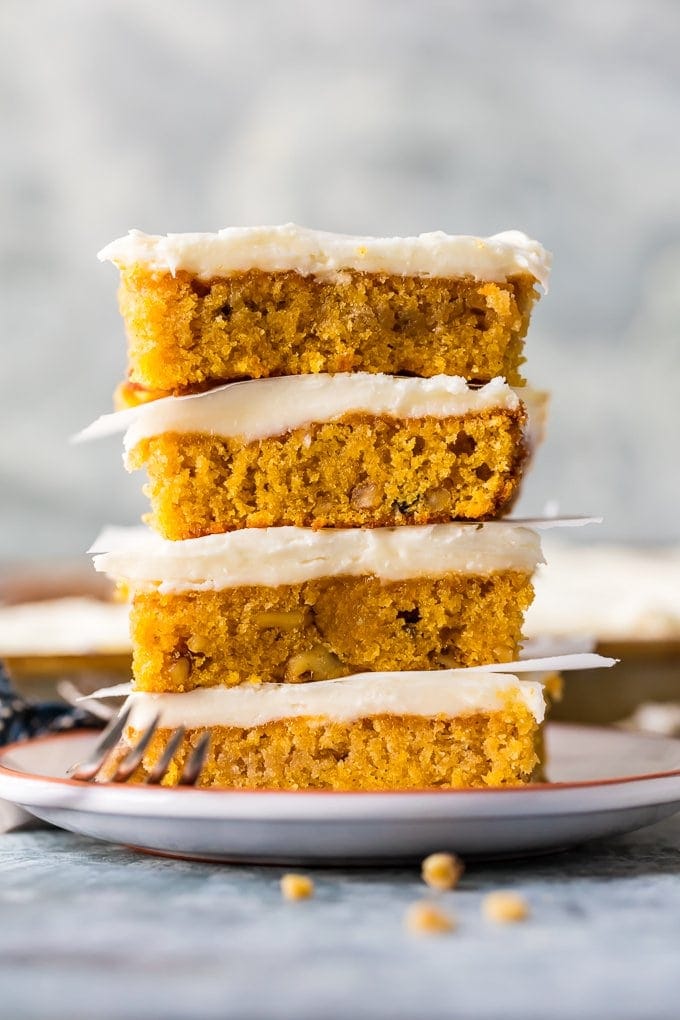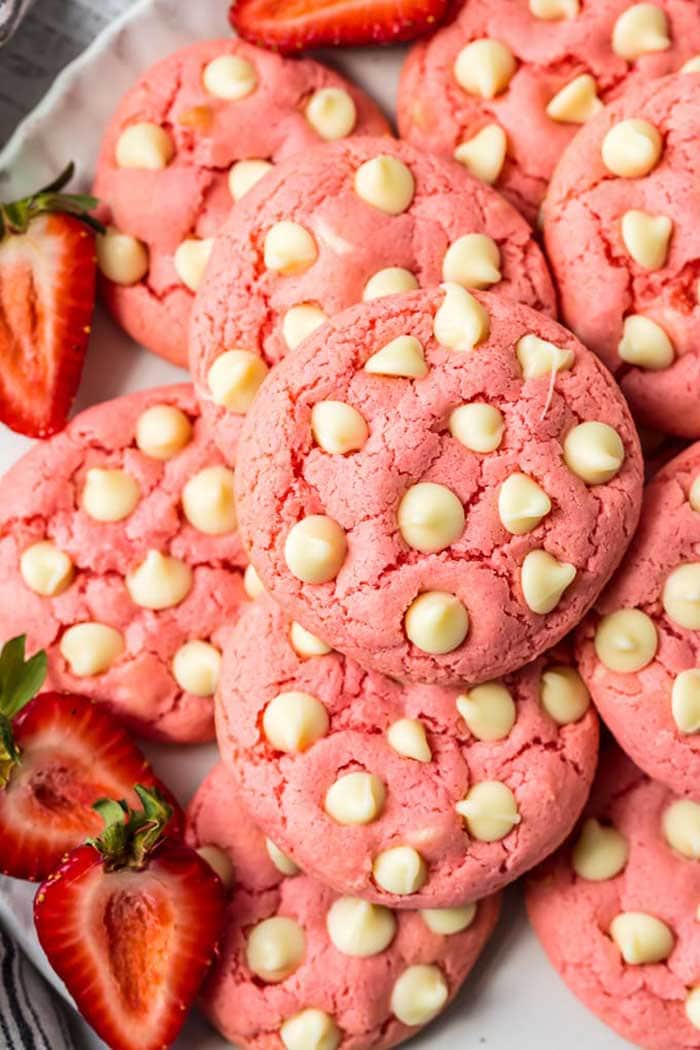 50+ Easy Easter Dessert Ideas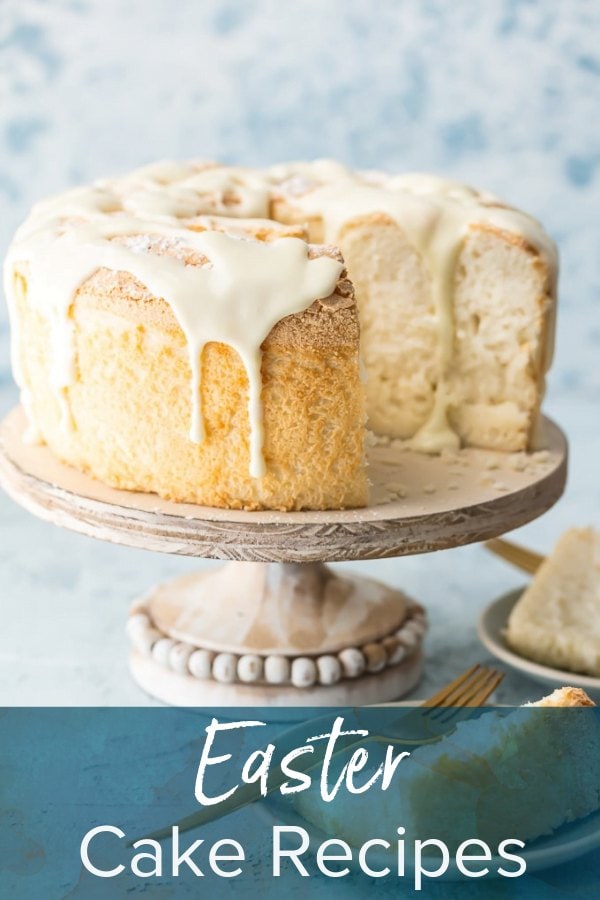 Easter Cake Recipes
A beautiful cake recipe is the perfect thing to serve as an Easter dessert. Try Angel Food Cake, something fruity, or a classic Carrot Cake.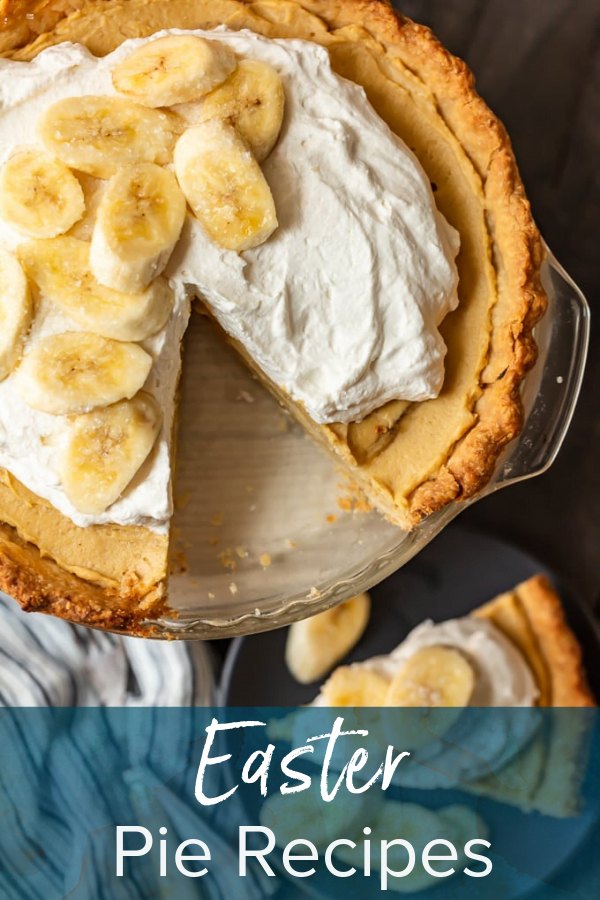 Easter Pie Recipes
Every holiday feast needs a pie or two, and they make a great Easter dessert. These delicious pies range from classic banana cream pie, to chocolatey French Silk Pie, or a Sour Cream Lemon Pie.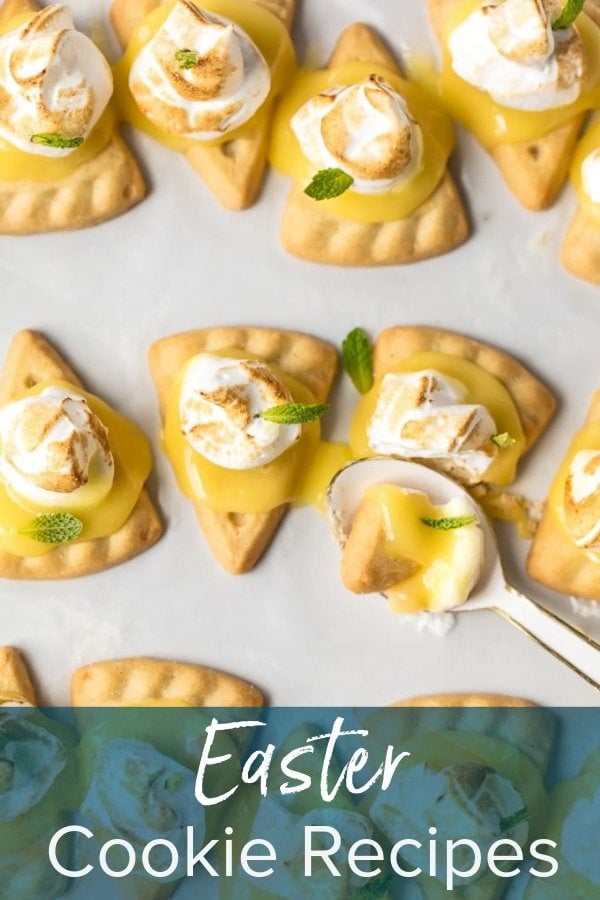 Easter Cookies Recipes
Cookies are always a good idea! Try some of these easy Easter cookies to serve after lunch or dinner. The more cookies, the better!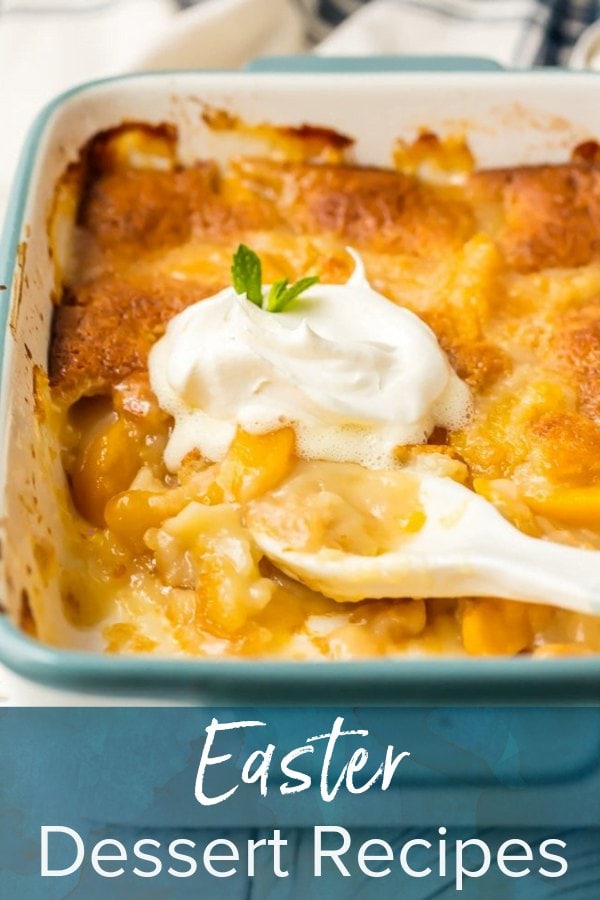 More Easter Dessert Recipes
You can serve cookies, cakes, and pies, but it's also fun to add some other types of Easter desserts. Try dessert bars, mousse, pudding, or even delicious homemade breads.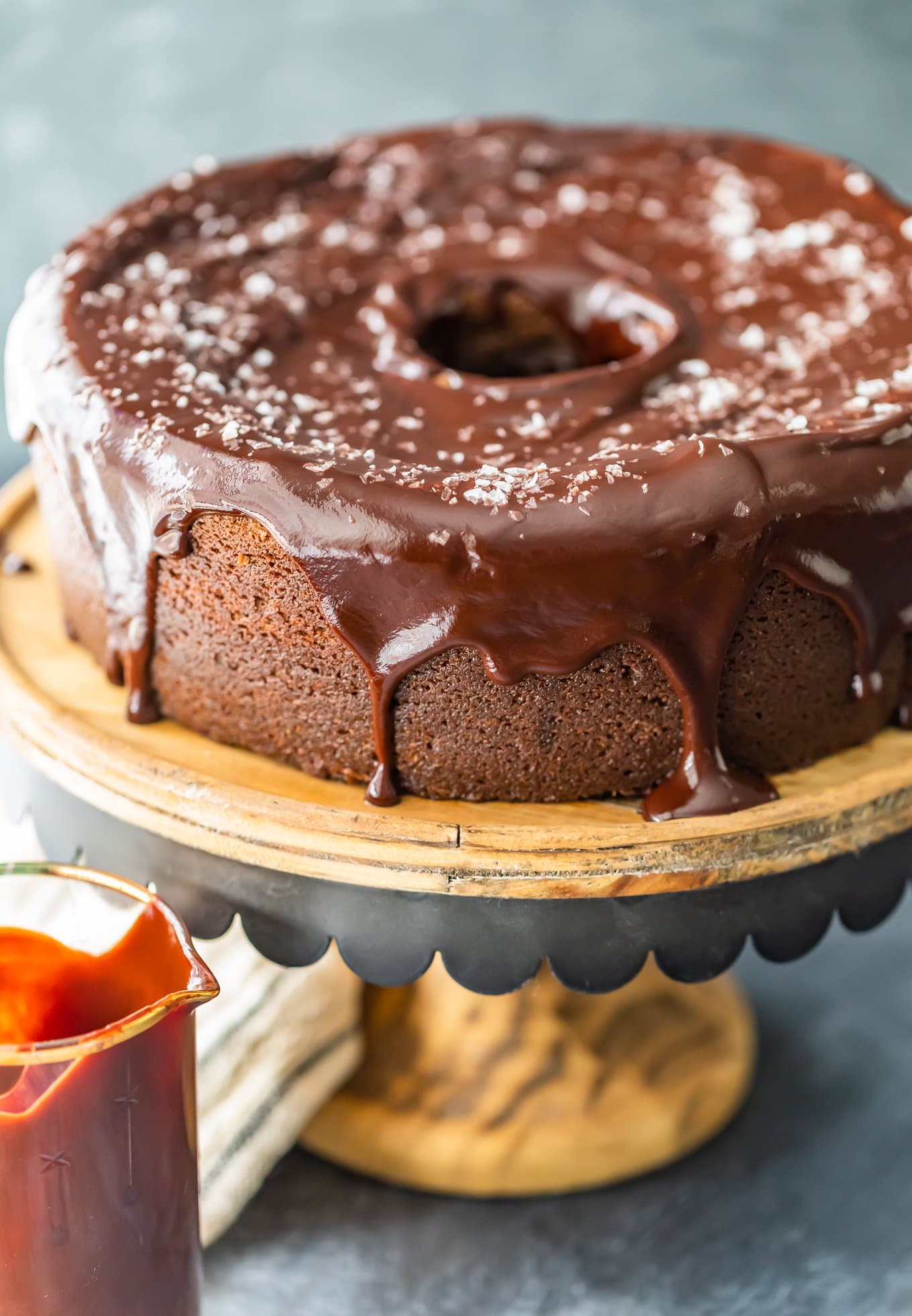 So now you have your Easter Desserts planned out, make sure you've got the rest of your menu planned as well. Get some ideas for Easter dinner or lunch right here, or make Easter Brunch instead.